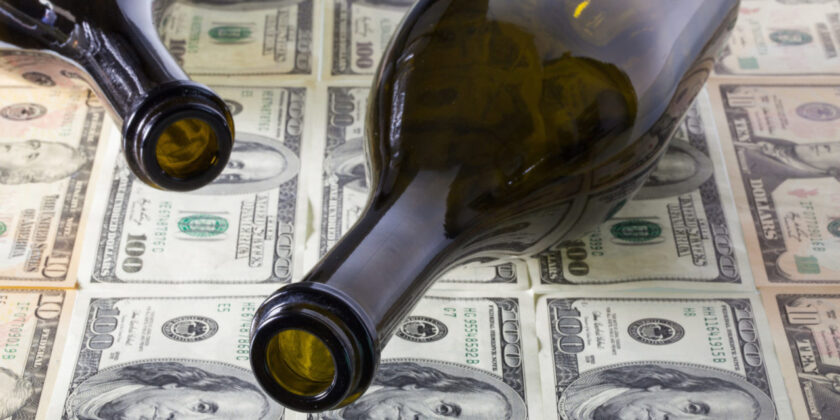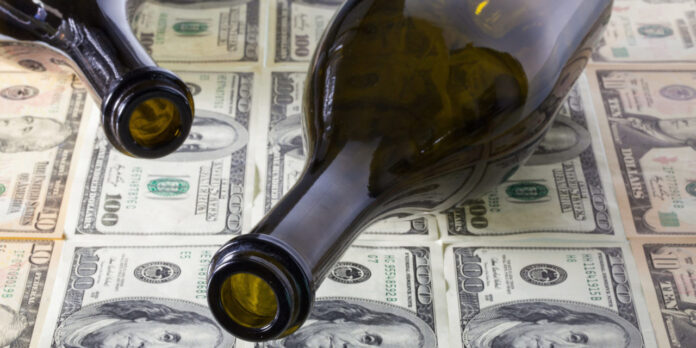 Every enterprise requires a stronghold in accounting to flourish and make great profits. As such, the wine industry is no exception either. Cost accounting is challenging for a winery and requires a full-time commitment to the job.
However, this business has its hurdles and challenges regarding keeping track of their accounts. These are very different from other businesses that can work with old-school bookkeeping methods.
From navigating regulations and dealing with the inventory to cost management, wineries must look out for all. This often makes managing finances quite difficult for them.
If you're also struggling with numbers, go over this article to learn more about the wine industry's accounting complications.
Compliance with Numerous Regulations
One of the major accounting complications faced by wineries is extensive regulatory compliance (and its changes). These corporations must abide by various rules and laws, far more than any other industry.
Be it federal, state, or local regulations, all of them must be considered regularly by experts. These include managing licenses, labeling, excising taxes, and formally stating requirements.
Adhering to these legalities greatly strains wineries since non-compliance can result in major penalties and legal consequences.
Management of Inventory/Stock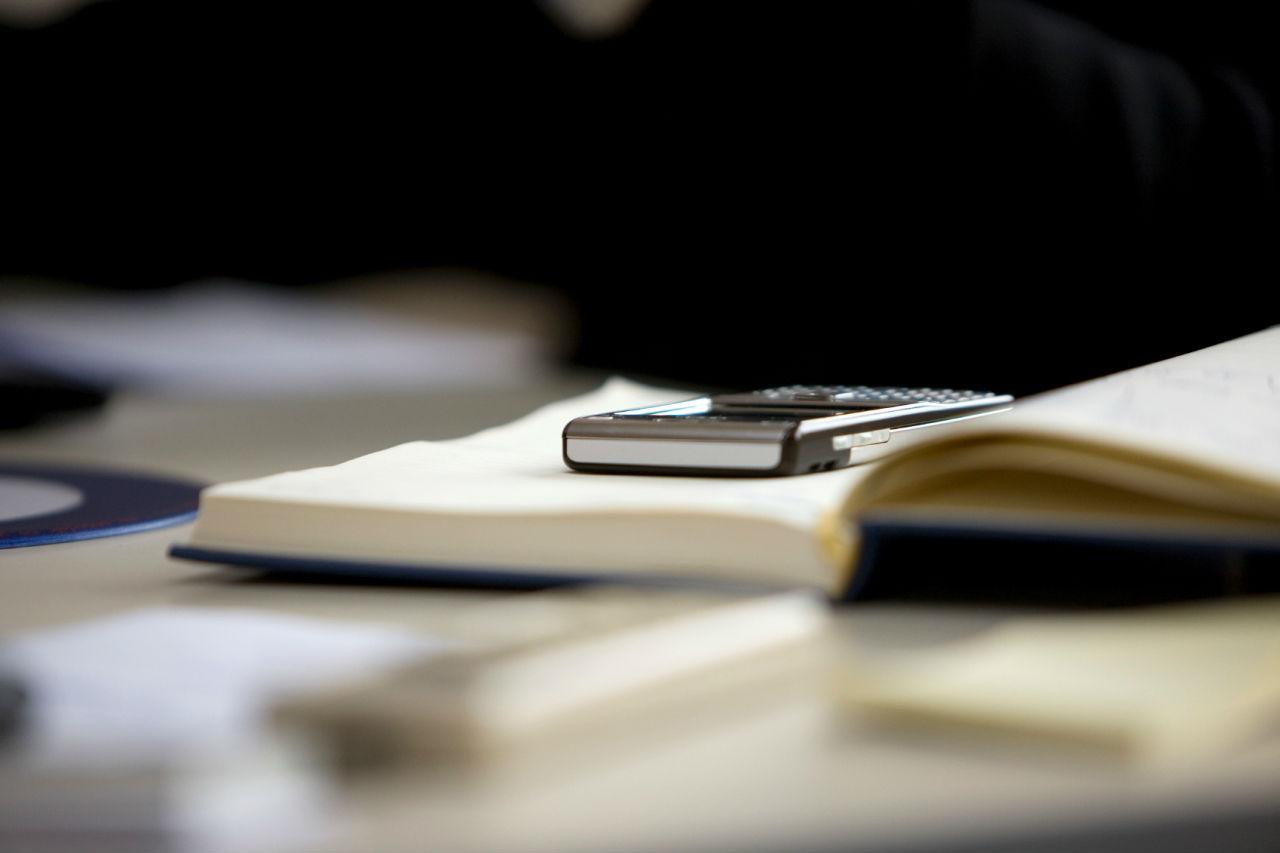 Proper inventory management is essential for a successful winery business. This shall help them keep an account of their production costs and manage their stock levels. It is also necessary for determining the cost of goods sold (COGS).
Manufacturing wine is a challenging process as well. Numerous steps are involved in the process, from cultivating vineyards to fermentation, aging, and packaging.
When it comes to keeping accounts of vineyards, cash or accrual accounting can be done. This depends on whether the winery purchases its grapes from an external source or owns a vineyard.
However, the extensive stages involved may affect the inventory value. Hence, keeping a firm track of all the changes requires specialized accounting skills.
The Winery Accounting Services can be of great help in managing inventory. They have specialized skill sets that can implement systems and control processes to track inventory accurately.
They also act as great financial advisors that can help the winery make various decisions. Thus, such services can reduce the complications in wine accounting.
Accurate Cost Accounting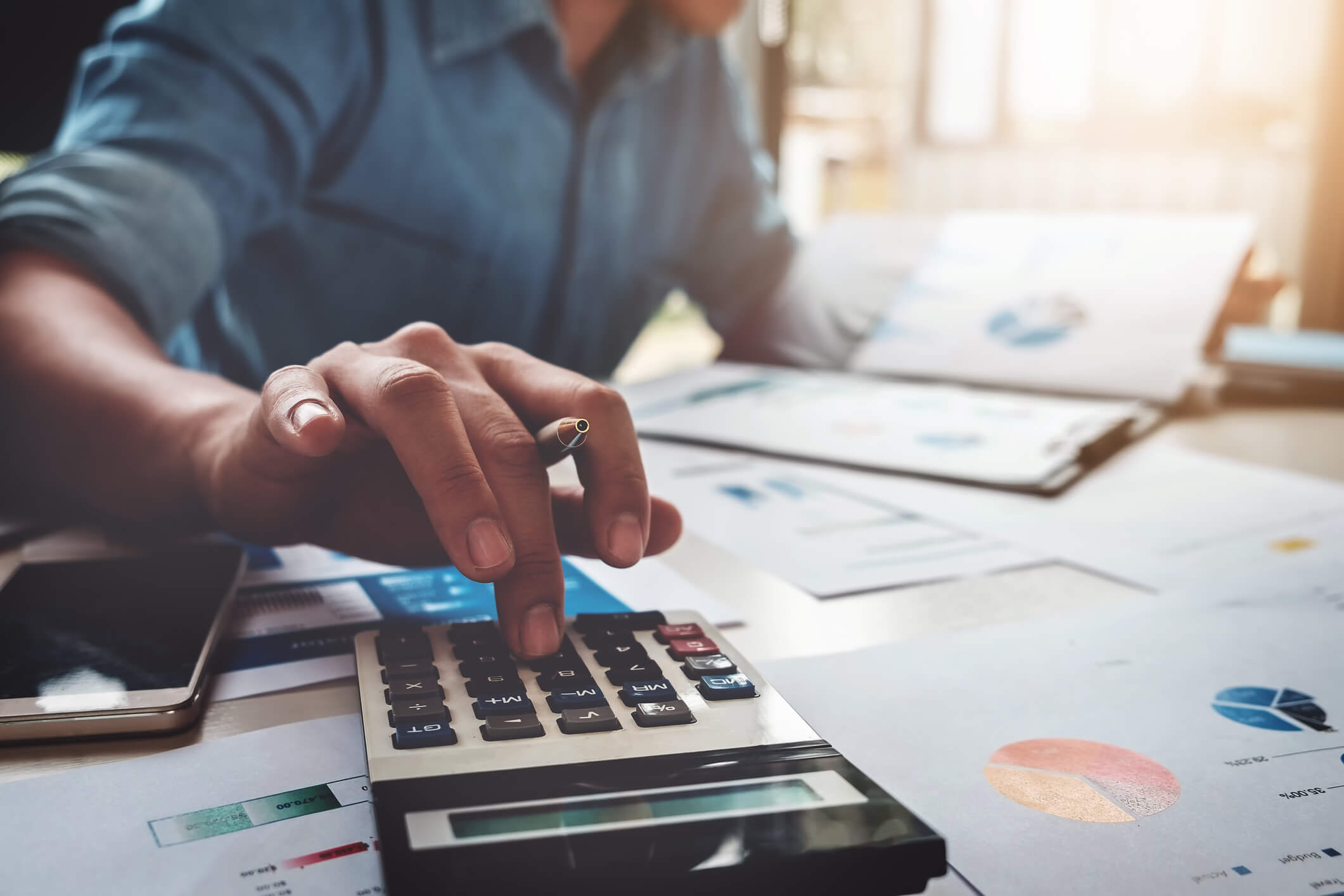 Calculating the appropriate cost of production of a bottle of wine is crucial for this industry. Numerous factors must be taken into account for determining the accurate value.
These include costs of grape acquisition, labor, packaging materials, overheads, and cellar operations. The tedious production process may last for many years. Hence, it can be a great challenge to allocate the costs properly.
Sales and Wine Clubs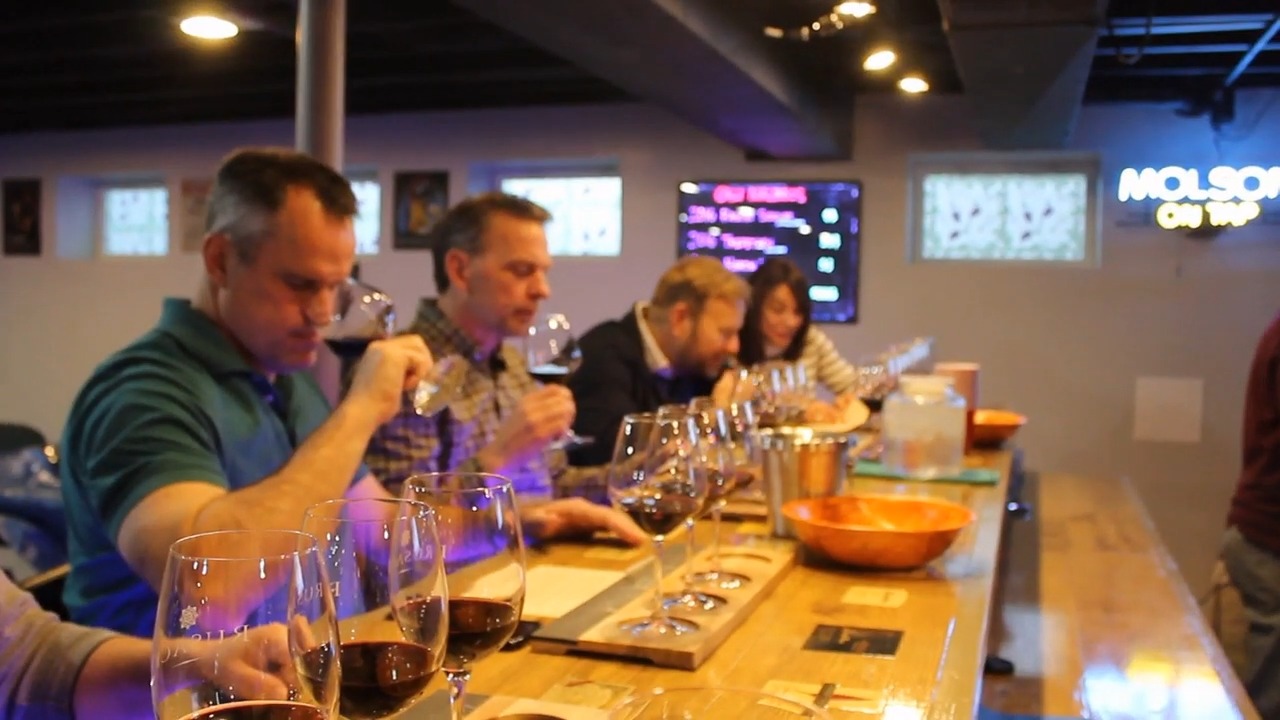 Another accounting complication wineries face comes during their sales. Many wine producers own wine clubs where they sell to direct consumers. These clubs involve subscription-based plans, wine delivery allocations, and complicated payment cycles. This makes accounting further difficult to manage and control.
Wine businesses that are doing direct-to-consumer (D2C) sales have to deal with further problems. They must keep track of numerous sales channels, e-commerce platforms, and tasting rooms. Therefore, accounting gets further complicated for them.
Paying Taxes and Excise Duties
The wine industries have to deal with heavy taxation and excise duties. These depend on the type of wine that is being manufactured, the content of alcohol in them, and their delivery destination.
It is essential for producers to accurately calculate and report these taxes at federal, state, and local levels. They may also be eligible for particular taxation credits or incentives for which proper documentation and reporting are essential.
Analyzing and Reporting Finances
Like any other business, the wine industry must also analyze and report its finances timely. This is essential for proper decision-making and evaluation of the company's performance.
This industry has many special and distinct characteristics compared with other enterprises. Some include an extensive production cycle, the aging inventory, and demand for seasonal varieties.
The lengthy production stages make financial allocation quite difficult to manage. Aging requires constant stock monitoring, while seasonal fluctuations in the market affect sales and patterns of revenue. Therefore, experts must conduct account analysis in wineries, making it complicated.
Final Thoughts
Wine accounting is a complicated task to manage. It requires skilled personnel to drive the industry's regulations, inventory, costs, and financial analysis. The numerous and unique challenges wineries face make accounting harder and more overwhelming than other businesses.
Thank you for reading!
If you like this article, don't forget to share it with others.