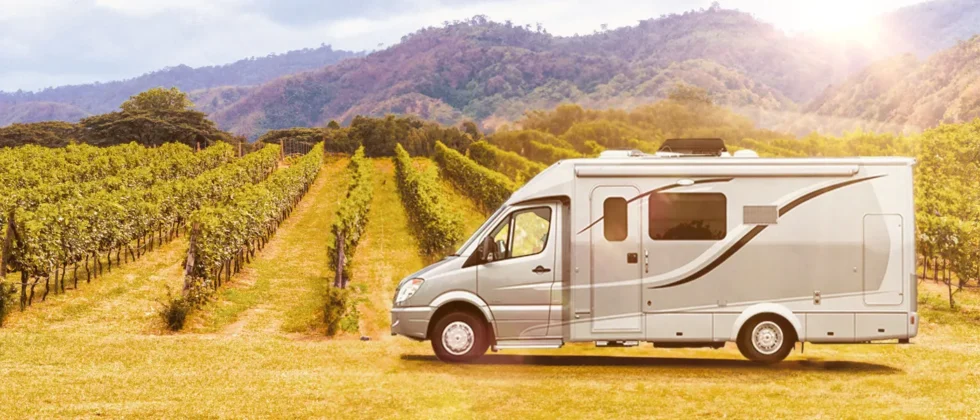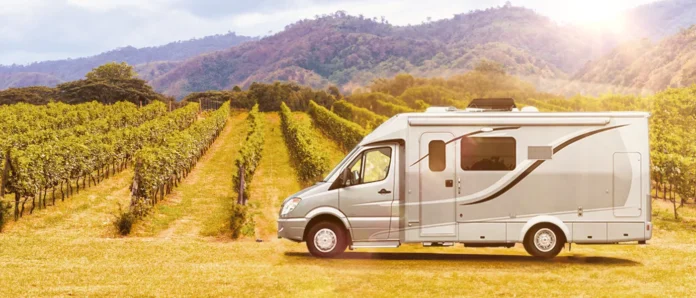 A love of wine and a love of travel go hand in hand, and it's for this reason that you may wish to combine the two and discover a range of wineries in an RV. Traveling in an RV offers a unique opportunity to explore not only the world of wine but also the stunning landscapes, charming vineyards, and picturesque wineries that dot the countryside.
If you have your own caravan means that you can be in charge of your wine discovery journey and constantly be moving from one exciting location to the next. But if you don't have one, don't let that stop you, hire caravan and plan your wine-tasting adventure at your own pace, following scenic routes that lead you to hidden gems in the heart of wine country.
That said, when traveling via RV, you need to ensure there are places where you're permitted to stay. To that end, detailed below are just some of the wineries across the US where you can camp with your RV.
1. Palisade Basecamp RV Resort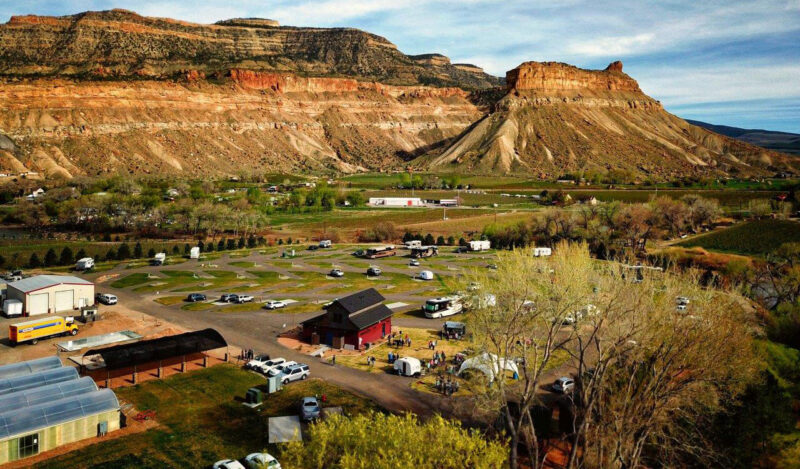 Basecamp Palisade is located along Colorado's Fruit and Wine Byway next to Colterris Winery. This RV resort boasts a number of amenities, including hookups, Wi-Fi, an on-site peach orchard, a riverfront trail, access to the Colorado River, and a pool.
Colterris translates to "from the Colorado Land", as it's 100% estate-grown, bottled, and produced in Colorado. The favorable volcanic soils and meso-climates of the Colorado River mean that intense fruit flavors and rich colors are created, resulting in a robust character that boasts uniqueness. It's these aspects that set Colterris Winery apart from any number of wineries across the globe.
2. 4R Ranch Vineyards and Winery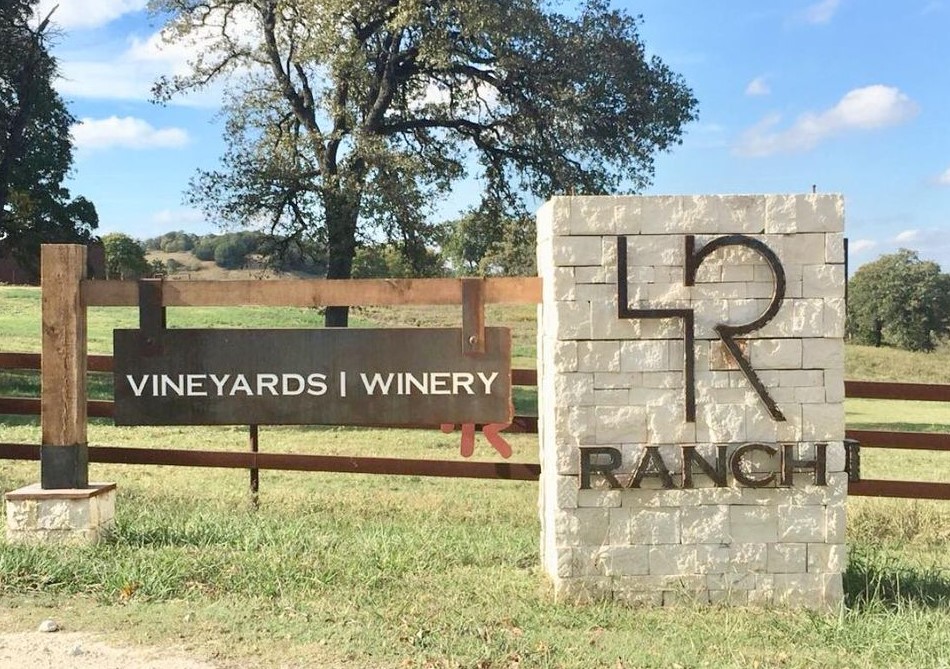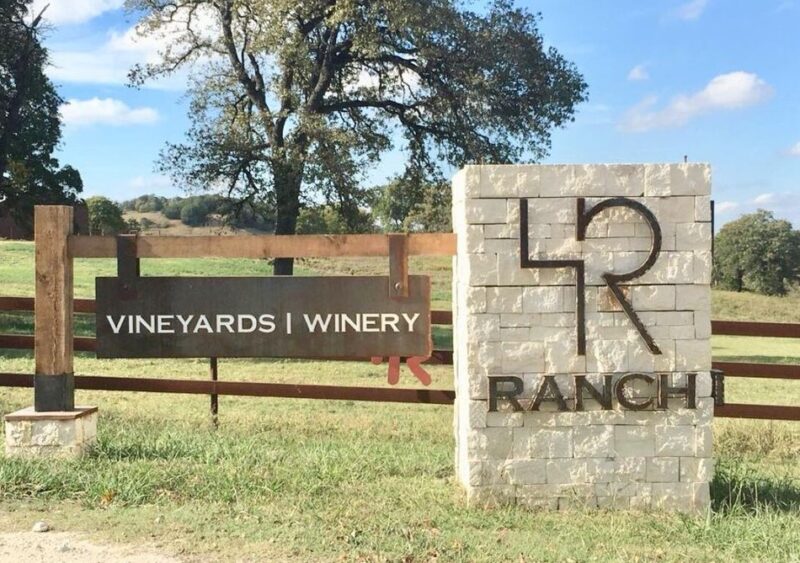 At 4R Ranch Vineyards and Winery, relaxation is assured. Based in the Red River Valley of Texas, the Windshed Tasting Room is the ideal location for sipping on award-winning wines, going barrel tasting, or taking a winery tour. What's more, if you're a lover of adventure, you could always mountain bike on the Brambles trail of the property.
Quite simply, the ranch is full of rocky terrains and magnificent views, which makes for a great location for adventure but also for growing grapes. Therefore, visitors can indulge in the most delectable wines while taking in the most breathtaking views.
3. Mountain Cove Vineyards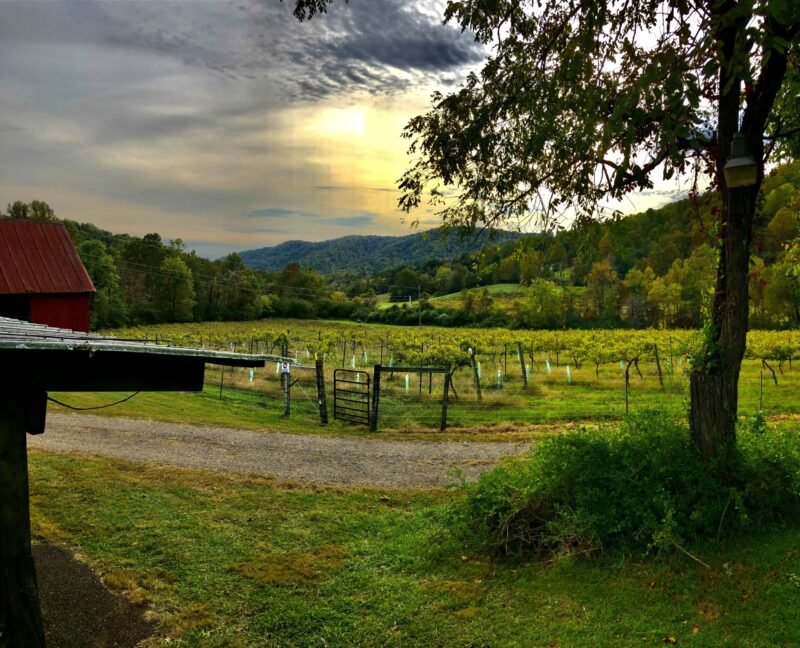 Mountain Cove Vineyards can be found along the Route 29 corridor among the Blue Ridge Mountains. Here, one of the 10 campsites can be reserved, some of which even have electricity. Mountain Cove Vineyards is Virginia's oldest winery and was established by Al and Suiling Weed in 1974.
Although the pair previously knew nothing about winery, they soon found themselves as successful winemakers. Originally, the winery was called La Abra Farm and Winery; however, it was changed to reflect its location and provide ease of pronunciation. Ultimately, the winery has a rich history that you can learn about on a visit to the Mountain Cove Vineyards.
4. Crow Vineyard and Winery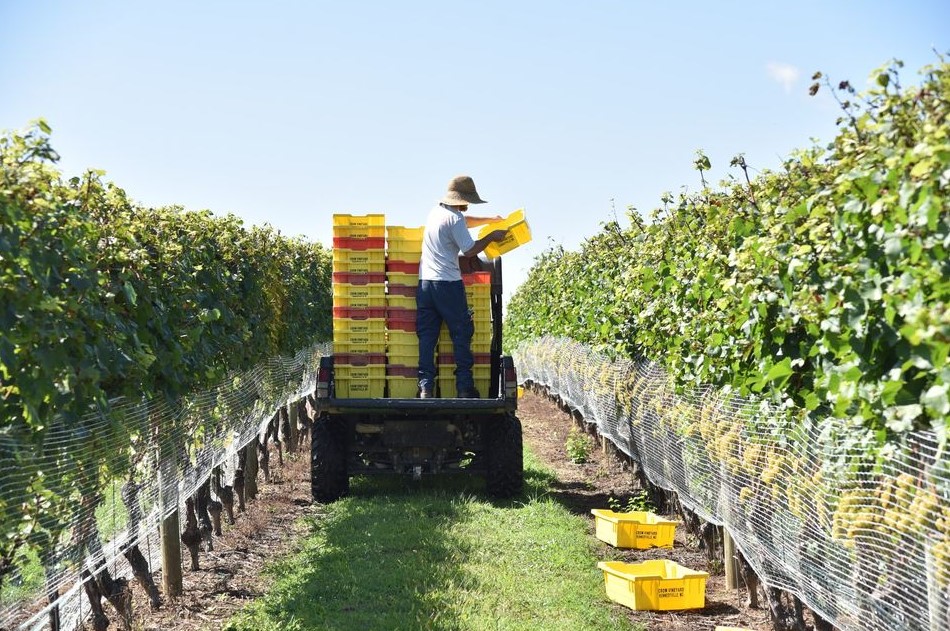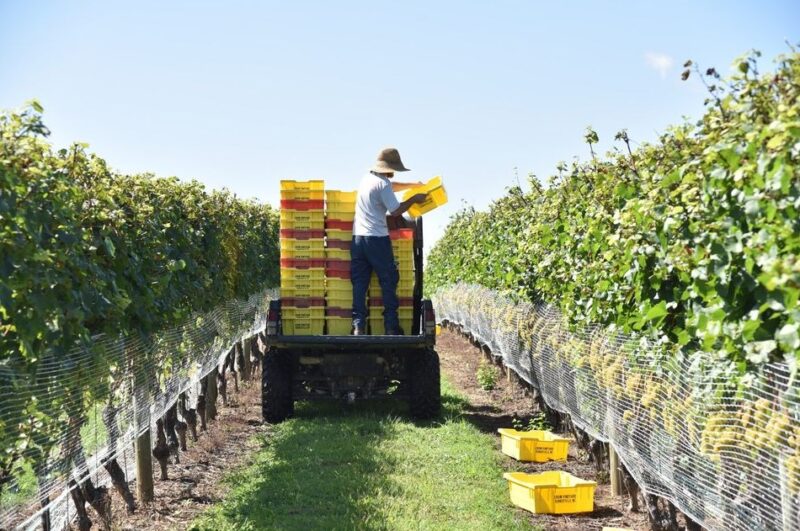 Crow Vineyard and Winery is a third-generation working farm and vineyard that's open all year round on the Mid-Atlantic Coast. Here, RVers are able to book a site on HipCamp and camp in the gravel parking lot near the tasting room that overlooks the vineyard and farm.
In addition to the top-notch wine production, Crow Vineyard and Winery is home to Grass-fed Black Angus cattle. Here, you can experience everything about the Eastern Shore of Maryland and get a glimpse of what agricultural prosperity looks like on the Mid-Atlantic.
5. Summer Crush Vineyard and Winery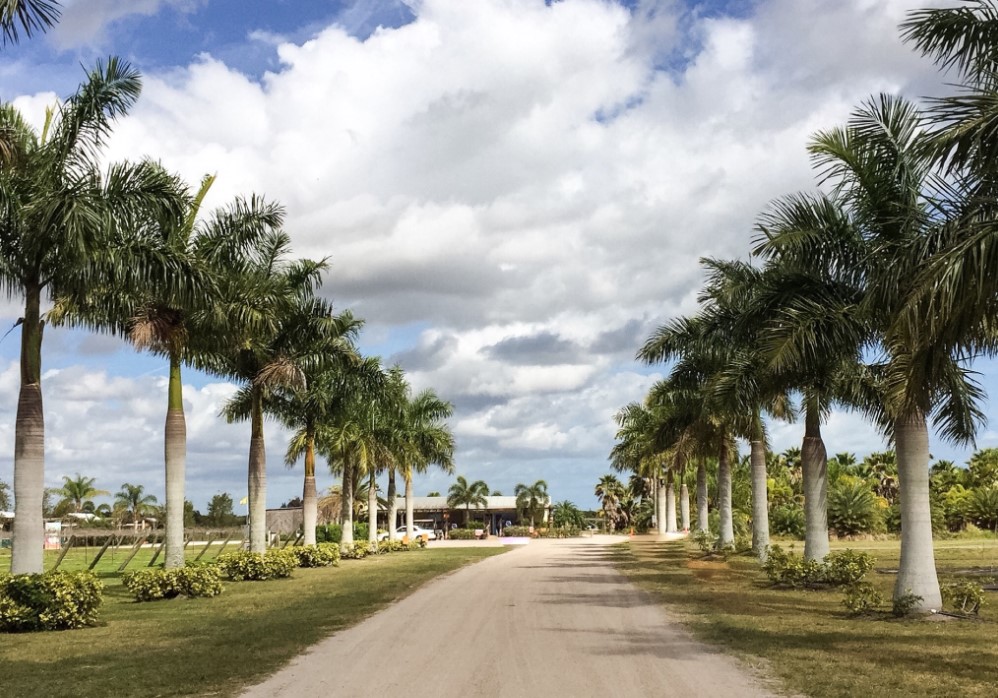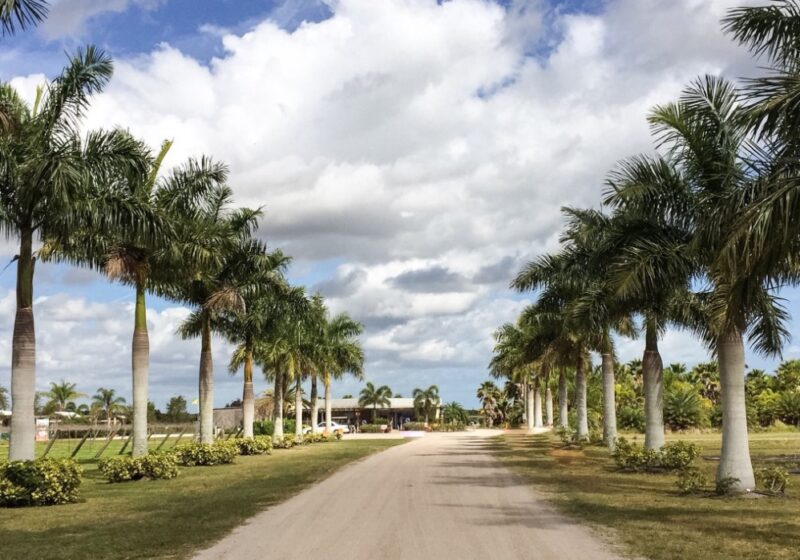 Last but not least, Summer Crush Vineyard and Winery can conveniently be found off the Florida Turnpike. Nearby RV sites can be booked via HipCamp and Harvest Hosts, each of which has potable water and restrooms.
The winery is family-owned and blends a love of wine and surfing. Meanwhile, it specializes in native muscadine and fruit wines, which the owner, Gary Roberts, found his love for. As a result, Summer Crush Vineyard and Winery is a popular choice for Florida wineries.