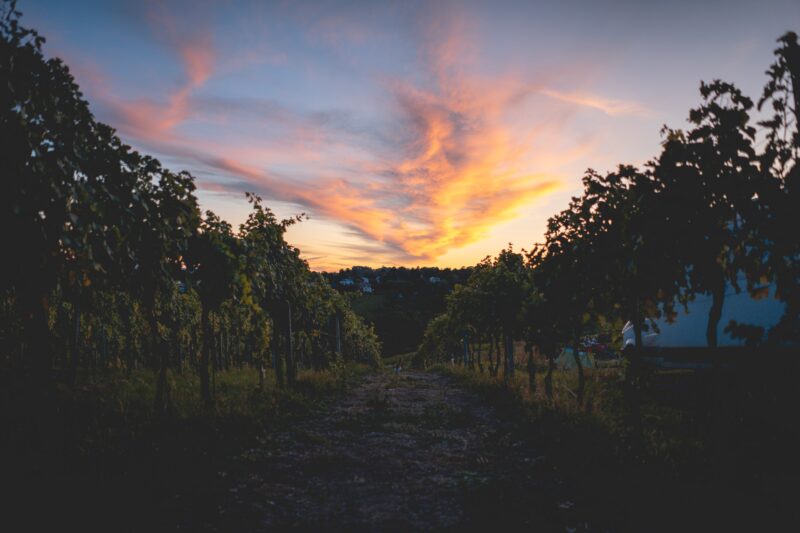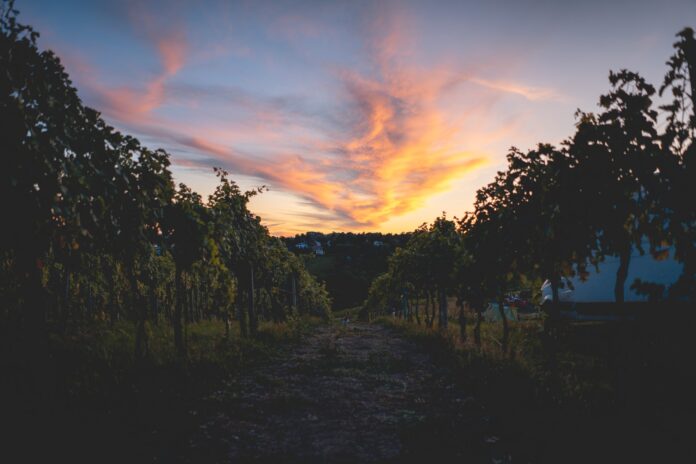 If you're a wine lover or an enthusiast, you might enjoy an occasional tour of vineyards or wineries, and let us tell you, Australia has one of the best ones in the world. The Land Down Under is one of the best places on Earth if you want to make quality wine. When you're down there, chances are, there is a top-notch winery or a vineyard just a few miles from you. With that being said, we've decided to bring to you some of the best wine tours Australia has to offer, so if you ever decide to go on one, all you have to do is pick one of these and you won't be disappointed. Let's get started.
1. Josef Chromy Wines, Tasmania
One of the most-renowned Australian wineries, Josef Chromy, is one of the rare ones that grows its grapes and makes the wine on their premises that include a 61-hectare vineyard, so you can be certain you'll have an ultimate experience if you embark on this tour. You'll get to taste some of their award-winning Pinot Noir, Pinot Gris, Riesling, Chardonnay, Merlot, and many more. You'll get to enjoy the lunch from the specially made menu that accentuates the flavors by pairing them up with the best wines and if you're up for it, you can even go fly fishing at Josef Chromy.
2. St Hugo, Barossa Valley, South Australia
At the heart of the world-renowned Barossa Valley, lies the home of St Hugo, a winery with a 150-year-old tradition. The experience is set in the ruins of an old William Jacob's winery, where St Hugo's Tasting Room and Restaurant have been built and it's an experience like no other. On top of enjoying their award-winning wines on an hour-long guided tour of the vineyards and the cellars, feasting yourself to a dining experience that might just take you on an emotional and spiritual journey if you end up at a Chef's Table, you'll also get to enjoy a pretty sight when you drive past one of the rarest plantations in Australia – the cork tree plantation.
3. Tahbilk Winery, Nagambie Lakes, Victoria

Victoria's oldest vineyard, Tahbilk Winery, set just north of Melbourne, is one of the country's most renowned and largest vino estates. Home to vines dating back to the 1860s and over 1200 hectares of Shiraz and Marsanne producing land offer an experience you'll never forget. Beautiful gardens and a 160-year-old cellar that overlooks the Goulburn River will certainly leave you speechless. You'll learn about blending and Tahbilk's history, you'll enjoy some gorgeous meals paired with Marsanne, Mourvèdre, Viognier, Merlot, Cabernet Franc and many, many more.
4. Jacob's Creek, Barossa Valley, South Australia
Another jewel of the Barossa Valley – Jacob's Creek. Easily recognized as the most popular wine tourism spot on the map, Jacob's Creek tour is something that every vino head should experience at least once in a lifetime, although we'd recommend going several times if you can. You'll get to enjoy the stunning views of the surrounding vineyards and hills, enjoy some of the finest whites and reds on both casual or structured wine tastings. Of course, the tour would be complete without the excellent culinary experience where you'll get to enjoy some of the finest dishes paired with some of the best vinos Barossa Valley has to offer. Whether you want to learn more about the winemaking process or simply relax and treat your tastebuds is up to you, but if you're looking for an ultimate wine tour experience – it doesn't get much better than this.
5. Mandoon Estate, Swan Valley, Western Australia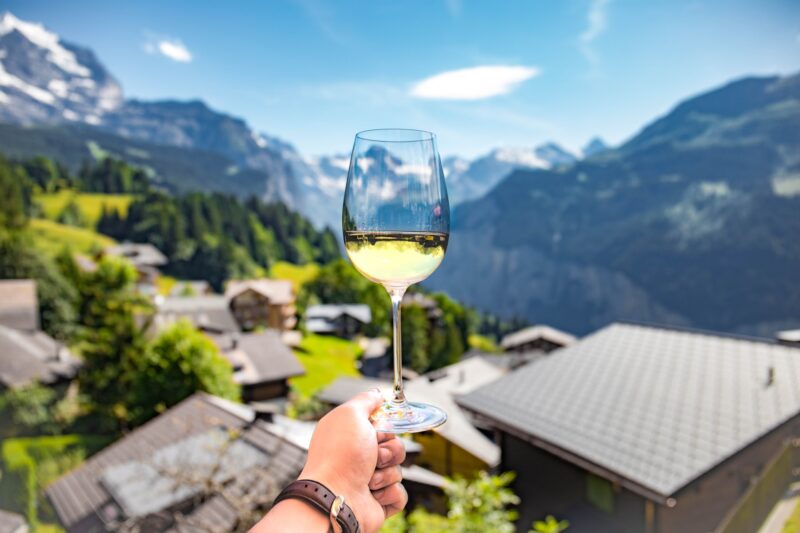 If you're looking for more than just a tour of the cellars and the vineyards than the Mandoon Estate, located near the majestic Swan River, is the spot for you. Mandoon Estate is also home to a microbrewery and a fine-dining venue as well as a gourmet deli and a beer garden. So, there is a little bit of everything for everyone. Dining experiences are in the league of their own and you can be certain that the a la carte menus from Mandoon Estate will leave your mouth watering for more. On top of all that, this could be a great destination for an overnight escape as there are 32 rooms and suites in which you can stay and enjoy the view of the Verdelho vineyard planted over 120 years ago. Art lovers will also enjoy this tour as there is an art gallery on-site, showcasing works from both established and upcoming artists.
6. Montalto, Mornington Peninsula, Victoria
When you visit Montalto you get to experience so much more than just wine. Montalto is famous for its relaxed ambiance and Australian architecture as well as its remarkable olive grove. Of course, you're there for the wine and of course, you'll get to enjoy its gorgeous cellar door and sip some of the world's tastiest Pinot Noir and Chardonnay, as well as embark on a 'Perfect Pairing' experience where you'll get to enjoy some of the tastiest dishes paired with Montalto's award-winning vinos. To add to the whole intimate experience of the Montalto tour, you can even have a catered picnic in the private areas of the estate, making this a perfect, romantic couple's getaway.
7. Wirra Wirra Vineyards, McLaren Vale, South Australia
If you are someone that appreciates organic wine-making then you should most definitely tour the vineyards of Wirra Wirra. They make all of their vinos in the most natural way, without any chemicals or pesticides. Wirra Wirra is especially known for its reds – a wide variety of them. You've probably tasted their Church Block, but on their tour of the historic Trott's cellar, you'll get to experience some of their more exclusive vinos that are reserved exclusively for their visitors. You will also learn all about Shiraz and its lovely relationship with chocolate, if you wish to do so, of course. If not, you can simply relax, enjoy quality reds and lovely dishes.
As you can see, Australia is nesting numerous wineries and you could probably spend a year visiting one each week and you still wouldn't be finished with the Barossa Valley alone. These 7 are a good place to start and work your way from there. Whichever one you choose, we're certain you won't be disappointed as all of them bring something special to the table and each one is unique in their own way.