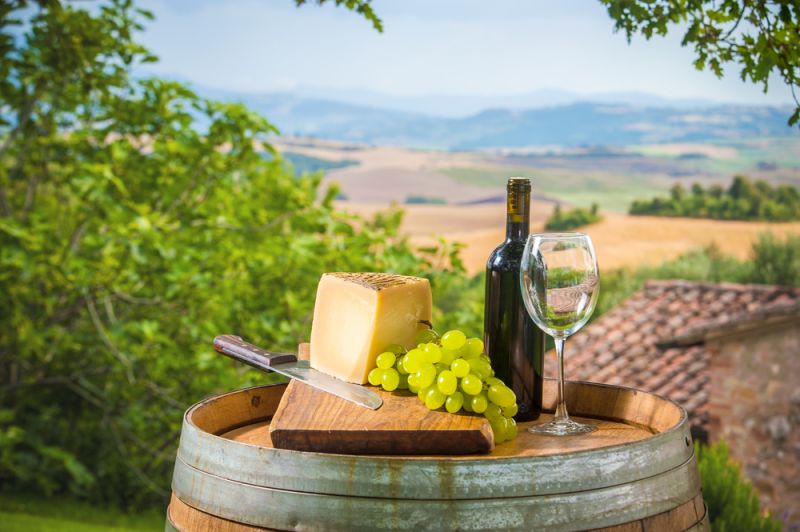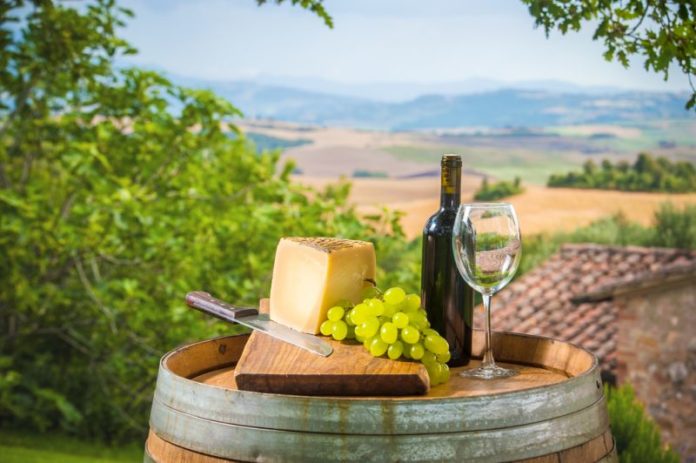 From offering cellar doors to accommodating tourists in elegant rooms in family chateaux and lodges, wine tourism has the potential to significantly boost a country's economy. That can be seen from the fact that the wine industry contributed a total of $219.9 billion to the American economy in 2017.
Most of the countries in the world, except for the ones in Asia, have the culture of winemaking. Countries like France and Italy especially pay a lot of importance to the winemaking industry.
South Africa is one of the leading wine destinations. Its wine factories contribute primarily to the country's economy. The 2017 Wine & Food Tourism Study in the Western Cape, showed that wine tourism in Western Cape, a province of South Africa, grew by 16% between 2016 and 2017. This because of the sophisticated infrastructure that is complemented with spa and golf hotels situated along wine routes in Western Cape.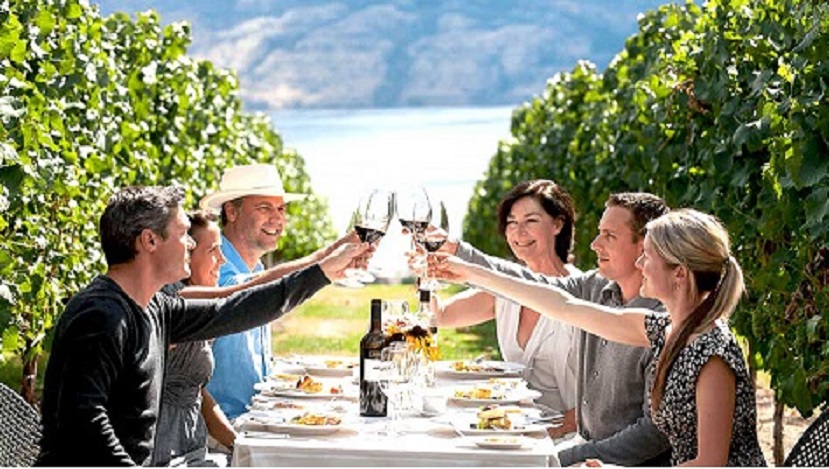 Types of Wine Tourism:
As per Forbes, wine tourism can be divided into the following four categories;
Open Door Wine Tourism – Wineries that invite wine tourists for cellar visits and wine tastings are included in this category. It is a more common type of wine tourism category as compared to others.
Edutainment Wine Tourism – Unlike open door wine tourism, this is a more formal gathering for wine tourists. Edutainment wine tourism activities involve attending more organized events such as blending sessions, harvesting workshop, vineyard nature walks, etc.
The Big Budget Wine Tourism – This is a sort of general tourism that includes visiting restaurants and hotels for wine tasting. It is more about visiting other places rather than wine producing factories. However, it still gives tourists some moments with a sophisticated drink while traveling.
The Wine Events – This category represents one-time wine events. The annually held events focused on wine includes wine festivals, fête du Vin, gastro-walks, village harvest festival, etc.
We hope that now you are all excited, and we have triggered the oenophilia and wanderlust in you. So, without testing your patience further, let's take a virtual visit to some of the fantastic places for wine tourism:
Douro Valley, Portugal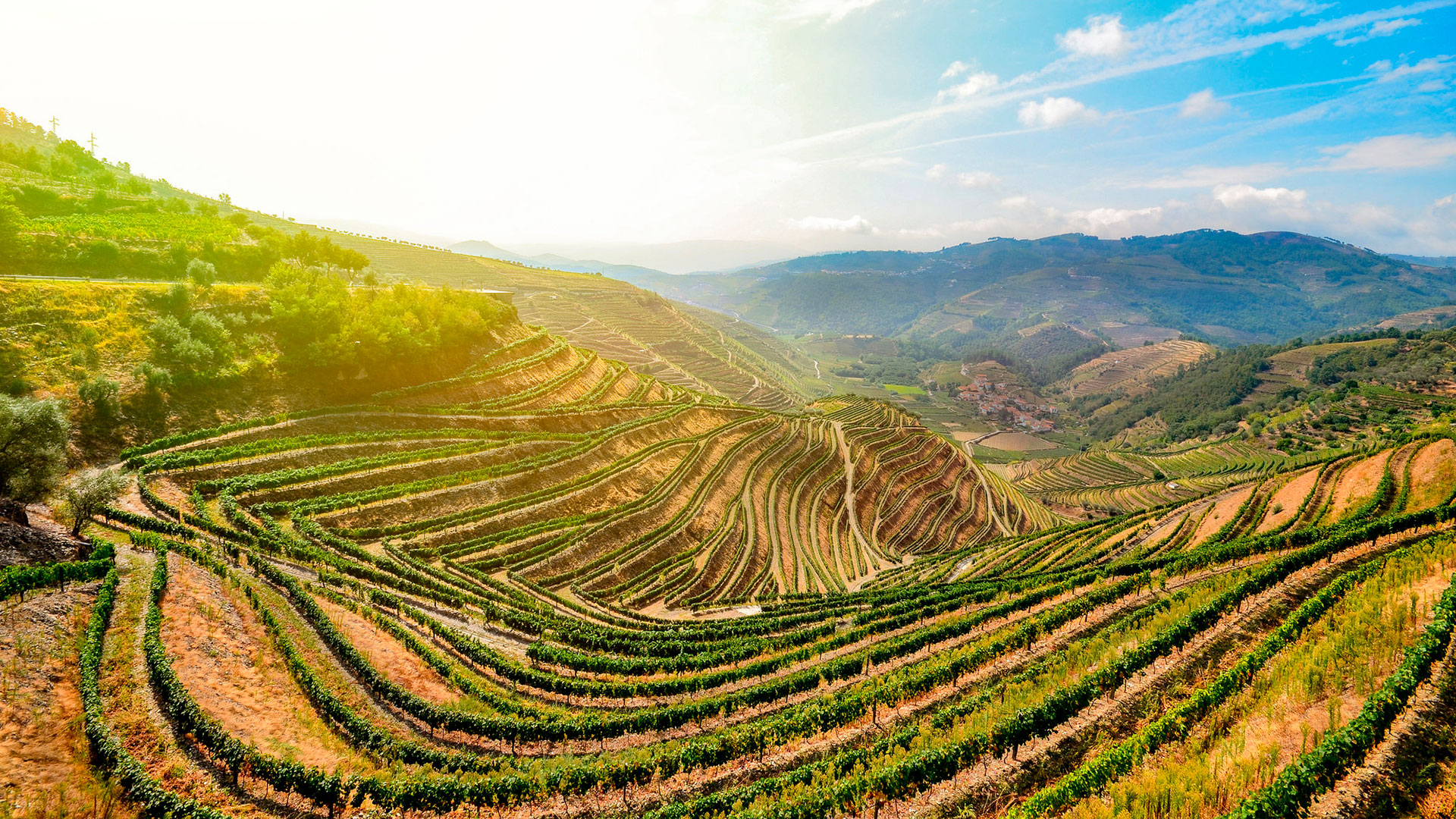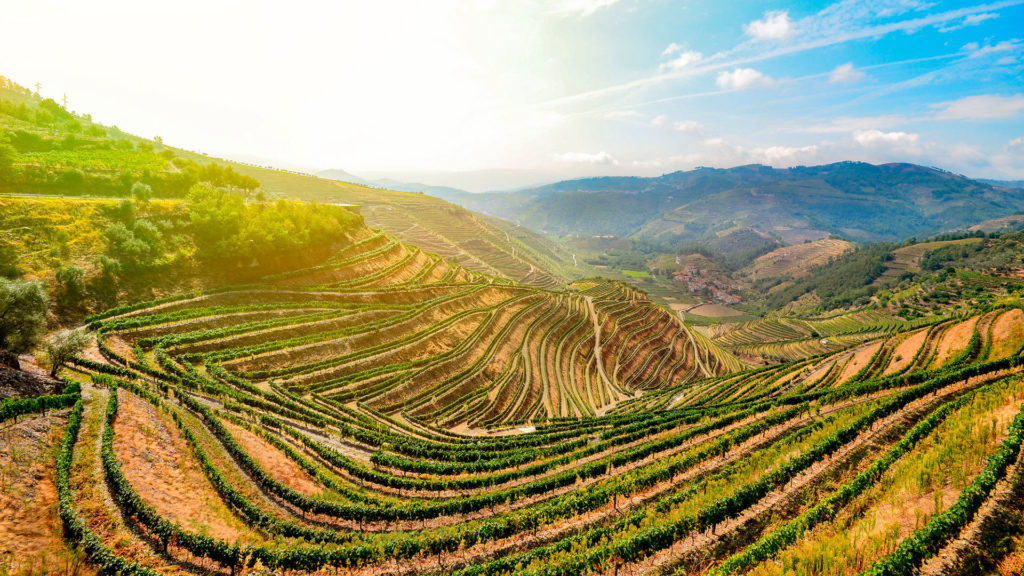 Douro Valley is a scenic UNESCO World Heritage site located just a few hundred miles from the city of Porto. The place was introduced with wine, back in the third century by the Romans. It wasn't until the mid-17th century that the area became a source of port wine.
Other than producing world-famous Port wine, Douro Valley is also known for producing white wine called Vinho Verde. Not to forget that wine enthusiasts can taste more expensive wines in the region by jumping onto wine cruises.
Franschhoek, South Africa
The dreamland for wine connoisseurs, Franschhoek, is nestled between high mountains of Cape Winelands. Discovery of French Huguenots in 1688, Franschhoek is a picturesque village with beautifully structured vineyards all over the land that calls out to all the wine lovers.
The executive wine range in Franschhoek includes blood red Pinot Noir and Shiraz, and exotic white wines, Chardonnay and Semillon.
Saint-Émilion, Bordeaux, France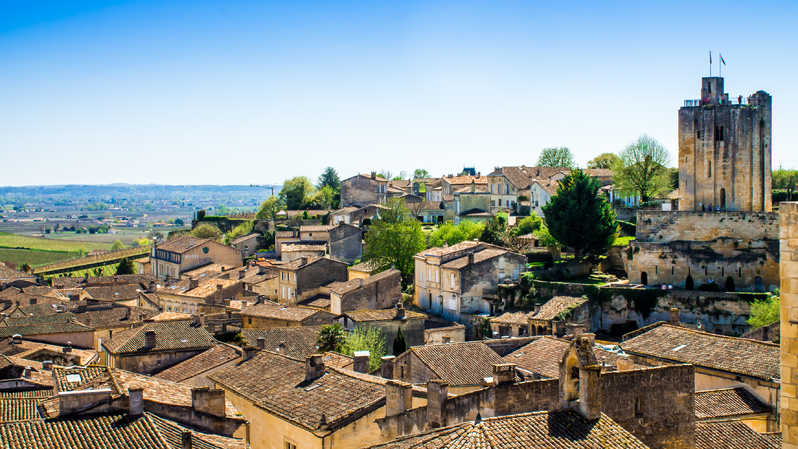 One of the most historic wine towns in the Bordeaux region, Saint-Émilion, is known for producing full-bodied, deep-colored red wines. Saint-Emilion is known more as a tourist attraction for its rustic winery, Les Cordeliers, than just as a wine production place.
Sparkling Crémant de Bordeaux wine is being produced in Les Cordeliers' popular ancient sellar for more than a century now.
Valle de Guadalupe, Mexico
Valle de Guadalupe, the place that fulfills every vino lover's dreams, has several winter tourist attractions. The good part is that the entertainment never ends. Even if you get tired of sipping blended wines, Finca La Carrodilla, an organic winery, offers four more mono-varietal wines.
Cabernet Sauvignon, Merlot, Barbera, Colombard and Chardonnay are some of the famous wines of Valle de Guadalupe.
Barossa Valley, Australia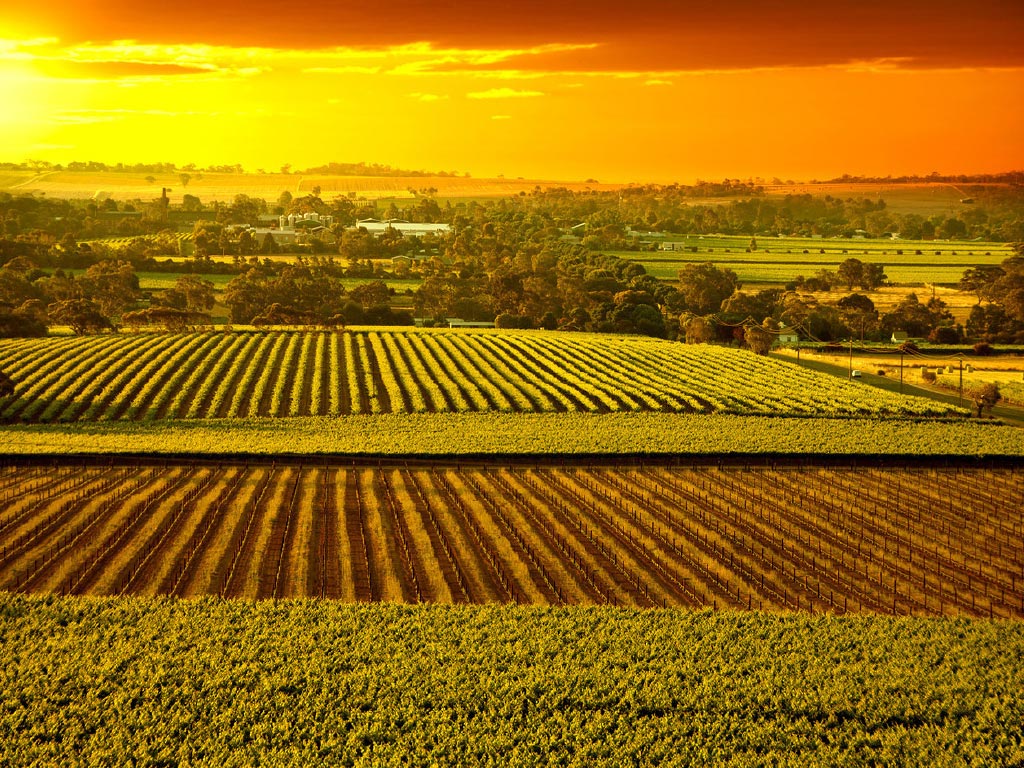 Australia's finest Rieslings and bold Shiraz wines are produced in Barossa Valley.
Barossa Valley is a scenic place that offers more than a visit to the wineries. The splendid vineyards in the Barossa Valley let you enjoy a game of croquet, which is then followed by royal wine tasting in the grand barrel room of Château Tanunda.
Unlike traveling, wine tourism requires a more extended stay and a bigger budget. Before you start packing your bags, make sure that you search for everything you need to know about wine production. For more inspiration, you can watch some vlogs on YouTube. However, make sure that you have reliable internet. If your internet is acting up, then do check out buyinternetphone for top providers in your area.