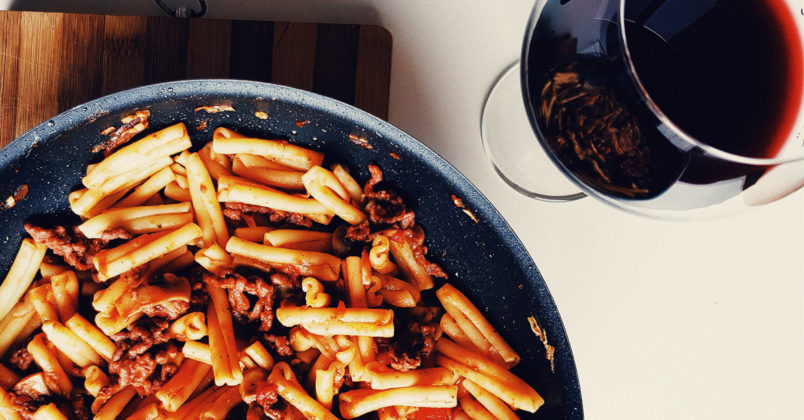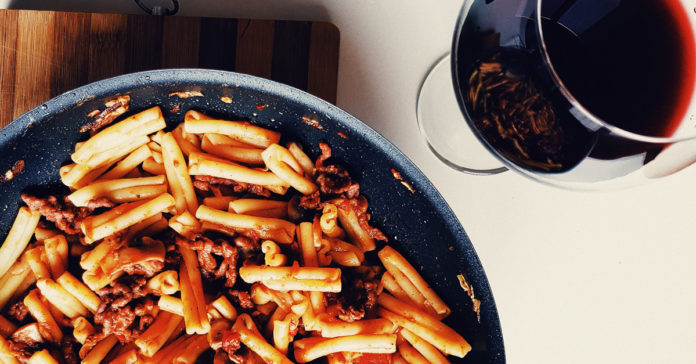 Good wine and tasty food have always gone hand in hand and there are many traditional combinations of wines that are supposed to go with certain foods. White wine goes well with fish and pasta, while red wine is the perfect match for red meat. However, it is not so strict of a rule and everyone should enjoy what they like the most.
Still, there is a lot of truth when it comes to some of these supposedly amazing combos, and in this article, we will focus on the best food and red wine pairings you should try on your next wine and dine evening. We will go over three meat dishes including some grill recipes, one pasta dish, and one sort of cheese. For more on barbeque meat that goes well with red wine, visit shonagrill.com.
1. Steak and Cabernet Sauvignon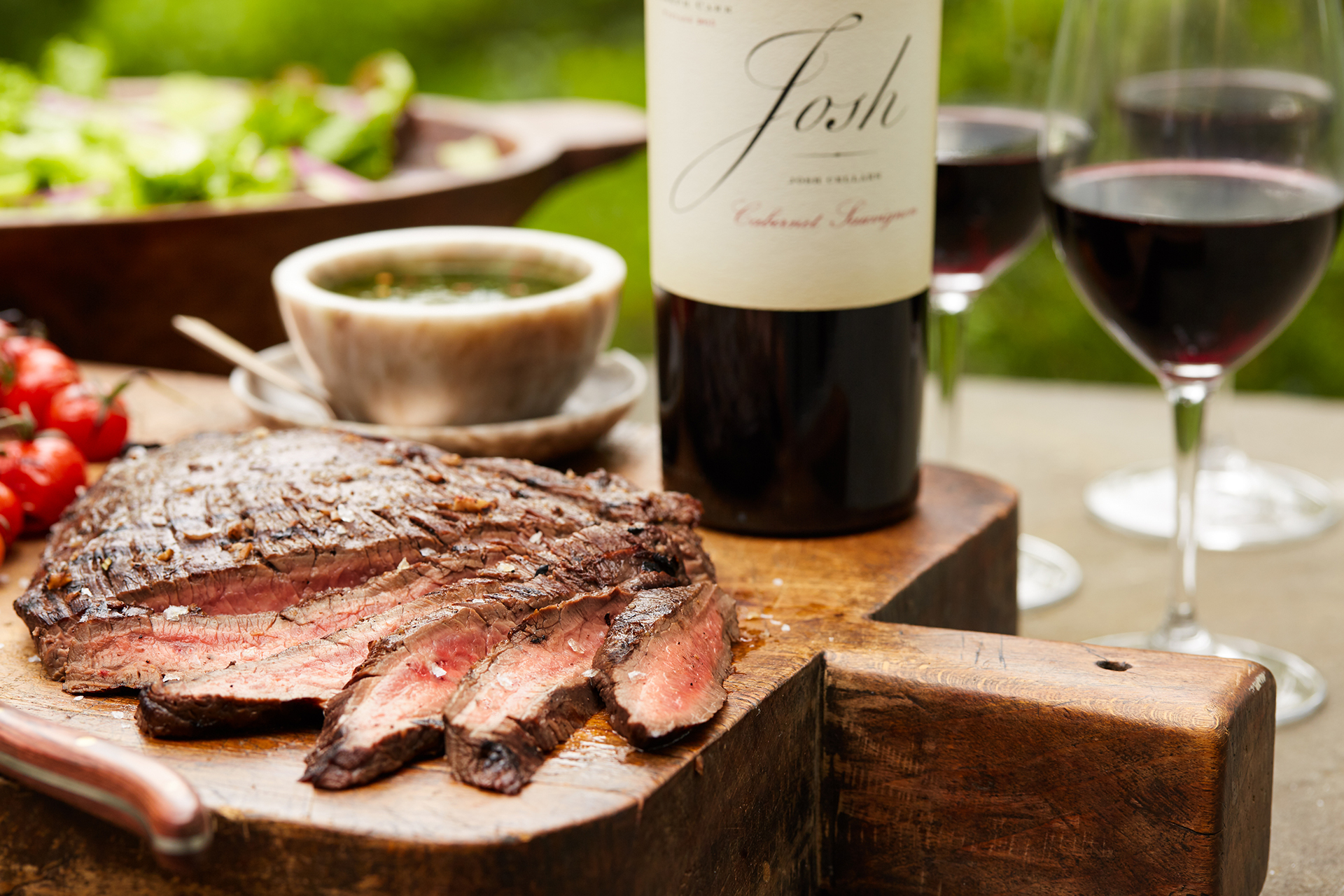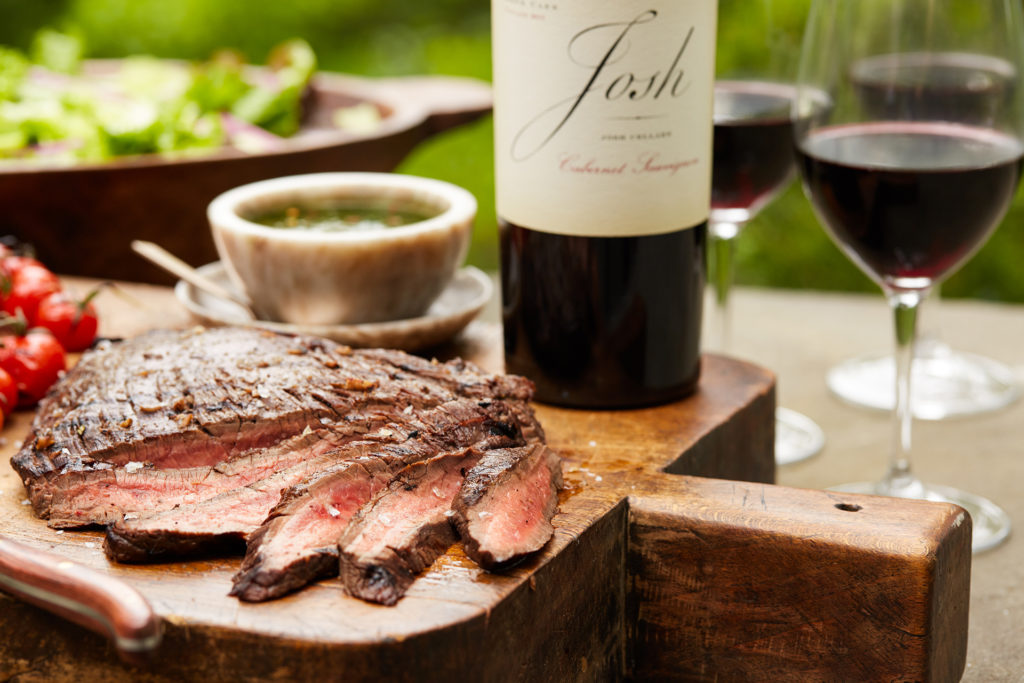 This is without a doubt the most iconic combination of food and wine, especially when the best food and drink pairings are the topic. Few combinations complement each other so well like bold Cabernets and juicy steak chops. In order to achieve the ultimate satisfaction, the steak has to be of top quality. It should give you that famous texture that melts in your mouth, while the accompanying Cabernet Sauvignon has to be texturally interesting and possess enough heft to stand up to the might meat.
The tannins of Cabernets are a dreamlike pair to the charred textures of a juicy steak straight from the grill. The ripe fruity notes go wonderfully with the tender meat inside of a medium-rare steak. We promise you will always remember your first dish! If you want to use some with red while preparing the sauce for the steak, the piquant pyrazine notes of Cabernet Sauvignon are perfect.
Some people prefer Napa Cabs and think of them as the ultimate steakhouse wines, but you should never limit yourself to the bottles from only one region. You will risk missing some of the finest Cabernet Sauvignons of the world, including the classic Bordeaux and Italian Super Tuscan blends, or some of the more innovative blends from the many "New World" regions that became excellent winemakers.
2. Port and Stilton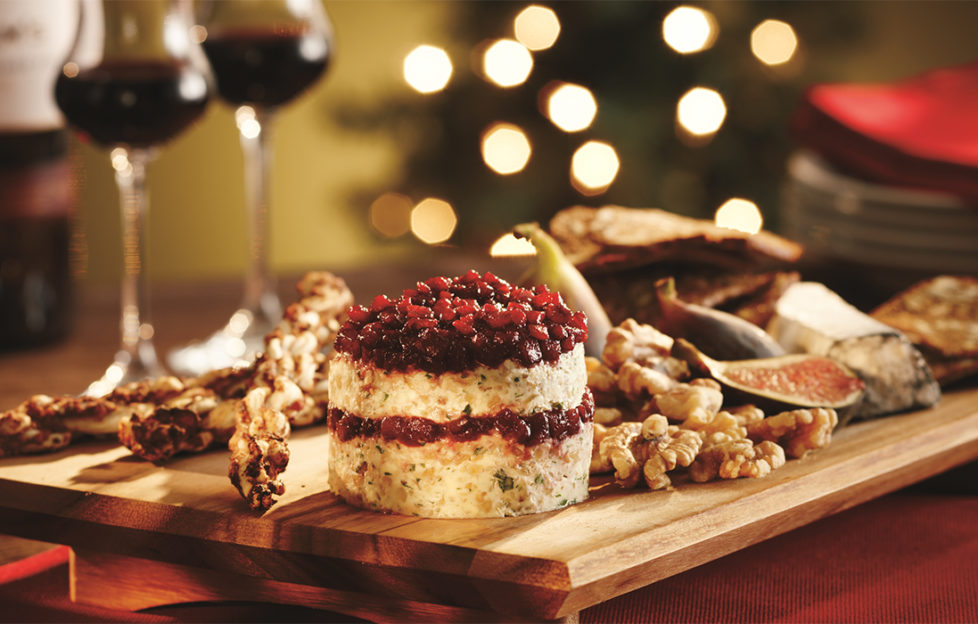 Wine and cheese always go together, or at least they should. The view of a neatly decorated cheese plate accompanied by bottles of fine red wine is a sight to behold. When choosing the right wine to pair with your cheese, everything will depend on when you are having the cheese course in question. If it is going to be served at the start of the meal, a light dry white wine is the way to go. It will stimulate the appetite and make sure you are not full before the main course. However, if you are going to eat cheese after the entrée, which is a popular way of doing things in many European countries, your best friends are the sweet and red fortified port wines from Portugal.
Port wines have the ABV content of up to 20%, which they gain through grape spirit fortification. This spirit is added during the fermentation process. It halts the alcohol production and leaves residual sugar. Because of this feature, they are also the best choice to go alongside desserts. 
Different types of port exist, from bright young ruby to the bottle-aged and complex vintages. All go well with cheese, best with the pungent blue Stilton. This is a classic match adored by many. The sweetness of the wine is balanced by creamy blue cheese's saltiness, a beautiful experience for the palate. 
3. Beef Bourguignon and Burgundy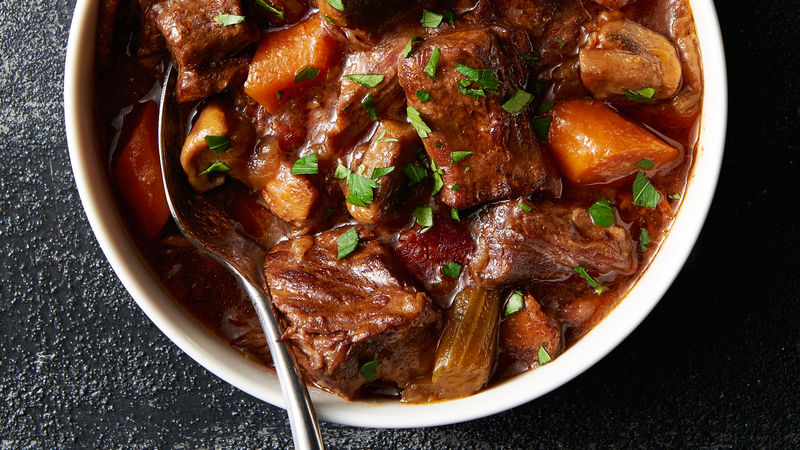 Traditionally, old regional recipes used what was available and that made them special. Some of them were developed specifically to be paired well with local wines, or those wines were used in the best way to pair with the dish. With the beef bourguignon and Burgundy pairing, it is a little bit of both. Burgundy is often used in the dish, as full reds tend to mask some meat flavor. On the other hand, Pinot Noir and Gamay enhance it.
When it comes to wine and beef bourguignon, if the price is right, look for an aged bottle. This wine and food combination is sure to enhance both the dish and the wine. In addition, your burgundy should also be slightly more acidic than the meat sauce in order to escape the flabby and flat taste.
4. Burger and Malbec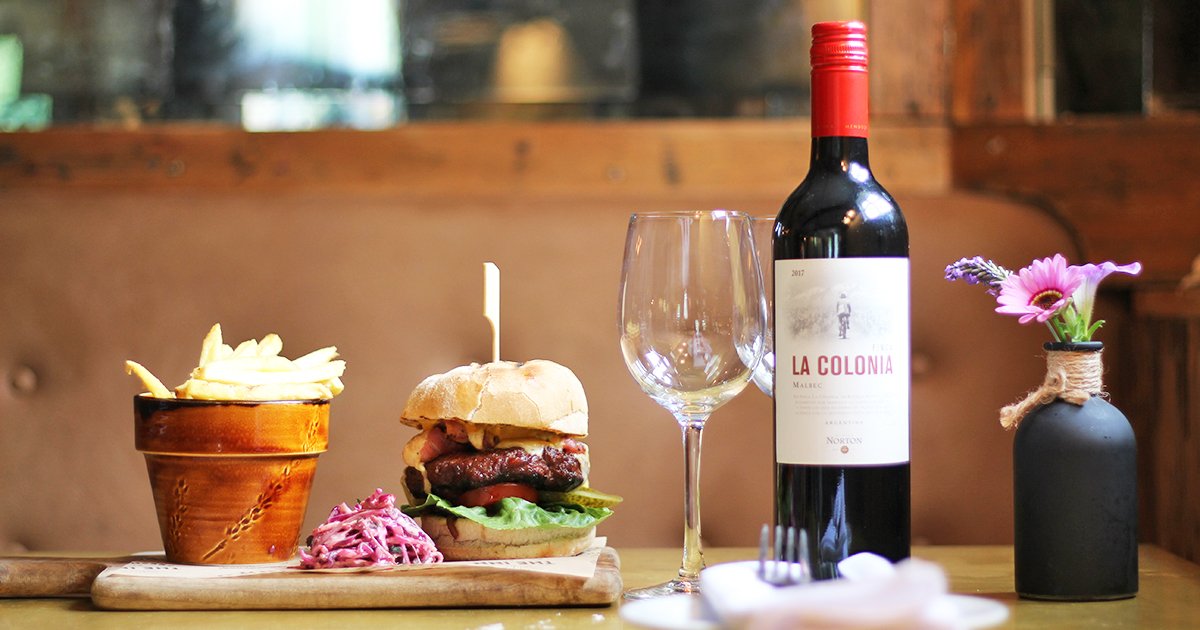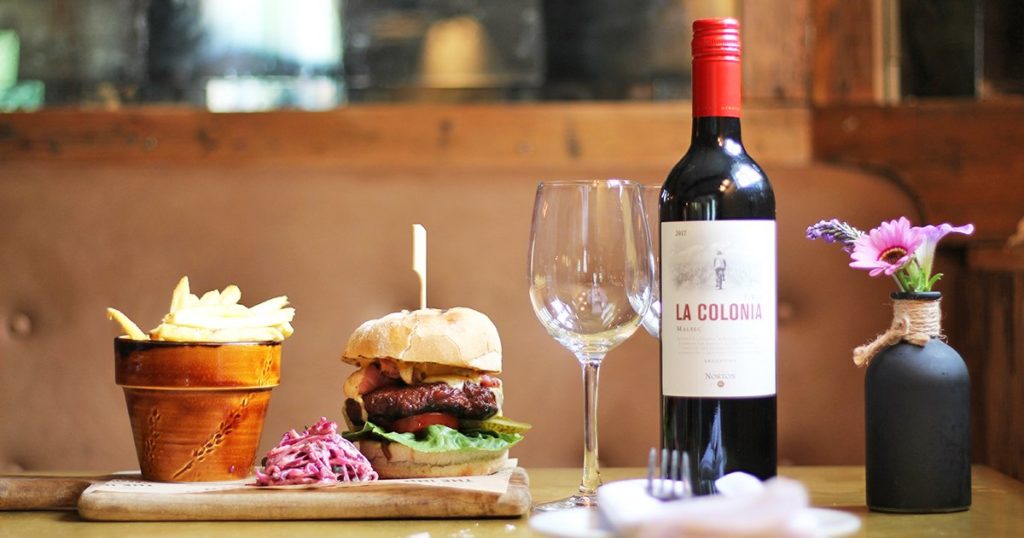 Although burgers seem like a portion of regular junk food, if prepared with care and by the right chef, they are a true specialty worthy of a wine pairing. But happily, you do not need to be a real chef to prepare the tasty burger, you can do it by yourself but you need good Grill (check shonagrill.com). The ultimate crowd pleasures such as the burger go best delicious Malbec.
This wine is made for an easy-drinking style and has pleasant tannins and just the right amount of acidity. Its ripe and sweet fruit notes pair amazingly well with the juicy grilled burger. Tomato ketchup and pickles from the burger go with it as well. While the subtle Pinot Noir tends to get lost and the Cabernet Sauvignon can overpower the meal, the Malbec is a perfect balance that should accompany your every burger. 
5. Red Sauce Spaghetti and Sangiovese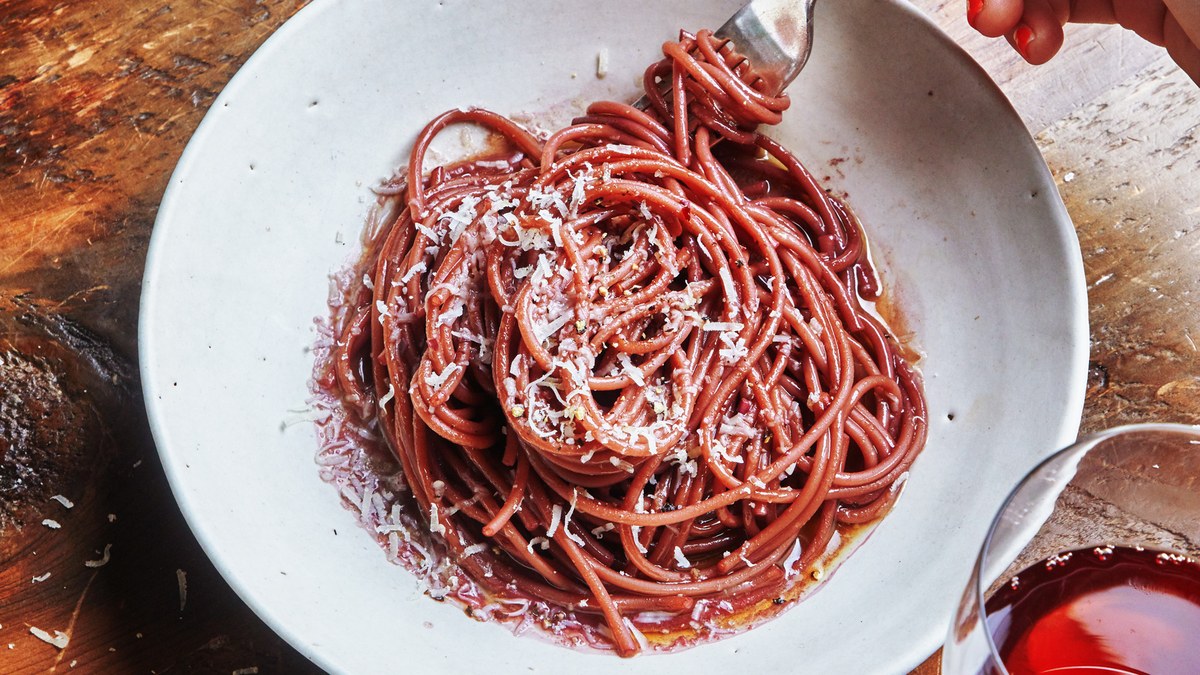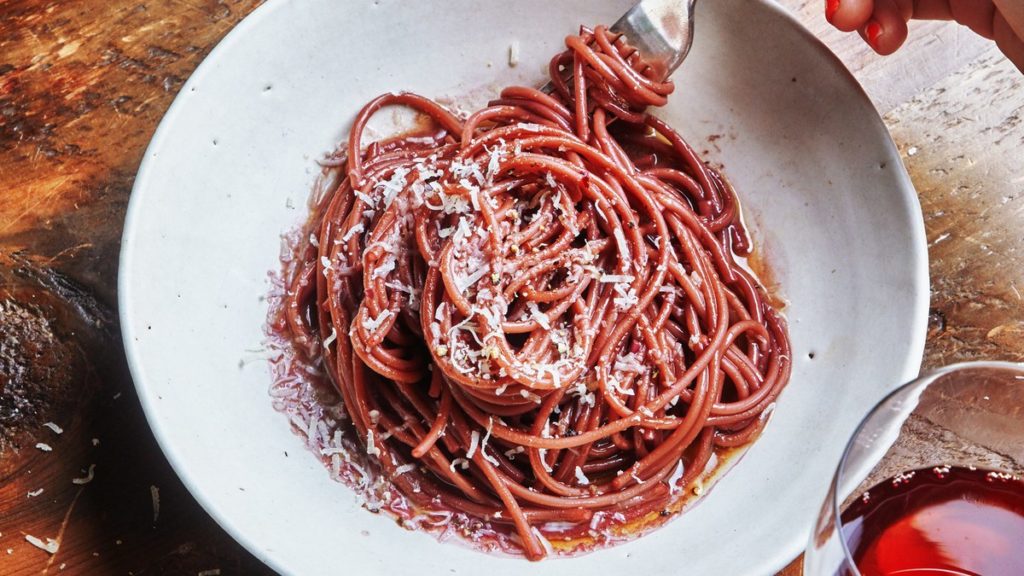 Last but not least, we have the famed wine and pasta dish pairing. Sangiovese is the leading red wine type among the Italian Chianti wines, with notes of red fruits, tomatoes, and dried oregano. Since tomatoes and oregano are two of the main ingredients in the best of what Italian cuisine has to offer, this is really a no-brainer wine and food pairing. 
Sangiovese wines come in a wide variety of styles, from fruity to tannic and savory. The fruity style wines are younger, and they go best with sweet tomato sauces. It is as if the peppery and clove flavors of these wines add more seasoning to the pasta dish. Young Sangioveses are also more affordable, which is perfect for a quick middle-of-the-week pasta dinner.