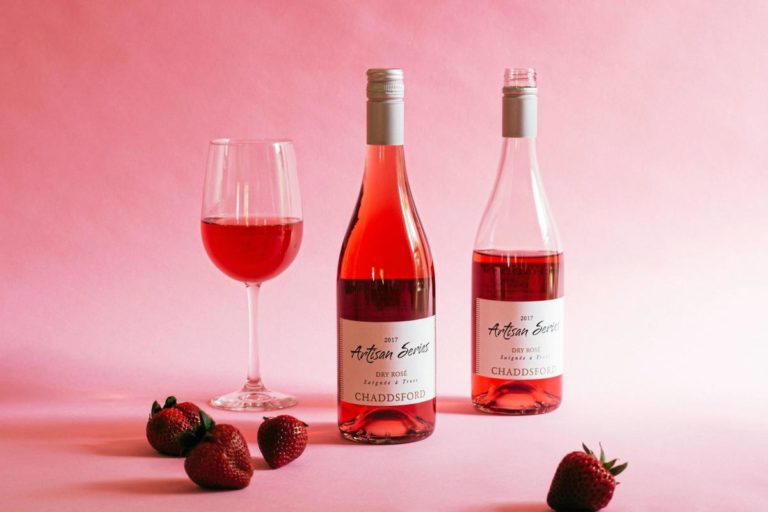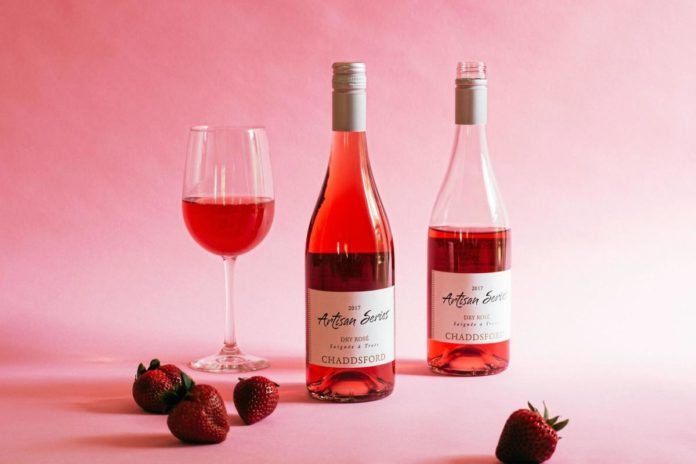 The Strawberry wine is a light, and refreshing kind of wine, which is perfect for long summer nights. This is a wine that you can drink with both the meat and the fish because the taste is unique and fresh.
If you do not have time to make your own strawberry wine at home, there are plenty of strawberry wine that you can buy on the market. This kind of wine is more drinkable than the grape wines because it is lighter. If you want to find out more about strawberry wine continue reading this article. This is the list of the ten best strawberry wines at the moment.
1. Horton Strawberry Wine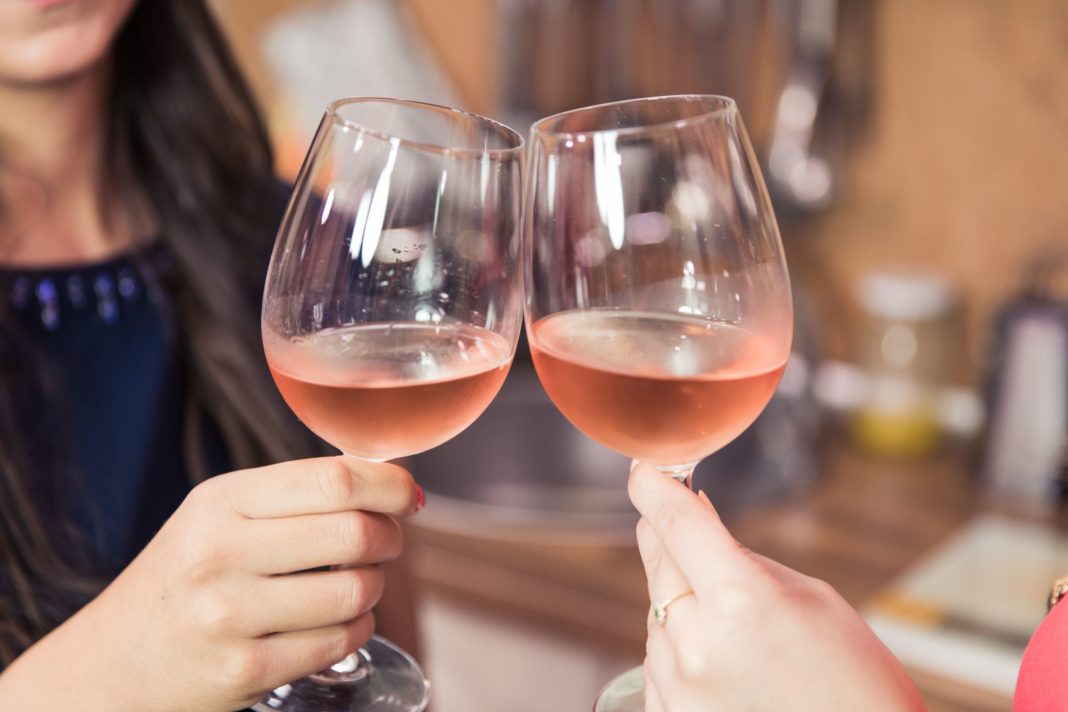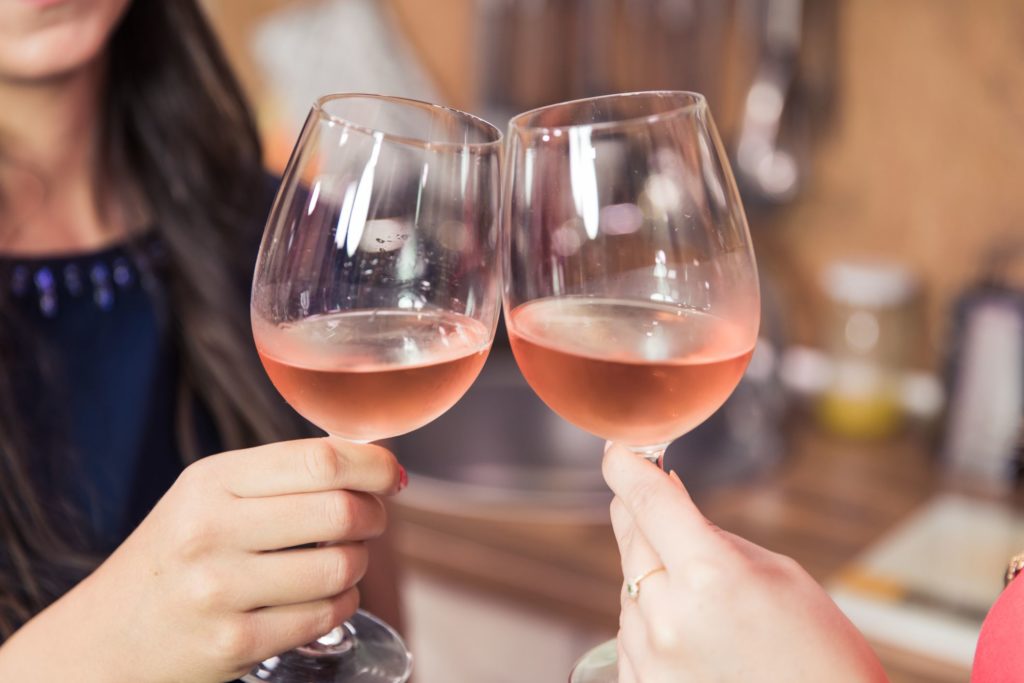 This strawberry wine is from Gordonsville, Virginia and it is blended with Grenache. Horton is a unique fruit wine with red fruits, strawberries, and raspberries, and Grenache is cherry on the top which gives you a bit of warmth at the end.
At the long summer night just play the song Strawberry Wine by Deana Carter and enjoy in little thing that life just gave you. If you are a lover of picnic you can go to Virginia, every day on the week and explore this amazing place and drink beautiful wines.
2. Arbor Mist Mango Strawberry Moscato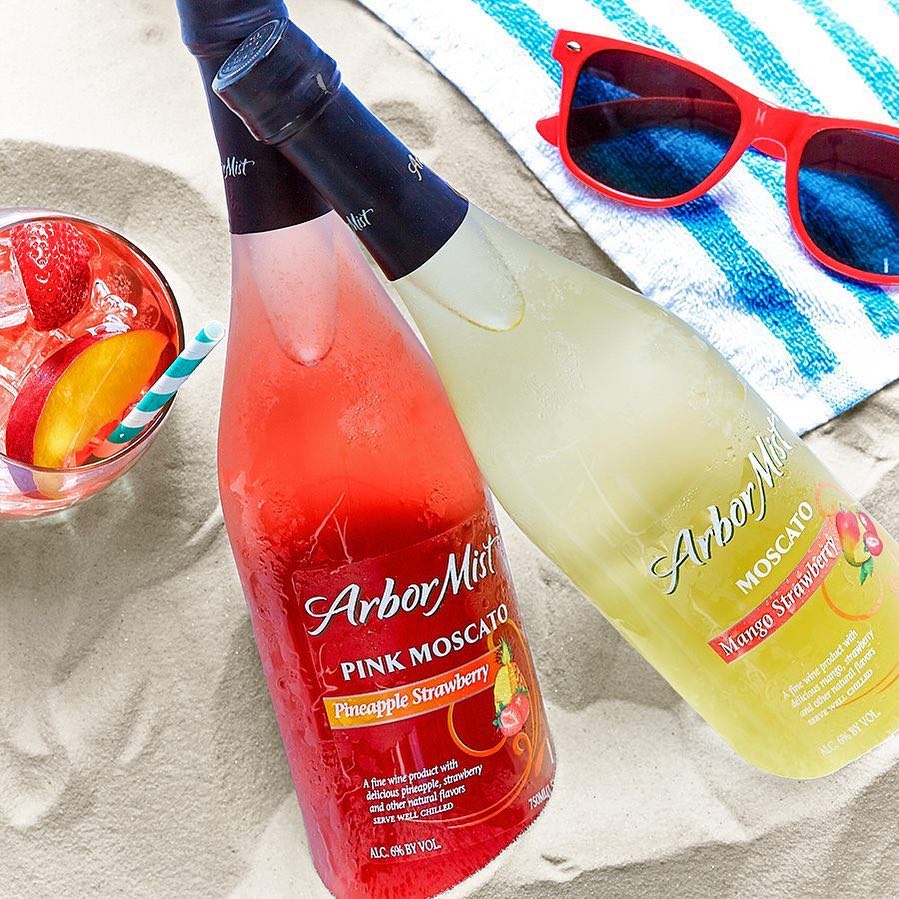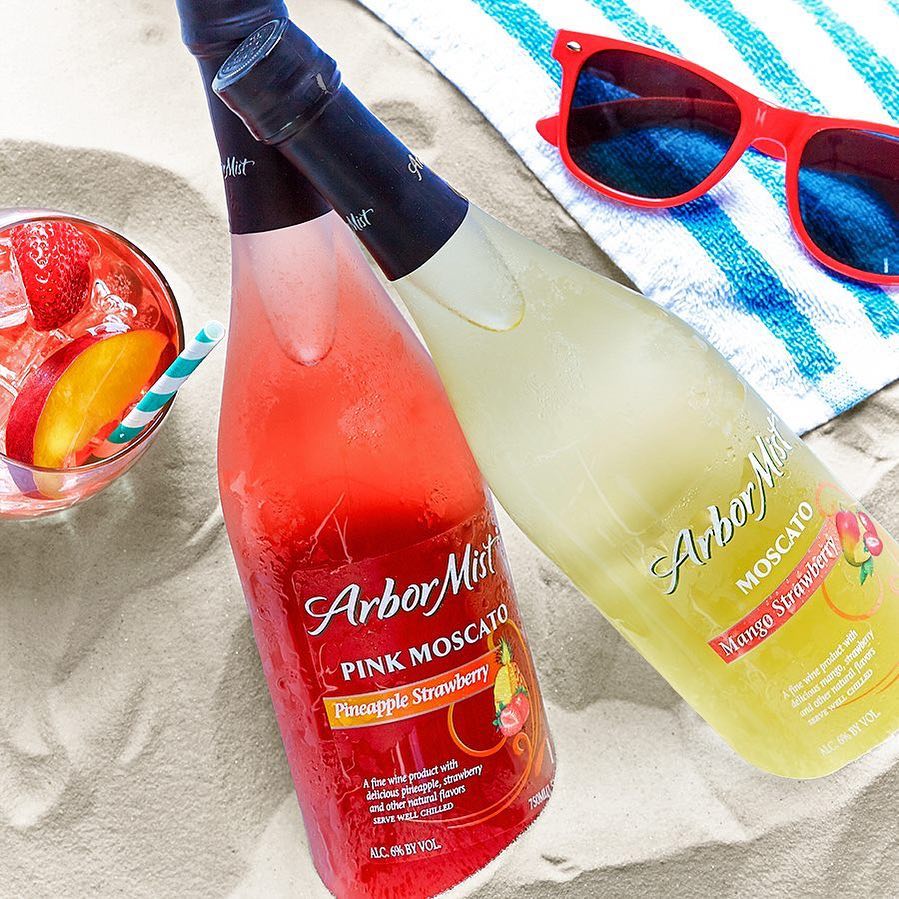 This is the perfect light, sweet Moscato that combines the perfect mix between strawberry and mango produced in New York. Juicy wine had a crisp flavor, refreshing taste, and you do not feel like you are drinking cheap wine. The smooth flavor of wine gives you a choice to drink it even in the afternoon while you are relaxing in the garden.
3. Arbor Mist Strawberry White Zinfandel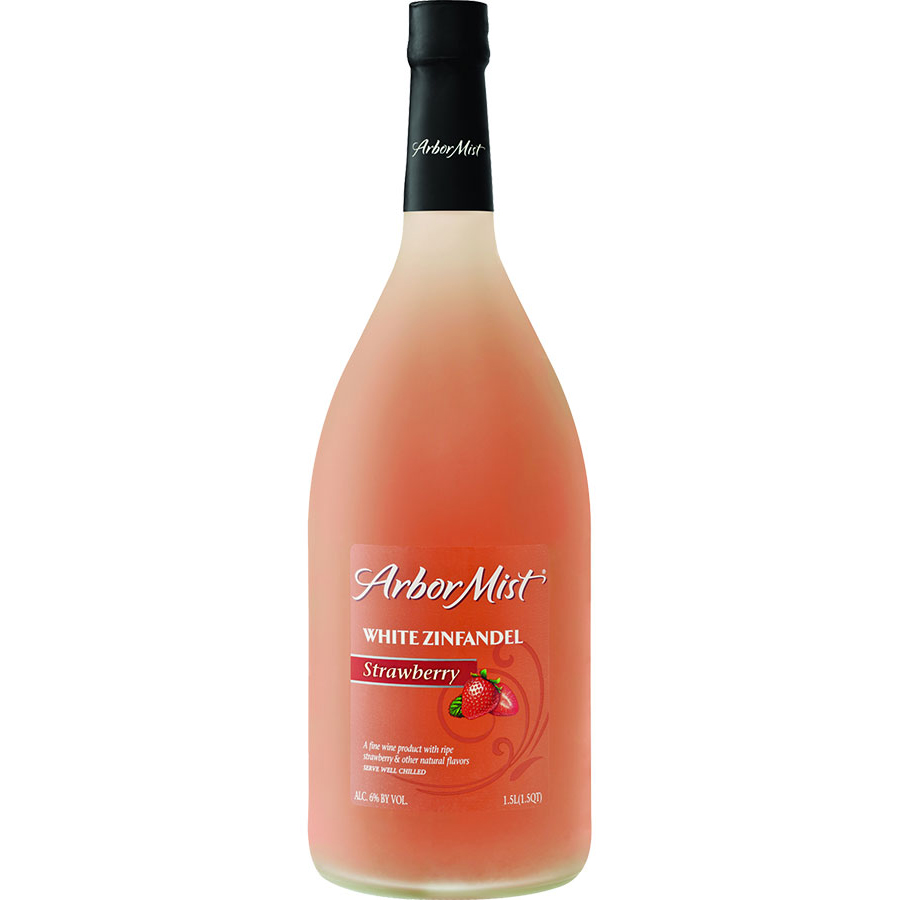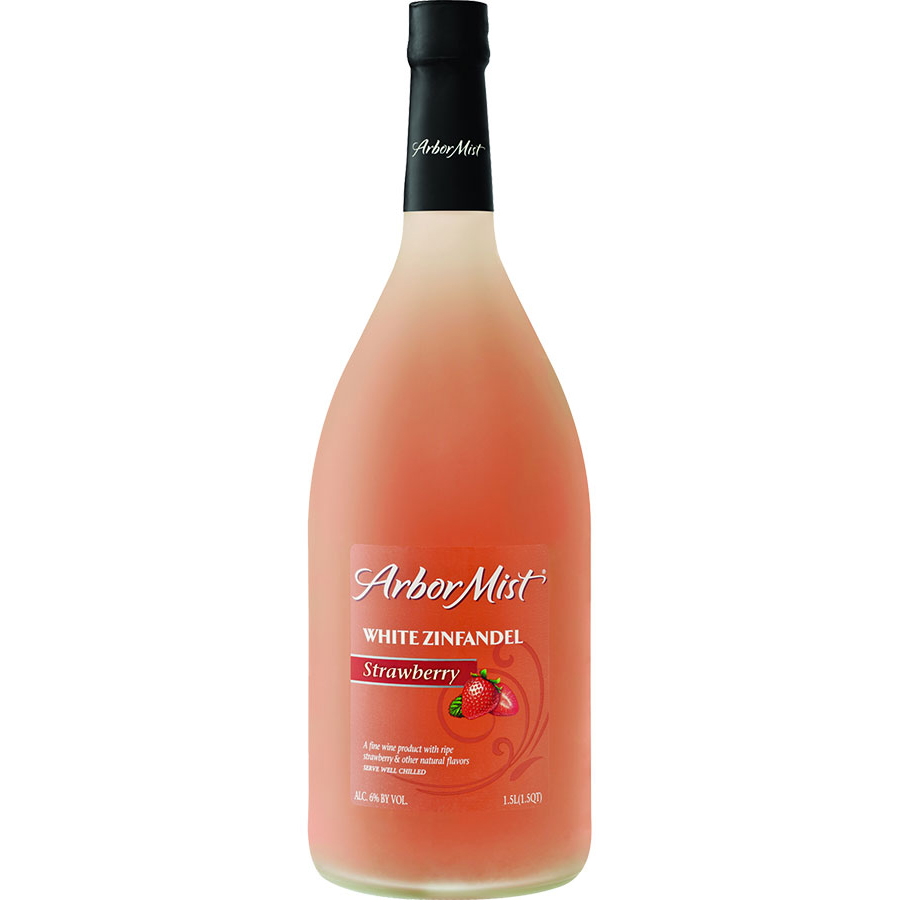 If you are looking for the total berry taste of wine this is the right choice for you. It is produced in New York, and it is finely balanced, with rich fruit taste but not too sweet. You even have this kind of wine in a large bottle on the market to buy.
4. Hinnant Strawberry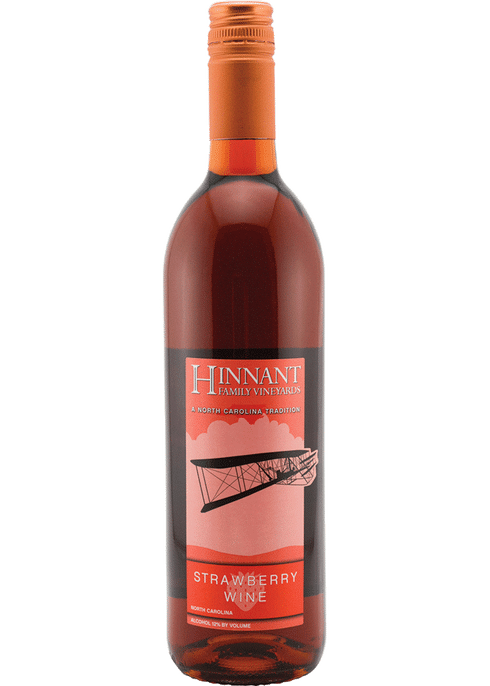 Hinnant Strawberry is the sweet wine made from local fresh strawberries from the region of North Carolina. This juicy fruit wine is very sweet, so if you do not like sweet wine this is the bottle that we do not recommend. If you are a lover of the sweet wine from some other fruit than grapes this is the best buy for you. You can serve it with the fresh strawberries on the top of the glass.
5. Verdi Strawberry Sparkletini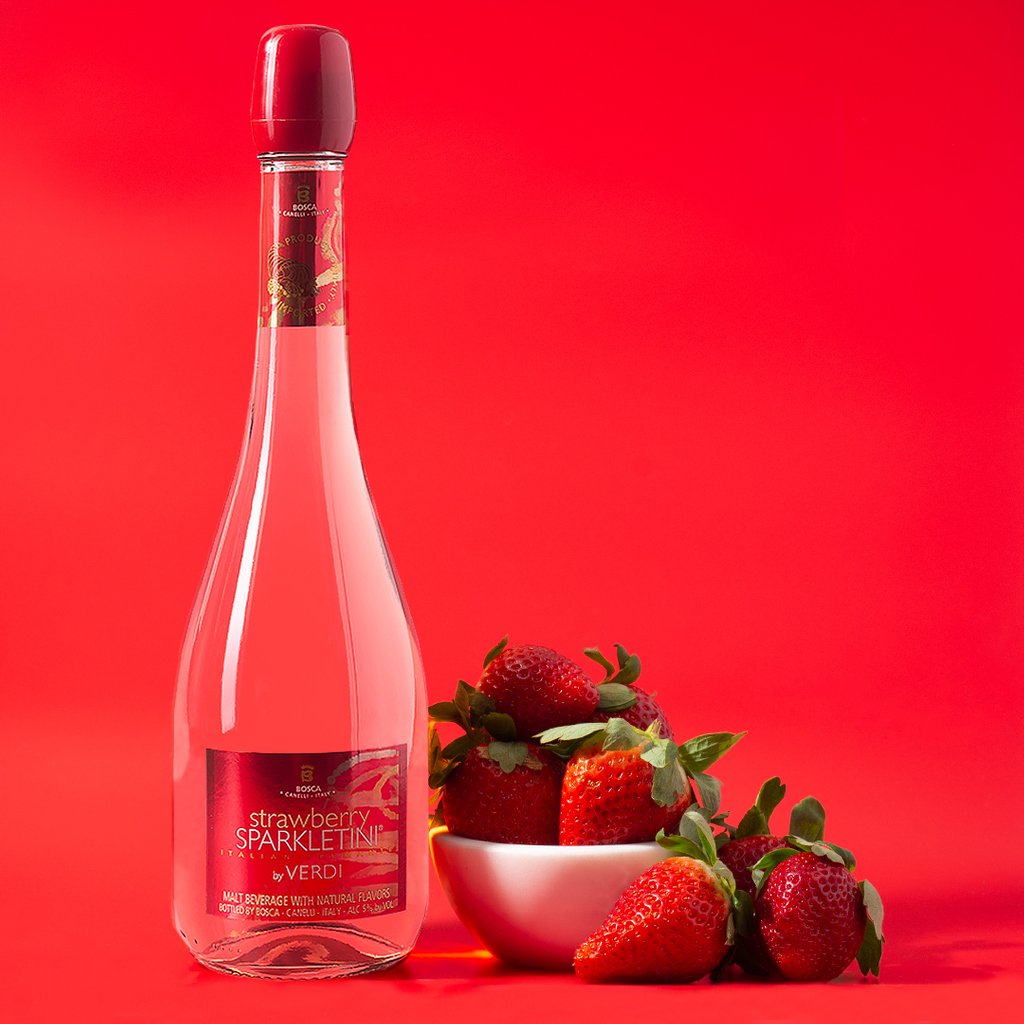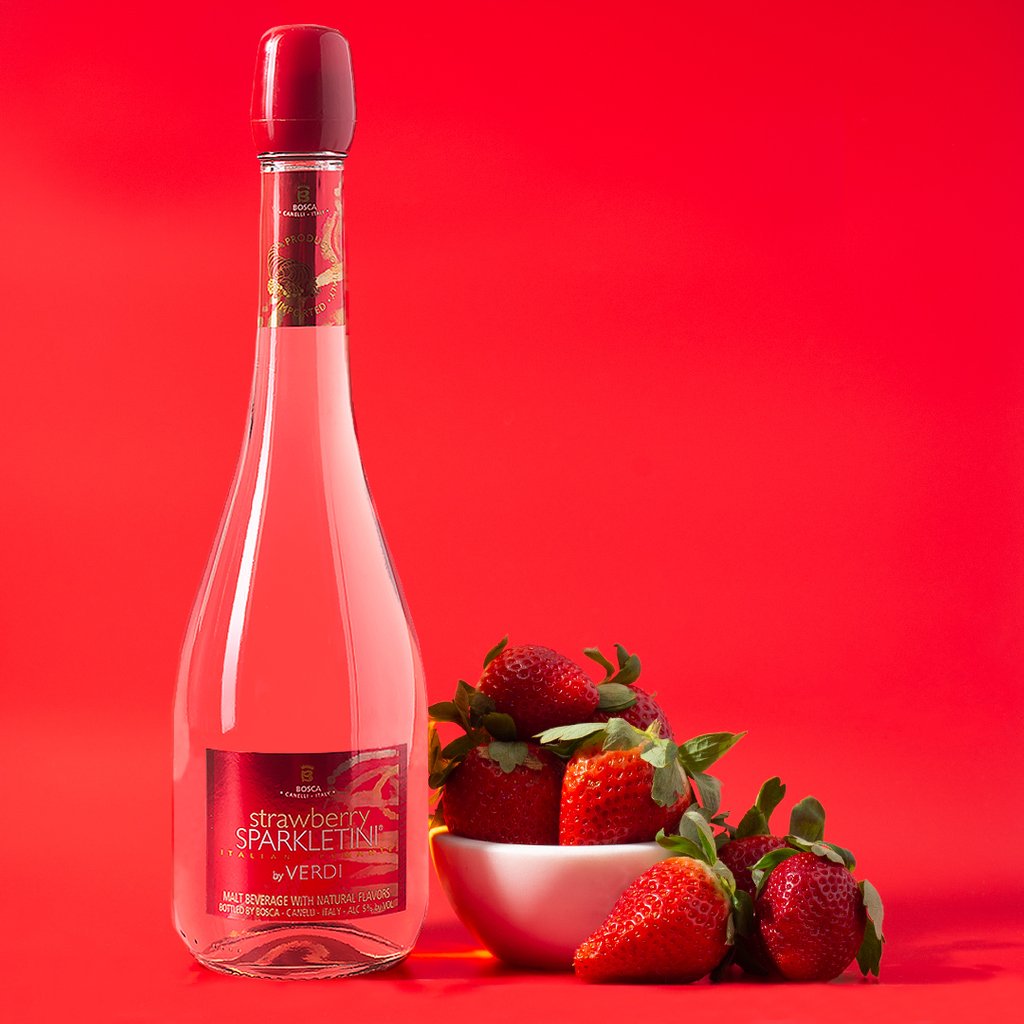 This is the famous fruit wine from Italy, from the region of Piedmont. It has a light and fresh taste, and if you are not a big fan of the champagne this is the perfect fit for you.
6. St James Strawberry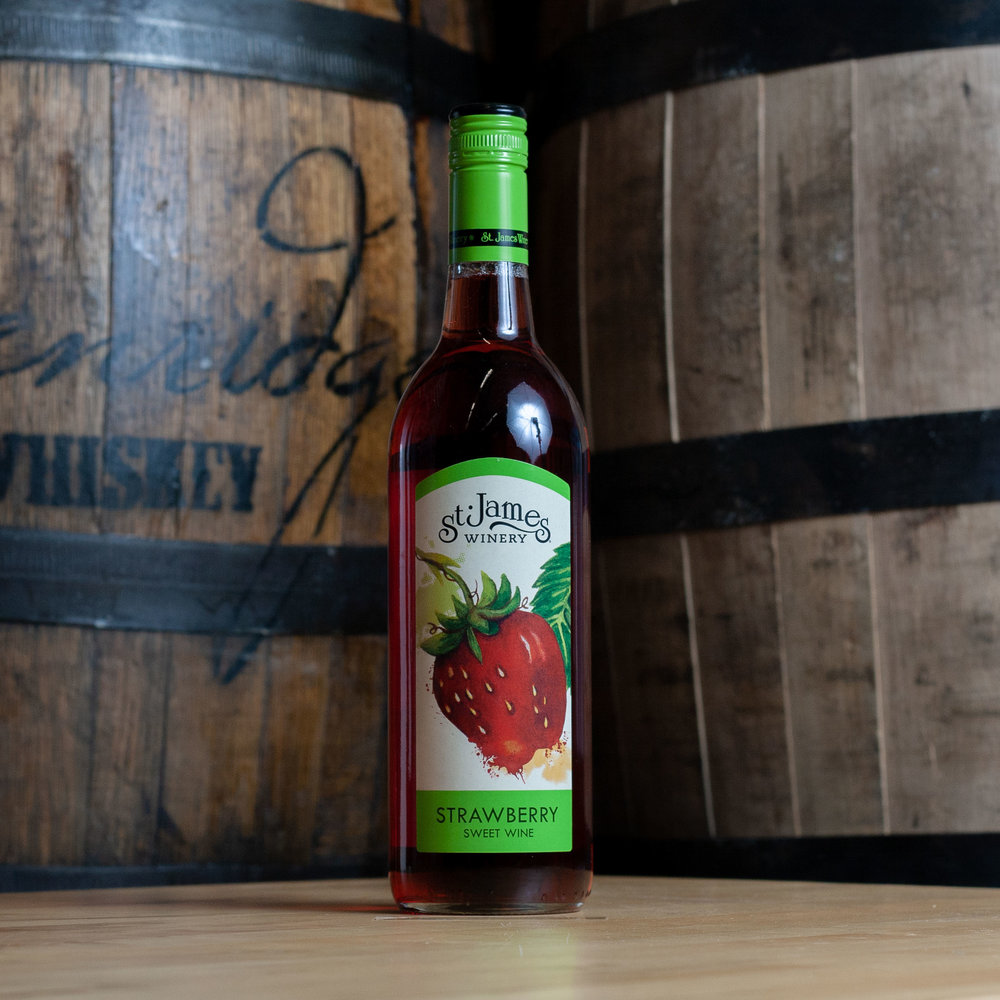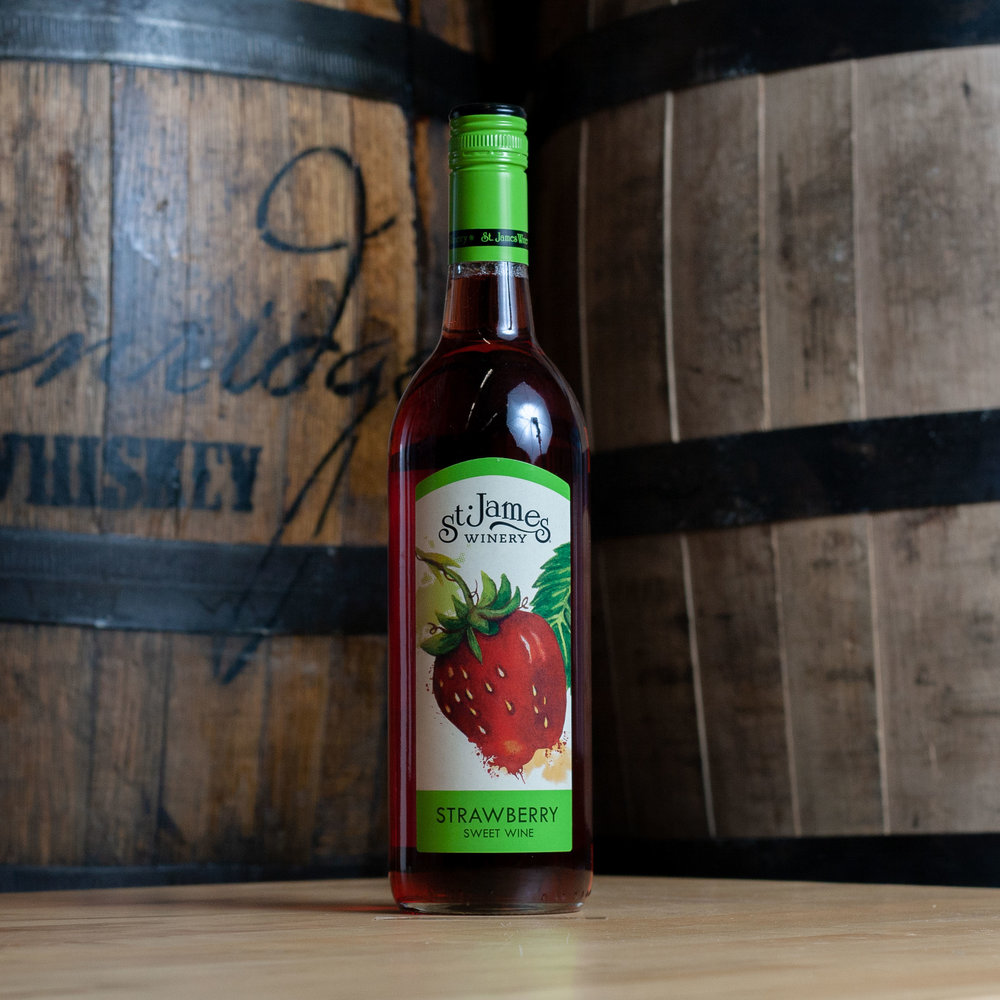 This is the fruit wine from Missouri, and you can serve it chilled with a dessert like chocolate cake. It is a sweet and fresh strawberry wine perfect for all your celebrations. The wine is made from the freshly picked strawberries, and if you are a lover of the fruit wines you should definitely try this one.
7. WineHaven Strawberry Rhubarb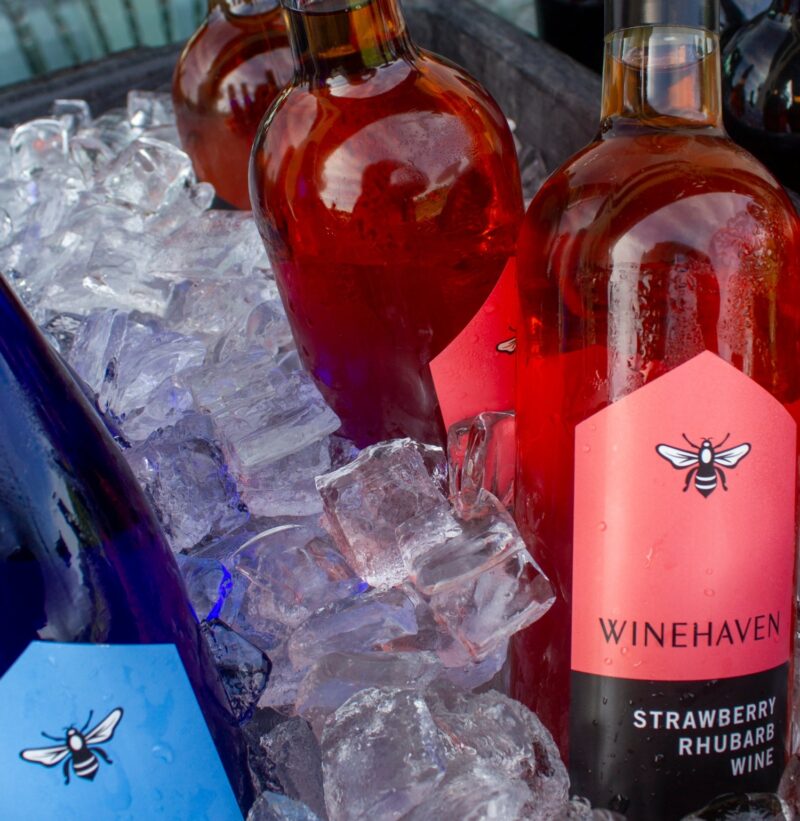 This beautiful wine comes from Minnesota, United States, and it is a mix of fresh strawberries and rhubarb. The rhubarb and strawberries are a good combo of sweetness and tartness. If you are planning a party in the summer, this wine is perfect for that occasion.
8. De Luna Strawberry Kiwi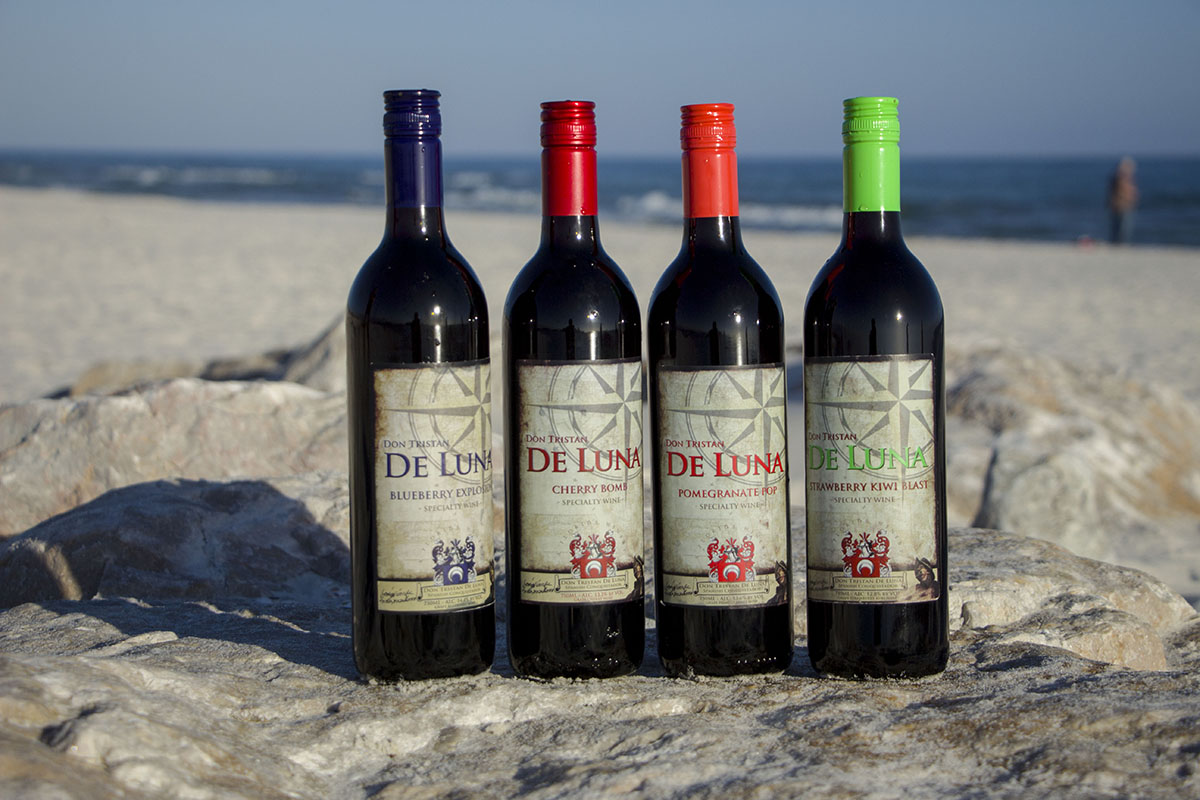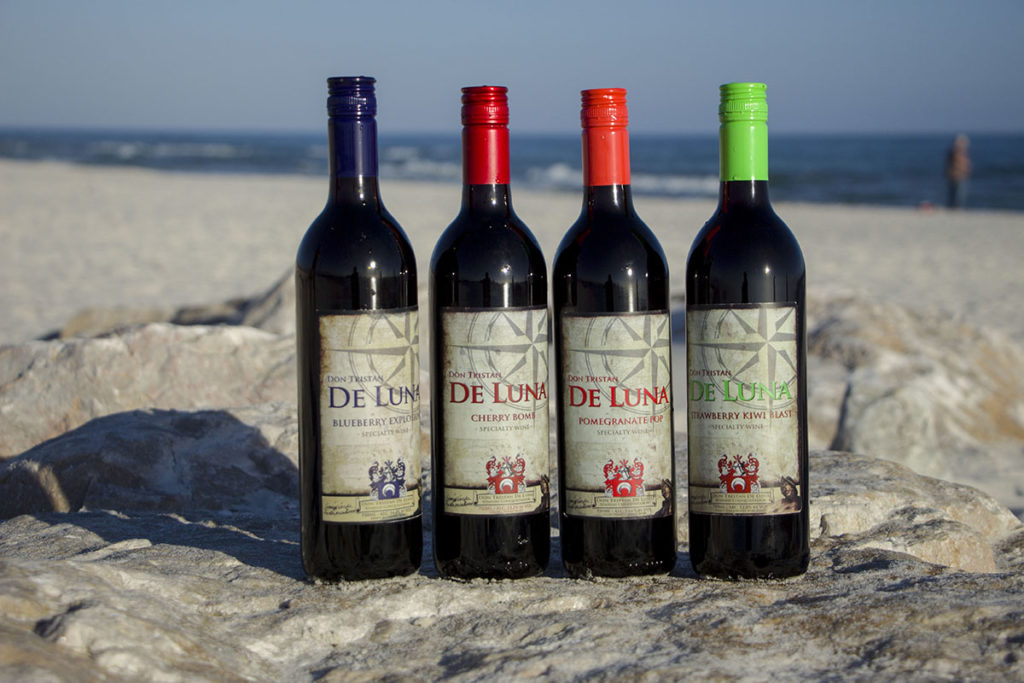 This Florida wine is the perfect mix of the strawberry and kiwi, and it is the best with chocolate desserts. They are also good for fruit cocktails, and if you are a true wine lover you should not miss this one. You can serve this kind of wine with various fruits and cakes.
9. Il Duva Rosa Imperiale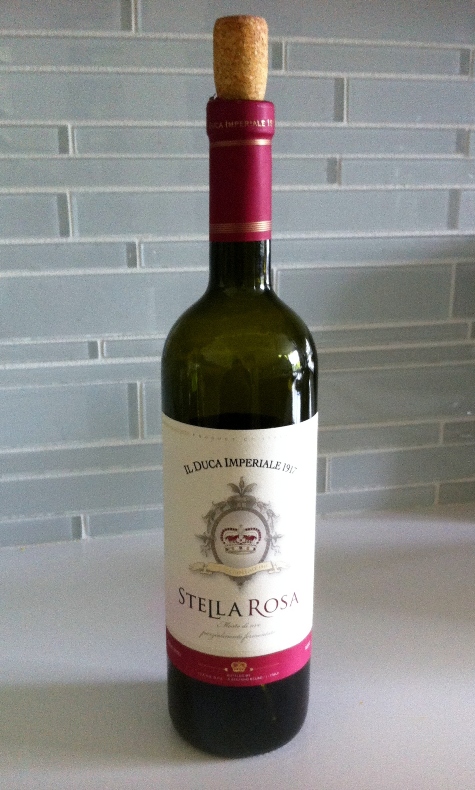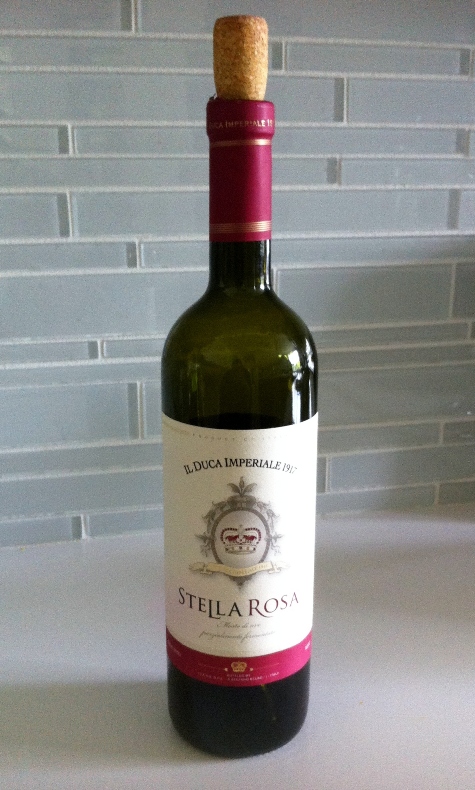 This wine is produced in Italy in the famous region of Piedmont and has a crisp and fresh flavor. It is a good mix of the Brachetto grape and fresh strawberry. You can serve it chilled with fresh fruit and cheese.
10. Rudius Cabernet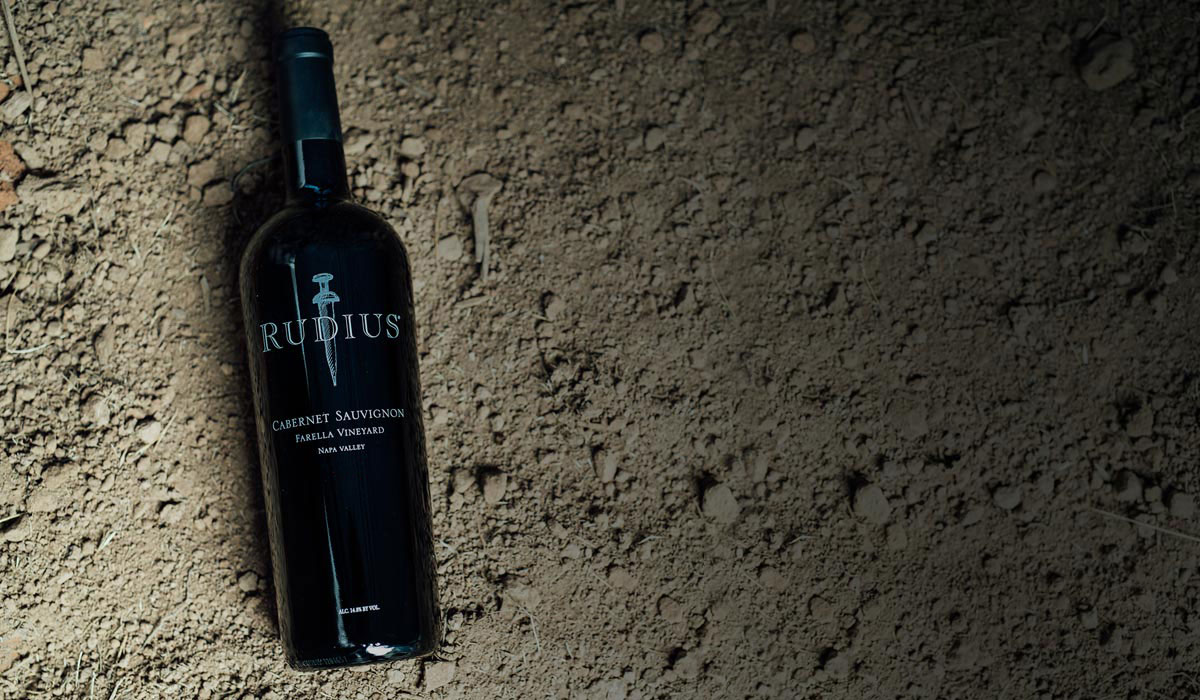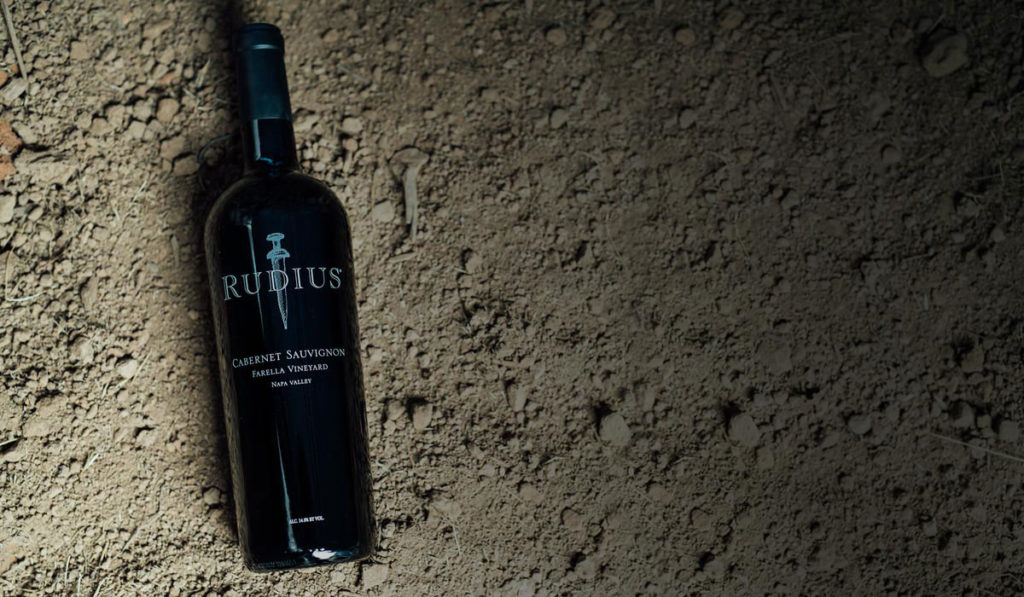 In this delightful wine, you will find aromas of red fruits and black cherry, and it is produced in Columbia Valley in Washington. The ultimate finish of this wine is a hint of toasty oak, so this wine is reserved for true wine lovers.