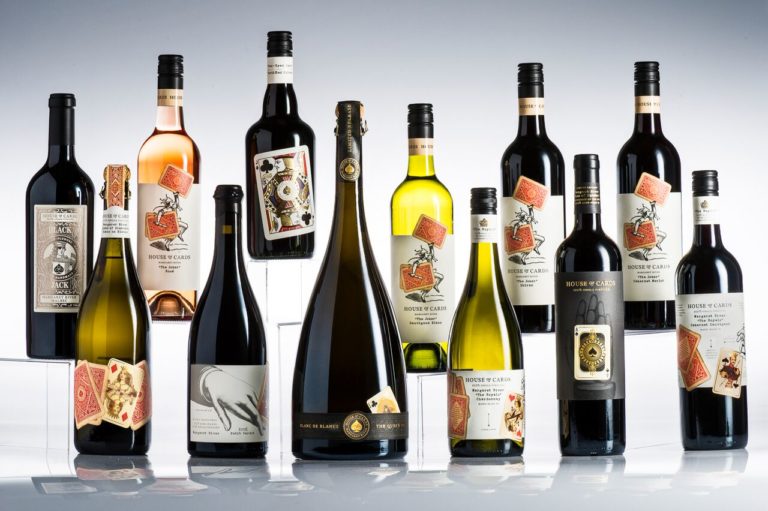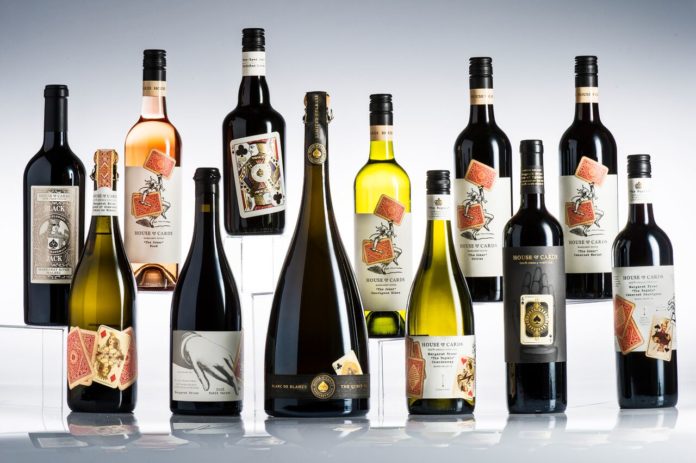 We are going to provide you with a list of the top ten Australian wines. If you are looking for the best wine in Australia, 2023 is the year for that, due to a plethora of Australian wines available on the market.
1. Margaret River Cabernet
The first on our list is a Margaret River Cabernet Merlot. This wine won a high number of awards throughout the years. It features savory finish and plum, and blackberry notes.
2. Karasek – Limited Edition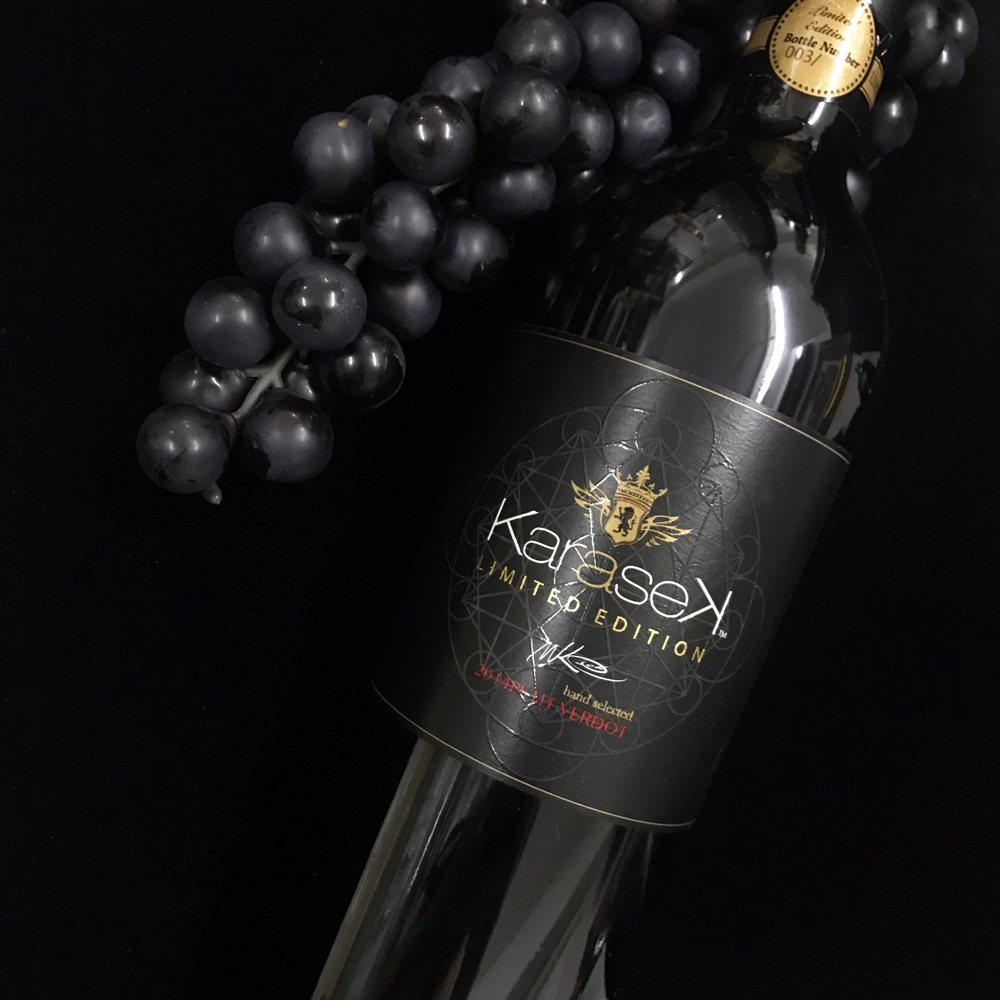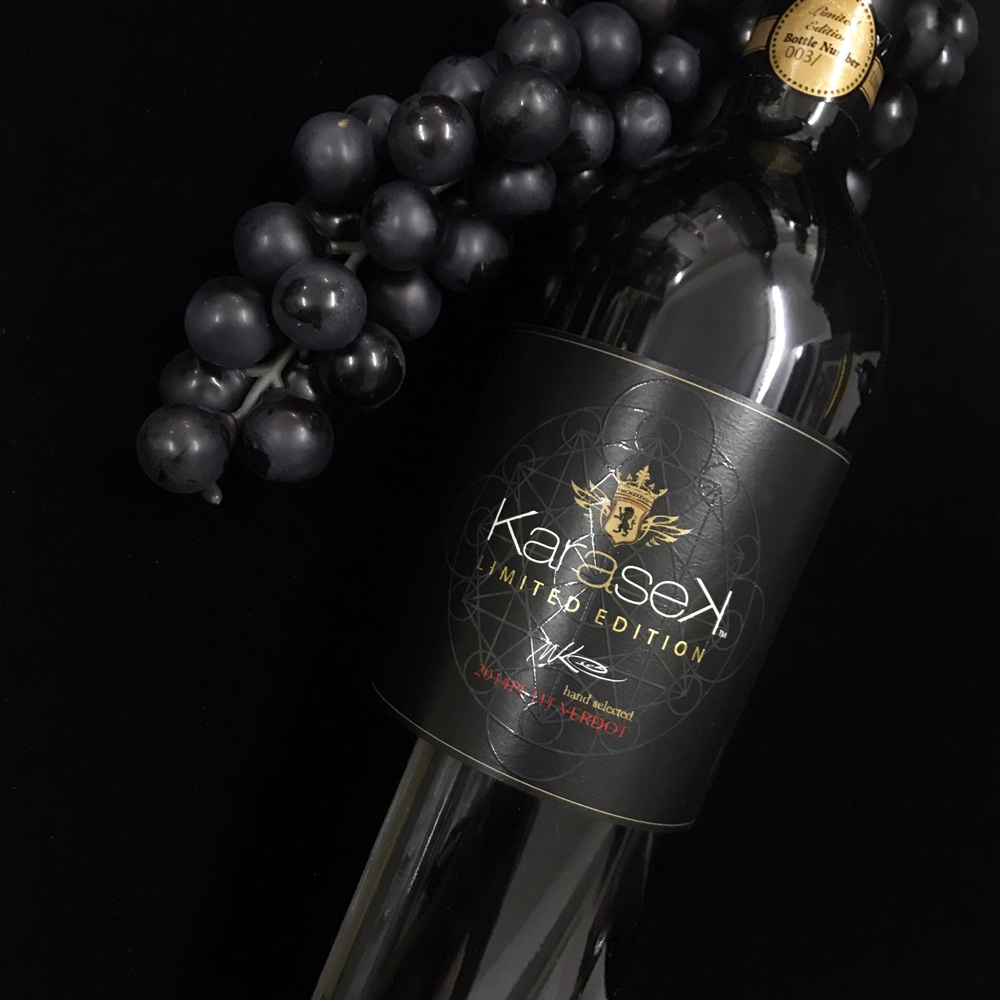 Karasek limited edition has only around eight hundred bottles on the market. It is made from Petit Verdot type of grapes, which are full and rich with flavors. It is a fine product from Mediterranean climate typical for South Australia.
3. Organic Cabernet Sauvignon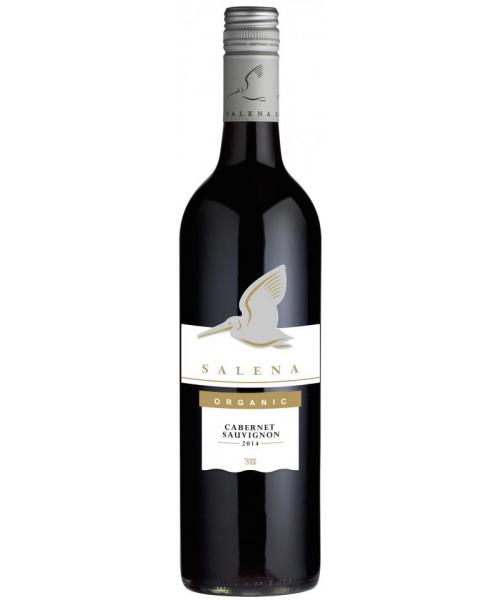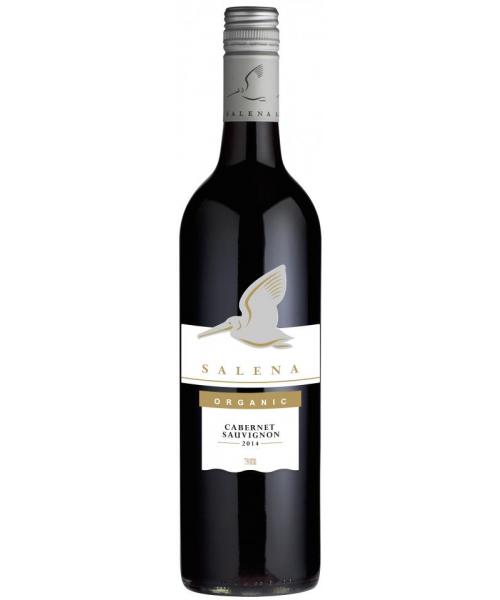 Organic Cabernet Sauvignon is a wine with a very powerful product from Selena Estate Wines. It features a very rich and powerful taste of purple and black fruit taste which is integrated with the finish to tannins.
4. Karasek M Series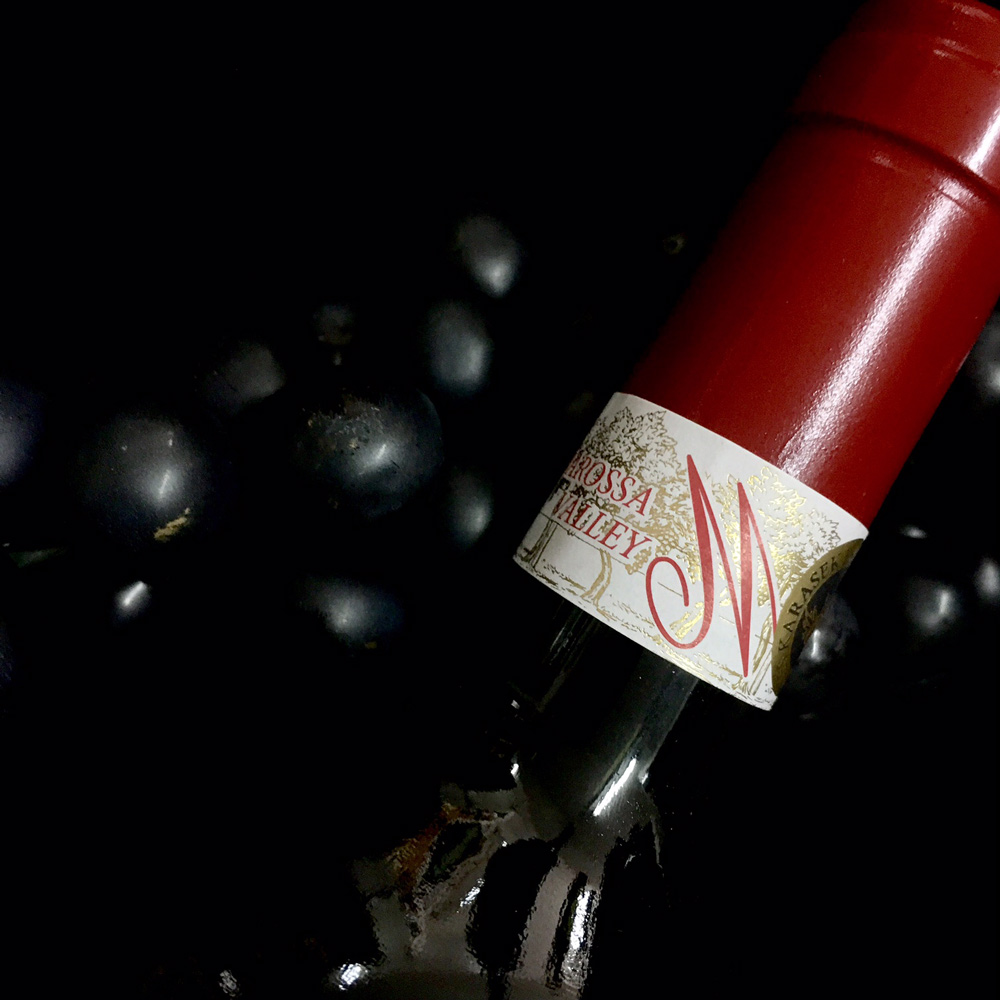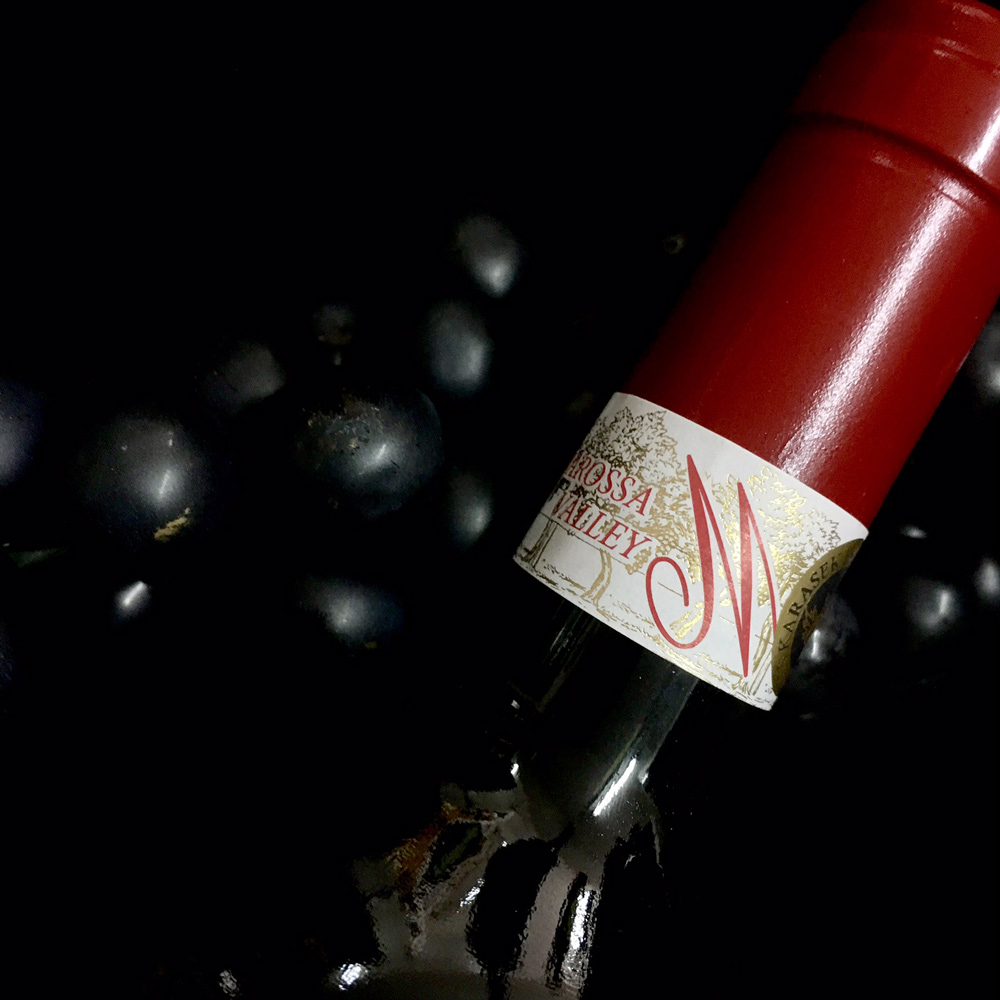 Cabernet Sauvignon from Karasek M series is full of chassis with subtle oak taste and aromas of cherry. This wine represents exceptional characteristics of full fruit flavors and soft tannins. This is probably the best wine in Australia in 2023.
5. Edge Shiraz Petit Verdot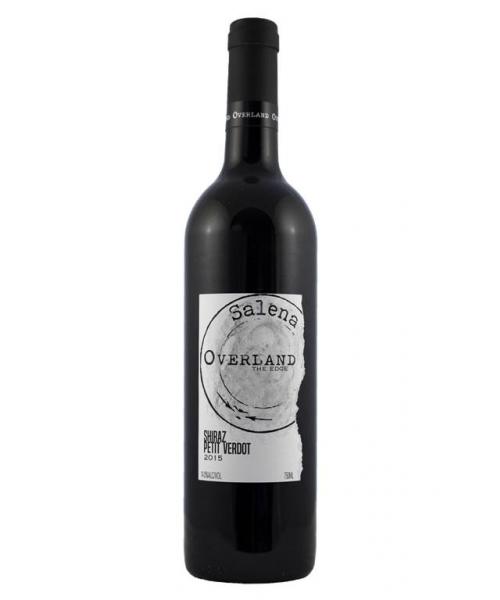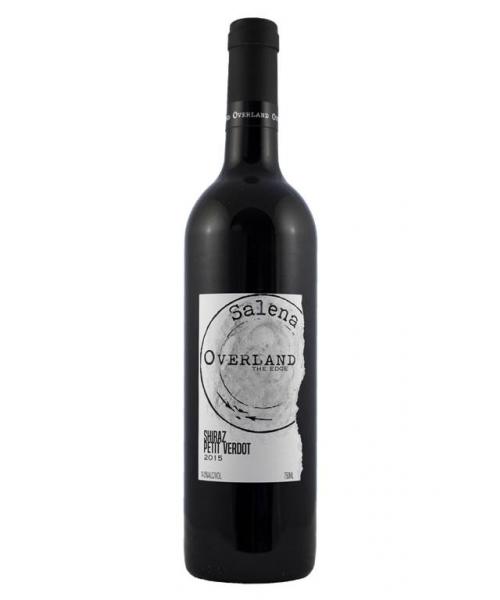 When you mix Petit Verdot and Shiraz, you get Overland the Edge Shiraz Petit Verdot. This unique blend provides vanilla nuances, subtle spices, and dark berry fruit aromas.
6. Merlot Winemakers Selection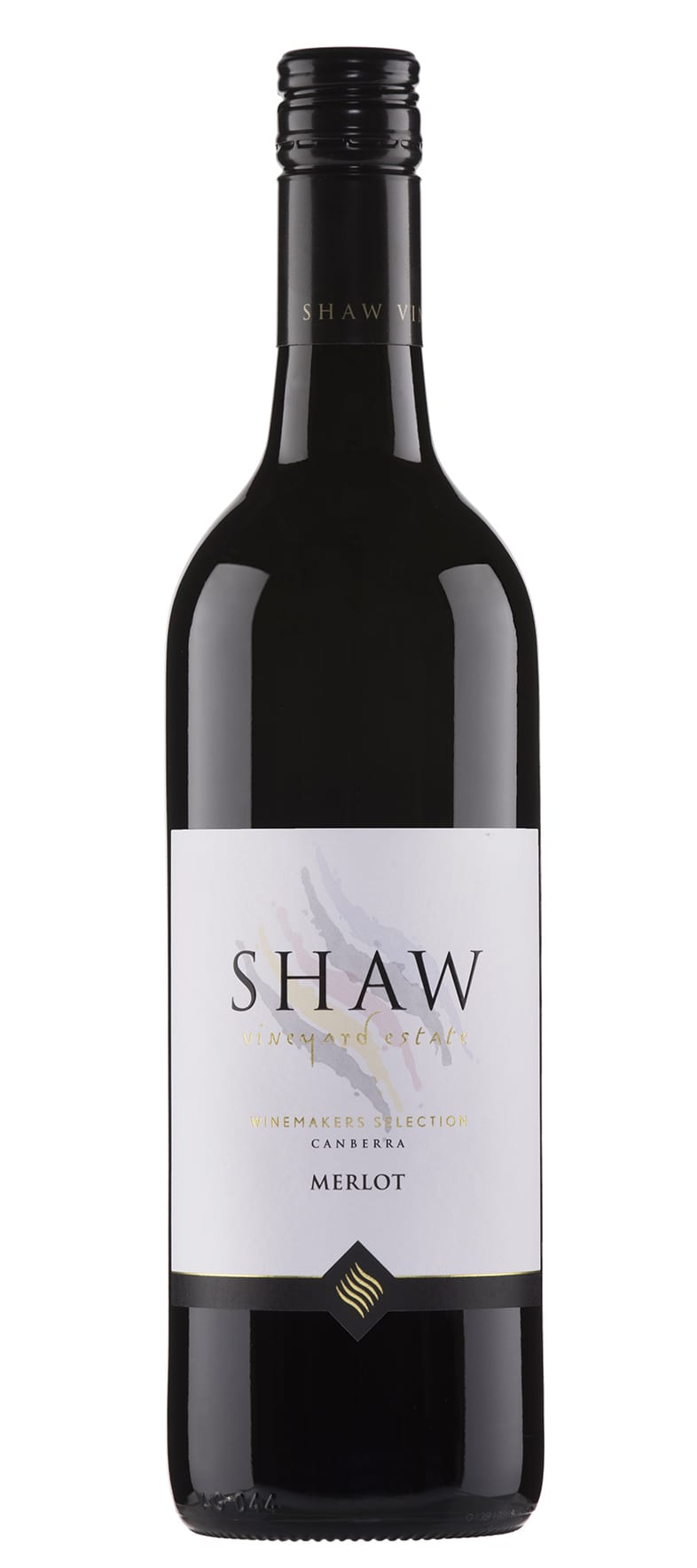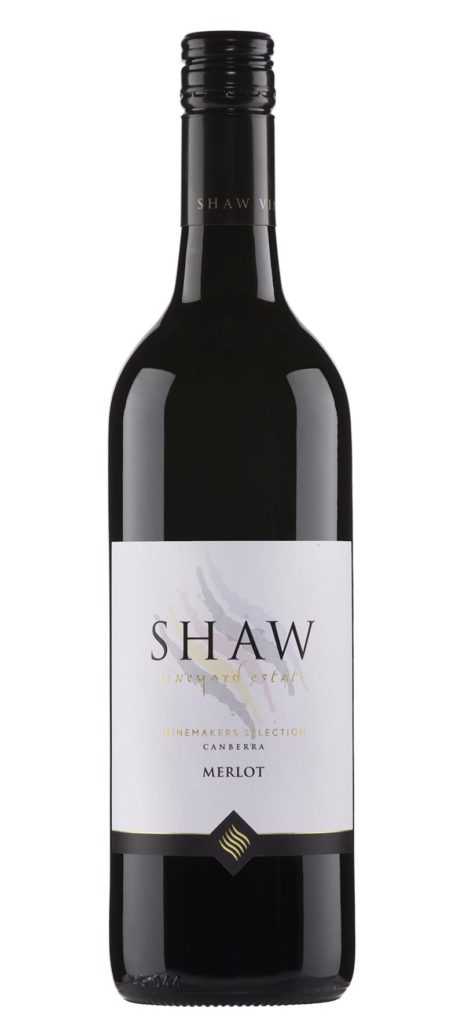 One more award-winning wine on our list is Merlot Winemakers Selection from 2015. It has a beautiful appearance, with its dark red colors and perfectly shaped bottle. It features soft notes of blueberries, cranberry, and plums.
7. Barossa Cabernet Sauvignon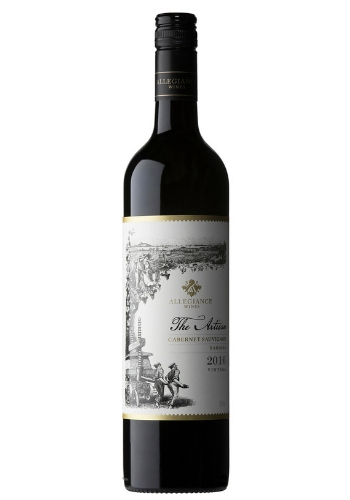 Barossa, a wine company from Australia, has one of the best red wines called Artisan Barossa Cabernet. It features purple hues and deep red color. Also, it has aromas of earthy oak, blueberries, and plum. It has a fine balance of finish, tannins, and velvety and lasting smooth. Barossa`s Cabernet delivers the intensity of taste and fruit power.
8. Simon Gilbert Chardonnay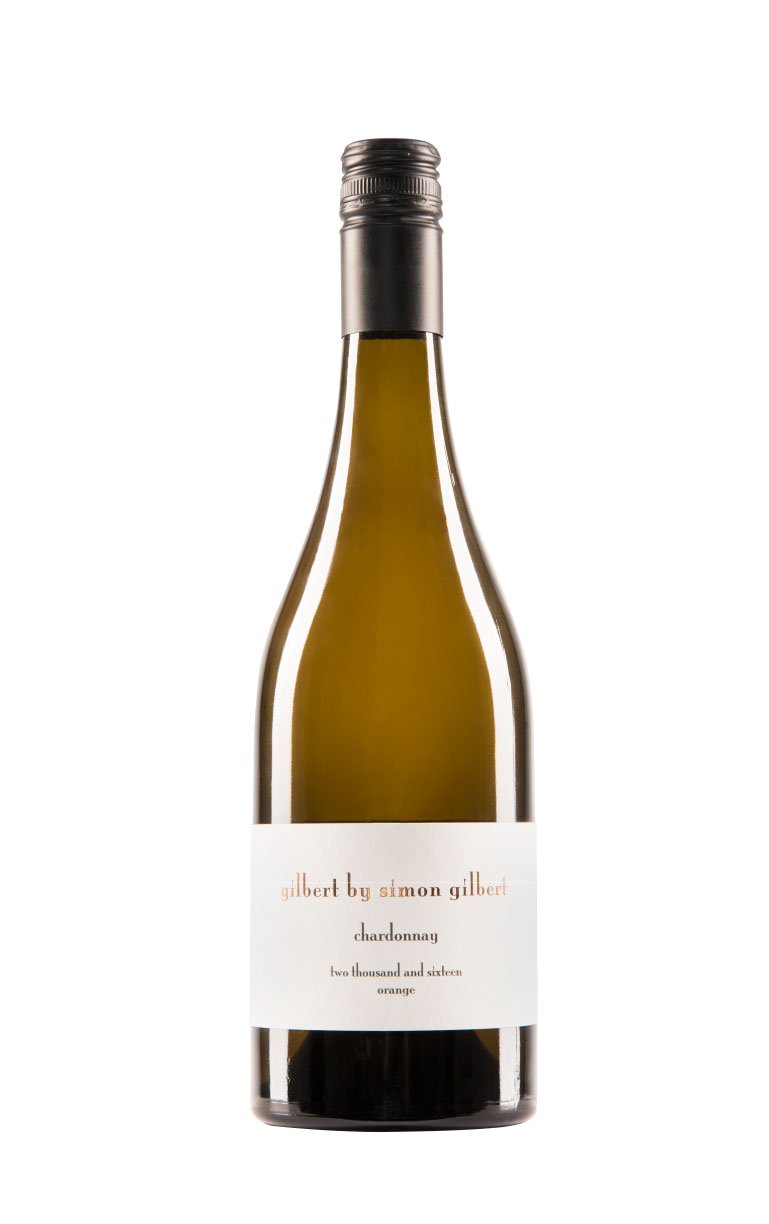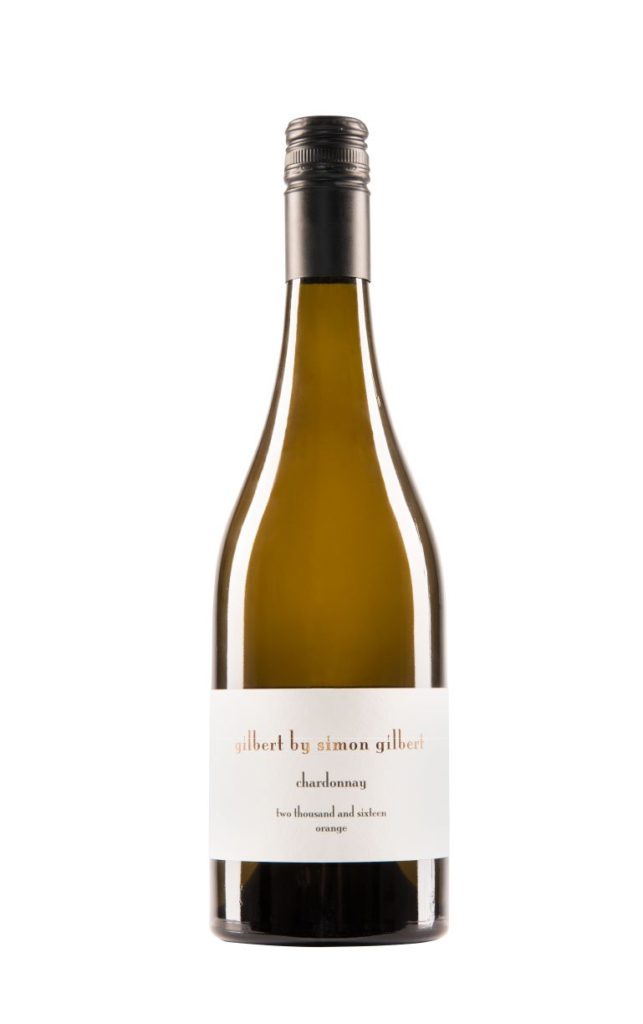 Chardonnay from 2016 produced by Simon Gilbert truly has one-of-a-kind appearance. It is important to say that it is made from fruits which were picked and sorted by hand. It features elegant flavors of stone fruit and melon.
9. Cabernet Sauvignon Nillahcootie Estate 2012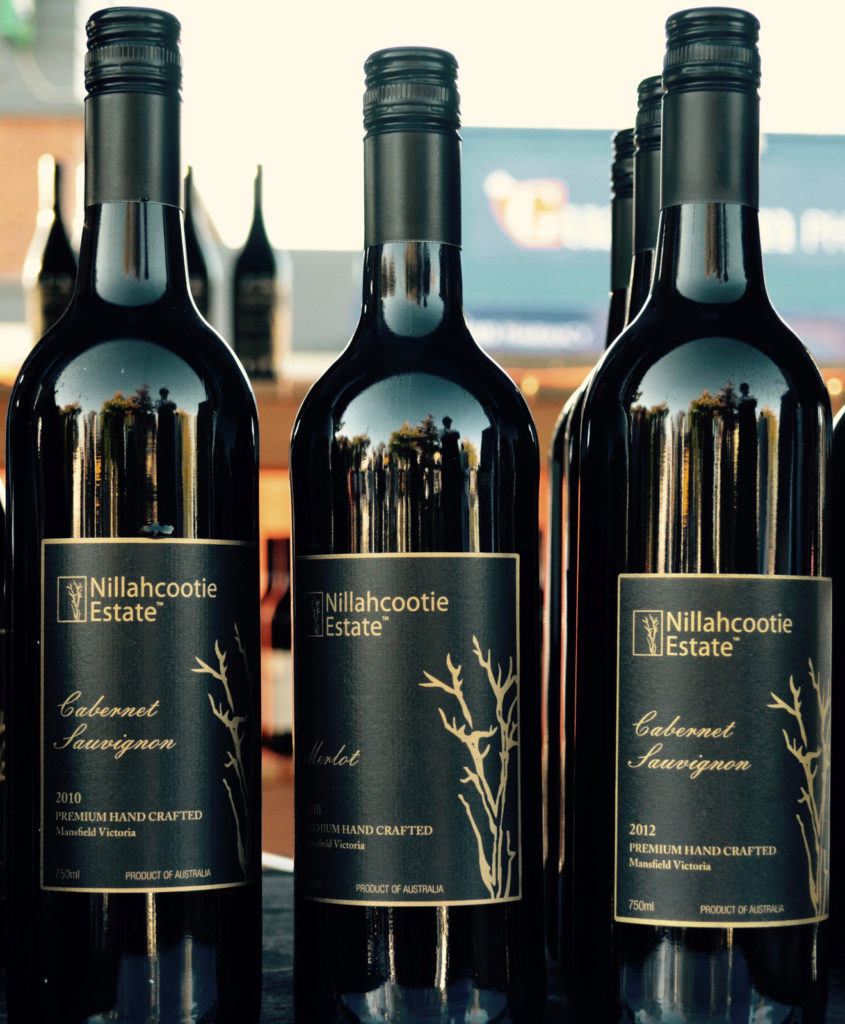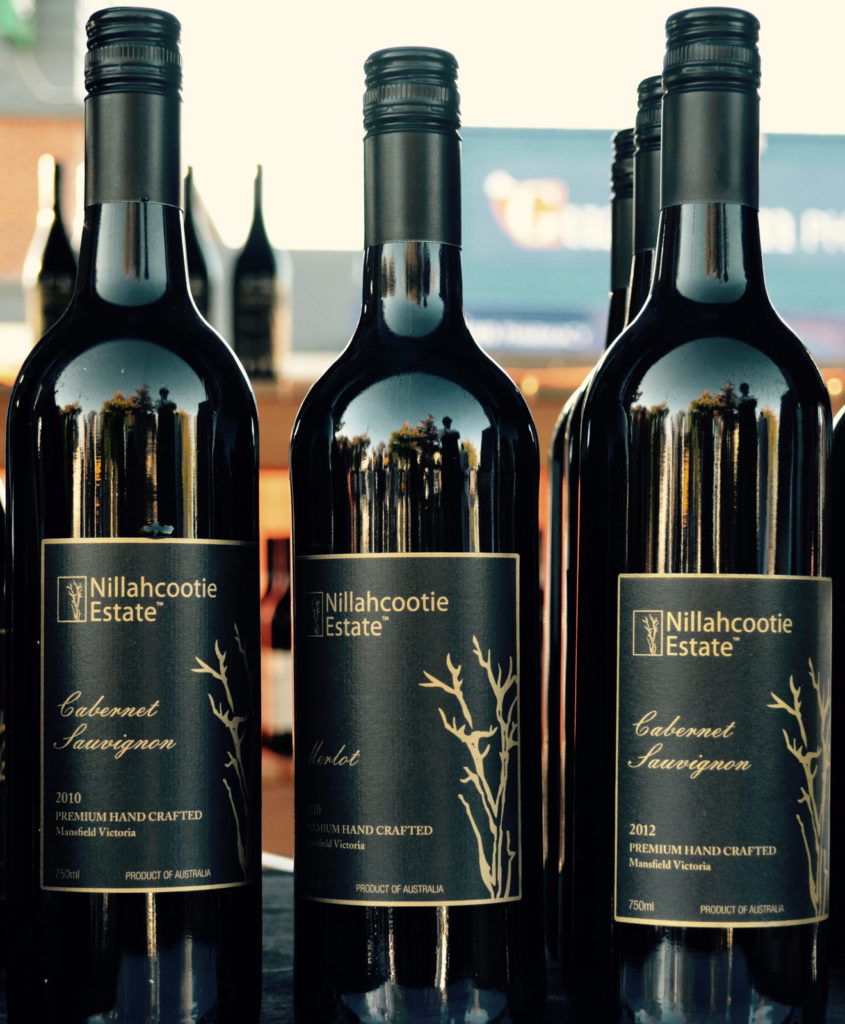 Nillahcootie`s Cabernet Sauvignon from 2012 represents a very tasty, lively, and refreshing wine. It features aromas of dark fruits, dried figs, and cinnamon. Based on our experience, it is best served with meatballs, roast garlic, and braised beef.
10. Karasek X Series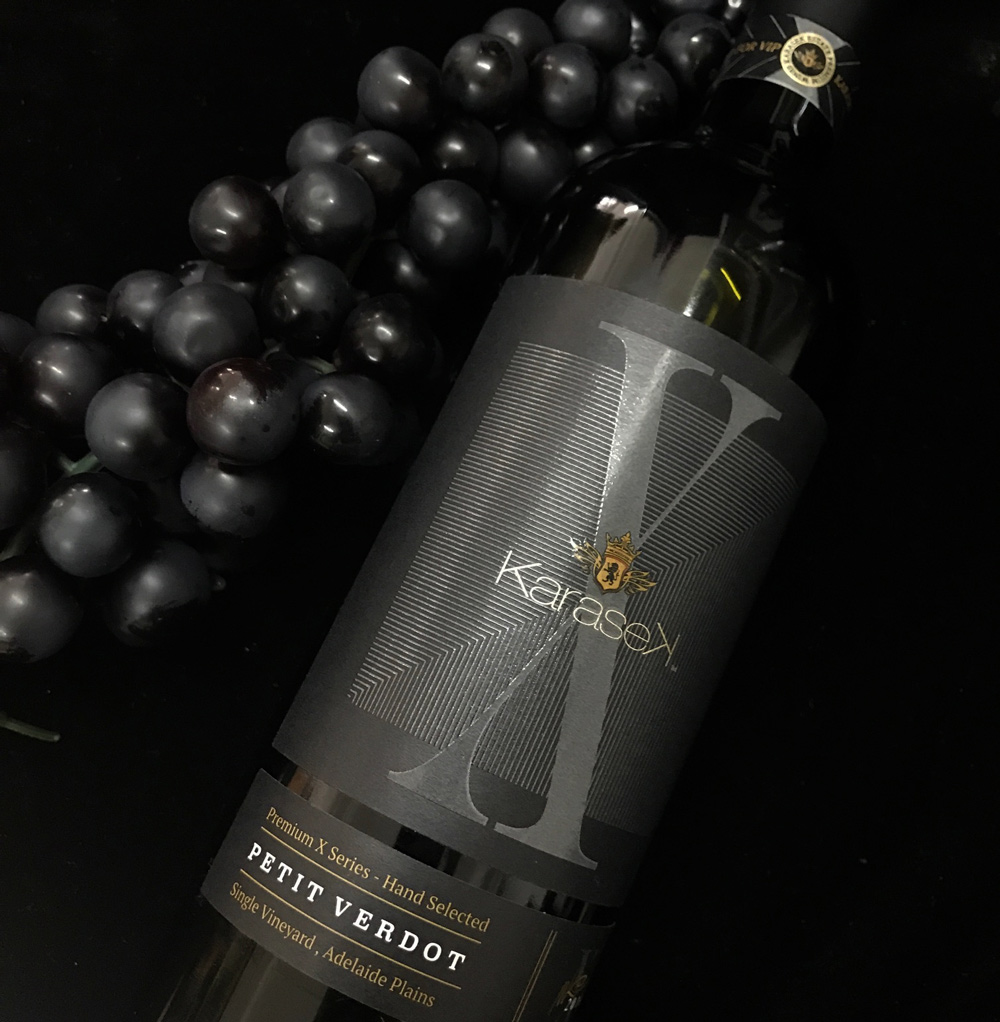 Sangiovese from Karasek X Series is rich with wild cherry flavors, savory spice, and summer berries. This wine features a traditional Sangiovese savory and earthy characteristics with soft tannins.