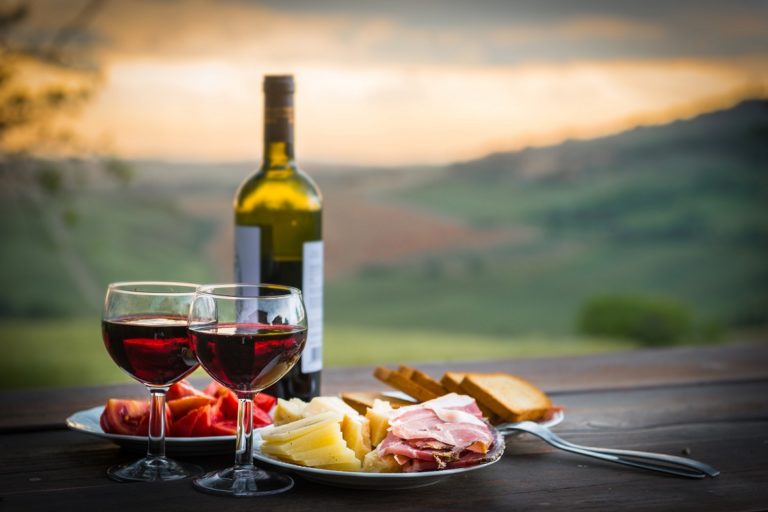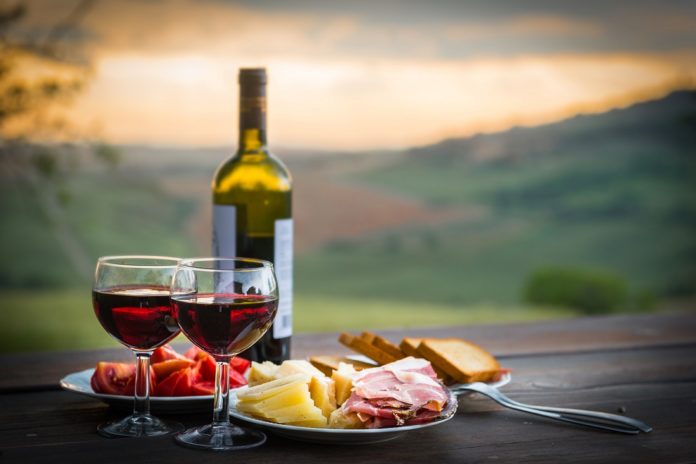 Wine is one of the most known and important alcoholic beverages of Italian production. In general, the Mediterranean civilization is marked by the cultivation of this wine, a story that takes place before the Roman Empire.
This beverage is rich in symbolism from the era of Noah. In Greek mythology, Dionysus was the deity associated with wine, in Rome – instead – Dionisio takes the name of Bacchus.
The Italians dedicated so much care and attention to the cultivation of vine: for this reason, today Italian wine is recognized as an excellence in the world, like the ones sold online by Enoteca Properzio. 
The story of Italian Wine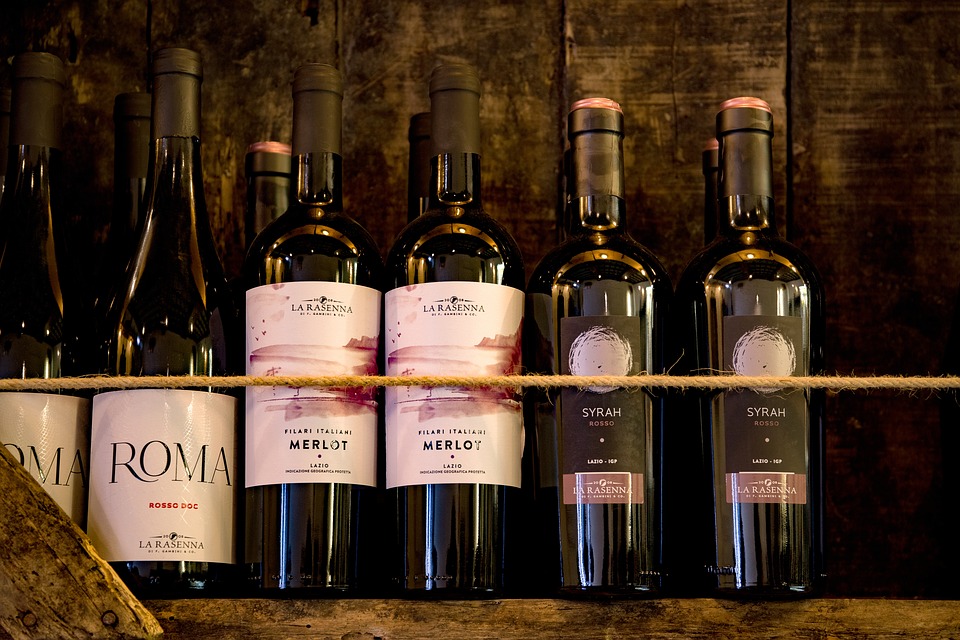 In ancient times, Italy was called Enotria Tellus, which translates to "the land of wine". Every Italian citizen was a natural friend of this beverage, that wasn't a vice but a true art. 
The history of Italian viticulture goes back to the years around 1000 B.C when the Greeks conquered the Mediterranean basin: during their colonization campaigns, they introduced the cultivation of vines in Italy, especially in Sicily and Calabria where the first Greek commercial bases were built and then they gradually spread towards the north. 
In the 7th century B.C., Tuscany became the region in which the best wine was produced.  During the Roman Empire, the cultivation of vines spread in northern Italy and in the territories beyond the Alps. With the barbarian invasions, viticulture had a rapid decline and then it flourished many years later in the thirteenth century, especially during the Renaissance.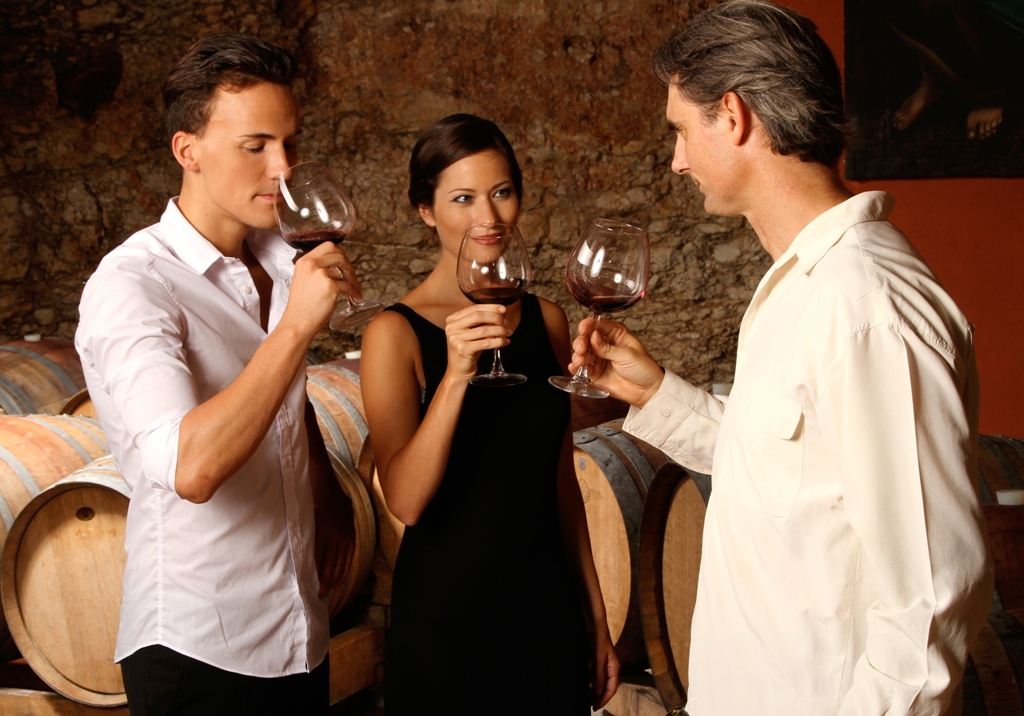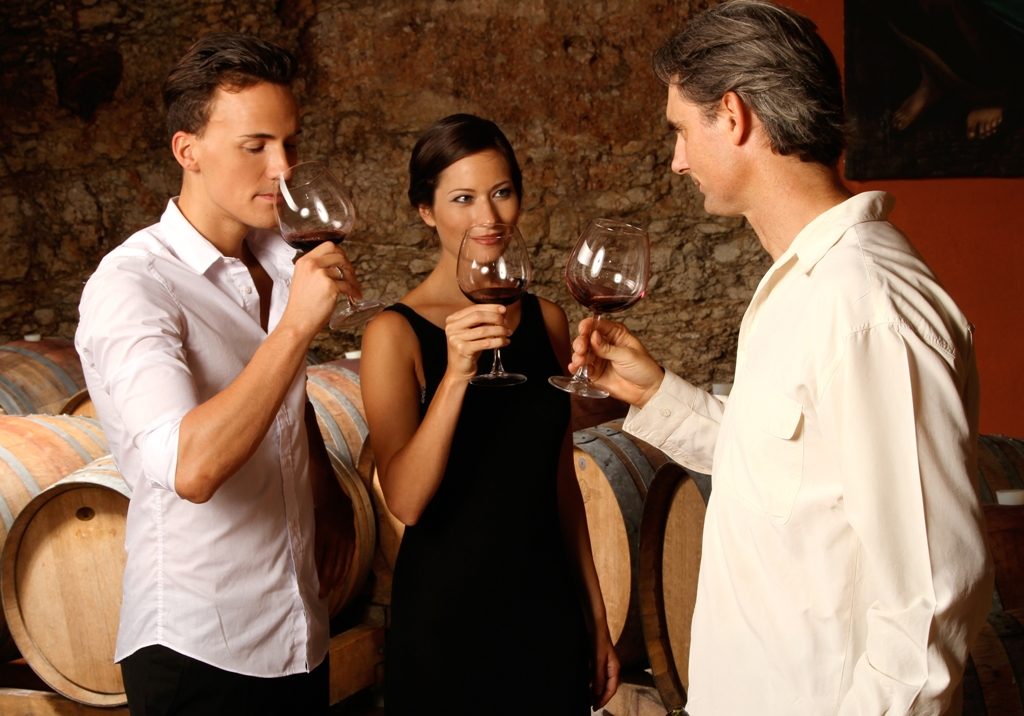 After this very good period for the world of wine, in the sixteenth-century viticulture experienced a collapse again, in conjunction with the decline of the Medici family, when Italy fell under the Spanish-Habsburg dominance. 
The political upheavals of the nineteenth century allowed its rebirth, but only until the second half of the nineteenth century because, during this period, the catastrophe of phylloxera destroyed everything. This situation was aggravated by two world wars that led to the real destruction of the vineyards. 
The importance of Italian Wine in the world
Italian wine has shown its first signs of recovery in 1970. In the last thirty-five years, Italian wines and viticulture have undergone more radical changes than in the previous three centuries. 
The promiscuous crops that saw the cultivated vines along with olive and fruit trees have disappeared and many things have changed in the cellar too: in particular, the introduction of temperature control during fermentation, which opened up new qualitative standards for Italian wines.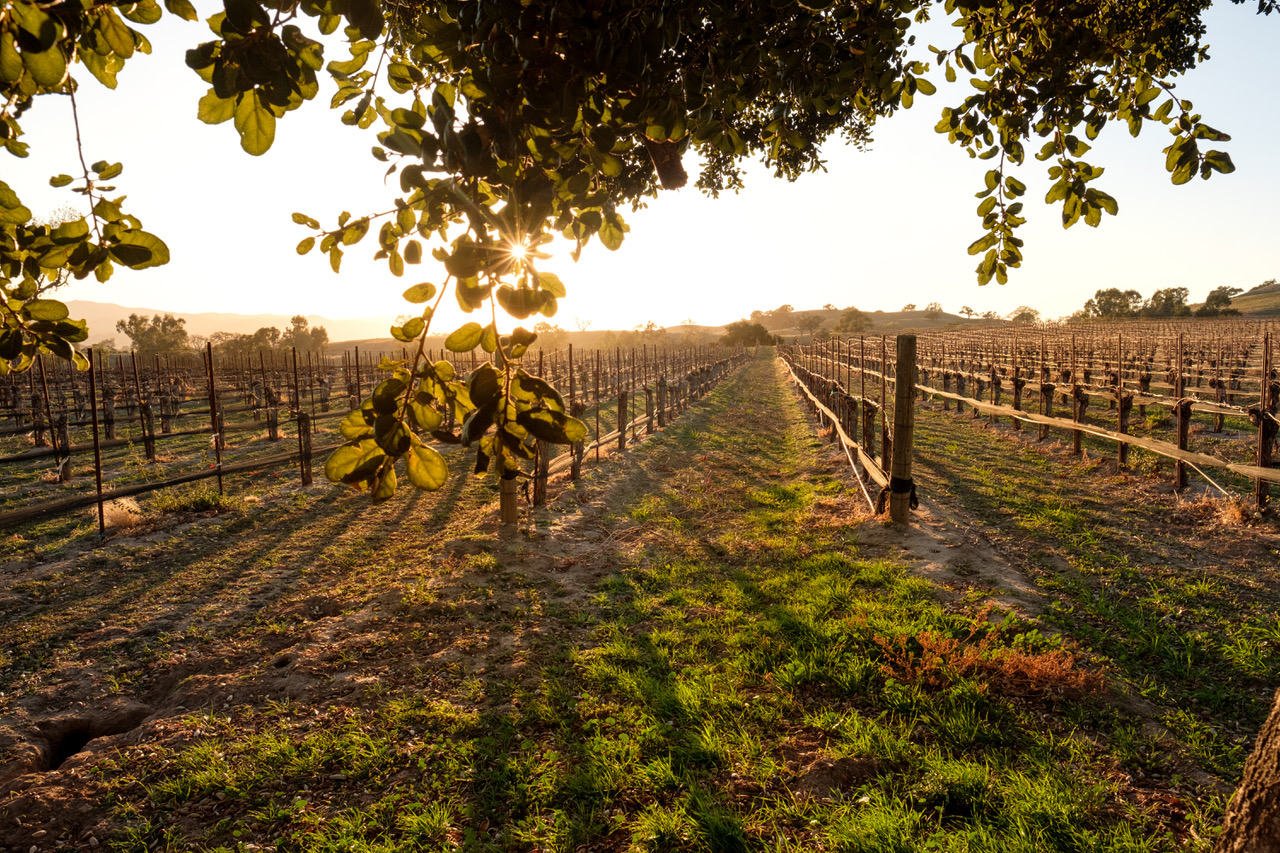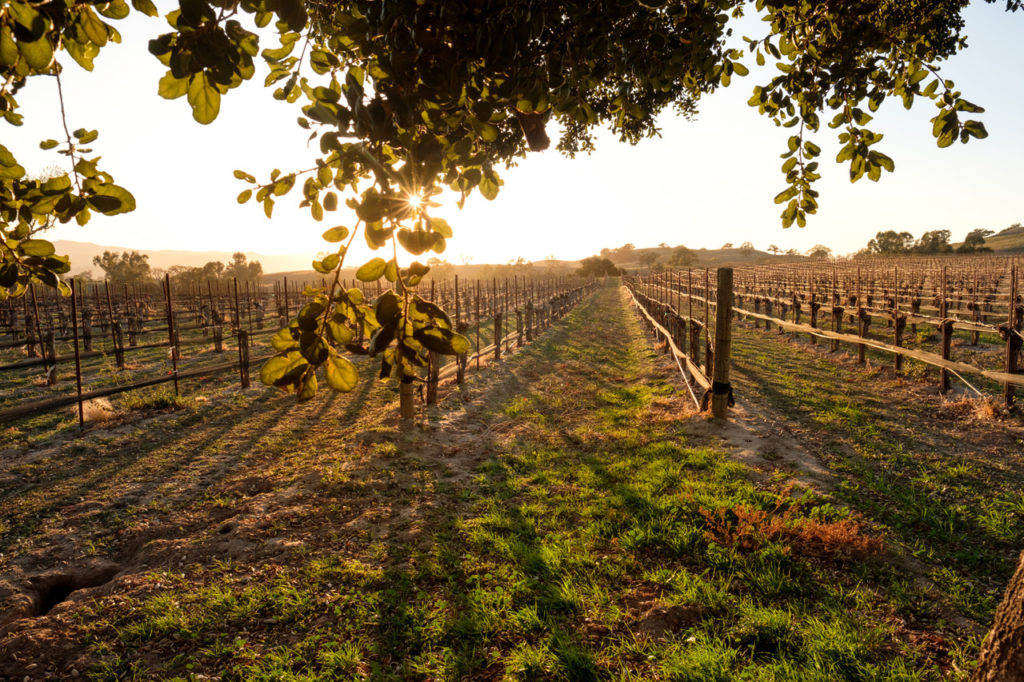 The modernization of viticulture and winemaking has led to an unexpected qualitative improvement started from Tuscany at the end of the 1960s and first spread in Friuli and Piedmont and then to all the regions of the peninsula.
Currently, Italy is the world's largest producer, with an average annual production of 60 million hectoliters used and sold abroad, where Italian wines are very appreciated.