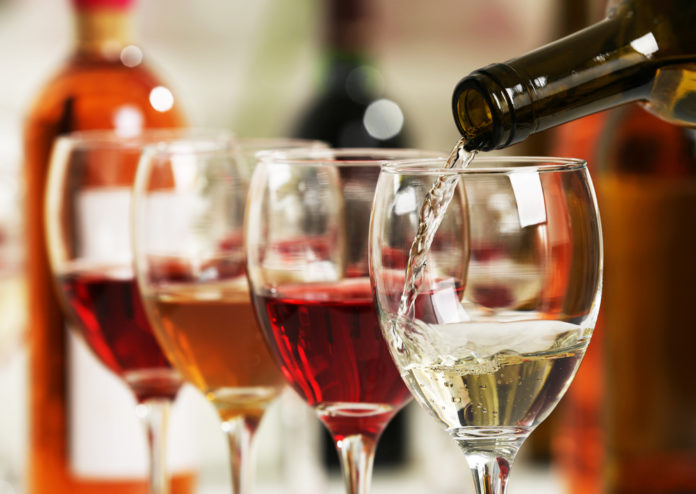 People are drinking wine since history remembers. It is thought of as one of the oldest kinds of alcohol drinks, after beer of course. Today, wine is the most popular kind of alcohol, again, after good old beer.
Due to the attainability, there are more wine lovers in the world than there has ever been. Trying new kinds of wines is always enjoyable by wine lovers. However, sometimes it can get pricy since we know that wines are a special product that has a serious categorization.
We already write about cheap wines under $5. Also, there are a lot of great wines that can be found for $10 or less. Wines that can be found on the market under the price of $10 are usually food-friendly, readily available, and easy to drink. These three aspects are widely appreciated by wine lovers and, when a bottle has the right price, in this case under ten $10, it's even better.
Among bottles under this price limit, you can find all of the styles you can though of. For example, you can find wines from bold reds to tempting whites, sparkling wines, and sweet ones. With the utmost assurance, we can say that there is something for every taste.
One of the most important aspects of wine is compatibility with food. This can also be found among wines under $10. The trick is if you are studious and careful while shopping, no one can see the difference between expensive, luxurious, or cheap wines. This is the reason we've decided to provide you with a list of the best wines you can find in the United States market under $10.
However, some of these wines can cross this limit by a few bucks. We feel it is important to point out that this is not a ranking and that we are randomly talking about high-quality wines that can be found within this price range. Without further ado, let us begin.
Barbera D'Asti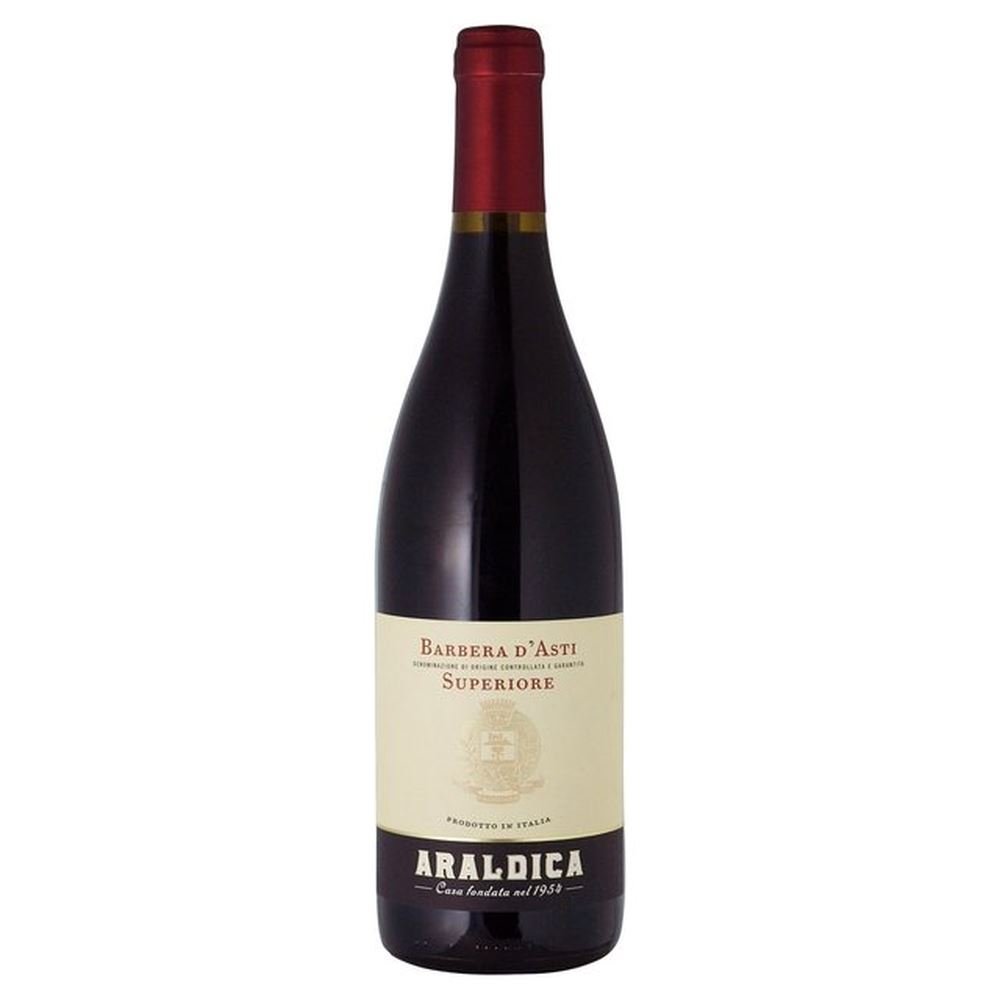 The first entry in this list of ours is one of the most popular Italian red wines in the United States. Barbera D'Asti can be found in a shop called "Trader Joe's" for an exceptional price of $6. You can be sure that you have one of the best red wines in your hands.
Gnarly Head Zinfandel (The Best Wine Under $10)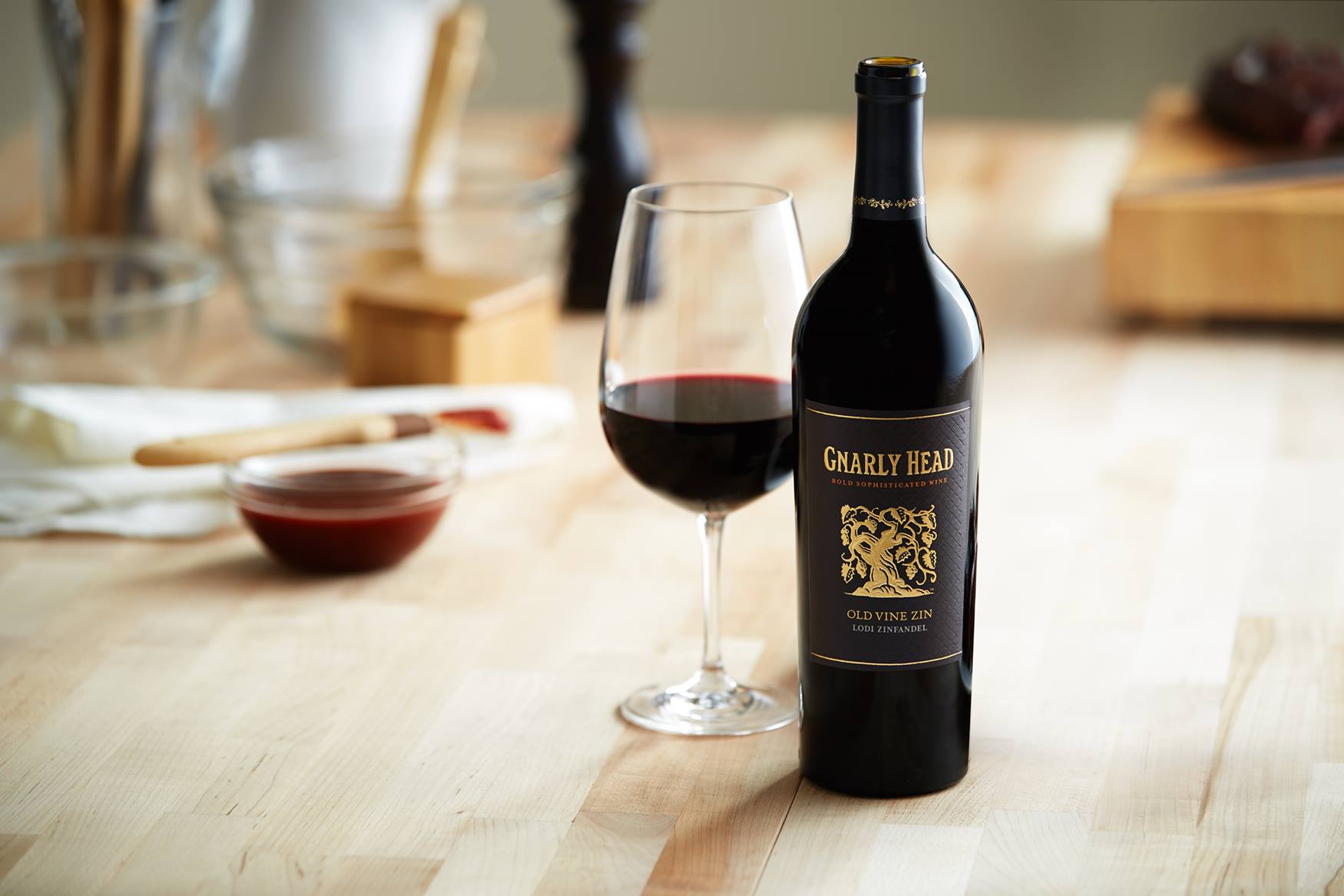 Gnarly Head from the Old Vine Zin is a very bold wine that has a nice touch of berry flavor, and a smooth finish. This is an easy-drinking wine but has just enough character to make an entry on this list of ours. Recently, it was awarded 88 points and the "Best Buy" award by a highly popular magazine "Wine Enthusiast". You can find it in stores for a price between $10 and $13.
Michel-Schlumberger Chardonnay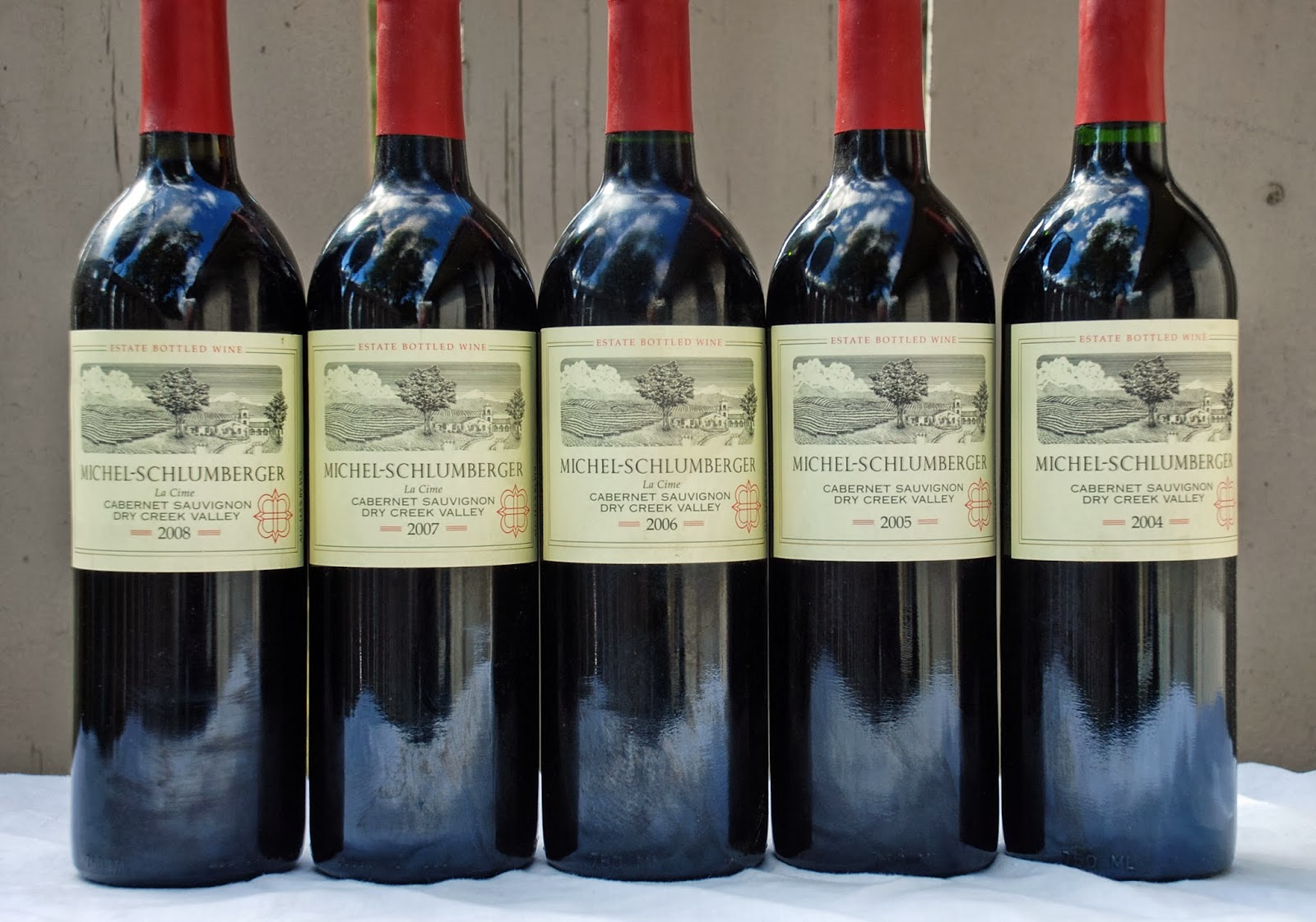 If you have "Grocery Outlet" near your home, you need to make sure you check out this exceptional wine. Its price of around $5 makes it both cheap and tasty in only one bottle.
Badet Clement Pontificis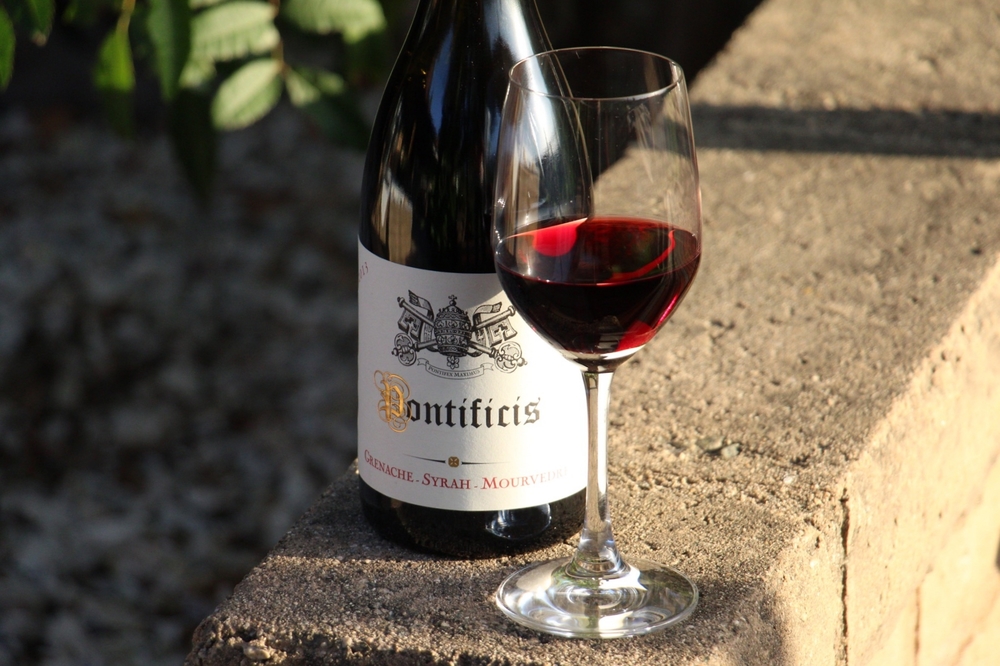 Now, we've got to one of the most popular wines that you can find on the US market. Of course, we are talking about Pontificis. This is a French red blend that consists of 50% of Grenache, 30% of Syrah, and 20% of Mourvedre. You can obtain it at "Trader Joe's" for a price of $7.
Fetzer Merlot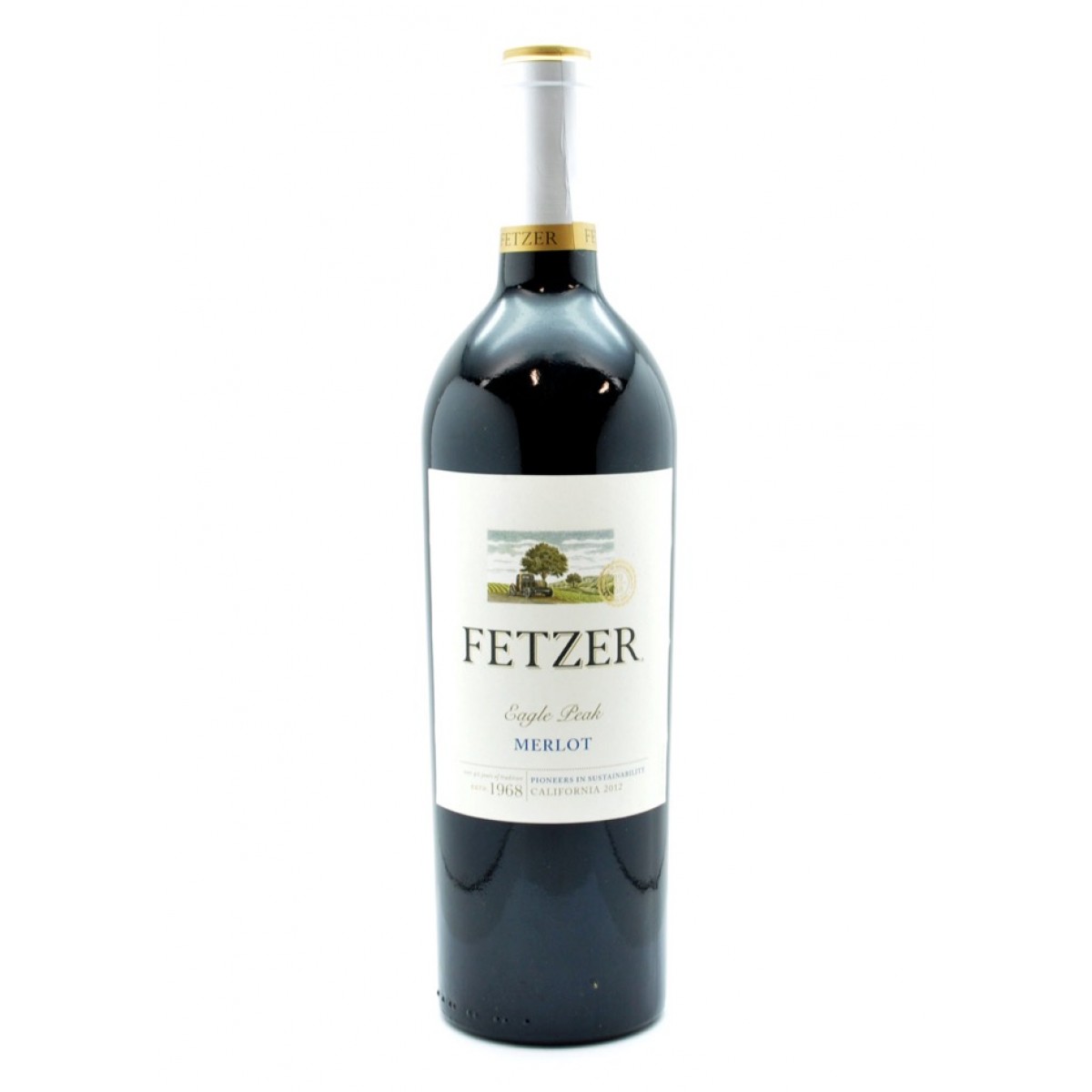 Fetzer Merlot is a wine that is a pretty easy-drinking one. Because of this characteristic, we believe that it wouldn't be too good for anybody's taste. However, when it comes to the quality of wine for the price tag of $8, this one hits the spot.
McManis Cabernet Sauvignon (Good And Cheap)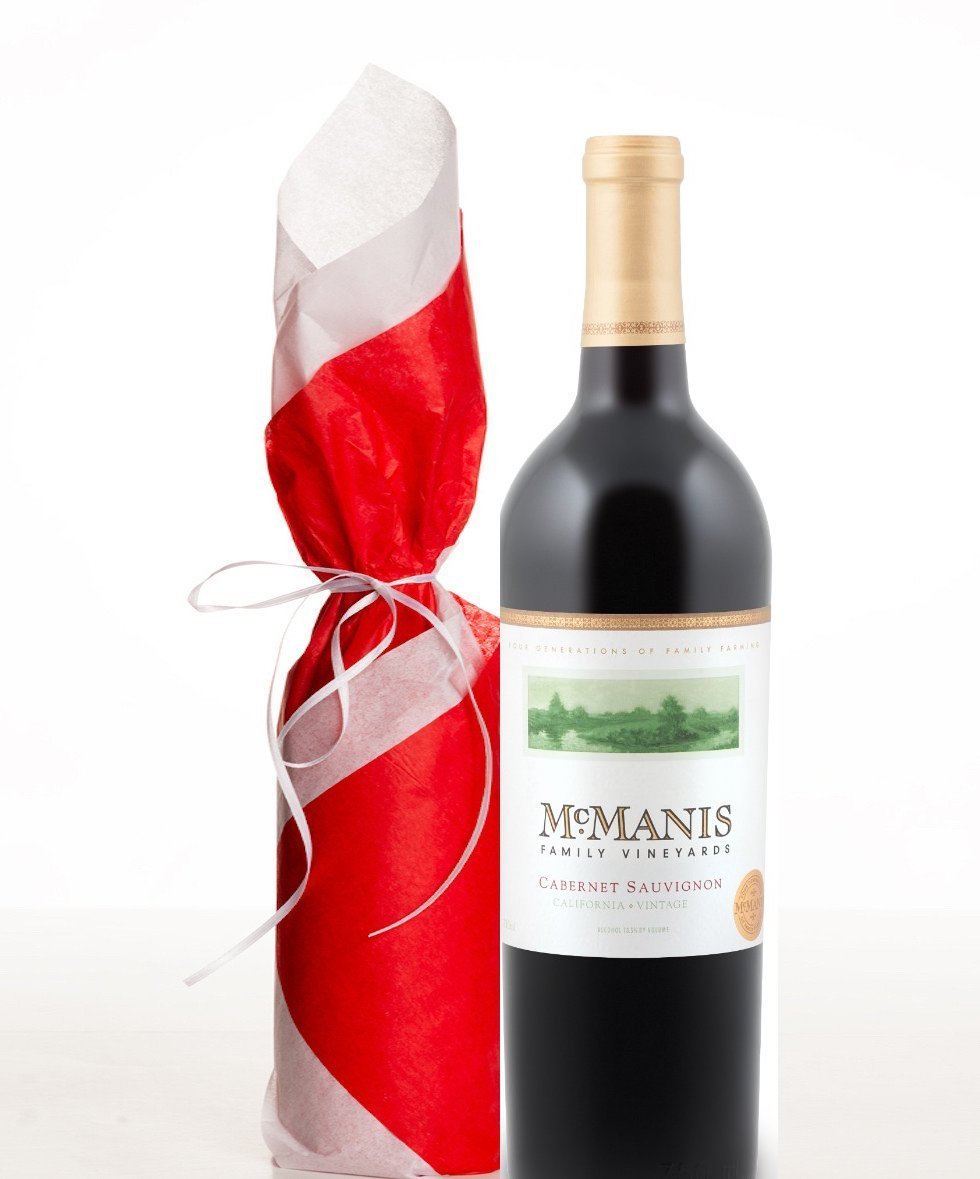 This is a cabernet you can get for a reasonable price. Moreover, the winery itself follows Lodi Rules when it comes to producing green wines and it is highly committed to sustainability.
Starmont Carneros Chardonnay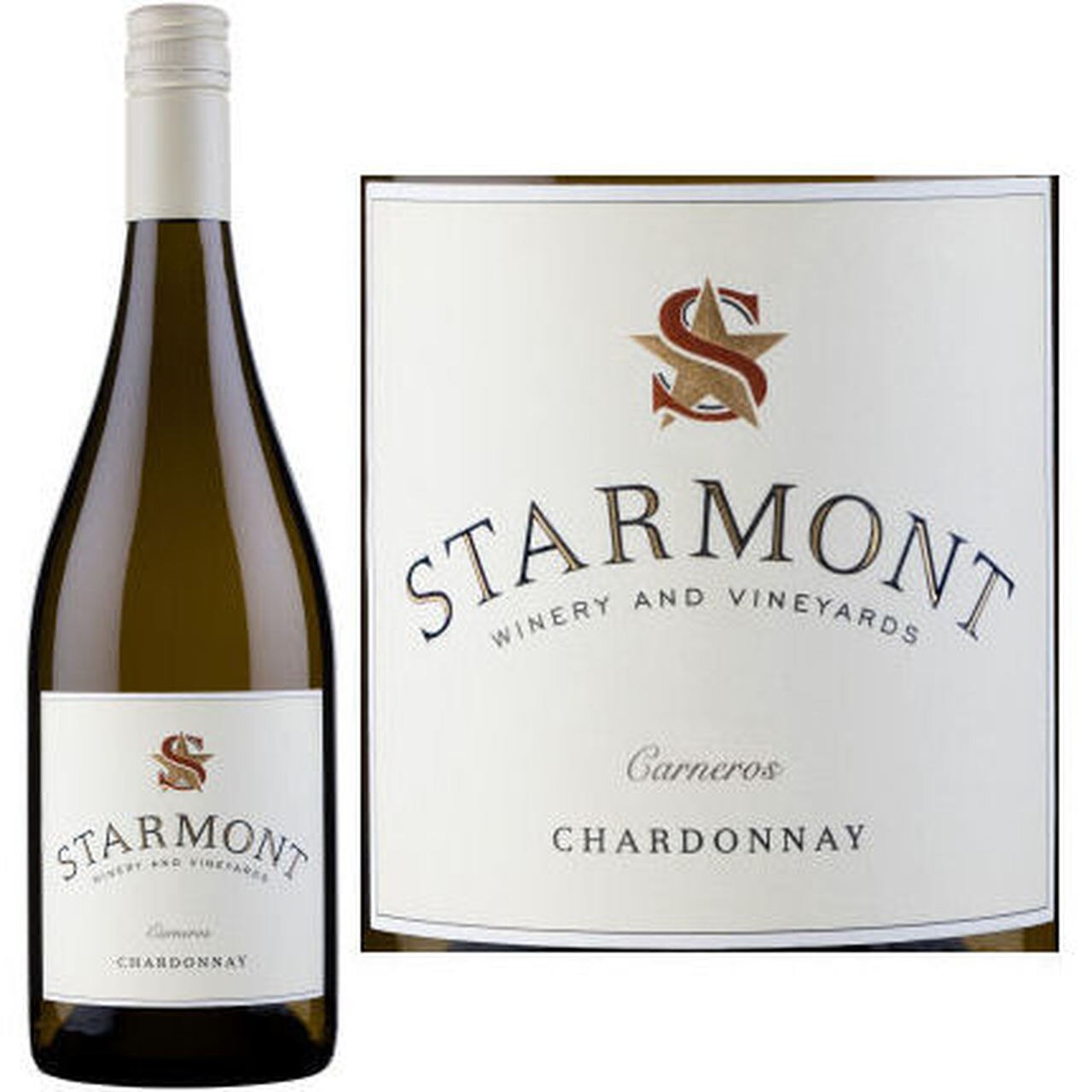 This is high-quality white wine, eligible for special occasions like holidays or celebrations. You can find it in stores for a price of under $14.
Columbia Crest Grand Estates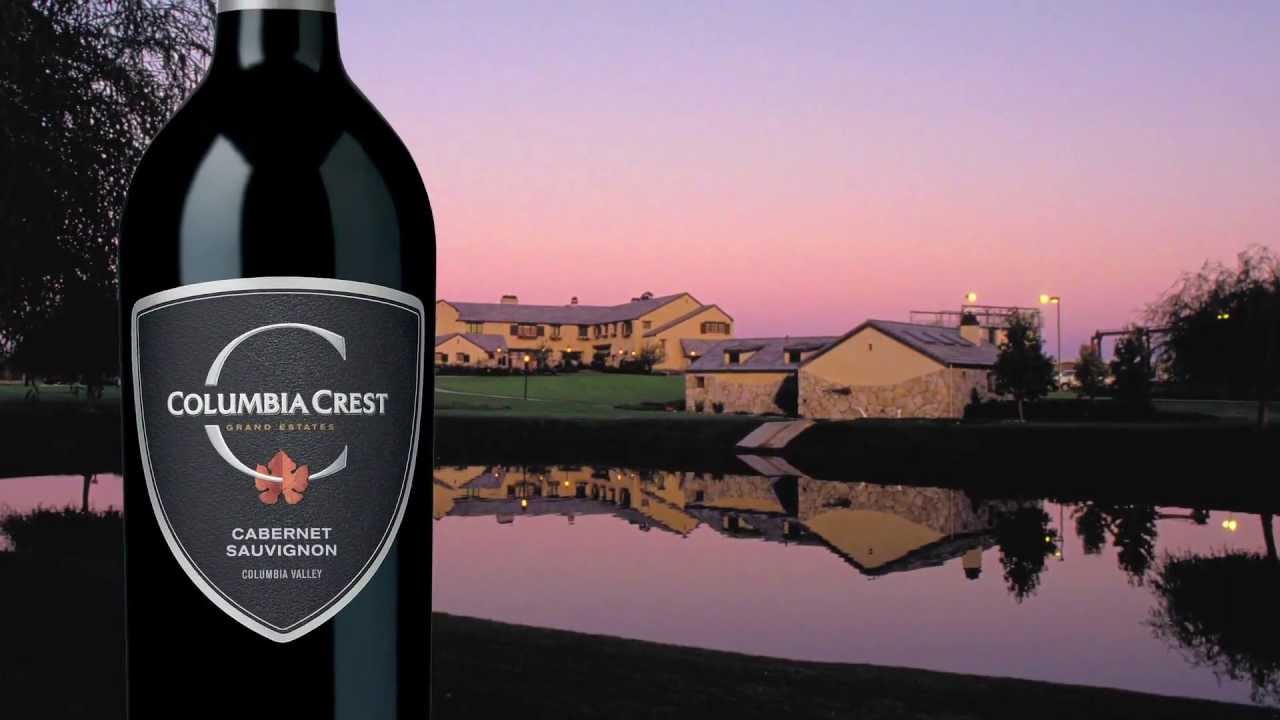 This is one of the best low-price Cabernets that you can find in the US market. Its price is always lower than $10, which makes it perfect if you are looking for quality wines that have a reasonable price. In the past, it was awarded the first place at a wine competition in San Francisco's a wine competition called "San Francisco Chronicle".
Jaume Serra Cristalino Brut Cava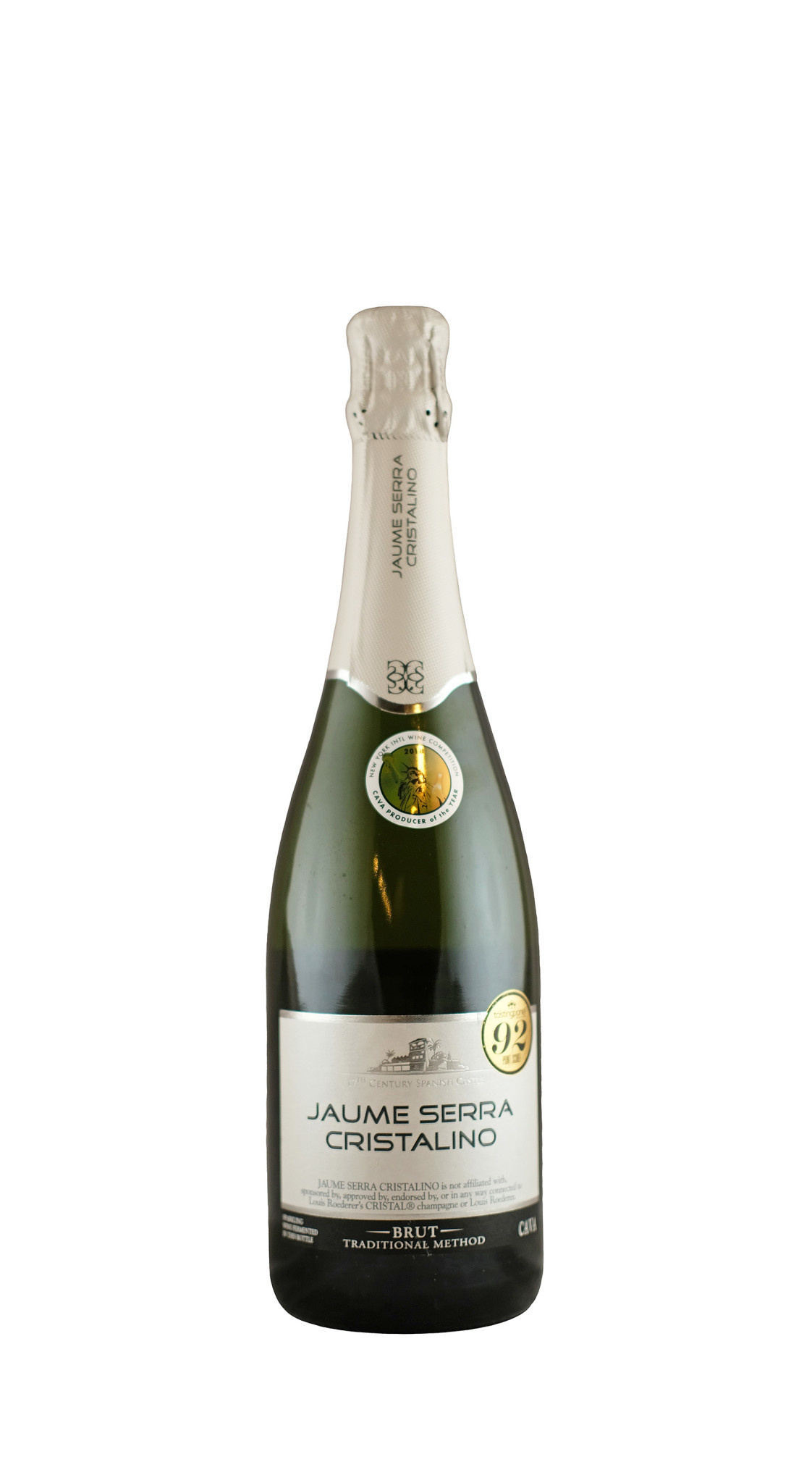 Are you looking for a sparkling wine that can make your celebration much more interesting than it already is? Well, we would like to present you with a wine that can be found at "Cost Plus World Market".
We are talking about Jaume Serra Cristalino and you can obtain it for a price of $10. You'll be happy to know that this popular brand has been named a value brand in a popular magazine called "Wine & Spirits Magazine".
Cycles Gladiator Petite Syrah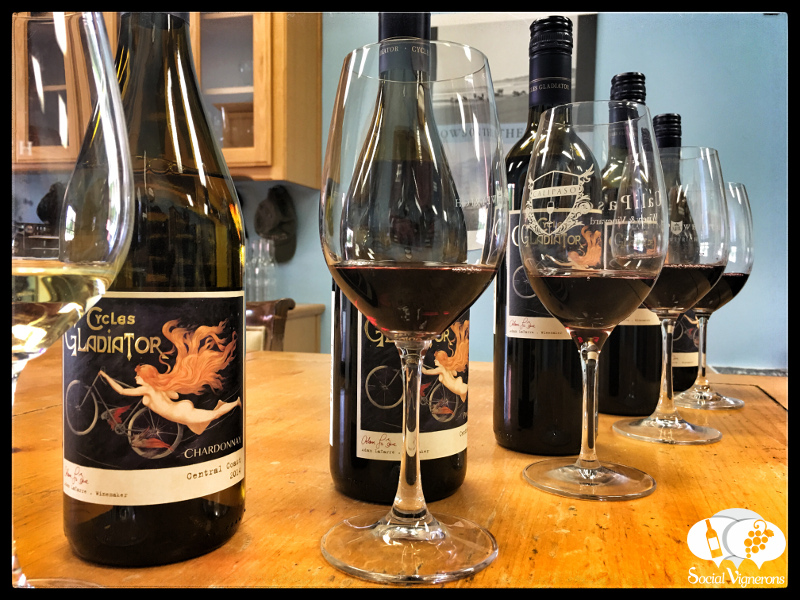 During the last few years, Cycles Gladiator experienced nothing short than rebirth. Their Petite Syrah is Sproof that this winery is now considered a value brand. This is a very rich, jammy wine that has slightly a smoky nose. Moreover, recently it has earned 88 points from a popular wine magazine "Wine Enthusiast".
If you are not a fan of Syrah, you can choose from their Pinot Noir, Cabernet Sauvignon, and Chardonnay. Their cabernet recently received an award at the "San Francisco Chronicle", a competition we mentioned earlier.
Honorable Mention ($10-$20)
We feel obliged to provide you, our reader, with one wine that is a little bit more expensive than others on this list of ours. As you know, when it comes to wines, $5 or $10 can really make a difference.
Noble Vines Merlot or Pinot Noir
Noble Vines made quite a name for themselves with the Pinot Noir and Merlot. Their merlot can be found at the price of $12. You know that finding a good Pinot Noir is not easy, but this one is worth trying.