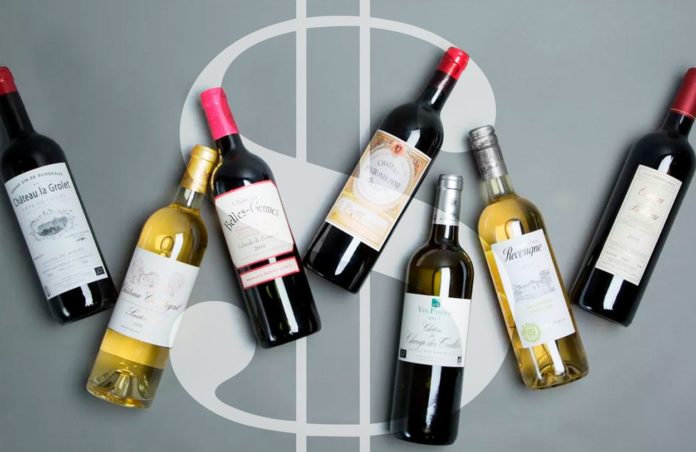 It can really be an intimidating task to decide which wine to get, especially if you are a newcomer to this beverage. There is an overwhelming number of wines to choose from. However, when you are new to wine, you should try to think in simple terms.
Various aging processes change the flavor, some famous wines come from specific regions, and others go best with certain foods. For yourself to enjoy an occasional glass, you should browse and sample less expensive wines. Great wine does not have to part you with a small fortune.
Another great way to find the best discounted wines is to join WineO Mark. They find and send you the best wine deals online.
It does not matter if you prefer red, white, or rosé. You can find tasty and quality wines for just a few dollars per bottle. Read on to get familiar with 17 wines that cost $10 or less.
1. Cupcake Prosecco $8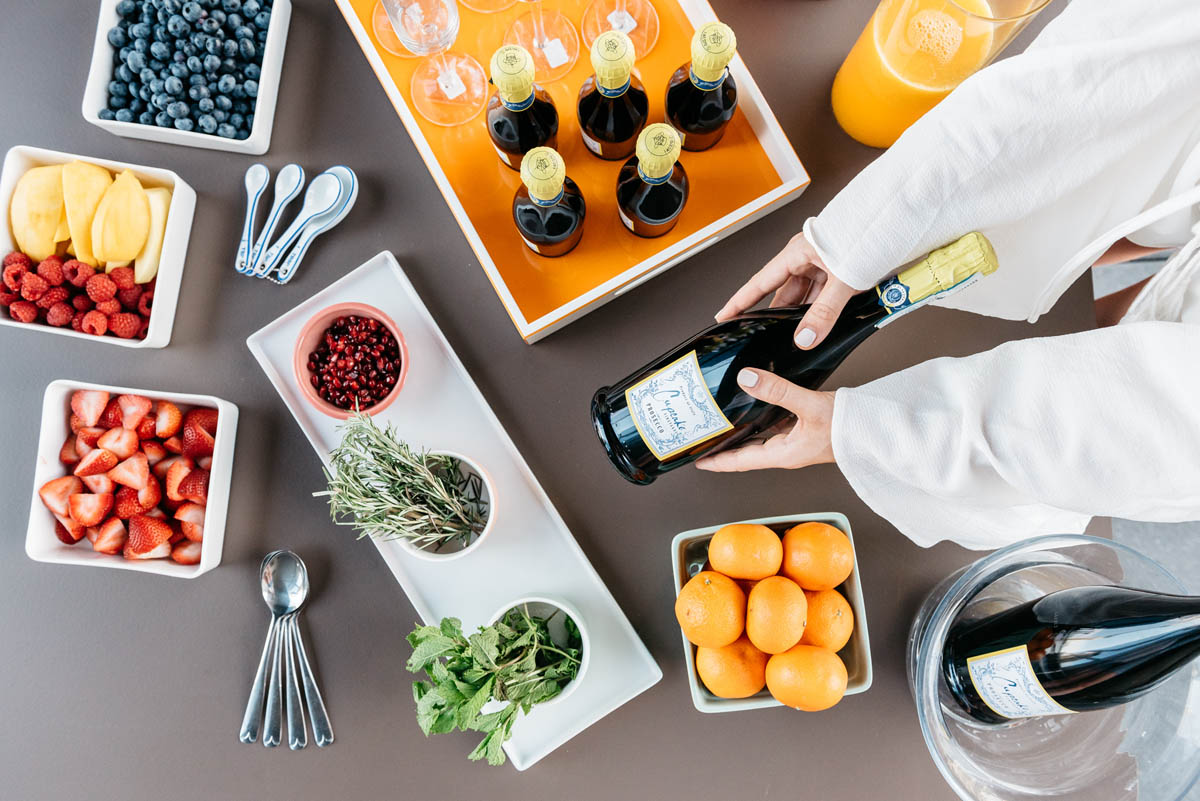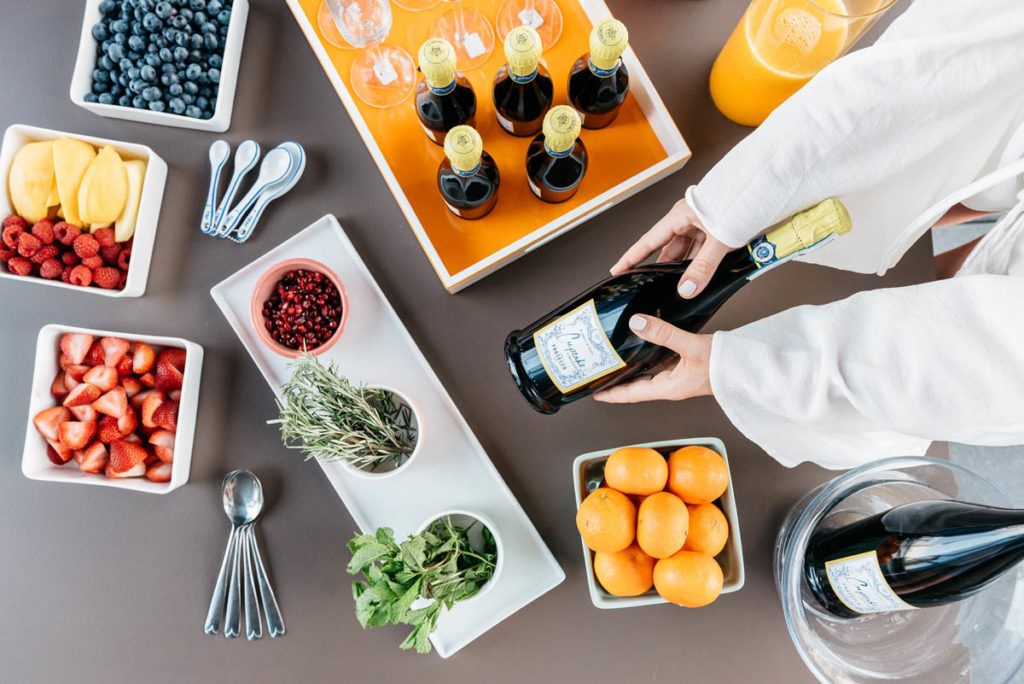 This is a pleasant and drinkable prosecco. Its color is pale lemon, and it has a balanced, citrus and grapefruit flavor with some notes of golden apple, lemon zest, and white peach. Its acidity is solid from the first drink to your last. You will easily find it in stores.
2. Robert Mondavi Private Selection Cabernet Sauvignon $10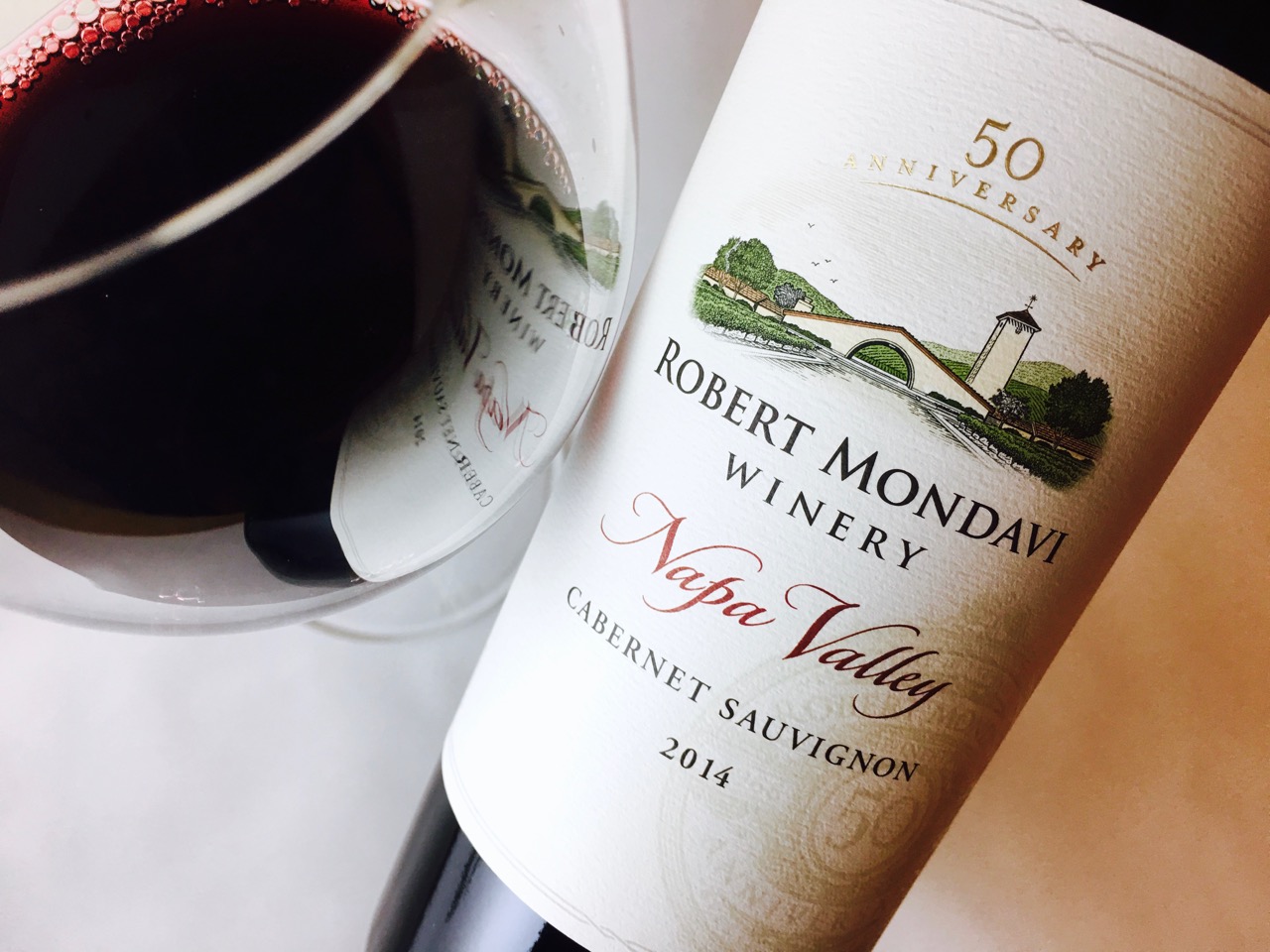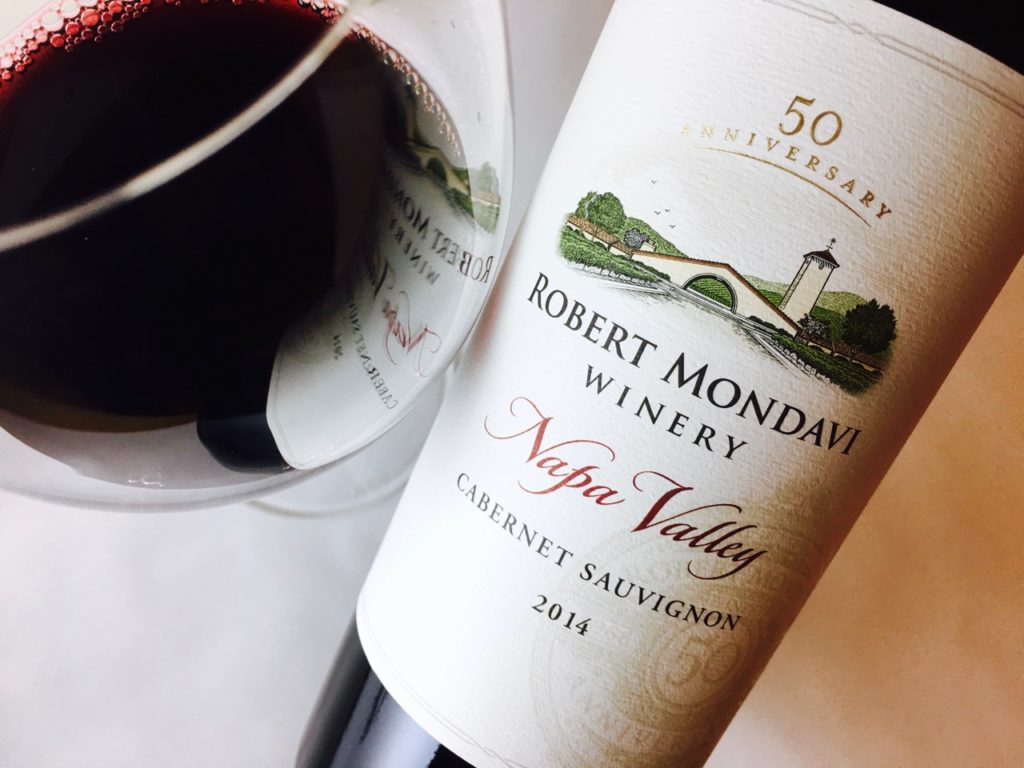 The California cab before us is a white wine, blended with Carignan, syrah, petite syrah, Malbec, and petit verdot. The flavor is a complex and fruity one, with plum, blackberry, cherry, toasty oak, and spice notes. The texture is smooth and it has a dry finish. This is a popular everyday wine by a consistent brand.
3. Roscato Rosso Dolce Sweet Red $9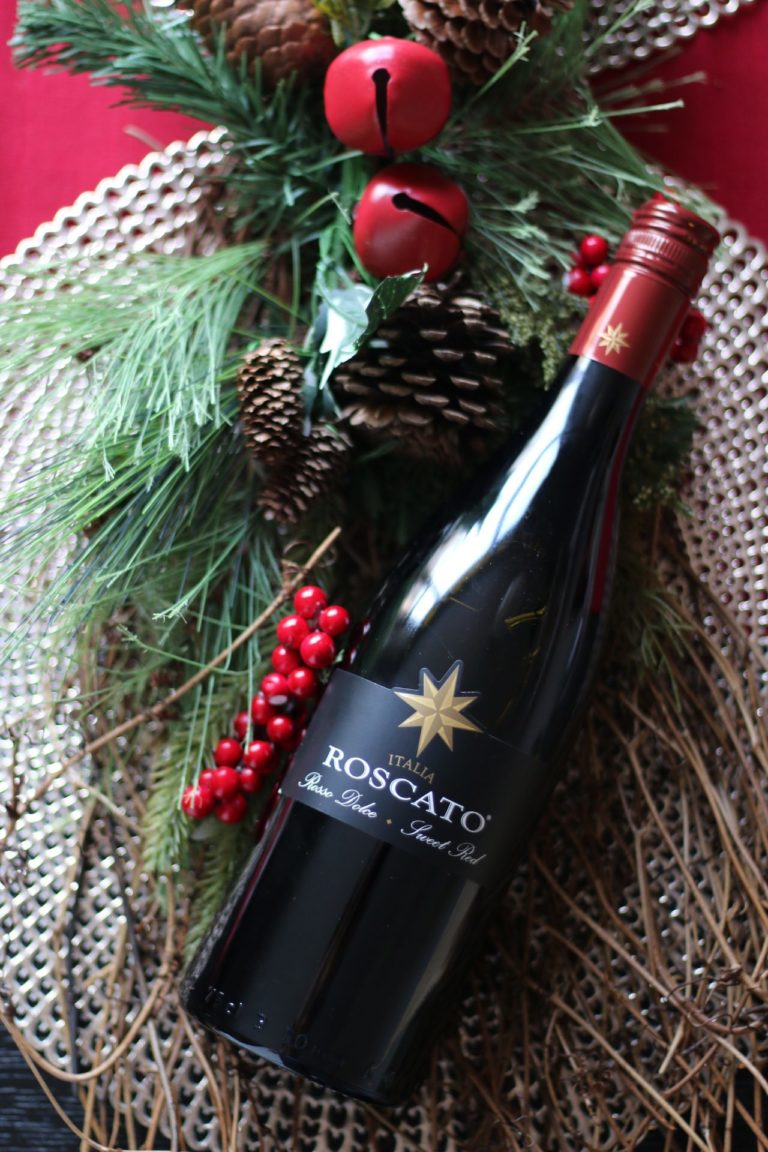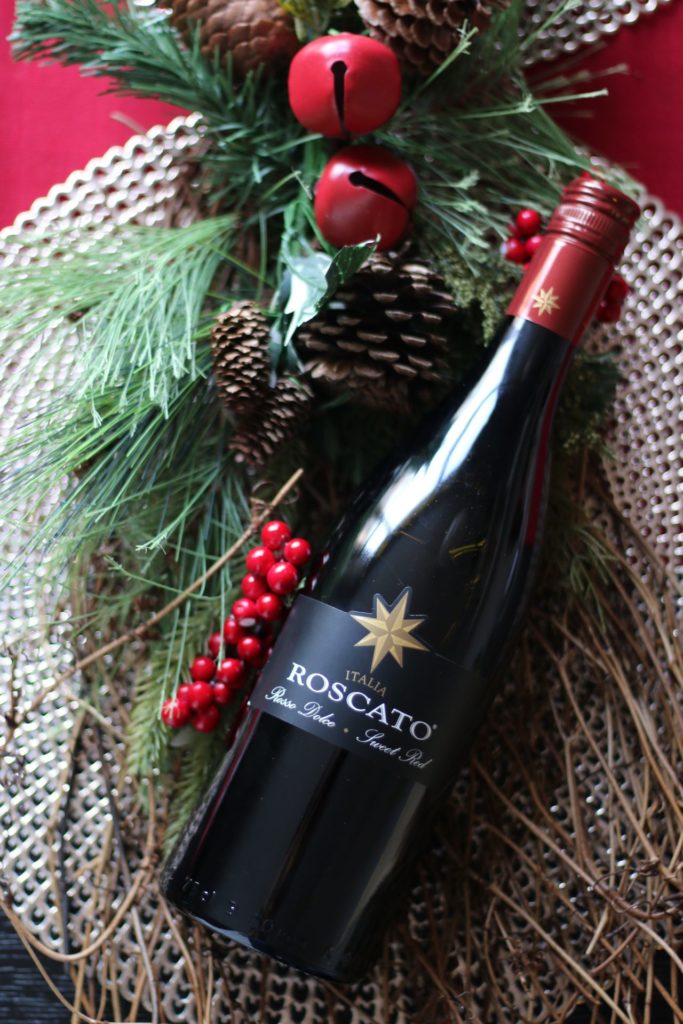 This red wine is delicate, sweet and fizzy. It comes from the Northern Italian region called Lombardy, and it is a perfect aperitif. If red wines are new to you, this is a great place to start, mostly because the wine is easy to drink and sweet. It tastes best when chilled, uncommon for reds.
4. Chateau St. Michelle Columbia Valley Riesling $8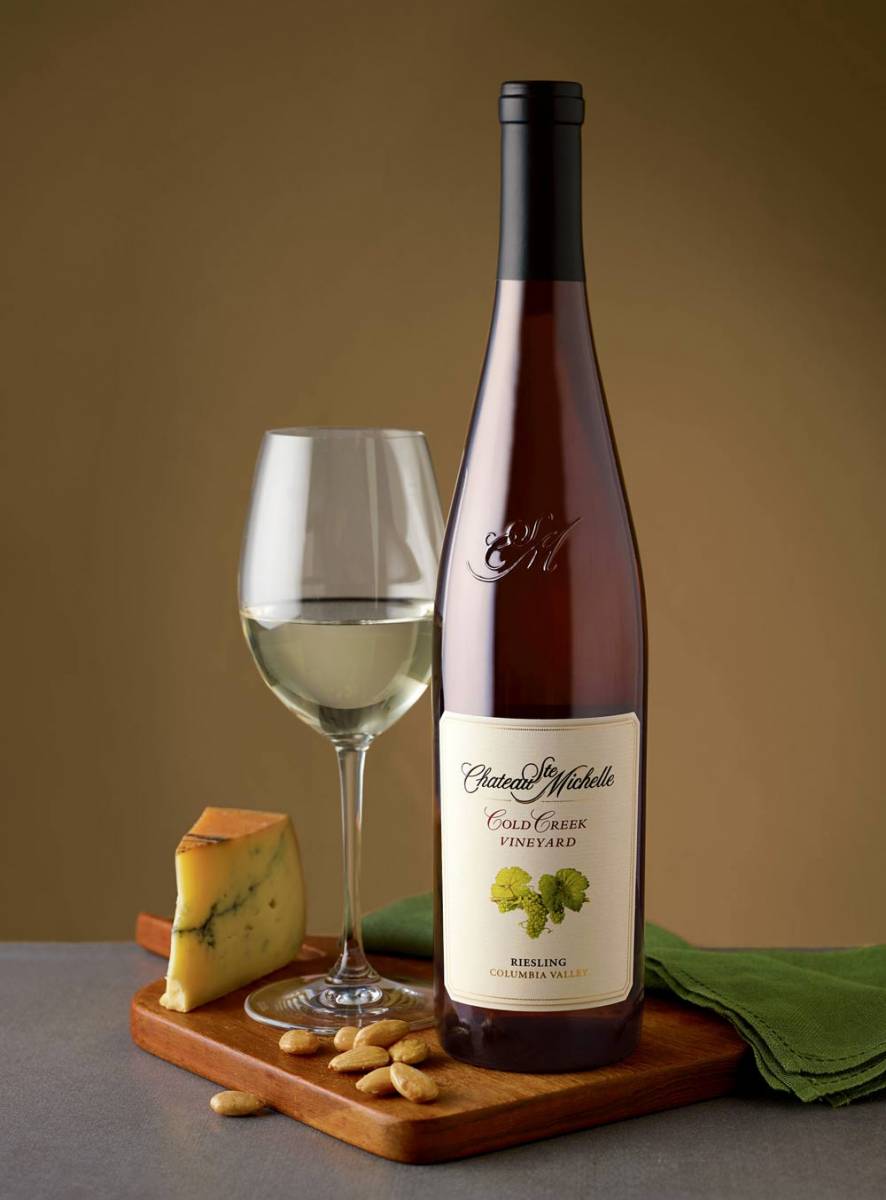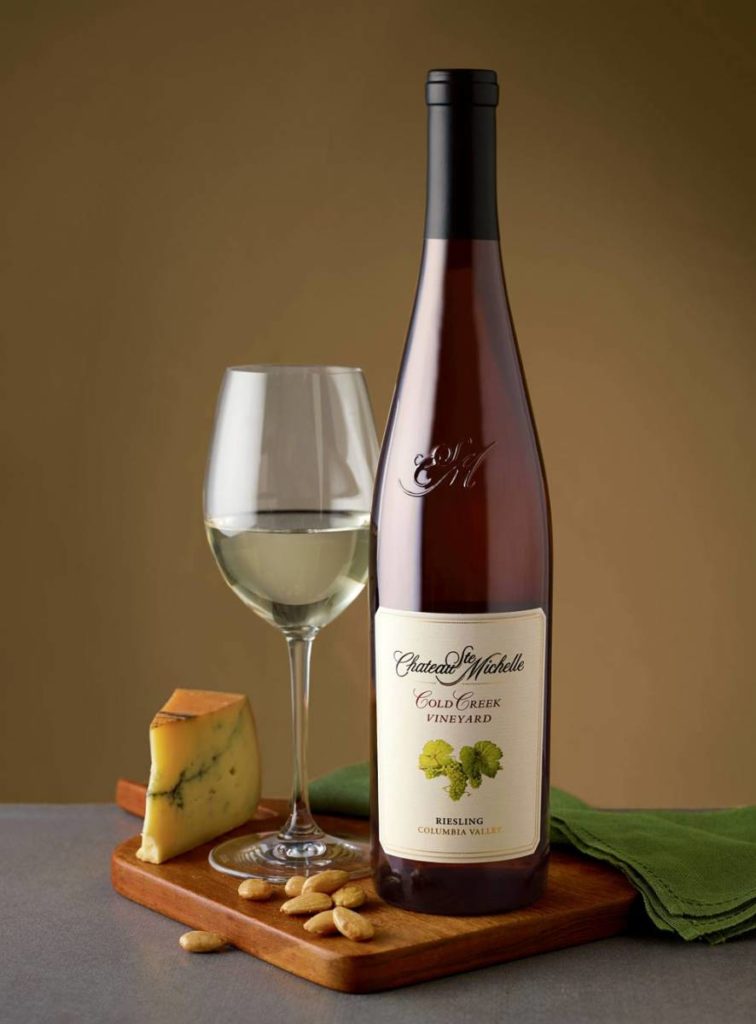 Coming straight from the Columbia Valley of Washington, this medium to dry Riesling has hints of apple, lime and peach, and goes amazingly well with cheeses, crab, and Indian curry dishes. Its acidity offsets the sweet flavor, while the mouthfeel is lively and pleasant all around.
5. Kirkland Signature Columbia Valley Merlot-Cabernet Sauvignon $9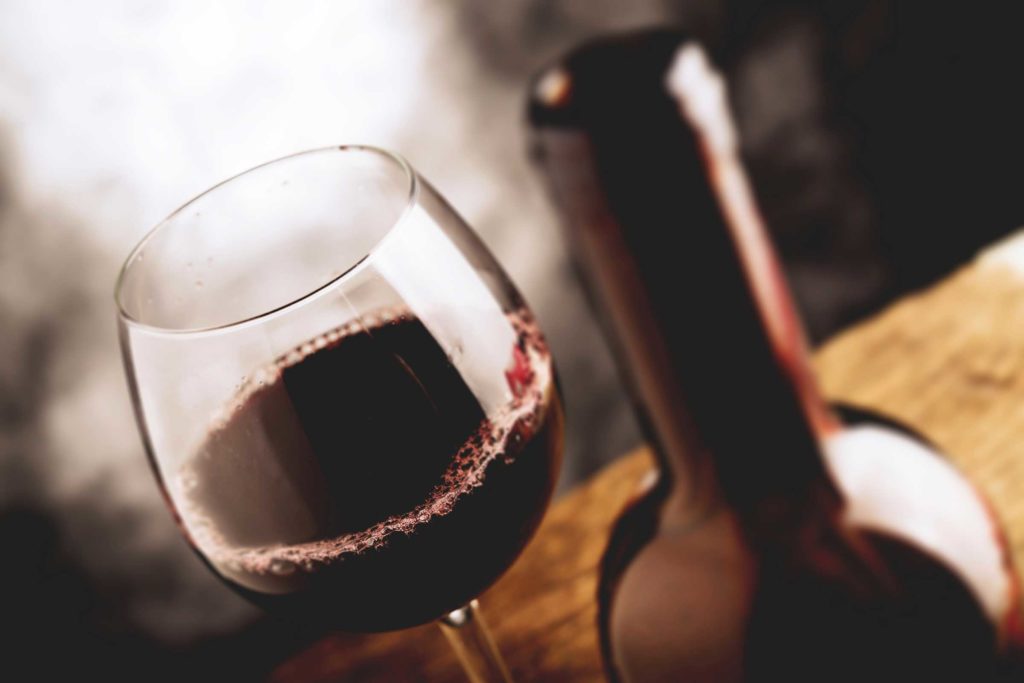 This wine is exclusive to Costco. The merlot-cabernet blend offers a great flavor at a pretty low price. The color is deep red, while its flavor is dark and fruity. The finish after you taste it is dry and lasting. The best way to drink it is to give it some time to breathe, and not drink it straight after pouring.
6. Yellow Tail Shiraz $10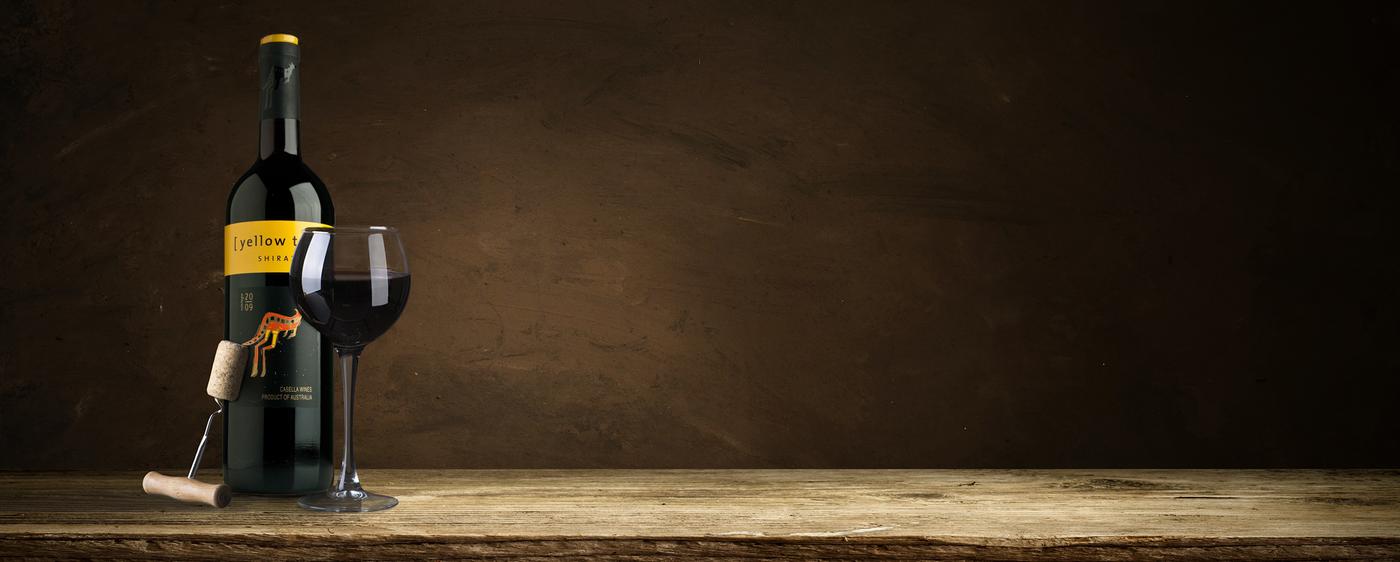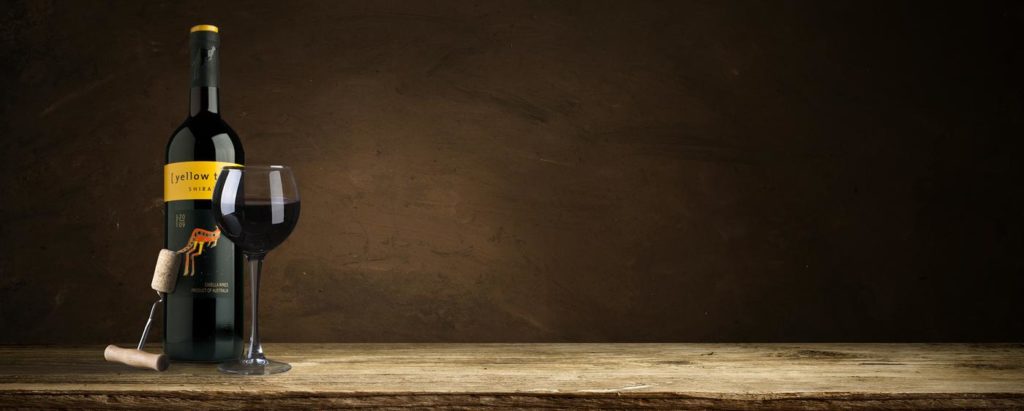 This is an Australian wine that is quite easy to drink because of the smooth flavor of licorice, spice, and red berries. Its aroma has hints of berries, vanilla, and butterscotch, while the taste is a balance of earthy and sweet. This is a classic red wine that goes well with steak.
7. Ménage À Trois California Red $10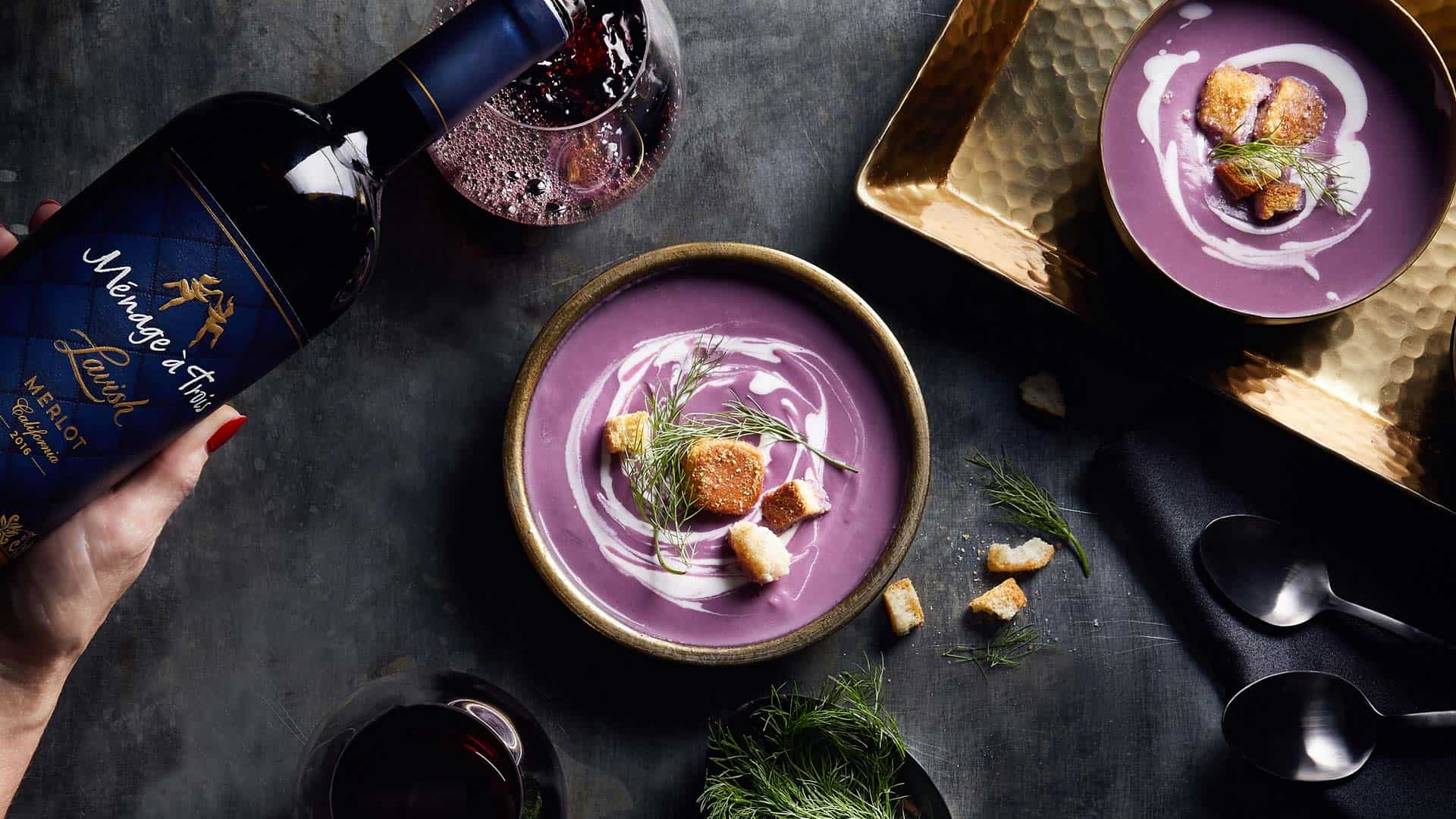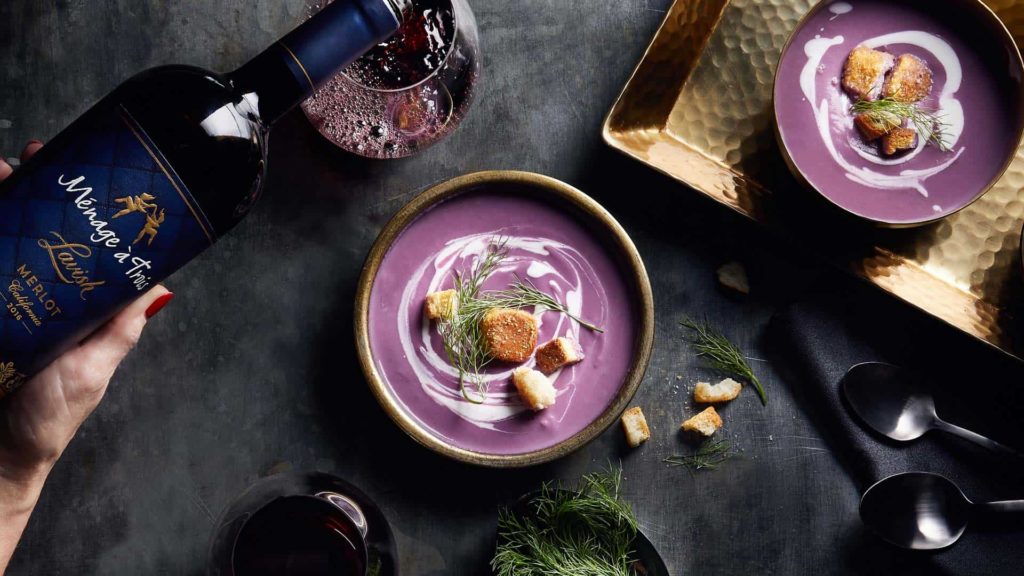 In this wine, you will find flavors of red fruit and ripe jam, which please the palates of anyone who likes wine. It is fun to drink because of its fruity nature, and it goes rather nicely with grilled chicken and meat. A summer barbeque should not happen without it.
8. Gnarly Head Lodi Zinfandel $10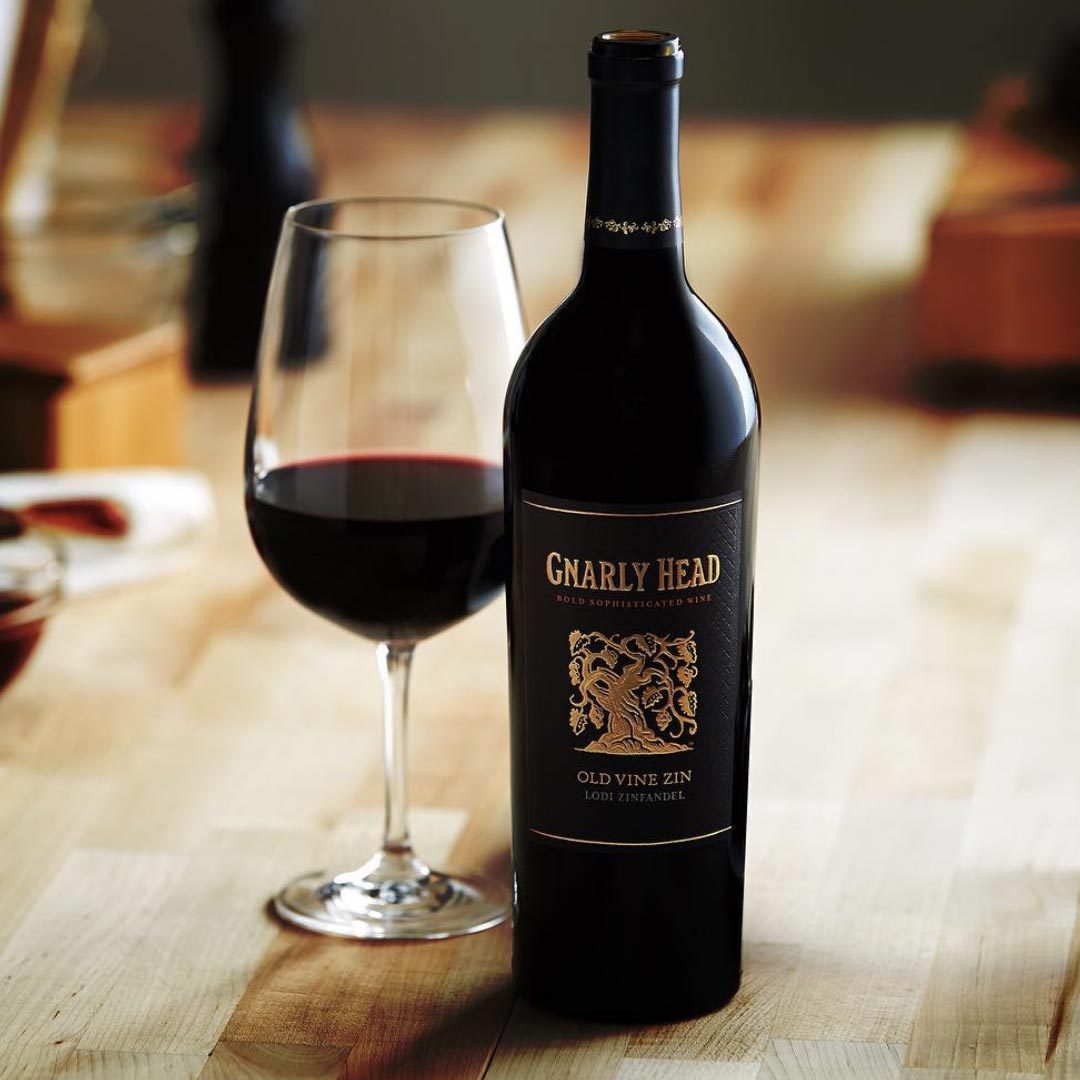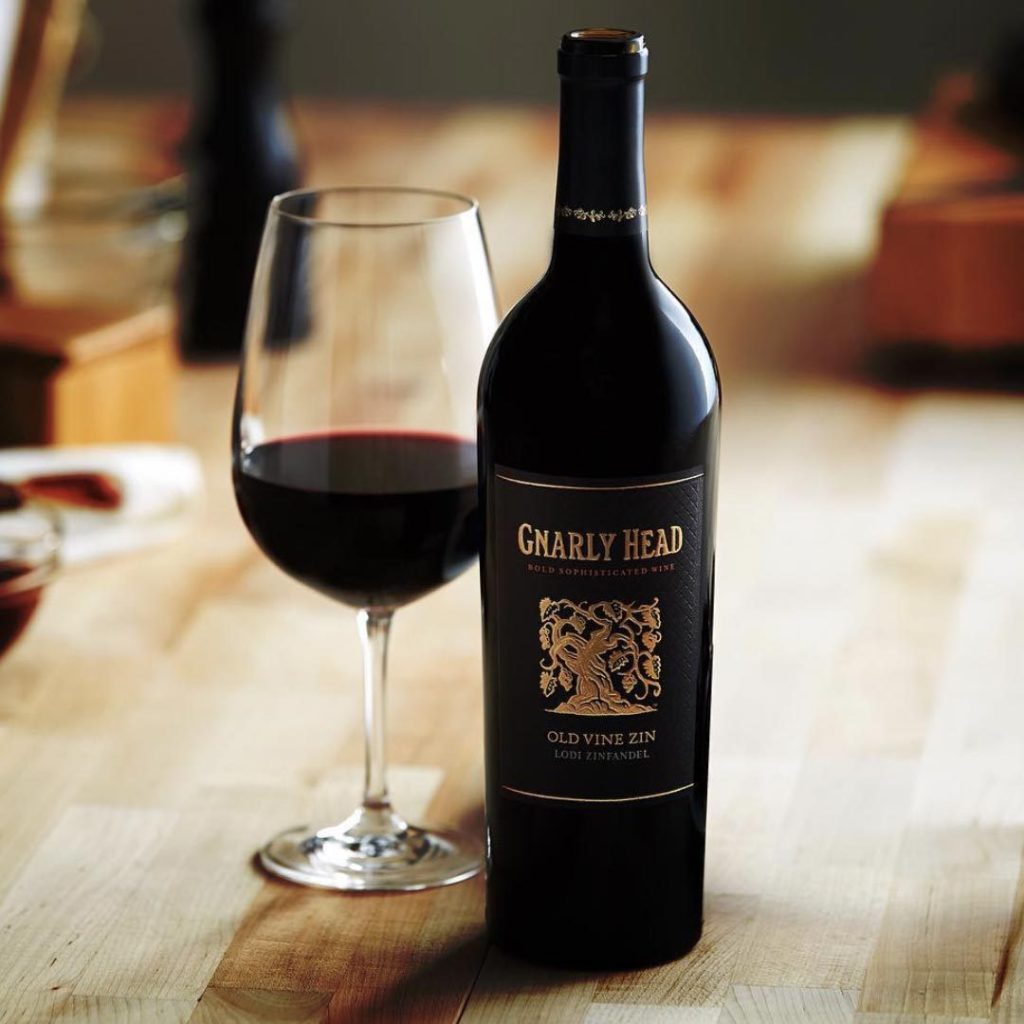 This bold wine has berry flavors and vanilla, plum, pepper and spice layers. The company makes it with grapes from the oldest California vines, as this fruit gives it an intense flavor. This one pair well with chicken and beef meals, as well as dark chocolate.
9. 14 Hands Pinot Gris $9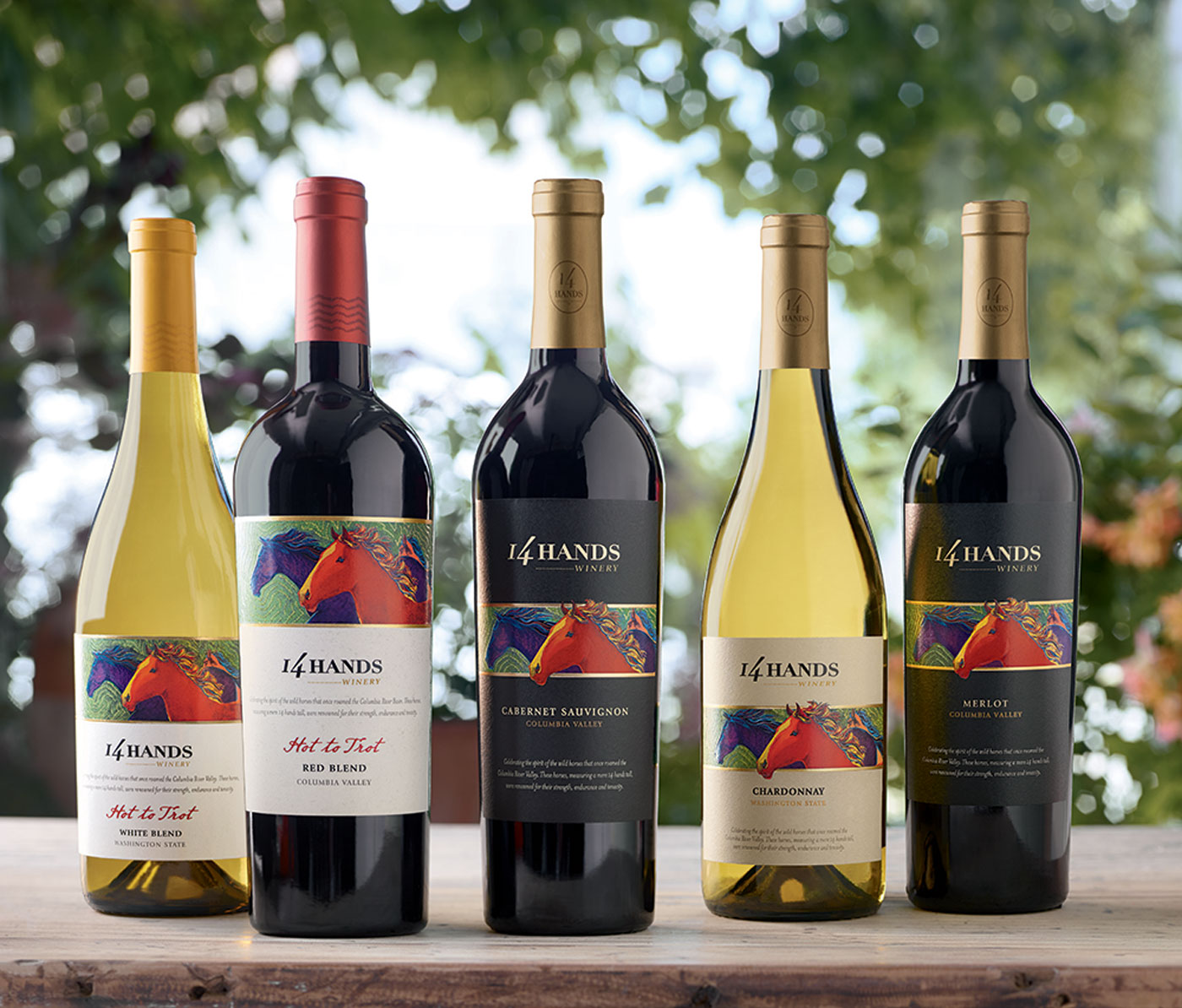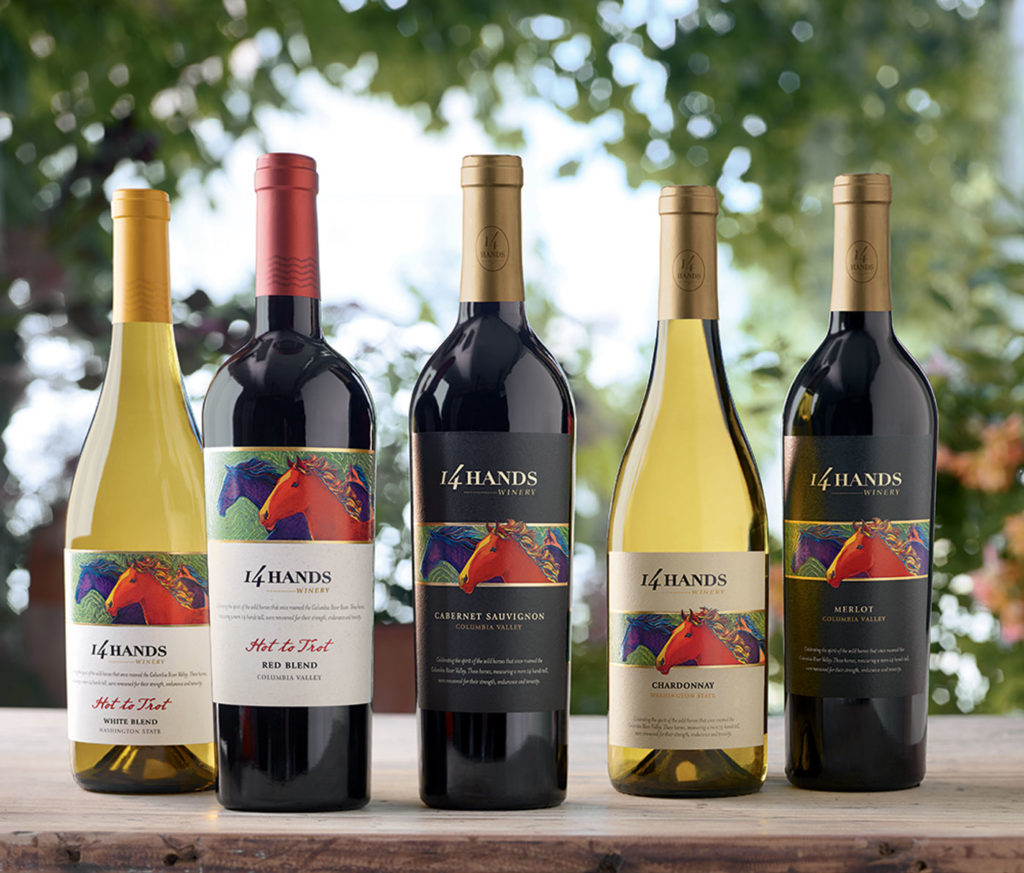 This is a refreshing and crisp wine from Washington, that has an apple, cantaloupe, pear and honeysuckle aromas. It is amazing with seafood dinners. This dry white is full of character and depth.
10. Clos Du Bois Chardonnay $10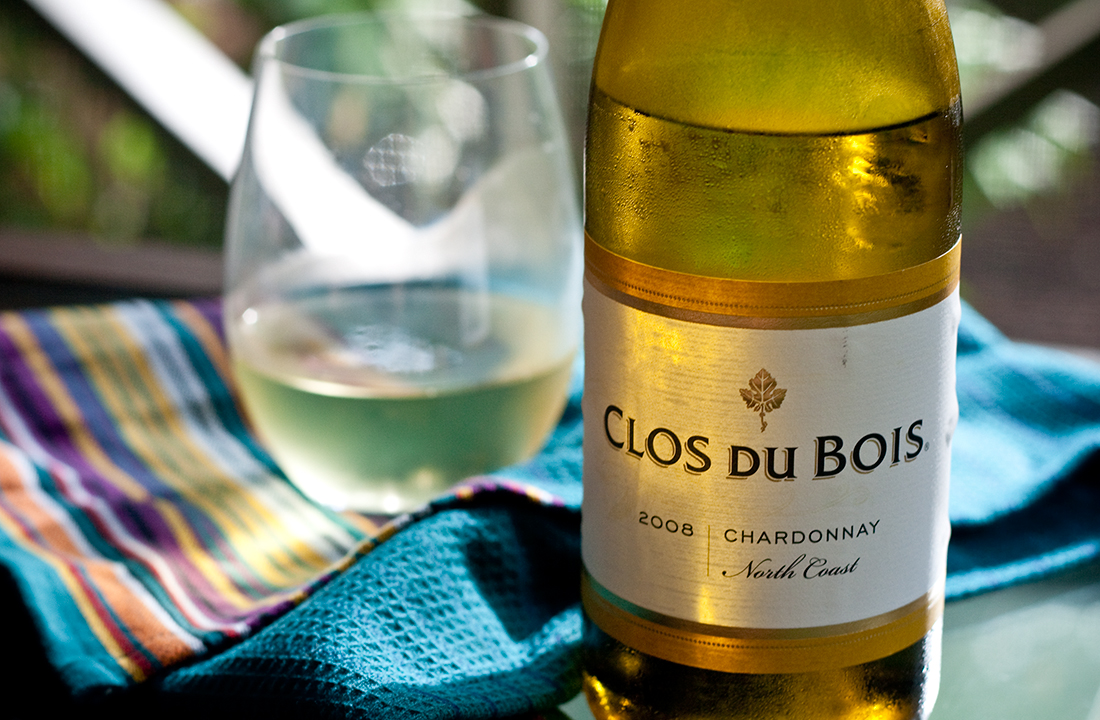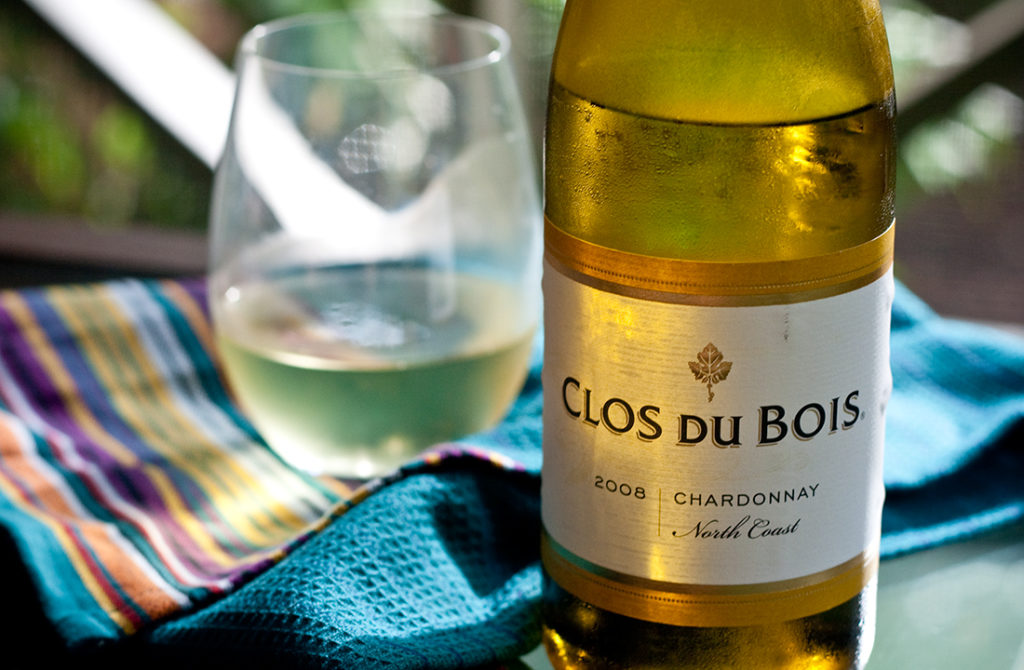 A solid and fruity flavor is what this medium-bodied white is all about, with its notes of pear and green apple. It has a silky texture, while the finish is buttery. As a refreshing Chardonnay, it pairs great with creamy pasta, fish, and chicken.
11. Columbia Crest Grand Estates Cabernet Sauvignon $8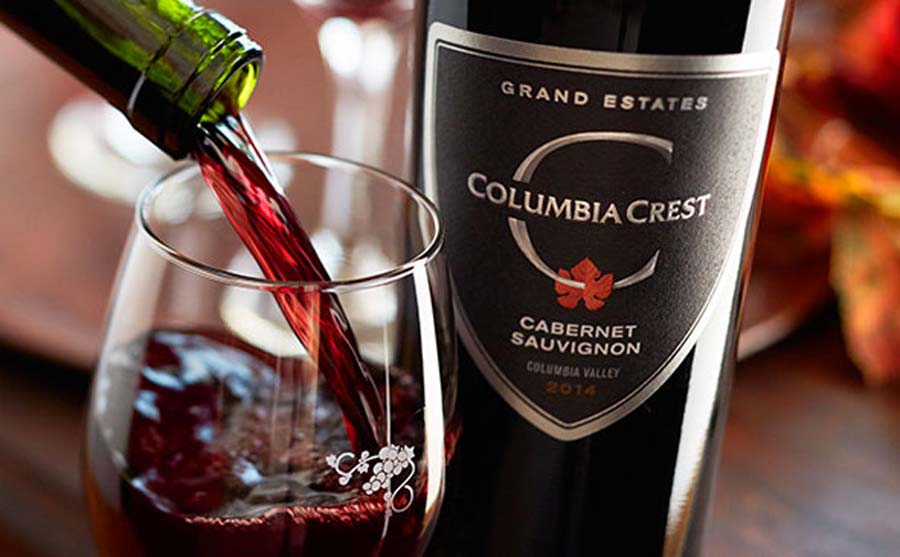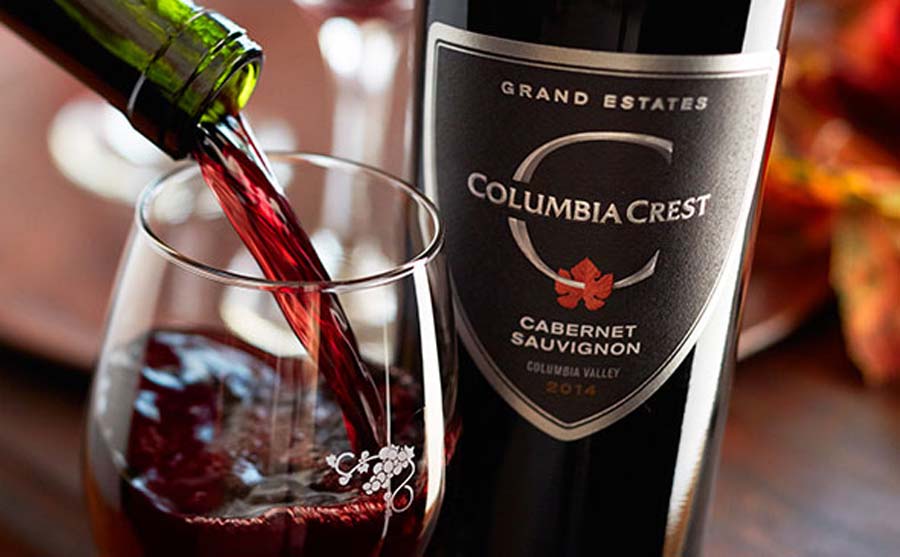 This bold wine has a fruity aroma with chocolate, spice, and vanilla hints. It is a full-bodied dry wine, best with spicy food. It is one of the best cabs in this price range.
12. Apothic Red $10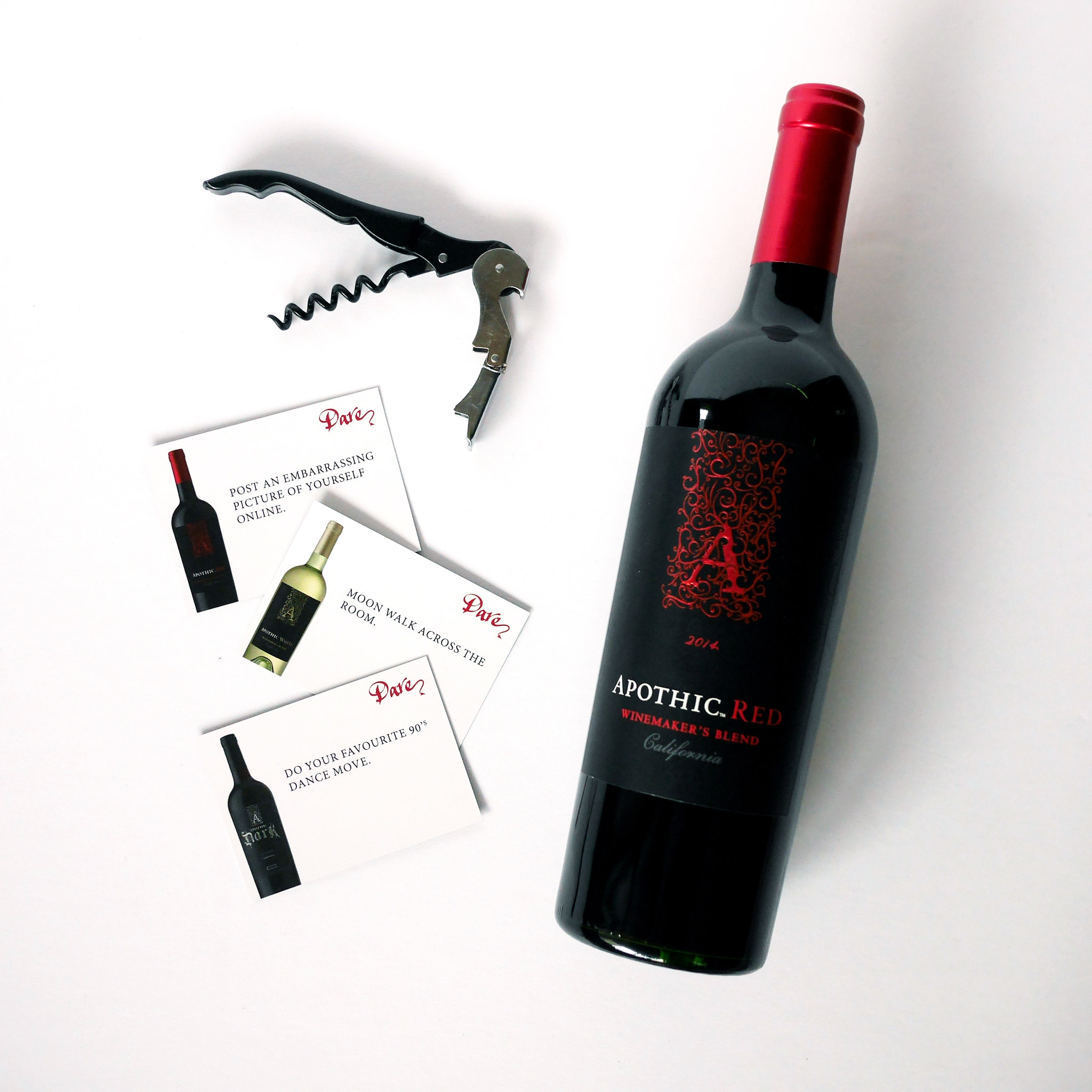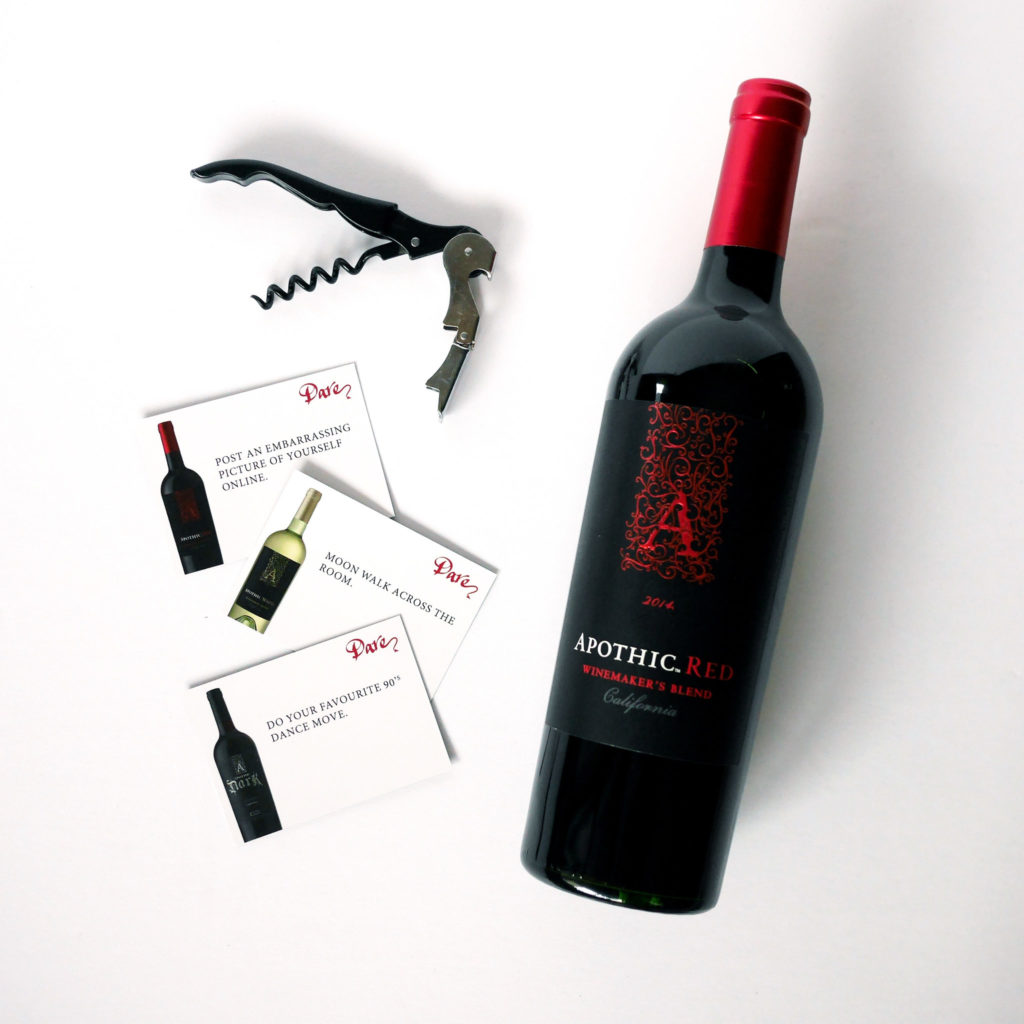 This is another full-bodied blend all about fruit. It is a blend of merlot, syrah and zinfandel, and it goes well with pasta, pizza, and red meat. The taste is rhubarb, vanilla, mocha, and black cherry. It is the perfect sipping wine.
13. Lucky Frog Malbec $10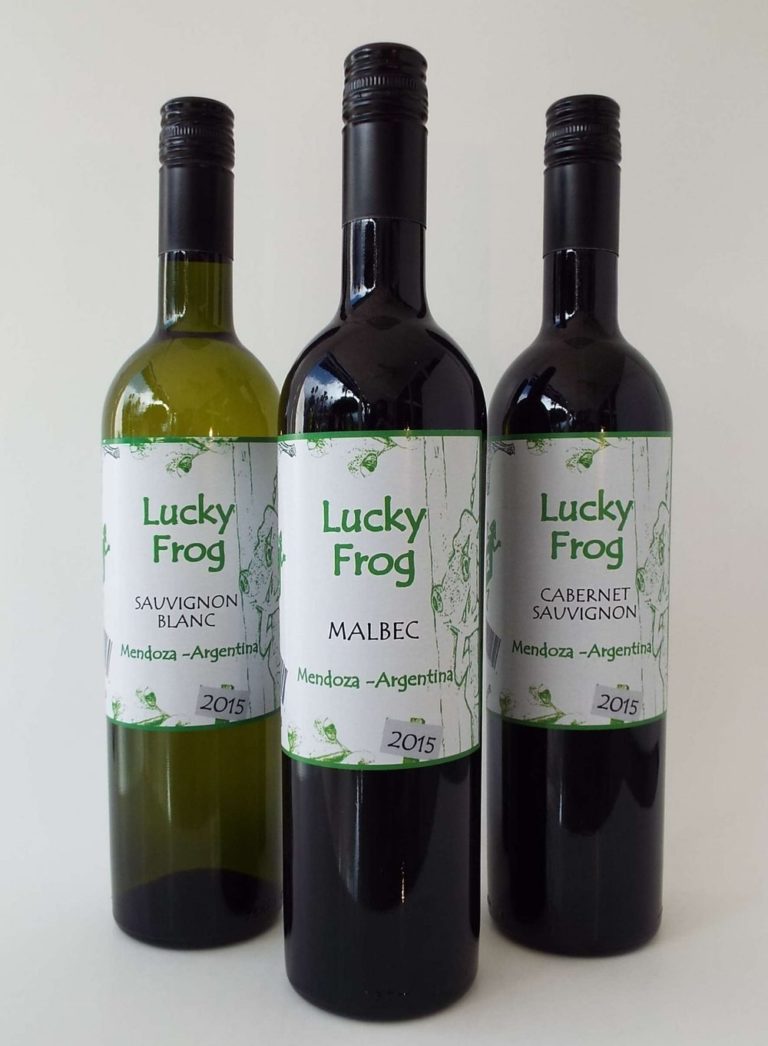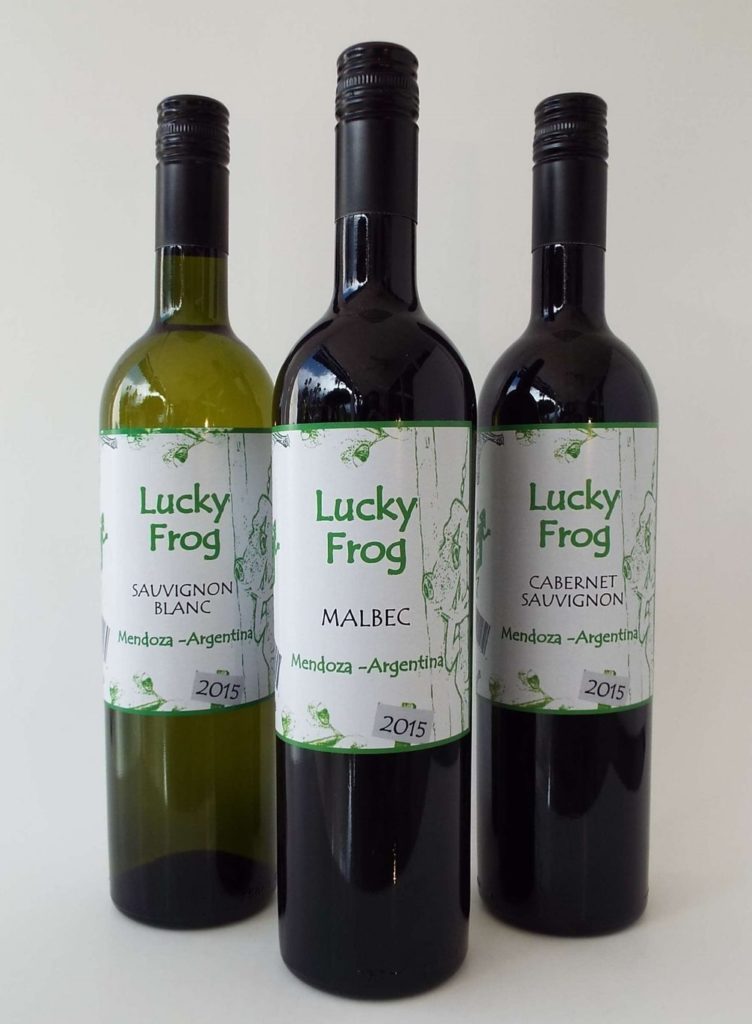 This Malbec is from Argentine, and it is ruby in color, with the aroma of fruits and herbs. Its flavor notes are spice and plum, and it pairs best with meals rich in meat, vegetables, fruit, and chocolate. It is also great on its own.
14. Aila Sauvignon Blanc $10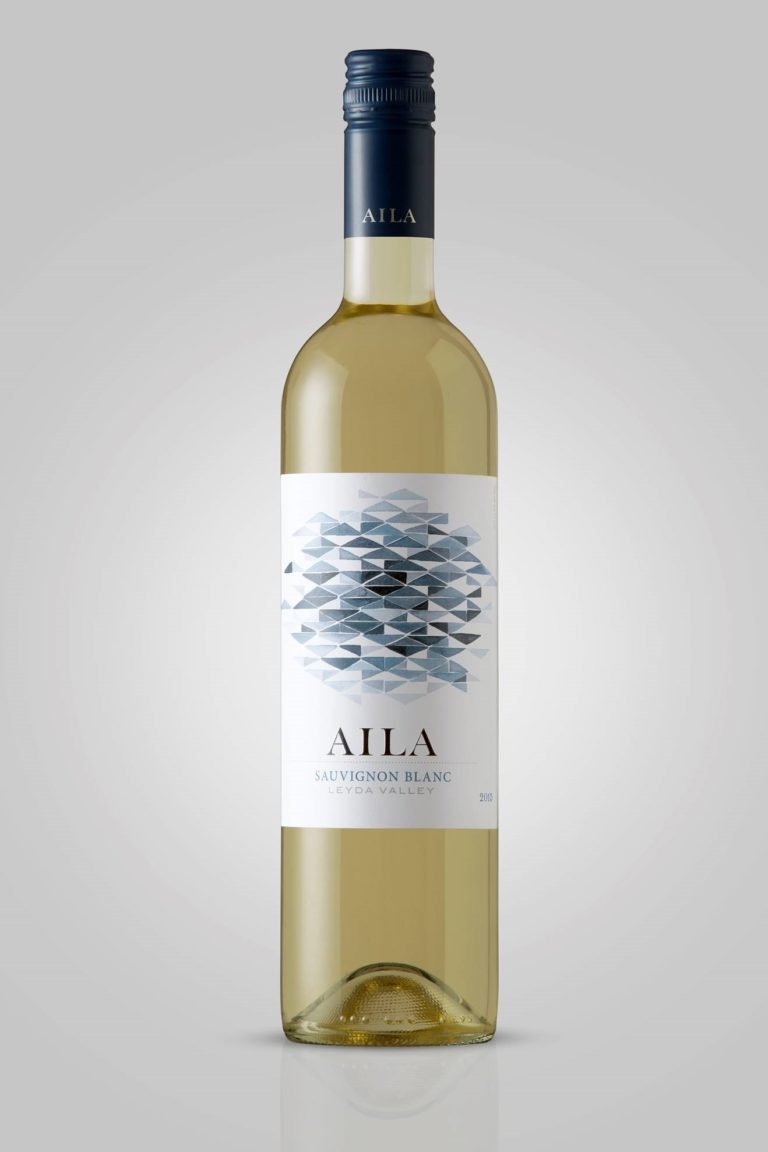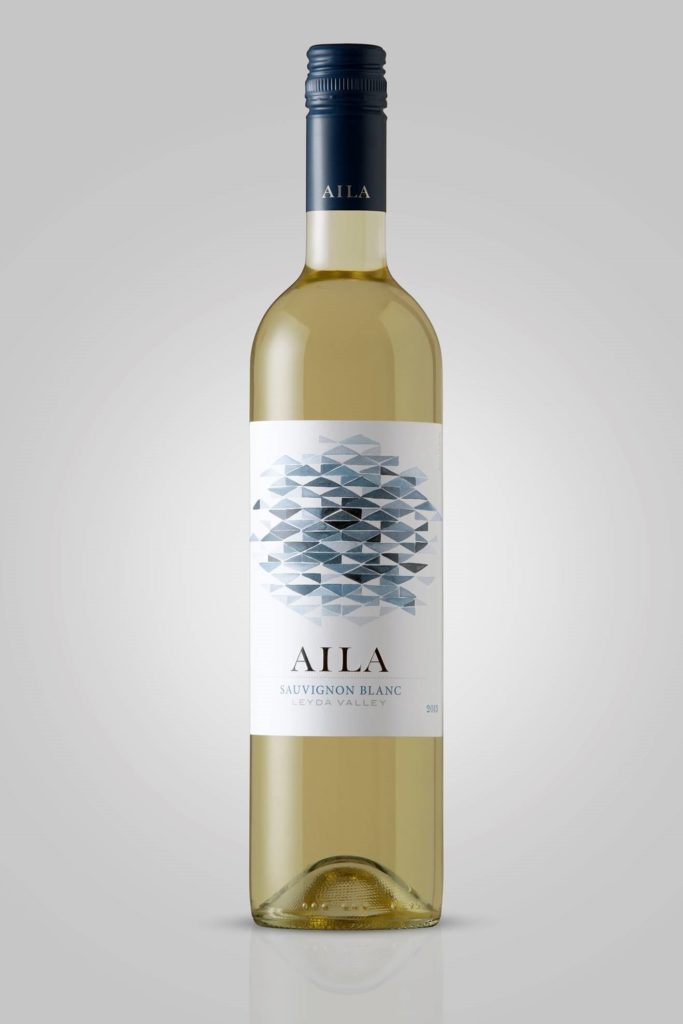 Chile is the birthplace of this wine. It has a refreshing smell of grass and herbs, and it is fruity, sweet and juicy. Try it with cheese, salads, and fish meals. There is a screw cap on the bottle, so you will not need a wine key.
15. Trinity Oaks Chardonnay $9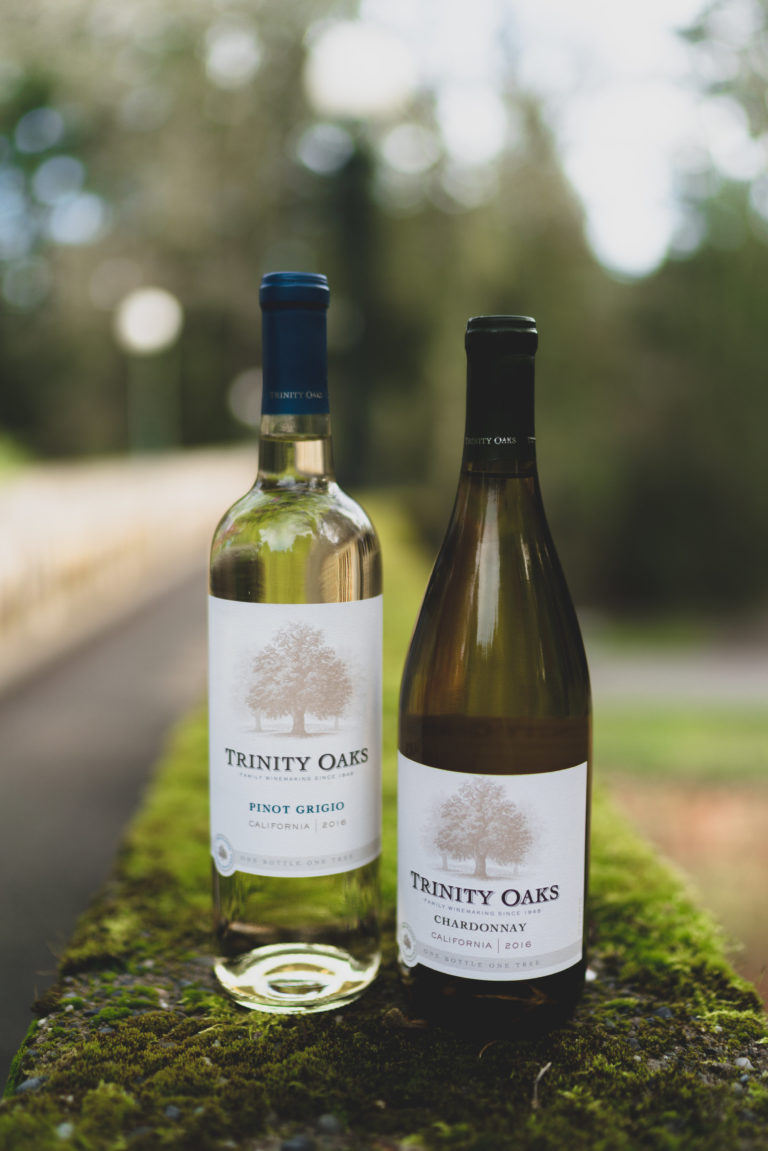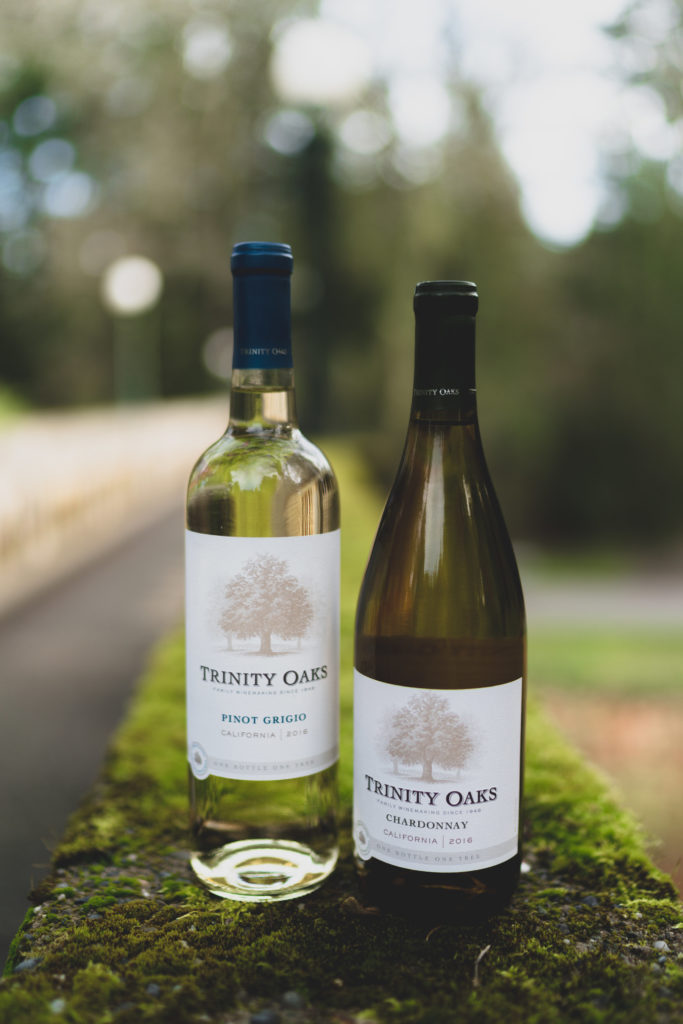 This is an aromatic and fruity chardonnay, with citrus, pineapple, and sweet oak notes. It is a well-balanced, medium-bodied white wine that pairs well with poultry and fish. Interestingly, the winery behind it promises to plant one tree for every bottle they sell.
16. Mulderbosch Cabernet Sauvignon Rose $9


This rose variant comes from South Africa. It has a bright pink color and an extremely flavorful taste. It is easy to recognize hints of strawberries, raspberries, and rose aromas in its fruity flavor. Pair it with whatever you are having for lunch or dinner, as it goes well with a wide variety of foods.
17. Mirassou Moscato $10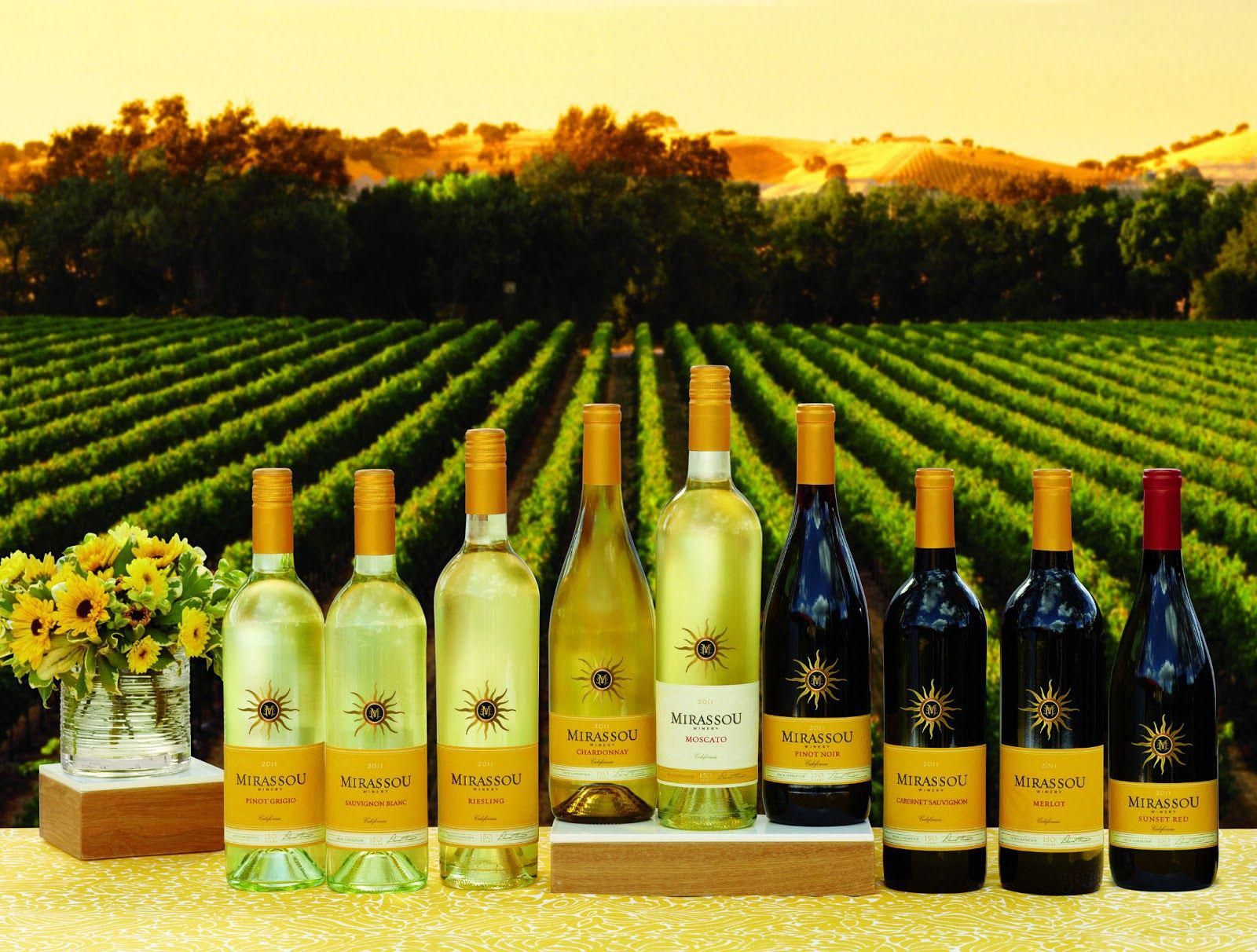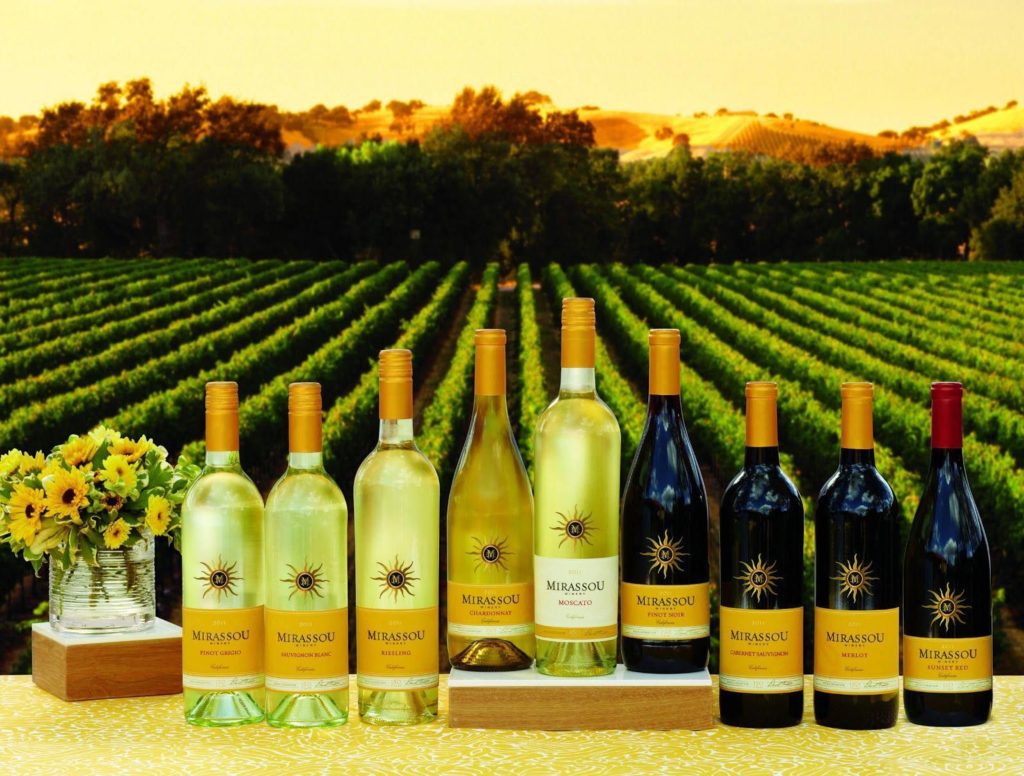 To describe this wine, we will simply say it is what summer in a bottle tastes and feels like. This is a very popular and affordable Moscato from California. It is bubbly, sweet, and has a flavor of peach, melon, tangerine, and honeysuckle. When you open the bottle, an amazing and refreshing scent of ripe citrus and orange blossoms will surround you. It goes amazingly well with steak and cheese.