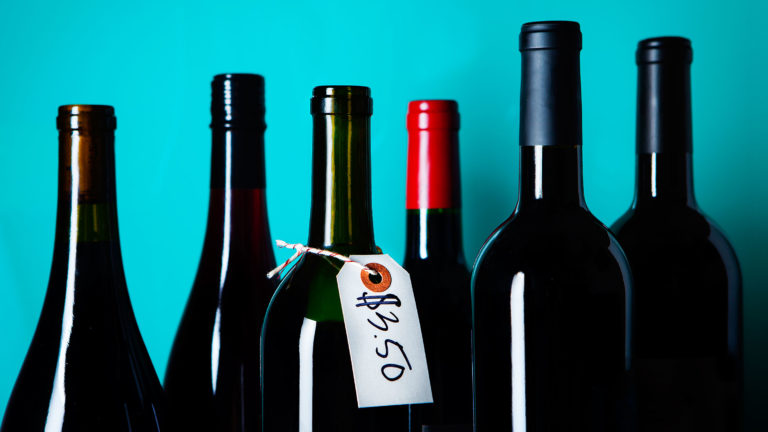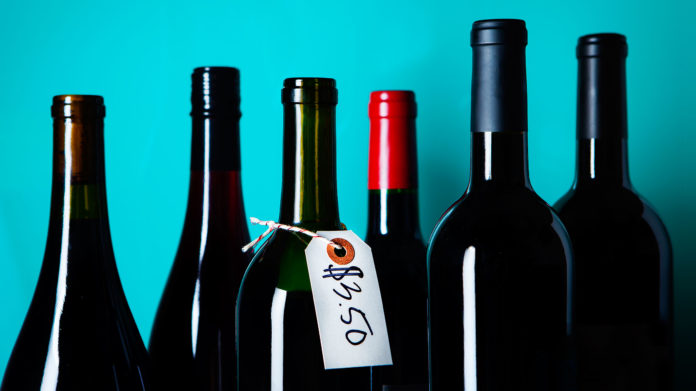 Wine is one of the most favorite drinks of the human race, and it has been for thousands of years. It is a hobby for many, while others enjoy an occasional sip. The quality of this drink ranges vastly, and top bottles are quite expensive.
However, good wines do not have to cost a fortune, as there is much great value at supermarkets, that will set you around 5$ per standard bottle. However, it can be tough to determine which one is the best for you. With that in mind, we will go over several of the best wines on the cheaper side, currently available.
Syrah / Shiraz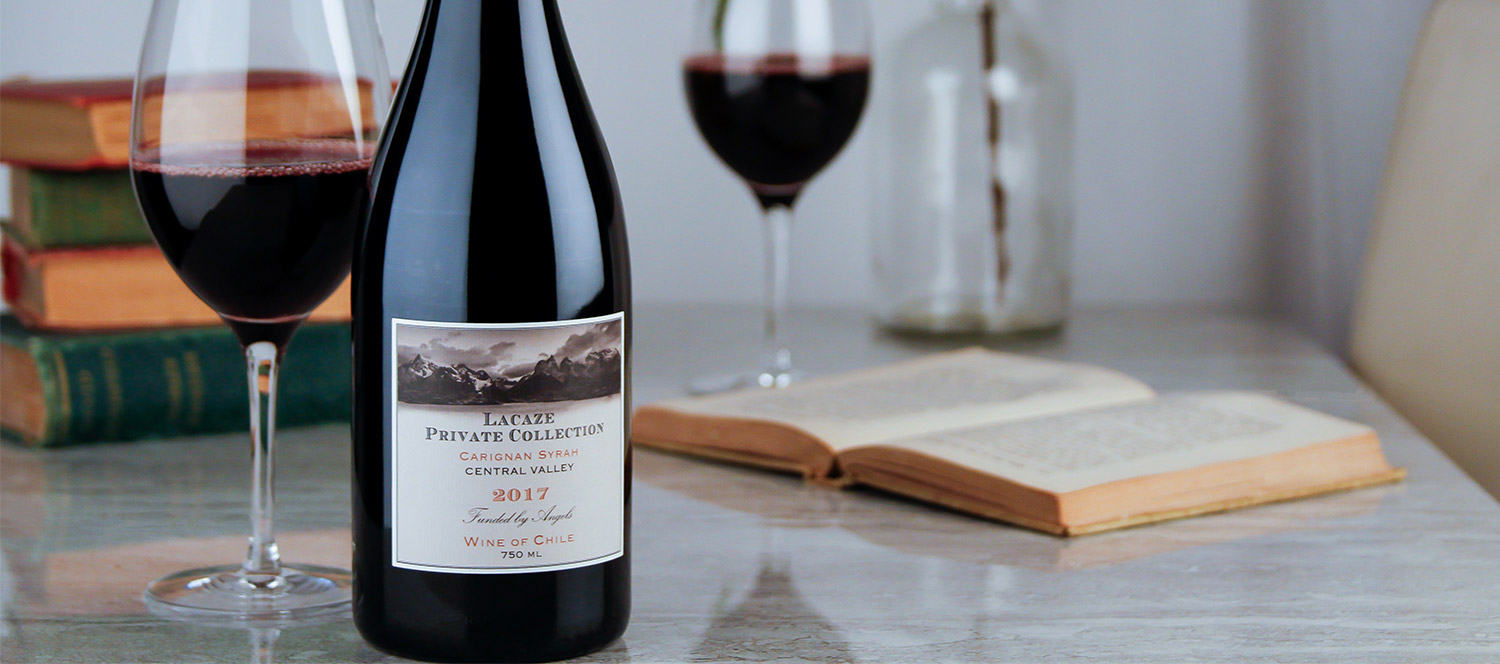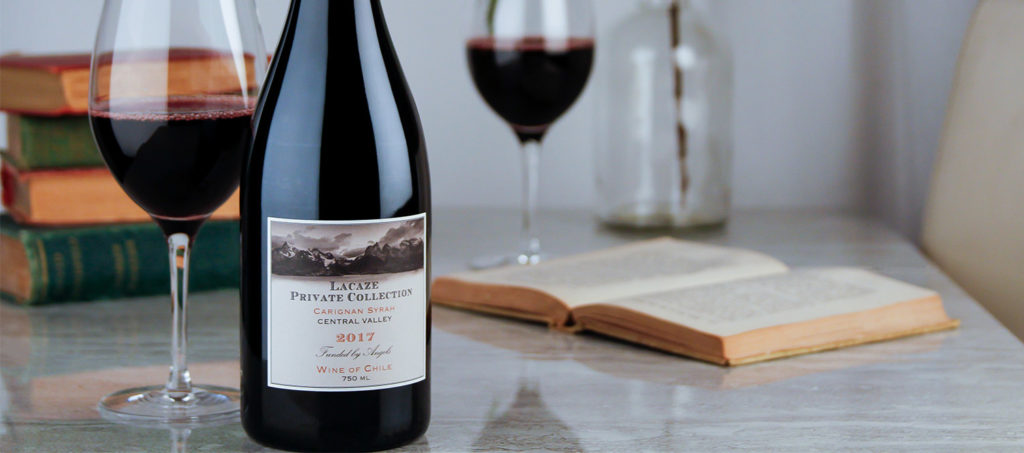 Differently to the usual belief regarding these, Syrah and Shiraz are actually the same variety of wine. The Australians simply changed the original name of Syrah to Shiraz, and the new name has stuck ever since. With this wine, we recommend that you try Rhône Syrah.
It is rich in color and contains blackcurrant and mulberry aromas. Crozes-Hermitage Cave De Tain is a great example, as its quality is higher than the price tag suggests thanks to the ripeness and savory black pepper.
Merlot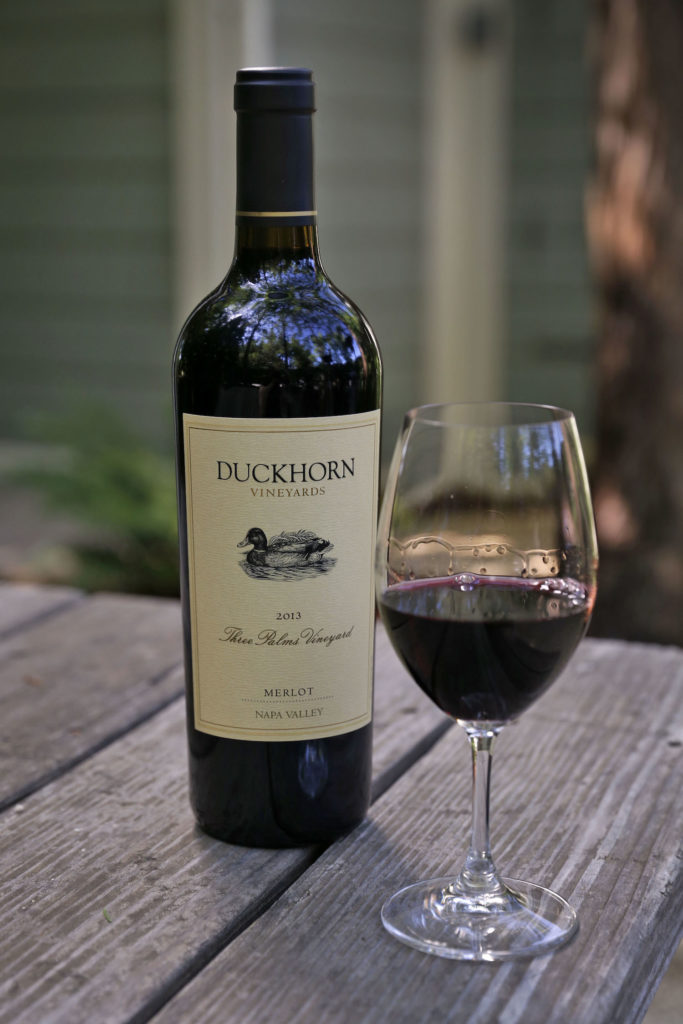 Merlot is for that soft and well- rounded plummy fruit taste. These characteristics make it easy to drink, especially for younger people. Therefore, it is very popular with producers and wineries. They produce large quantities of enjoyable and fruity wines that are available on the shelves everywhere from Chile and Australia.
For an everyday wine, an Australian Merlot is recommended, like the Cimarosa Australian Merlot 2017, which you can find for £3.99. It has a simple, high toned taste and it is full of youthfulness.
Cabernet Sauvignon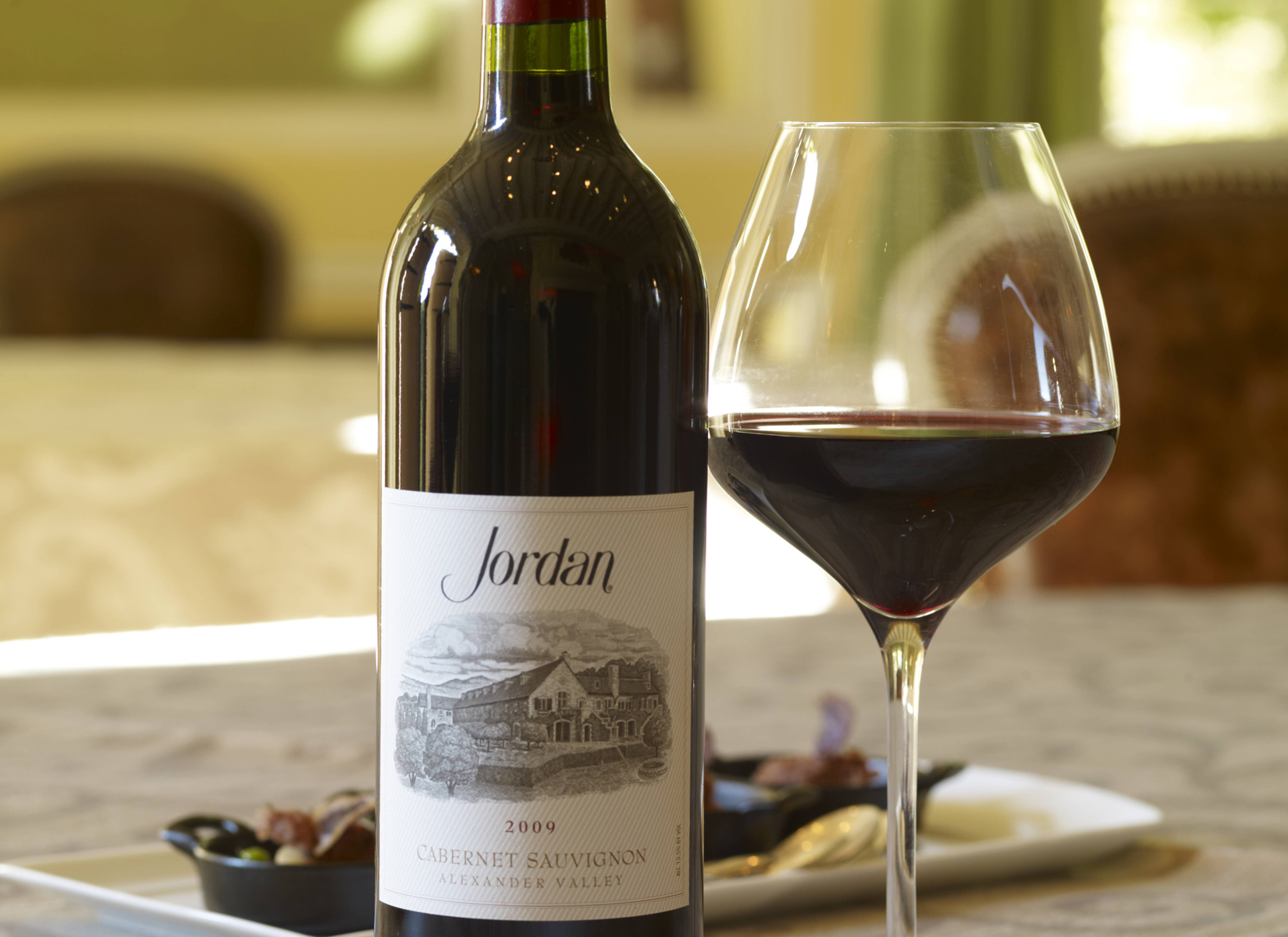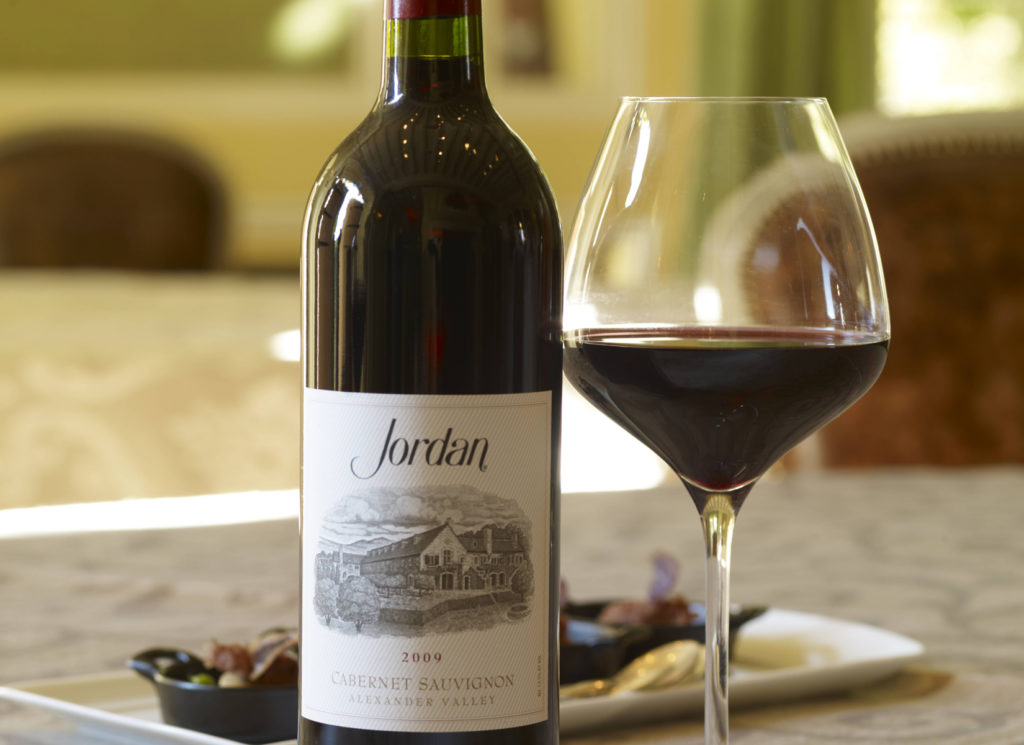 The main product of the great Bordeaux areas like Pauillac and St-Julien produce complex and age-worthy, often extremely expensive wines. On the other hand, you can find much cheaper but nearly as good varieties in Napa Valley in California, USA. These are extremely well made, but more affordable than the European top quality brands. In the warmer climates, the distinctive aromas of grapes such as blackcurrant have traces of mint and eucalyptus, and Ringbolt Cabernet Sauvignon 2015 is the perfect example of this.
It is described as a nicely made, typical Cabernet wine, with aromatic herbs and a juicy character. This is a fresh and classy wine to try, for a very affordable price that seems low for the quality you get.
Tempranillo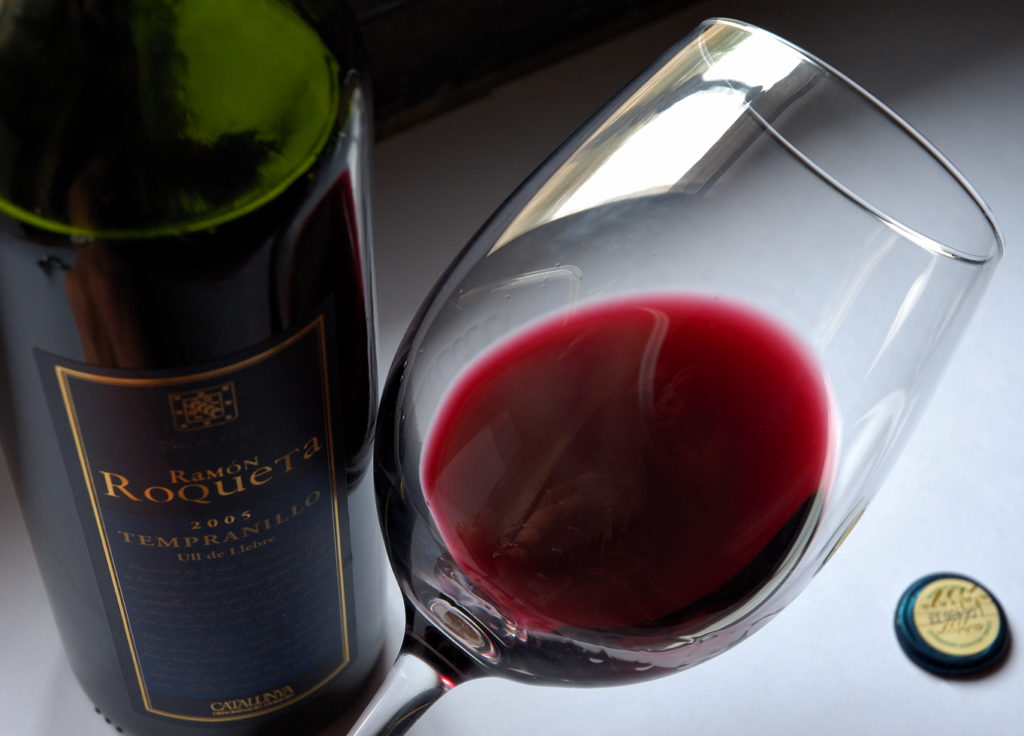 This wine is among the most famous varieties, even though most average consumers have probably never heard of it. The primary grape in Rioja is a longtime fan favorite in the United Kingdom. It is among the top value wines in supermarkets, and the top Reserva and Gran Reserva Riojas are mature and complex wines capable of going head to head with those much more expensive wines that come from Bordeaux.
The El Piadoso Rioja Gran Reserva 2008 is a well-made and mature wine, worth your time and money for an occasional sip.
Malbec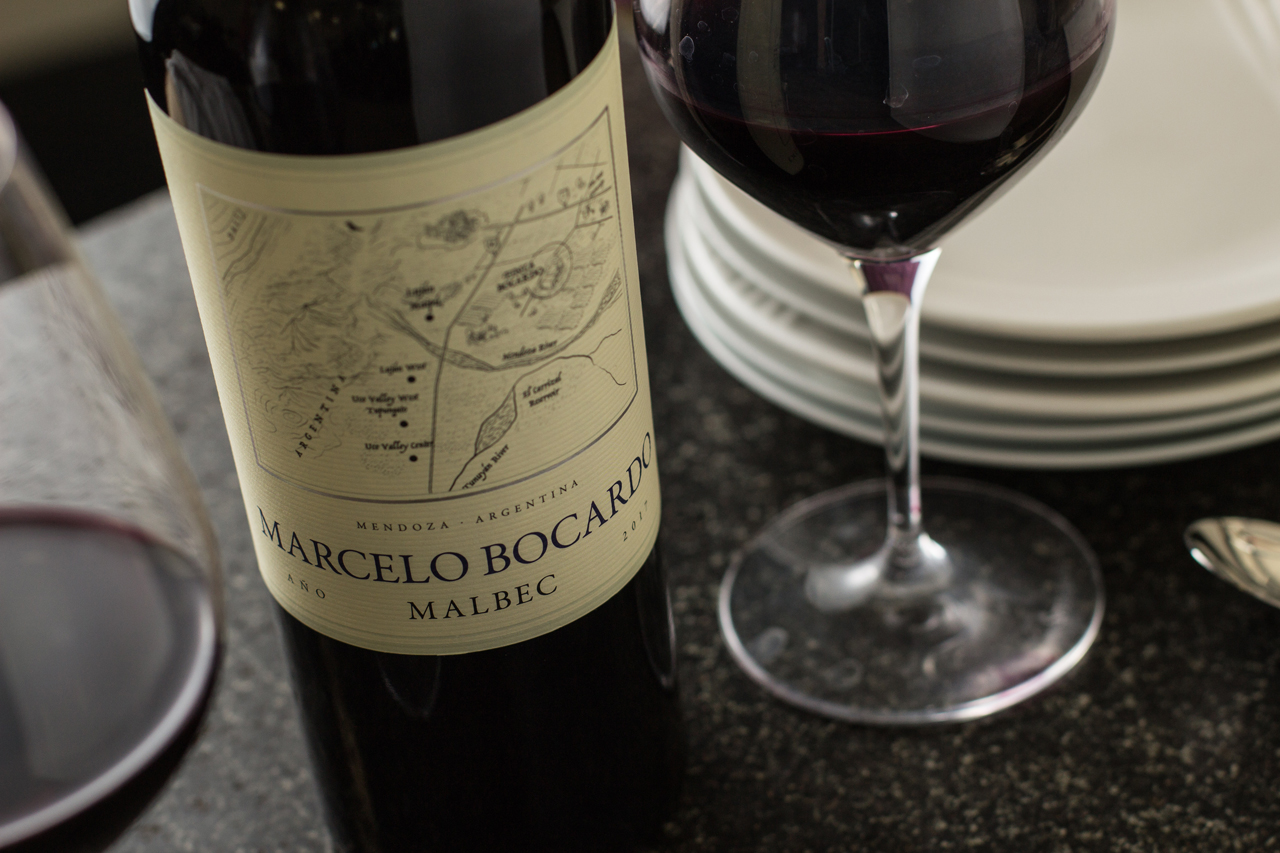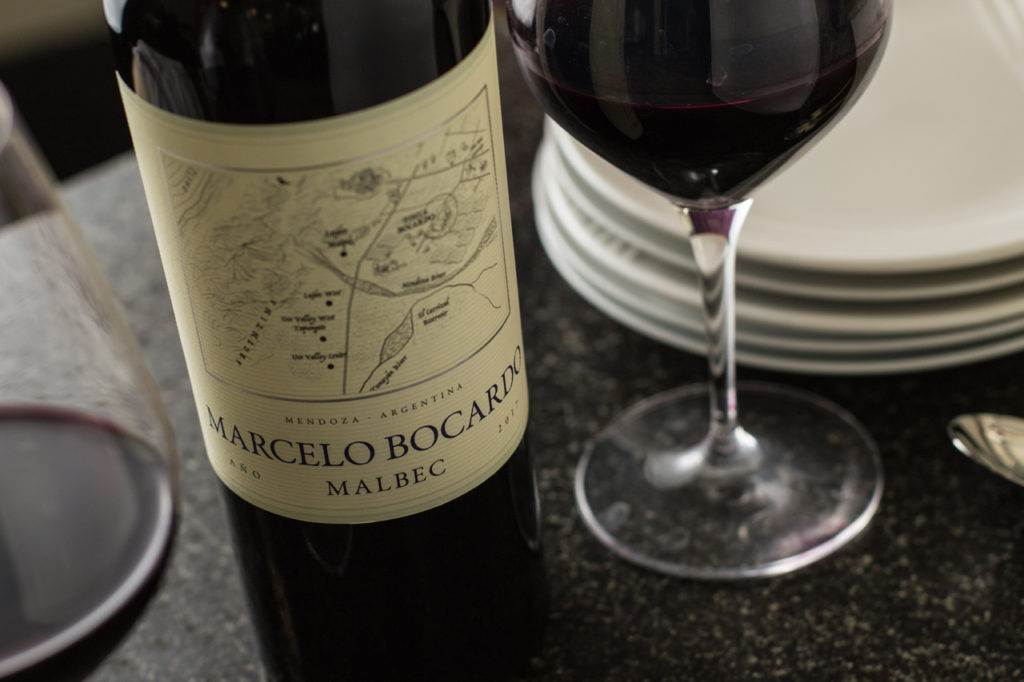 Argentinian Malbec is generally a household name, but the true roots of this wine are in south-west France, more precisely the area around Cahors. This part of France produces some of the best wines available. Francois Dubessey Malbec 2016 is worth a shot.
Nicolas Catena, who popularized Argentinian wine, usually produces high-end bottles.
However, DV Catena Malbec 2014 is much more affordable, but it is still an excellent midrange example of a rather great wine to sip. It is top quality and we cannot recommend it enough. This wine is ripe and juicy and it has a taste rich in black cherries, plums, cloves and chocolate.
Remember, you do not have to spend hundreds of dollars per bottle to enjoy quality wine. The wines we mentioned, and many others, cost little but their value, taste, and quality are great. You will not regret purchasing either of these, especially if you love wine and are ready to try brands and varieties you have not heard of before.
Don't forget to look wines under $10 article. You will find something for you 😉