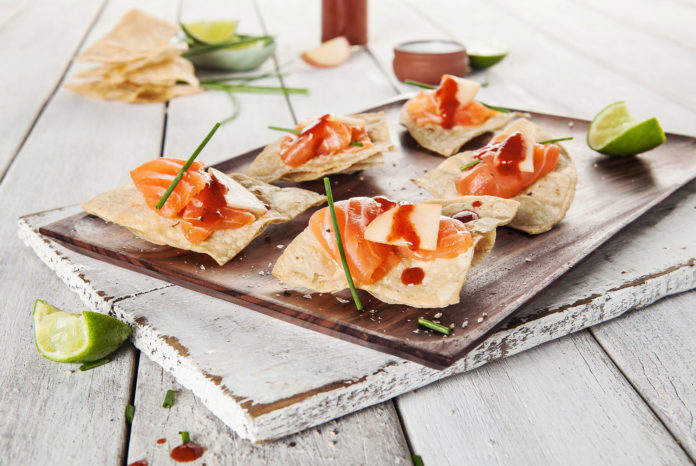 Wine and food are one of the greatest combinations ever, and there are tons of advice and usual pairings that people around the world love and adore. Steaks, chicken, fish, pasta and pizza are almost exclusively eaten with a glass of good wine at your side.
Regarding the aforementioned fish, salmon is perhaps the most well-known, famous, and useful fish to prepare and eat. In many ways, it is the chicken of the fish world, meaning that this ingredient can be served in dozens of different ways. Naturally then, there are numerous wines that go with each of these special salmon recipes.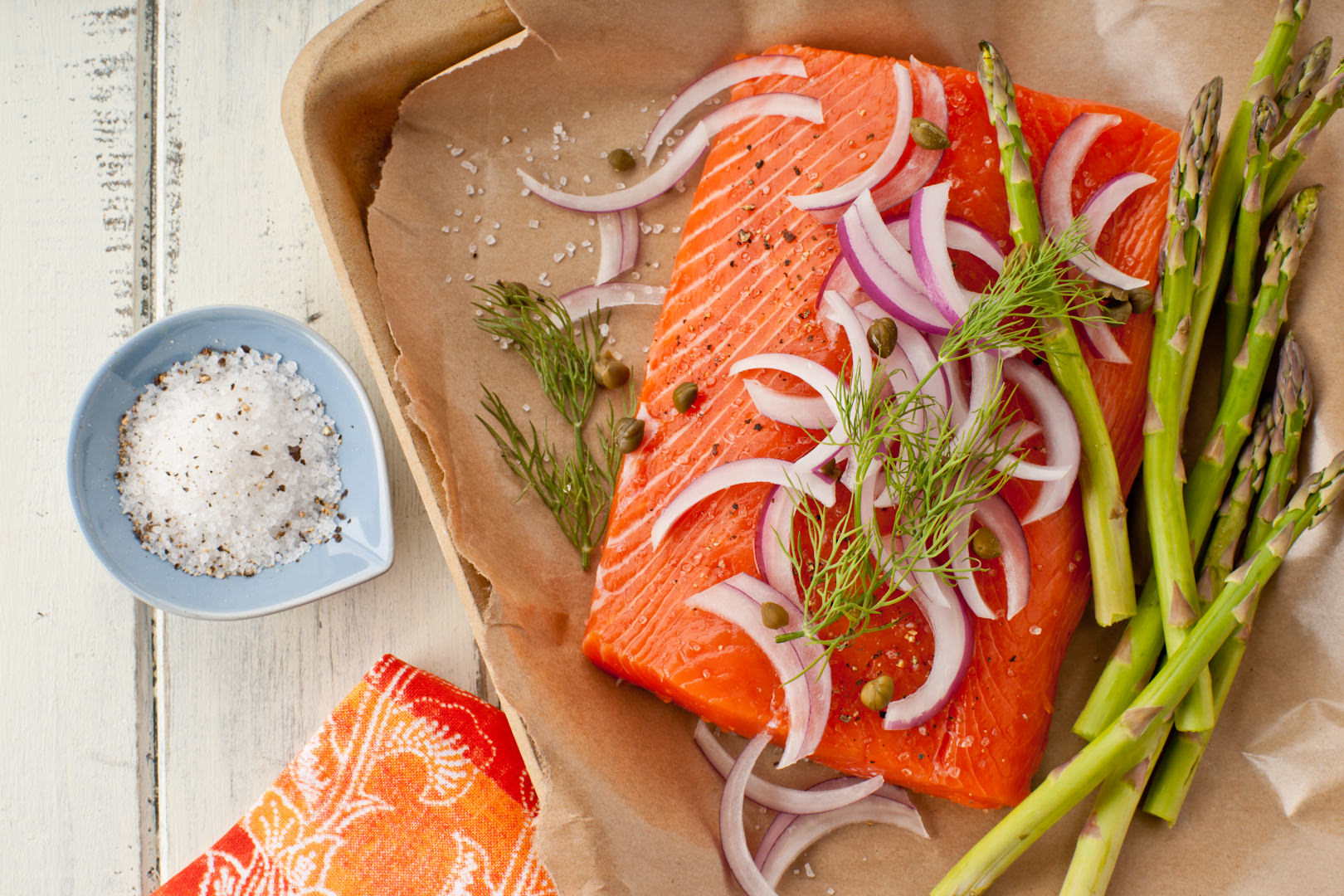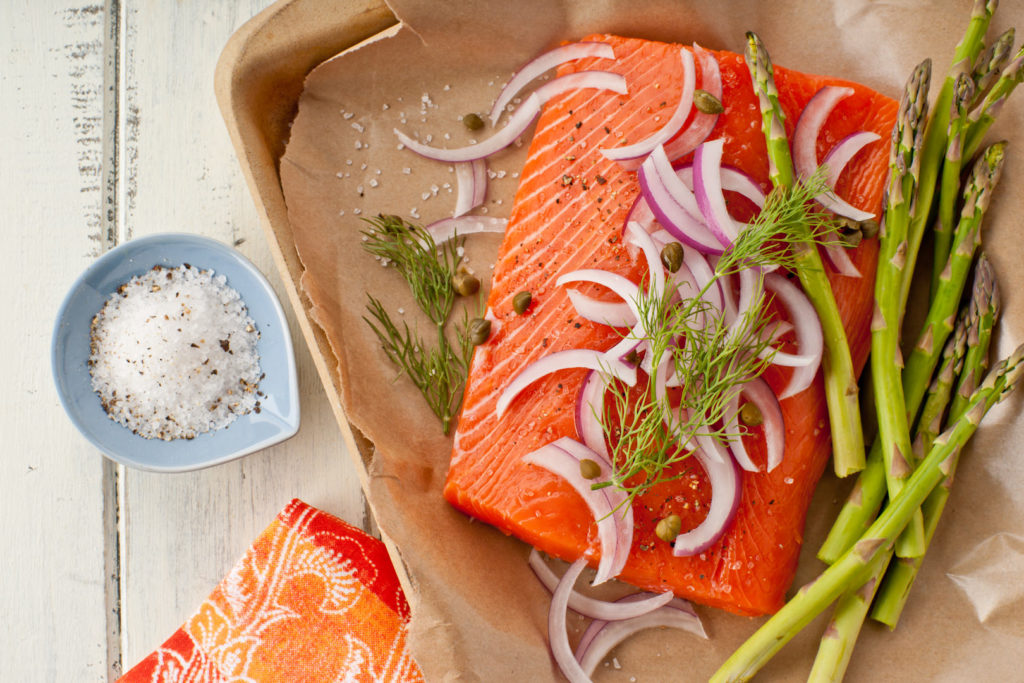 That being said, salmon is a rich fish that is often served with cream or butter. This makes it the perfect candidate to pair with a medium to full-bodied white wines like chardonnay wines. However, these days, salmon is often served raw or grilled, and this opens the doors to many other wine pairings many are not familiar with. With this in mind, we prepared ten best salmon and wine pairings for you here. Keep reading to learn more about them.
10 best wine and salmon combinations
1. Raw salmon, like salmon sashimi or salmon tartare
Go ahead and try a crisp fresh white wine like a gruner veltliner, or perhaps a dry rosé. This is a surprisingly well match with salmon sashimi or tartare.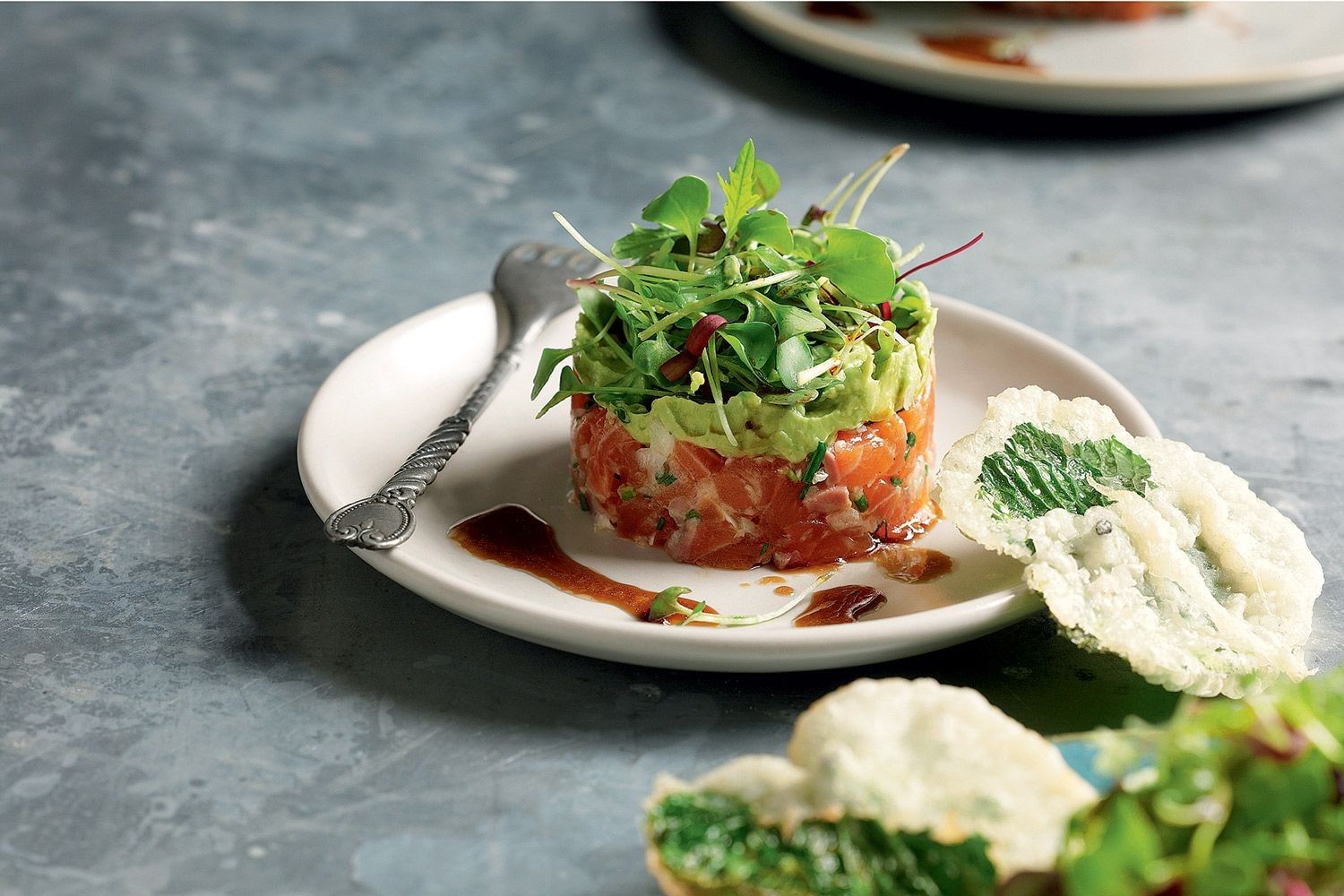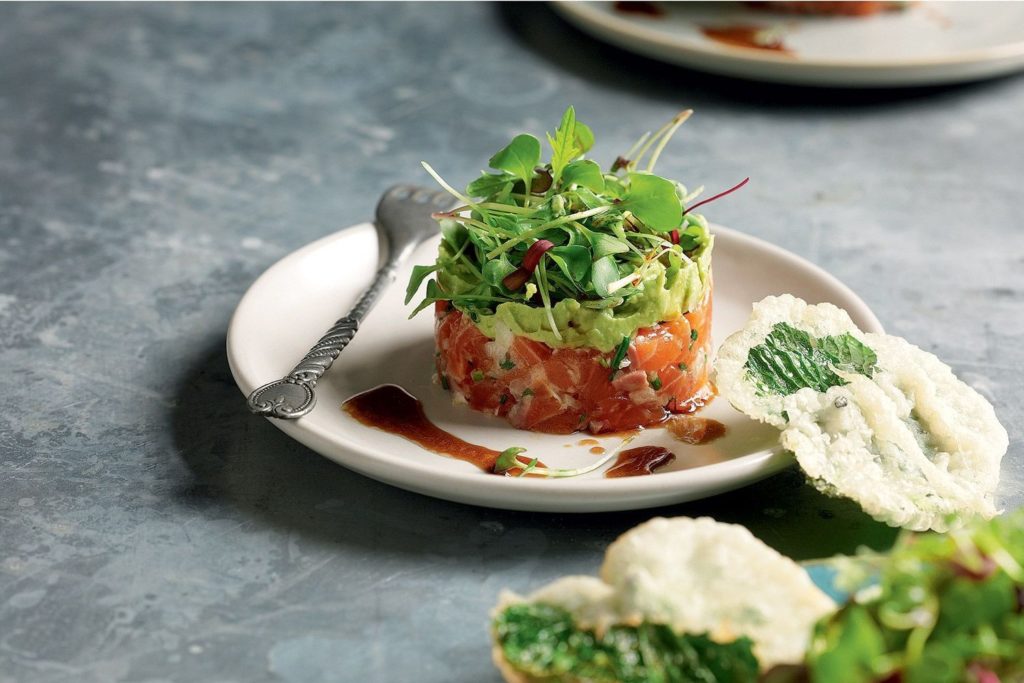 2. Salmon Ceviche
You need as much zesty marinade as the fish that you eat has. Therefore, try the Torrontes from Argentina, as it is an amazing pairing. If you are feeling adventurous, try an unusual match that also works, for example, a Soave from Italy.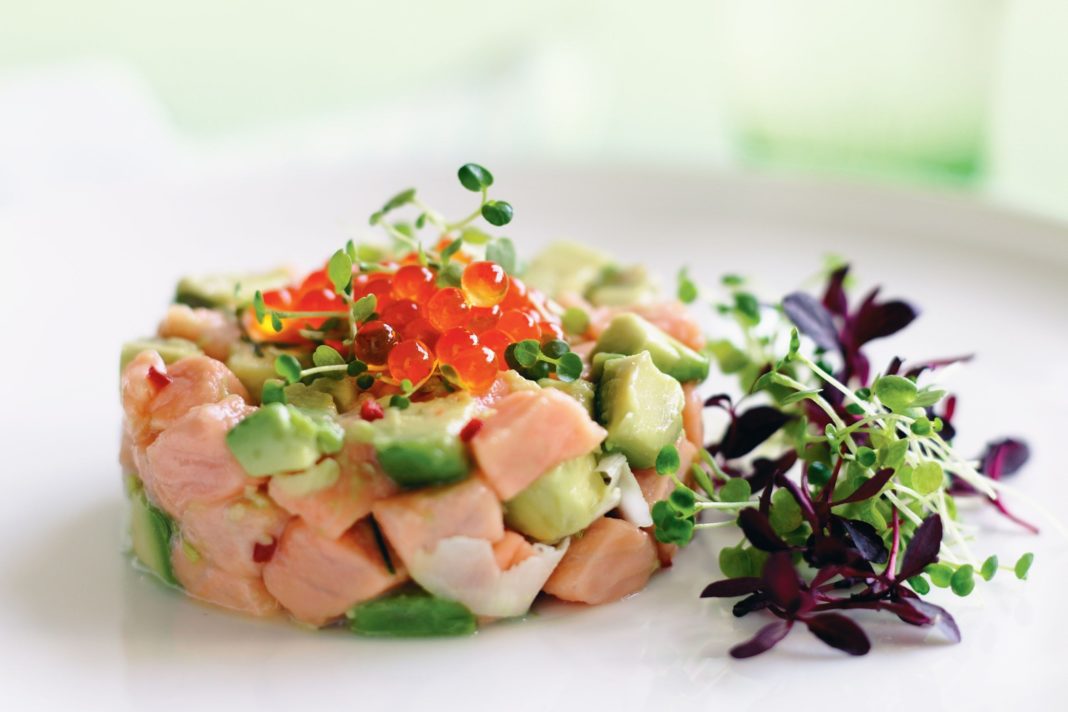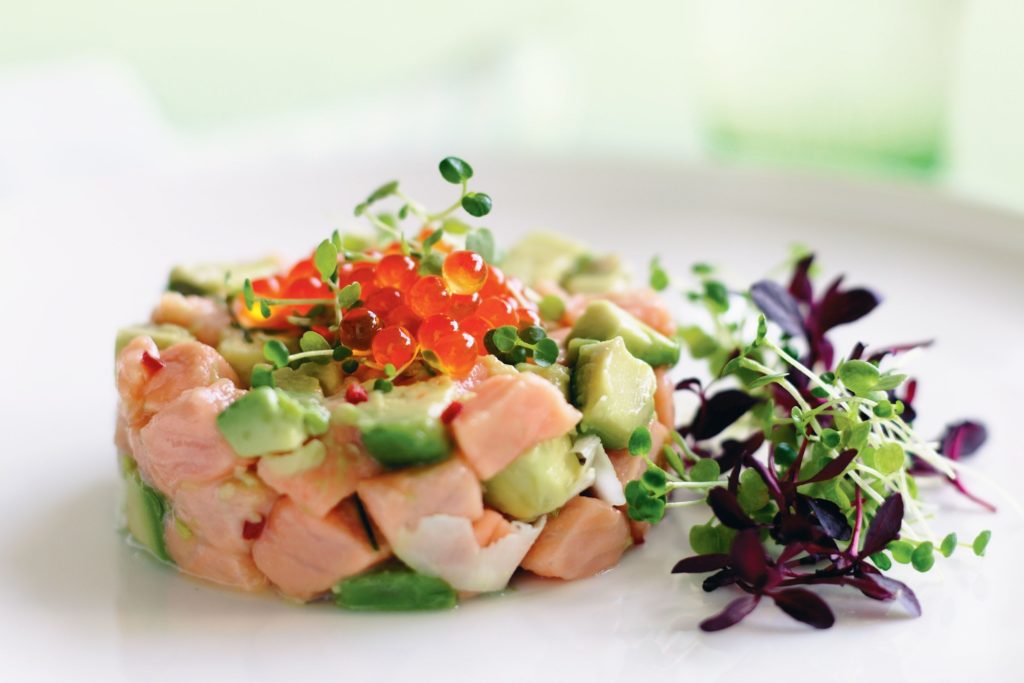 3. Cold poached salmon with mayonnaise, or a salmon terrine
Chablis is a great and reliable pairing for a dish like this. However, other crisp dry white wines like Pinot Grigio, Sancerre, Albarino, or a crisp Chenin Blanc also does a fantastic job.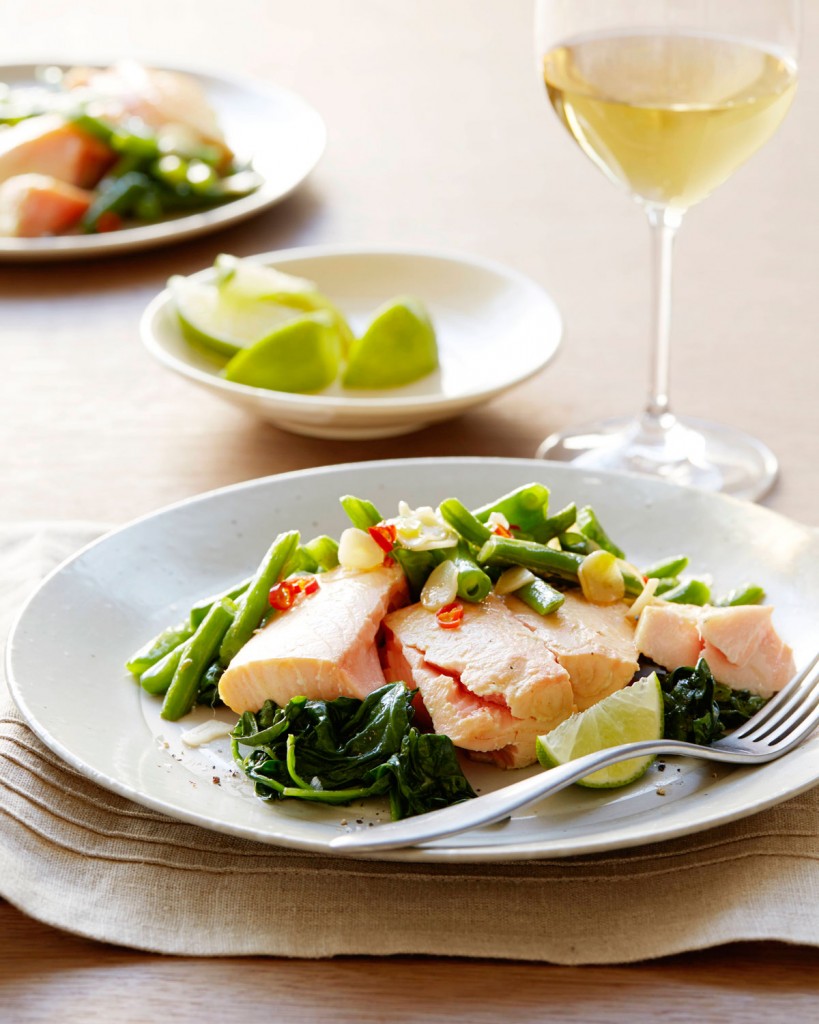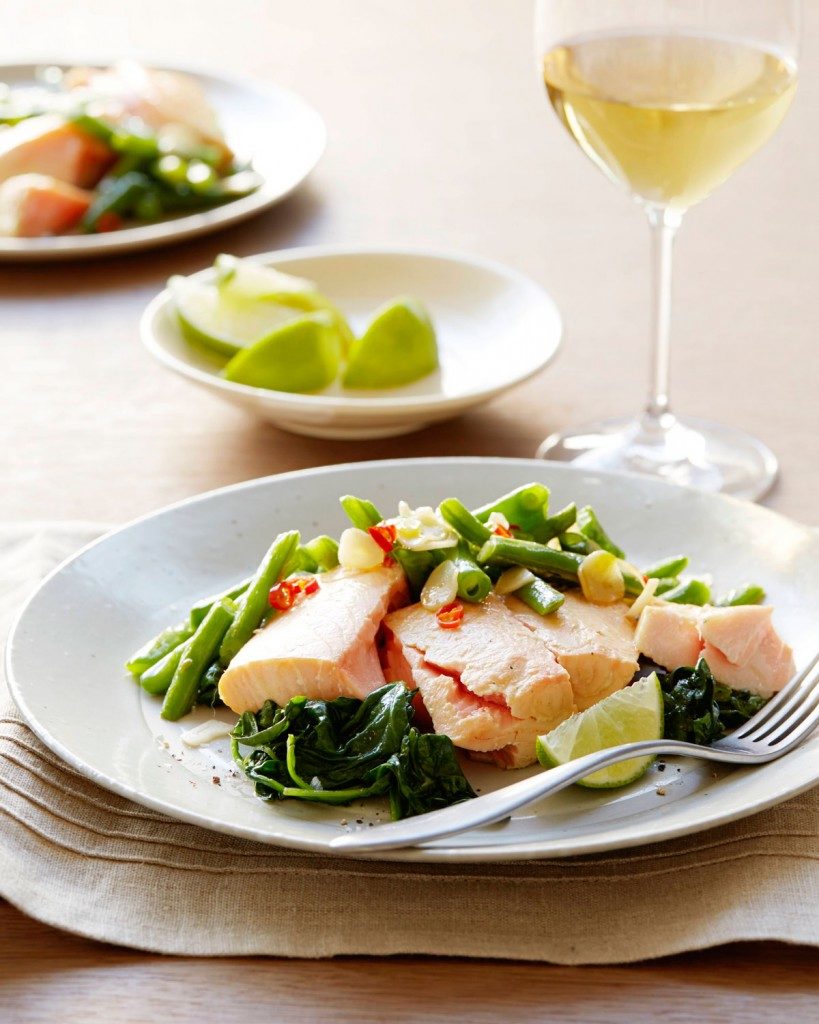 4. Warm salmon with hollandaise, or Salmon with beurre blanc sauce
This is a classic salmon dish, which matches very well with an oak-aged Chardonnay of higher quality, but it must not be too oaky. For example, white burgundy would be perfect for it.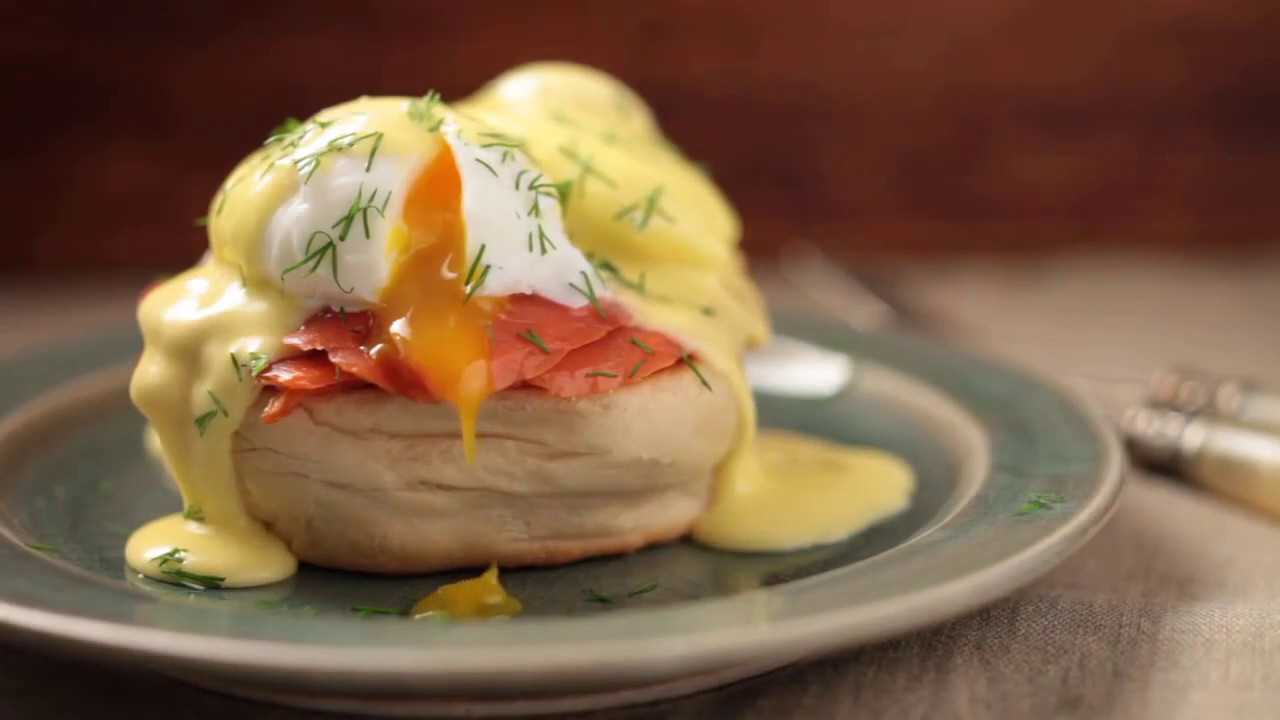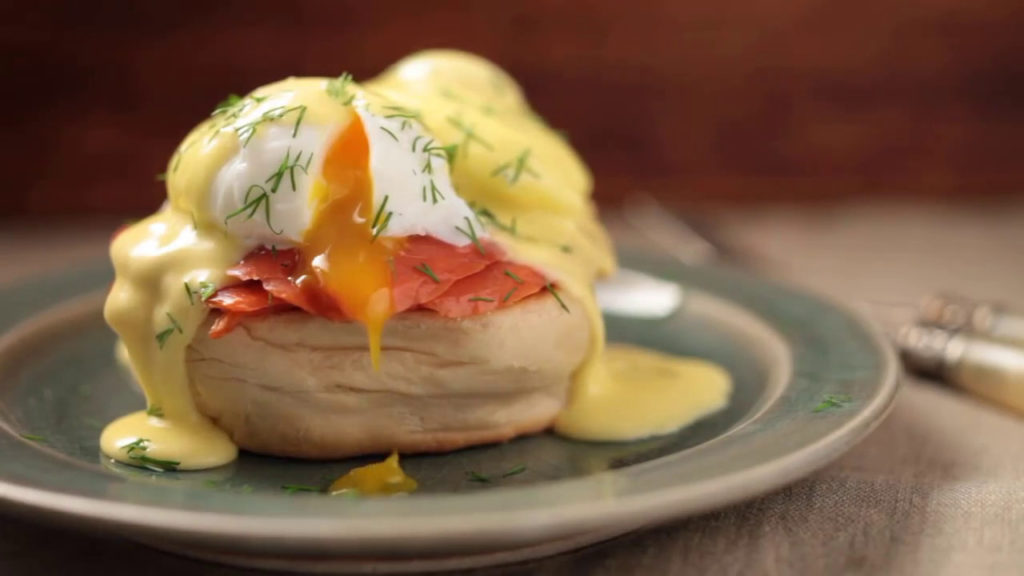 5. Salmon en croute, or fish pies with salmon
This is another rich and creamy meal, so Chardonnay should again be the main star. You can also try old vine Chenin Blanc. Salmon in pastry with currants and ginger also goes well with these wines.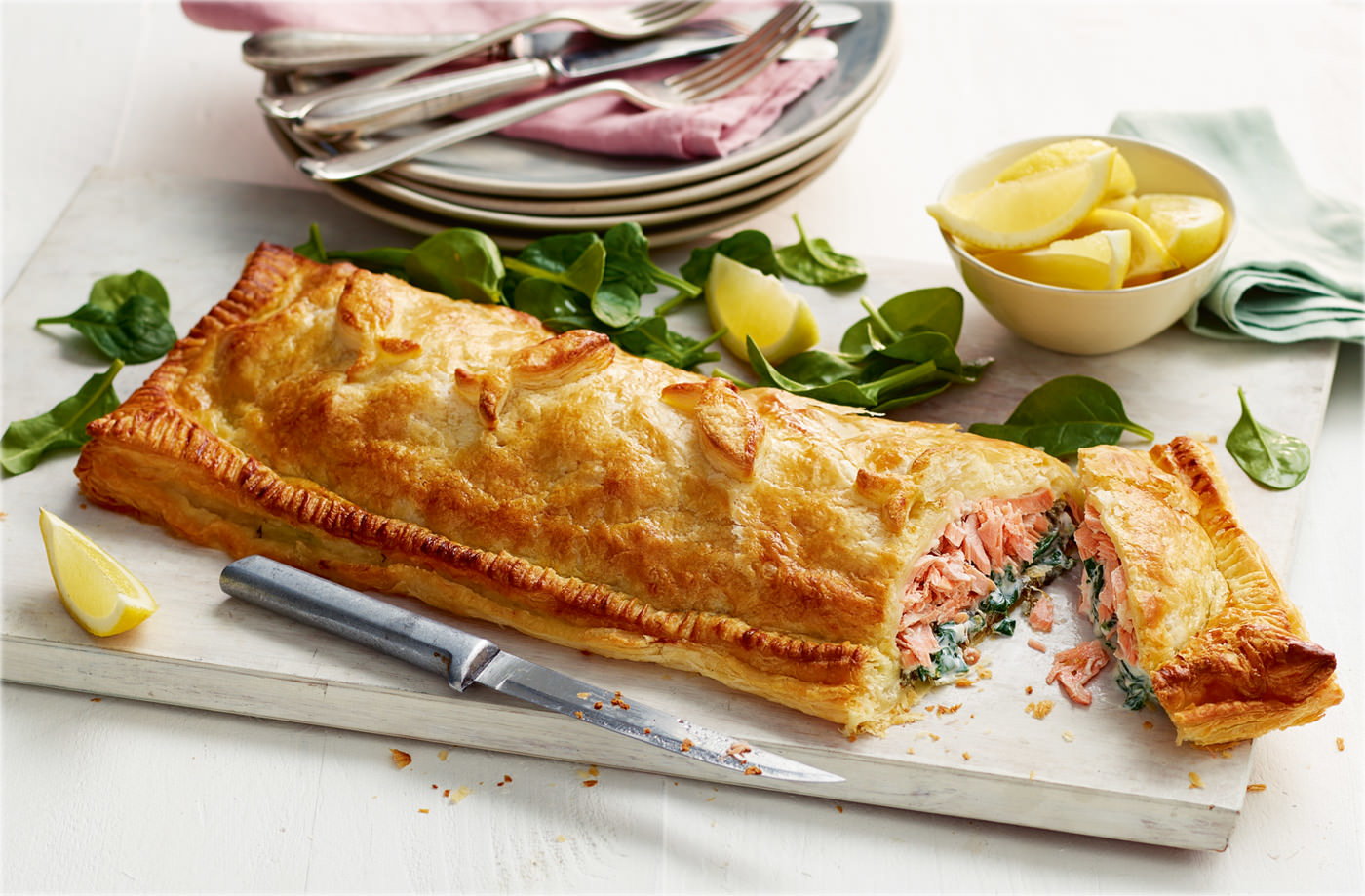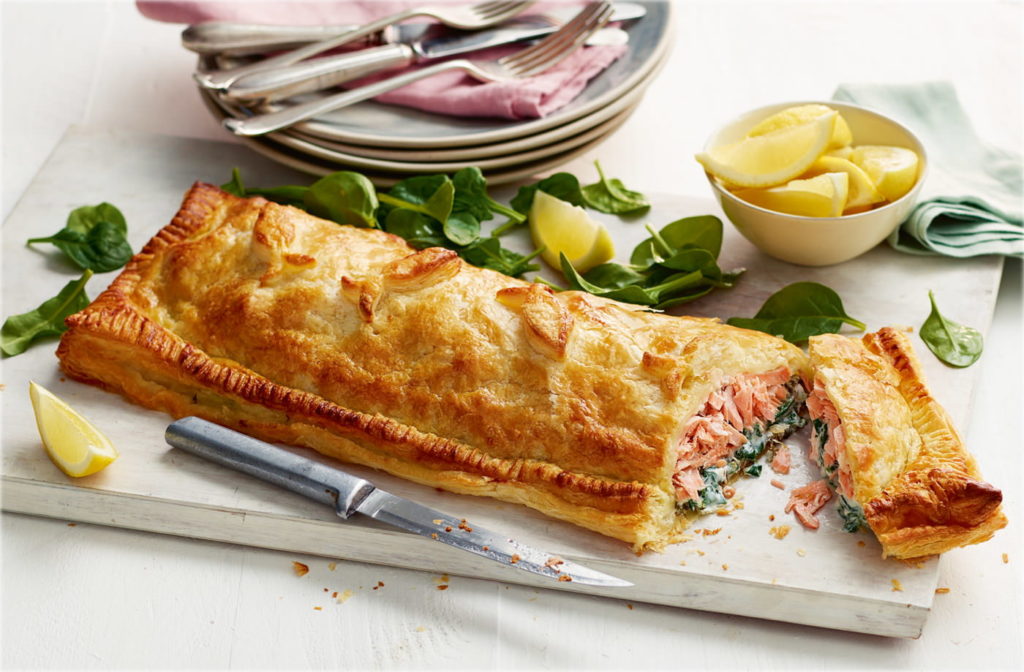 6. Salmon fishcakes or salmon hash
Chardonnay again here, and do not be surprised because it goes that well with salmon, trust us. Here, however, a sparkling wine like Cava or even nice champagne also goes amazingly well with this salmon dish.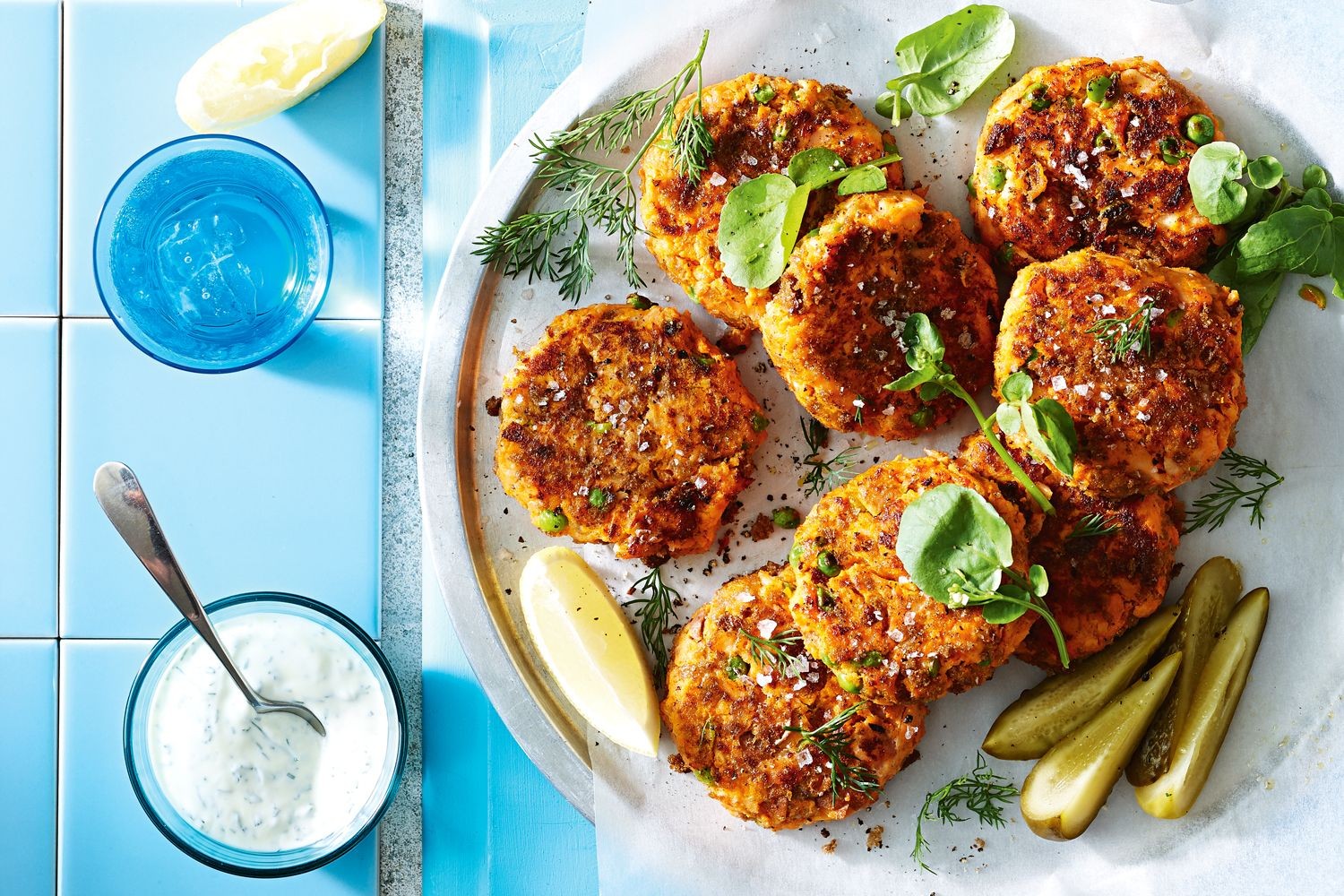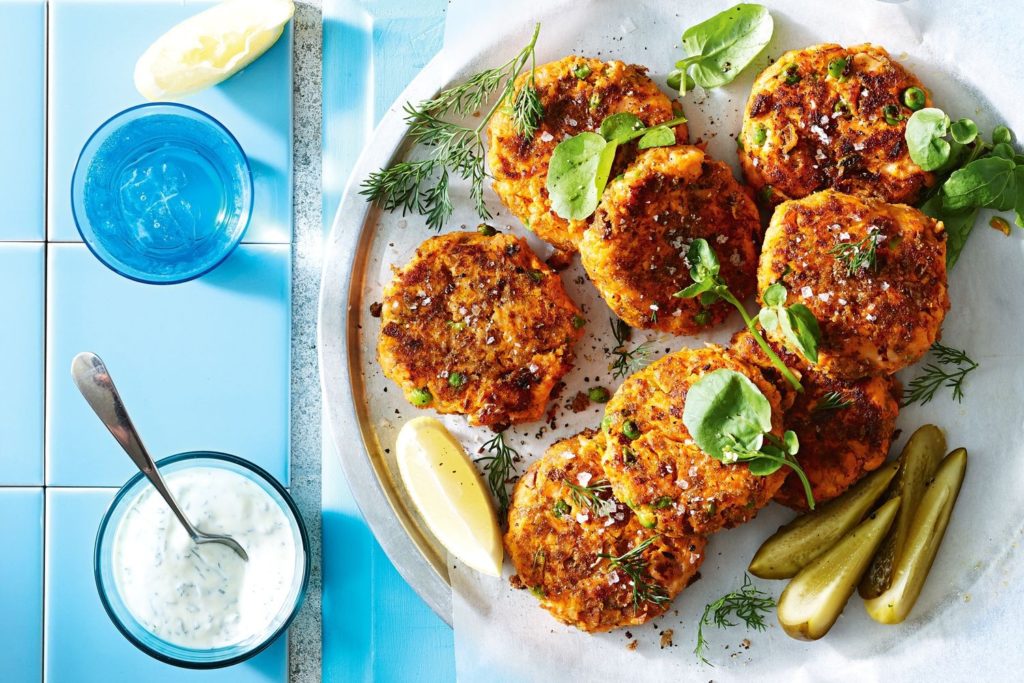 7. Seared or grilled salmon
Remember what we said in the introduction? This is where things become a bit different. Since salmon is a very meaty fish if you grill it or char it, you should pair the meal with a glass of red wine. Pinot Noir is generally a fan favorite, but a Gamay will not disappoint you either. If you still want to go with white wine, try a dry Pinot Gris.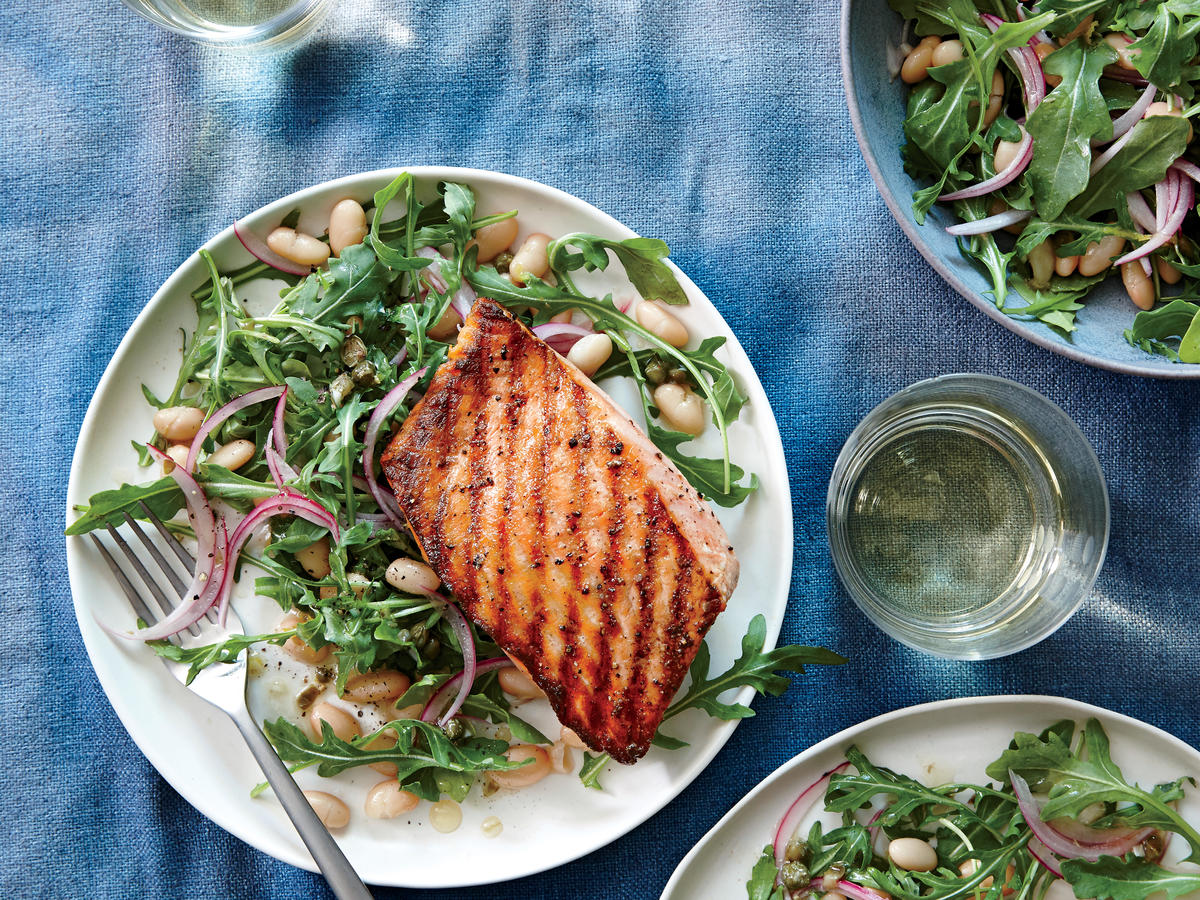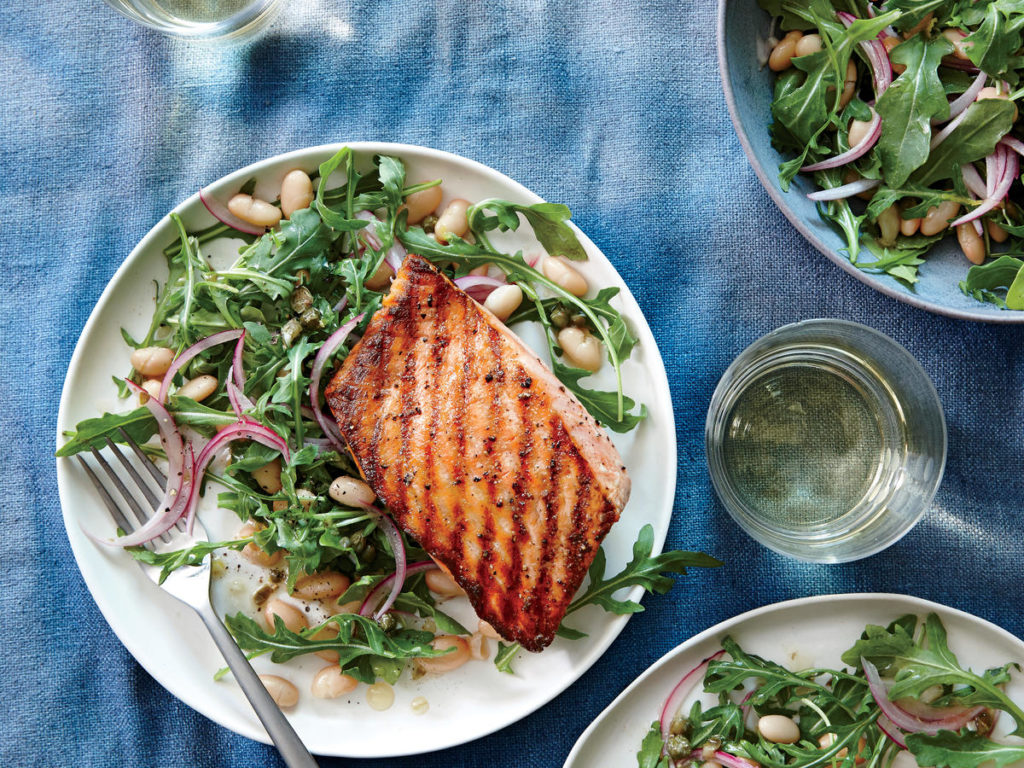 8. Blackened or barbecued salmon
If you prefer to cook your salmon with Cajun or Creole spicing, dishes like these can handle red wines that are more robust. Therefore, go with a Merlot or a Zinfandel for the best combination.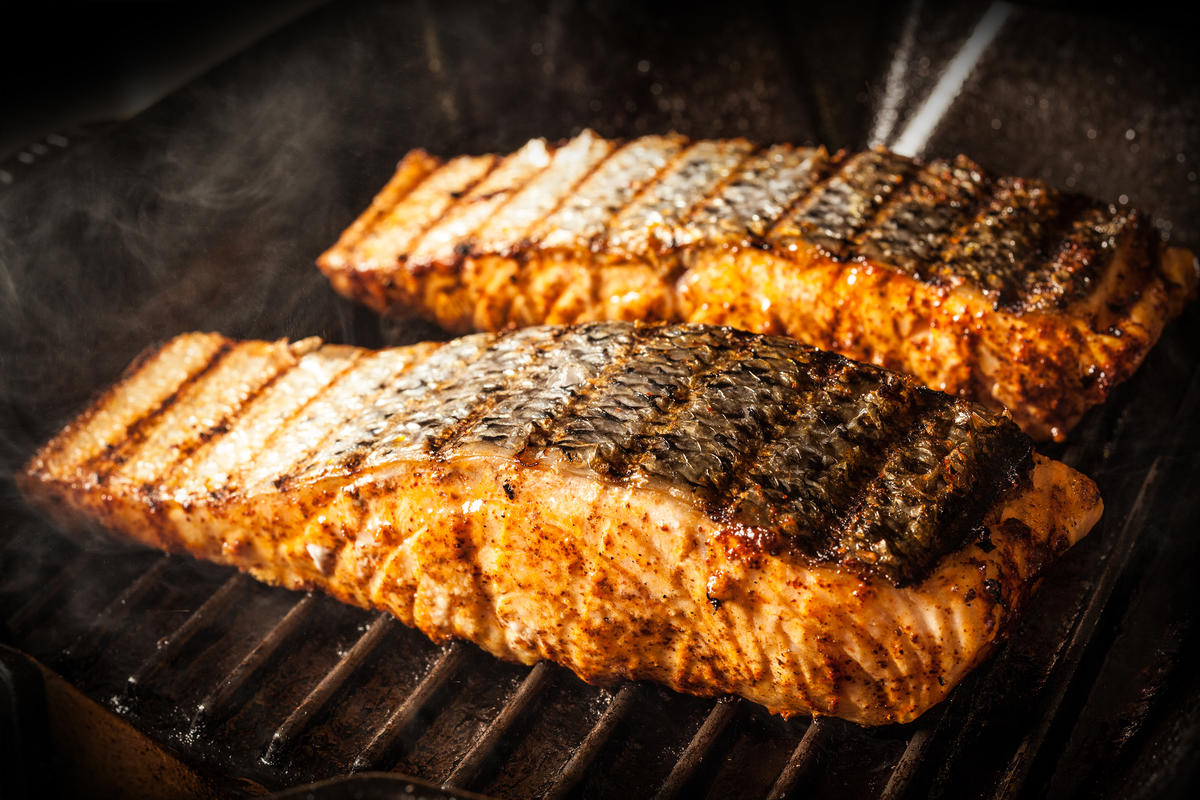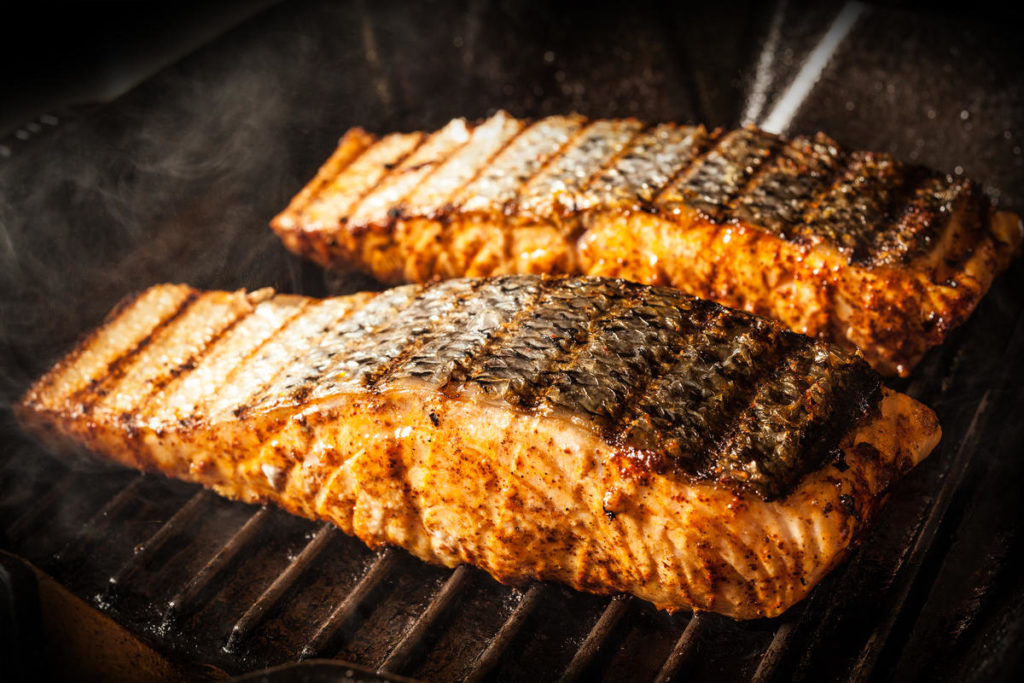 9. Salmon teriyaki or salmon yakitori
With these two tasty salmon meals, try a fruity Pinot Noir as it is a great wine match with both of the Japanese style dishes. If you for some reason want to skip wine, try sake or fino sherry.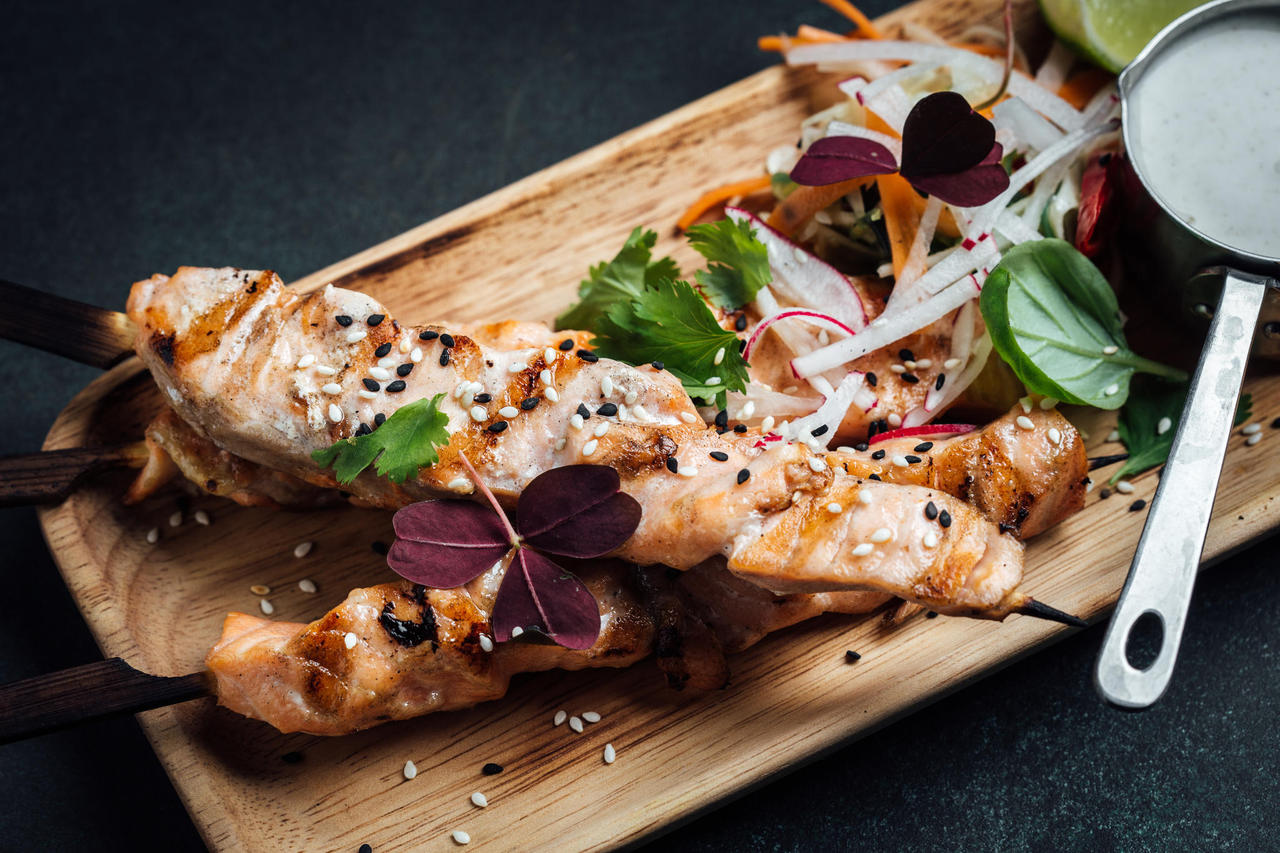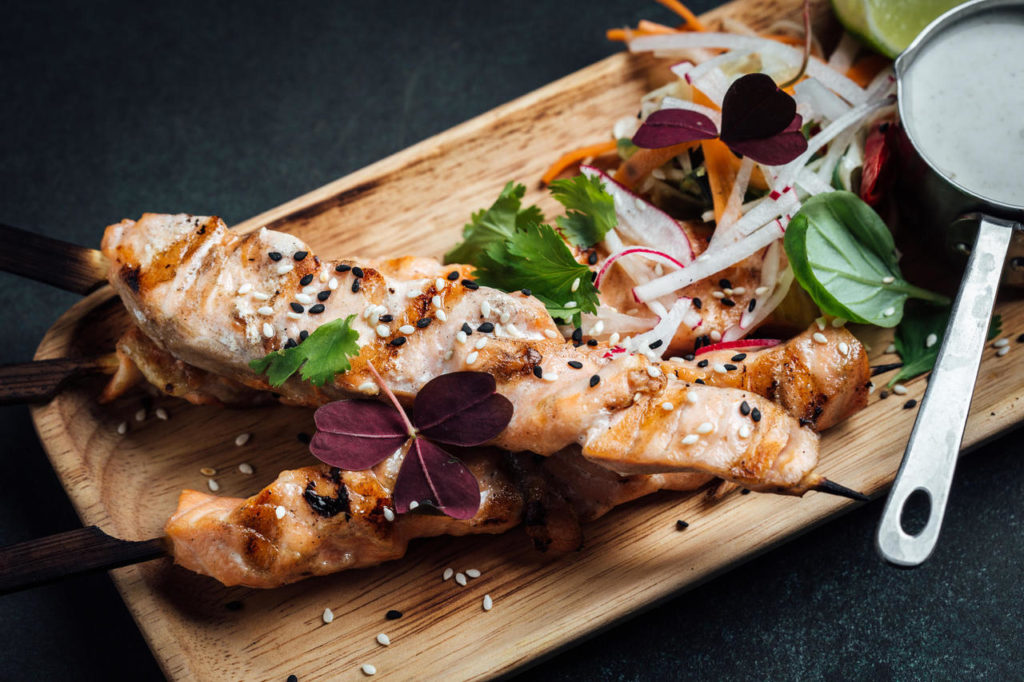 10. Tandoori salmon
When it comes to Indian spicing and salmon, a white like a dry Riesling or a pinot gris instead of a red is the way to go. Fino sherry also goes well with it.