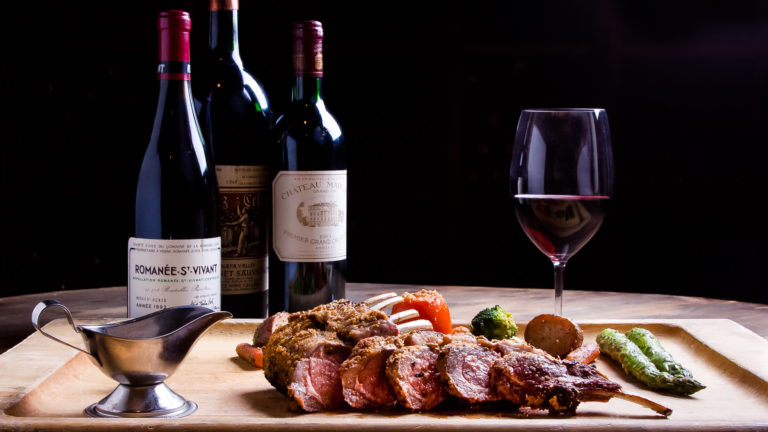 A well-prepared steak is a meal that goes superbly with a bottle of good wine. An acidic wine taste is a great compliment to the fatty and salty steak, so not only it will enhance the taste of meat but the opposite is also true, the meat will bring out some new tastes in wine as well.
When eating out, especially in a fancy restaurant on some special occasion like a promotion or an important anniversary, people who are less experienced in wine pairings tend to shy away from choosing a wine with their dinner, fearing that they will make an embarrassing mistake. Faced with such a problem, you have two choices.
Either ask the waiter for a recommendation or simply choose whatever wine you feel like drinking. It is important to remember that whatever snooty artisans and sommeliers say about which red wines go best with which steak, it is your dinner and you paid for it, so you might as well enjoy it with a wine you like.
Choosing a wine simply on merits of some unwritten rule, even though you don't like is just stupid.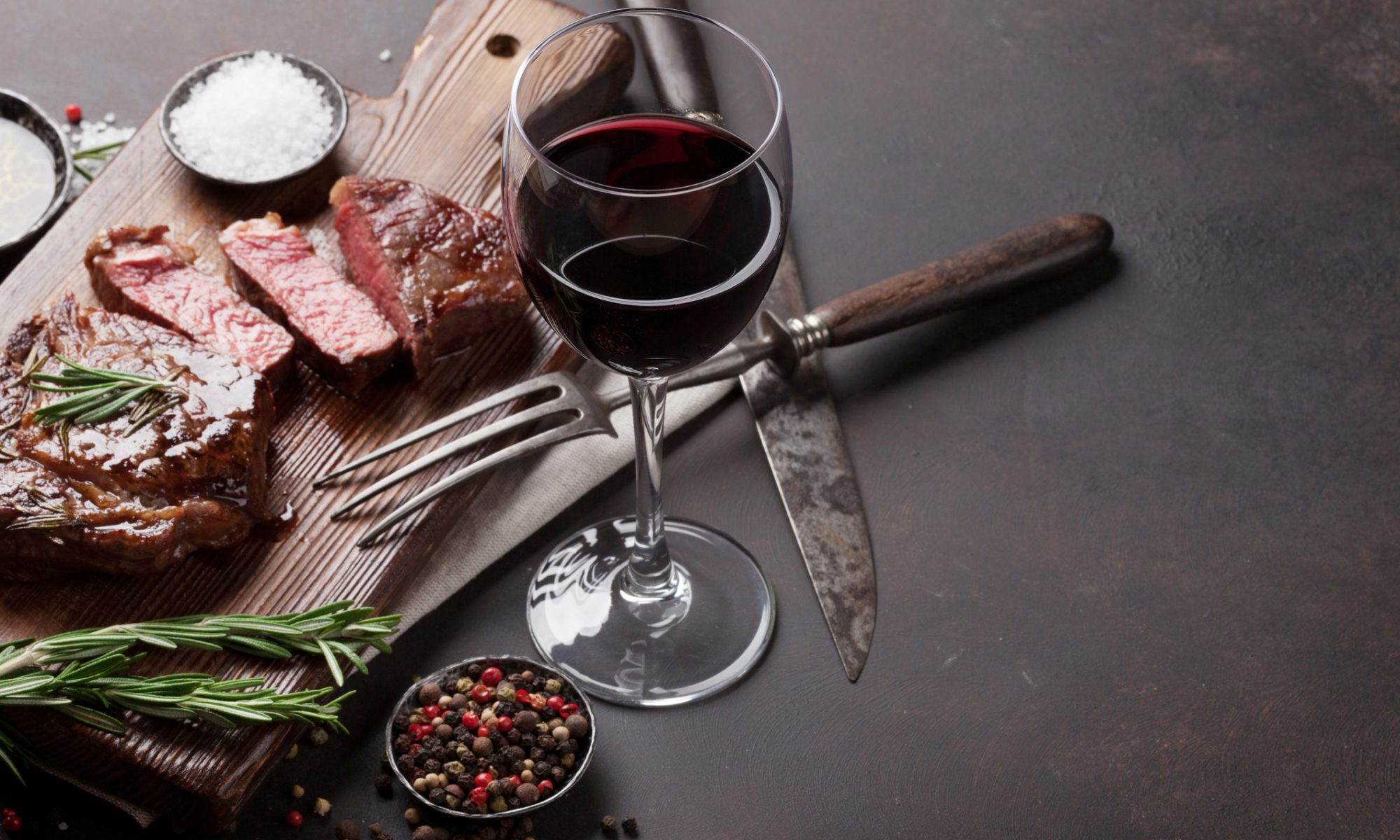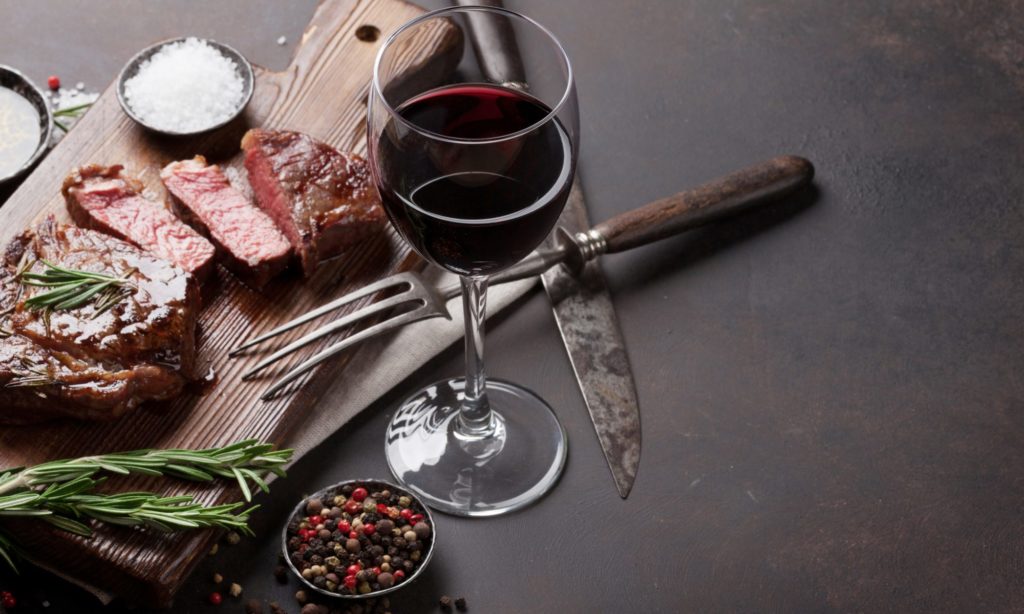 There are few things you need to pay attention to, though. There are two most important factors which can influence the choice of wine for a steak dinner. The first is fattiness or the amount of fat in a steak. Steaks with more fat won't go well with robust wines.
The second thing is seasoning. If you chose steak with sweet seasoning, you should avoid drinking sweeter wines, since too much sweetness will just kill all other tastes. On the other hand, if you ordered a simple salt and pepper seasoning, you can have almost any wine you want with it.
Cabernets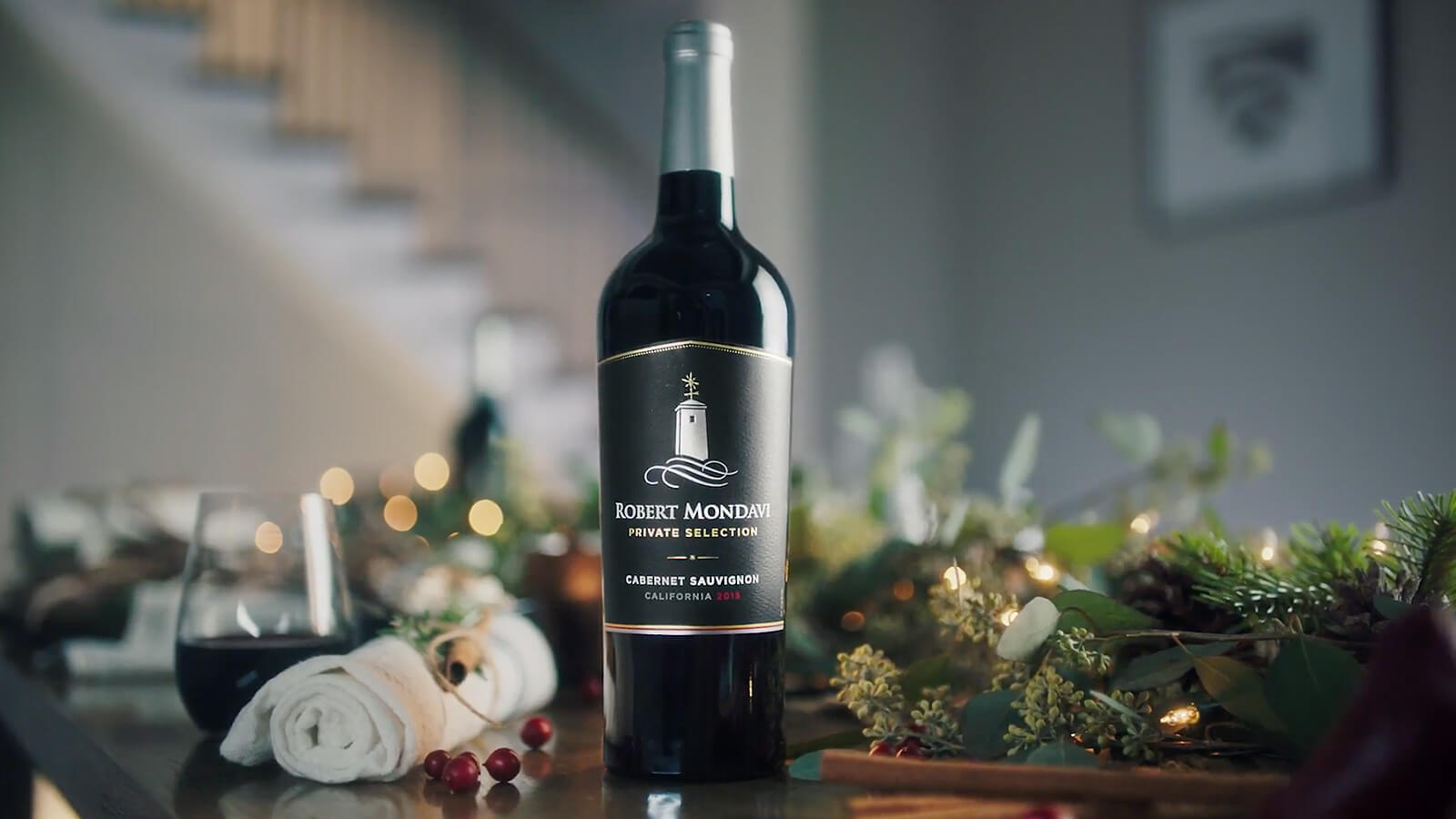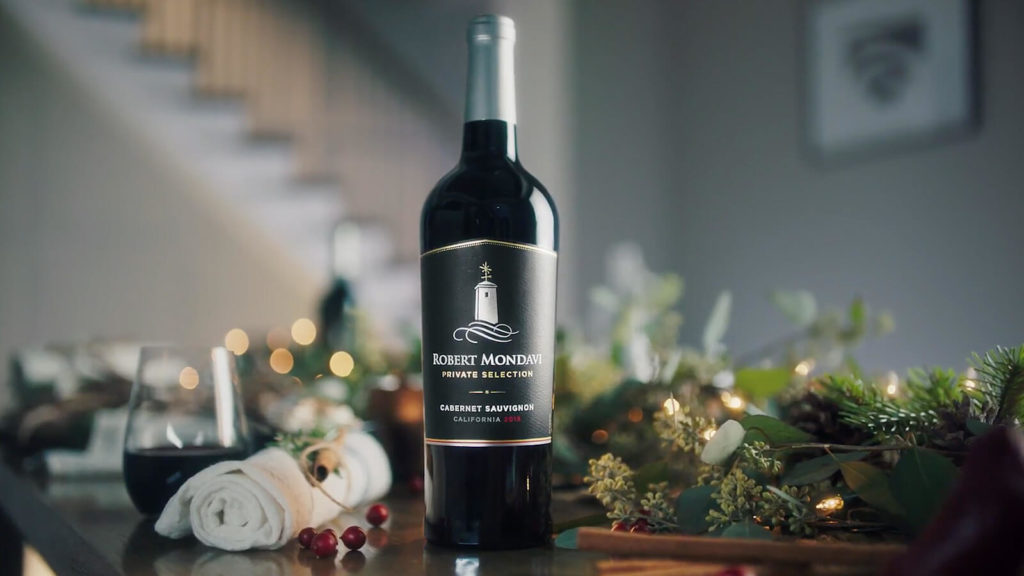 Cabernet is often called a people pleaser of red wines since you can't really go wrong with it. Even beginners can make a mistake since there is a huge choice of cabernets available on the market. Cabernet grapes are available all over the world and France and Chile are often praised for their cabernet wines.
That being said, Napa Valley also produces some of the best cabernets on the planet and you shouldn't ignore them just for the sake of imported wines.
Zinfandel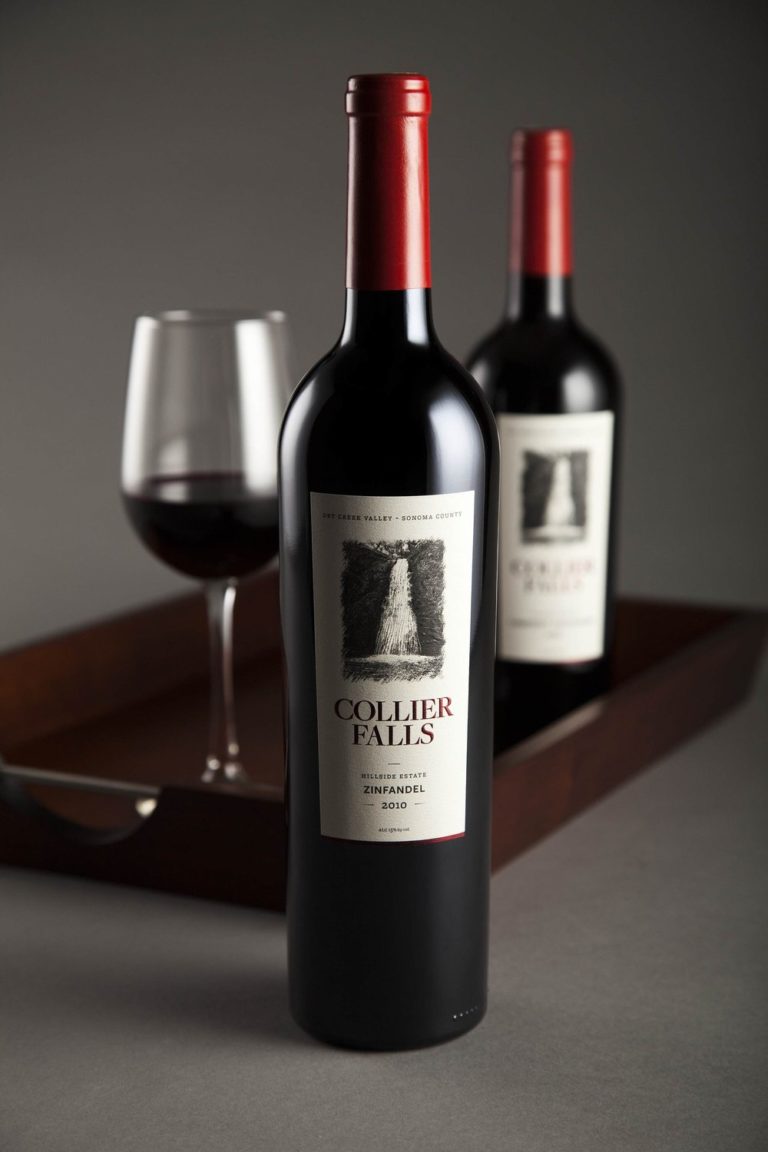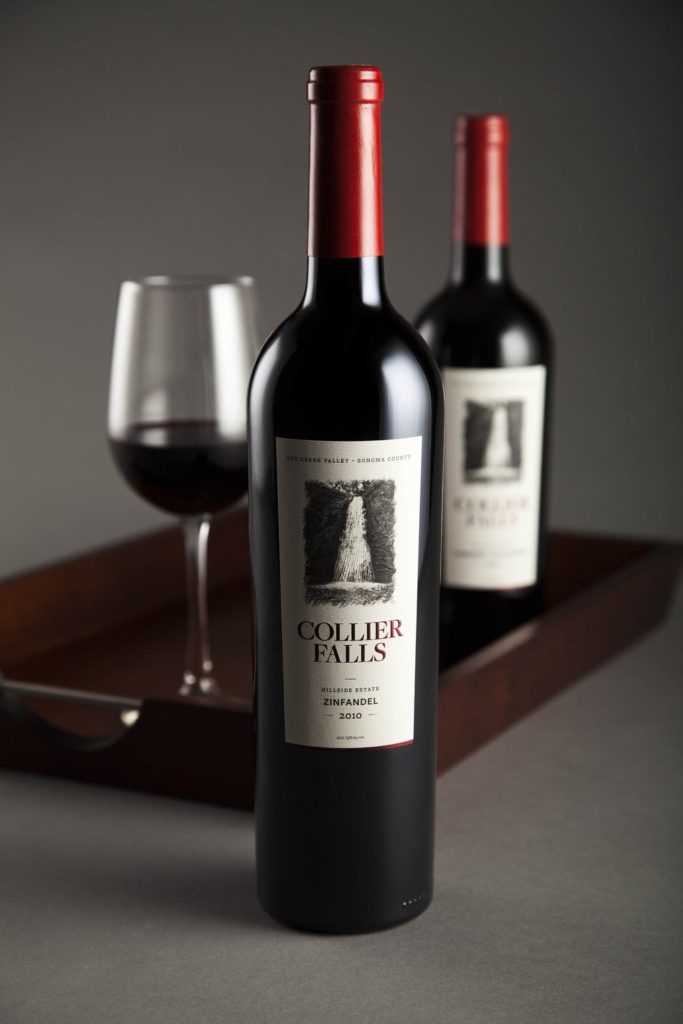 If you enjoy sweeter wines, Zinfandel is a perfect choice for you to accompany your stake. Zinfandel grapes have very high sugar content, so the wines made of them are either high in alcohol content or rather sweet.
One thing to keep in mind is that sweet Zinfandel doesn't go well with steaks that have a sweet seasoning. You should only drink it with spicy steaks, as the contrast will help keep your palate cleansed. California has a great selection of Zinfandel wines you should consider.
Malbec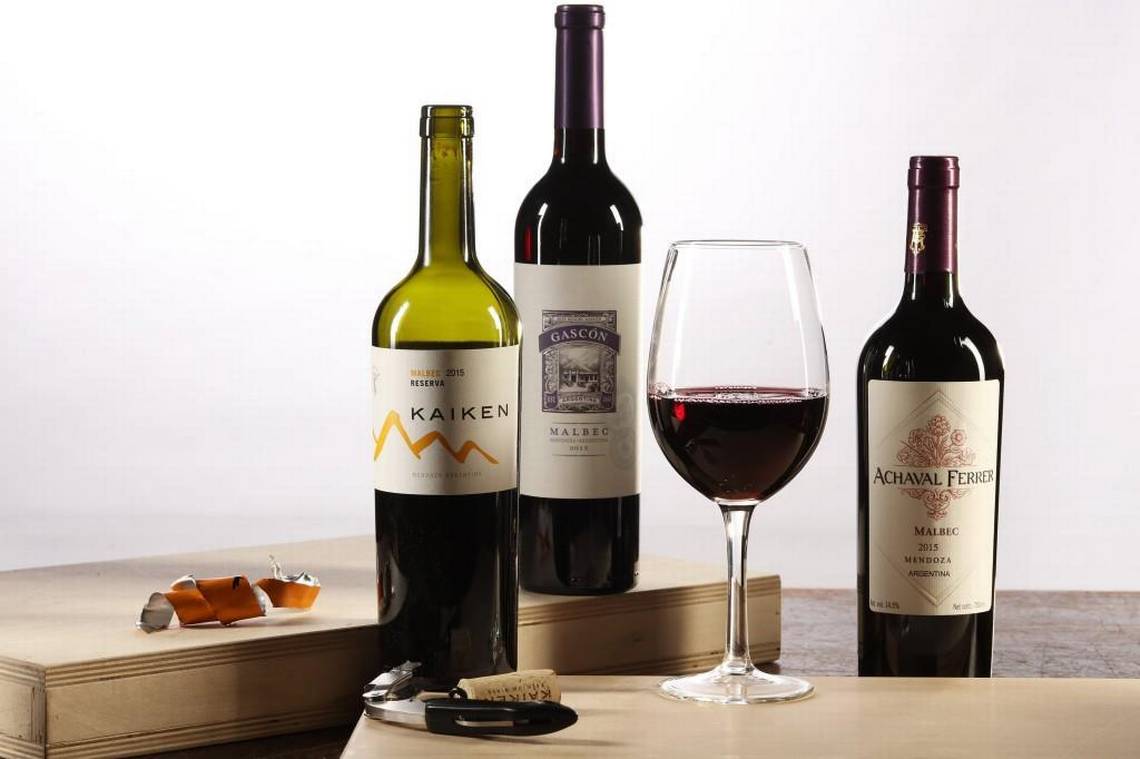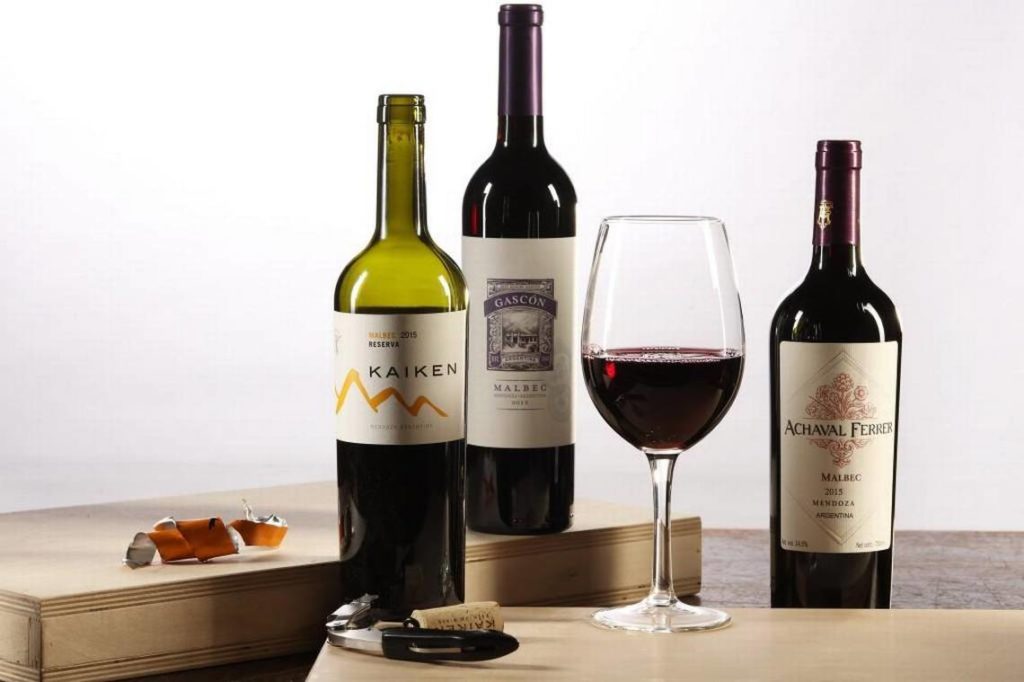 Malbec is a dark red wine with a bold taste, with a fruity aftertaste of citrus fruits. The color of a good Malbec is almost violet. As such, it goes great with lean stakes like top sirloin or flank steak.
A filet mignon or other fattier steaks should be avoided with Malbec, as it will overpower the taste of the meat. France and Argentine have great Malbec wines, but it can also be found in parts of California.
Syrah (Shiraz)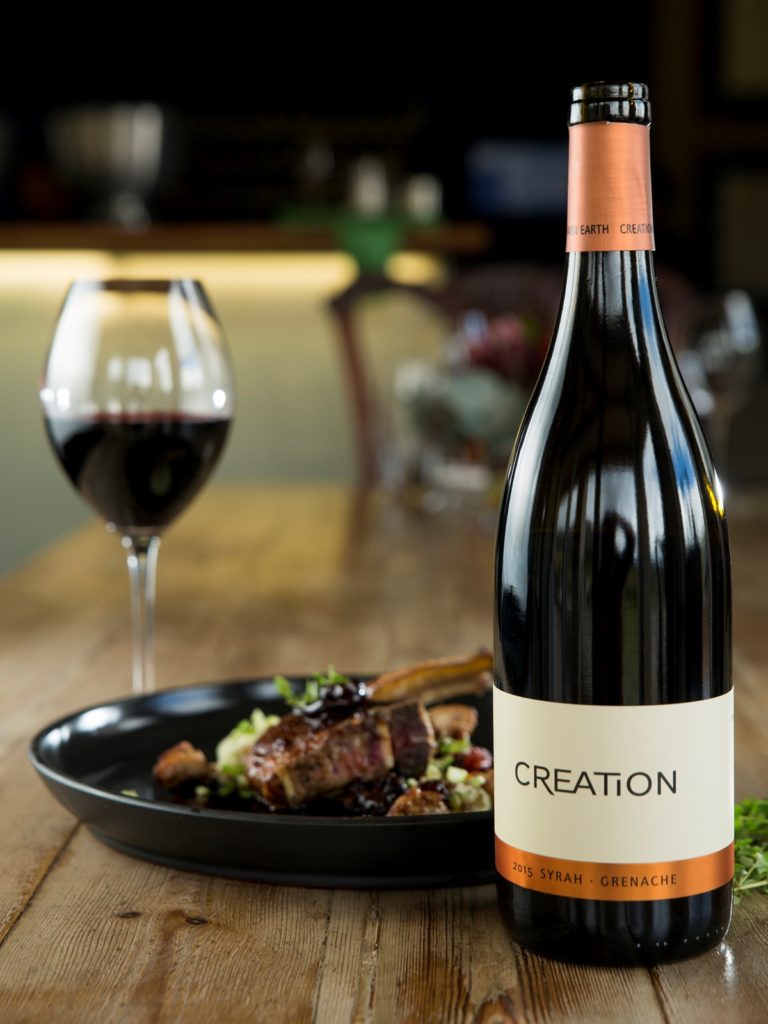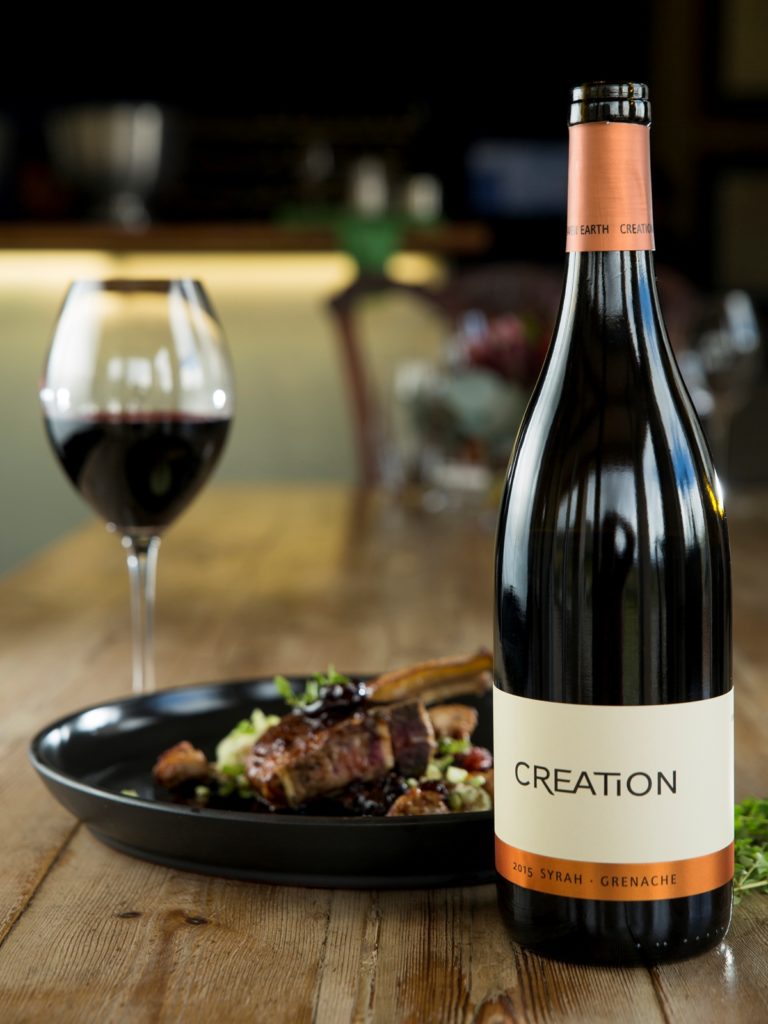 If lean stakes aren't your favorite and you prefer fattier meat, then you need to have a few bottles of Syrah at hand. It's heavy and robust and perfectly complements steaks like ribeye or other marbled meat.
Depending on its origin, Syrah (or Shiraz, both terms are in use) can have a slightly different taste. The one from Rhone Valley in France has a higher acidic and tannin levels, due to a moderate climate. Hotter climates, like the ones on Crete, have more of a fruity flavor and softer tannins.
Your Own Favorite Red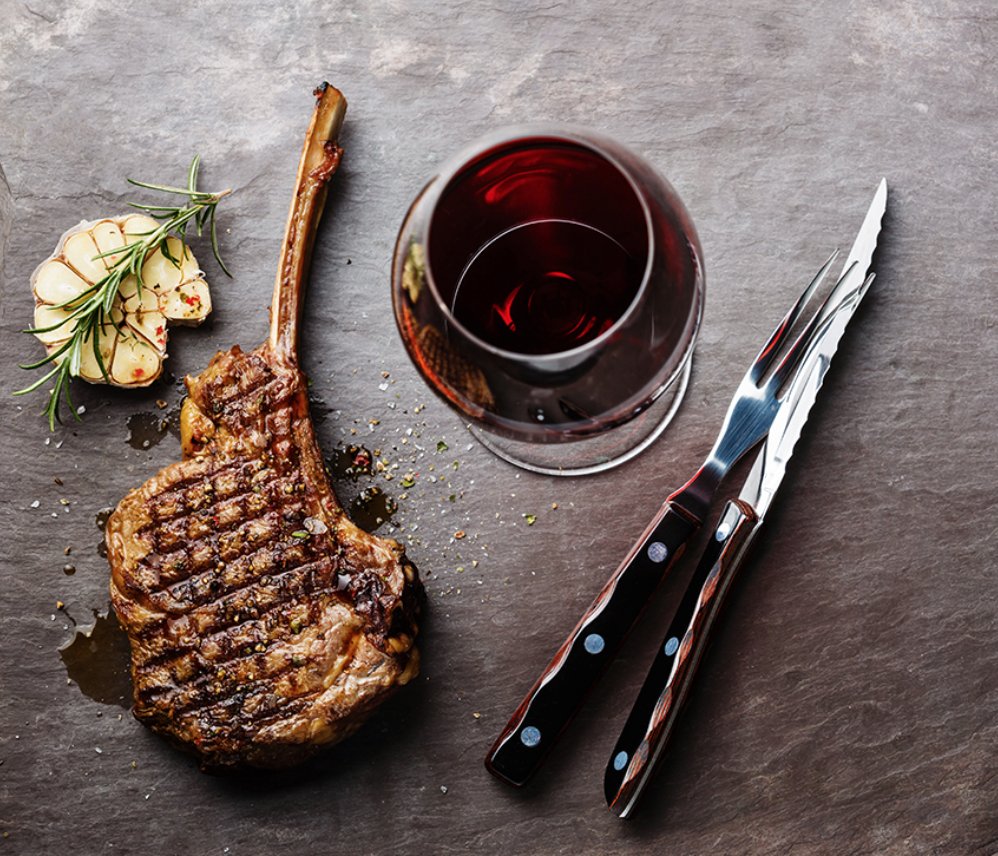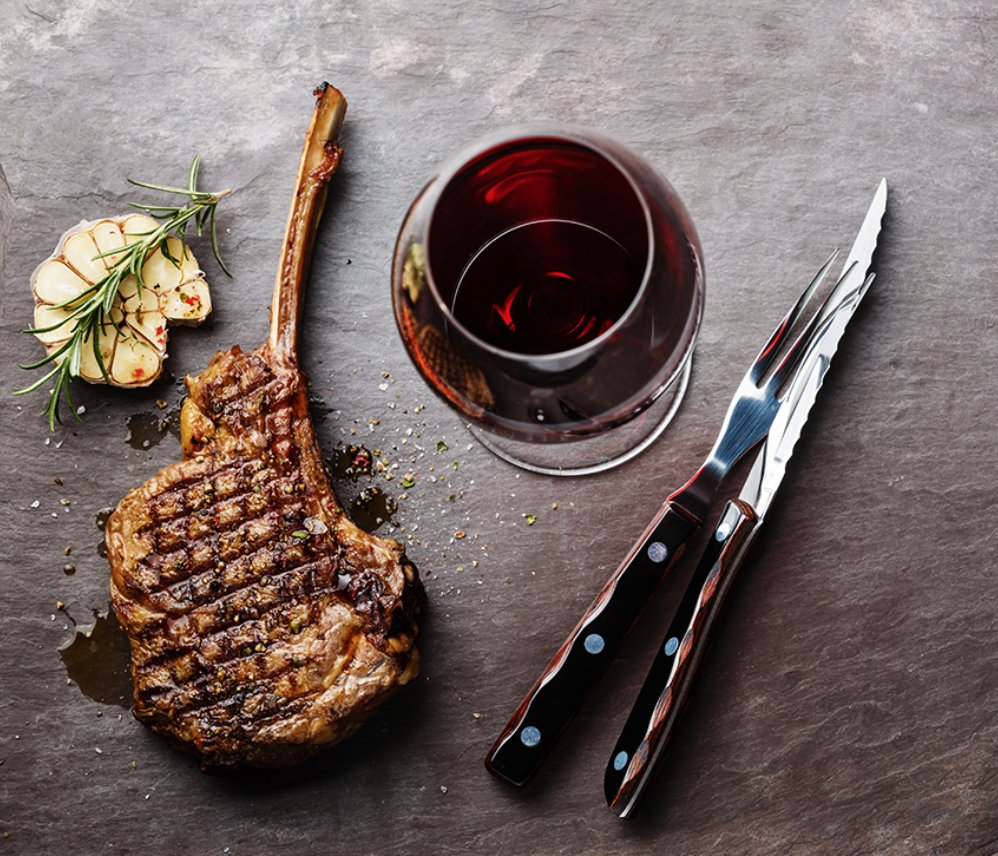 The truth is, almost any red wine will go well with a steak. Regardless of your preference, be it Sangiovese, Merlot, or Pinot Noir, you can't really go wrong. It all goes down to personal taste, and as long as you enjoy your dinner with a nice glass of wine, who's to say you are wrong?
Even if you enjoy a nice glass of white wine with your ribeye, go for it. It's not like wine pairing is a law, merely a suggestion, so you can ignore it if you choose so.