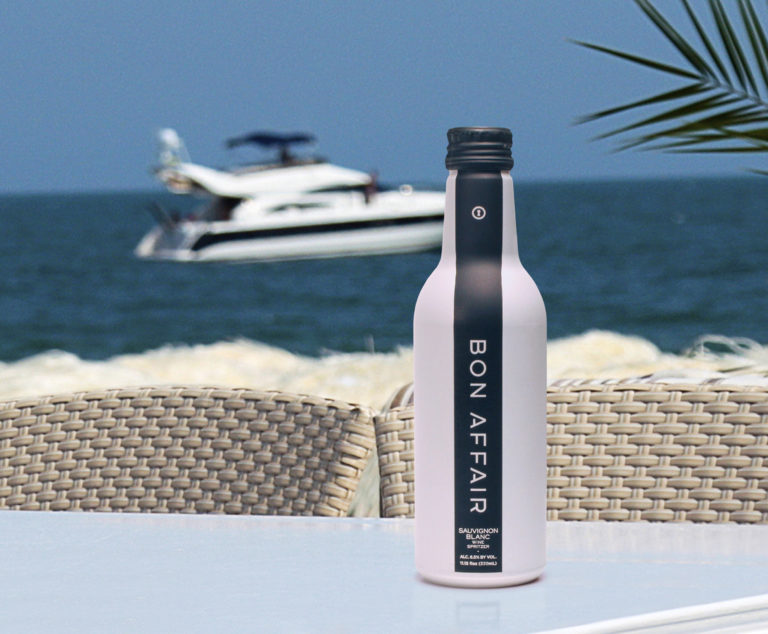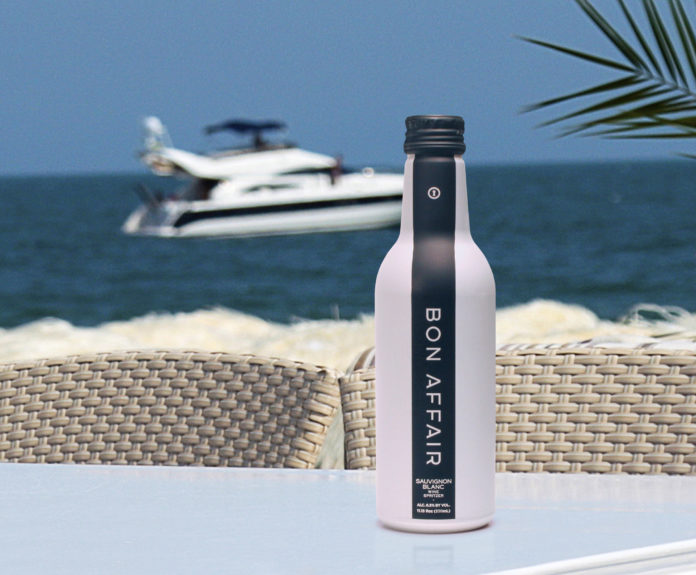 Bon Affair spitzer is not anything like the average wine spritzers you have had in the past. It has 50% of the regular calories you can find in wine, it tastes pretty good, and it represents some kind of class. Jayla Siciliano, a founder of Bon Affair was seen on ABC`s show called Shark Tank. For those who didn't know, Jayla Siciliano was a very well-known product design specialist. She represented her product to a wider audience.
Modernized Wine Spitzer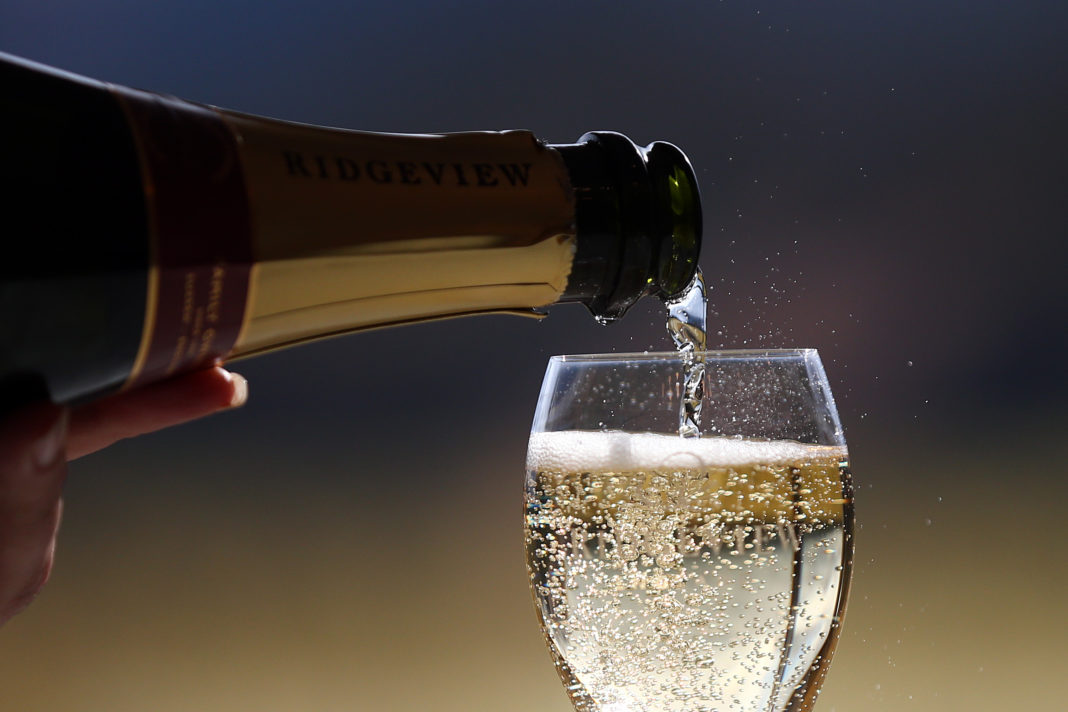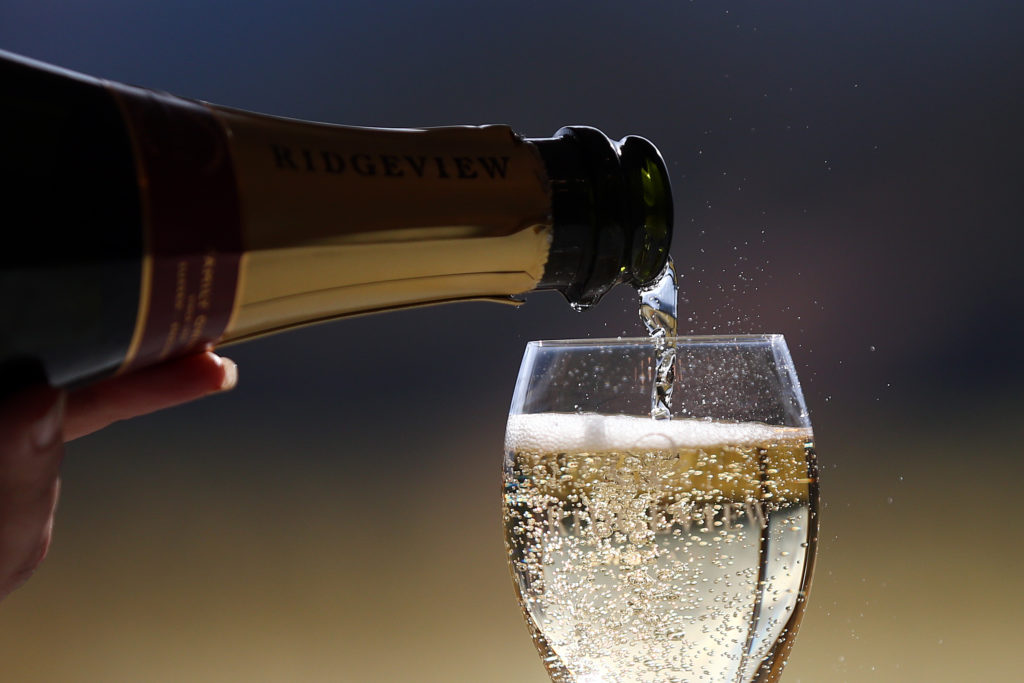 Jayla Siciliano, a new entrepreneur responsible for Bon Affair spitzers, presented her new business on Shark Tank back in 2015. What sets apart Bon Affair from other spitzers on the market is that Bon Affair features electrolytes which are there to help with headache as a result of hangovers. It has half the calories you can find in any regular wine, and it is affordable with the price of $12-$15.
Mark Cuban, an investor from Shark, saw all the potential of Jayla`s product and decided that he wanted to invest a certain amount of money into it. Since that happened, Layla decided to partner with Scotto Cellars, located in California, in a town of Lodi. They are helping with the distribution of Bon Affair in big retails stores, wine bars, and restaurants.
The Origins of Bon Affair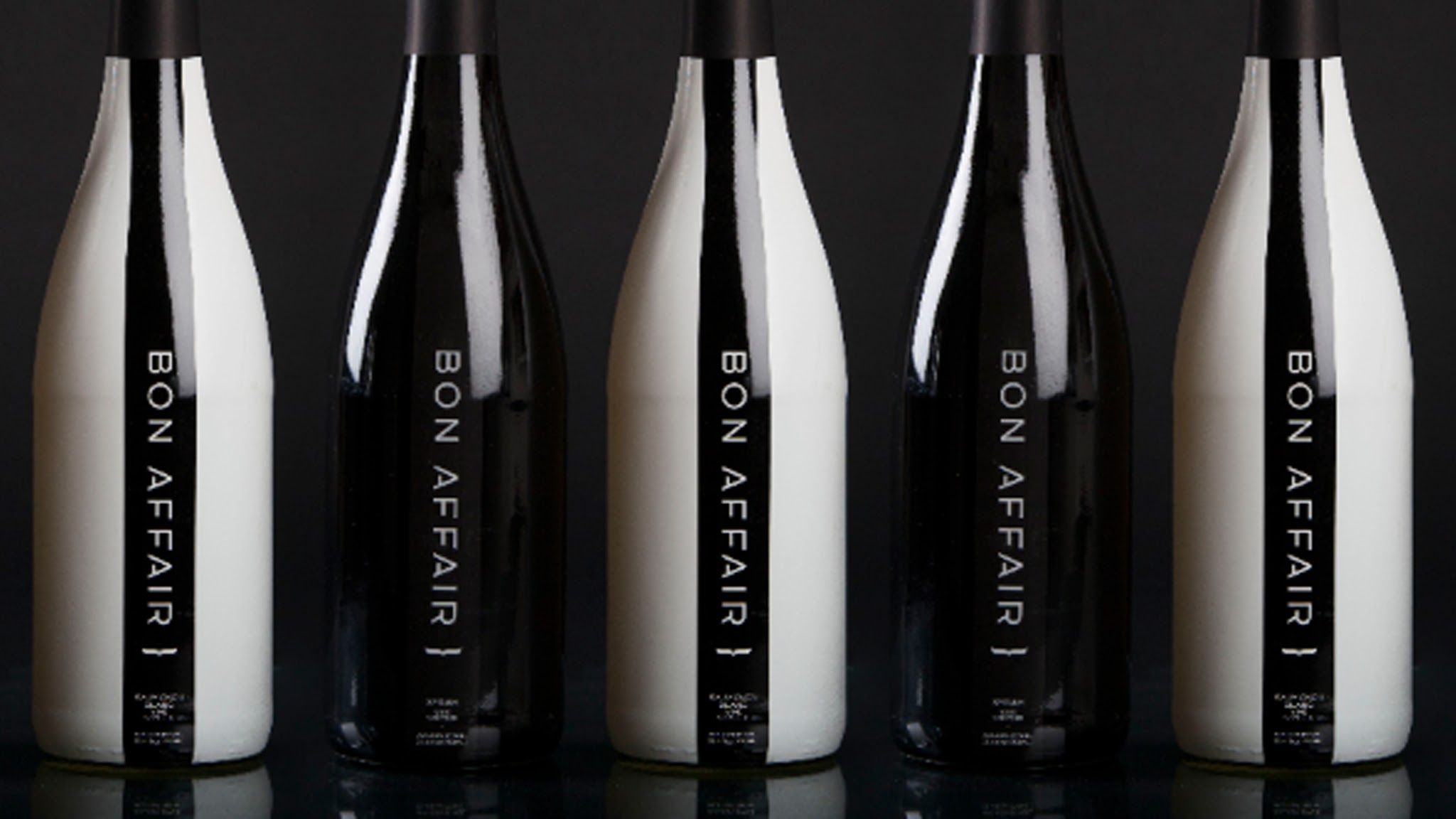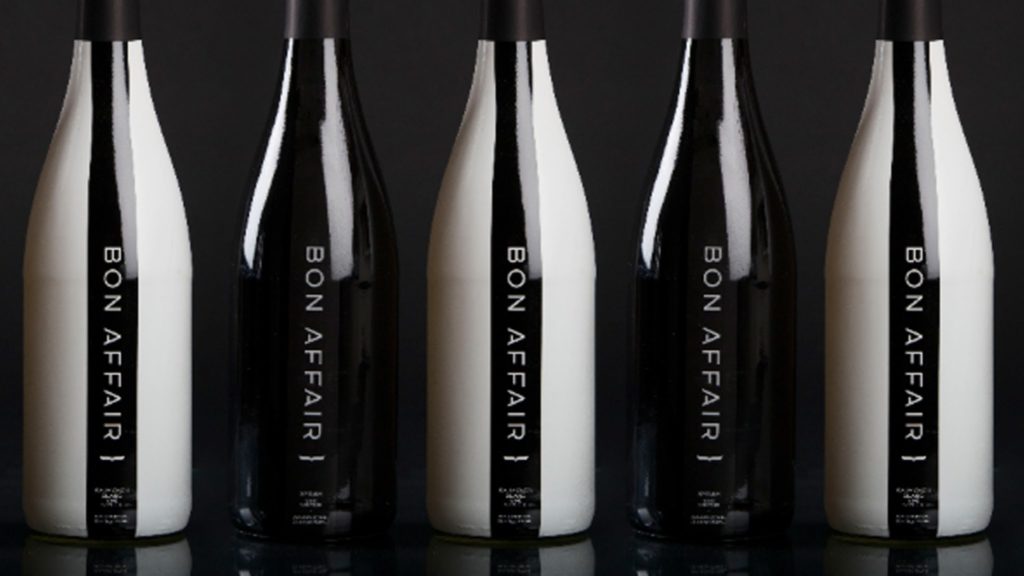 As we said, Jayla Siciliano was a product design specialist who worked on a high number of global brands that required her to travel frequently and stay extra hours in order to socialize with potential customers.
An idea of Bon Affair Spitzer was born when she was in Hong Kong, she went with her friends into a bar and asked for sparkling water and white wine. She mixed them and tasted it. Several months later, she quit her job and started working on her own company. Four years later, her product was found on the shelves of various stores or wine bars.
What is Bon Affair?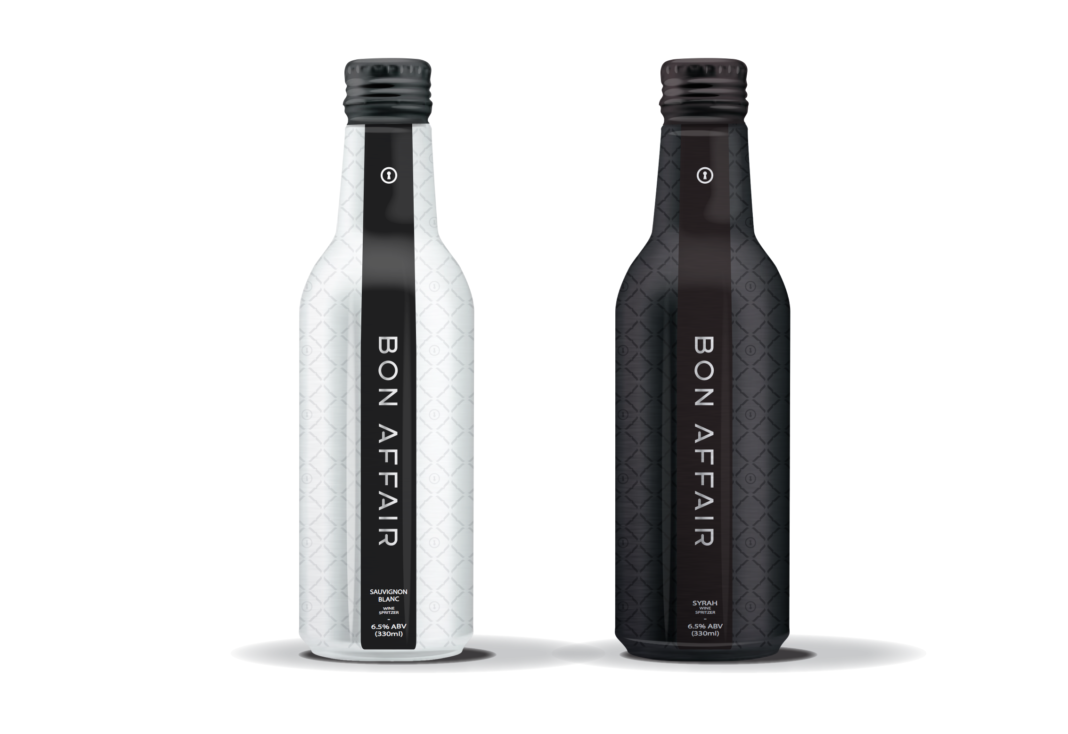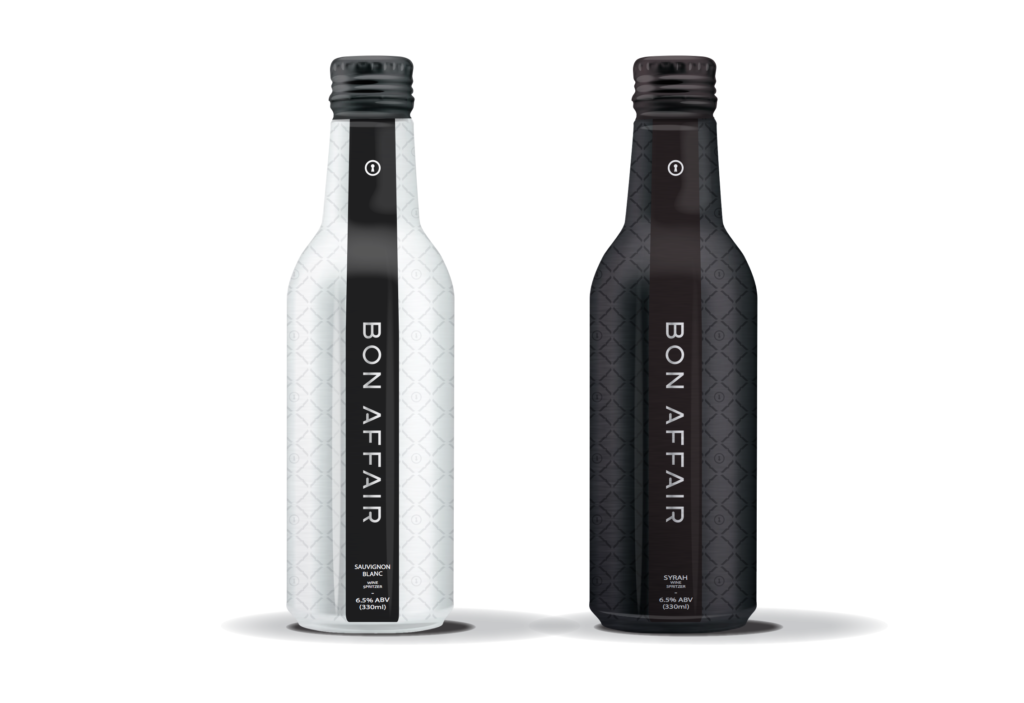 Bon Affair is a wine spitzer made of white wine like Syrah or Sauvignon Blanc, a grape seed extract, and sparkling water. Bon Affair is sold in a regular 750ml bottle and has a six and a half percent of alcohol by volume. It features one more interesting thing it has electrolytes that help in recovering from morning headache.
The entire 750ml bottle consists of only 300 calories, which will be approved by your personal trainer for sure. Jayla stated several times that the Bon Affair was made in correlation with her health-conscious values, and maintain the quality of wine culture in the United States.
This is a type of drink that you can serve to your friends at parties because it is not sweet. It features a clean, crisp taste. You can acquire Bon Affair for a reasonable price of $14.99 per bottle. It will not require you to break the bank in order to buy it.