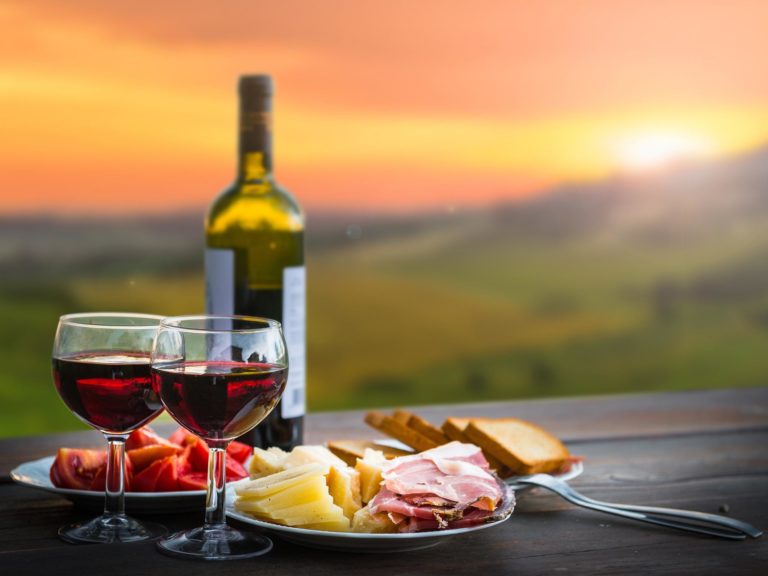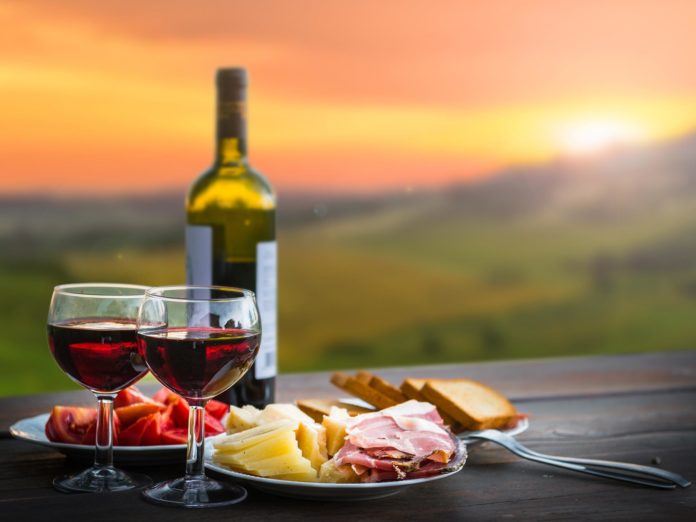 For many wine enthusiasts or casual wine drinkers, the name Bordeaux is synonymous with excellent wine. Well, that would be normal since Bordeaux is a well-loved vino that's preferred by most people.
Hailed as the longest and grandest region of France, Bordeaux is known for producing bold and sophisticated Bordeaux red wine. One can say that this wine is the most famous and highly coveted wine blend across the globe.
Like with other wines, Bordeaux has its rich history and characteristics to tell.
The Bordeaux Blend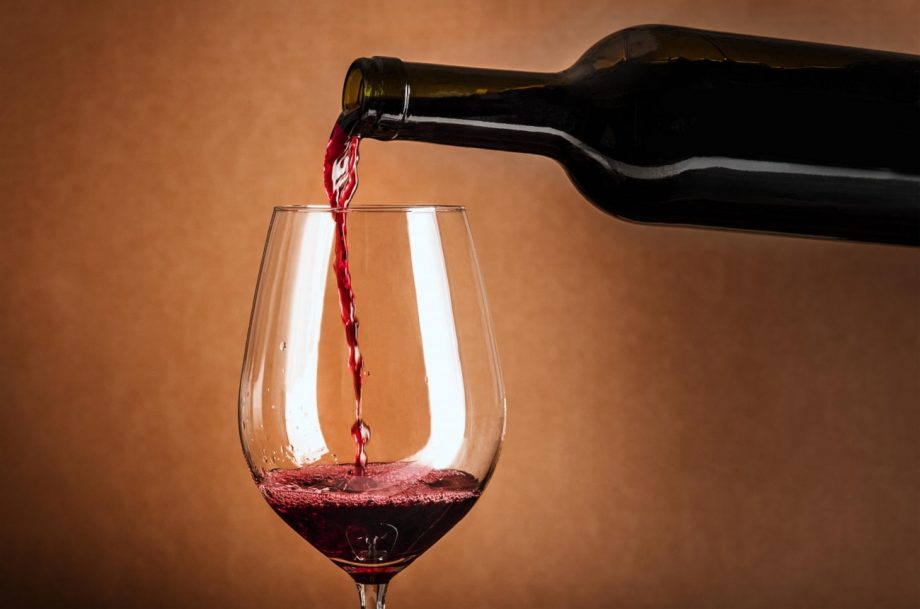 As mentioned above, Bordeaux refers to the wine produced from Bordeaux, France. In regards to Bordeaux's blend, one of the most important things to know about this wine is that it is a blend of grape varieties.
Classified as a unique blend, it is composed of either two to three grape varieties that are common in the Bordeaux region. Commonly, Cabernet Franc, Cabernet Sauvignon, and Merlot are one of the grapes used. However, for a more traditional blend, Cabernet, Merlot, and Petit Verdot are the ones that are vinified together for a Bordeaux blend.
Lastly, in blending the grapes for Bordeaux, one should know that the proportion of the grapes varies highly depends on different factors such as climate, harvest, and the winery. However, there are also instances that sommeliers affect the blend of Bordeaux.
The Characteristics of Bordeaux Wine
Each type of wine has unique characteristics, and this is the same for the Bordeaux blend, which is known for its several features- check their website to let you know. This balanced wine has features that speak for its unique blend.
With its flavor or black currant, plums, lead, and gravel, together with its character as a full-bodied wine whose acidity ranges from medium to full, it is no wonder why many people opt for a Bordeaux blend most of the time, especially when dining out.
How to Differentiate Varieties of Bordeaux?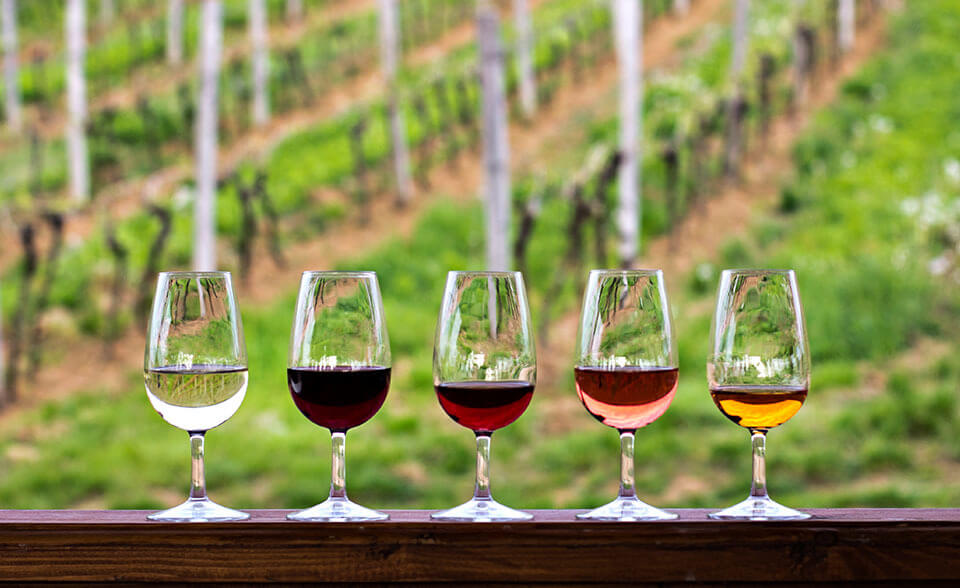 Bordeaux has different blends, as mentioned beforehand. With that, you need to know how to differentiate them. Thus, here are the following factors that you can use to separate each blend.
Color. Surely you know that Bordeaux is known and is famous for its ruby-like red color. However, do note that this kind of wine can also be produced as white wine or even rosé.
Age. Bordeaux, like the other wines, can also age well. Some Bordeaux wines can be enjoyed within a month or a year. On the other hand, different blends age well up to 100 years.
Price. Bordeaux wines can be bought cheaply in some grocery stores. However, if the bottles are from the high-end chateaus such as Latour Wines, then it can be sold or auctioned for thousands of dollars.
The White Bordeaux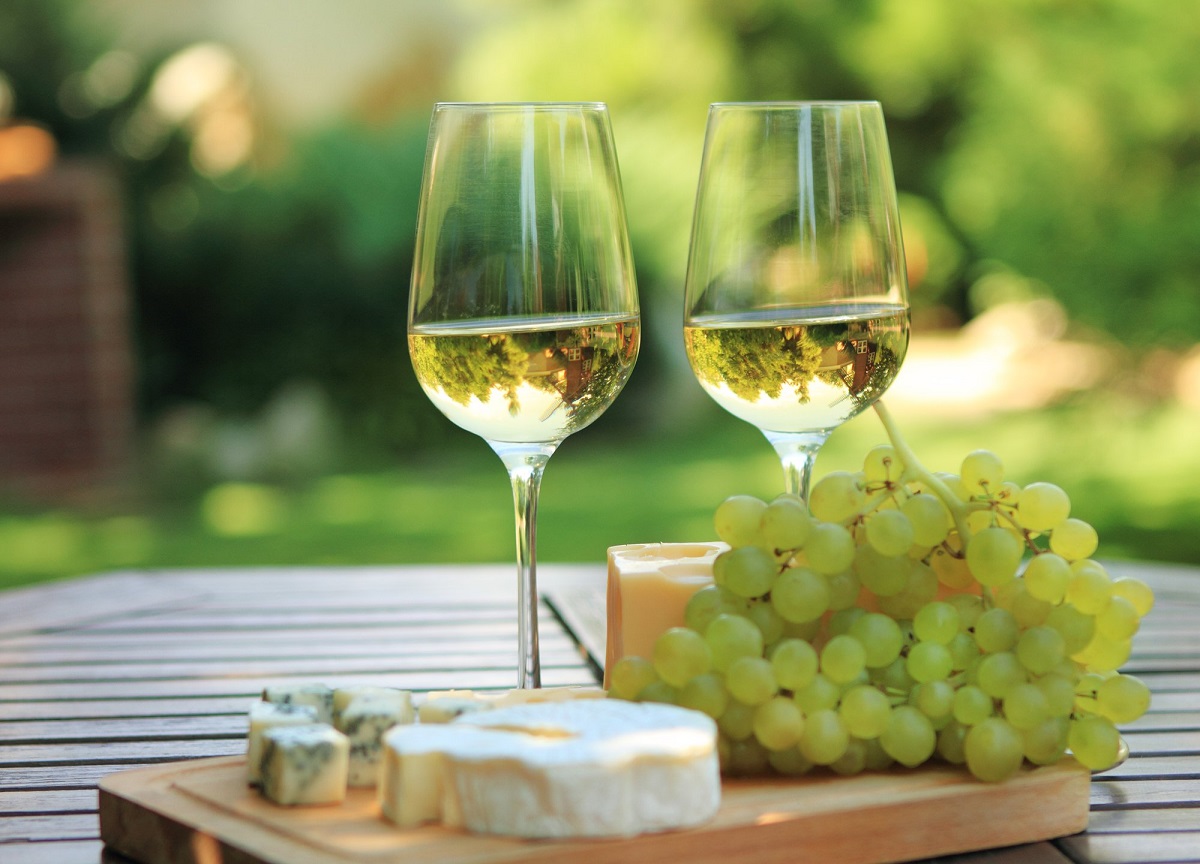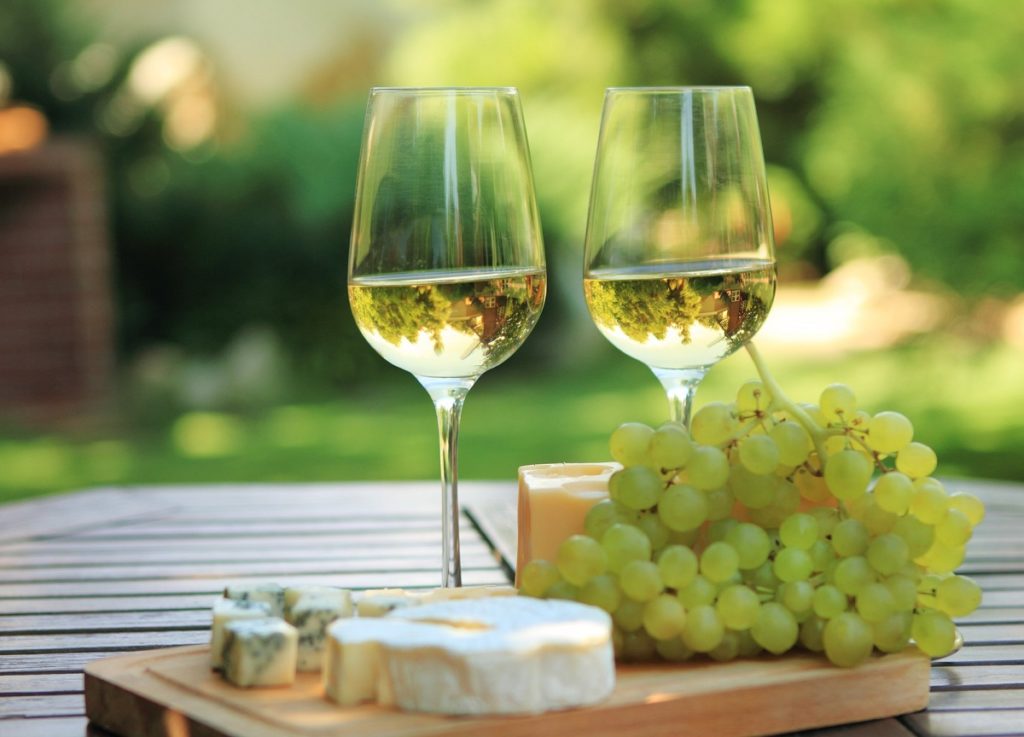 As mentioned beforehand, Bordeaux also has its blend of white wine, not just reds. Now, there is a small part of Bordeaux wine's production that is dedicated to white wines. If the red Bordeaux blend is composed of Cabernet Franc, Cabernet Sauvignon, and Merlot. White Bordeaux, on the other hand, is composed of Sauvignon Blanc and Semillon.
The characteristic of the white Bordeaux ranges from being zippy and fresh to creamy and lemon curd-like. For the taste, it has two primary styles: Light and Fruity or Rich and Creamy. The light and fruity ones tend to be cheaper, while the rich and creamy, on the other hand, are expensive.
How to Serve Bordeaux Wine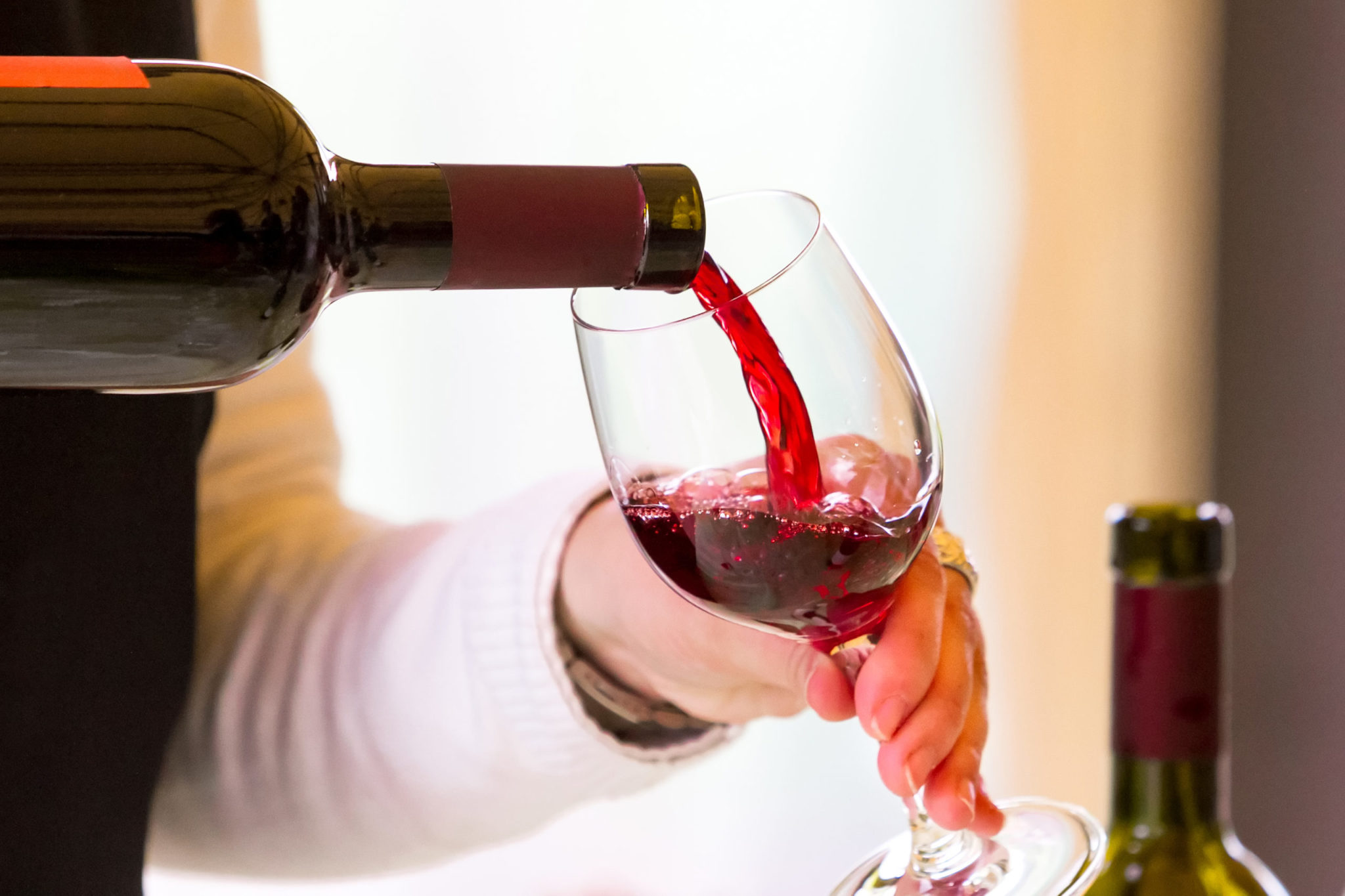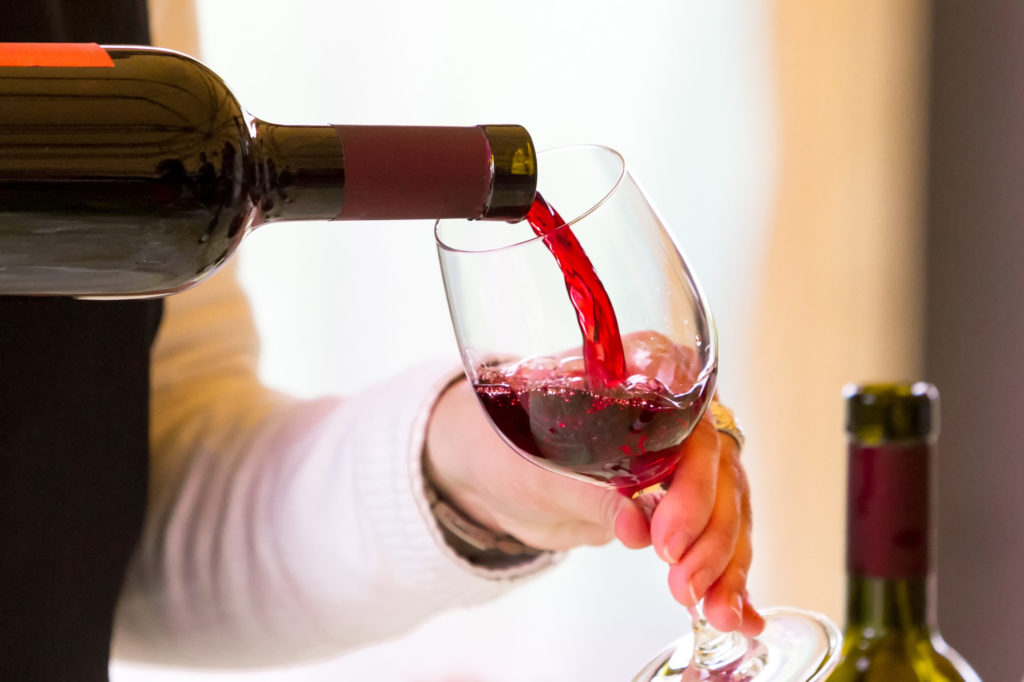 To enjoy Bordeaux wine at its utmost excellence, one should know how to serve it properly. With its beautiful bottles of emerald green and an elegant look, here are the things that you need to know about serving Bordeaux wines.
Serve the wine at the proper temperature so as not to spoil its flavor. Thus, serve red Bordeaux at a slightly below room temperature (which would be around 18 degrees celsius or 65 Fahrenheit).
This method is typically a process to separate mixtures. Meaning to say, when you decant a wine, you are separating and settling the solid and liquid mixture through gravity. With this said, you should decant the red wine for at least 30 minutes.
Make sure to save the wine exactly below room temperature (65 °F / 18 °C).
Takeaway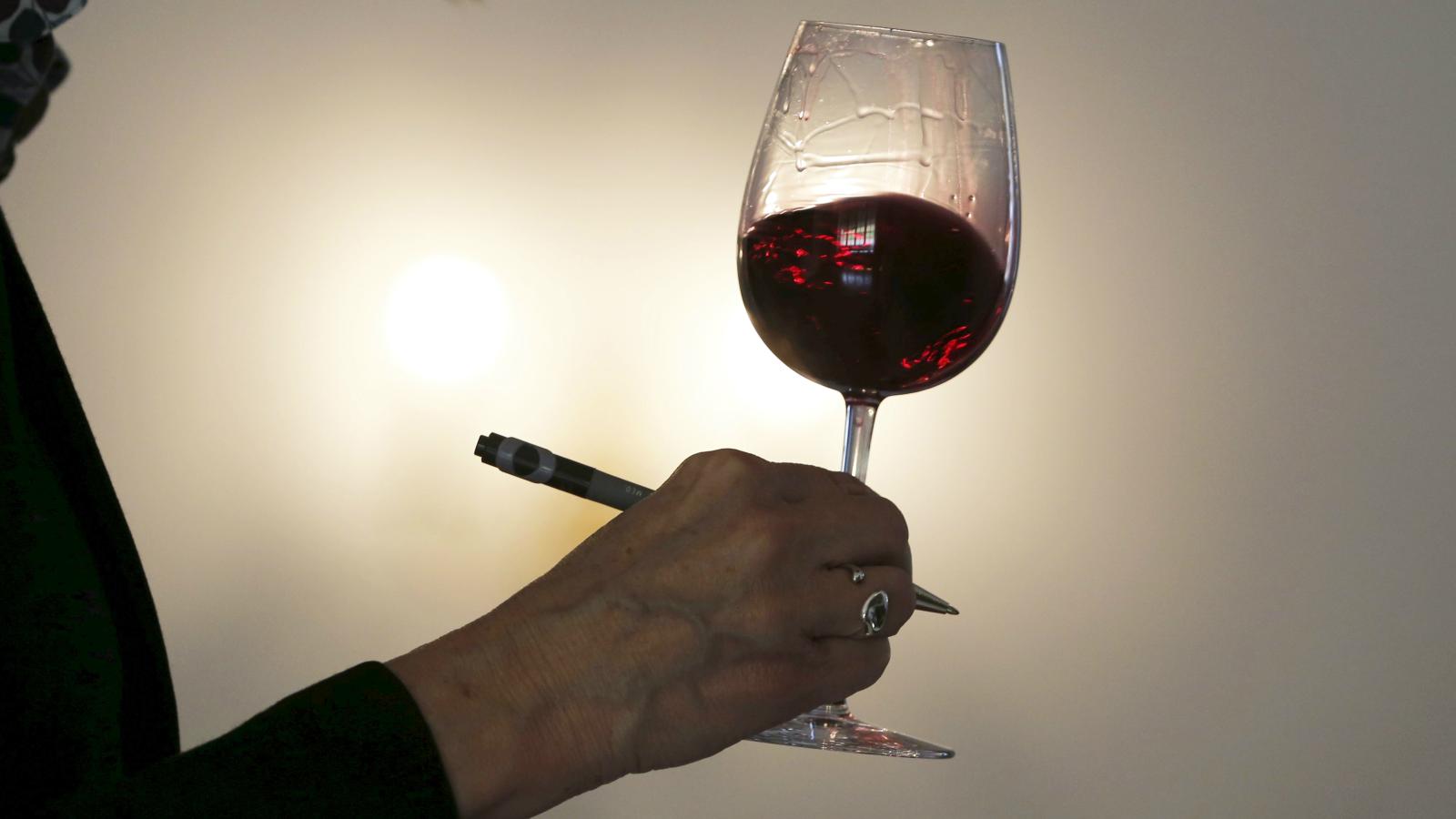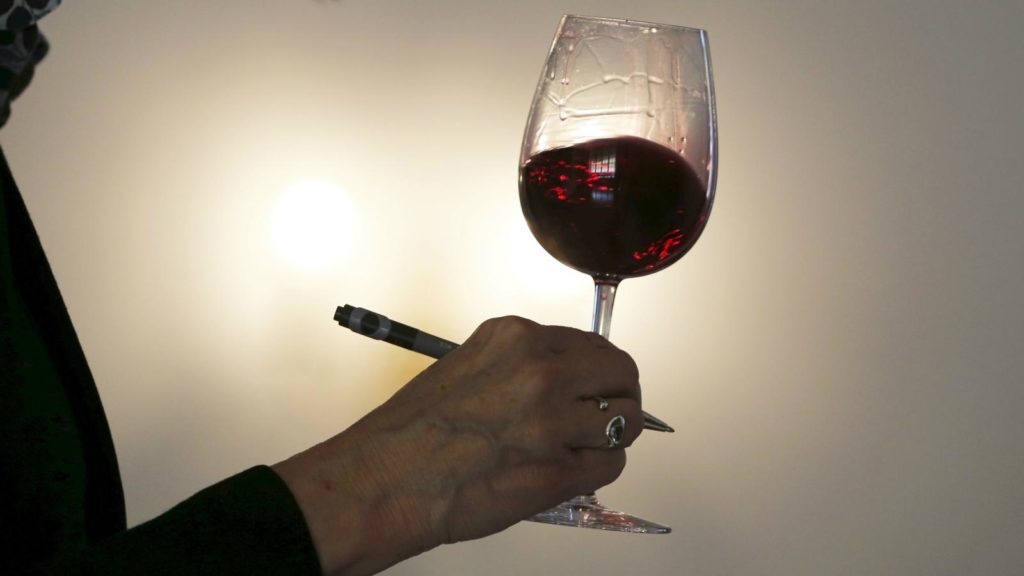 This crash course aims to provide you the knowledge you need to know regarding Bordeaux wines. Now, what you need to do is to keep the critical factors of Bordeaux to understand it entirely well and enjoy drinking it.
Lastly, when you opt to use wine to test out some gastronomy, then make sure that you know which food to pair on with wine to maximize both the dish' and the wine's flavor.