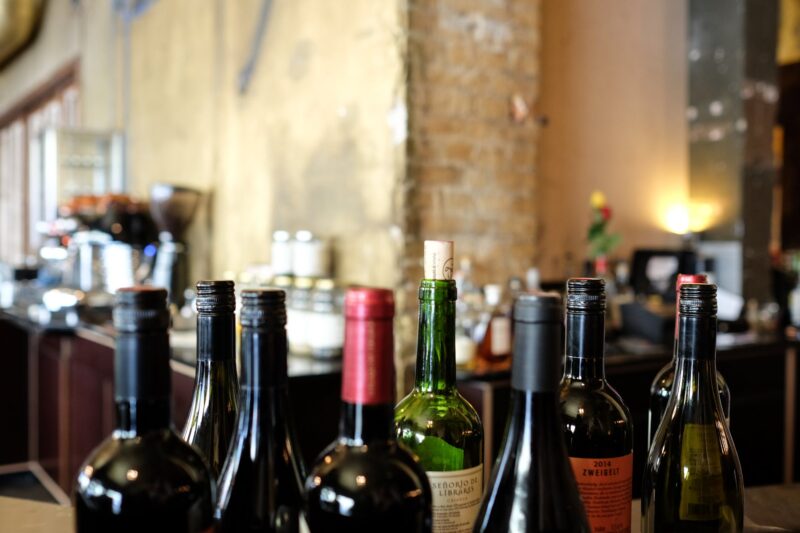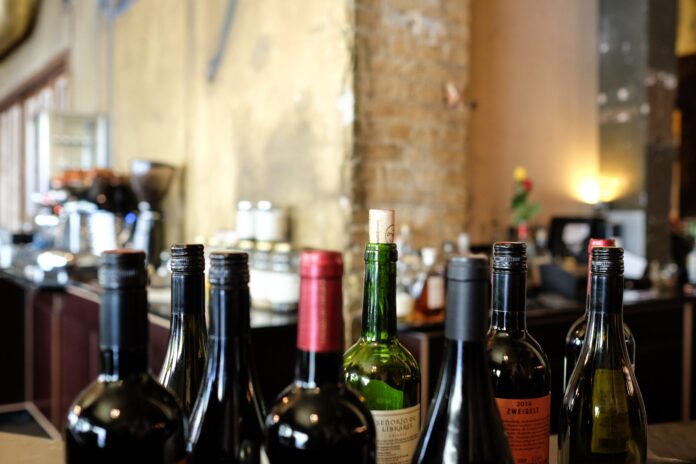 Wine is an alcoholic drink usually made from fermented grapes. However, it can also be prepared using other fruits such as plum, cherry, pomegranate, etc. Wines can be classified into 5 main categories, namely, Red, White, Rose, Sweet or Dessert, and Sparkling Wine. You can know more about Wines from the other articles we have posted on our website. In this article, we'll cover how you can choose the best wine store near you, and what tips you should follow while finding the right one for you.
At present, there are several wine stores and it is hard to select the best one from many. Most customers prefer to visit a shop that they feel comfortable and convenient. Also, they select a shop that offers products at low prices and is located close to home. If you are thinking of selecting a liquor store in your city, you need to consider these six factors to make it 'your favorite store'. After relocating or shifting to a new home, you have to keep these points in mind to make the right decision.
Tips to find the right wine shop
1. What does the shop offer
If the liquor shop does not have your favorite drinks you usually buy, you need to ask the associate and check whether they could order and deliver it for you. They should be willing to purchase at least from another store and give it to you. If they do not call you back or say no, then it is not the right store. In most cases, the store associate should inform the status within a week or two. It is how you can evaluate how they provide customer service to clients. If the store does not respond even after two weeks, you should think about dropping it. The majority of liquor stores will be happy to help clients and they expect to make a good association and make them regular customers.
2. Courteous and friendly service
Rude or unhappy customer service shows that the store has overworked or underpaid staff. It is usually because of micromanagement issues or just bad management. When the client comes across a bad attitude employee or does not get sufficient services, it does not mean that the entire store is worse. It means the employees are not fit to work there and they will continue to work in the store for a long time. It is best to move on from there and invest money and time in another good liquor shop in your locality.
3. Shelving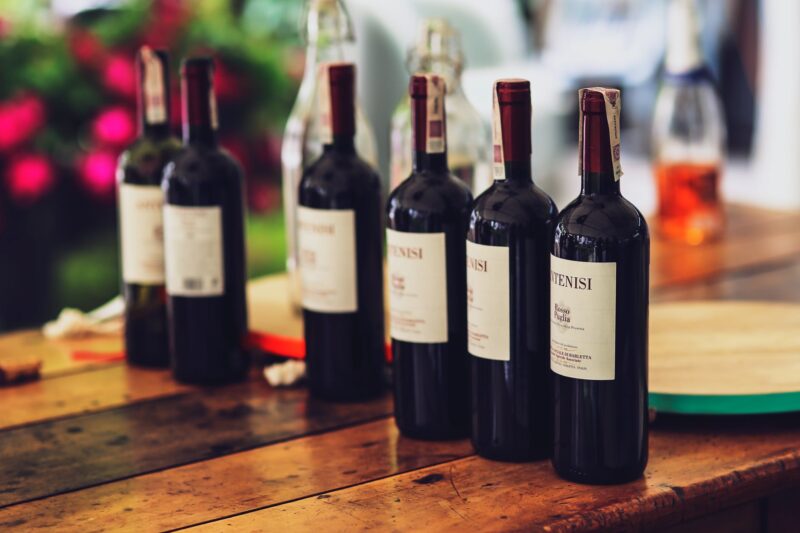 It is very important especially when it comes to serving wine buyers. Remember, not all wine stores know about wine shelving. When you purchase wine from a liquor shop, you have to see that the wines are stored with corks or horizontally. Also, the cork has to be maintained moist to preserve as a good seal. See whether the bottle is free from dust and dirt.
If you can find a lot of dust on the bottle, it means it has been in the stores for a long time or in the warehouse. If the bottle is stored in the warehouse, it has to be lying down or upside down in their boxes. But when it is stored just standing up, there are chances for the cork to get dried, and thus, it becomes poorly sealed. Moreover, the wine would have been exposed to air due to poor sealing.
4. Chilling facts
You have to look at how well wine has been shelved and stored in the shop. If they are selling pre-chilled wines, you have to see whether they also offer chilled wines. In most cases, the store owners would not place wines in the cooler for long hours since very cold temperatures damage the wine quality. If the wine is in the cooler for a long time, it is hard to sell the wine. No one would prefer to purchase wine.
5. Storage test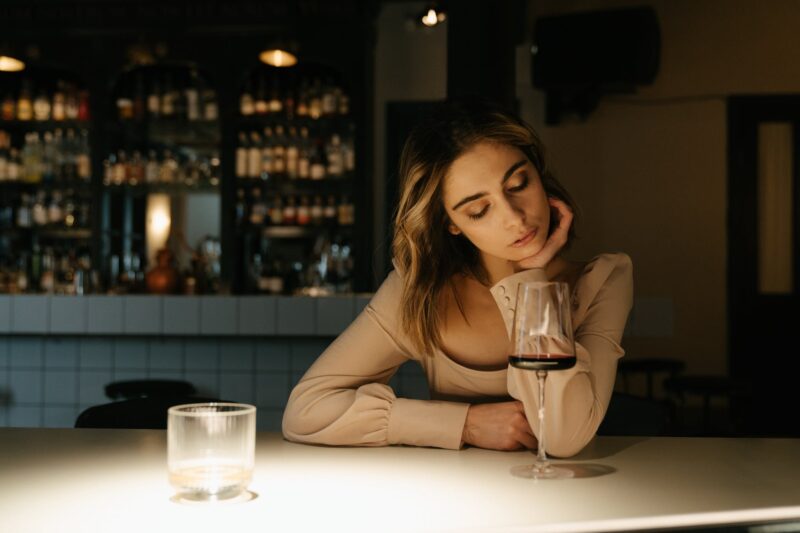 It is always important to purchase from wine shops that preserve the wine bottle in a clean and neat ambiance. A clean store can be evaluated by the way they handle the products. You should know how they handle a wine bottle, whether screw-capped or corked, and interact with the environment.
For example, when the wine bottle is stored in a dusty place for a long time, it has chances to affect wine quality. It is true even for chemicals, bad odors, sound, and agitation. Yes! Loud music can affect your wine quality. If you are spending around $100 to buy a bottle of wine, you have to see that there is no little thing that affects the taste or quality of the wine.
6. Location
If it is well organized and maintained, it is simple to select your favorite wine. You would not require much help and you can easily purchase the product from the store. So, it is always best to wine or liquor from a well-organized shop.
84 East Wines & Liquors is a top-rated liquor store in Waterbury CT. You can see all these factors convincing in this liquor store. Ensure to visit to know more about their varieties and services. With all that in mind, we hope that you will shop smarter next time and make sure that you get the best drink for your money!