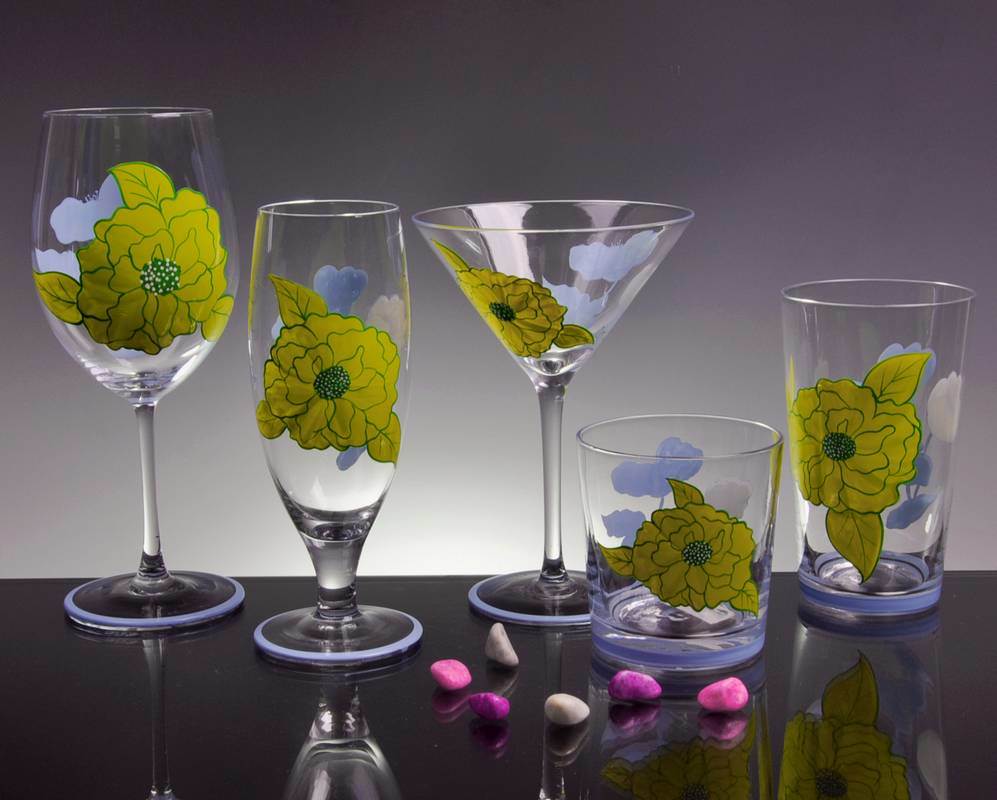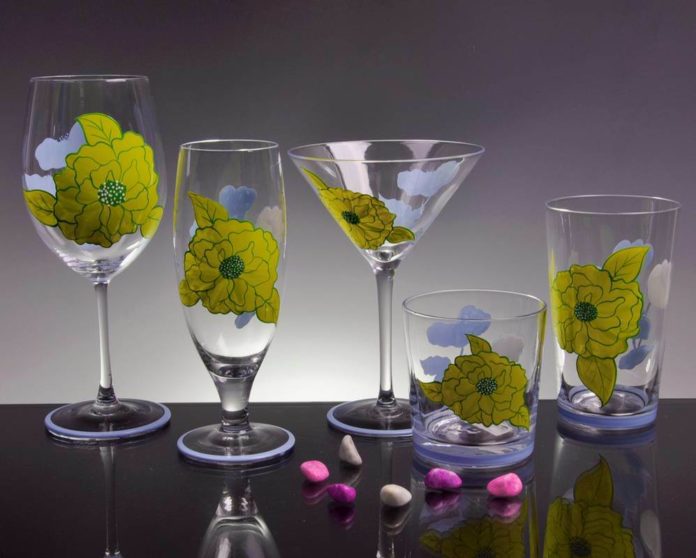 Artisanal Hand Painted Stemless - Rennesance Romantic Stain-glassed Windows Wine Glasses,...
ANTONI BARCELONA large wine glasses 29 Oz sagrada painted hand made & mouth blown unique...
Enesco My Type of Wine Glass, Multicolor
Stemless Wine Glasses 21Oz Hand Painted Mouth Blown Antoni Barcelona Sagrada Familia Gaudi...
ANTONI BARCELONA large wine glasses 29 Oz sagrada painted hand made & mouth blown unique...
Stemless Wine Glasses 21Oz Hand Painted Mouth Blown Antoni Barcelona Sagrada Familia Gaudi...
If you're up for a DIY project, you might like the idea of making your own hand-painted wine glasses. Do you want to have an original set of wine glasses the next time your friends come over to hang out? Follow this excellent guide by artist Carolyn Stich and make the best hand painted wine glasses in just a couple of steps. Carolyn has a store in Holland, Michigan where she sells her amazing pieces of artwork, but she also teaches art classes both for kids and adults, in case you're interested. Now, let's see how you can make these glasses and enjoy the process, and we're sure you'll love what you get in the end.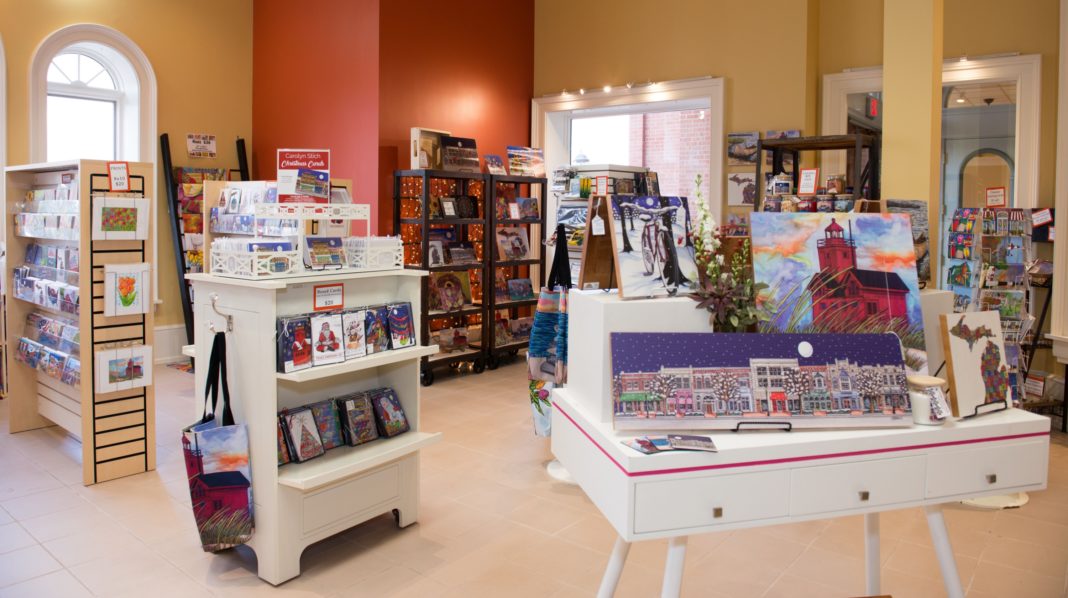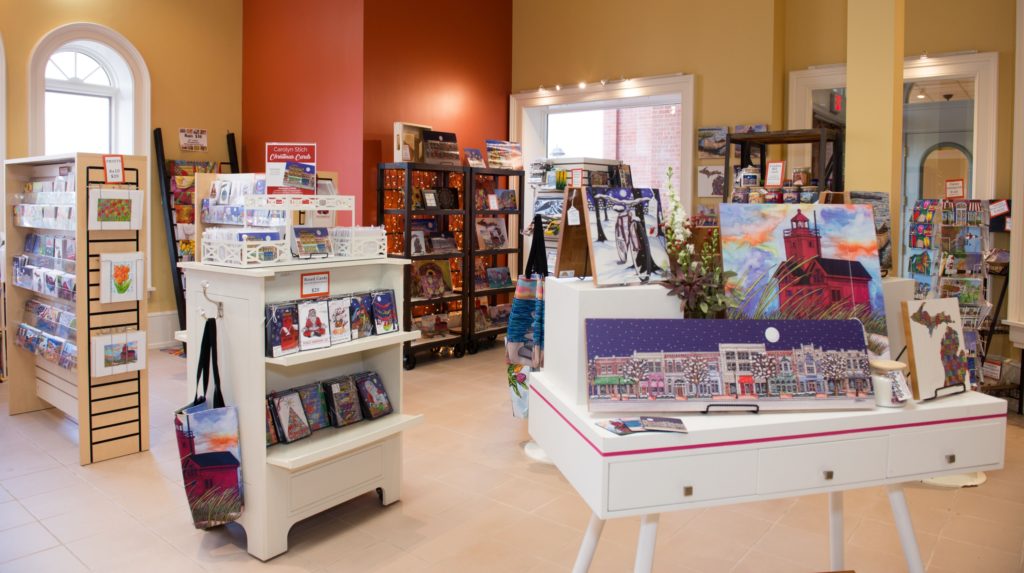 To start with, you need to decide what kind of design you want and what type of paint you should use. And, of course, you'll need the material itself, which includes wine glasses, Red, yellow, blue, white and black gloss enamel craft paints (add any other color you like), a paint palette (if you don't have one, some small containers will do), small paintbrushes, painter's tape, and a computer and a printer, in case your design requires that.
When you create the design that you want on your glasses, print it to be able to affix it to the glasses, which can be done using painter's tape. You can attach the design you've chosen to the inside of the glasses. Next, trace over the design on the outside using a small brush. Add any other designs you want, but make sure none of them is too close to the rim of the glass to avoid coming into contact with paint when you actually use the glasses. If you want to, paint the stem of the glass, as well.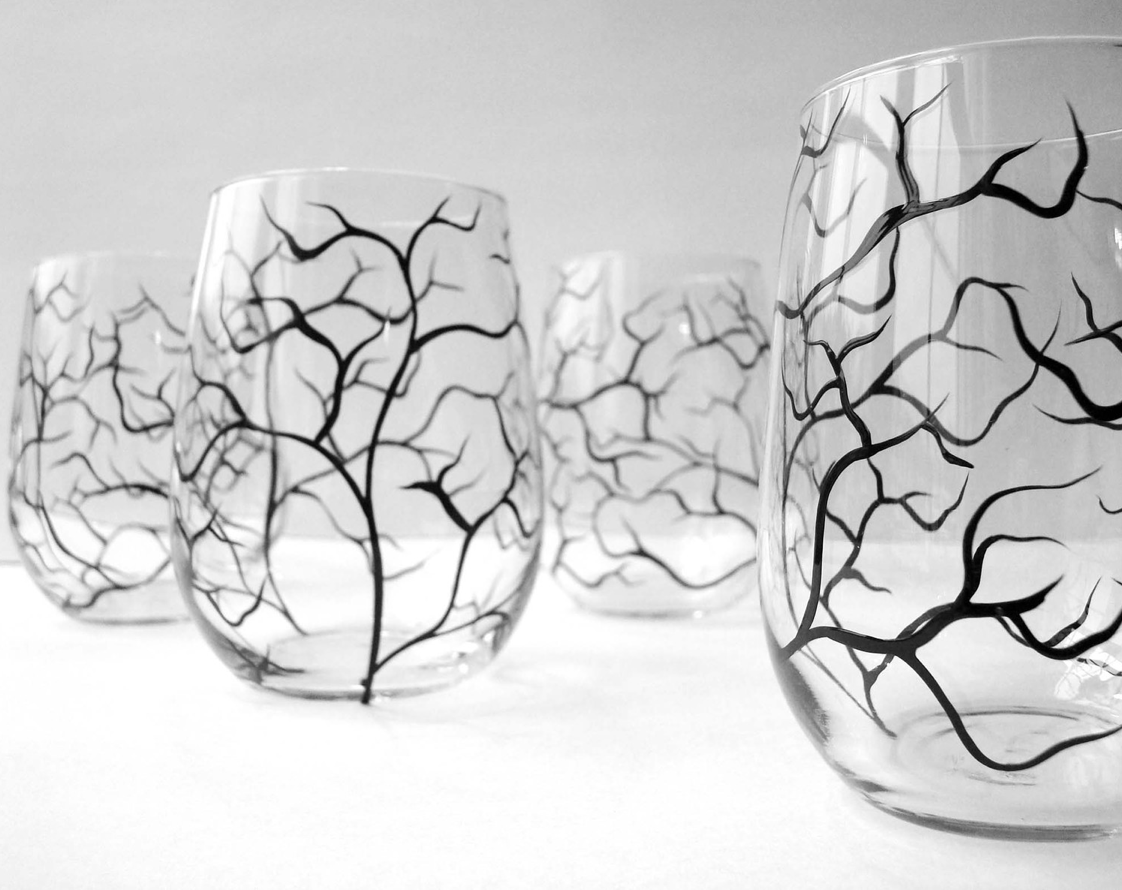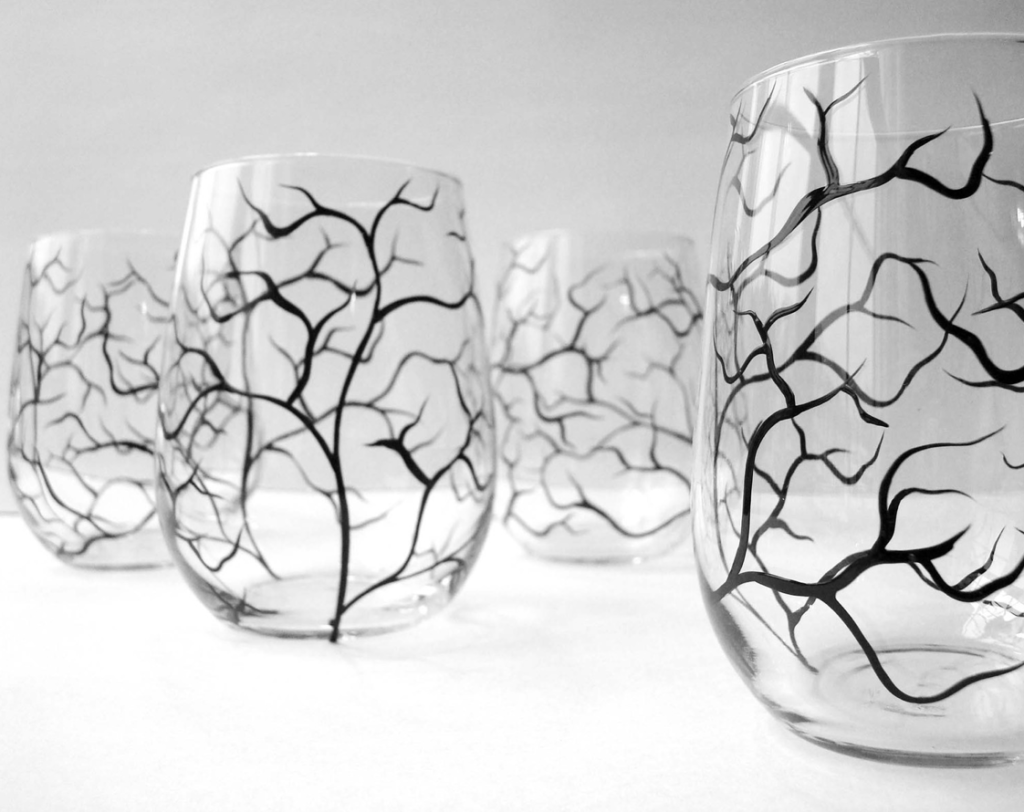 Once you're done with painting, leave the wine glasses to dry, and after that, cure the paint, which can be done either in the air or in the oven, depending on how soon you need these best hand painted wine glasses finished and put in use. Enjoy!
If you don't have time for painting, you can always check out what Amazon has to offer:
Bezrat Red Wine Glasses Set of 2, Hand Painted Wine Glass, Drinkware Essentials, 11" H,...
🍷CLASSIC WINE GLASSES WITH A TOUCH OF ELEGANT SOPHISTICATION: These jumbo goblets hold a generous amount, and are able to be enjoyed at home, as well as at special occasions and gatherings. Our glasses curve to perfectly fit in your hand, and can be conveniently washed in the dishwasher.
🍷EACH GLASS DIMENSIONS: 11"H x 4Dia CAPACITY: 28oz - Need a great gift for the wine lover in your life? This is the perfect wine tumbler set to give as a gift to the wine or home design enthusiast. The unique wine glasses arrive boxed, ready for gifting or storage.
🍷INSPIRED by the 'Duomo di Milano' (Milan Cathedral) in Italy, this glass will leave you with a taste of vacation in Europe. Great addition to your goblets collection.
🍷HAND MADE with unique mouth blown technique in order to preserve the durability of the glass while keeping the original design spirit. Each and every glass is different from the others while keeping the original taste of the artist lines.
🍷LEAD-FREE ECO FRIENDLY and dishwasher safe strong earth glasses.
Sale
Lolita Dragonfly Summer Artisan Painted Wine Glass Gift
"Dragonfly" wine glass from Designs by Lolita
Shipped in a beautiful decorative gift box
Each wine glass features a unique cocktail recipe under the base
Blown glass features hand painted designs and crystal accents
Hand-wash only; Holds 15 oz.
Sale
Circleware Sprinkle Polka Dot Stemless Wine Glasses, Set of 4 Home Party Entertainment...
Conversation piece: no matter how you use them it will get the conversation started and delight your friends and family.
RECOMMENDED USES: These are perfect party decorations. They make great gifts for any occasion as Christmas, Birthday Gifts, Wedding Party, your best-selling beverage.
Great for any event, durable for daily use.
Shaped to perfection with breakthrough styling and unmatched brand value. Unique shape enhances aromas and flavors. Has an elegant look and adds to any homes aesthetics with its contemporary design.
Sale