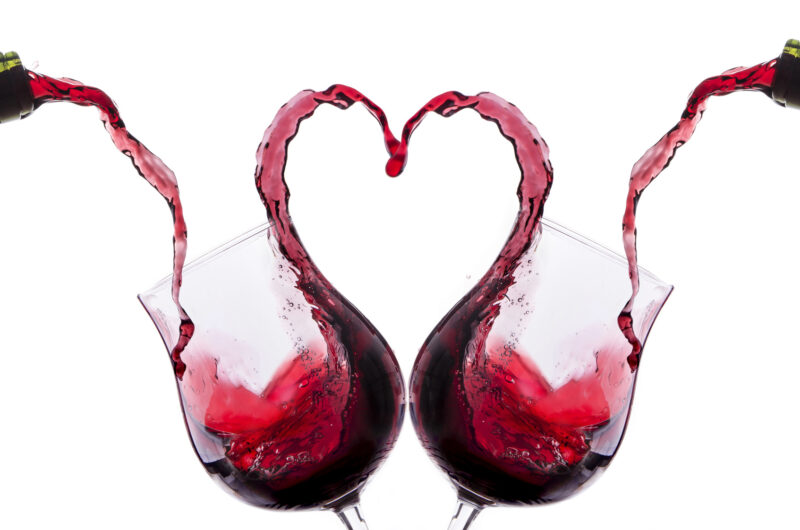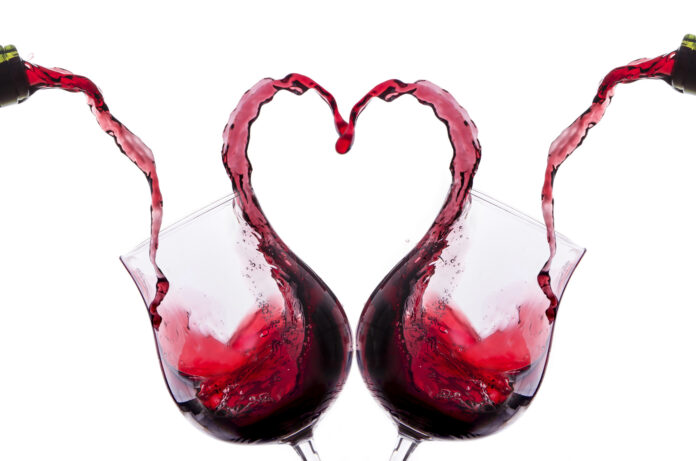 Traveling can be one of the best experiences ever nowadays, especially after being cooped up at home for so long because of the Covid-19 pandemic. It's safer now and people are slowly making their way to new places to enjoy themselves. If you're a wine lover, then you will be thinking of visiting the best countries that have perfect vineyards and wine-tasting events. Drinking might be fun, but it's an art that not a lot of people understand. If you wish to indulge yourself in some of the best-tasting blends in the world, then read on to know about several countries that you can visit as a die-hard wine fan.
1. Chianti Classico in Tuscany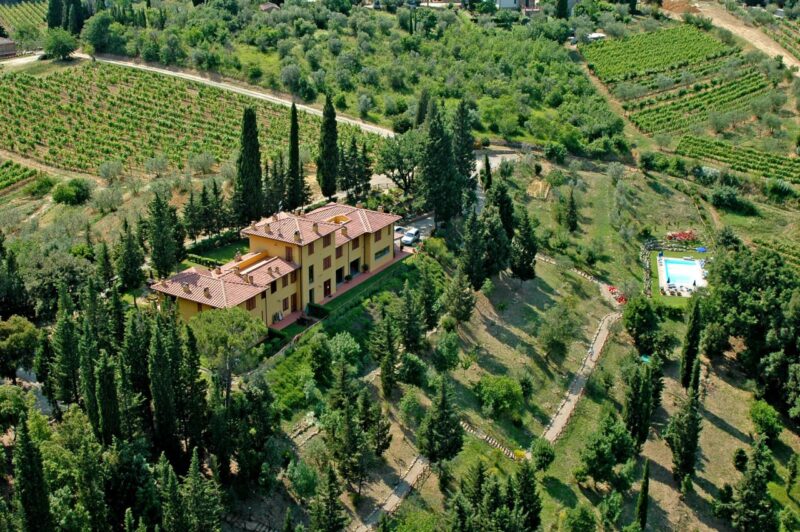 You must get a chance to taste the Chianti Classico in Tuscany. You will need to visit Siena and Florence to enjoy those two regions and their best blends. You will learn how winemakers use the best and high-quality Sangiovese grapes to create the classic Chianti bottles you love and enjoy. It is one of the best blends that Italy has to offer and you can't miss the chance to enjoy a glass or two. You will learn how it is aged in oak for a significant time and the reason behind this is because it smooths the crispness and improves the structure of the blend. You get to enjoy a glass of red that has subtle cherry aromas, but it is pure and delicious. You should try and book a room or a villa at the Tuscan villages to be closer to the main Chianti vineyards.
2. Sauvignon Blanc in New Zealand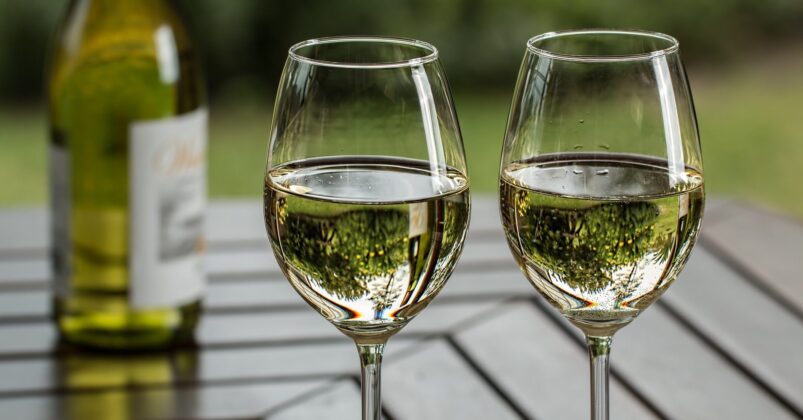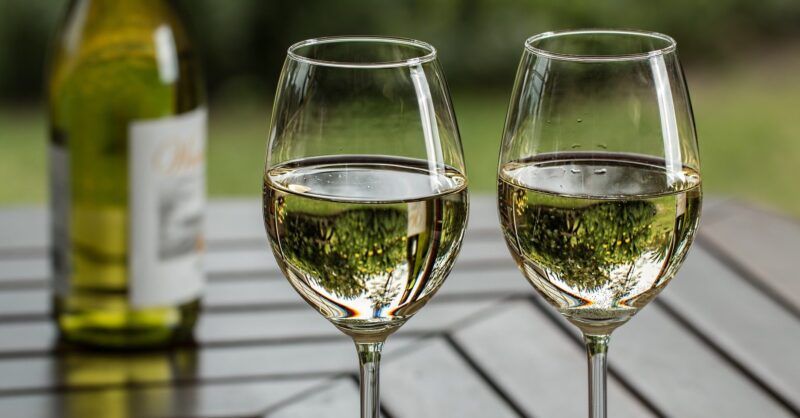 Have you ever heard of Sauvignon Blanc day that is best celebrated in New Zealand? This amazing occasion is where so many people come and celebrate this delicious white blend. It is known to grow perfectly well in the New Zealand fields around May and it's when harvesting time starts too. You can't be late or miss out on this wonderful international Sauvignon Blanc day. Advice from the charter plane providers at BitLux Travel suggests that instant service and private jet charter bookings can be safer and quicker than your normal flights. This can be quite appealing to you because you don't want to miss the festivities and the delicious glasses of white that can get anyone in the best moods. This celebration only takes place on the first day of May and you need to be there and ready to treat yourself with a glass or two to satisfy your palates.
3. Vinho Verde in Portugal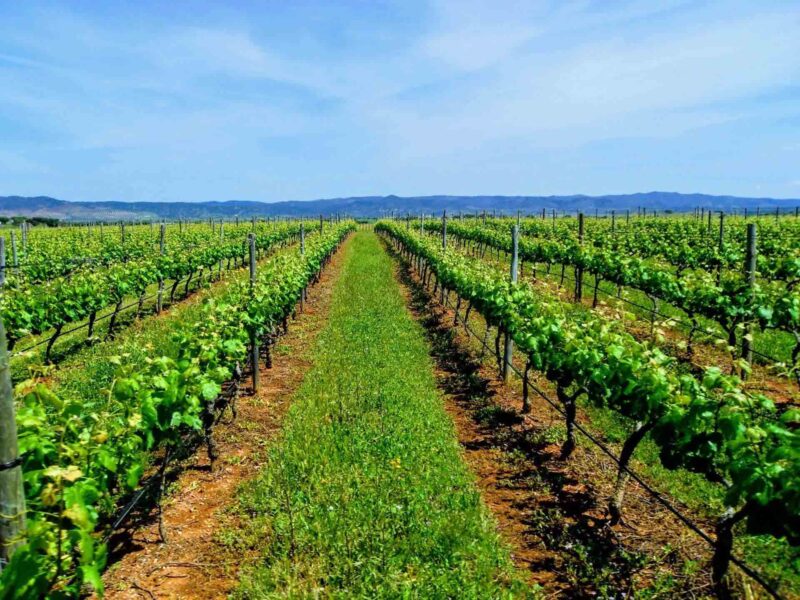 Another excellent choice for you has to be Vinho Verde in Portugal. This is one of the most famous green wine blends. Even though it translates as green wine, it is meant to be young wine and it can be used to create red, rose, and white blends too. It is classified as DOC (Denominazione di Origine Controllata) for its production and it means Controlled Designation of Origin. This means that the production of this type of delicacy is only available in specific regions. Only certain winemakers are allowed to create it this way and that is because there are rules for the traditional winemaking practices. This is an interesting fact to learn in Portugal where you can learn the history of this delicious blend while enjoying the northern countryside of the Minho province. This blend has a slight fizzy texture and it is quite unique compared to other types that you may have tried before.
4. Cantine Migliaccio in Rome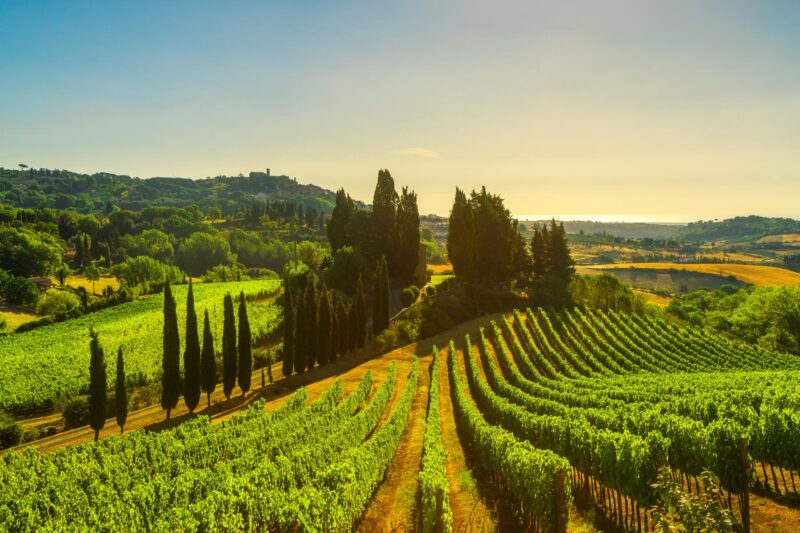 If you're going to visit Rome in Italy then you must stop by the Cantine Migliaccio. They call it the Antiche winery, which translates to ancient because that winery has been creating the best blends in the world. It's a beautiful island near Rome called Ponza where you can enjoy the best and evocative blends ever. Some of it has hints of cinnamon, mimosa, and it intensifies the taste with the fruity aromas. Or maybe you would be into the crisp and chilled rose that has notes of raspberry, watermelon, strawberry, and they complement the taste with herbal aromas. Each sip would be better than the last one and you can enjoy the iconic beach views on that island. If you're a die-hard fan, then you can't miss out on the opportunity of visiting the lovely Ponza Island. It has fascinating experiences for seasoned sommeliers and beginners too with memorable activities.
5. Cité du Vin in Bordeaux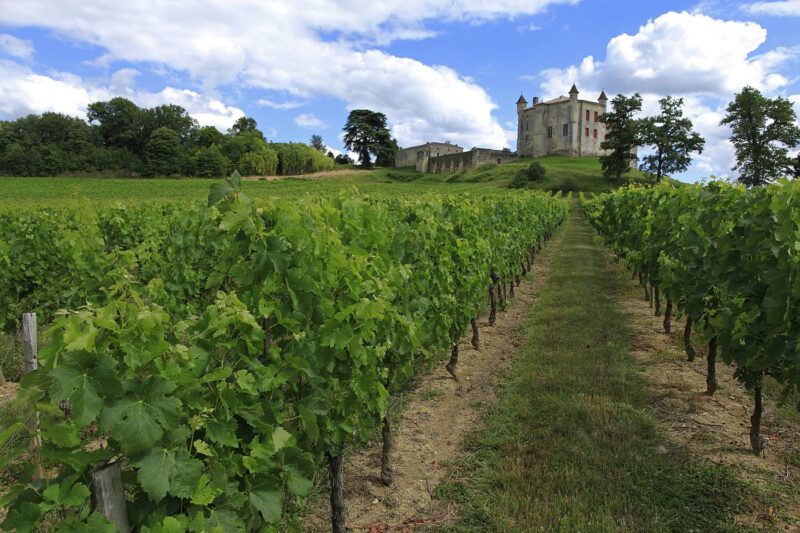 France has many areas to visit to test your palate talents, but there is no better place than the Cité du Vin in Bordeaux. It means the city of wine and it's one of the most beautiful museums in the world. Exhibit the cultural, living, and universal heritage of winemaking and it allows you to focus on your imagination, your love of the different types, and your emotions. Every die-hard fan must visit this city because you will learn a lot about the history of wineries, how each type is made, and every detail behind the art of this craft.
The experience is beyond imagination and you get to interactively pass on what you've learned to the people around you at home. This museum will change you and it will make you a better sommelier. Just enjoy the unique architecture and the symbols around it. After this immersive tour, you end the journey with a gathering of some of the best sommeliers in the world where you get to taste several worldwide types of red, white, rose, and sparkling too.
Some of the best rolling green vineyards await those that seek it the most! You can enjoy your time and show people your passion for wine. Show people your talents in picking up the best-tasting blend and understanding how it was made. Show off and impress people with your knowledge of the best wine list worldwide. If you're thinking about traveling soon, then you must stop by the wineries listed above. Your traveling experience will be so much better and memorable. You can escape into vino heaven and meet new people that enjoy the same tastes. Just remember to savor every sip and take pictures!