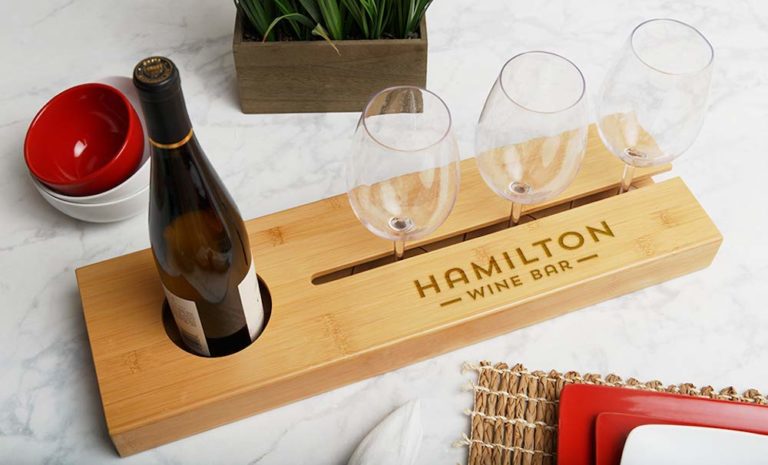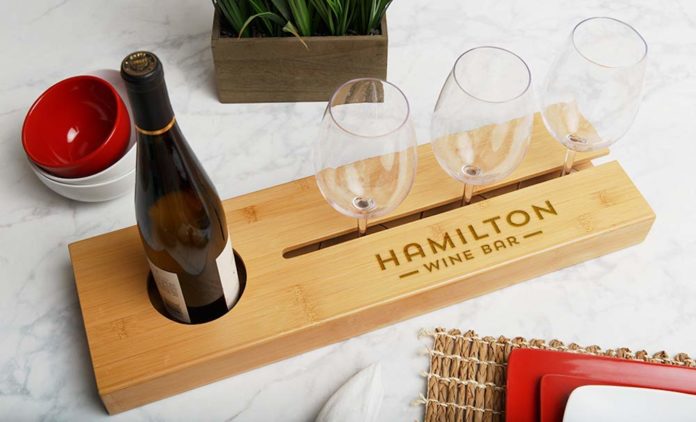 Wine-related personalized gifts are some of the best ones to give your friends and loved ones. If you want a cool gift idea to show someone how much they mean to you than the wide spectrum of personalized gifts is definitely to way to do it.
But these types of presents aren't only good for showing sentiment; they are also excellent at commemorating special events and occasions. These presents help you stay classy since gifting a red alcoholic beverage is the classiest gift for any occasion.
So, if you're looking in any way shape or form to get your friends anything related to wine as a present to celebrate a special event, we've got the article that will help you pick the best-personalized gifts.
1. A Personalized Caddy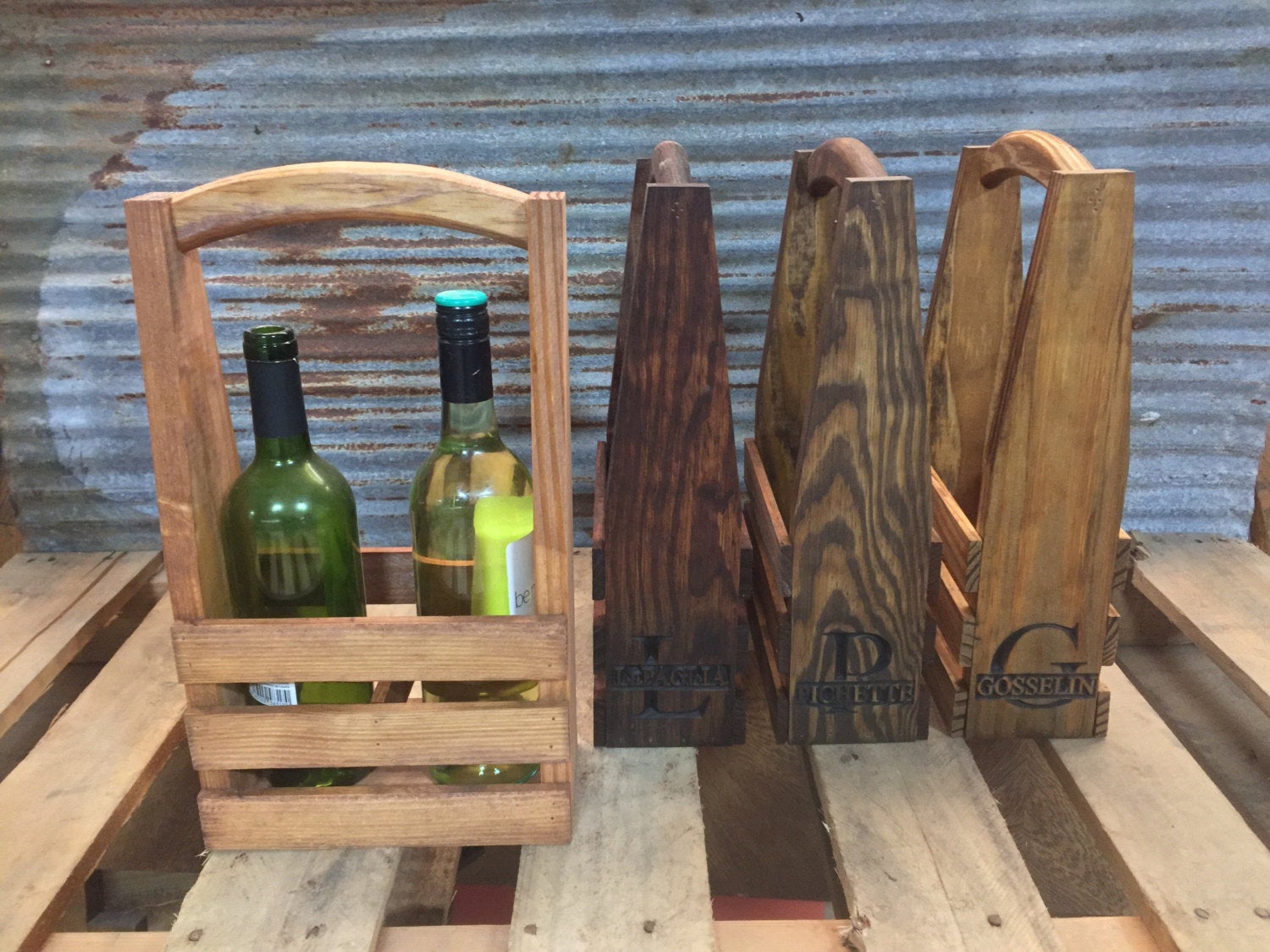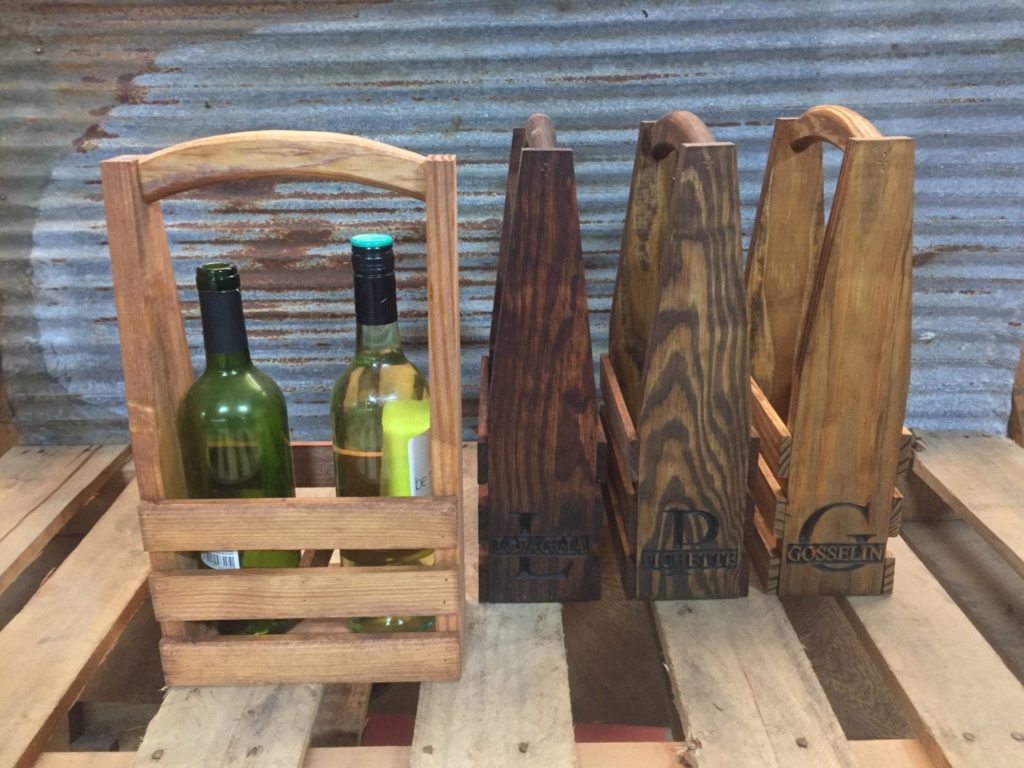 Rightfully named "the tote for wines", a wine caddy is one of the most awesome ways for your friends to serve the beverage whenever you're at their place.
Made from high-quality wood, a wine caddy gift is big enough to hold up to three bottles or one bottle and three glasses. This is one present that your friends will greatly appreciate, and you can even engrave something unique on the front of the wood.
2. Personalized Glasses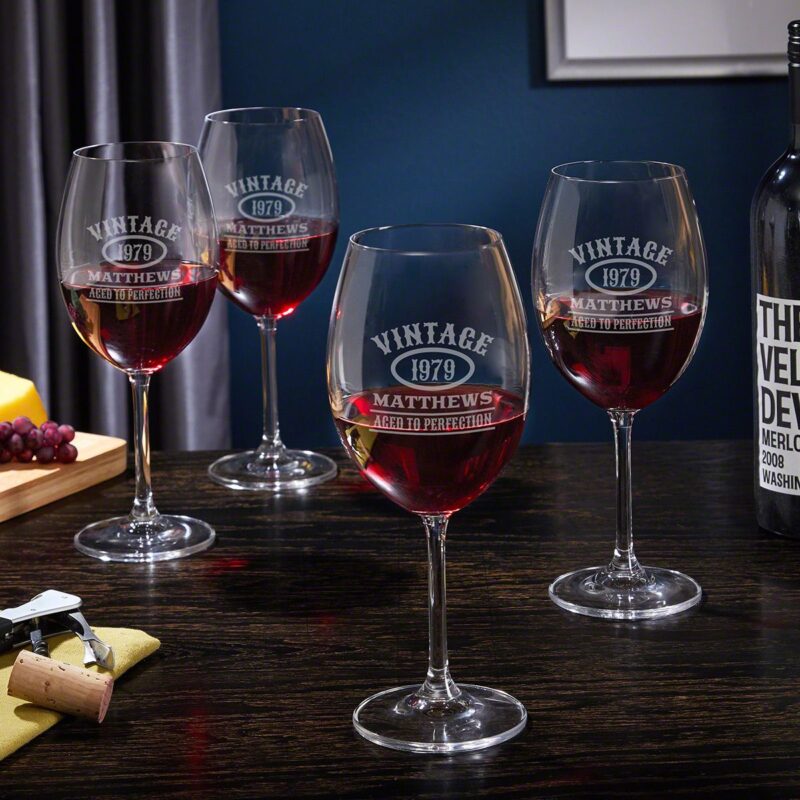 Every drink should be appropriately served in the appropriate glasses. That's why these glasses are the best way to help your friends settle into their new home.
This is also an excellent present for someone who deems to be a classy person. And what better way to show his class than with excellently, personalized wine glasses? To go the extra length, you could have something special printed on the glasses.
3. A Cooler for the Beverages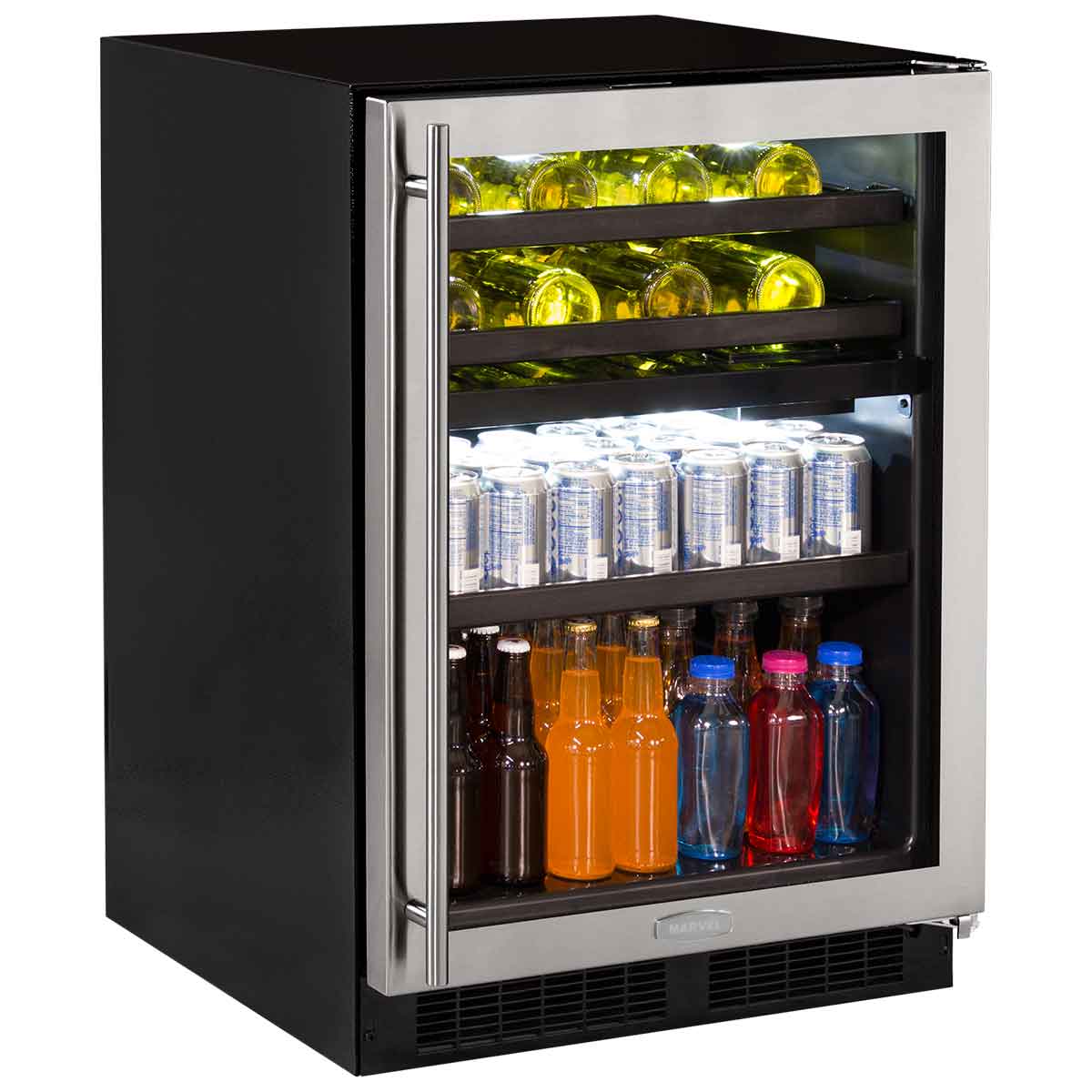 What better way to take the wine for a drive to the countryside than with a personalized wine cooler? This is probably the best gift idea for the person that loves traveling.
A cooler is the best way to store and transport beverages safely and conveniently. It can be used for a variety of beverages, making it that much better.
4. A Barrel Sign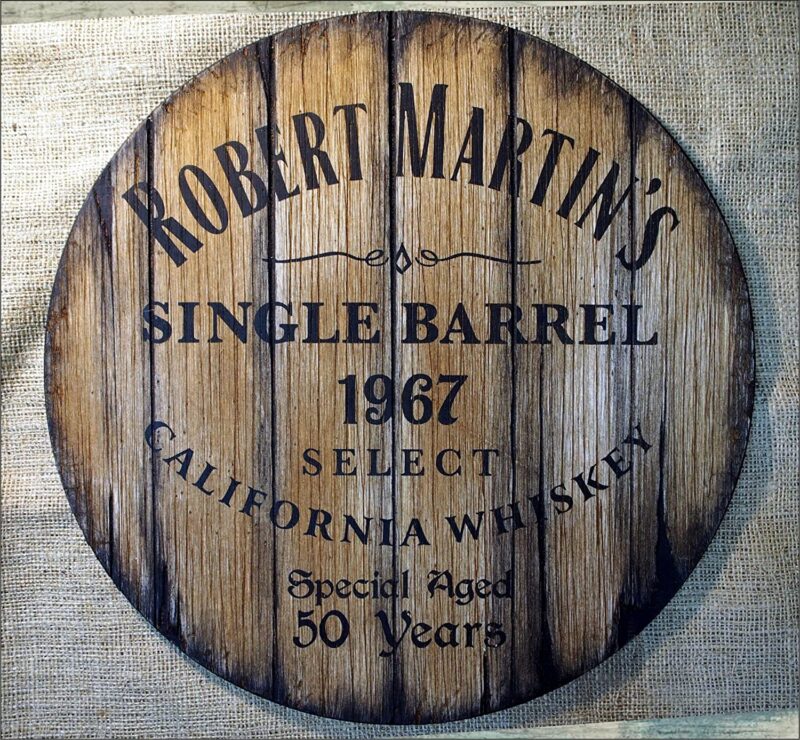 This is not something unusual but many people in the world have wine cellars. What better gift to give the person owning one than an engraved sign from a wine barrel?
This is probably the classiest present to give since the barrel top in question is quite rare. Because of it, this present can cost you quite a lot of money. But regardless of the price, it's one of the best-personalized gifts out there since you can engrave anything you want on it.
5. Engraved Box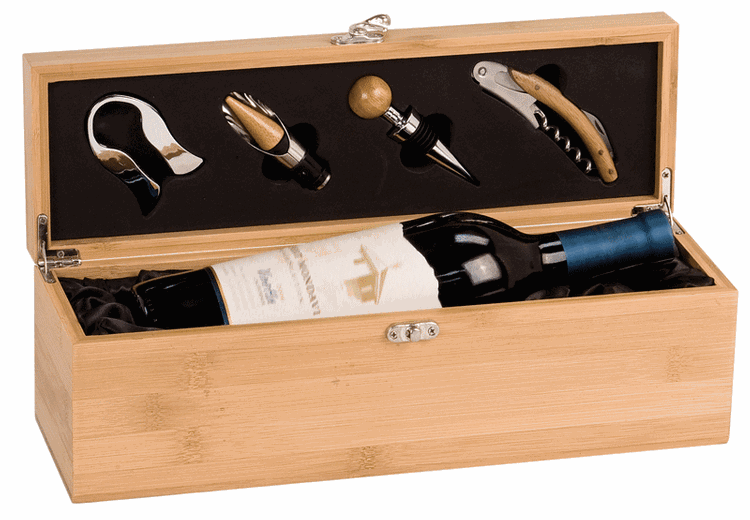 Yet another gift that falls into the personalized category is a wine box. Anything engraved can be used as a present to showcase how much a person means to you, and an engraved box for wine does exactly that.
Made from some of the highest-quality wood around, this present is also easy to open/close and easy to maintain. You can have your friend's names engraved to make it that much special.
If you happen to live in South Africa and are looking for something personalized to give to your friends and family, then don't hesitate to visit Hamperlicious! Not only do they have amazing gifts, but some very unique such as special wine boxes, wine crates, personalized wines, and a host of other things to gift.
6. A Chiller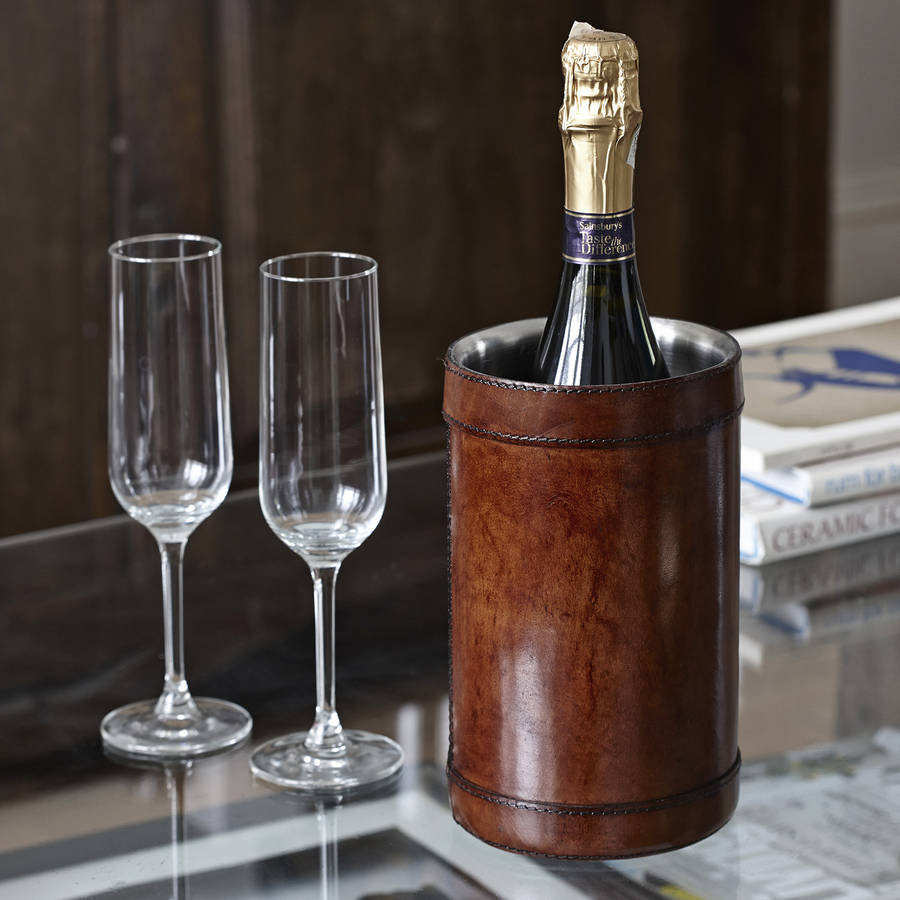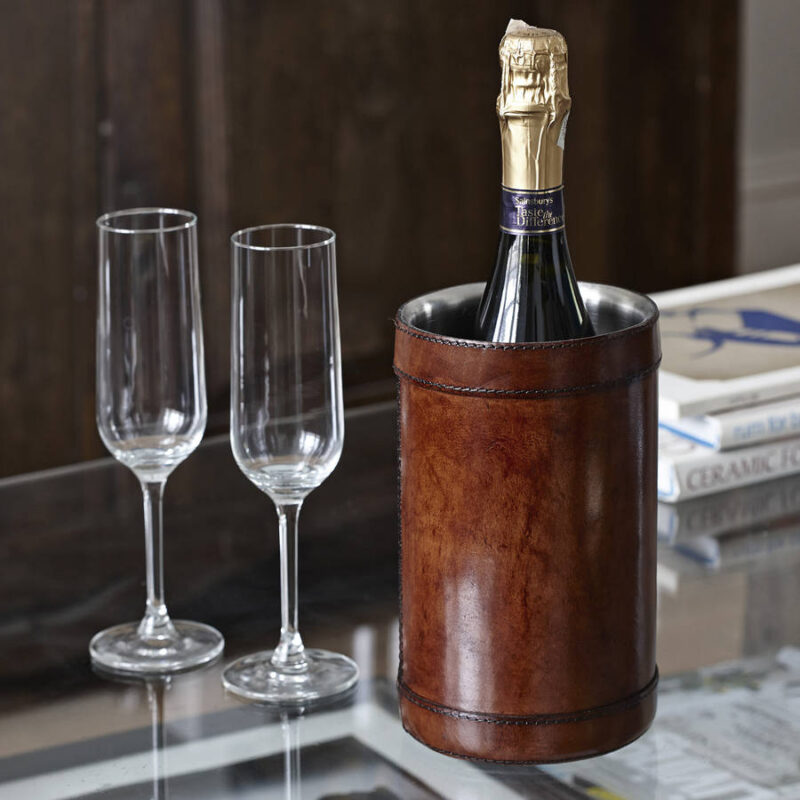 A wine chiller and a cooler are essentially two different items that do the exact same job, they can be used to store and cool beverages.
However, unlike a cooler, this isn't something that you can carry around. While you could transport it easily, a wine chiller simply isn't meant for it.
Instead, you could prepare a nice wine and have it cool off as you welcome guests. It is precise because of this reason that makes this item a wonderful gift. And as the theme of this article is to make this personalized, you could have something printed or laser engraved to make it that much special.
7. An Excellently Made Rack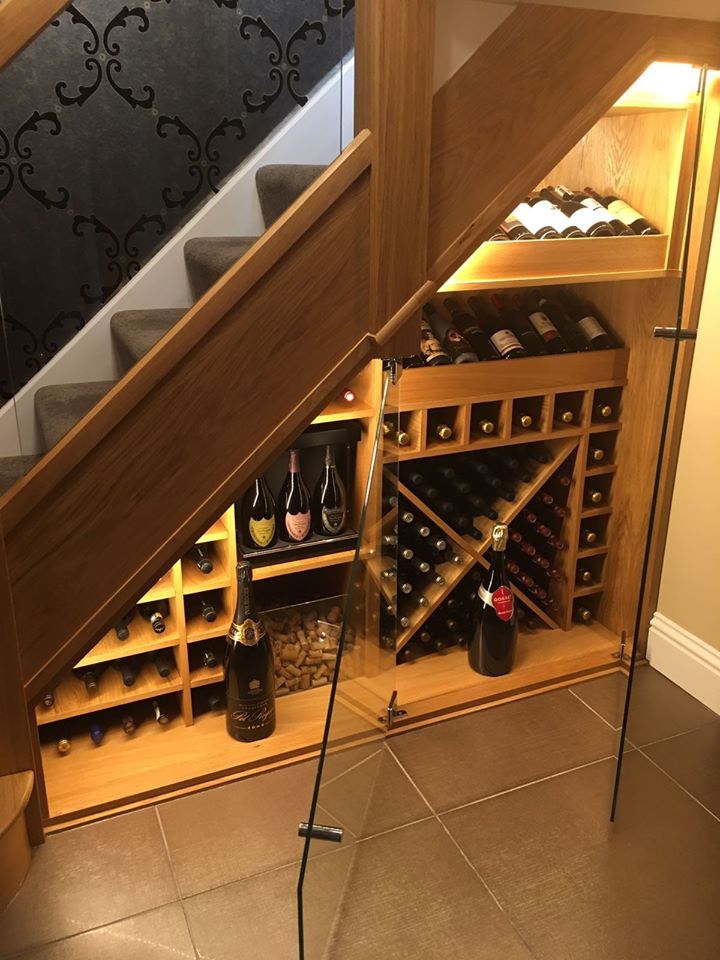 If you're thinking about a cool way to have your beverages on display for everyone to see, then a rack is probably the way to do it.
Since it's all about aesthetics and looks, a rack to store beverages on display is probably one of the most excellent gifts you can give a person.
Not only will they be able to have a place where they will keep all their bottles in check, but it can also be used as a collection. You can even have the front of it personally engraved to make it extra special.
8. A Customized Tote Bag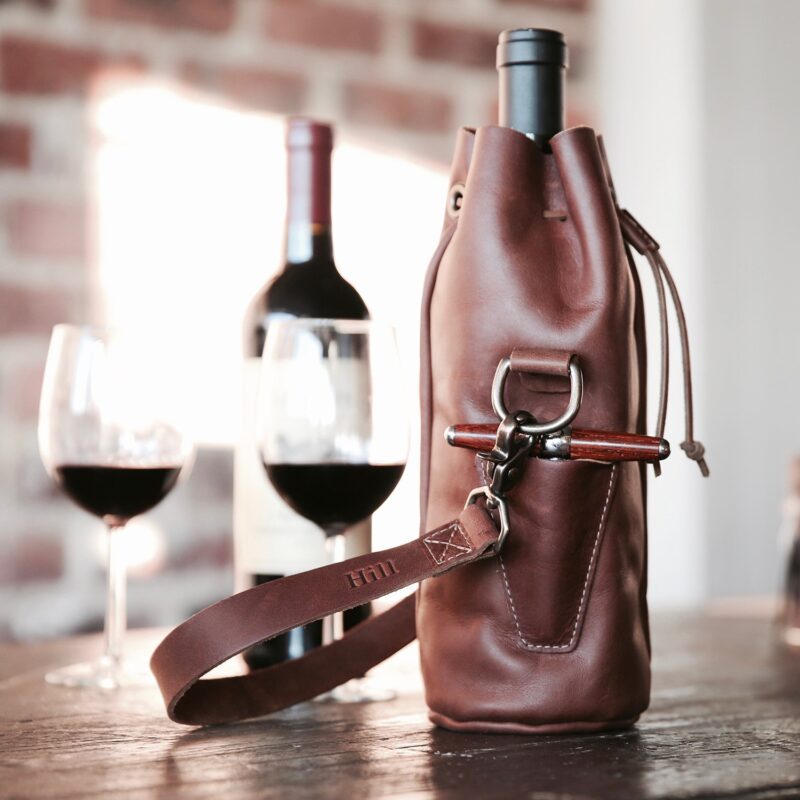 Tote bags are very much IN for various reasons. Not only are they eco-friendly and made from recycled material, but they're also very sturdy and long-lasting.
Tote bags are excellent gift ideas as they are very convenient nowadays and very popular. This present idea is also multi-functional. Not only will you be able to give it as a gift to your friends, but you can also combine it with your favorite beverage.
Furthermore, it's a fun and safe way for your friends to travel with their favorite bottle of wine. Much like everything else in our article, you can have the tote bag personally engraved to give it extra flair.
9. An Accessory Kit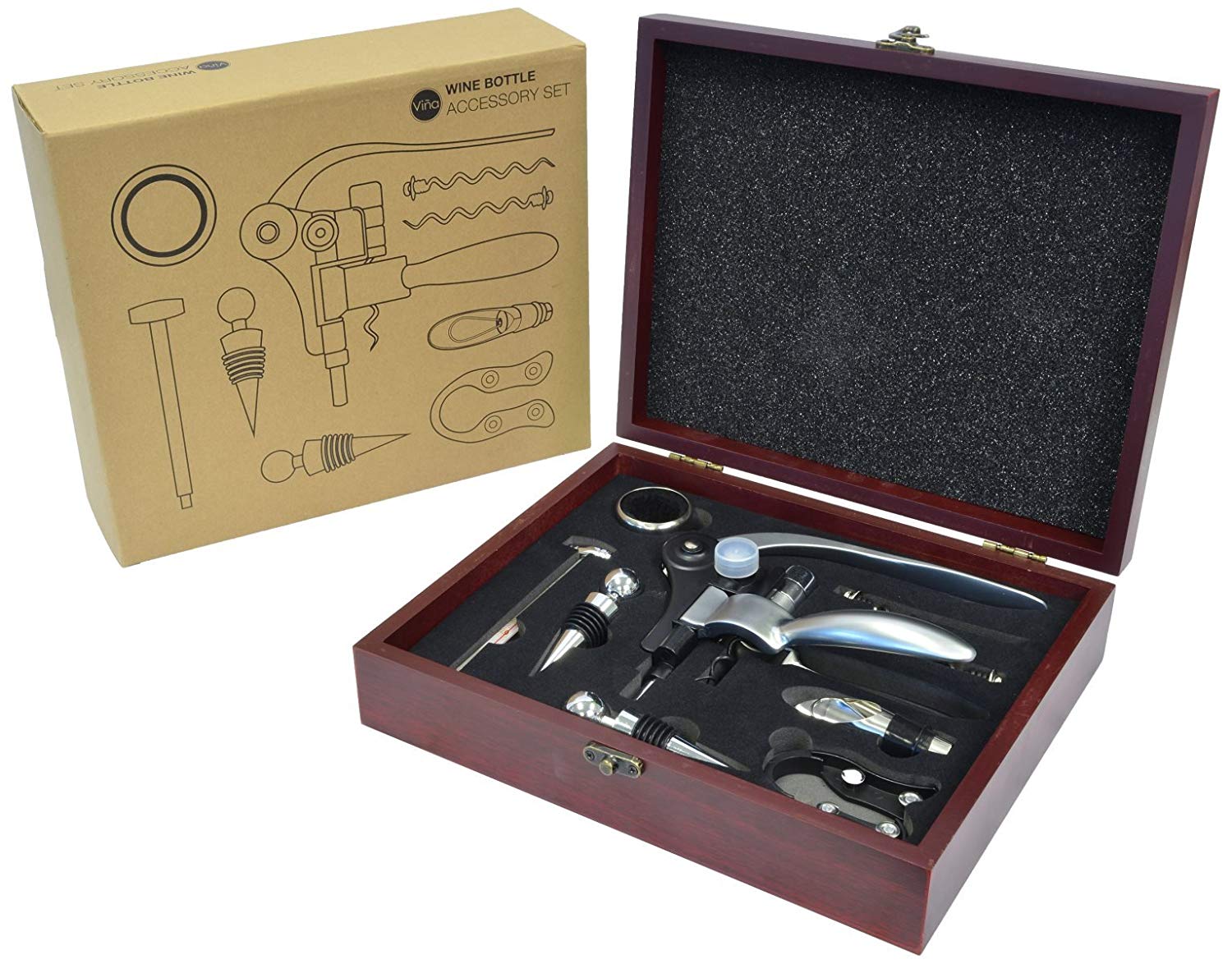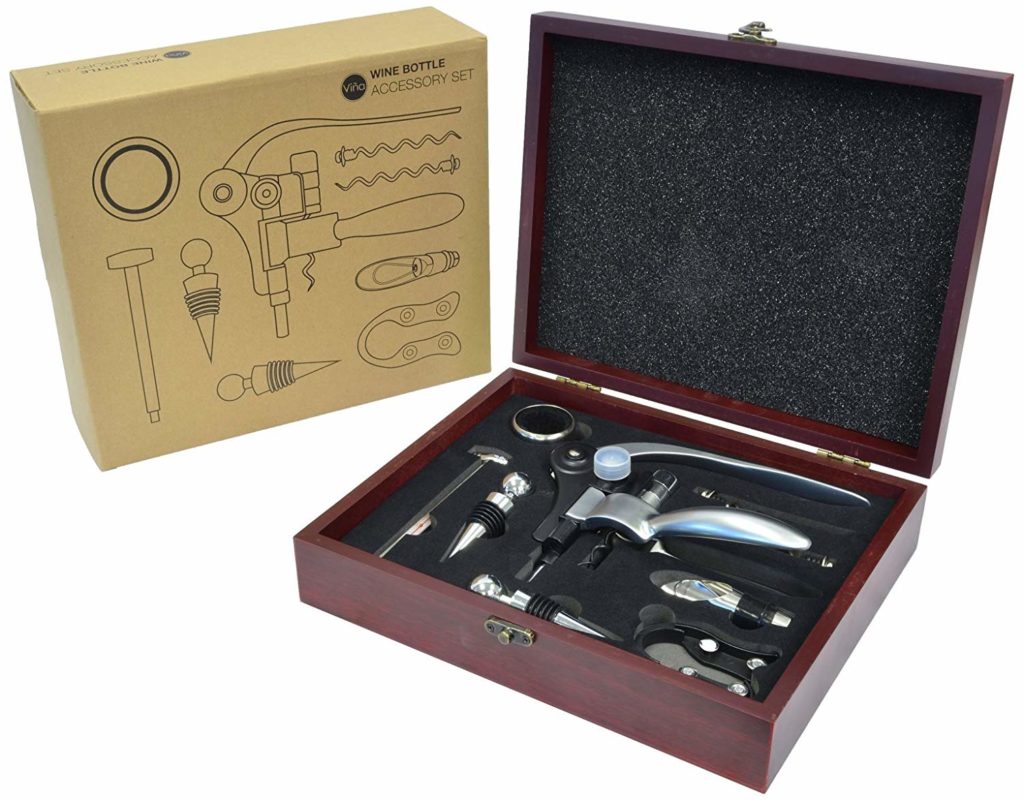 Okay, we know that being innovative means being cool. But trust us, nothing beats modernism and innovation than a wine accessory kit that can transport into five pieces.
This present idea is essentially a bottle of red yumminess, but it can transform into two pieces allowing anyone to read up on the essentials that the beverage is made of.
As a fun twist, this present idea lets you personally add more than two lines of text to make the present much more personalized. And to top it off, it's a fun way to decorate the living room after the bottle has been drunk.
10. Serving Tray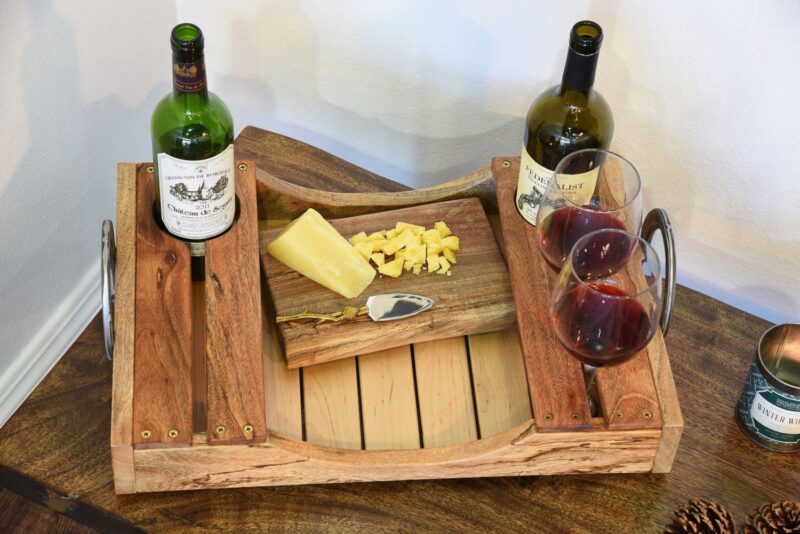 Give this item only for the people that will truly appreciate it.
Namely, a serving tray with an opening for a wine glass is yet another classy gift to give. This item can also be used alongside your favorite cheeses, meaning your friend will have everything they need right in front of them.