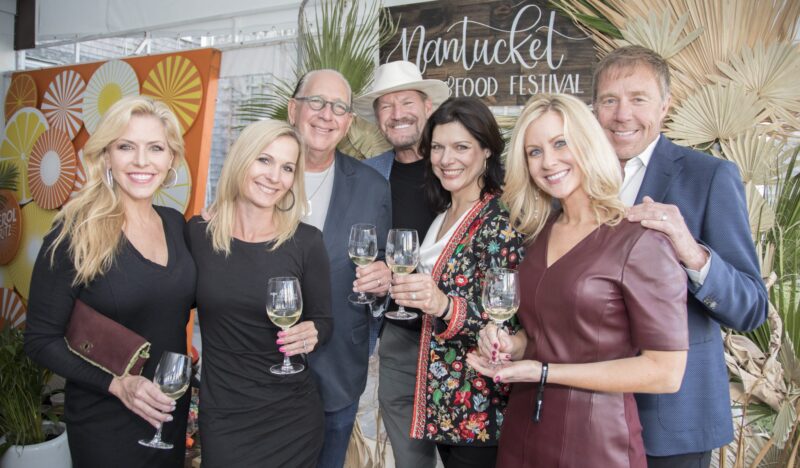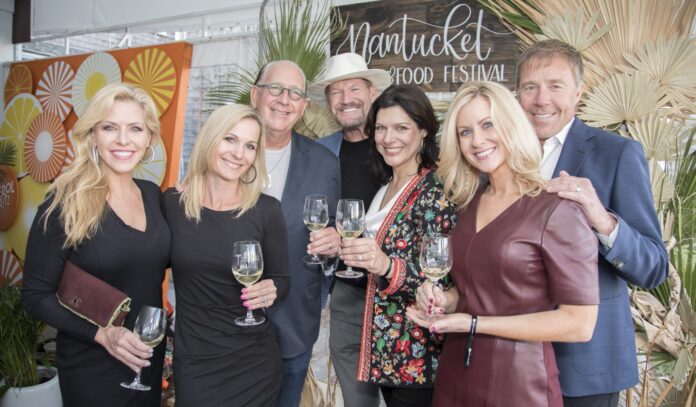 The Nantucket Fine Wine and Great Food Festival is a long-standing tradition on the island. Can you imagine a few days filled with the most delicious specialties from Nantucket, but also from all over the world, and all that accompanied by great wine? Fun is guaranteed. But this festival is just one of the reasons why it is worth visiting this island. This year it will be held from May 18 to May 22 and a number of events from entertainment, culture, and gastronomy are planned.
This festival has a 24-year tradition and brings great economic benefits to the people of Nantucket. There is so much content that you may need to make a to-do list. In the same period, you may need to rent private accommodation, as almost all hotels and facilities are occupied. However, this is an event that seems small but is too popular around the world. Take a look at congdonandcoleman.com to check out the situation with available properties on this beautiful island.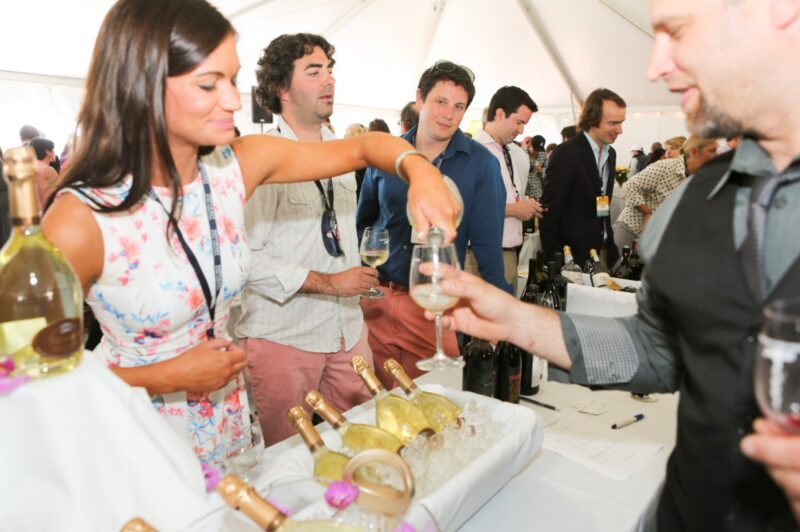 This island is worth a visit throughout the whole year. In fact, there are other festivals, such as The Daffodil Festival, which takes place during the spring, when these flowers bloom. The recognizable color of this festival is yellow. In May is the Nantucket Wine & Food Festival that we will talk about in this article, followed by Memorial Weekend and Figawi Race Weekend. A golf tournament is held in June, with a rich cocktail party, while in the fall you can expect a rich offer of cultural and educational events, as well as sports competitions. In fact, we come to the conclusion that renting a property for a longer period is worth the money, and you can return several times a year. You may want to consider staying there for a few months too. Whatever you decide, it's worth it.
Of course, if spring is your favorite time of year, you should not miss the famous Wine & Food Festival, for many reasons.
1. The exceptional events during the festival
It's opened by the Welcome Reception, and there are so many additional events featured for the whole period. Wine tasting is included in every possible aspect. Many wineries are taking part in this festival, so they can promote their wines to the visitors. If you enjoy the taste of wine, you will surely enjoy this whole event too. Also, when it comes to the food, you can try an authentic British breakfast or something from the French cuisine. Having an access to the best wines and greatest foods is simply enough reason to visit the Nantucket Wine & Food Festival. Do you need more reasons? Don't worry, we have a few of them to add to this list.
2. You will meet winemakers from all over the world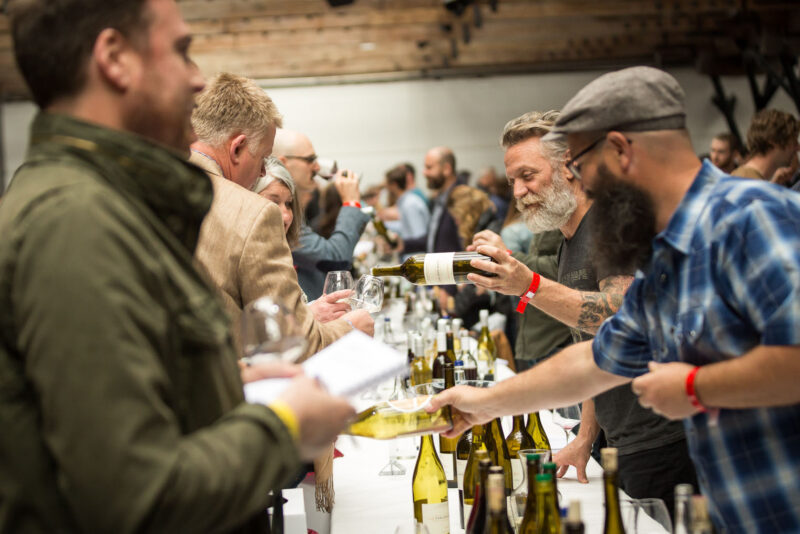 This is a great opportunity if you are a wine lover. Even better is the opportunity to meet winemakers and discuss the subject with them. If you also make wine, you have a great chance to expand your acquaintances and promote your products. You can also show what do you know about wine tasting, and have a great opportunity to meet all the famous winemakers who decided to take a part in this festival.
3. Promote your cuisine
At this festival, you can try different types of food and enjoy the unique flavors. If you have a restaurant and you are a representative of authentic gastronomy, you can also be part of this festival. You need to be interested in the conditions for participation. It is a really interesting experience to be a participant, instead of a visitor to this famous festival.
4. You can participate in training and educational programs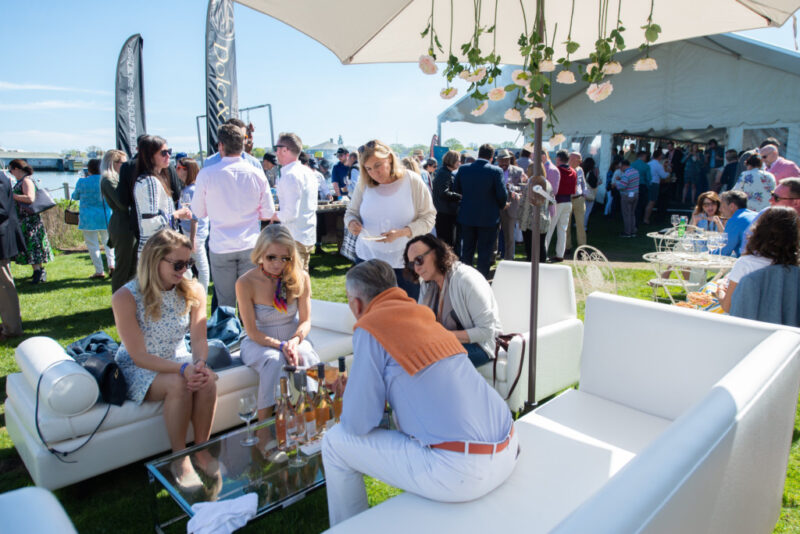 There are many educational programs as part of the festival. Participants can learn a lot about wine, production, try different flavors and learn how to combine wine and food. You can do all this in an easy and casual way. Learn what glasses wine is served in, where the most popular varieties come from and what the terms sweet or dry wine mean. This knowledge can be useful in the future, and it is best that you can have a good time and have one of the most beautiful trips in your life.
Why Nantucket is a wonderful place for your next trip?
In addition to the wine and food festival, it has to offer many other contents for tourists. You can find wonderful hiking and climbing trails, and camping, but also enjoy cultural events of all kinds. Visit it for Easter and take part in the Easter Eggs Hunt. All museums open in April, so you can book tickets on time and learn a lot about the authentic history of this beautiful place.
The most interesting contents are in the warm months, but you will certainly not make a mistake if you travel in winter as well. In fact, Christmas and New Year parties and fairs are a must-see. The best part is that they last throughout December. If you are traveling in the next period, pay attention to covid-19 protection measures. Make sure you have all the necessary travel documents, depending on where you come from.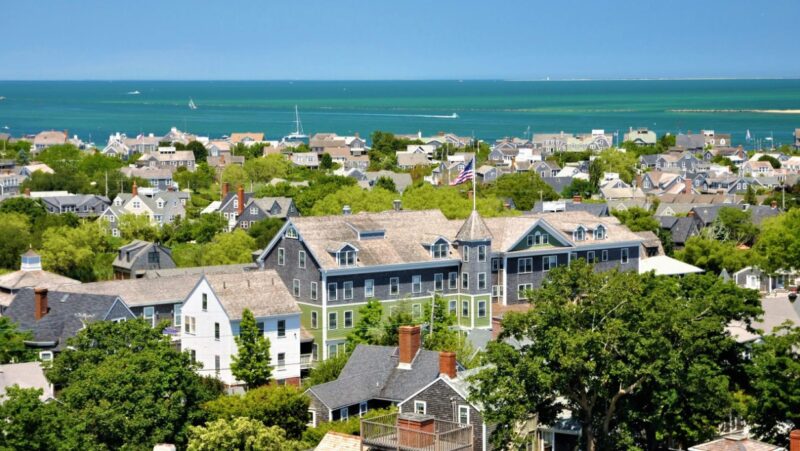 Conclusion
Nantucket is an ideal place for all those who want to relax on an island. Whatever time of year you choose, you can never go wrong. Whether you like food, wine, museums, or nature, Nantucket offers all kinds of entertainment for all the senses. This is one of the places worth visiting at least once in your life.
At certain times of the year, you can also enjoy fishing activities and freshly prepared seafood specialties. In fact, these are too interesting contents in such a small territory. Therefore, check the booking and travel conditions. We promise you will have a wonderful time, whether you are going to a wine and food festival, a daffodil festival or some other interesting event.
Make sure you bring your camera with you. This place deserves to be memorized in your private archives forever.