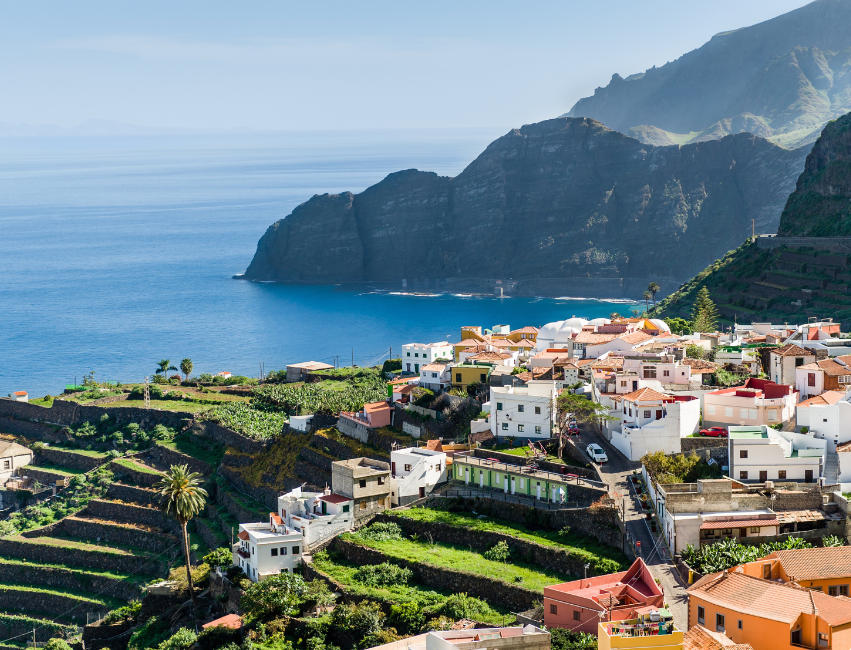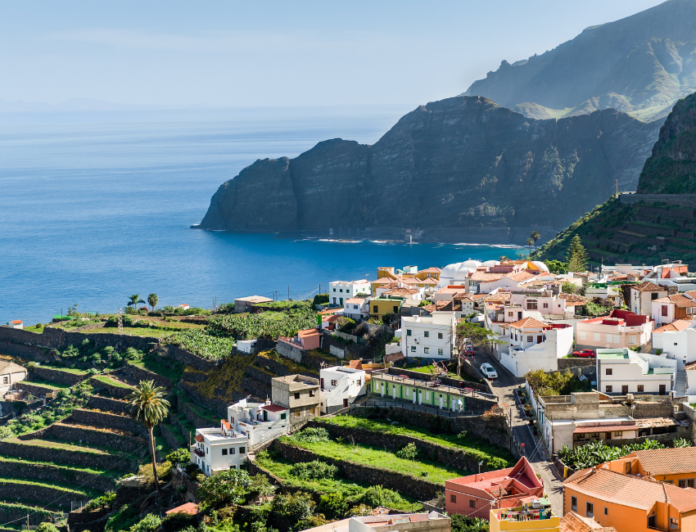 Traveling around the world is the goal of every human being. Unfortunately, the majority of people do not ever manage to reach that goal. Because of that, whenever they find time and money to travel somewhere, they will do whatever it takes to make their vacation special.
To make the trip special, you need to have a specific reason why you are visiting a current place. One of the reasons why people are going to another country is to meet the culture and mentality of other people. Understanding the tradition and history of a specific group of people is possible in different ways. You can visit museums, talk with the locals about their history, and, in the end, try out their drinks and food.
It is not a secret that one of the favorite drinks among people is wine. Wine is not just alcohol. It is a drink that usually causes many memories, interesting conversations, and, in the end, relaxation. Because of that, one of the places we would like to talk about is Tenerife. If you are a true fan of wines, then you probably know that Tenerife wines are one of the most popular in the world.
The Canary Islands Are Famous for Wine Production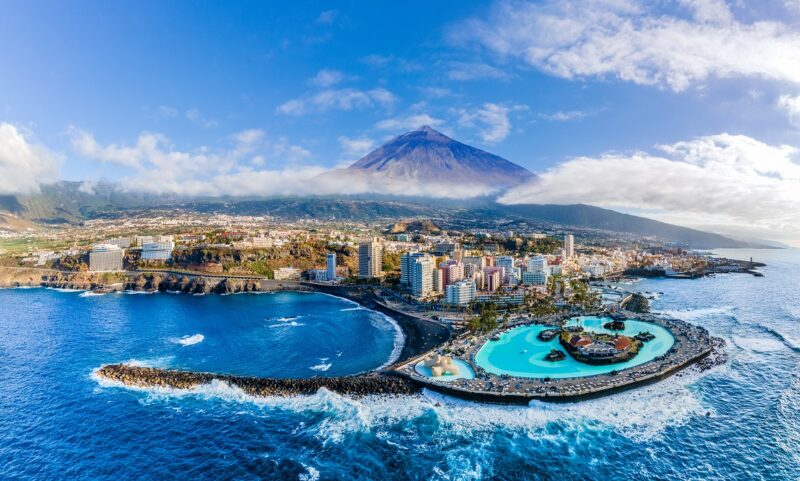 There are multiple reasons why people want to visit the Canary Islands. For starters, the relaxing atmosphere, beautiful beaches, and decent climate during the entire year are usually the most common reasons. However, many of the tourists that spend their vacation in all-inclusive resorts in Tenerife (like the ones you can find at makespain.com) are coming to this part of the world to try out some of the most quality wines in the world.
Tenerife is not the only island where you can try the wine. There are also other islands such as La Gomera, Lanzarote, Gran Canaria, and others (six of them in total) where you can do exactly the same thing. But, Tenerife is the biggest island of all! That is probably the main reason why most people are coming to this place every year to experience wonderful memories on cool beaches while drinking probably the best wine in the world.
Wineries in Tenerife You Should Know about
Well, if you truly want to taste wines, then you need to know what are the best wineries on the island. We do not have any intention to promote either of them. Our research is based on information we collected from tourists, travel experts, and reviews on the internet. Among many wineries that you can find, there are three of them that certainly is some sort of viral subject among people that have been to Tenerife multiple times. Let's find out a bit more about them.
Casa Del Vino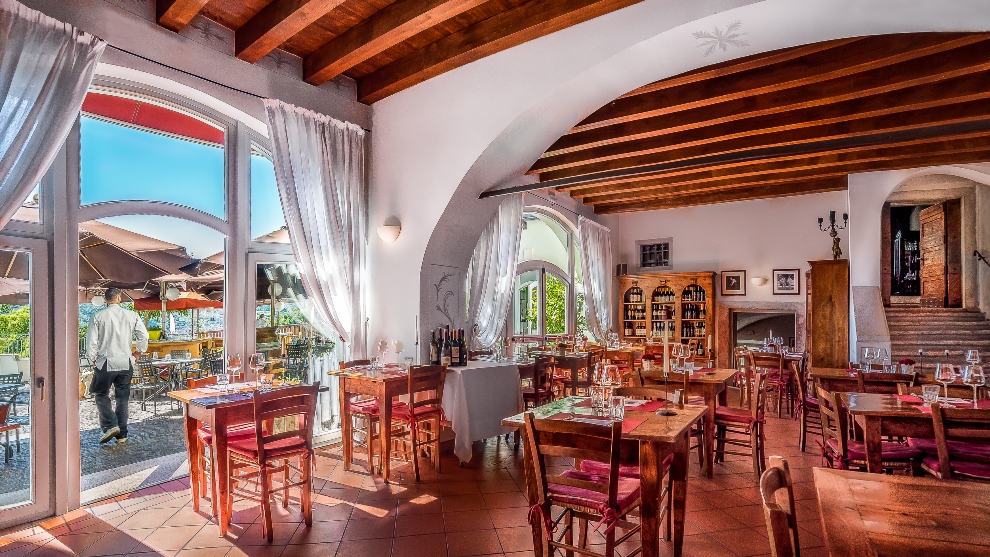 If you speak Spanish even at the basic level, you can understand that the name of this winery literally means The Home of Wine. This is actually a farmhouse that you can find in the El Sauzal houses. Believe it or not, most locals will actually tell you that this is some sort of wine museum. Apart from the opportunity to taste different types of wines, you will also get the chance to hear more about the methods of winemaking that locals are using.
Tenerife, without any doubt, can be expensive for most of our readers. However, tasting wines is actually pretty cheap. No one says that the only option you have is to drink wine. As part of the winery, there is a restaurant where you can try out some local food while drinking wine. It is a perfect place for couples that are looking for an outstanding panoramic view. Having dinner under those conditions will certainly help you make some memorable moments. It is good to mention that many couples come here for their honeymoon. That can be a good idea for those that aren't sure where exactly they should travel.
Bodegas Monje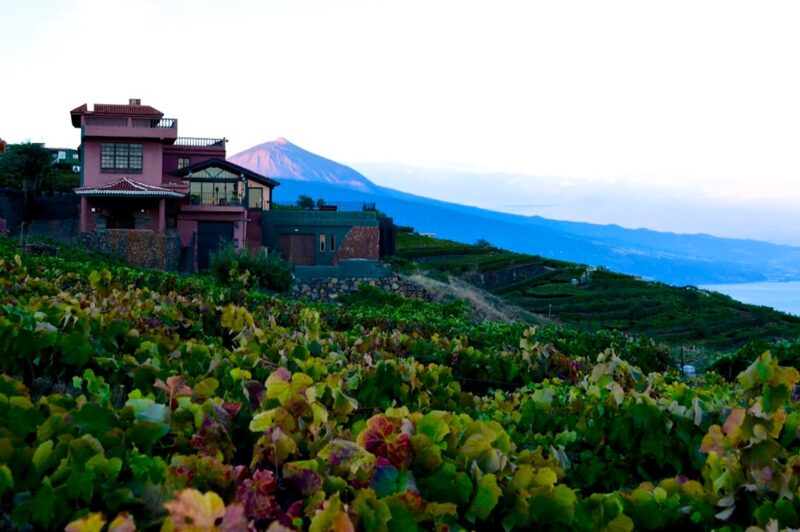 This winery is actually a family business. Just like in the previous case, this one is located in El Sauzal. For those that do not know, El Sauzal is actually the northern part of Tenerife. The owners of this winery are Monje family, Their history and the way they respect the tradition of the family and wine is actually something that will blow your mind. Believe it or not, this family is doing the same thing for five generations. You will probably get the chance to meet some of the Monje family members. All of them will tell you that wine production is the only thing they plan to do for a living.
If you are a big wine fan, then it will probably mean a lot to you to know more about the wine they are producing. While they are in the business for many years, they do not produce all types of wine. This family is specialized in red wines. All of the products they are making are actually made from Negramoll and Listan Negro grapes.
Bodega Reveron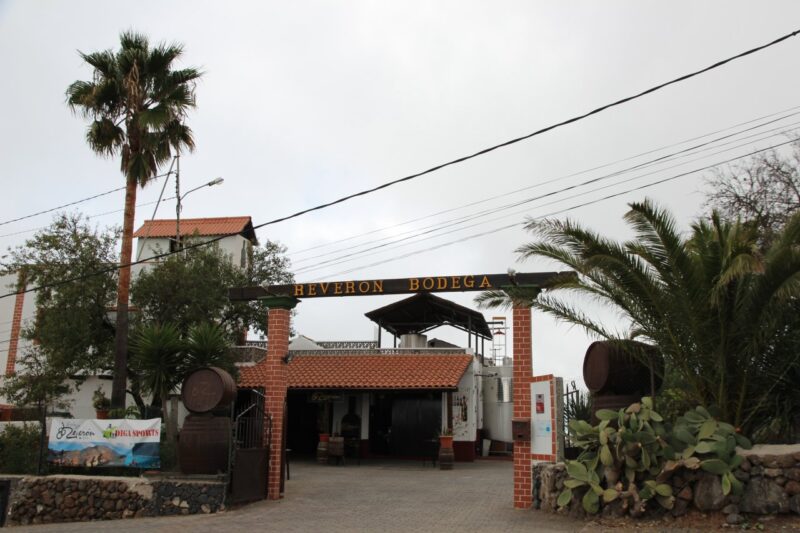 Third Winery is not located in the same place as the previous ones. They are actually on the opposite side of the island. The Bodega Reveron is located in Vilafior, the part in the south of the island. Something worth mentioning is that this place is not near the sea. Believe it or not, it is located 1300 meters above the sea surface. The winery is a bit more flexible compared to the previous one. It works with two types of wines – white and red.
Speaking of options that you can try out, the best white wine you can find here is Listan Blanco. However, if you are a bigger fan of red wines, then Cabernet Sauvignon, Listan Negro, and Tempranillo are the options that we suggest. Thanks to the different organizations, you will have the chance to visit this winery in a group. That only confirms you will have the chance to meet new people, talk with the locals, and find out more about the history of Tenerife wines.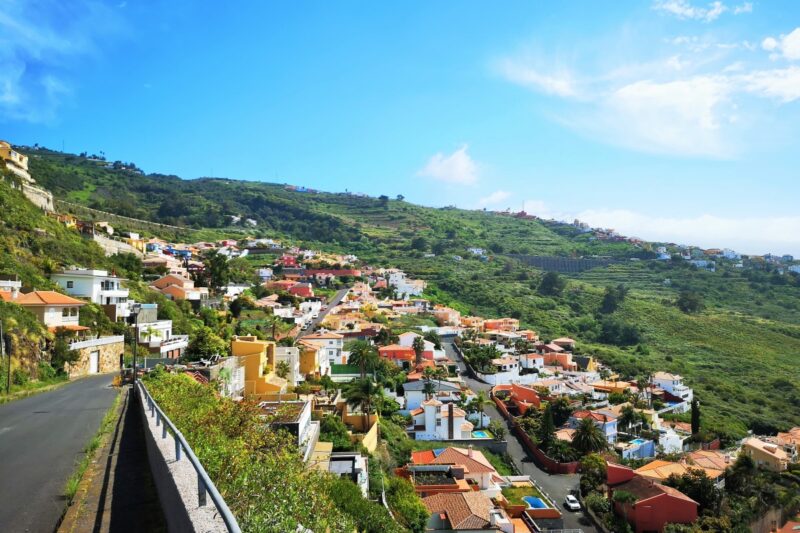 Conclusion
Without any doubt, wine lovers should come to Tenerife. But, that's not the only reason. The climate is beautiful, the island itself has a bunch of beaches that you can enjoy, and you will have the chance to find out more about the culture of this place. Because of that, we suggest you do not hesitate too much and buy a plane ticket as soon as you can.