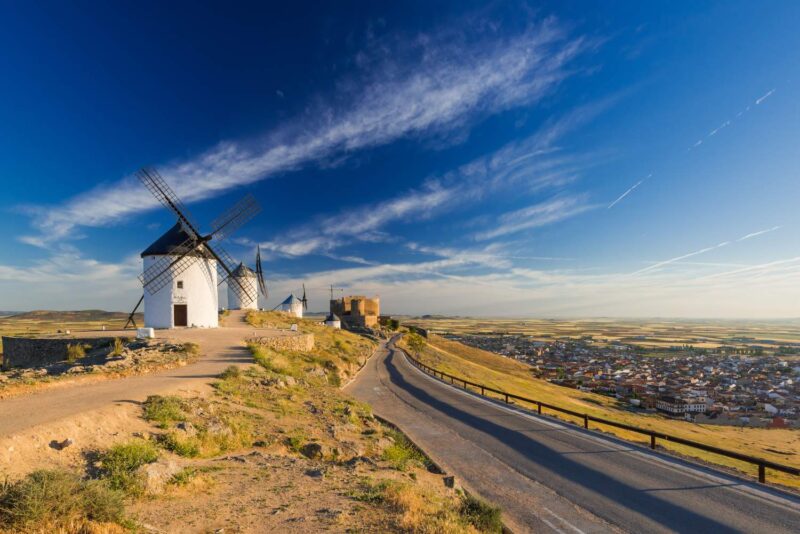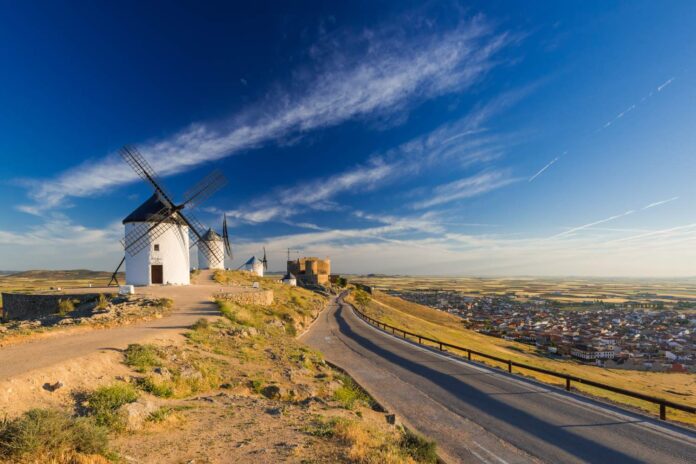 Spain is one of the most attractive tourist destinations in the world. It is high on the list even as one of the most visited tourist destinations in Europe. As a country, it has a lot to offer for both young tourists and older people who have not had the opportunity to visit it so far.
If you are planning to spend ten days in this country, keep in mind that it offers numerous tourist locations that you can visit, that you will not even have enough time to see them all at once in just one trip.
And if you are visiting this beautiful country for the first time, and you do not know where to start your travel adventure, we may have something interesting to offer you. What do you think about wine tours? Surely you have visited a wine location at least once, and the natural beauty has left a strong impression on you. So why not do it again, but now we will take Spain as a location. It has one of the most beautiful wine regions where you can spend the day with wonderful company, pleasant music, beautiful food, and of course fantastic varietal wine.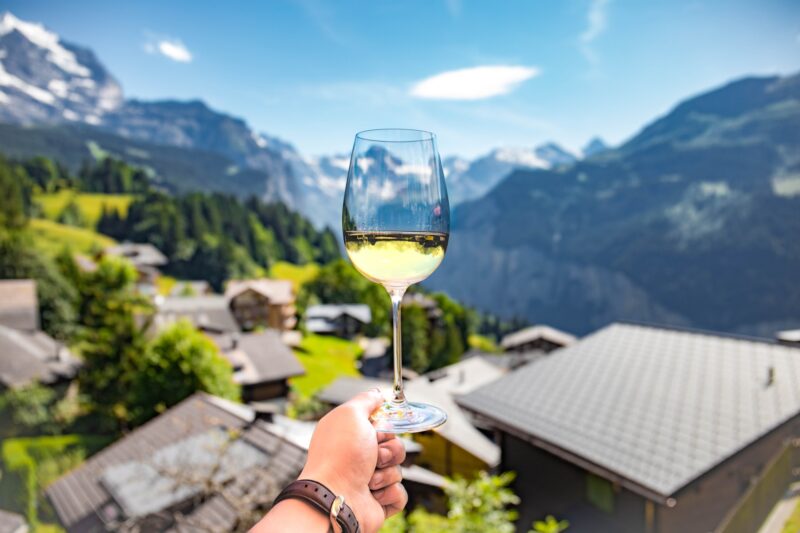 In the continuation of the text you will find some of the most beautiful and the best wine tours offered by Spain, so stay with us and take notes.
According to winetourismspain, these are some of the best wine locations that you must visit at least once in your life because they offer an unforgettable experience.
You have the chance to choose whether it will be a one-day seeing or a multi-day fun that will allow you to check what the place offers and get in touch with its beauty. So let's see which places are recommended to visit.
1. Ribera del Duero & Rioja tour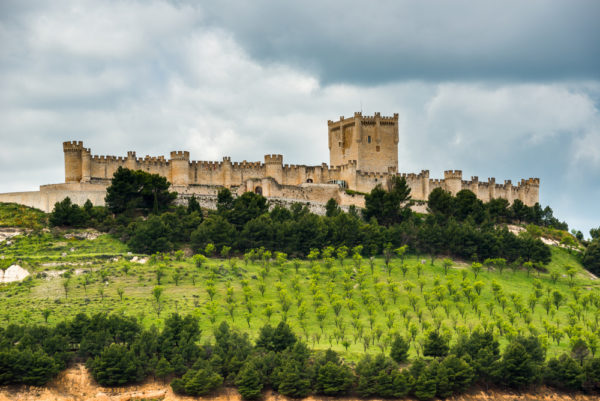 If you are a fan of multi-day walking, these two locations are exactly what you need. The journey begins in Madrid, and the package includes hotel accommodations for two nights. These two wine districts, Ribera del Duero and Rioja, are two of Spain's most beautiful. If you enjoy red wine, these are the spots to visit. And I don't think there's anyone who doesn't like a good glass of red wine. These wine regions captivate with their beauty, and you will notice the same if you decide on this private tour.
2. Montserrat daily tour
The stunning Montserrat National Park is about an hour's drive from Barcelona. This daily stroll will provide you with a once-in-a-lifetime opportunity to appreciate the mountain's natural beauty and all of the breathtaking vistas it has to offer. You'll have plenty of time for a stroll, and after a lengthy walk, you'll be able to sample some of Catalonia's finest food and try some of the region's best wines. The hearty lunch is followed by the best part of the tour, which is wine tasting at a winery that produces only organic red wine. You will notice that this wine has a wonderful and different taste and quality.
3. Visit the wineries of Madrid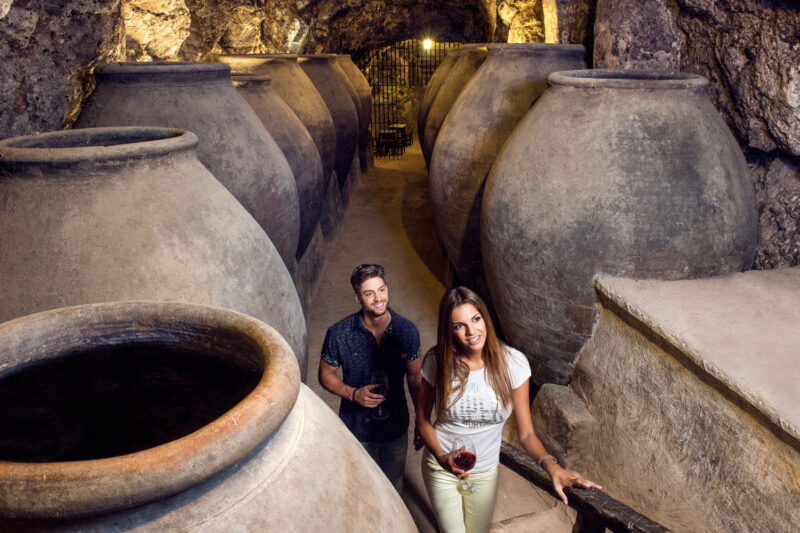 Madrid as a region has several wineries, and surely if you go alone without a tour guide, you will not know which winery to visit first. This one-day tour will bring you a visit to two of the many wineries in the countryside of Madrid. The tour includes lunch where you can taste the specialties of the region. And not only that, of course, you will try some of the best wines that wineries have in stock. So enjoy every minute spent in this location, because it will remain in your memory for a long time.
4. Penedés wine region near Barcelona
This region especially captivates with its beauty. Many of its visitors will be delighted with this tour. This private tour will simply leave you breathless. One day would be too little to soak up all the beauties of this region and taste all the varieties of wines that exist. You will be able to sample high-quality cava wine while eating lunch at a restaurant with a stunning view. Don't forget to photograph the stunning scenery that this area has to offer. You'll be able to share these photographs, as well as the stories you'll hear from locals, with your friends.
5. Priorat private wine tour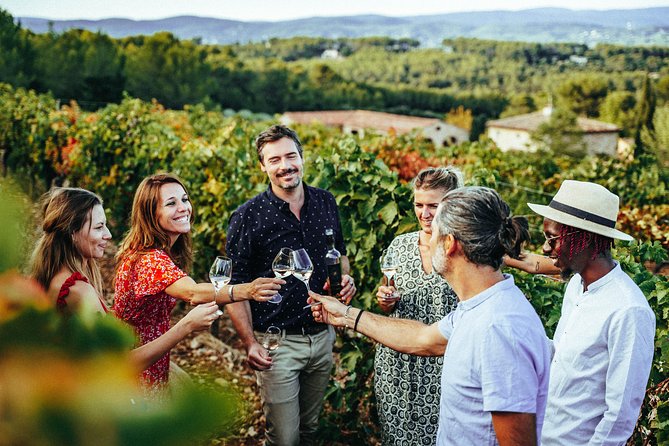 This region has been named one of the best wine regions in the world. The announcement is made by well-known experts who are part of this industry. And that's why it's on this list because you should not miss visiting it while you are in Spain. On the private tour, you will see guided by a local guide who will share with you all the interesting information about this winery. After the walk, you will enjoy the landscape of the location while tasting the local cuisine and drinking the beautiful red wine. The tour includes visits to two wineries in the region, so you should not overdo the wine, to have the opportunity to try other varieties.
Although many other wonderful wine locations in Spain are worth visiting, still today we decided to share with you these 5 and it will be up to you which of them you will choose as an ideal location to visit.
Spain is a rich country when it comes to culture, tourism, natural beauty, history, gastronomy, and many other fields. And if you are visiting for the first time from the huge selection it offers, you will not know which location or landmark you would choose first. But fortunately, there are places where we can find out about tourist attractions and help us and give us directions to visit.
Tourism experts say that autumn is the ideal time to see Spain. So why not indulge in this unique and fun once-in-a-lifetime experience and have some great time. So hurry up, pack your bags, check your airline tickets and book one of the one-day or multi-day wine tours. And don't forget to enjoy every moment there, because every second will remain memorable.