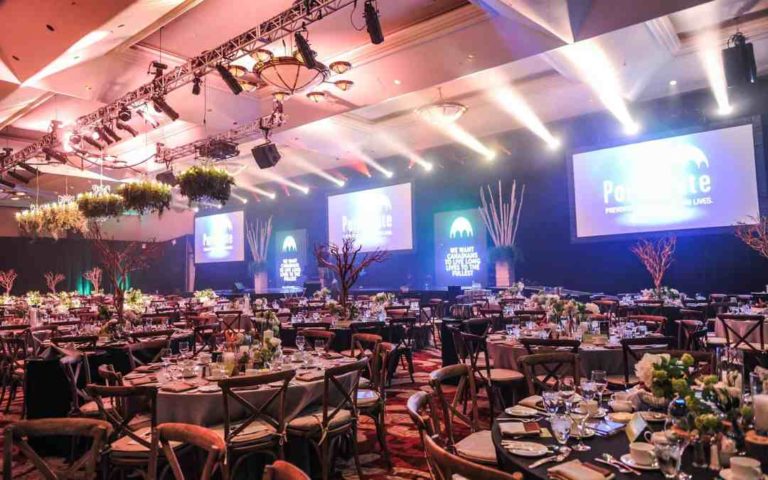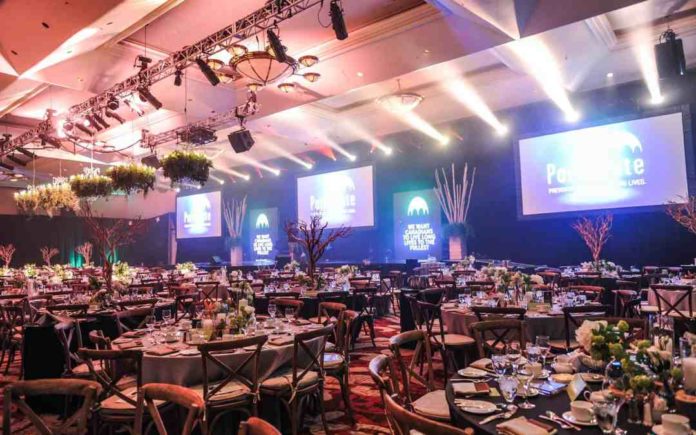 According to famous food catering service company Woofys, selecting wines for corporate and event catering in cities like Sydney and Melbourne can be quite daunting. Words like "classy", "sophisticated", and "elegant" come to mind as the most sought-after qualities. If you've just been given the task of organizing a corporate event for your company, one important thing you need to know is that, apart from the venue, theme, and decoration that you're going to choose, it's also vital that you get the best possible food and drinks for your guests. That is if you want to leave a good impression on them after the event is done.
While you don't have to be a sommelier to know that wine shouldn't taste like grape juice, you still need to strike a balance between price, quality, and uniqueness. All of that is essential if you want your corporation to be an impressive one with you necessarily going way over your allotted budget for it.
Read on for our selection of the best wines to serve at corporate events, whether you're trying to impress prospects or show current clients that you've still got it.
Important Words to Know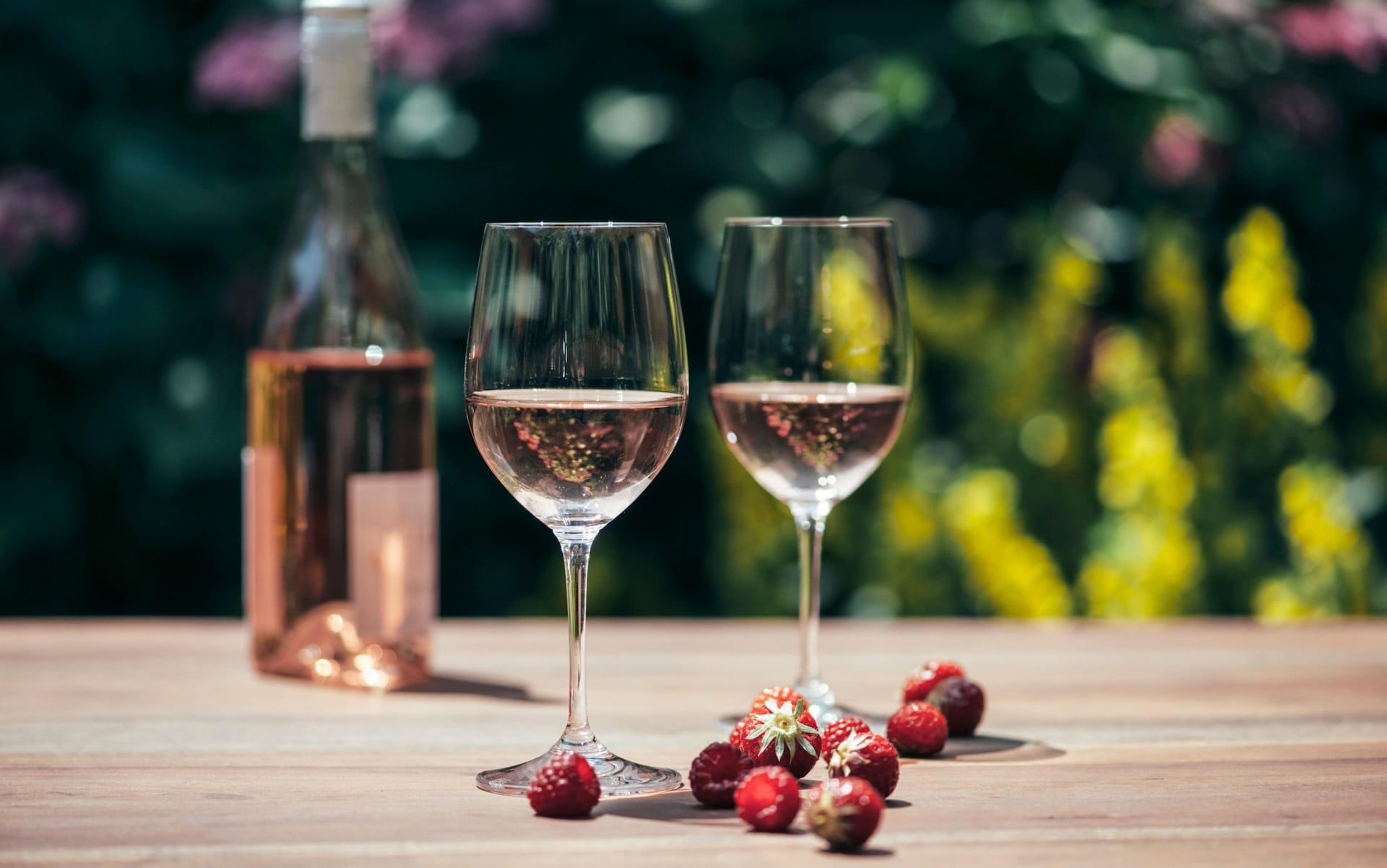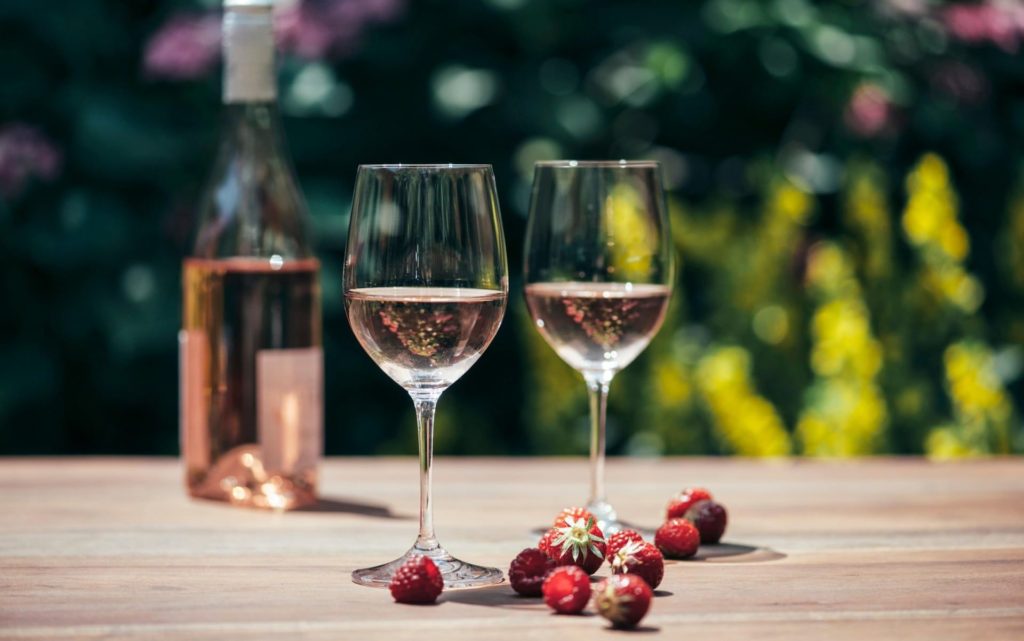 Before we get into our top wine picks for corporate events and meetings, let's start with a list of the most important wine buzzwords that you need to know. Most event-goers will probably ask if the wine is sustainable, organic, biodynamic and even vegan. With that, you need to equip yourself with some basic knowledge of the types of drinks that you're going to be serving your guests during your corporate event.
The good news is that most wine is vegan and organic by default. The term "biodynamic" speaks to a fruit handling process that takes into account different variables that include climatic and moon changes. This also helps get rid of the trouble of you having to worry about serving the wrong stuff to people who may be observing a very specific type of diet because of their lifestyle choices.
Sustainable refers to the farming practices employed during the cultivation process. It takes into account responsible water use and fair employment practices. Most, if not all, reputable vineyards already follow sustainable farming practices. That may serve as a very good bonus for clients who may be strong believers in environmentalism.
Crowd pleasers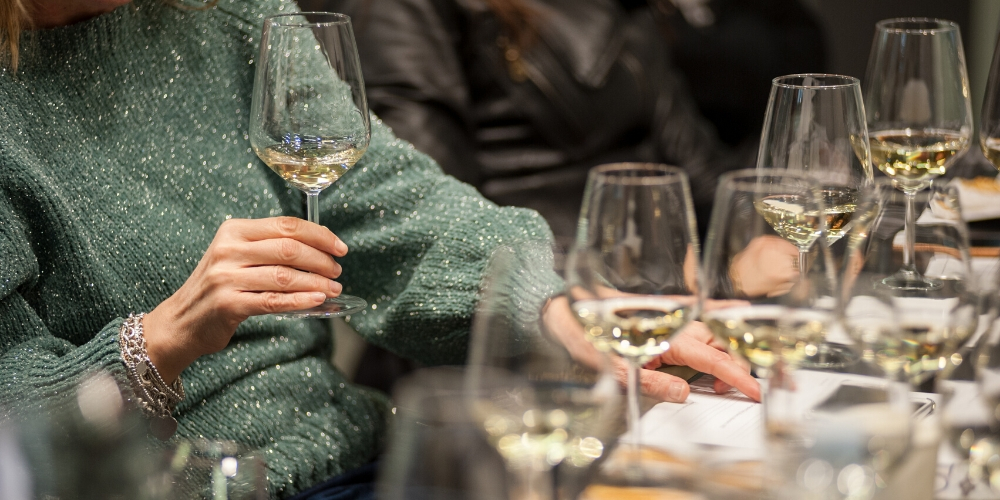 If the crowd you're serving is partial to Pinot Grigio, go for a light and breezy white wine selection. However, if your guests mostly prefer Chardonnay, then you'll do well to stick with heavier white wines if you want to cater to their specific taste preferences.
Pinot Noir and Sauvignon Blanc are both versatile wines that are sure to keep everyone happy, and they won't leave a dent on your bank balance as well so they should definitely be part of your list of options to consider. Sauvignon Blanc is crisp, neutral and pleasant on the palate. The same goes for Pinot Noir, which boasts lighter tannins, and a slightly fruity undertone that goes with pretty much any dish. The latter is a wise choice if you don't want to spend too much time matching the perfect glass of wine for each dish that you plan on serving during your event.
Budget-friendly options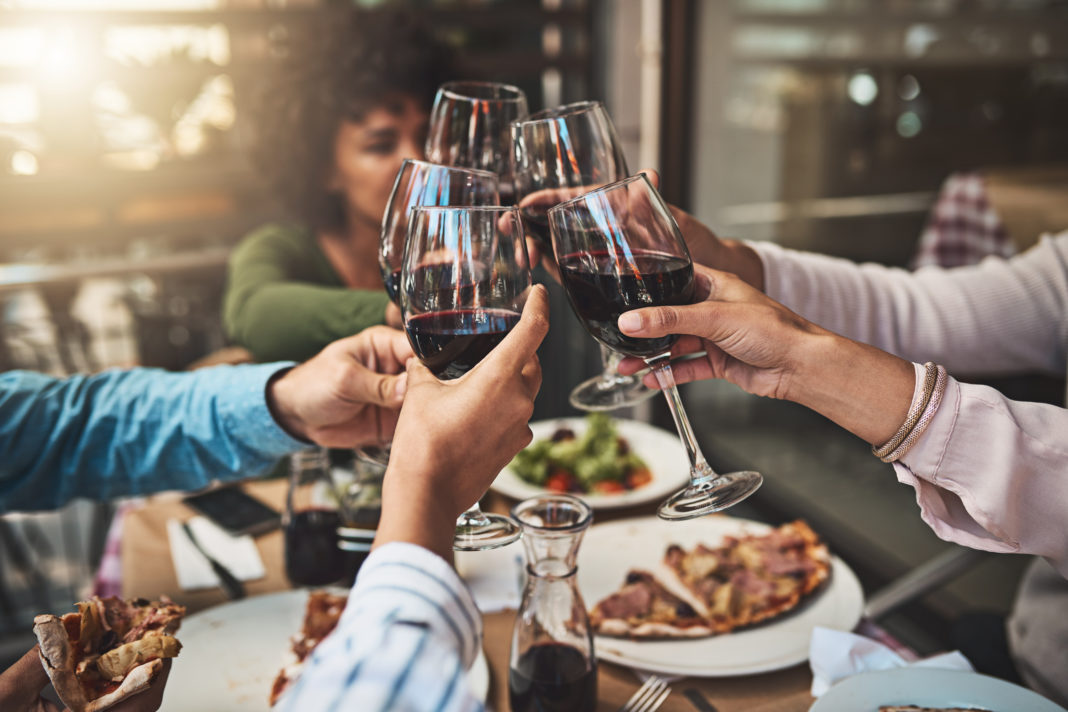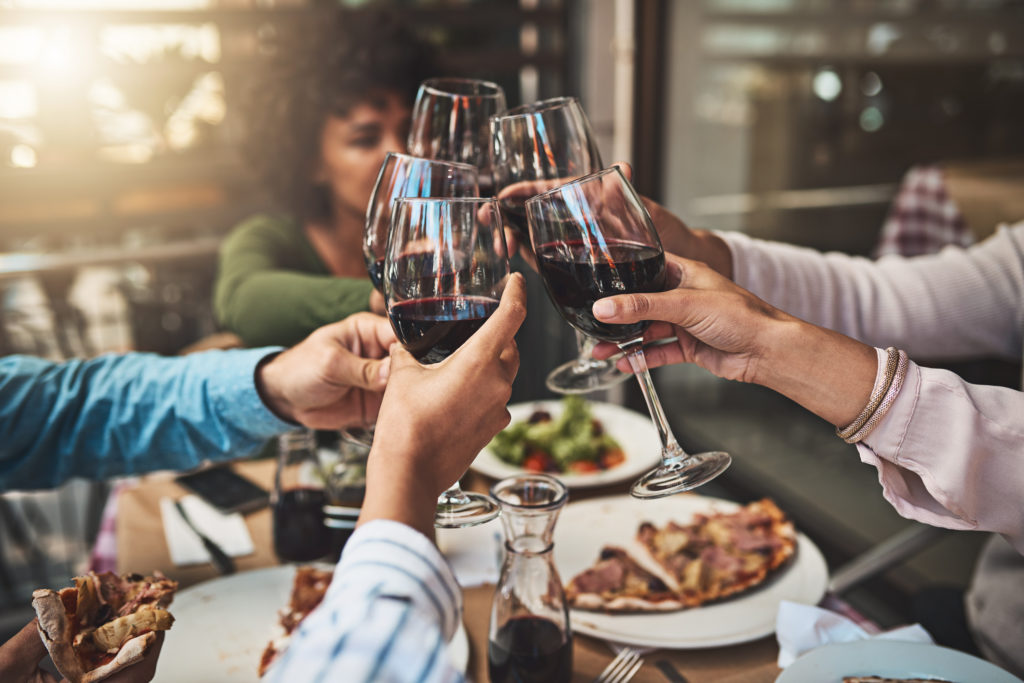 If you're shopping on a tight budget, you can consider a Côtes du Rhône. This sophisticated wine offers great value for money with a unique combination of plums, smoke and black pepper that can easily replace pricier Cabernet on your wine list.
Destination wines
If your goal is to impress your guests, you need to think outside the box and consider wines from unique regions of the world like Uruguay, Greece or southern Spain. Of course, you can never go wrong with wines from southern Italy, especially if you pair them with the right dishes. An international wine selection shows that you're innovative both socially and professionally.
Vegan-friendly wines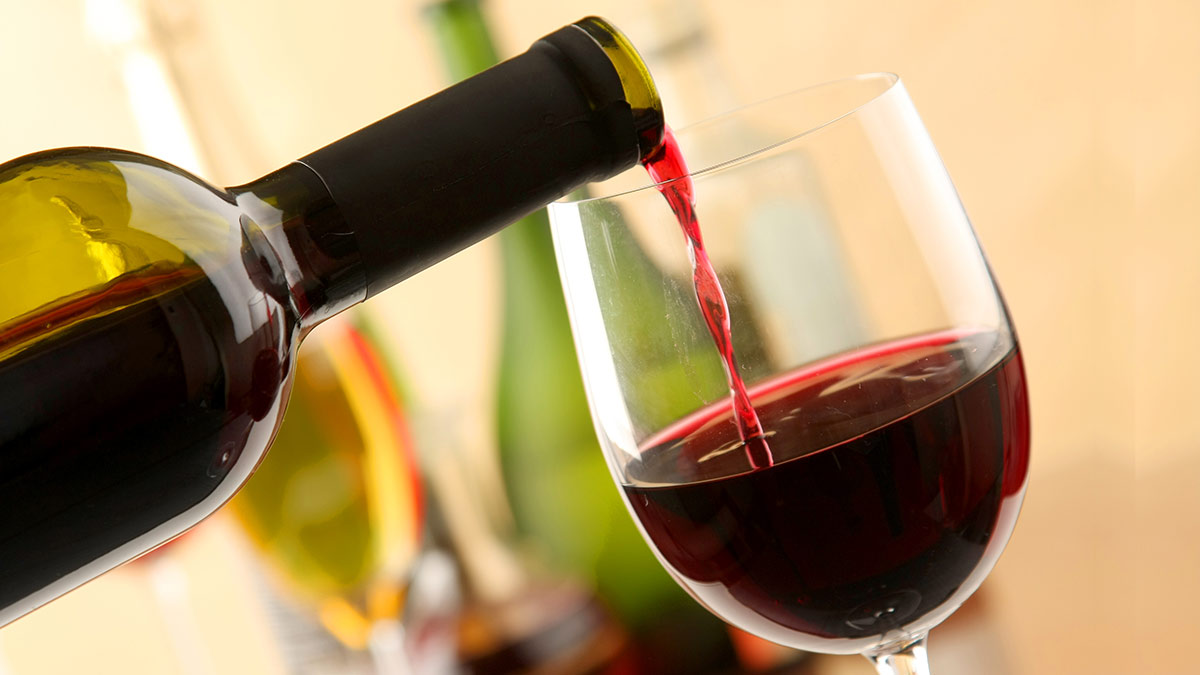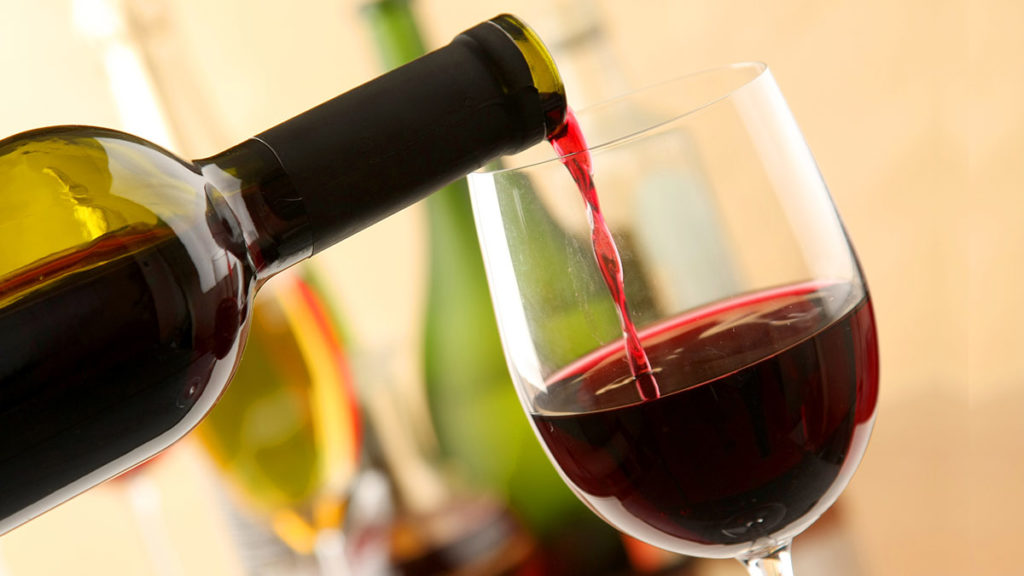 Assuming that you've already done some research on your party guests and discovered that a majority of the crowd is vegan, it might be a good idea to pay attention to wines that pair well with vegan dishes. Don't worry because this isn't as hard as it sounds and you might even have fun as you'll mostly shop among niche vineyards.
Côtes du Rhône is a great all-round red because it's light and accessible, perfect for rich vegan cuisine. A white sauvignon-black based Bordeaux is a soft and refined white that'll compliment any grain-based vegan dish that you're planning to have on your menu.
Dessert wines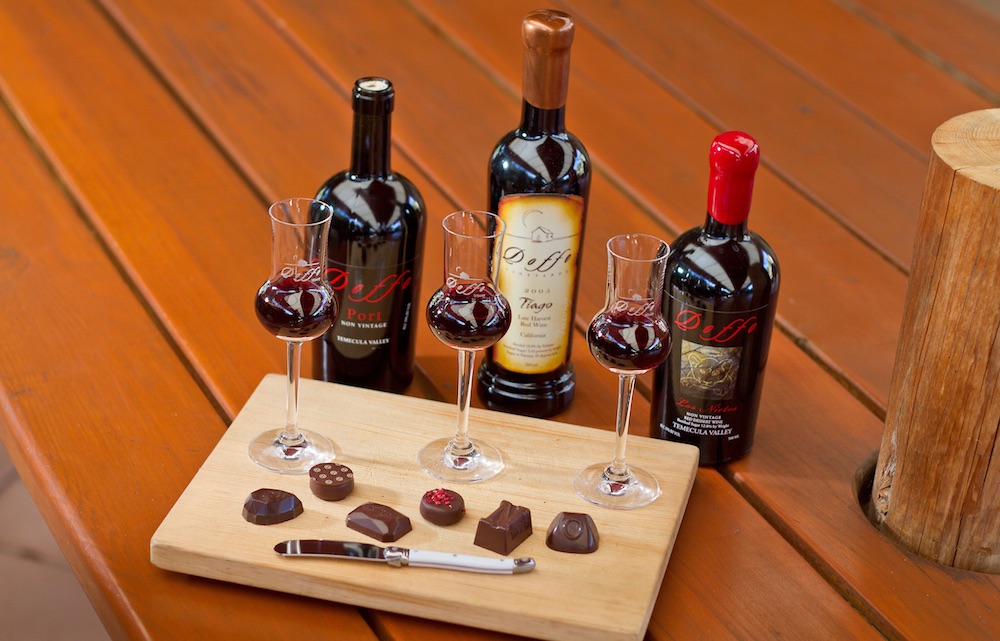 Contrary to popular belief, dessert wines don't have to be sweet or overly fruity. Expert sommeliers recommend a special and versatile dessert wine from the Portuguese island of Madeira known as "rainwater" Madeira.
This nutty red boasts a distinct pecan pine flavor that's offset by a tinge of salt for the perfect balance. The great thing about rainwater Madeira is that it's not as sweet or overbearing as a port would be, for example.
It pairs well with sweet and savory desserts alike, or you can have it on its own as a form of "liquid dessert".
Conclusion
Wine is the perfect alcoholic beverage to serve at a corporate event. You can serve a large group of people with a single bottle and there are loads of different options to choose from at different price points. With that, you can surely meet your guests' taste preferences without necessarily spending a fortune.
On the one hand, you have traditional heritage wines that are associated with maturity and class, while trendy wines with exotic undertones will help you show off a more playful and innovative side of your brand.
Your job as the event organizer is to come up with an exciting wine selection that'll add flair and interest to the gathering. Of course, it's also important to ensure that the wine you pick appeals to everyone and for that, you can't go wrong with the top wine picks featured in this article.