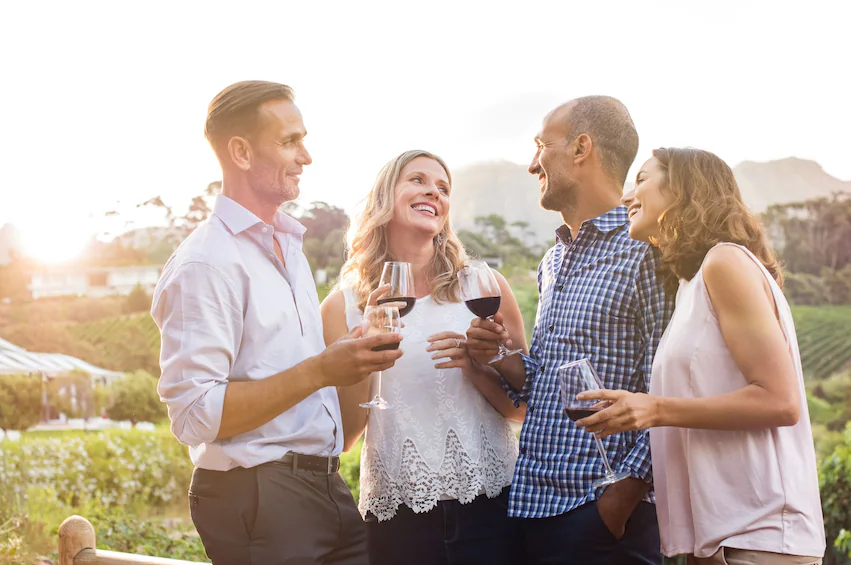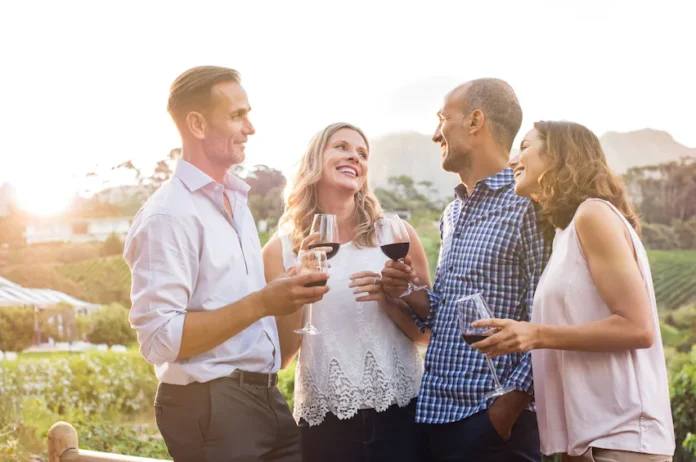 If you are an oenophile and looking for an unforgettable experience, then look no further than a tour through the vineyards of France.
In this blog post, we will take you on a tour through the vineyards of France, exploring some of the most popular wine regions and the different types of wines you should try. We will also give you some tips on what to consider before going on a wine tour and some of the must-see attractions along the way. So, if you are ready for a tour of the vineyards of France, let us get started.
The Wonders Of Provence Wine Tours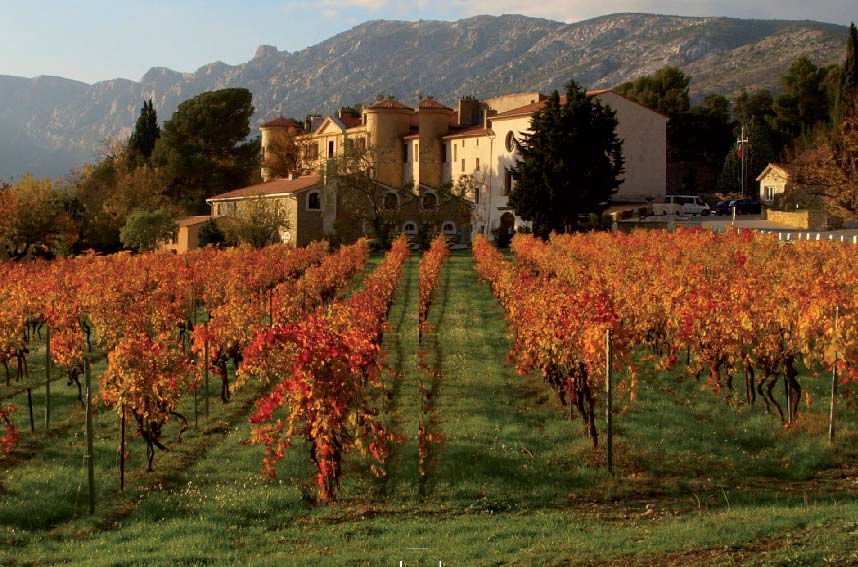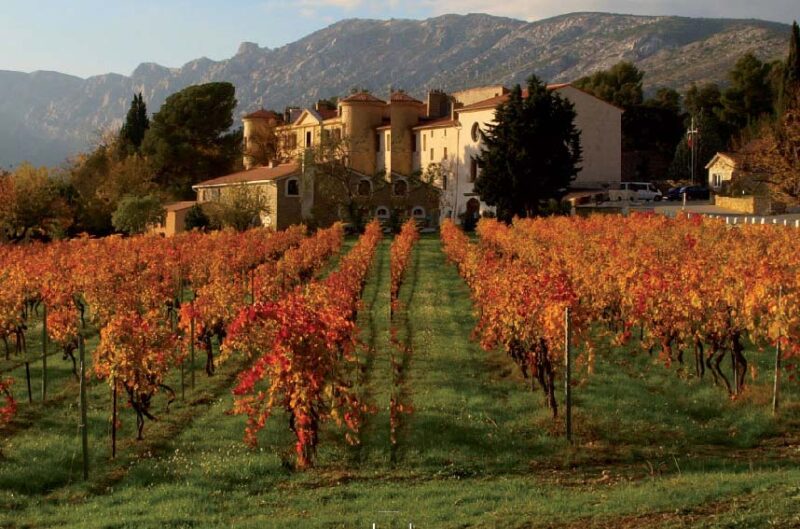 Wine is a beverage that has been enjoyed by people for centuries, and its popularity is only growing. There are many different types available, from dry to sweet, and from various regions around the world. Provence is one of the most famous wine-producing regions in the world, and there are many wonderful vineyards located there. Whether you're a novice or a seasoned enthusiast, Provence wine tours will offer you an amazing opportunity to learn about this delicious beverage.
On your tour, you'll explore some of the most famous vineyards in Provence. You'll see beautiful ancient ruins and learn about the history behind wine production. You'll also meet local winemakers who will share their insights into their craftsmanship. During your visit to the cellar doors, you'll have the chance to explore all aspects of tasting – from smelling and sipping wines to learning about food pairing techniques. In addition to sampling wines from various grape varieties, you'll also get a chance to enjoy a gourmet picnic lunch among the vineyards!
Not only will your tour be educational and enjoyable, but it will also leave you with some delicious Provence wines at home! After your trip through Provence's enchanting vineyards – whether on foot or by car – be sure to book your next trip now so that you can truly discover its wonders!
Visit The Most Popular Vineyards In France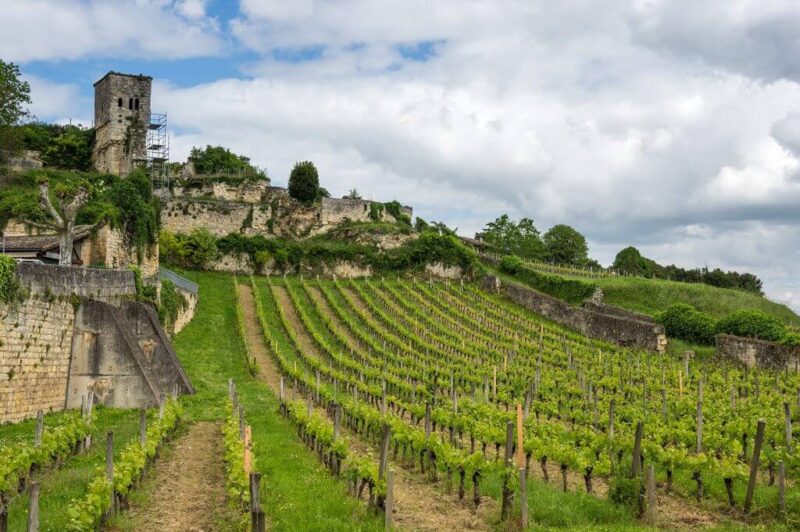 If you're looking for a wine tour that will give you a unique and insider perspective on French wine, then you'll want to check out the top vineyards in France. Each region has its own unique characteristics, and by touring several different regions, you'll be able to sample a variety of wines from all over the country. Not only that, but you'll also learn about the different regional varieties and styles.
To make the most of your trip, be sure to pack your appetite – food pairing is key when it comes to enjoying French wines. And if you're looking for some additional tips before your trip, be sure to check out our blog post! In it, we'll outline what to expect on your tour and offer some advice on how best to enjoy yourself while in France. We hope that this post will help make your tour dreams come true!
Must-See Attractions Along The Way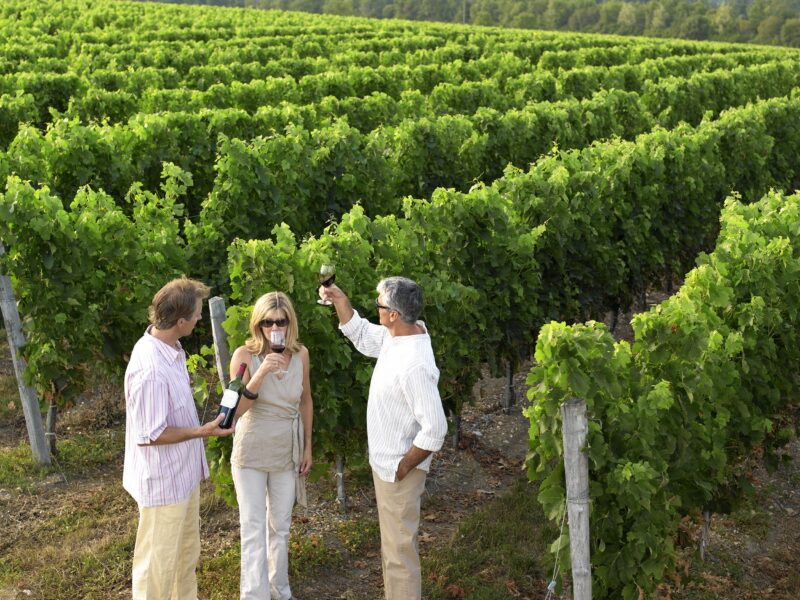 When it comes to France, there are few places that can compare to the wine-rich regions. From the ancient city of Bordeaux to the sunny vineyards of Burgundy, each region offers its own unique attractions and experiences. Whether you're looking for a taste of history, delicious cuisine, or breathtaking views, these destinations will have you entranced from start to finish.
To get the most out of your trip, we recommend visiting key monuments and attractions in each region as relevant. This way, you'll get a good overview of what's available while still having plenty of time to explore on your own. Plus, sampling some of the best wines offered in each winemaking region is a must!
Fine gourmet dining combined with the perfect wine selection is also an experience not to be missed. Not only will you enjoy some amazing food and wine pairings, but you'll also gain insights into how these two things are intertwined in French culture and history. And if that's not enough fun – try taking part in local traditions like wine tastings or cooking classes!
Things To Consider Before Going On A Tour Through The Vineyards Of France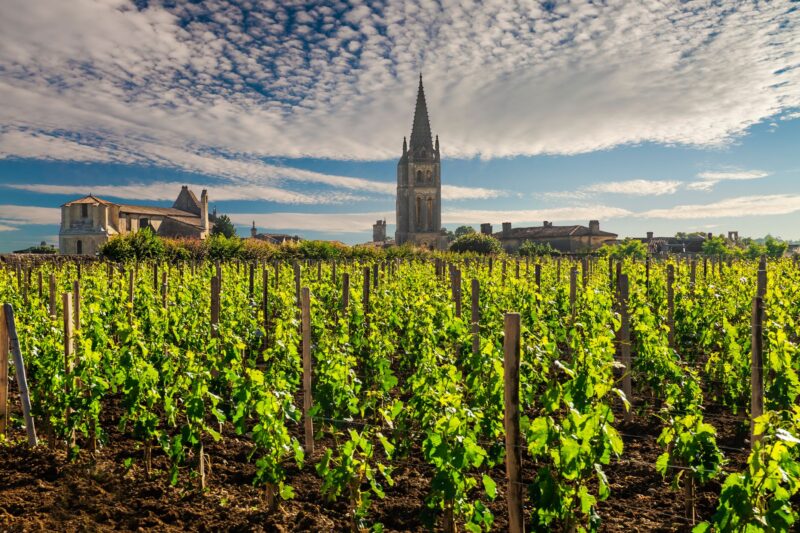 Winemaking is an ancient art that has been passed down through the generations in France. Over the centuries, winemakers have developed unique methods and techniques to produce some of the world's finest wines. If you're interested in learning more about this fascinating process, be sure to check out our guide on touring the vineyards of France.
In this guide, we've outlined everything that you need to know before embarking on your wine tour. We've covered the history and culture of winemaking in France, as well as the different types of wines that are produced here. We've also taken you on a guided tour of some of France's most renowned wine regions, letting you experience firsthand how these wines are made.
To make sure that you get the most out of your wine tour, it's important to do your research beforehand. You don't want to waste your time or money on a tour that isn't worth it – so be sure to research which regions have good grape harvest times or which have warmer weather during springtime.
Finally, if you're planning on drinking while touring the vineyards (which is legal in France), be prepared with information about local laws regarding alcohol consumption. And remember – always bring a good camera along to capture all the beautiful scenery!
In A Nutshell
Exploring the vineyards of France is an unforgettable experience that every oenophile should experience at least once in their lifetime. We have taken you on a tour through some of the most famous wine regions and highlighted some of the must-see attractions along the way.
From Provence to Bordeaux, each region has its own unique characteristics when it comes to wine production, flavor profiles, and winemaking processes. Whether you are a fan of red or white wines, there is something for everyone in France's many vineyards! So why not take a trip today and explore the wonders of French wines?