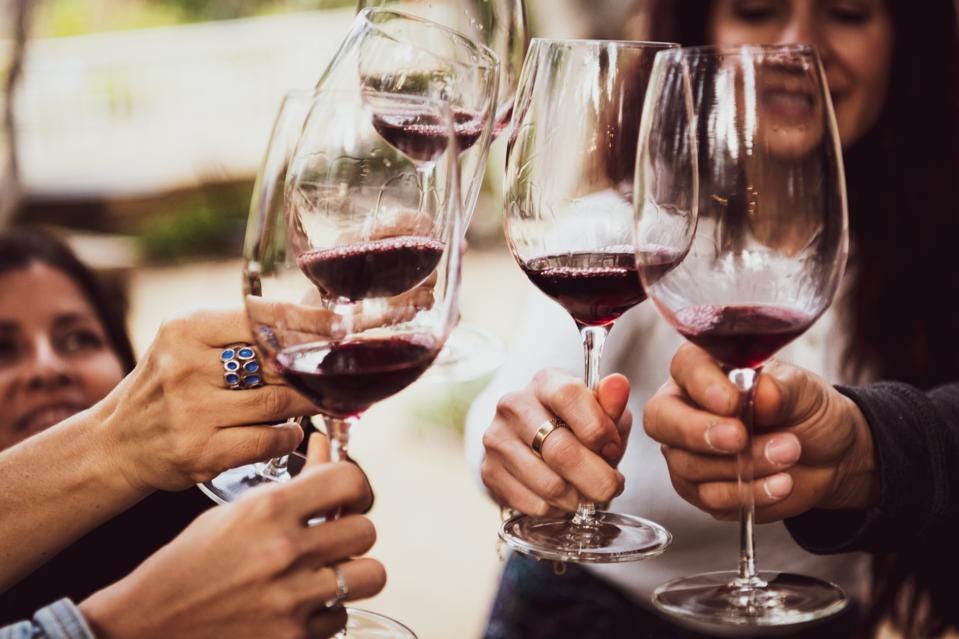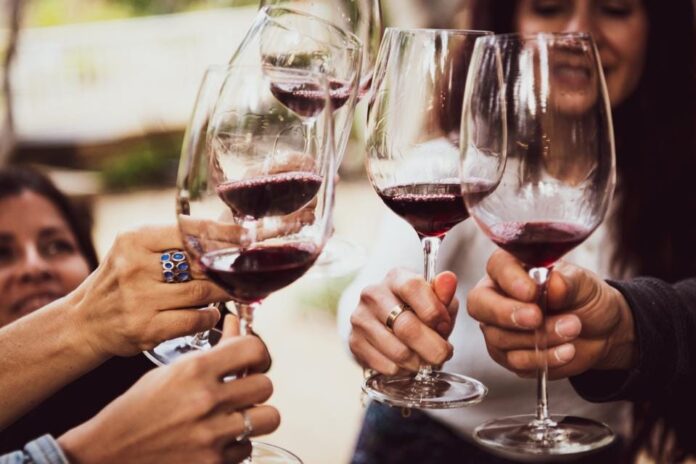 Do you enjoy heading to vineyards in the countryside for wine-tasting events? When you enjoy wine, nothing beats attending wine tastings hosted by various vineyards whose wines you have yet to try. No matter what your favorite wine is when you attend a tasting, there's always at least one new wine that will capture your attention.
While wine itself is pretty enjoyable, here are some ways to make your entire experience even better.
1. Charter a van for your group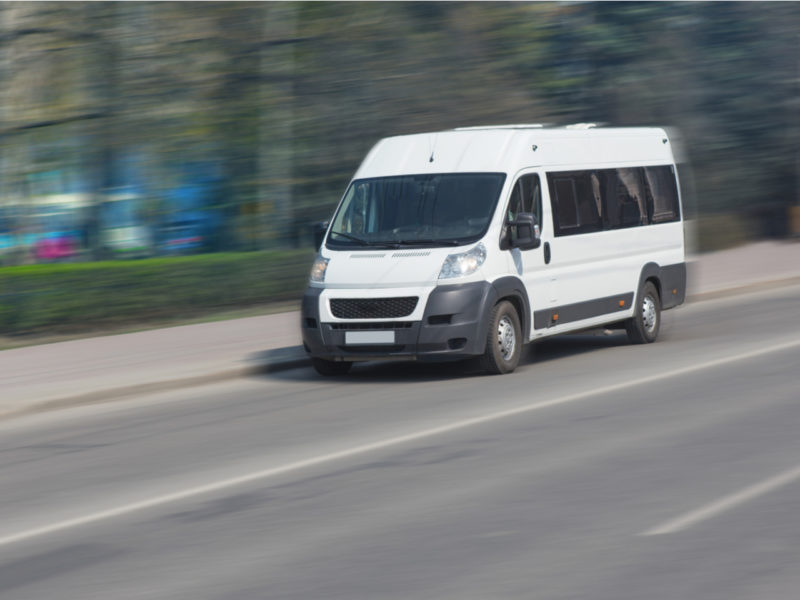 When you attend wine tastings with a group, a charter van service from a company like drvn.com will make your trip more enjoyable. Not only will you get out of having to drive, but you won't have to worry about bringing a designated driver along.
While the purpose of tasting wine isn't to get drunk, if you drink too much, you could get a little tipsy. Everyone has a different metabolism, so it's hard to guarantee that you'll stay sober enough to drive.
Also, your designated driver might decide to taste some wine early on, thinking they'll be fine later. However, once they start, they might end up indulging with everyone else, and you could lose your designated driver for the night.
Another good reason to charter a van is when you want to attend multiple wine tastings in one day. Sometimes multiple wineries in a general area will host tastings on the same day to get more people interested. When you have a van charter, you can enjoy the experience and leave the driving to someone else.
2. Be open to tasting white and red wines
Most people strongly prefer either white or red wine; it's rare for someone to prefer both equally. Even so, stay open to tasting wine that you normally would not be inclined to try. After all, the point of a tasting is to try new things. Since the flavor of wine drastically changes based on what it's paired with, you might find that you just haven't been pairing your wine in a way that brings out the right flavors.
Stay open to trying other types of wine, too, like Moscato and dessert wines, as well as bubbly wines. When paired to perfection, some wines that you wouldn't normally like might end up tasting great.
3. Dress for the occasion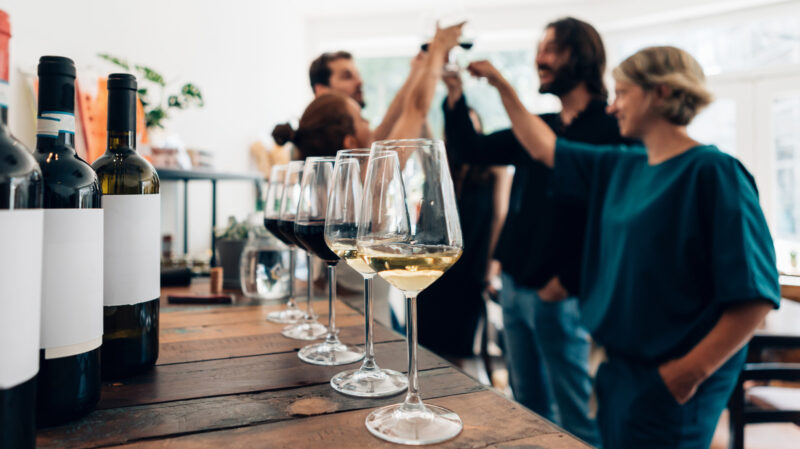 There is no single way to dress for a wine-tasting event. Each venue will have its own dress code, so you may want to call to find out what people usually wear. It's probably not going to be formal, but that depends. Some people host formal parties that include a wine-tasting event, so always refer to the person or organization you sign up with for the details.
In general, you should wear dark colors to minimize the appearance of stains, and avoid sleeves that dangle so as to avoid spilling or dipping your sleeves into wine glasses. If you have long hair, tie it back so it doesn't get in the way when you spit.
You should also avoid wearing perfume, cologne, or even body spray since the scent will permeate the room and make it harder for people to smell the wines they're tasting.
4. Let the winery guide your tasting experience
Follow the tasting order. Winemakers spend countless hours preparing a wine-tasting event to optimize the tasting experience. If you change the order of the wines you taste, you won't get the full experience. Certain wines can cloud the flavor of other wines, but not in the reverse order.
Recalling which wines you prefer will be hard if you're relying on memory alone. Take a notepad with you, or use your cellphone to take notes on the wines you enjoy. You can also take a picture of the label, or make notes on your wine-tasting sheet.
5. Don't be afraid to spit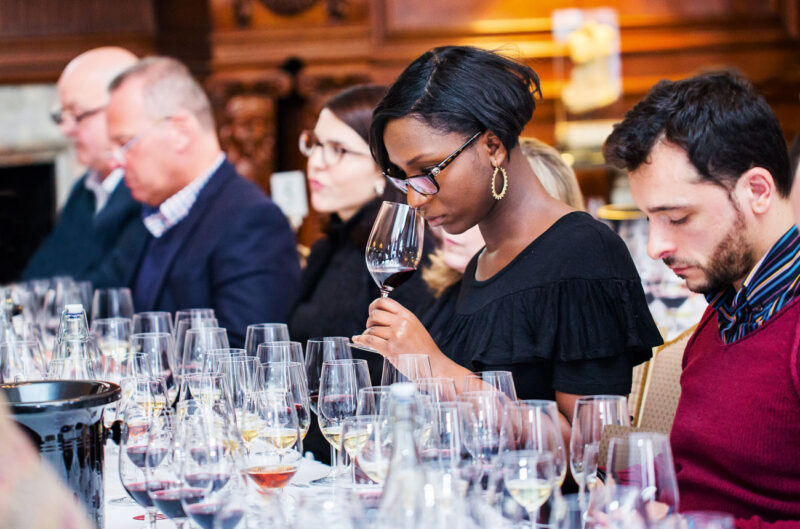 Don't be too shy to spit; spitting is an important part of tasting wine. Even though you'll be tasting small samples of each wine, it will add up fast. Get used to the idea of spitting so that you don't end up drinking too much wine. Everyone does it, so don't hold back.
Enjoy yourself and relax
No matter how serious you are about your wine, tastings are more enjoyable when you allow yourself to relax and have a good time.