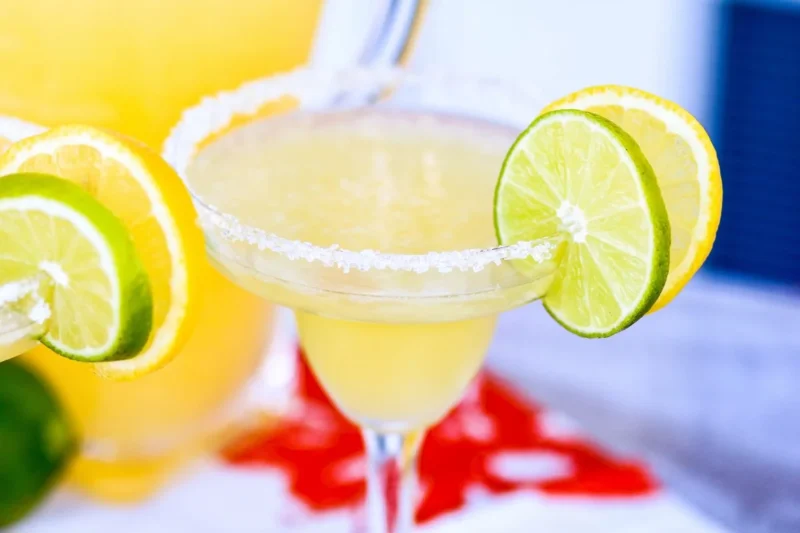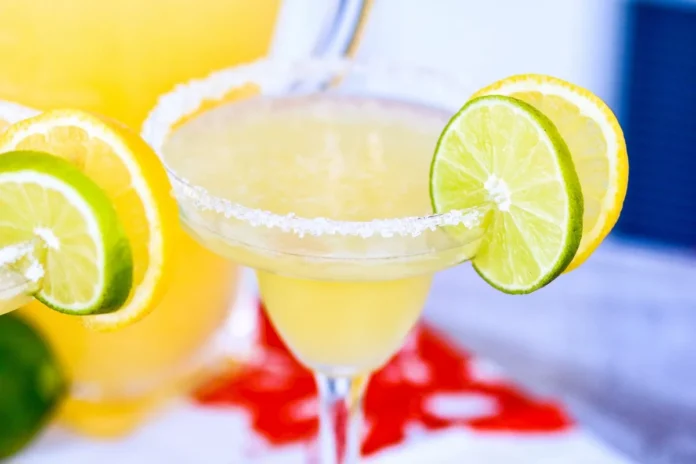 Are you looking to mix up a delicious virgin margarita but don't know where to start? You're in luck! We've got the perfect recipe that will help ensure your next homemade virgin non-alcoholic margarita is smooth, flavorful, and downright tasty.
Full of fresh ingredients like lime juice, agave nectar, and some non-alcoholic orange bitters for sweetness and flavor balance, this recipe has all the zest and zing of an alcoholic drink without any of hangovers. Read on for a Virgin Margarita recipe that provides you with everything you need to whip up your freshly shaken – or blended – beverage that's sure to please crowd favorites as well as yourself.
The Story Of Virgin Margaritas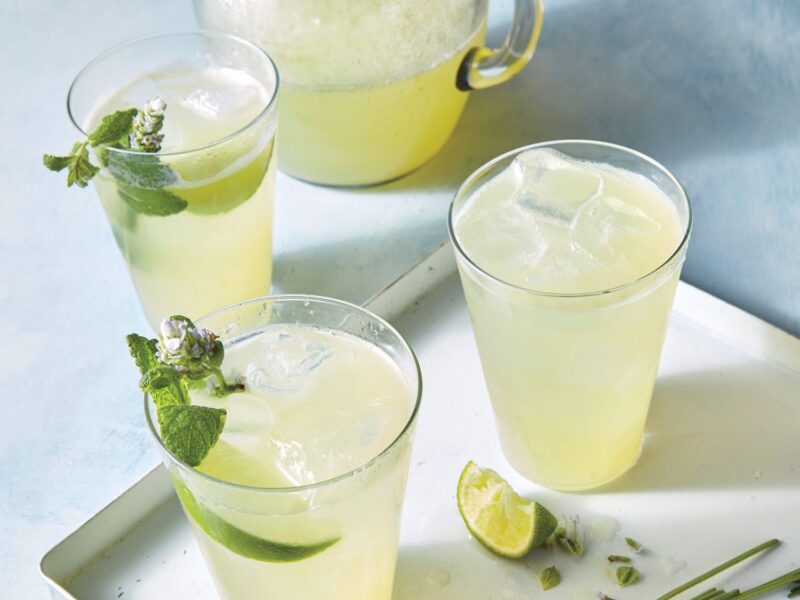 Forget kid-style virgin margaritas from chain Mexican restaurants – the adults can now enjoy a real non-alcoholic twist on this classic cocktail with all the same zing and excitement. With amazing alcohol alternative tequilas at your fingertips, you, too, can experience an indulgent adult take on the traditional margarita without compromising flavor.
In the early 90s, barman Julio Bermejo revolutionized this classic cocktail with an unexpected twist to Tommy's Margarita. He ditched triple sec and substituted agave nectar from the same plant as tequila in place of simple syrup – plus only fresh lime juice (not pre-made sour mix) makes it special.
Orange bitters add an intense orange flavor and fragrant coriander that pairs perfectly with tequila and lime—without diluting or over-sweetening your beverage.
How To Make A Virgin Margarita That Tastes Good
If you want to put your bartending skills to the test and make a delectable virgin margarita recipe, here are the ingredients you'll need:
Ingredients
2 oz non-alcoholic tequila
1 oz fresh lime juice
1/2 oz agave nectar
5 full droppers of non-alcoholic orange bitters
Pinch of salt
Instructions
Place all ingredients (including a pinch of salt) into an ice-filled shaker, and shake vigorously until thoroughly chilled.
Pour into a rocks glass filled with fresh ice.
For a finishing touch, garnish with a lime wedge, and for an added zest of flavor, give your glass a salt rim.
Why Non-Alcoholic Orange Bitters Matter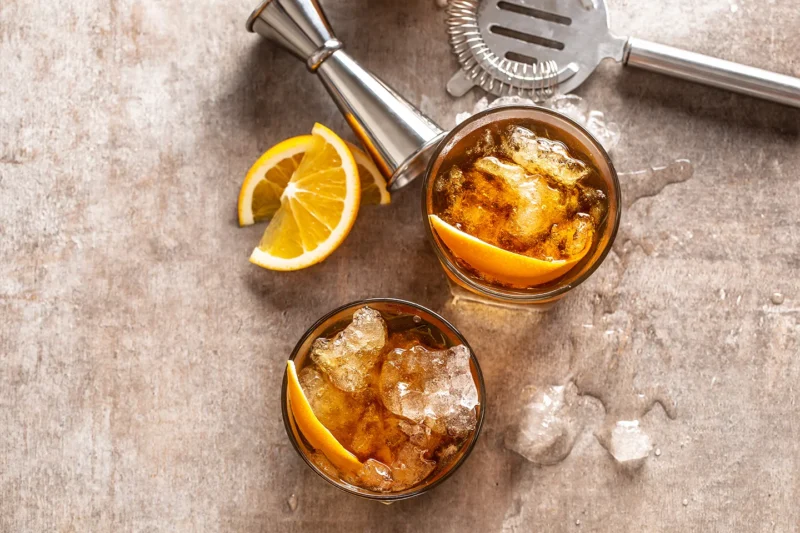 Making a non-alcoholic margarita using orange bitters is a great way to enjoy an alternative version of the traditional drink. Many benefits come from orange bitters aside from just being non-alcoholic. Some of the potent ingredients used in the production of the bitters are as follows:
orange peel
apple cider vinegar
gentian root
lemon balm
milk thistle seed
burdock root
dandelion root
yellow dock root
ginger root
These are said to have health benefits. For example, apple cider vinegar helps digestion and relieves sore throats and indigestion. Dandelion roots have been proven beneficial as a natural liver detoxifier. These ingredients also help to create a unique flavor for your margarita that you won't get anywhere else.
Enjoy This Delicious Virgin Margarita Recipe
If you're looking for a delicious Virgin Margarita recipe, look no further than the one we've outlined above. This recipe is easy to follow and turns out great every time. Be sure to use fresh lime juice and good-quality, non-alcoholic tequila for the best flavor. And if you want to get fancy, garnish your margaritas with a lime wedge or salt rim. Thanks for reading. Cheers.