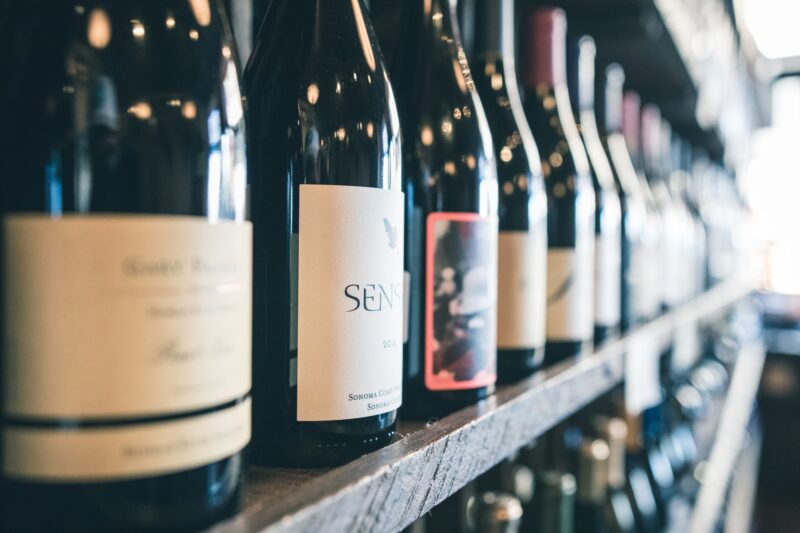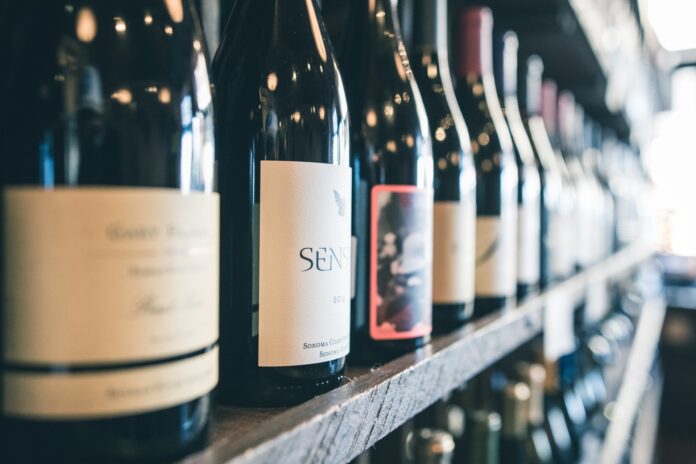 Every year about a thousand new movies come out that are just from a US production. The number is much greater on a global scale, and it is close to impossible for us to pick just the right ones to find.
We all know the blockbusters, and we've probably seen them all, however, there are some uncut gems that not many people know about and are definitely more than worth watching. There is a theme to every piece, and if you are interested in films that are made for oenophiles, then you've come to the right place.
Continue reading if you want to check out our recommendation for wine films that every wine lover needs to watch in 2023.
Back to Burgundy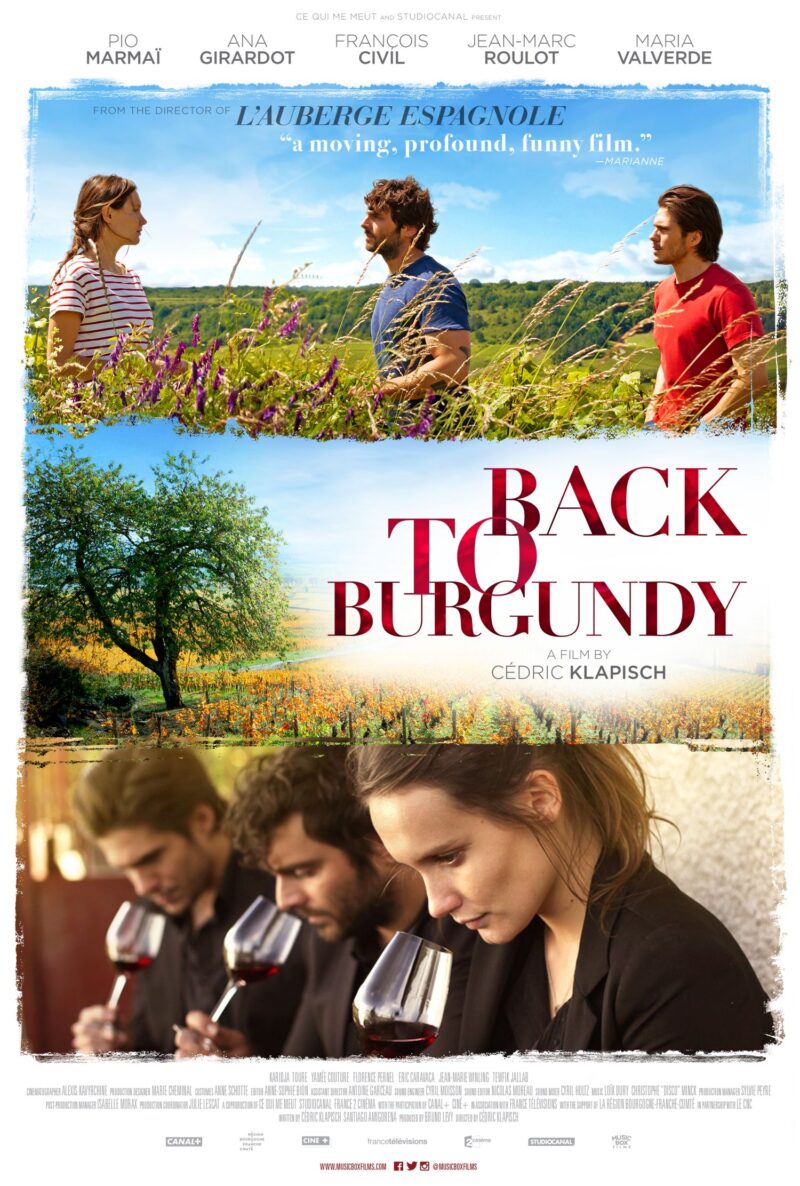 This French masterpiece was first introduced to the public in 2017. The original title of the film is "Ce qui nous lie" and it follows the story of three estranged siblings who come back home after their father falls ill.
The father owns a large land and a vineyard. The siblings need to learn how to continue their father's legacy, roaming the lands they have so many memories of. It is a touching, and emotional movie that will transport you to the roots of wine, everything that happens around the production, and how stories intertwine along with this dazzling beverage.
The movie was directed by Cédric Klapisch and in the leading roles we see Pio Marmaï, Ana Girardot, and François Civil. If you haven't seen it before, this comedy, drama is definitely something that should be on your list.
SOMM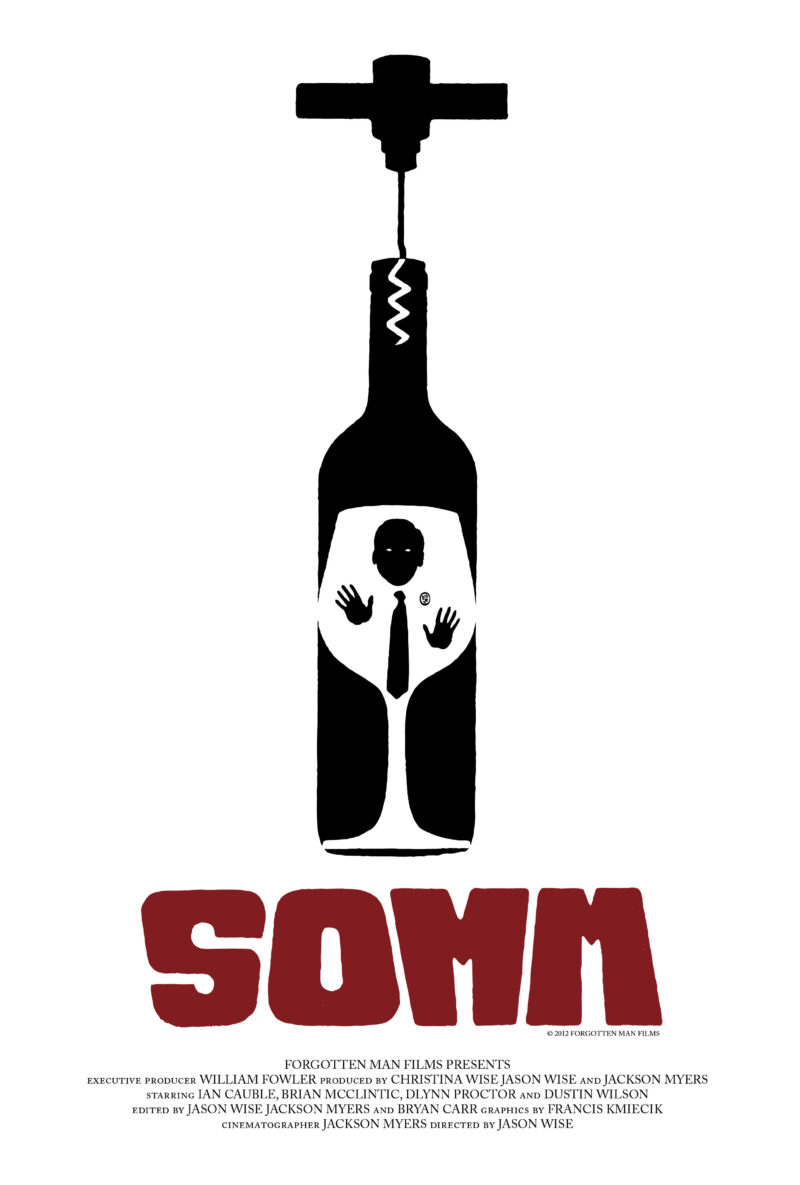 SOMM is a United States documentary, revolving around the prestigious Master Sommelier exam. This is the test that is the most difficult to take, and not many people who try their knowledge are able to pass it and show off their knowledge when it comes to wine.
The piece follows the story around four candidates who try and show that they know everything there is about the prestigious beverage, starting from the production process, up to the taste and the smell.
It is a story that will leave you feeling all the struggles that people go through, trying to show their devotion. You will feel their happiness, sadness, and at moments, heartbreak. If you want to feel the pressure around becoming a master sommelier, this piece is more than worth watching.
This piece was written and directed by Jason Wise, and the stars in it include Bo Barrett, Shayn Bjornholm, and Dave Cauble.
Sideways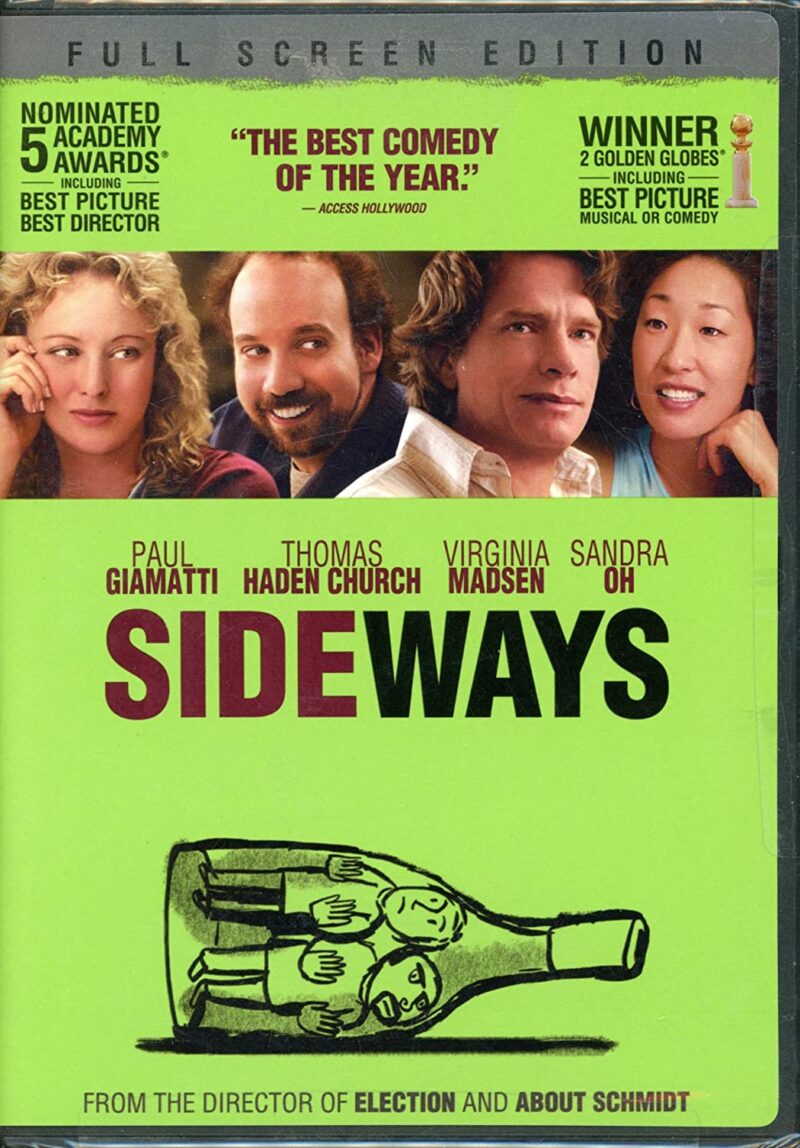 This award-winning piece is something you should not miss out on, and it is just a breathtaking story that will stay with you for years to come.
As you can see on websites like Couchpop.com, the film follows the story of two men, who after reaching middle age, decide to take a trip together, before one of them gets married.
It is a comedy, drama, and romance that will make you smile and remember your best friends, your adventures, and just the story that comes with enjoying your life.
The director and co-writer of the screenplay is Alexander Payne, and in the leading roles, we see Sandra Oh, Paul Giamatti, Thomas Haden Church, and Virginia Madsen.
Bottle Shock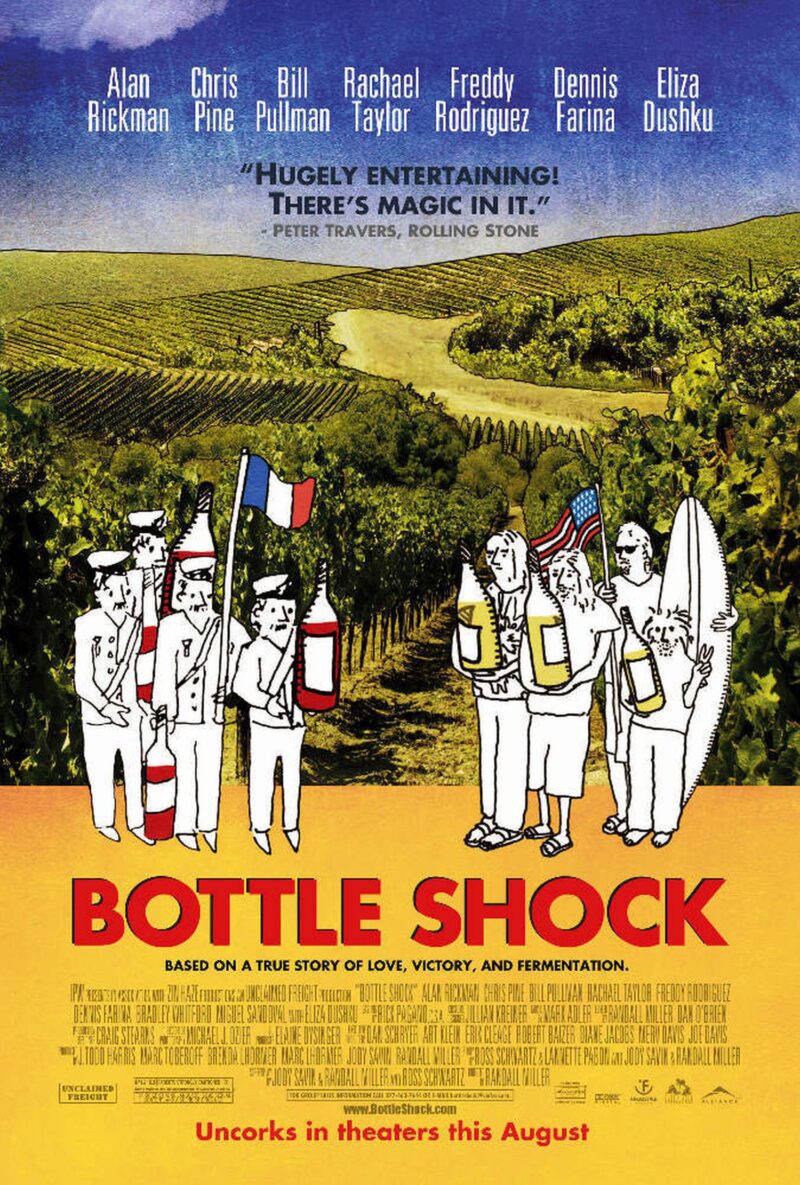 The next piece on our list is probably one of the famous movies that an oenophile could watch. Starting from the stellar cast, up to the captivating story, and brilliant plot, this film is definitely a movie you should not miss out on watching.
It is classified as comedy and drama, and it came out in 2008. It has aged as well as a good wine, and no matter if you watched it a decade ago, or if you see it now, you are going to be as impressed by it as if you were one of the main characters.
It follows the story of Paris's blind testing tests, and it is based on a true story. It is captivating, and an eye-opener, and a film that will leave you craving more.
The person who stands behind the directing and part of the screenplay is Randall Miller and in the leading roles, we see the masterful Alan Rickman, Chris Pine, and Bill Pullman.
Red Obsession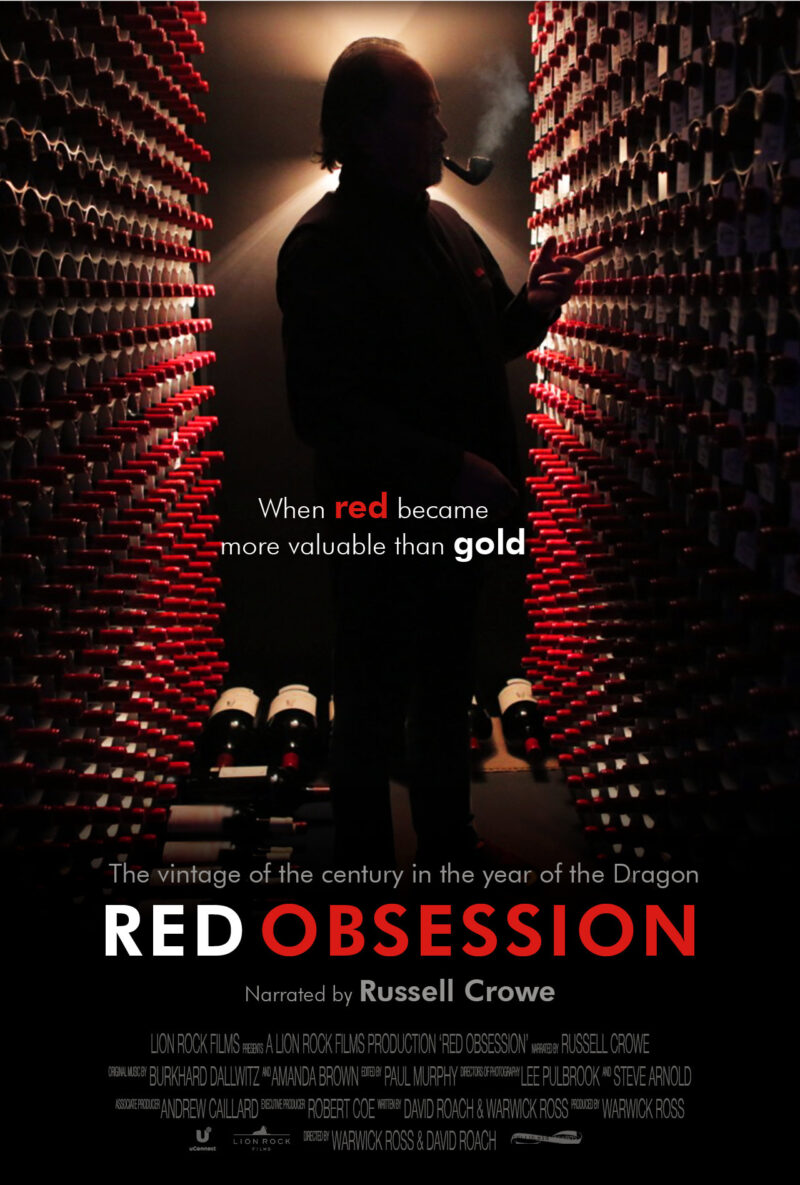 The last film on our list is a brilliant, majestic story, that you cannot miss out on. It features the life of power, wealth, and impeccable tastes.
It is said that this movie singlehandedly made a difference in the way that wine is perceived, and that it touched the souls of everyone who watched it. Even though it is considered a documentary, it is the perfect blend of an informational piece, combined with masterful acting, and even better dialogues.
Know that after seeing it, you will definitely crave to taste some of the world's best beverages, and you will not be able to satisfy your thirst with something mediocre, available for everyone.
Learn why there are so many different types of wines, and what affects the quality and the price. Enjoy the clever acting pieces, and know that you will not make a mistake if you put this film on your watch list.
The 2019 history piece was written and directed by David Roach and Warwick Ross, and the stellar cast consists of Russell Crowe, Sara Eisen, and Debra Meiburg.
Have you seen any of these movies? Which one is your favorite? Know that these are some of the best films made for oenophiles, and you should give them a chance as soon as you can. Pick your favorite one depending on your personal preferences, the genres you usually enjoy and know that no matter which one you choose to start with, you will not make a mistake.
You will laugh, you may cry, you will definitely feel the struggles that come with the wine-tasting mastery, and you will want to taste every single beverage featured in these movies. All of these films have been supported by strict critics, and some of them have even won the Academy Award that just detests of their brilliance and mastery. Don't steer away from non-English pieces, and know that even if you haven't heard about the movie before, the more you explore, the deeper your knowledge of the most famous beverage will get.