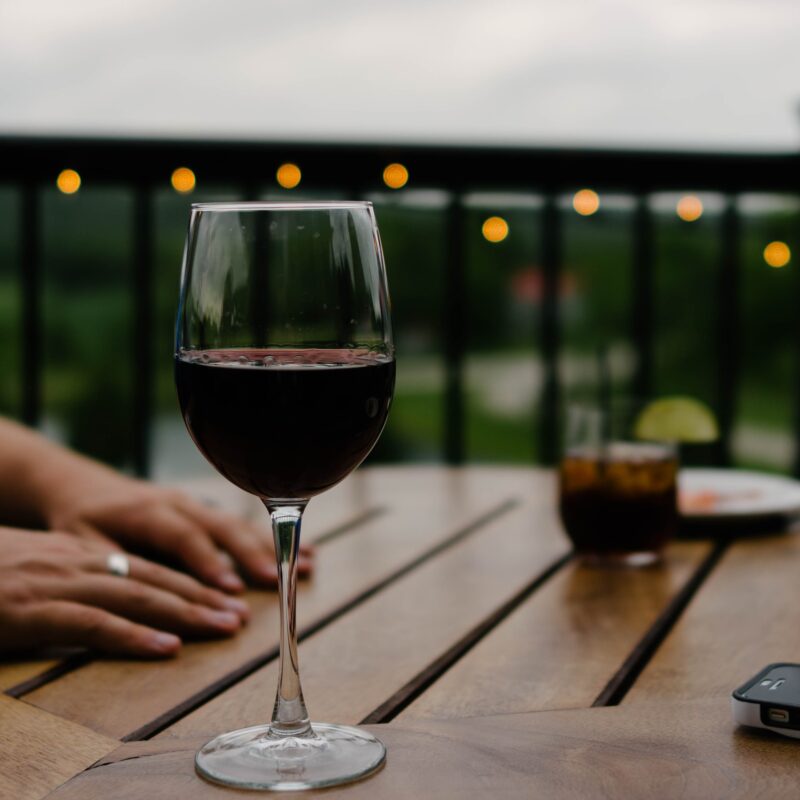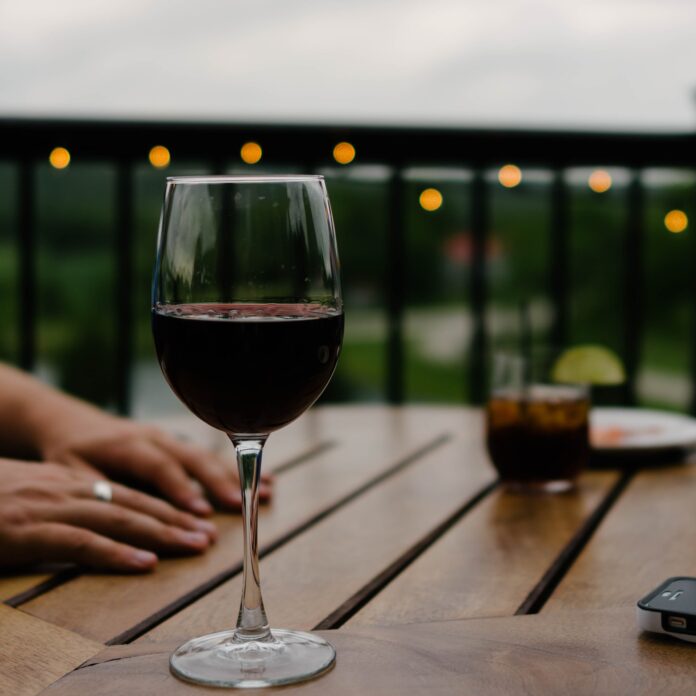 Everyone has had stressful days, weeks, or months. Whether it be trying to fit in at a new job or feeling undervalued at work, your day may be full of stress and hard work. To relax at the end of a long day, you might enjoy getting home, showering, pouring yourself a glass of Cabernet, and watching the latest show on Netflix.
Instead of just buying the cheapest box of red or white at the store, you may benefit from taking the time to learn about the most popular types on the market, why they are popular, and what you might enjoy.
Learning about the various notes of each glass can help you find your favorite glass to pour at the end of a stressful day. Although you may now think that all wine tastes the same, this is usually the case of not having tried enough variations or seeing what your taste buds really enjoy.
To get started on your tasting journey, we have the three most popular types of reds and whites for an evening pour.
3 Most popular types of wine for after work – you can buy them online!
For convenience and to prevent having to wait in line at a store after your stressful day, you can buy online, so it is delivered right to your doorstep. Avoid the long lines, crowded stores, and lack of selection – buying them online helps you save time and effort.
Once you have found the perfect place to buy wine online, now comes the critical part – the wine itself. Let's see three of the most popular wines to have that can help your taste buds and mature your palette.
1. Chardonnay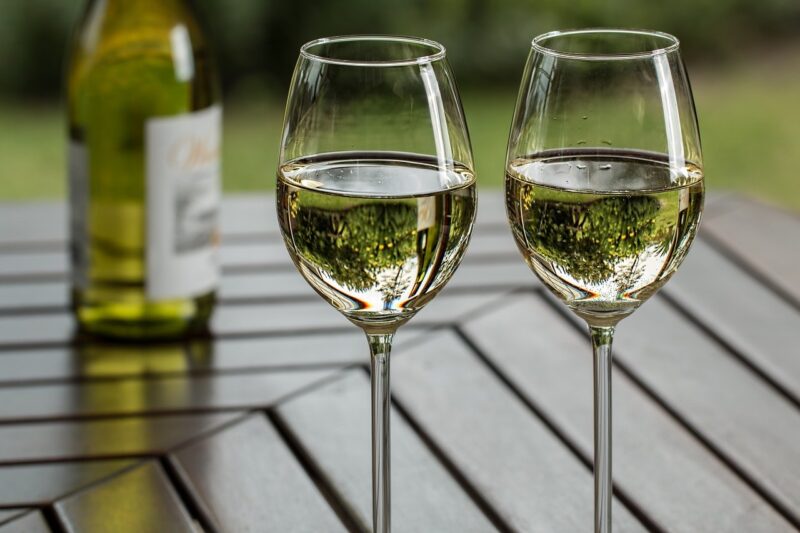 For those hot summer days, Chardonnay is the perfect way to cool off when sitting outside, coming inside after a day in the sun, or relaxing with friends. A medium to full-bodied white wine, this wine is typically grown in America but can also be found in vineyards worldwide.
The best variants of Chardonnay are those oak-aged, containing apple flavors, pear flavors, and crisp notes. Chardonnay is the perfect glass to pair with chicken dishes or creamy plates when pairing during a dinner party with citrus and spice aroma.
Let's see the best chardonnays y price point for those on every type of budget.
Under $25
Cambria Katherine's Vineyard Chardonnay
Edna Valley Chardonnay Paragon
Acacia Carneros Chardonnay
Talbott Vineyards Logan Chardonnay
Babich Hawkes Bay Unoaked Chardonnay
Kendall Jackson Grand Reserve Chardonnay
Under $25 to $50
Buty Chardonnay Connor Lee
Hartford Winery Sonoma Coast Chardonnay
Chasseur
Rombauer Carneros Chardonnay
Mount Eden Vineyards Santa Cruz Mountain Chardonnay
Over $50
Marcassin Vineyard Chardonnay
Ramey Ritchie Vineyard Chardonnay
Cakebread Cellars Reserve Chardonnay
When looking for the best glass of Chardonnay, make sure you taste some wines to see which flavors you enjoy the most. Many shops offer regular tastings, while local vineyards can provide a tasting menu to get an idea of what brands you like.
2. Cabernet Sauvignon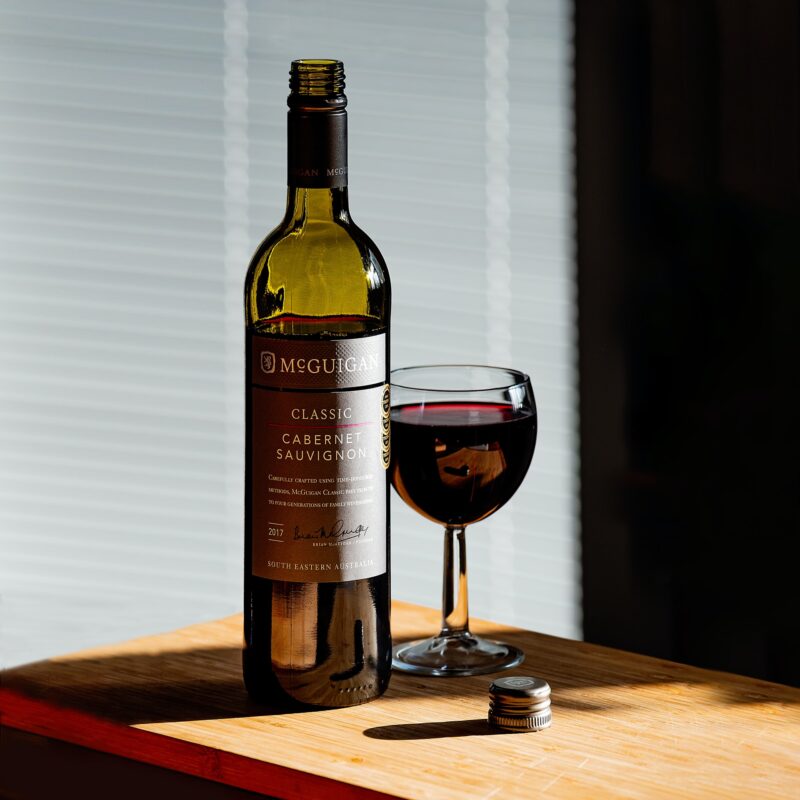 One of the most famous wines, Cabernet, is made in the heart of the Napa Valley, bringing fame and distinction to the region. A full-bodied red wine, a glass of this Cab is rich, robust, and pairs perfectly with red meat. Most commonly aged in oak casks, this wine contains dark fruit flavors and earthy aromas. Let's go over some of the top Cabernet wines you can purchase when you buy wine online.
2015 Joseph Phelps Insignia
This wine from Napa Valley is made from 90% Cabernet, blended, and rich with blackberry, coca, cedar, and grain. You can drink this wine now with a dinner of red meat and hearty food, or let it age in your cellar for the next decade.
2015 Château Mouton Rothschild
Originating in Pauillac, France, this Cabernet consists of 82% Cabernet Sauvignon, 16% Merlot, and 3% Petit Verdot. With $650, this high-end wine is one of the best vintage wines that have ever existed, featuring black fruit flavors and spicy notes.
2014 Tenuta san Guido Sassicaia DOC
Made in Bolgheri Sassicaia DOC, Italy, this 85% Cabernet Sauvignon is a world-renowned option that contains raspberry and black cherry flavors. With $160, a bottle of this wine is ideal for a luxurious dinner party.
3. Pinot Noir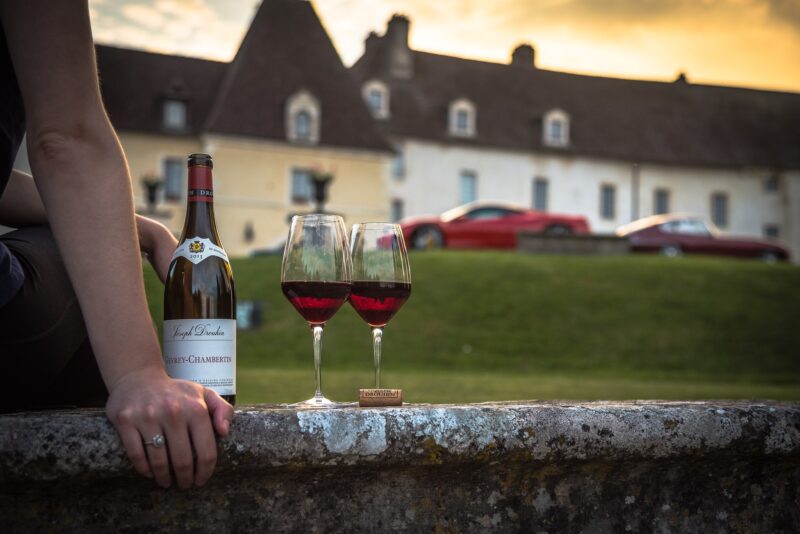 A light to medium-bodied red wine, a glass of this Pinot is fruit-forward, with fruit notes and fruit aromas. With just a hint of spices, this lighter wine is better suited for fishplates than red meats like you would find with a Cabernet.
When looking to buy wine online, you need to know the most famous Pinot Noir brands on the market.
Long Meadow Ranch Anderson Valley Pinot Noir 2016
This Pinot smells like cherry, cinnamon, and spices, with a silky mouthfeel and fruity flavors. Costing just $39, this medium-shelf option is an excellent choice for everyday consumption or for having family and friends over.
Archery Summit Winery Willamette Valley Pinot Noir 2017
This Willamette-style Pinot Noir is what puts Oregon on the map, wi4th its heady nose smell, chewy palate, and a touch of coconut. For those who like to buy online, this bottle is only available through e-commerce, making it the best choice to have wine delivered to your doorstep.
Gary Farrell Hallberg Vineyard Pinot Noir 2016
With cherry and cinnamon aroma, the soft and supple flavor is perfect for having one – or multiple – glasses after a long day.
Conclusion
Instead of stressing after a long day of work, kick back, relax, and pour yourself a lovely glass of Chardonnay, Cabernet Sauvignon, or Pinot Noir. For new drinkers, trying one of these famous wine types will surely get you hooked in no time. After all, these types of wine are popular for a reason. Each one has unique characteristics, smells, notes, and tastes that pair perfectly with certain foods or specific palettes.
Once you find the type of wine you enjoy, you can begin looking to buy it online, choosing high-quality bottles for special occasions.