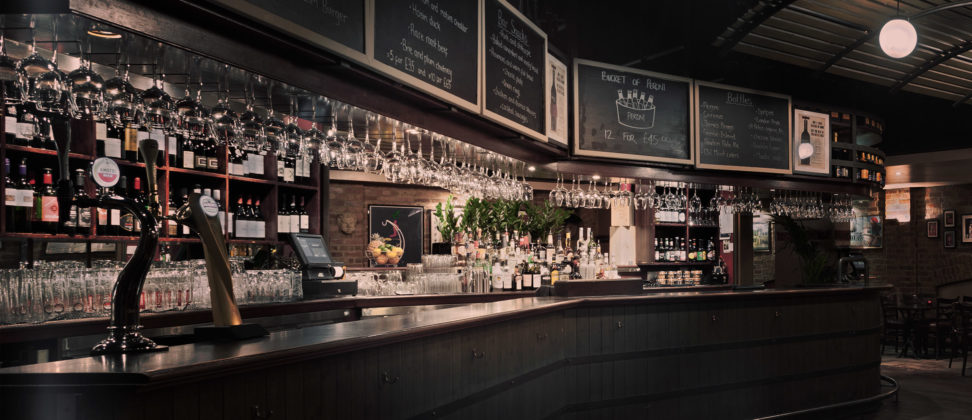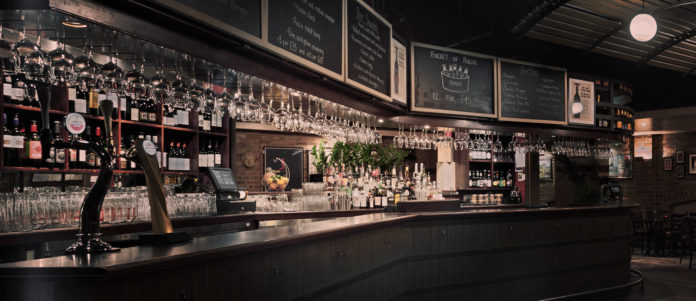 Usually, when people talk about wine, they are mentioning countries like France, Spain, Germany, and Italy. However, was can say that today, London is probably the capital of the world`s wine culture. This sounds strange, doesn't it? Well, we have facts that will prove our statement. Despite having land that is not so good for wine production, the United Kingdom managed to reach a top place in wine culture.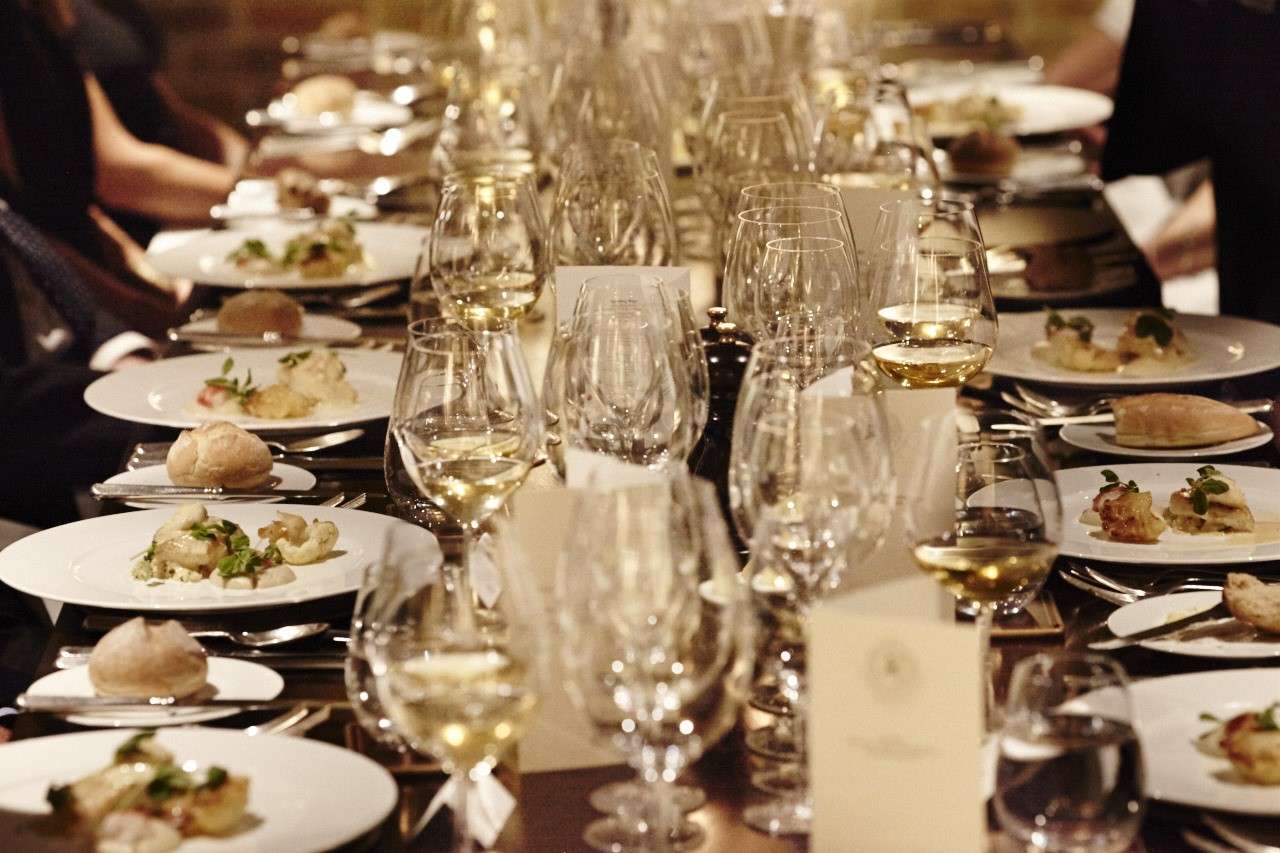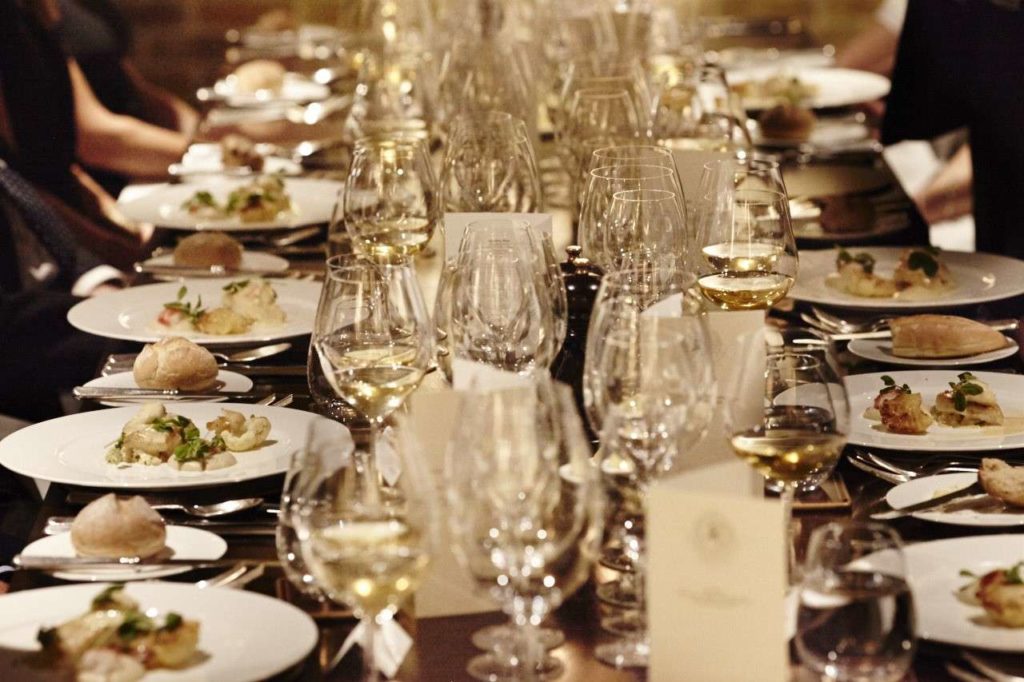 The main reason for this is that Britain managed to be one of the strongest and wealthiest countries in the world for centuries. Today, London is considered to be the best city for drinking wine in the world. Also, it is worth mentioning that its biggest competitors are Hong Kong and New York. London has a wide array of auction houses, shops, bars, restaurants that have only one task. This task is to provide an exceptional service to its customers and serve them with the wine of the highest quality.
Now, we are going to present you with the top 10 wine bars and shops you can visit in London. We feel entitled to say that there are much more of them, but we consider this 10 the best the capital of the United Kingdom can offer. Buckle up and let`s go.
1. Berry Brothers and Rudd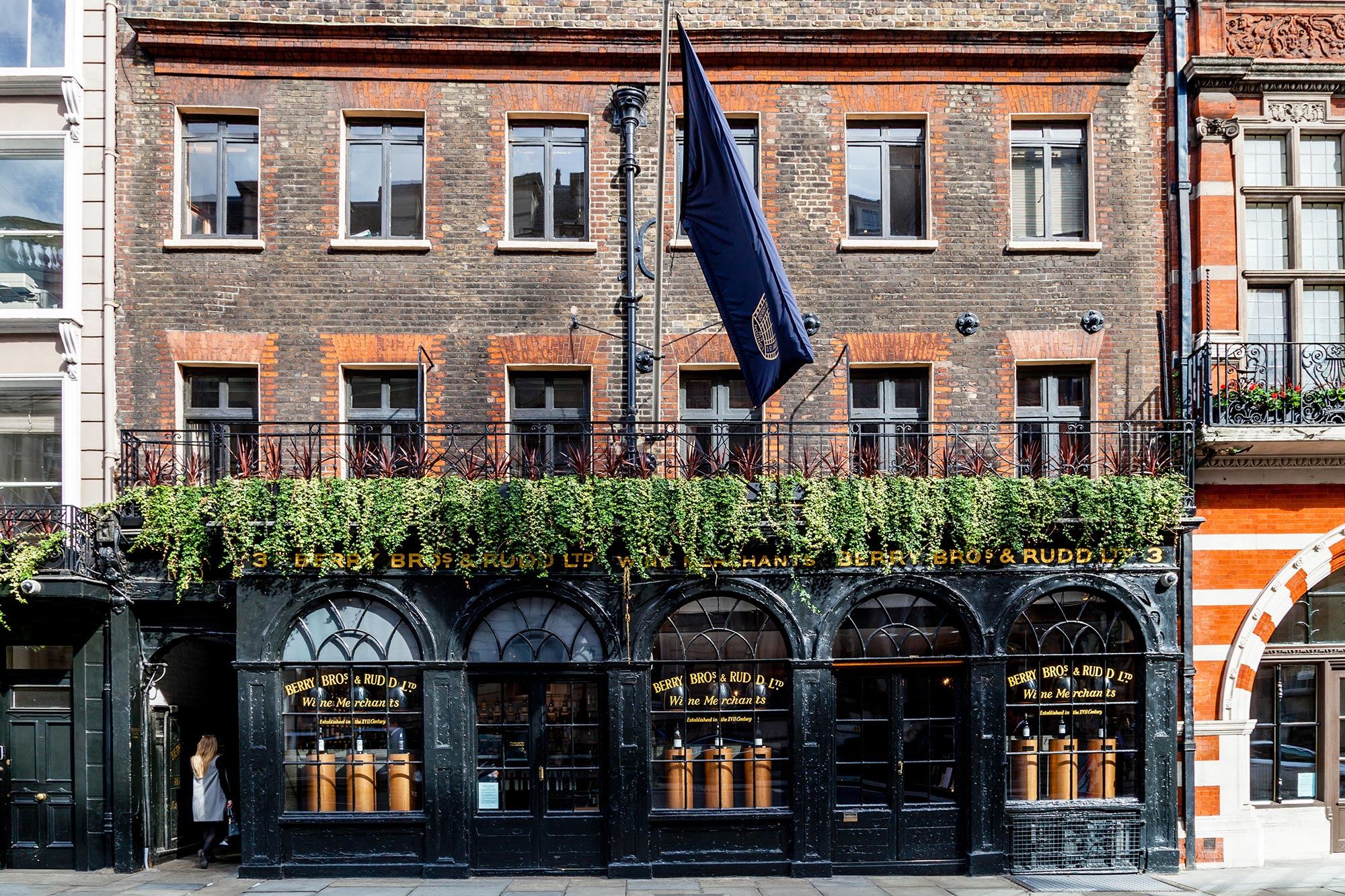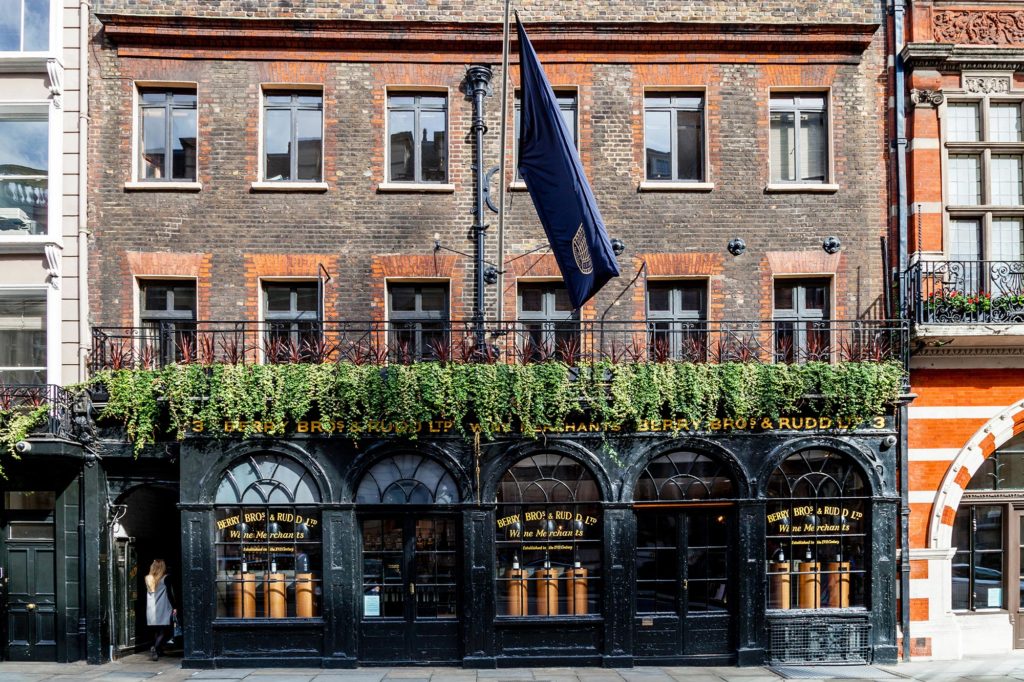 The first on our list is Berry Brothers and Rudd. They are one of the oldest families in the wine business in the whole U.K. Their first store was opened back at the end of the 17th century, more exactly, 1698. When you step through their doors, you will have an experience similar to going through a time portal, due to the design and interior of the shop. Despite being probably the most luxurious wine shop in London, they have a selection of wine for everybody`s pocket.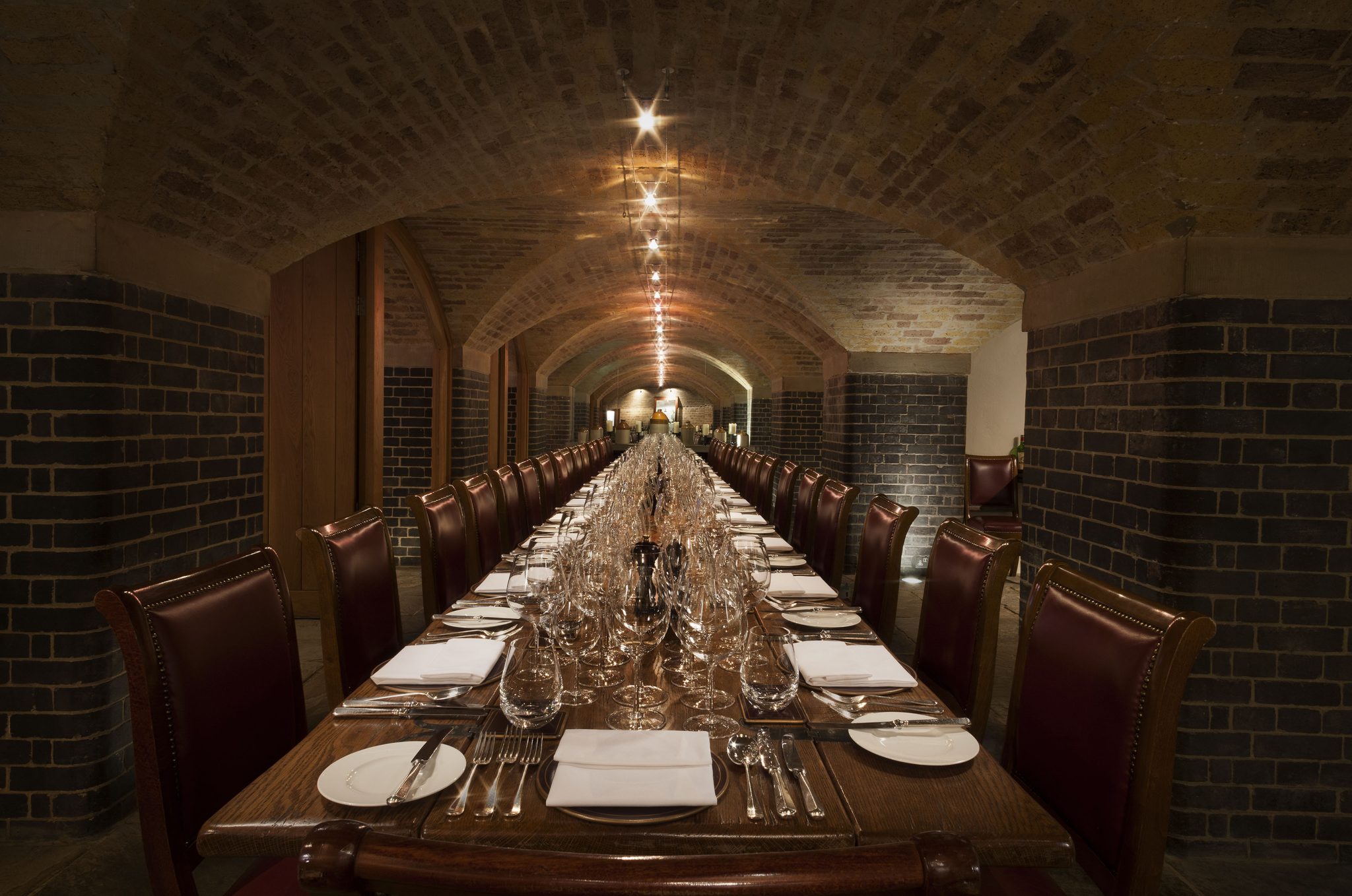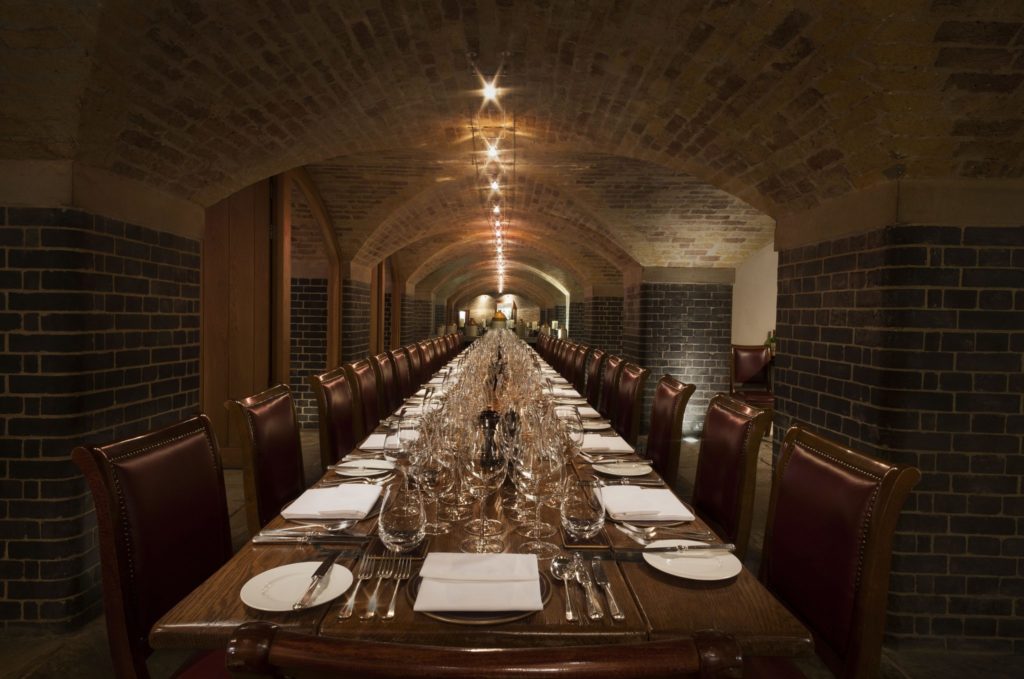 2. The New Zealand Cellar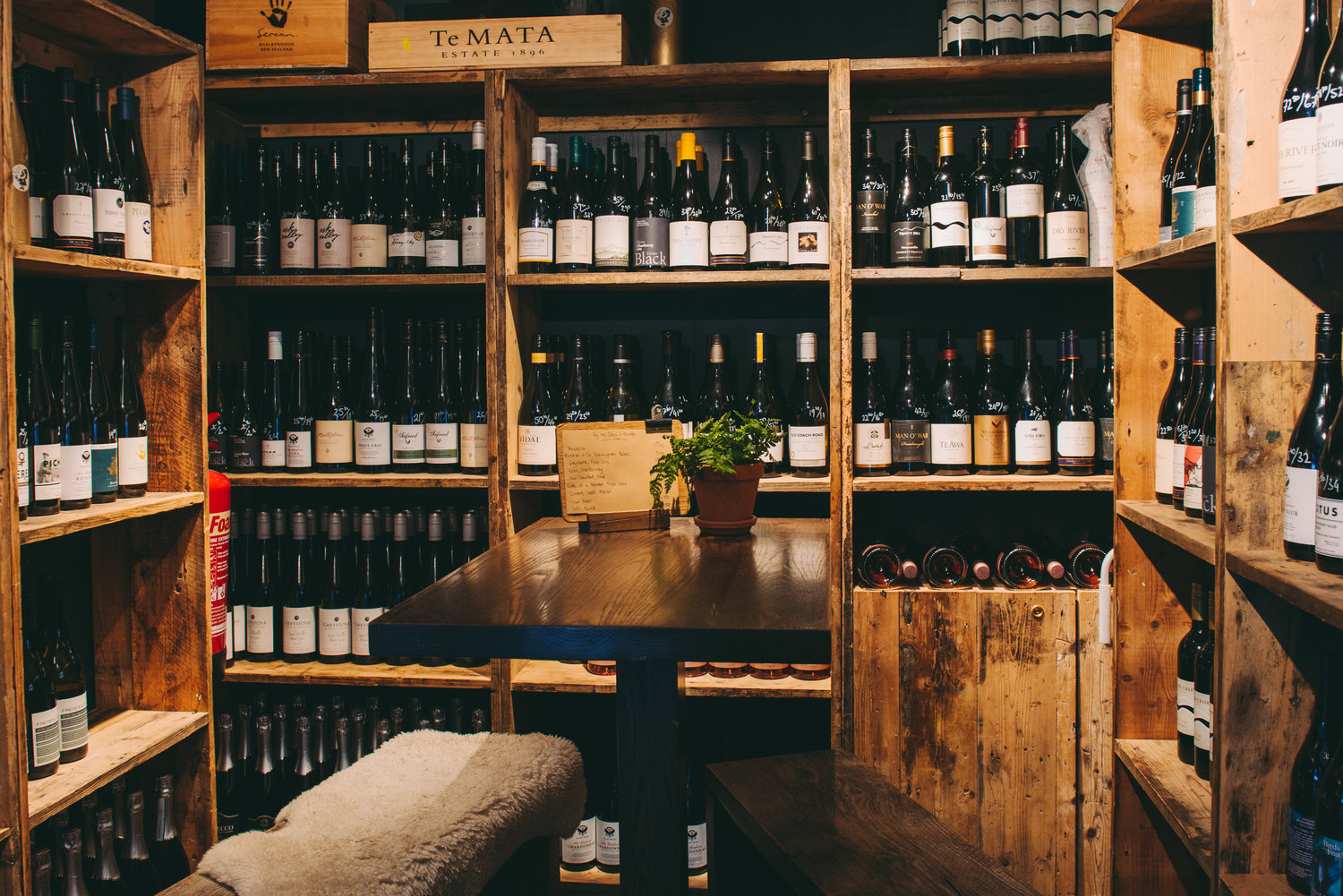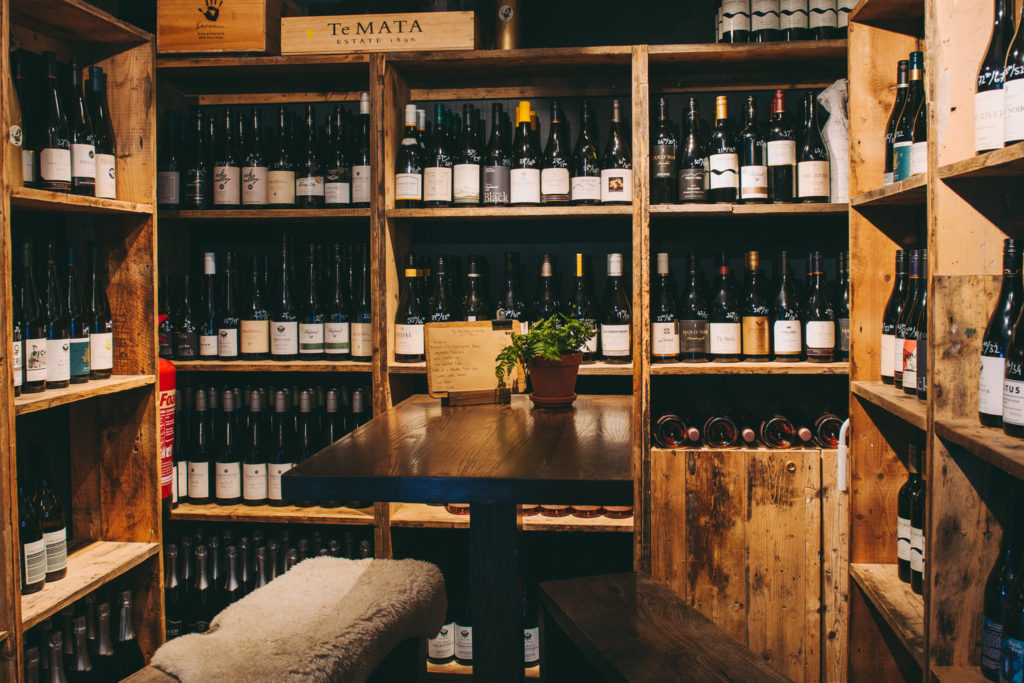 We can call the New Zealand Cellar a newcomer to this list of ours. Its owner, Melanie Brown created an exceptional place for every wine lover from London. The New Zealand Cellar is located in Brixton. Like its name says, this restaurant offers the best wines from New Zealand to its customers. We can say that this restaurant is one of the best you will find not only in London but in the whole United Kingdom.
3. The Wine Tasting Shop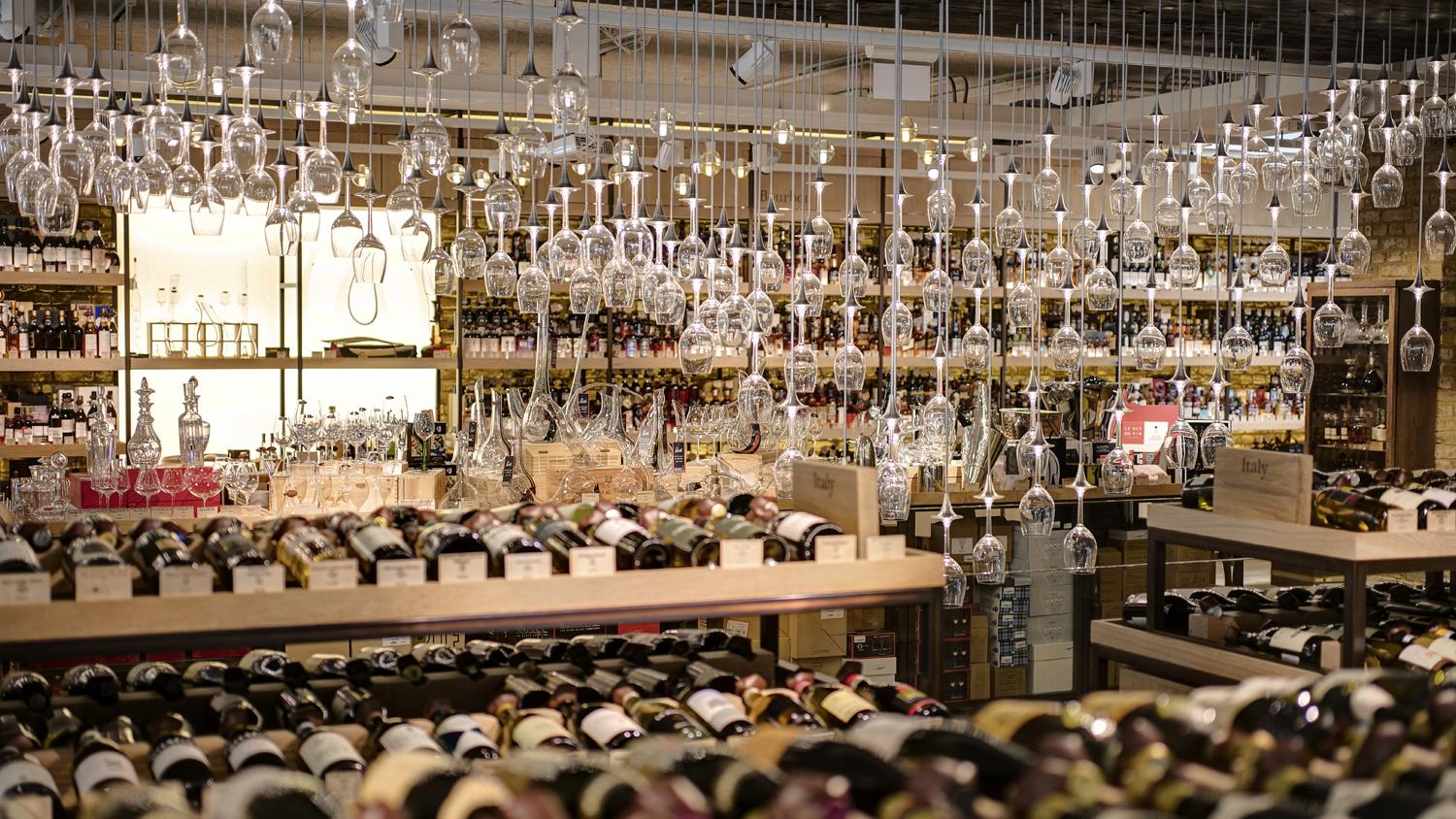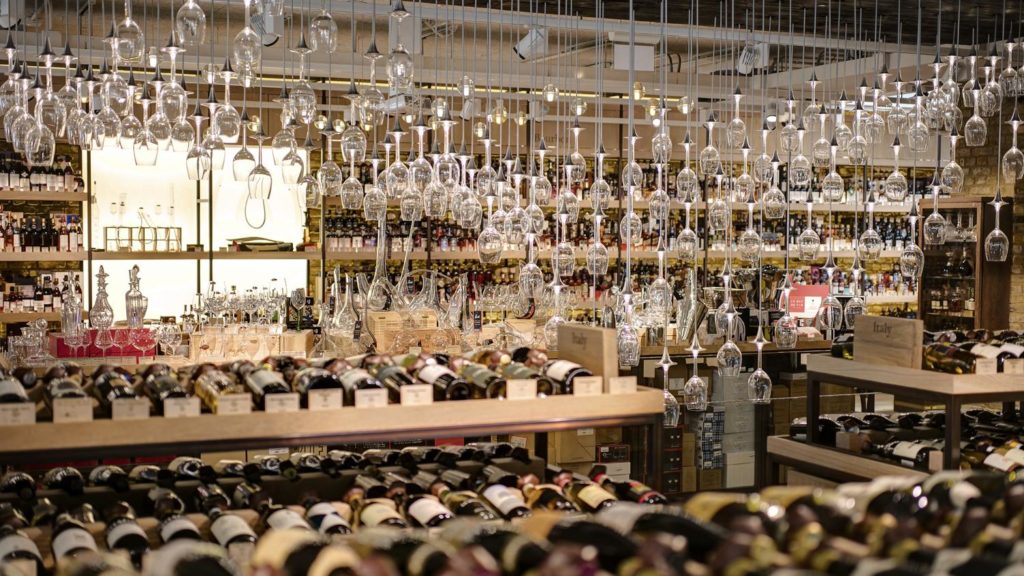 Now, we will talk about a wine shop called The Wine Tasting Shop. Its name is pretty simple and doesn't tell almost anything about the store itself. However, we consider this one to be among the best wine shops London has to offer to countless tourists that visit it every year. They have a pretty high number of wines in their selection, more exactly, four hundred, which is a pretty strong selection you will agree. Plus, they have a selection of small wine producers from all around the world.
4. The Sampler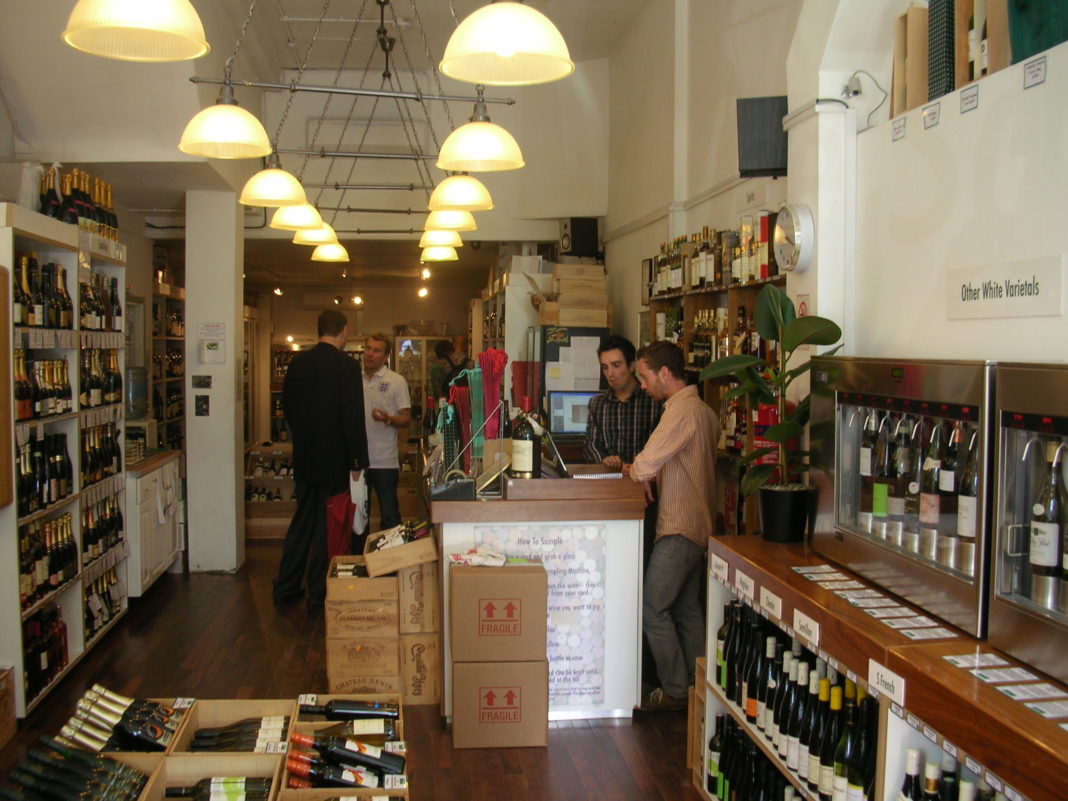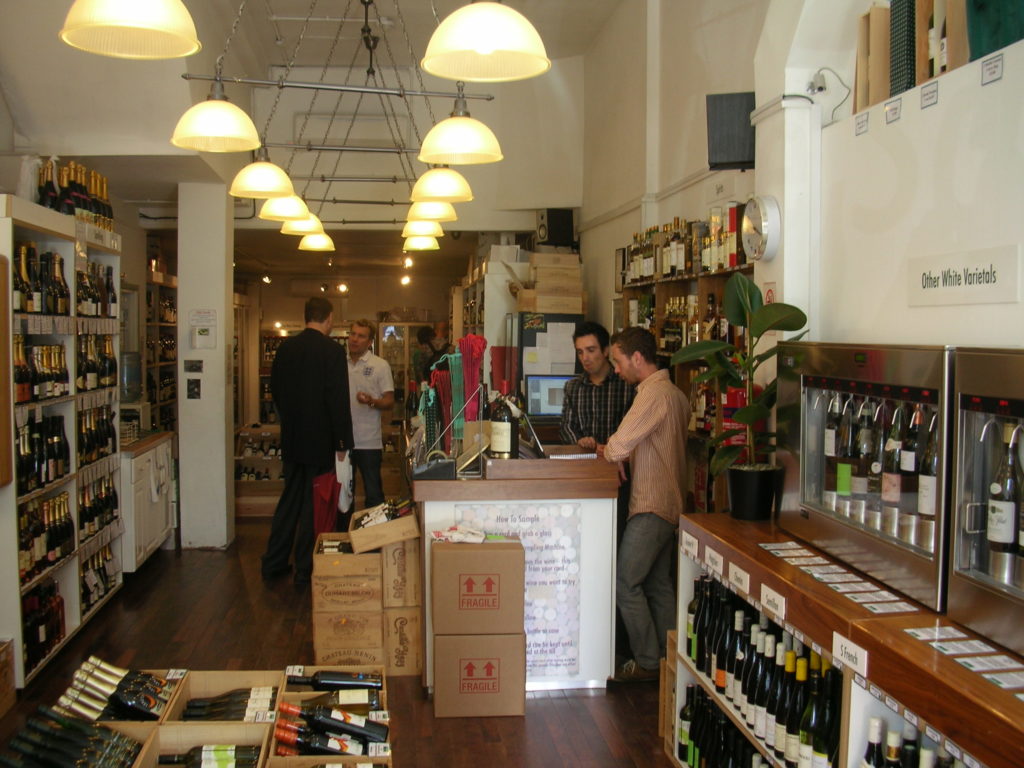 We got to the Sampler, one of the most daring and innovative wine shops you will see in London, the U.K. Like its name is saying, you can sample some of their wine before you decided to buy them. This is a simple, yet effective method in marketing called try-before-you-buy. It is run by a charming couple Dawn and Jamie, who is in the wine business for some time now. Their simple idea proved magnificent and the map of wine bars in London can`t be painted without their charming shop.
5. Terroirs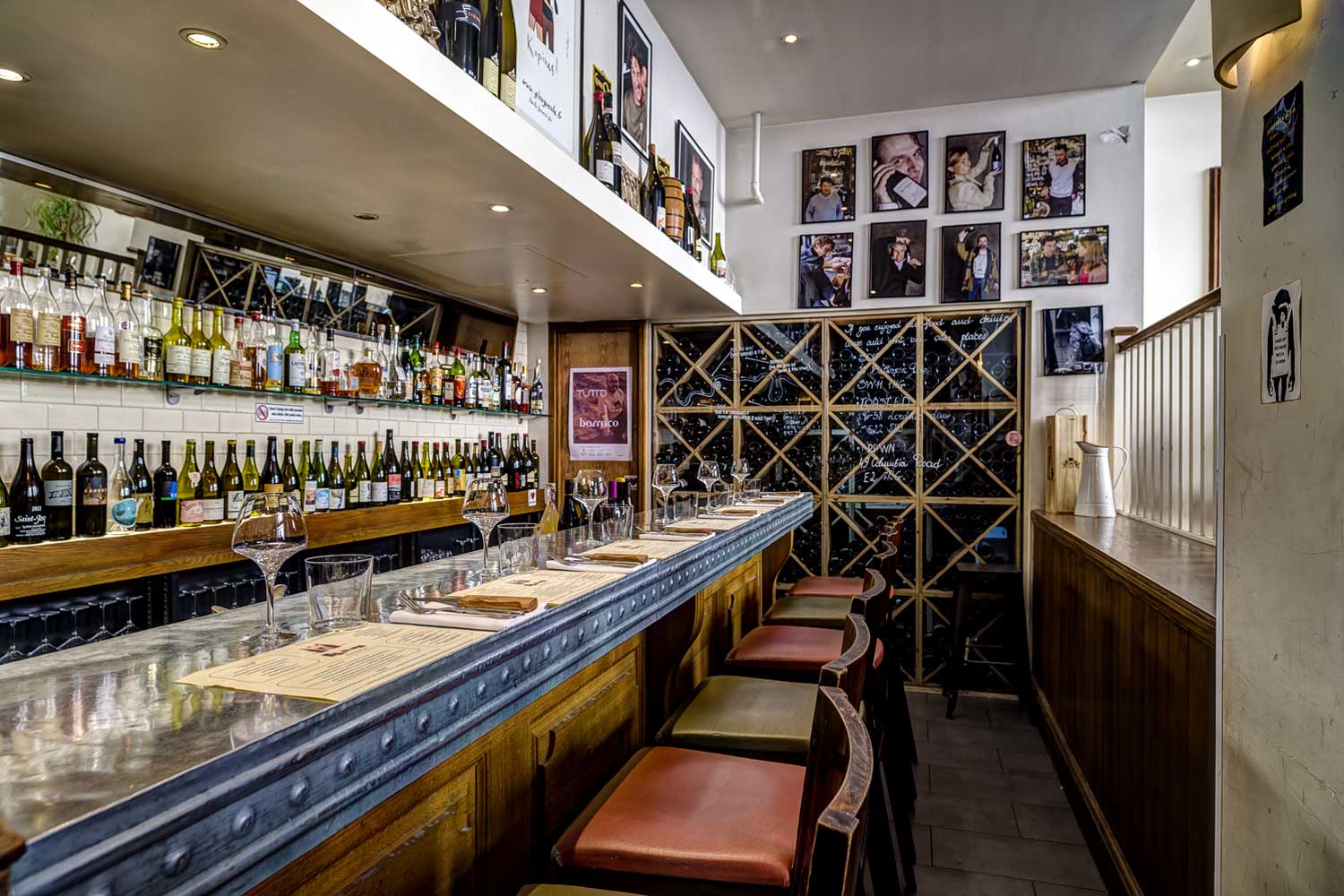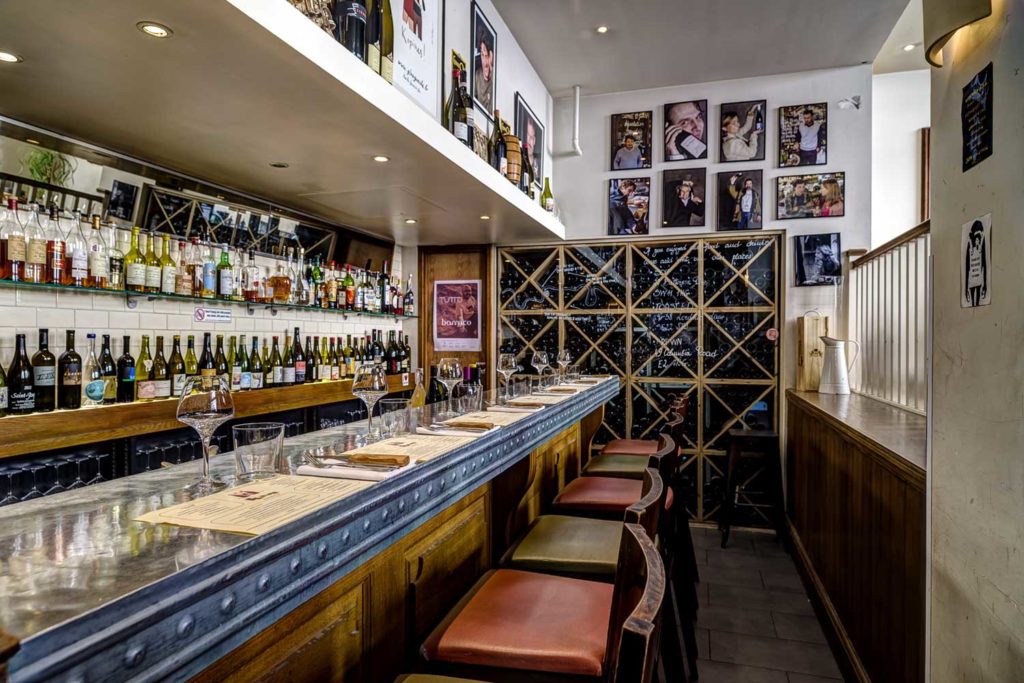 Terroirs is a French restaurant with some of the best wine list in the whole town. It was first opened back in 2009 and its wine list was an instant hit within the wine-lovers of London. The restaurant is supported by one of the most respected distributors and importers of wine in the city of London, Les Saves de Pyrene. So many restaurants in London tried to copy them in recent years, but none of them came even close to their standards and quality.
6. 67 Pall Mall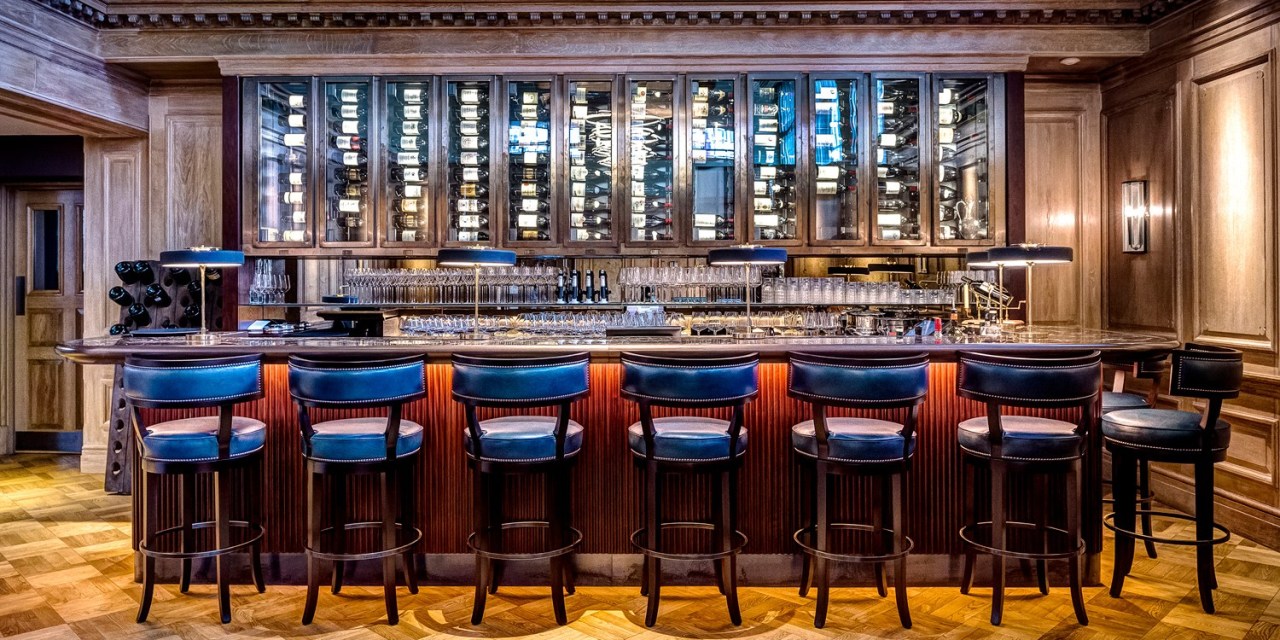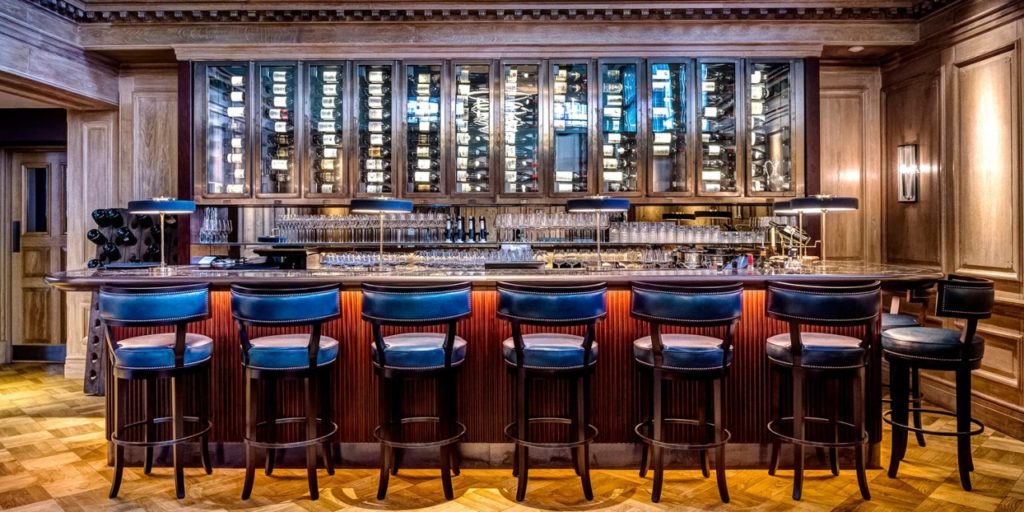 67 Pall Mall took its name after the address of its location. This is not your average wine bar. From our experience, this is a serious royalty among wine bars in London. We feel obliged to say that this wine bar is probably the one that impressed us the most from all of them on this list. Their cellar is one of the most impressive ones we have seen, ever. It consists of 24,000 bottles of wine. It is important to say that their wine selection is one of the best we have ever seen.
7. Hedonism Wine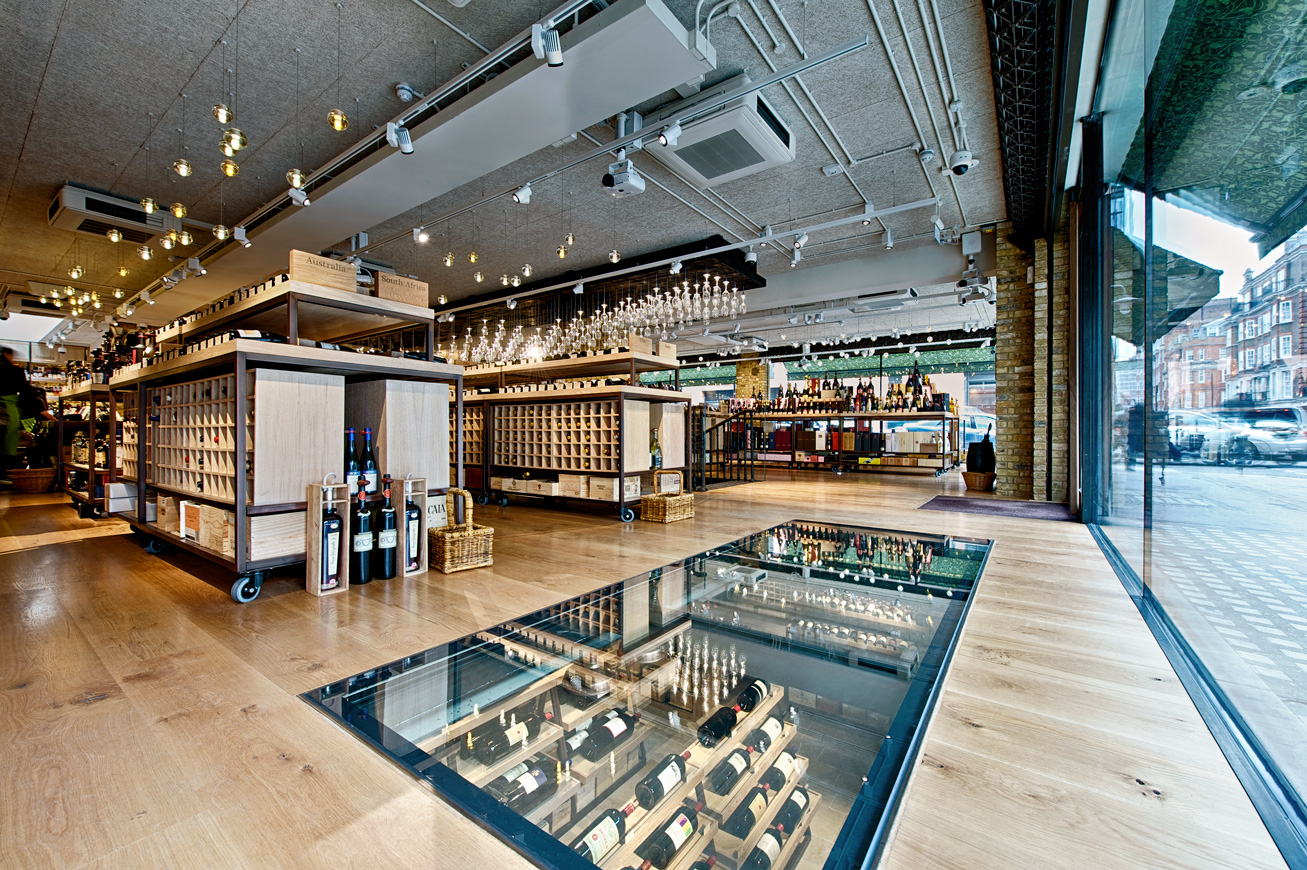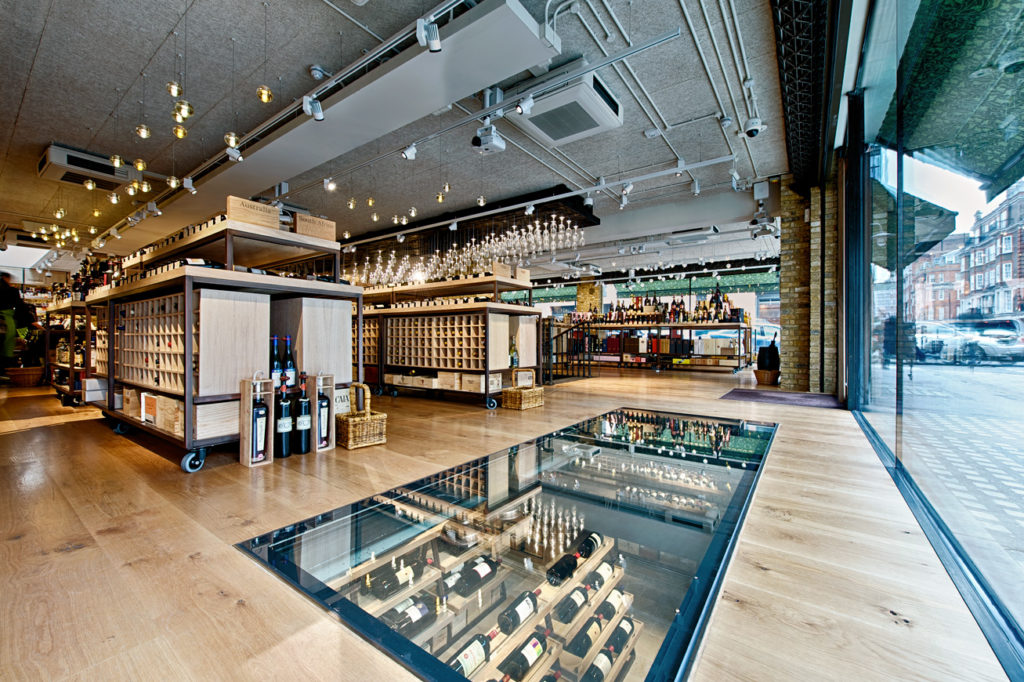 Hedonism wine is a wine shop that proved its name correct. This is one of the most unforgettable wine shops you will see in the whole world. It was opened back in 2012 by Evgeny Chichvarkin. Some people are calling this shop a wine temple because of its selection of wine that consists of more than 3,500 wines from all over the world. This is not a shop you will get into and buy a bottle on your way home since the prices start from 15 pounds.
8. Sager and Wilde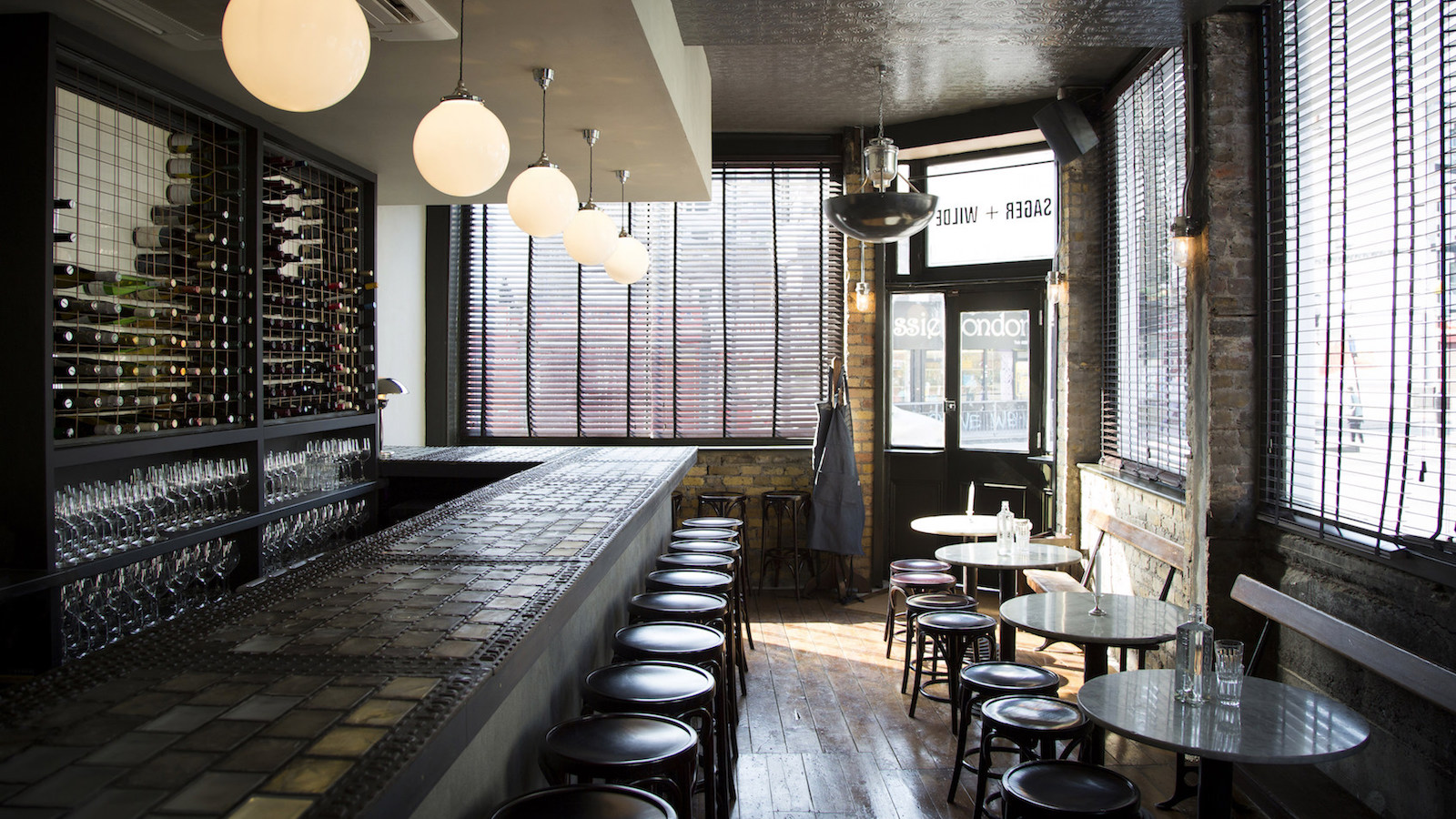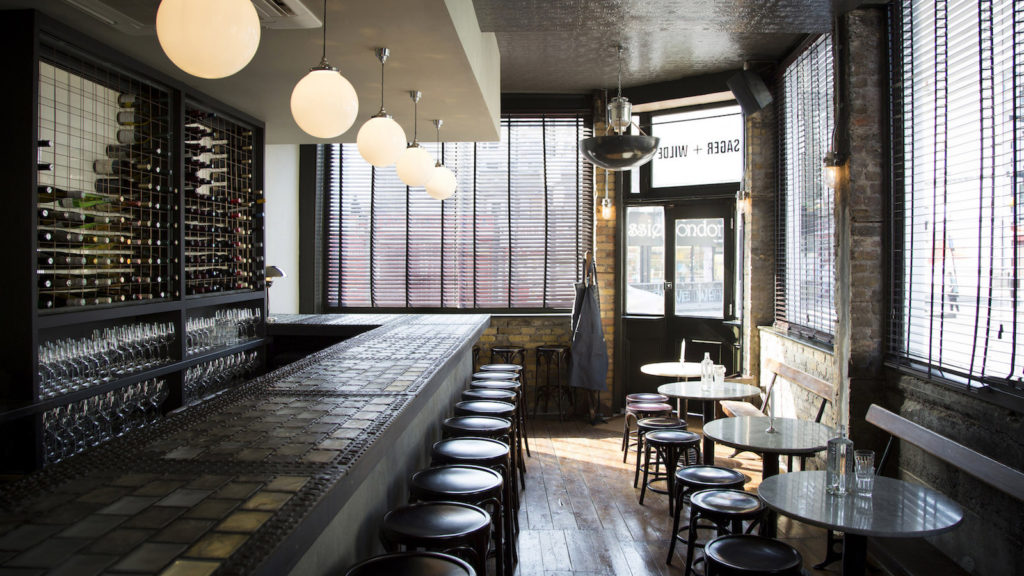 In East London, you will have the opportunity to visit a little wine bar called Sager and Wilde, which is considered a top spot for drinking wine in this part of town. East London is not known among the wine population, so, this bar is just the thing they needed. The highlight of this bar is their selection of wines served by the glass. You can choose from more than thirty of them, from all around the world. This is why it earned the spot on our list of the best wine bars and the best wine shops London has to offer.
9. Noble Rot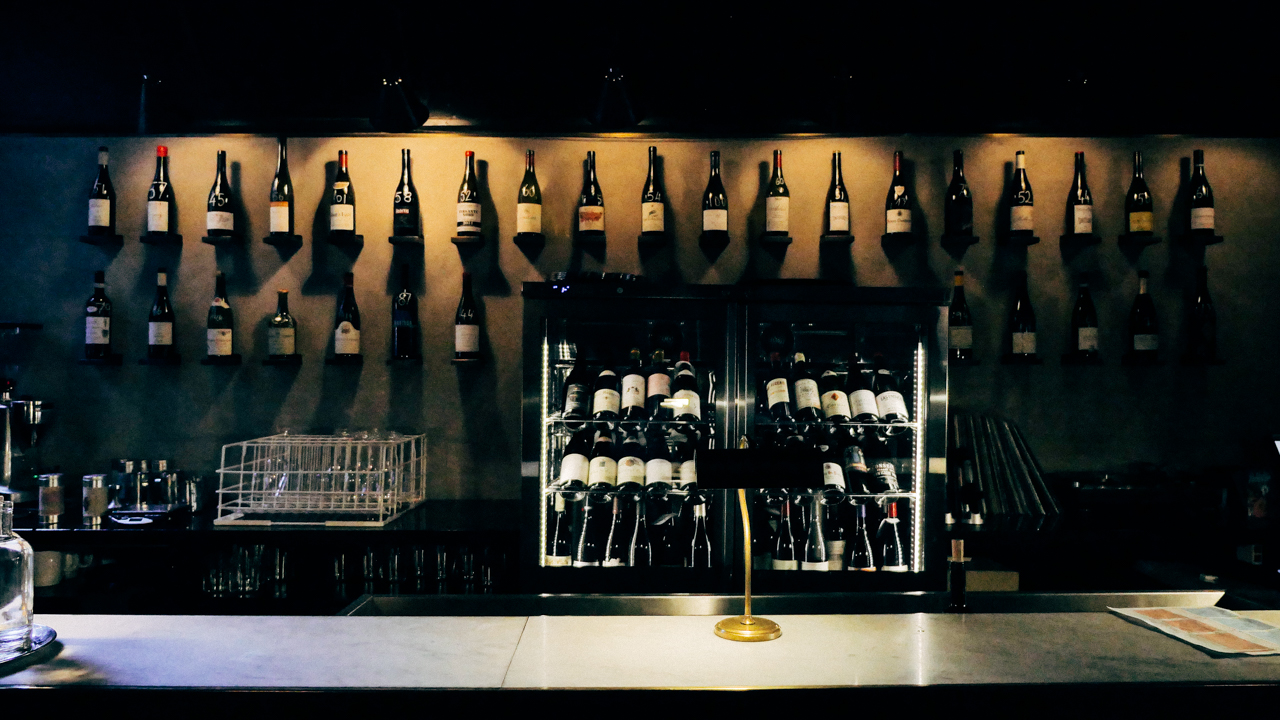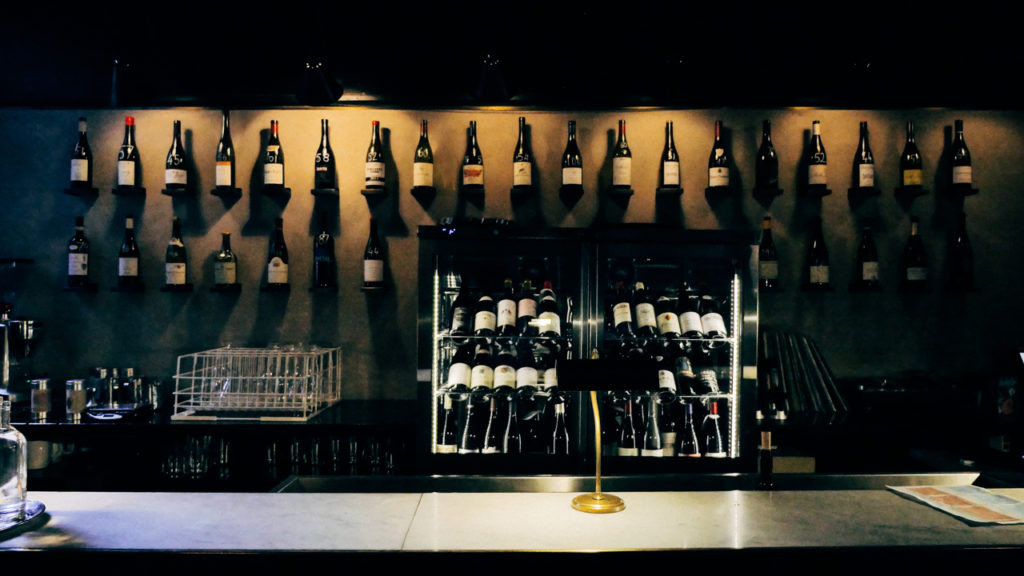 Noble Rot is a wine bar located at 51 Lamb`s Conduit St. We are pretty sure that your visit to London will not be complete if you don't visit this one while touring London. Here you can dig up some of the best wine bottles for all around the world you will try anywhere. Period. Very quickly, this shop became one of the best-known wine shops in London. Besides wine, you will try some excellent food. Most definitely, this shop is a paradise for any wine-lover.
10. Lea and Sandeman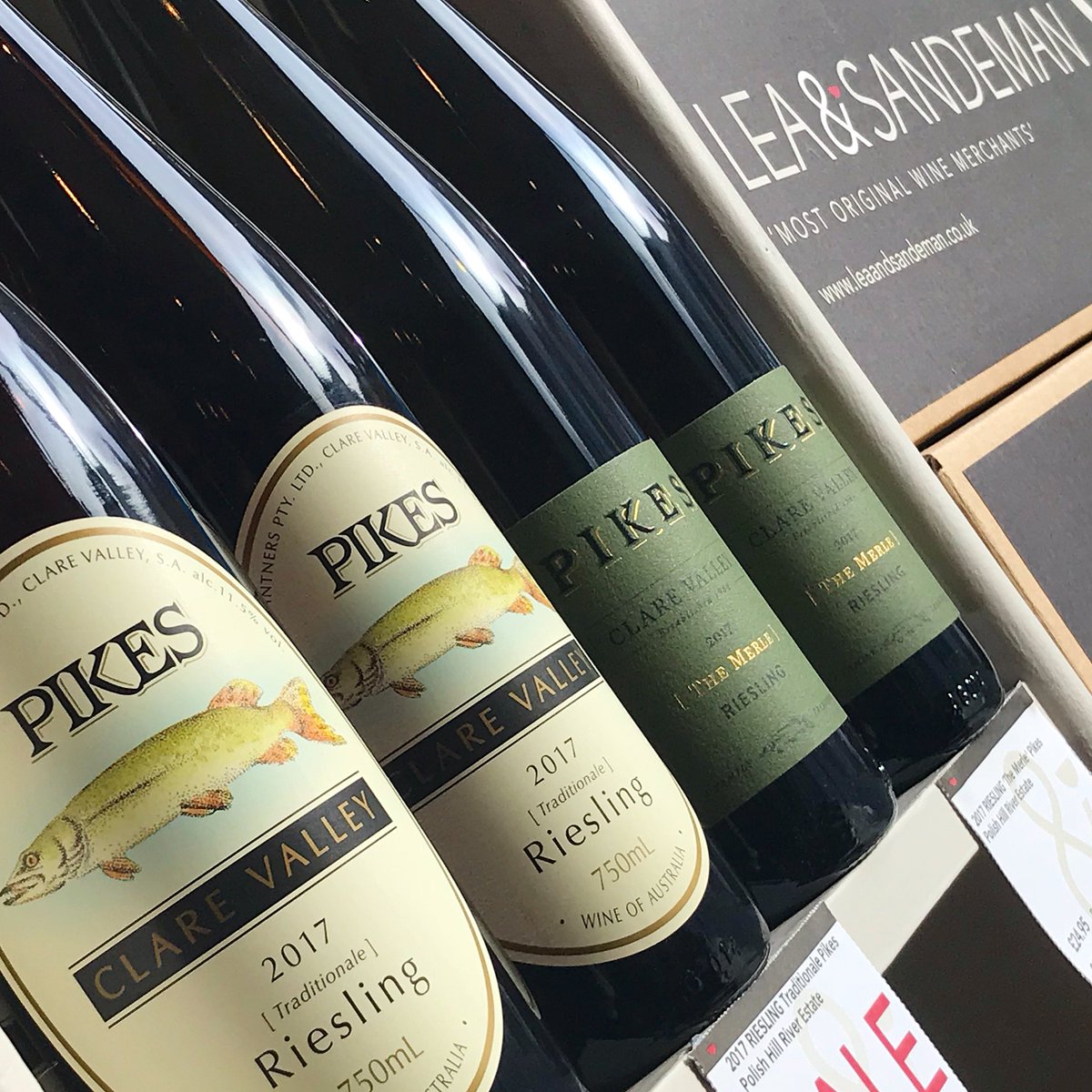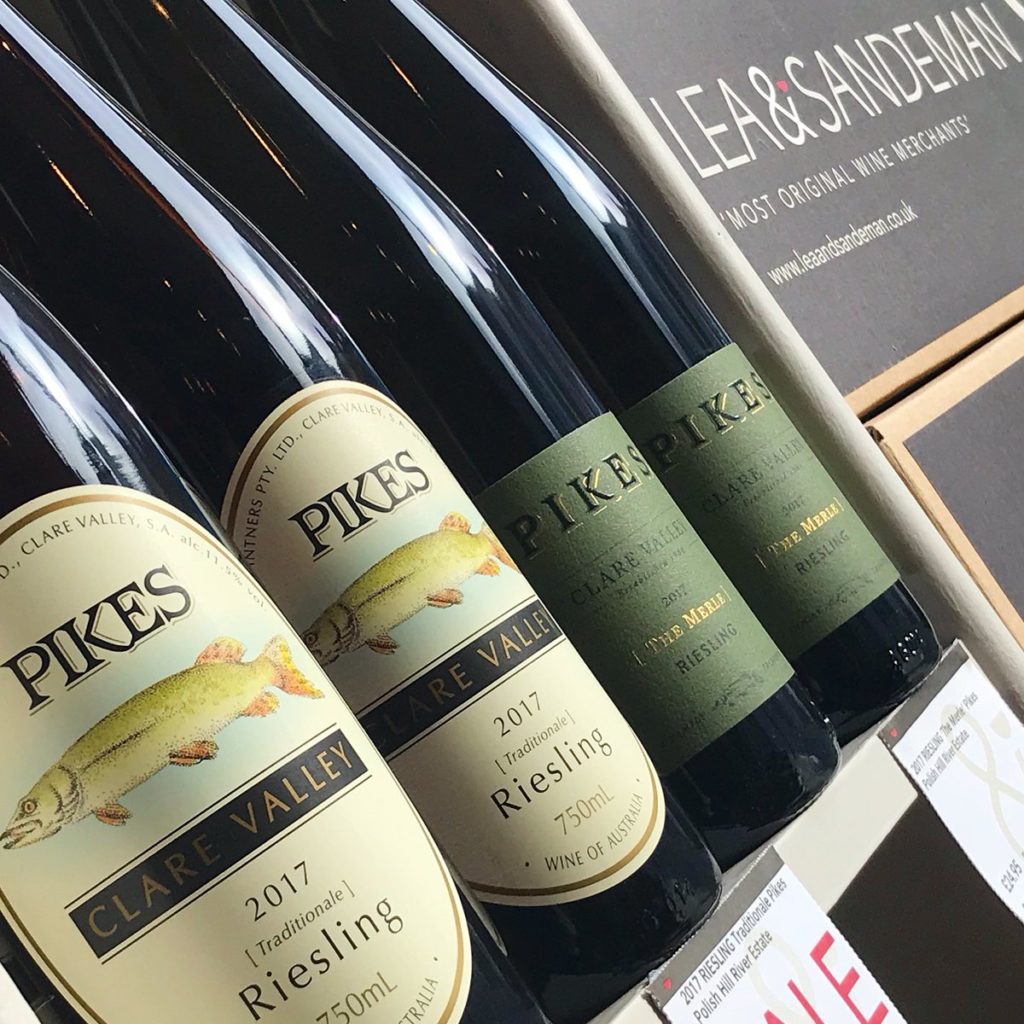 Lea and Sandeman is a slightly different wine shop than others on our list because it focuses on classics like Italian and Burgundy wines. This is not a setback, because every wine lover loves a glass of good Burgundian and Toscanini wine. However, they recently included some hidden gems from around the world. For example, here you can find Pinot Noir from Argentina, which is an exceptional wine, trust us.