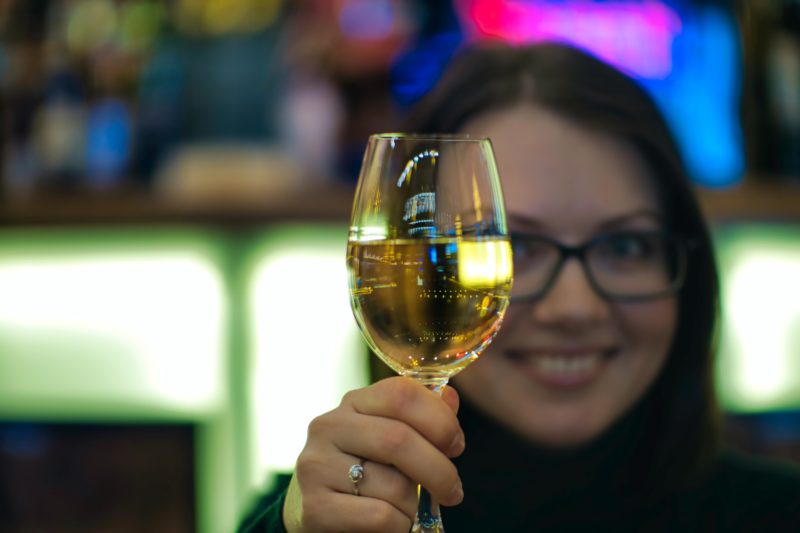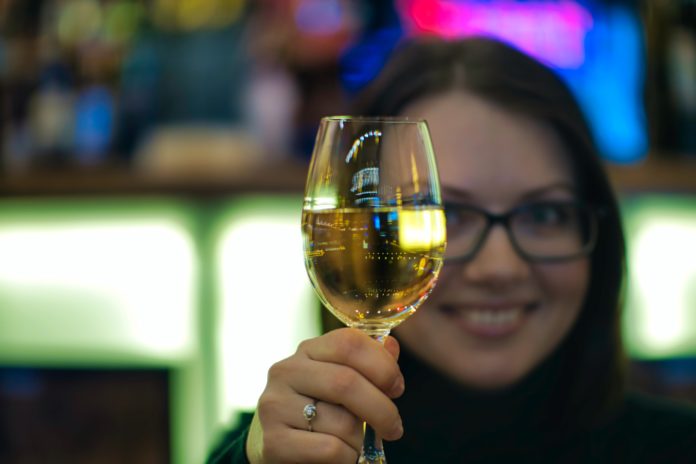 What a dream job it seems to be – a sommelier? Regardless of whether you've heard of how to become one, you're probably familiar with the underlying premise. In essence, being a sommelier means being a part of something aristocratic and exclusive and there is no easy way to become a specialist in that field.
You have probably heard about this or that test, which can be a ticket to the life full of luxury events and journeys? 
The Three World-Known Certifications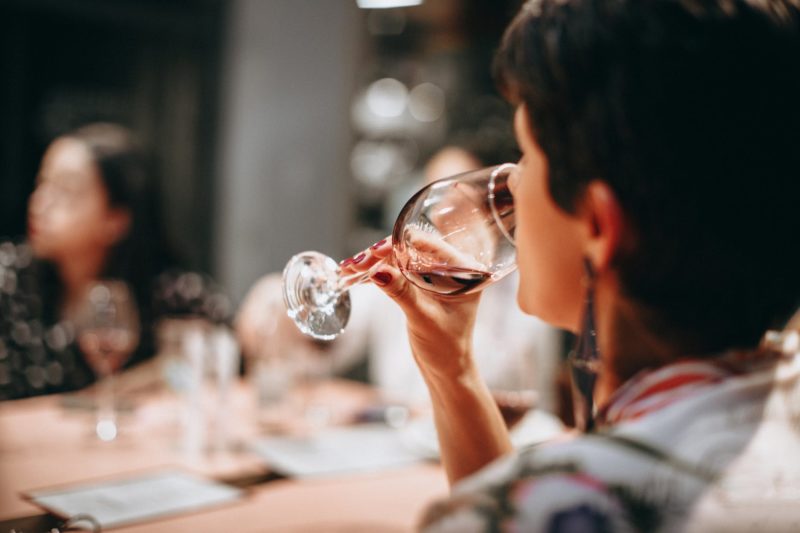 No doubt, there are plenty of courses online which can be downloaded and passed for free. The following ones we'll mention below, are quite expensive, but if you obtain a certificate, it does guarantee you not only respect of others but also a good job with a sustainable income.
What's more, some courses have scholarship programs. To apply, you'll need to write an application essay. Writing one might be challenging for some, so mind that you can always look for additional help with it at essaypro. Failing an admission letter can be really costly, so securing your chances is a good idea.
The Court Of Master Sommeliers
Let's first figure out the most popular sommelier certificates in the US. Mostly, everyone who is interested in wines knows about the Court Of Master Sommeliers. It was set up to boost the quality of service standards throughout the Hospitality industry.
London became the first city where the sommelier examination was held in 1969. Since 1977, the Court of Master Sommelier has remained the first and the only official body which regulates wine professionals worldwide. There is a four-level system of examination, each stage can't be passed without the previous one.
There are two options for everybody who wants to boost their professional knowledge of wines. The first one is the Introductory Course and Examination at a set a price of £565. The second option is the Advanced Course and Examination, which costs  £745 but don't forget you can't apply for it before passing other stages.
The content of the introductory course covers some elementary practices in the vineyard and winemaking procedures. It also teaches students the grape varieties, origins, specific winemaking procedures, and classifications for all the major wines of the world. Students are required to know the production, raw materials, and flavors of spirits and liqueurs after completing the course. During classes, they are taught some technical skills of wine service and the fundamentals of matching wines with food.
Wine industry exploration is exciting. Many people like wine tasting and learning interesting things about wineries worldwide. But apart from that, there are some important stages of life to prepare yourself to. Read the article at modernman.com to find out what steps you'll need to take after college.
The Wine and Spirit Education Trust (WSET)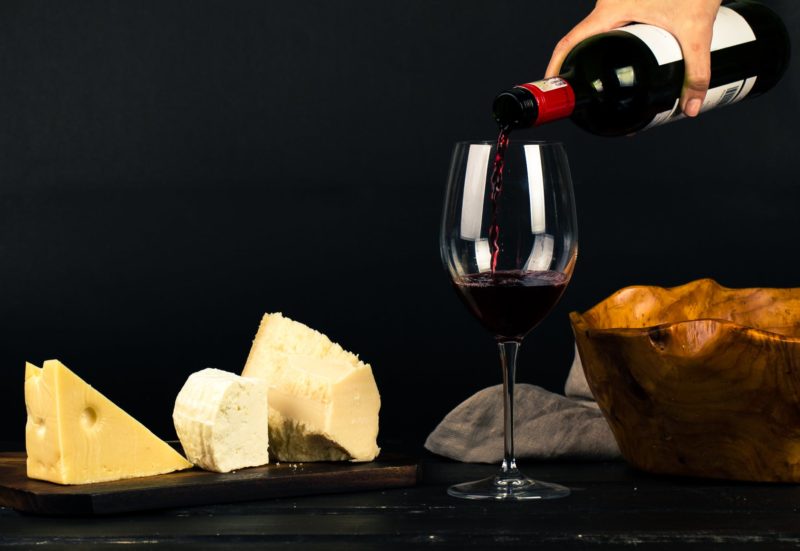 Among the alternatives, the WSET must be mentioned. This organization empowers drinks professionals and enthusiasts to obtain the needed qualification for business or personal needs. They certify experts of wine, spirits, and sake in more than 70 countries.
The organization has been cooperating with the biggest corporations producing alcoholic beverages for almost five decades. The WSET provides students with a four-level system of certification in wines. But what is interesting, is that you are able to take the second or third-level course if you suggest your knowledge is enough.
The WSET among its competitors has the biggest number of courses, that's why we're going to describe only three levels of awards in wine.
The first level is the introductory one. During classes, the students are taught the main types and styles of wine, they analyze common wine grapes and their characteristics. Teachers provide basics on how to store and serve wine as well as describe the principles of food and wine pairing.
The second level award course is much broader. It encompasses such issues as how the environment, growing grapes, winemaking and maturation of the wine influence the product. This course is designed over the eight principal grape varieties.
During the course, students learn how grape varieties and winemaking processes influence sparkling and fortified wines. There is also a part on terminology which is used to indicate the origin, style, and quality of wine.
The International Sommelier Guild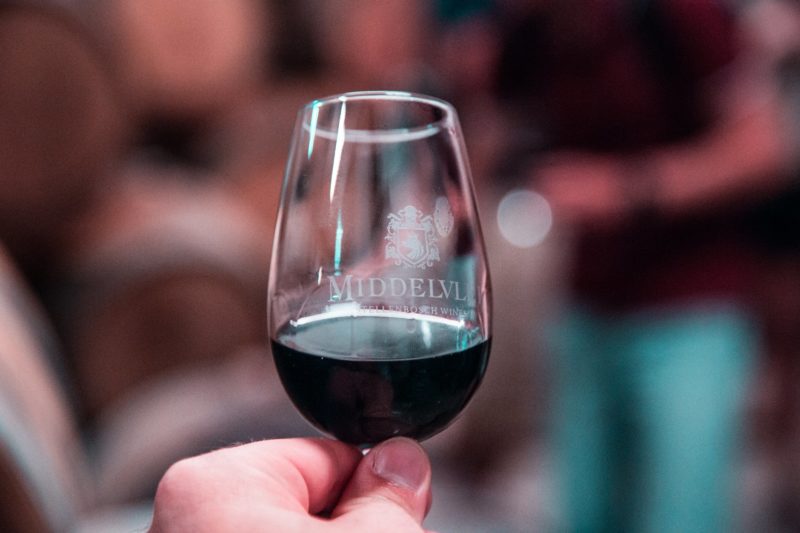 The last but not the least is the International Sommelier Guild which has taken its origin in North America. Now, it is the world's global provider of sommelier education and certification. The Guild opts for a classroom-based approach to learning. They lead both wine enthusiasts and beginner experts down the path to sommelier certification. Upon completion of the course, a student becomes a member of the Guild.
The Guild offers Intermediate and Advanced Wine Courses for beginners and middle experts. The first goes for about $500 and $850 for online and classroom tuition respectively. The cost also includes the examination and the certificate itself.
In the frameworks of the intermediate course, you will learn everything about the grapes used in the modern vineyards. Students will acquire skills and knowledge of professional wine evaluation. The course is full of wine terminology, service techniques and labels as well as food and wine pairing theories. The Intermediate course of the WSET enables students to feel comfortable and confident when buying or advising wines.
Taking the advanced course will give you a much deeper knowledge. The cost for such courses varies from $1,000 to $1,450 for online and in-house versions respectively.
Being oriented on those who want to become a professional in a wine industry, this source gives a deep understanding of the old and new world wine regions as well as sparkling, fortified wines, spirits and ales. It helps student develop blind tasting skills as well as service skills, food and wine pairing techniques. What's more, it teaches those who have a winery, how to store properly and gives profound knowledge of wine management practices.
Three Stages of Exam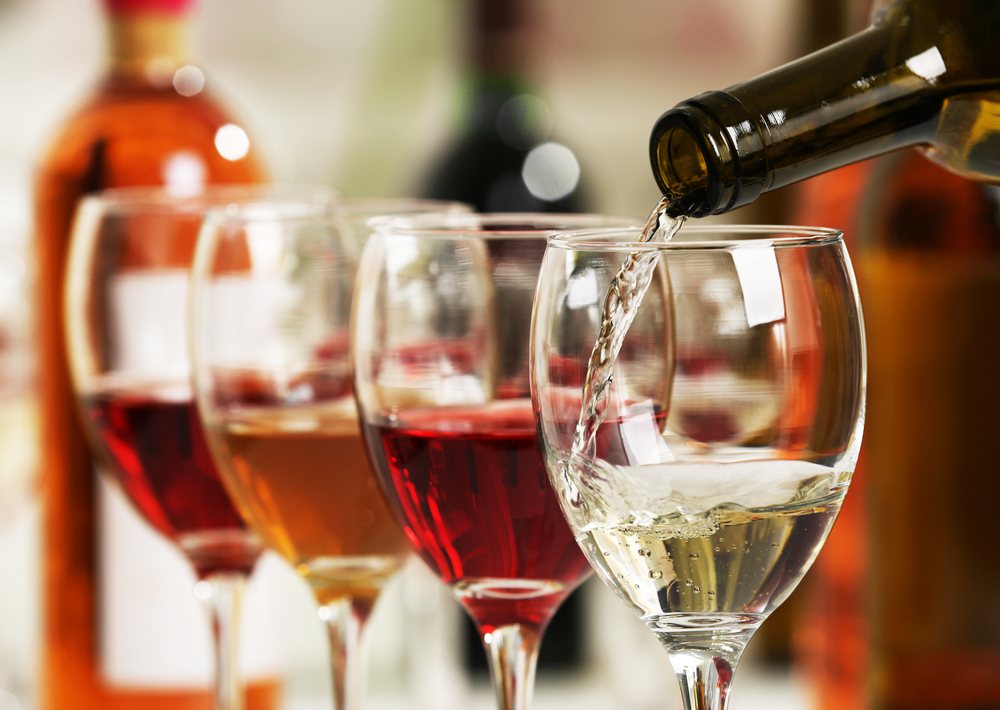 All the aforementioned organizations include three parts from basic to advanced level.
Theory is usually focused on geography, vineyards, grape varieties, styles of wines. It is mostly aimed at geography but from the wine perspective. So that if the guest of the restaurant asks about a wine, the student/sommelier is able to answer with a deep knowledge.

Tasting is a test, where the student is required to fulfill the grid concerning the aromas and flavors of the wine, its structural components such as sugar, finish, tannin, acidity, and alcohol. Finally goes the conclusion, where a student indicates the climate in which the grapes were grown and the vintage of production.

Service – this one is exceptionally important for those who want to work in the hospitality industry. Students are asked questions about mise-en-place, how to serve and open bottles and many more.
Self-Preparation to the Sommelier Test
Courses are essential, but are they really enough? No. When it comes to the theory exam, the preparation remains the same as for the ordinary exam at college. Things turn interesting when you are preparing for the tasting part. Here, we have gathered a few tips students can take to prepare.
Regular training. Think of yourself as you are an athlete and your palate is a muscle which needs to be trained. 

Blind tasting. It is extremely helpful in terms of preparing for the tasting exam. When you close your eyes, other sensory organs start to perform better.

Timing. When you are practicing at home, don't forget to set a timer. The exam is limited, so if you don't try it in advance, it will make you stressed during the actual exam.

Tasting community. Ask your friends or other students whether they want to study together. Arrange meetings and talks on a regular basis. A competition itself can positively influence your studying performance and help you achieve better results.
Wrapping Up
With so many options nowadays, you have chosen not the easiest one. Studying for the sommelier is a tough and long process, even if we take into account how short the actual courses are. Still, it requires a long time of self-preparation, self-discipline and self-education. Each of the abovementioned certifications would open a door to international wine jobs. Find your first international wine job on Jooble.
So now, you know the best organizations which provide students with unique courses where you can study for the test. Stay sure that if you are proactive and responsible enough in terms of passing the test, you will gain your certificate. Good luck, wish you pass it!