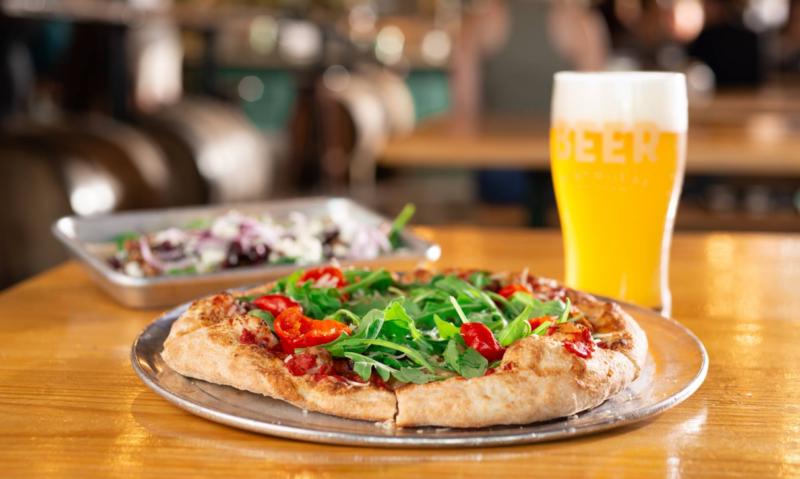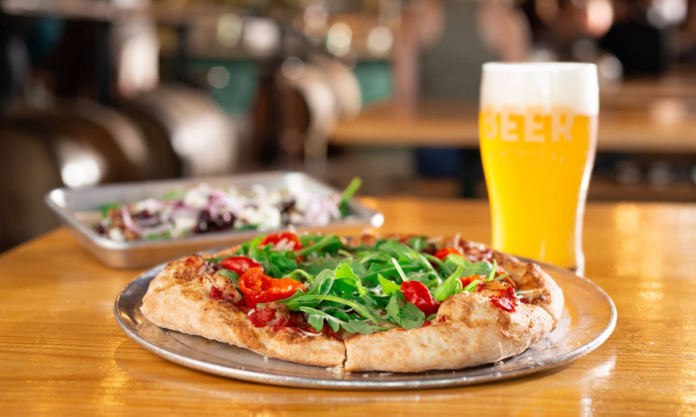 When it comes to alcoholic beverages, most people think of wine, margaritas, and other spirits, but what about a mug of cold and refreshing beer?
Like wine, beer can be as satisfying and versatile for pairing with sumptuous delicacies or relaxing after a long and exhausting day of work. In fact, your ale and lager can say many things about you, especially when it comes to your personality and tastes.
However, getting into the beer can be a bit daunting and overwhelming. Buying a beer is often a tough decision, especially when there are many options in front of you. If you're not careful enough, you'll be forced to drink crappy beer.
If you don't want your night to be ruined by some crappy beer, this post may help you. With it, you'll learn some expert-approved tips that can boost your beer IQ and help you navigate the perilous badlands of musty hops at a place called your local supermarket.
If you're too exhausted to step out of your door, you can visit https://amblerpizza.com/ or other similar sites for a box of cold, tasty, and refreshing beer delivery near me (and some delicious pizzas).
Keen on finding out more? Keep on reading below.
Check The Printed Date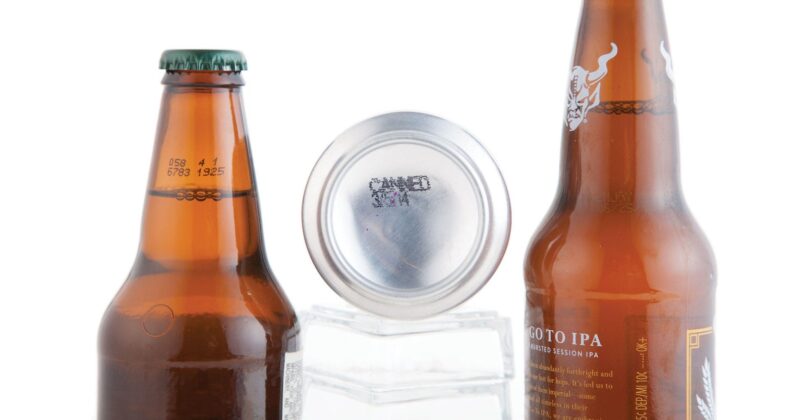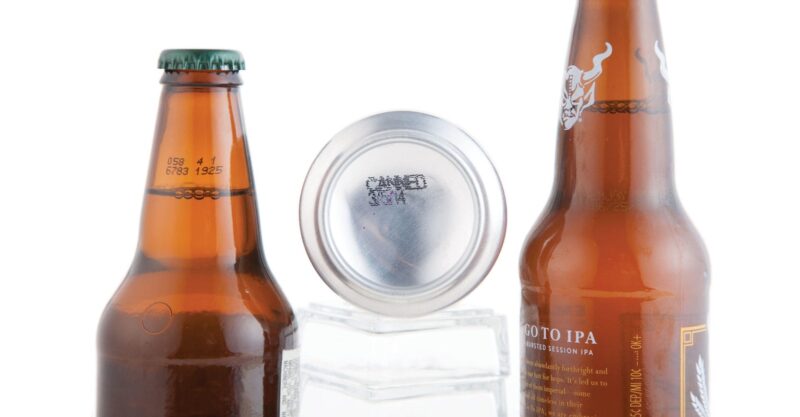 When buying beer, you need to consider checking the printed date on its label. There should be no exception, whether it comes from your friend's basement, in a gas station, or a convenience store.
Checking the printed date will tell you how fresh the beer you're holding is. Look for its 'best before' or 'production' date on the side or the bottom of the beer bottle or can.
Also, never purchase beer, particularly Indian pale ales (IPAs) or pale ales, that were more than a month past their manufacturing date. And most importantly, avoid beer that's more than a month past its 'best before' date. This may sound extreme, but it's the only way you can ensure the best flavor and freshness of the beer.
Go To The Fridge Section When Buying Hops
As a rule of thumb, one must never purchase hops stored at room temperature, such as IPAs and pale ales. Otherwise, you'll disrespect its taste and aroma, just like spitting on your grandma's freshly baked chocolate chip cookies.
It's because the oils extracted from hops, which give the beer a fruity and piney taste and aroma, can lose their potency in warm temperatures. This leaves you nothing but a bitter and flavorless beer, which you wouldn't want.
You'll probably see boxes of beer, especially new releases, stacked up in the middle of the supermarket. Nevertheless, if you're looking for IPAs or anything with a kick of hops, make sure to head to the cold beer section. Surely, your grandma and the shop owner will love it.
Stay Away From Weird Types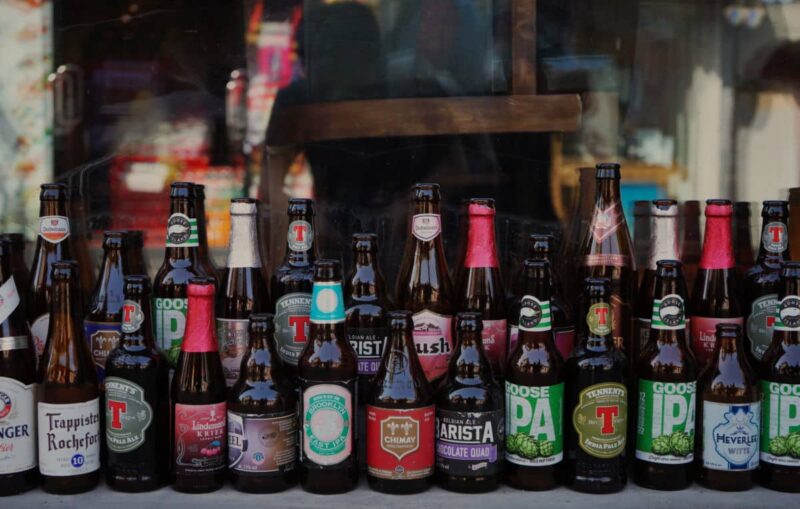 Have you heard of peanut butter porter, coconut IPA, chocolate milk stout, avocado honey ale, or banana split stout? If you do, you probably wonder who buys such weird flavors. You won't want to be like them if your goal is to enjoy the original beer.
When buying beer, it's better to stay in your comfort zone. It's not a good idea to waste your hard-earned cash on something that isn't totally worth it, such as those weirdly flavored beer selections. Your best bets are always freshly-brewed and well-treated hop ales, stouts, lagers, and Belgians.
Grab What's Popular
While it's a good thing to support local businesses as much as possible, if you're buying a box of beer from the supermarket, you'll likely choose those crafted by large breweries and multinational brands.
Don't worry because this isn't a bad thing. It can almost guarantee new and freshly-brewed beer because most people are grabbing it. That means the supermarket needs to replenish their stocks as frequently as possible, giving drinkers newer and fresher beer stocks.
Don't Create Your Own Mix Of Six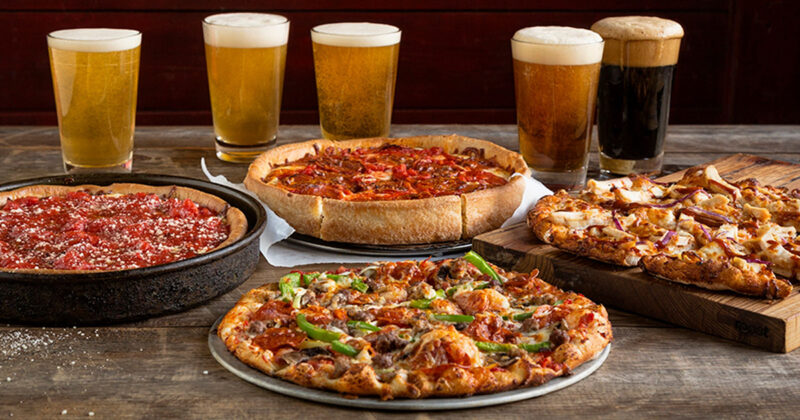 These days, many people create their own mix-of-six packs of beer. Although it sounds amazing, in reality, it's not. Why? Because most of those bottles have different production and best-before dates, meaning some of them have been hanging out in the fridge for quite a long time.
If you do this, you might get three bottles in perfect condition and three that taste nothing but bitter. Instead, get a box of beer with the same production and best-before date. Or try to get bottles or cans with dates as close as possible.
Betting all your money on six different card players may not be your best and most effective move. You can save that on the shop you trust the most, a shop that serves beer to many people.
Talk To A Beer Lover
If you're unsure what beer you should get, you might want to ask someone from the grocery store, especially the one in charge of the beer section. It might be a teenager or someone who has been working with beer for many years. Regardless, they probably know more about beer than you do.
Ask them if you have anything to avoid, what beer you should look forward to, what's new, and what beverages are for the penny pinchers. Since your main goal is to buy as much fresh beer as possible, you can ask them if there are other ways to confirm the freshness of the beer.
Know The Different Types Of Beer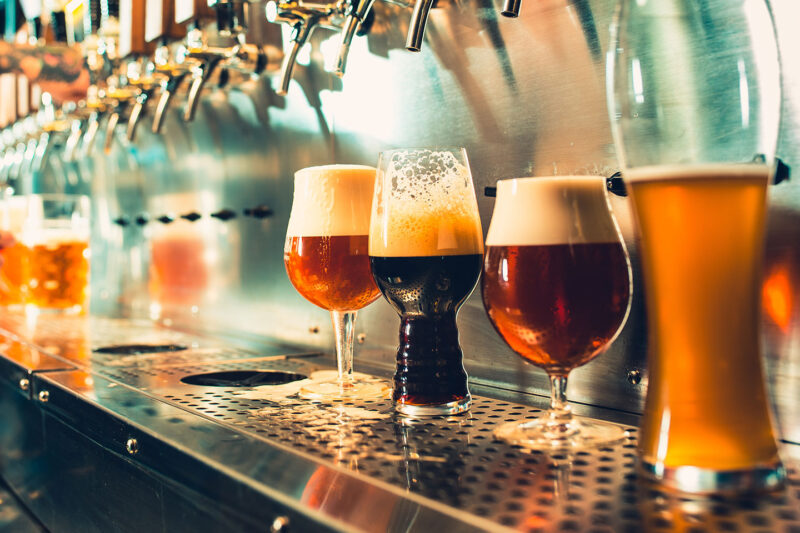 If you want to become a pro when buying beer delivery near me, understanding the following beer types may be your best shot. Here are some types of beer you might want to know:
Ale: This is the most common type of beer, and it's more bitter than others yet possesses a complex taste and aroma.
Indian Pale Ale: This is similar to ales but hoppier, meaning it's more bitter than ales. This is why most people find it difficult to drink.
Lager: Compared to ales, lagers are lighter in color and flavor. They're also crisp and refreshing with a touch of effervescence.
Pilsner: This type of beer is easier to drink than others due to its crisp, light, and floral notes.
Porter: This is a darker beer due to the addition of brown malt, which gives toasty and chocolatey notes to the drink.
Other types of beer you may consider are Saison (citrusy and acidic), Trappist beer (malty and spicy), and wheat beer (fruity and creamy).
Final Words
Buying beer can be overwhelming, but it doesn't have to be. All you need is additional information to get yourself a fresh beer worth every penny. Take a look at the tips mentioned above and use them the next time you go to your local grocery store or beer shop.