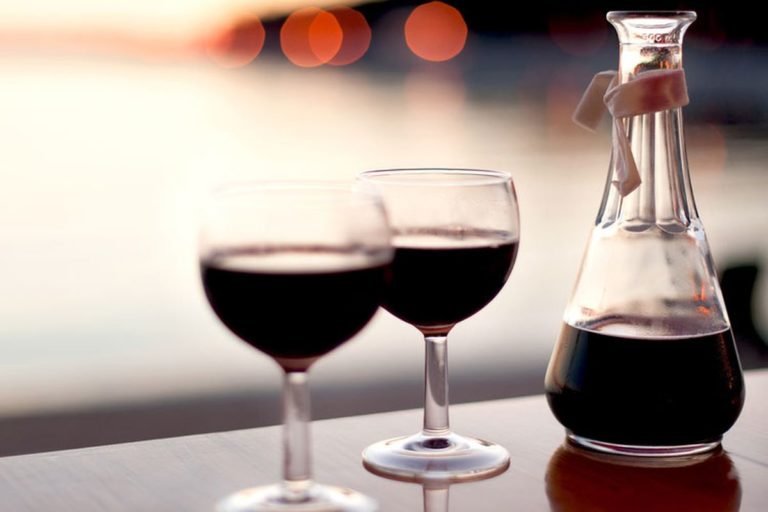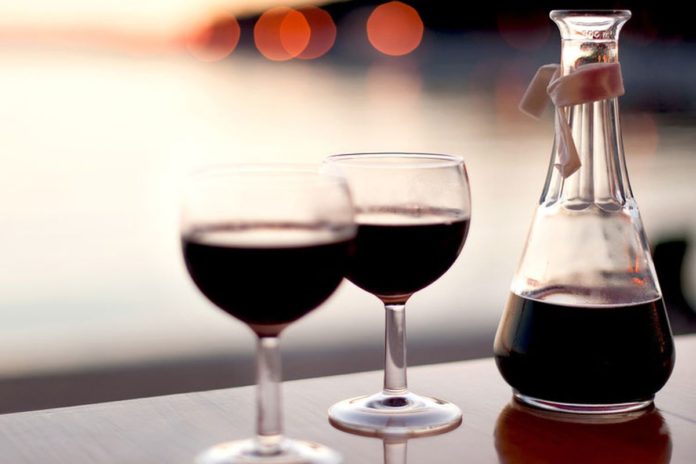 No matter if you are hosting a party or if you want to give wine as a gift, it is really important to choose something that shows your taste and that will make other people happy. There is a huge difference between mediocre beverages and great ones. Everyone wants to show their style and their taste and we all want to present or give something of great quality. Kosher wines are really important in Jewish traditions and because of that, you need to choose the best one.
If you don't know much about wines, it can be a bit tricky to find something that is really good. When we want to buy a beverage, but we don't know how to choose it, we usually go to the one that is the most expensive. However, did you know that price does not always mean good quality and taste?
Here we are going to help you choose the best Kosher wines and most of these are not as expensive as you think they would be! There are a lot of products that won't burn a hole in your pocket and they will still be really tasteful and with great quality. Now your party will be at the next level!
And if you are using these wines as a gift, the hosts are going to be amazed by your taste and what you brought them!
Gonzalez Byass Tio Pepe Palomino Fino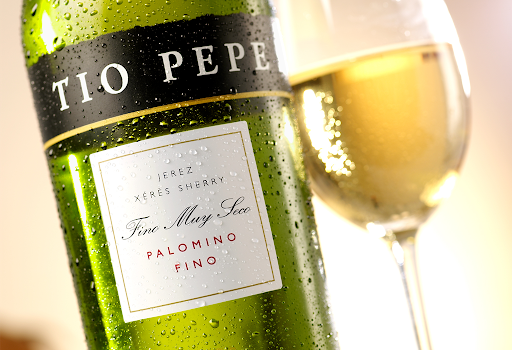 This wine broadens the spectrum of the beverages with the extra-dry finish. It has an olive-like aroma and wooden taste. The flavors are really close to the original version and it is used for both ceremonies and regular dinners. It goes great with fish or chicken meals and it is an incomparable aperitif.
You can find this beverage for less than $20 and it definitely tastes like the most expensive ones.
Elvi Herenza Rioja Reserva 2014
This red wine originates from Spain. It comes in the package of 750ml and it is one of the most expensive ones on our list. The retail price of this beverage is about $60. But it is definitely worth the price. It has 14% of alcohol and can be used for Kosher dinners, as well as for Kiddush.
It is a dry wine with impeccable taste. Probably the best choice if you are going to a Seder dinner.
Rashi Joyvin Red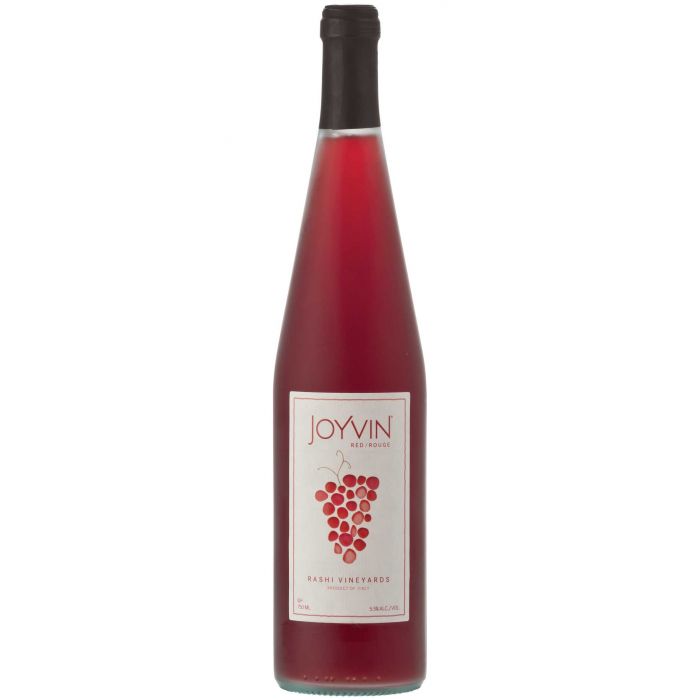 Extremely tasteful and sweet wine. It features only 6% alcohol and it is the number one choice of Jewish women. It originates from Italy and it usually comes in the size of 750ml. However, you can find smaller sized on the market if you want.
You can find this beverage for less than $9 and it is an easy-drinking party wine. It is best combined with fish or chicken meals and it should be served chilled. If you are going to a party and if you feel that this wine is not expensive enough, JewishShop suggests combining it with another accessory or a prayer that will bring peace and harmony in the home.
Herzog Limited Edition Chalk Hill Cabernet Sauvignon 2017
If you want to talk luxury, then this is the beverage to choose! And not only because if its price. It retails for about $90, but that is not the most luxurious part of it.
It offers dark fruits and you will feel a hint of mint in its taste. This beverage can age for up to five years, so you don't have to worry about not opening it right away. It goes perfectly with a nice dish of grilled steaks or roast lamb leg.
The wine originates from the United States, it comes in the usual size of 750ml and it is a dry beverage with 13% of alcohol.
Chateneuf Semi-Dry White Bordeaux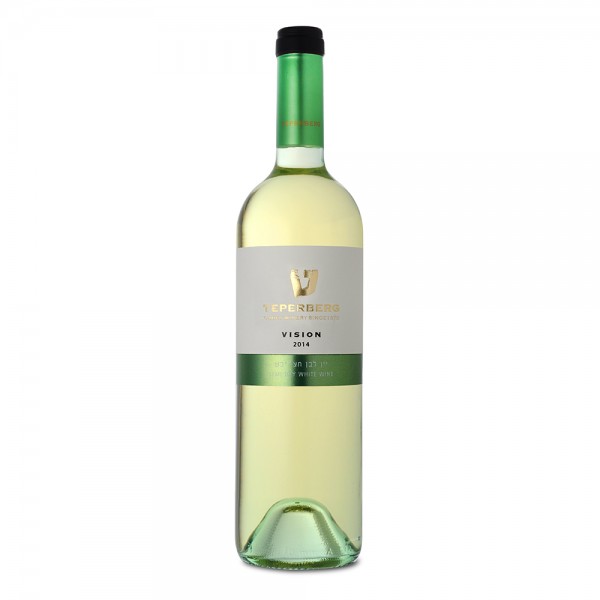 As the name suggests, this is a white wine that originates from France. It is semi-dry and it features 11.5% of alcohol. It has a complex aroma that will compel you and the flavor is soft and unique. This full character wine is best combined with fish, cheese or foie grass.
Another great thing about it is that is not expensive at all. It retails for about $15 so it won't burn a hole in your pocket even if you decide to buy a whole case of it.
Baron Herzog Jeunesse Cabernet Sauvignon
A semi-sweet red wine with 13.5% alcohol. It originates from the United States and it is the best choice for Kosher dinners. It exhibits exceptional characteristics and you can keep it at room temperature before you enjoy it.
As other red wines, it is best paired with steak or other types of meat. It displays a bold ruby color and it has floral notes accompanied with aromas of cherry and fresh berry. You can buy this beverage for about $10.
Barons Edmund & Benjamin De Rothschild Haut Medoc 2015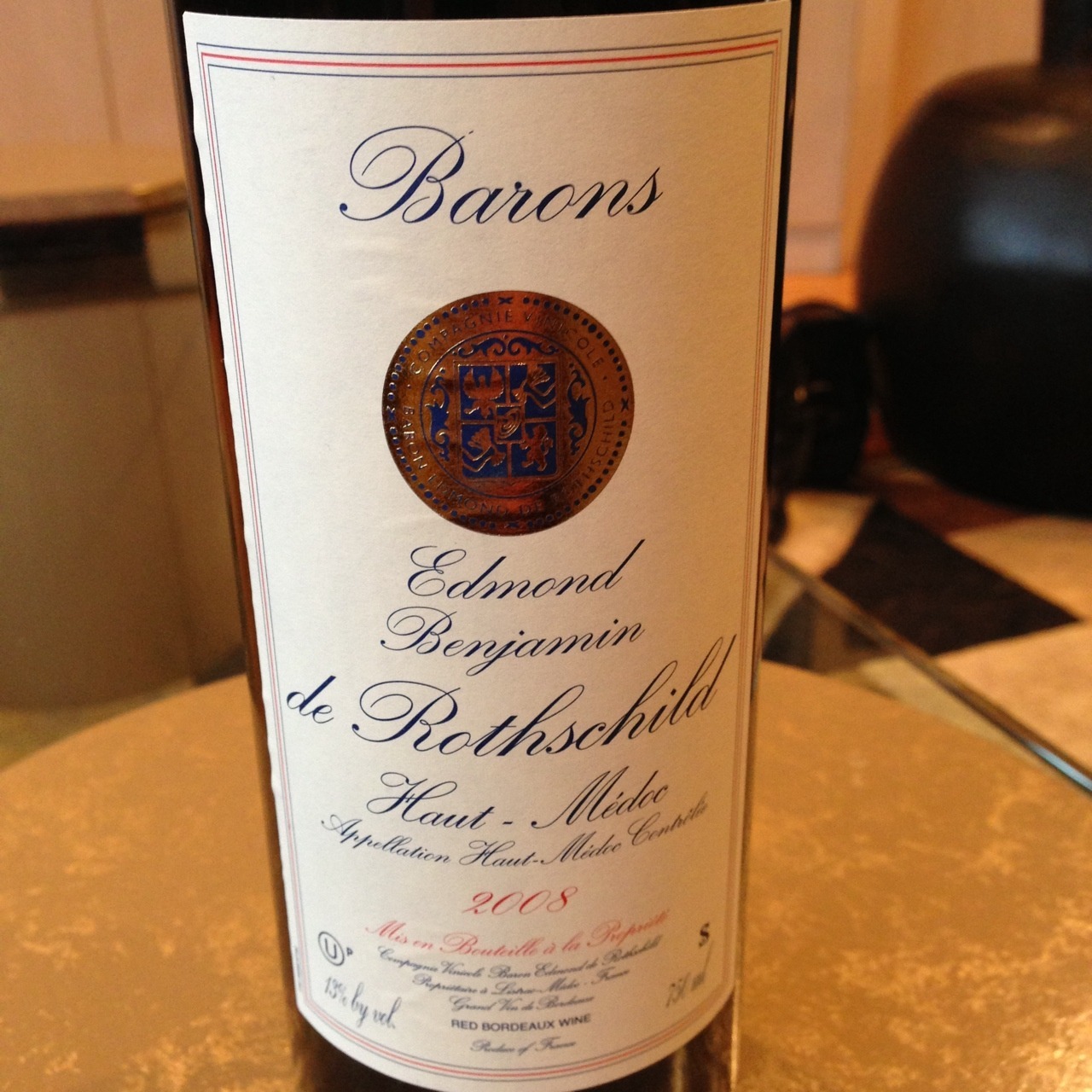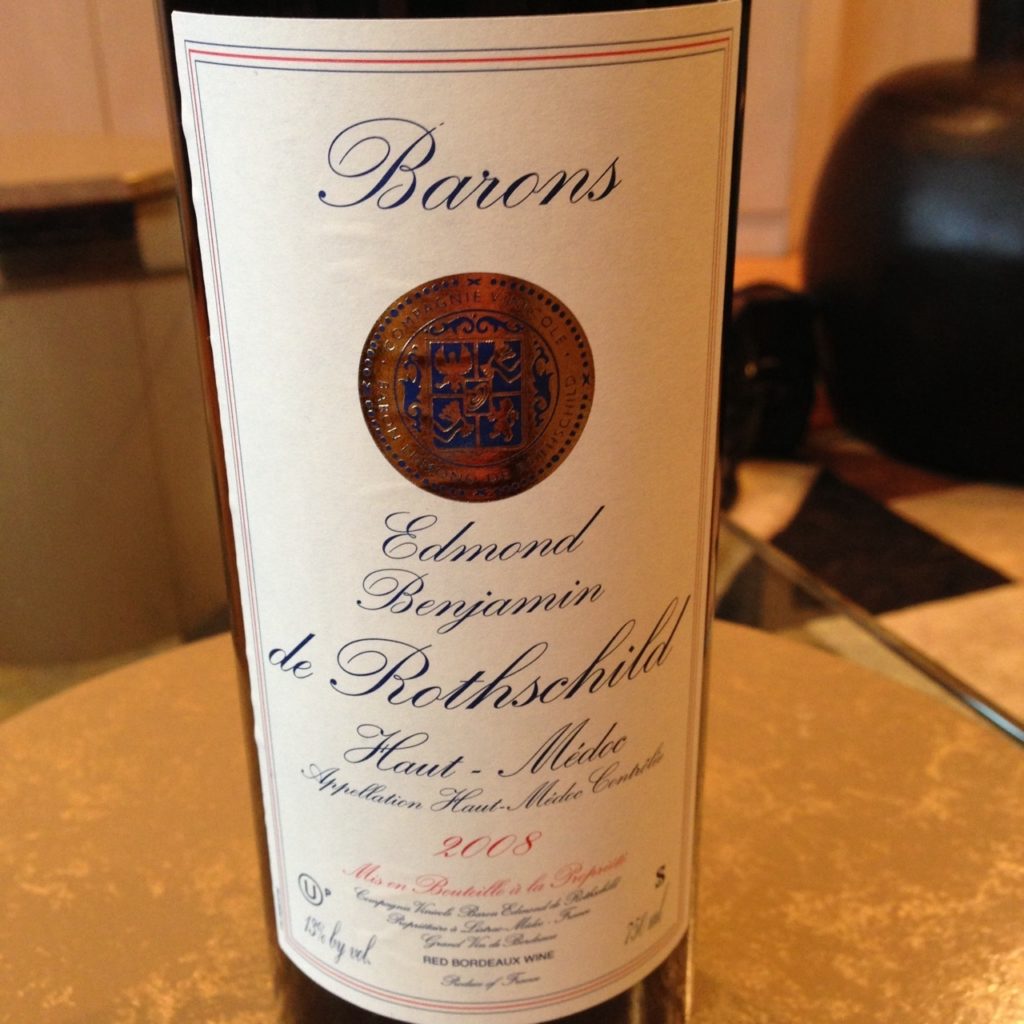 This dry beverage features 13.5% alcohol and it comes in the standard size of 750ml. It originates from France and it is largely used for Kosher dinners. The price is somewhere in between, with it costing less than $30.
It is extremely high-quality wine and it is said that is better than some of the expensive, top-shelf wines. It offers fruit flavors with some spicy notes. It is best combined with chicken or steak.
Other wines
There are so many beverages that are considered best Kosher wines. Here are some of the other ones you need to put on your shopping list. These beverages range between $6 and $60, so they are all affordable and a great choice for any party or dinner.
Capcanes La Flor Del Flor De Primavera 2015
Carmel Appellation Cabernet-Shiraz 2017
Goose Bay Two Hemisphere Heritage Red Blend 2012
Goose Bay 2008 Marlborough Sauvignon Blanc
Segal's 2005 Cabernet Sauvignon Special Reserve
Have you ever tried any of these beverages? Do you have a favorite? Choosing the best Kosher wines is not that hard. There are some things you need to pay attention to, but overall, they are all really tasteful. Don't forget to pair them with a nice box or a bag that will complement the looks of it.