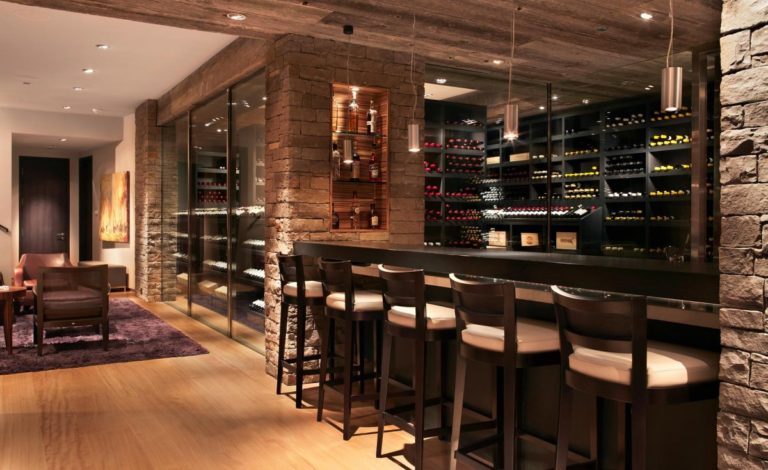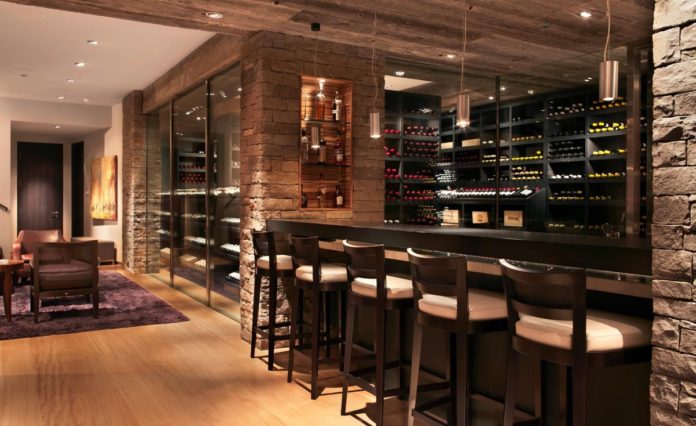 How do you keep your guests entertained when they show up to your home unannounced? Experienced entertainers have just the secret to happy guests: a home bar. Their home bars are always stocked to the sleeve with almost every kind of drink the guests may request.
For many, a 'Home bar' can be anything from an armoire-turned-home-bar, a real built-in bar, a bar chart, or a section of the kitchen cupboard loaded with all types of liquor and beverages. If you don't have a home bar ready and do get plenty of 'fun' visitors, you should then consider getting one.
This way, you'll always have something to serve them while keeping them entertained. Here are a few tips to the perfect home bar.
1. Have Several Staple Liquors At Hand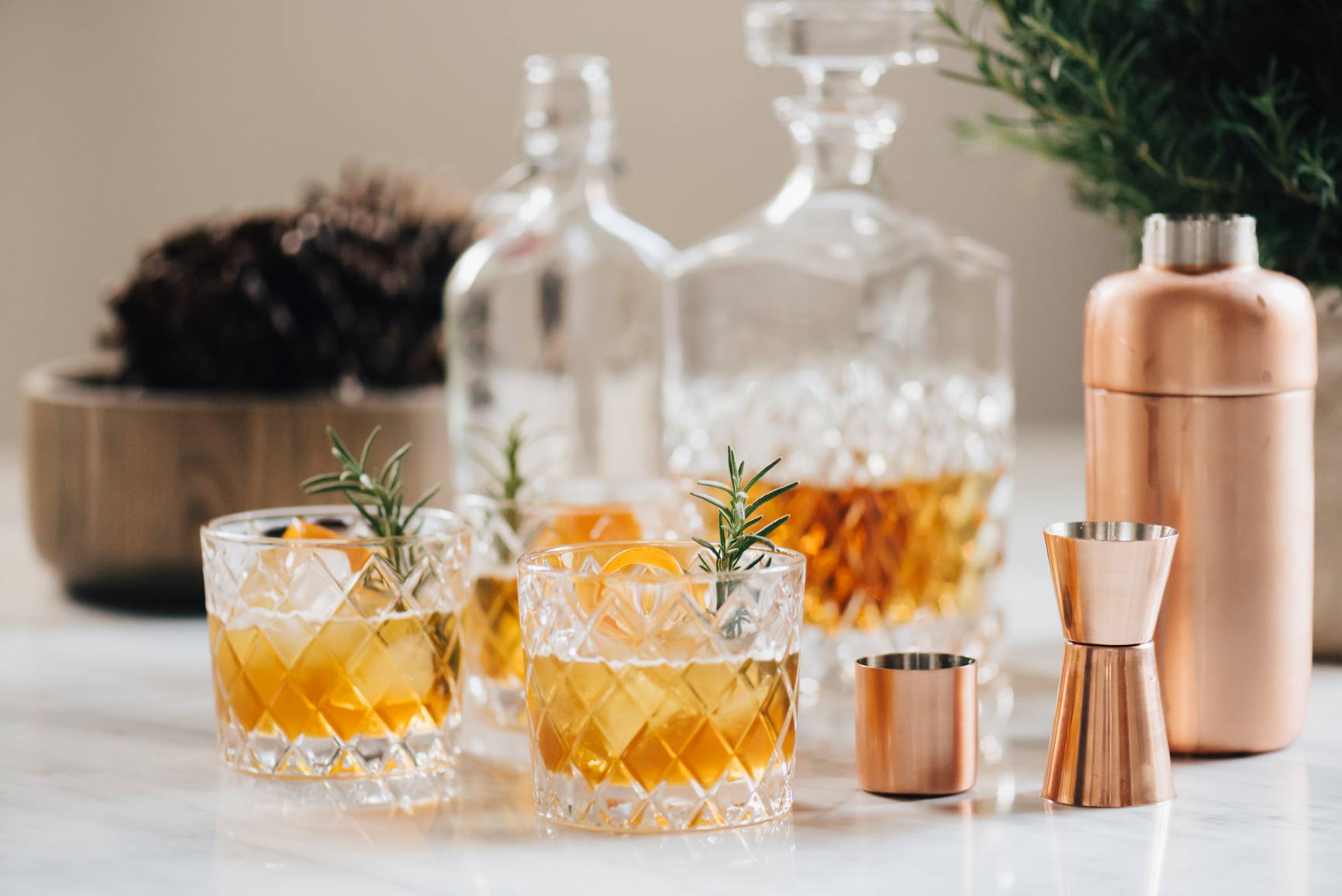 While you don't have to invest in every liquor selection available at the local pub, you'll need a combination of liquors ranging from base spirits, red and white wine, and a couple of mixers. With these in the home bar, you'll be able to make almost everyone happy. Be sure to get a sparkling option too, just in case. Some of the liquors you should consider include:
Vodka: Try vodka in refreshing Cosmopolitans and Cranberry-Jalapeno Martinis.
Light rum: This option comes in handy when you need to prepare something light.
Dark rum: You can serve these on special occasions and holidays. Spiked eggnog is a popular crowd-pleaser, especially around Christmas.
Bourbon: Stock up some Cranberry Bourbon and Bourbon Slush.
Gin: Consider Tom Collins to serve with a splash of grenadine or give it some red with Campari.
2. Stock Up with Glassware and Bar Stools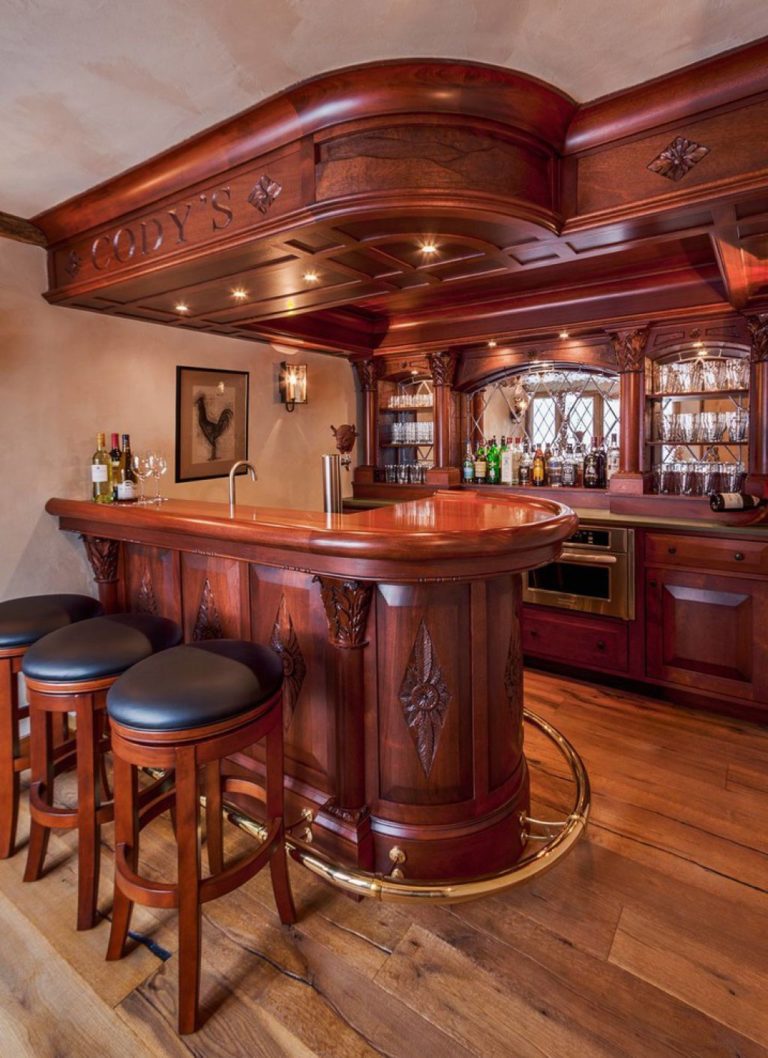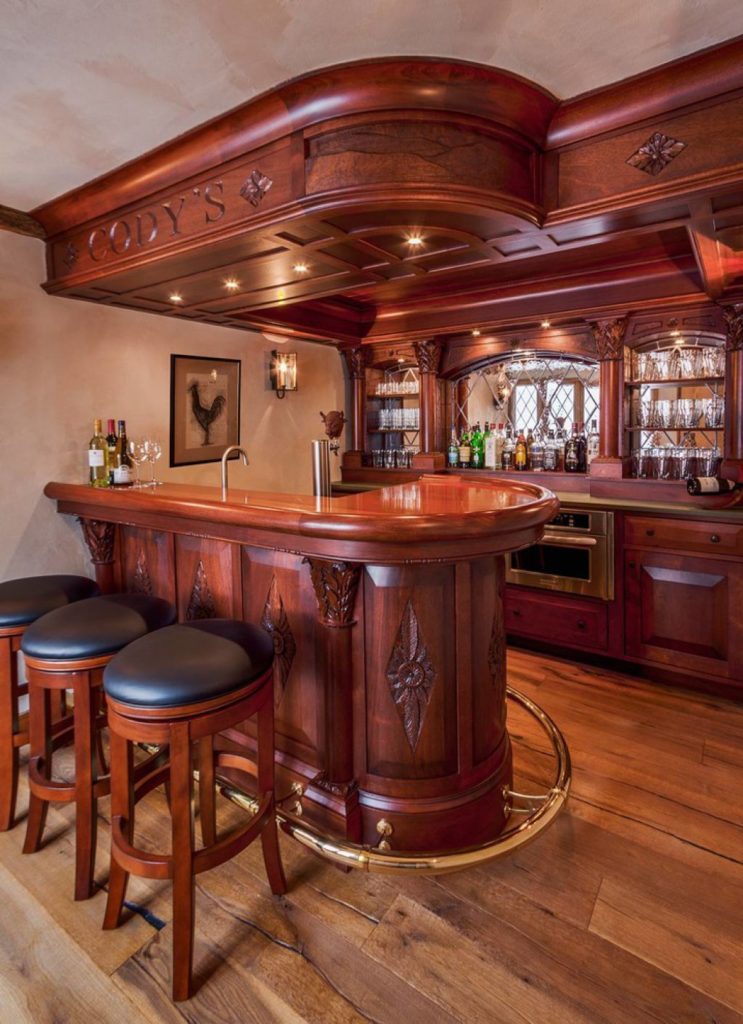 The ideal home bar will have several bar stools stocked and different kinds of cocktails. Some of the everyday items you'll need in the bar include a bar spoon, an ice bucket, a jigger, muddler, cocktail shaker, strainer, and a couple of beer and wine bottle openers.
According to Premier Glow, you can amp up the fun with neon bar essentials. Don't be surprised to find a bottle and wine openers in the kitchen drawers. Have one or two wine openers tucked somewhere in the bar for easier access?
Short, stemmed, and tall glasses are also recommended if looking to make a variety of cocktails. You can use basic stemmed glasses for white or red wine too – this eliminates the need to have separate sets of glassware in the bar. With these in place, take inventory of all glassware and stools from the most basic to sophisticated ones. Be sure to replace broken wine glasses to avoid running out of those.
3. Remember Garnishes and Mixers
Your home bar should never lack basic mixing staples. Some of the basic mixers include fruit juices, lemon-lime soda, cola, club soda, tonic water, and ginger ale. Choose basic mixers based on personal preferences and tastes.
Garnish is an essential ingredient for cocktails. Identify the garnishes you prefer or go-to concoctions. Maraschino cherries, limes, lemons, fresh basil and mint, and olives are some of the most commonly used and preferred garnishes in-home bars. Since garnishes are comprised of perishables, you need to ensure you have a fresh stock ready.
You can shop for these in the local grocery store and keep them in the refrigerator. Be sure to stock up during the holidays – you never know when a friend will come visiting.
4. Have A Signature Cocktail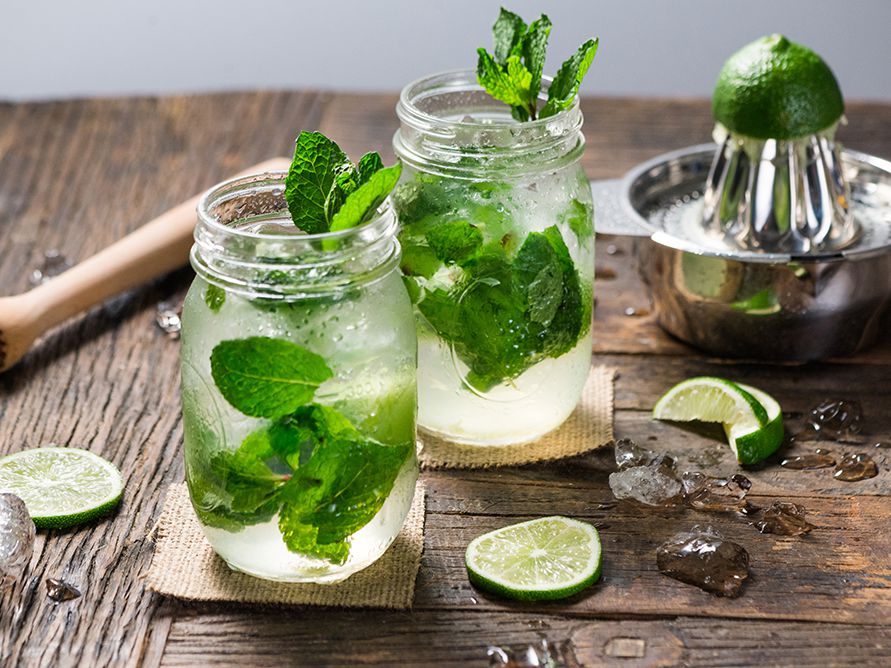 A home bar will enable you to play around with various garnishes, and create your own signature cocktail. While you may try/serve a different cocktail on each occasion, you need to have a go-to cocktail. This is the cocktail you'll be able to make without any pressure and be sure the garnishes are present.
It is also by identifying the signature cocktail that you can stock up the necessary ingredients before the party. Have the ingredients ready in case one or two of the guests want to make their own.
5. Include A Non-Alcoholic Option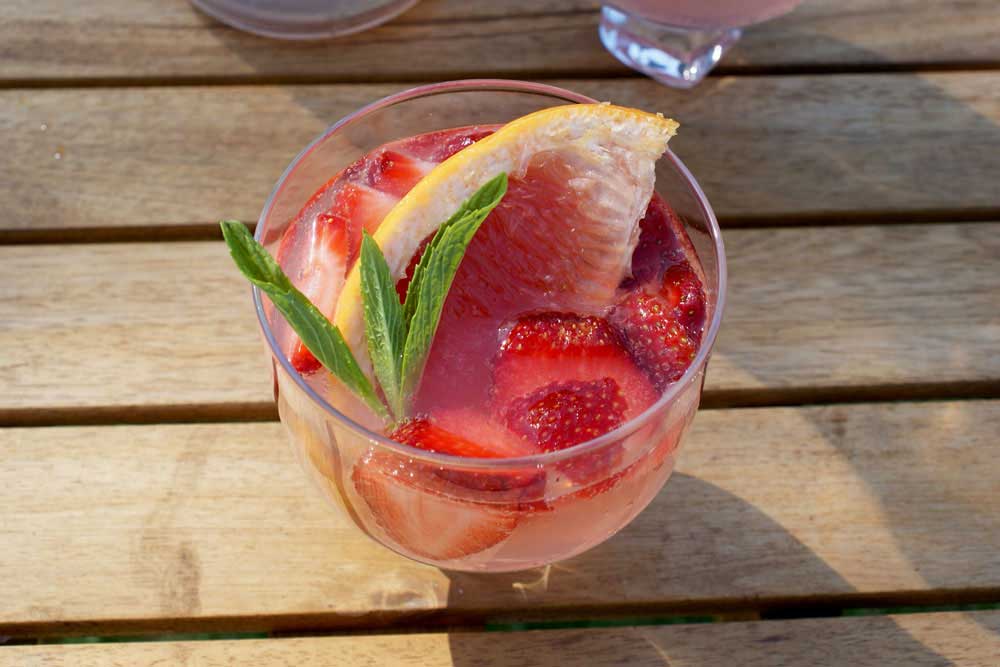 Do not forget that one friend who doesn't take alcohol, or the other one trying to quit drinking. Adding a bottle or two of non-alcoholic beverages, and cocktails for the same would be a wise idea. Try to create your signature cocktail for the non-alcoholics as well. Label the bottles and cocktails properly to avoid a mix-up.
6. Put Festive 'Extras' On Display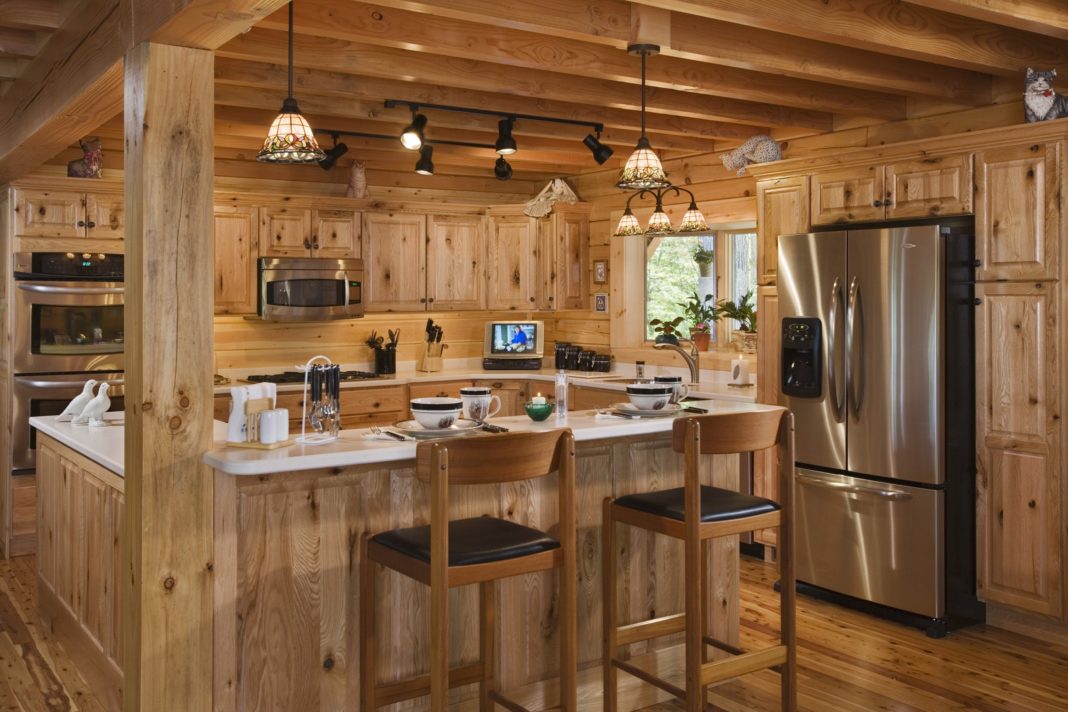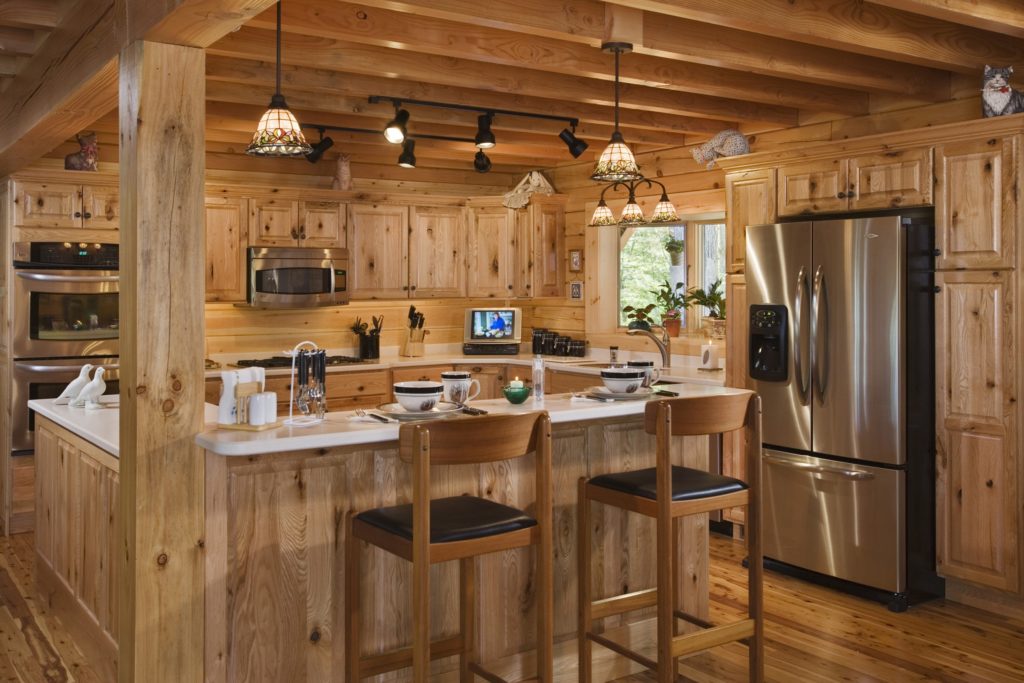 Although your home bar will seem dull for the most part of the year, they'll see a lot of action whenever there's a party. That said, this is the only time your bar can shine over everything else. Now is the time to splurge those cute beverage napkins, stir sticks, toothpicks, and embossed coasters. You can shop for these immediately after the holidays to get the best pieces at a bargain.
7. Get Creative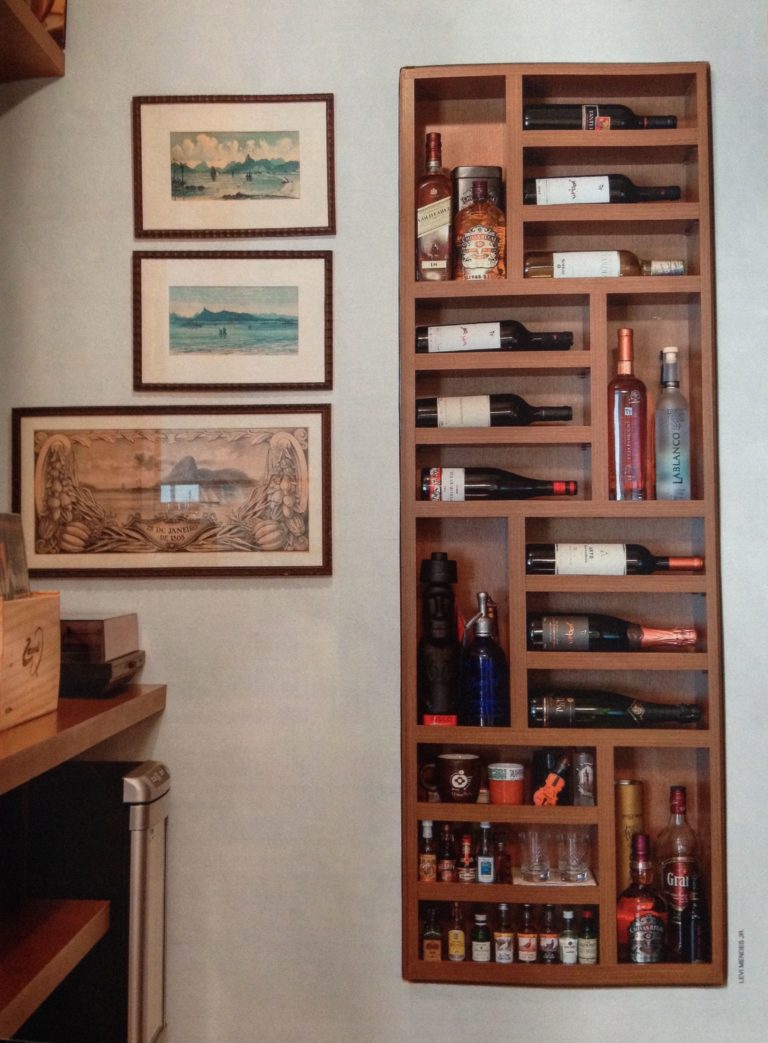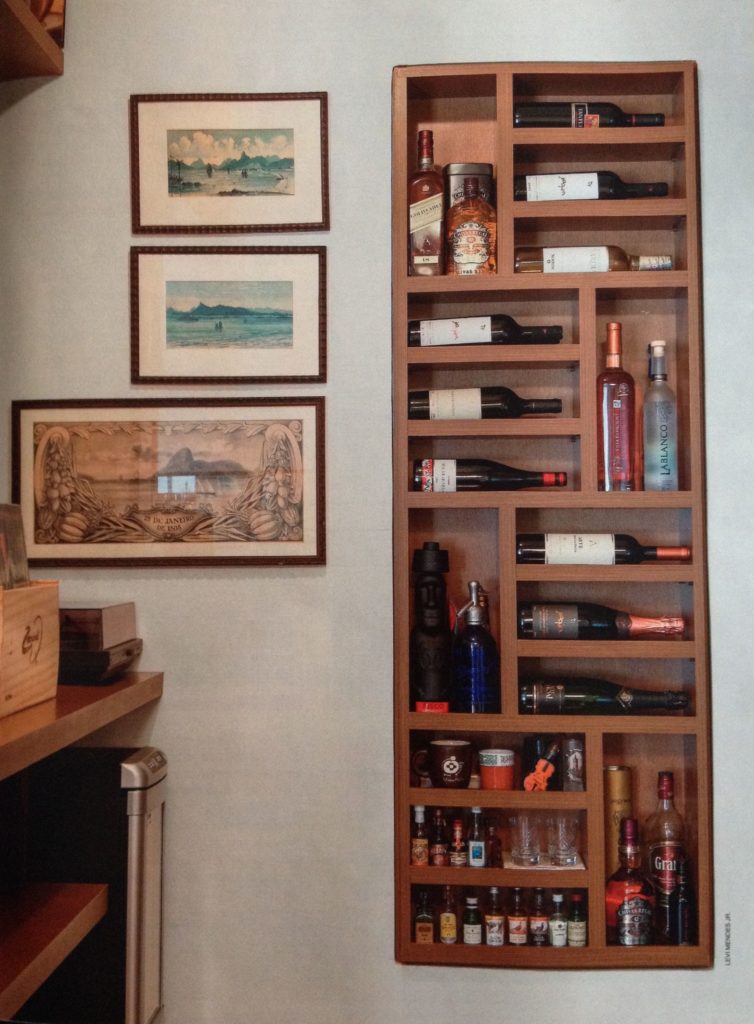 Creativity is allowed in any bar – this is the only way you can come up with great cocktails. Have fun with the various drinks and garnishes available in the bar. Try several of them to see what works, and what doesn't before the party begins.