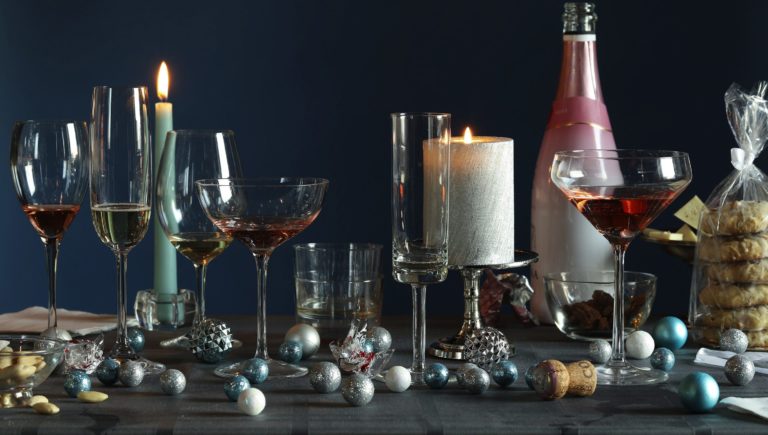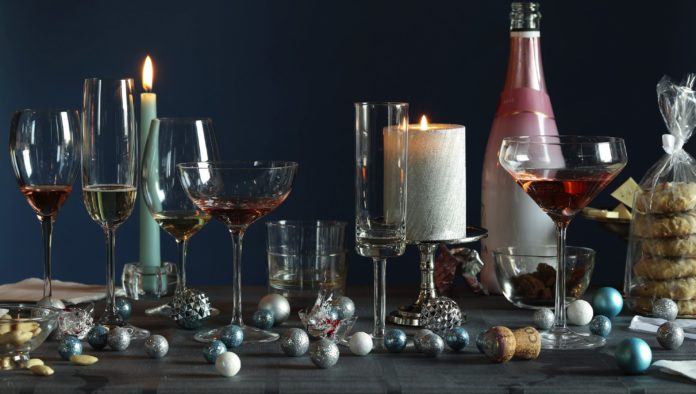 Champagne often receives all of the celebratory credit when it comes to drinks, but they are hardly the only sparkling drink available. Sparkling wines from all around the world have their own place among celebrations, from California to Spain.
In this article, we explore sparkling wine and present to you 10 of the best to try.
1. Schramsberg Blanc de Blancs 2015 – $34.99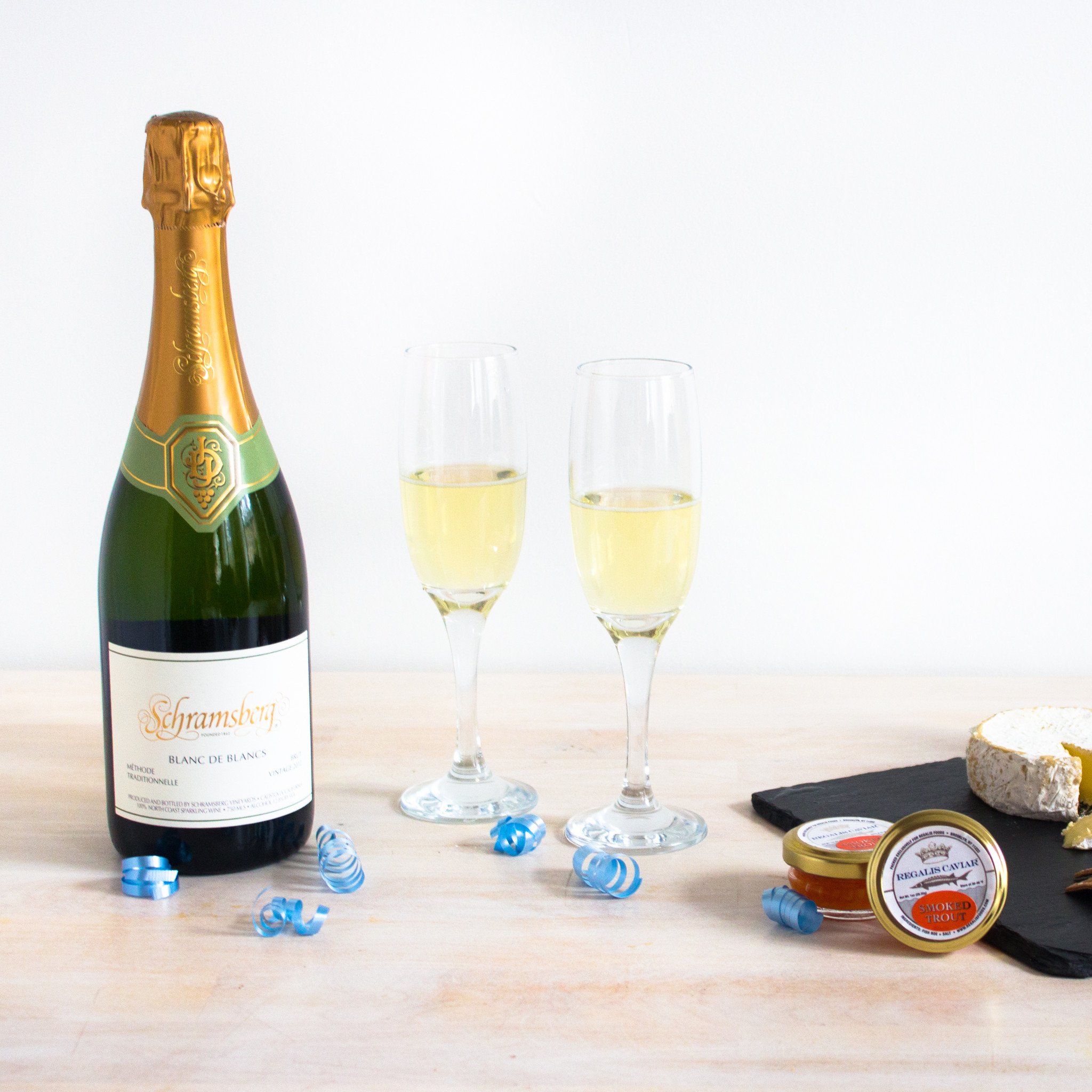 This is a California winery and one of the most historic and prolific producers of sparkling wine in the whole of the USA. Even President Nixon famously served this wine at the "Toast to Peace" in 1972 in Beijing.
This is probably because this 100% Chardonnay wine has a flat-out deliciousness, with both citrus and apricot flavors and a crisp refreshing feel. The wine goes well with shellfish, cheese plates, and even curry dishes.
2. Roederer Estate Brut (Magnum) – $54.97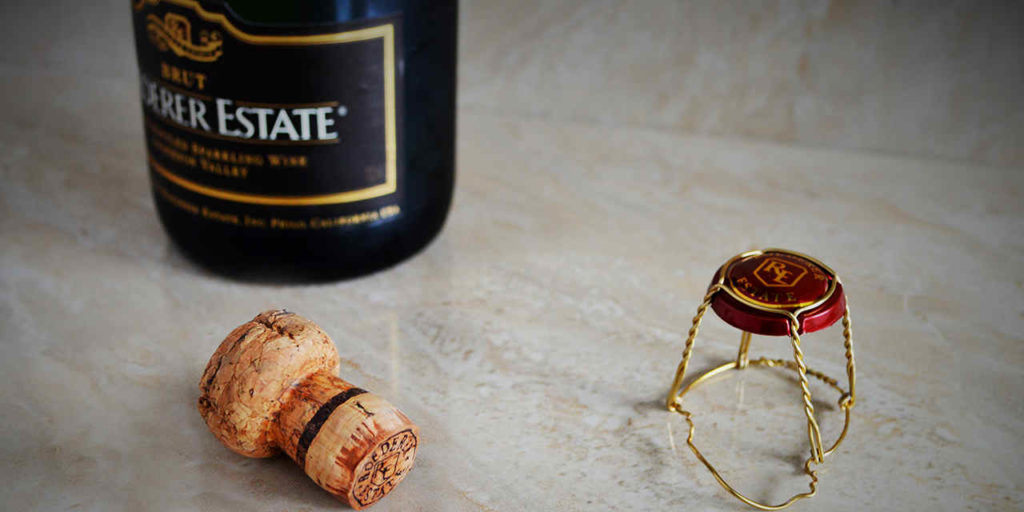 A regular bottle of sparkling wine will cheer up anyone, but a magnum size will really sweep them off their feet. This 1.5-liter bottle of sparkling wine is from Anderson Valley of California, which is the first American offshoot of the famous French champagne house called Louis Roederer.
They are most well-known for Cristal bottling. The wine they make has a well-balanced combo of flavors, mainly pear, apple, and toasted hazelnut.
3. Brundlmayer Extra Brut – $43.99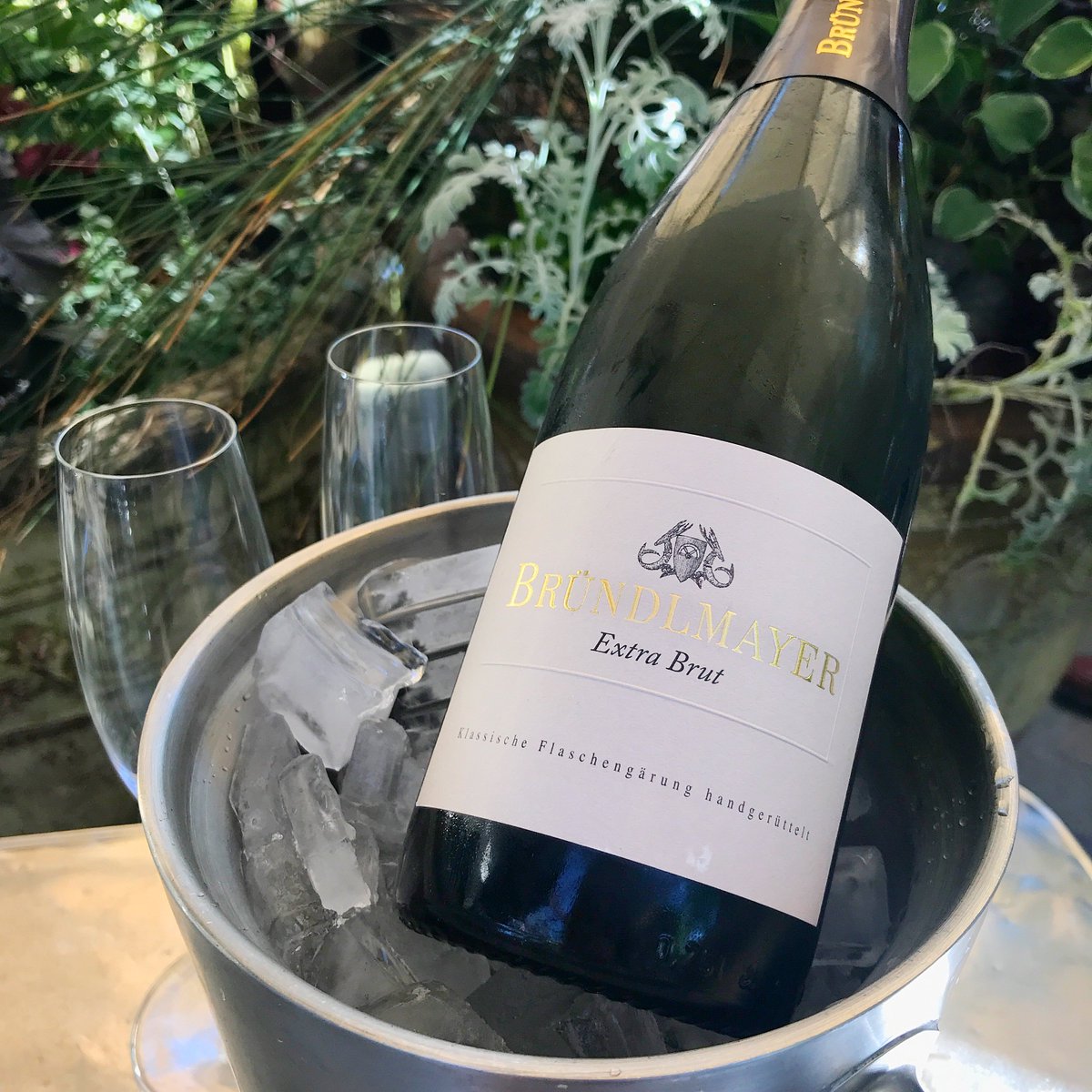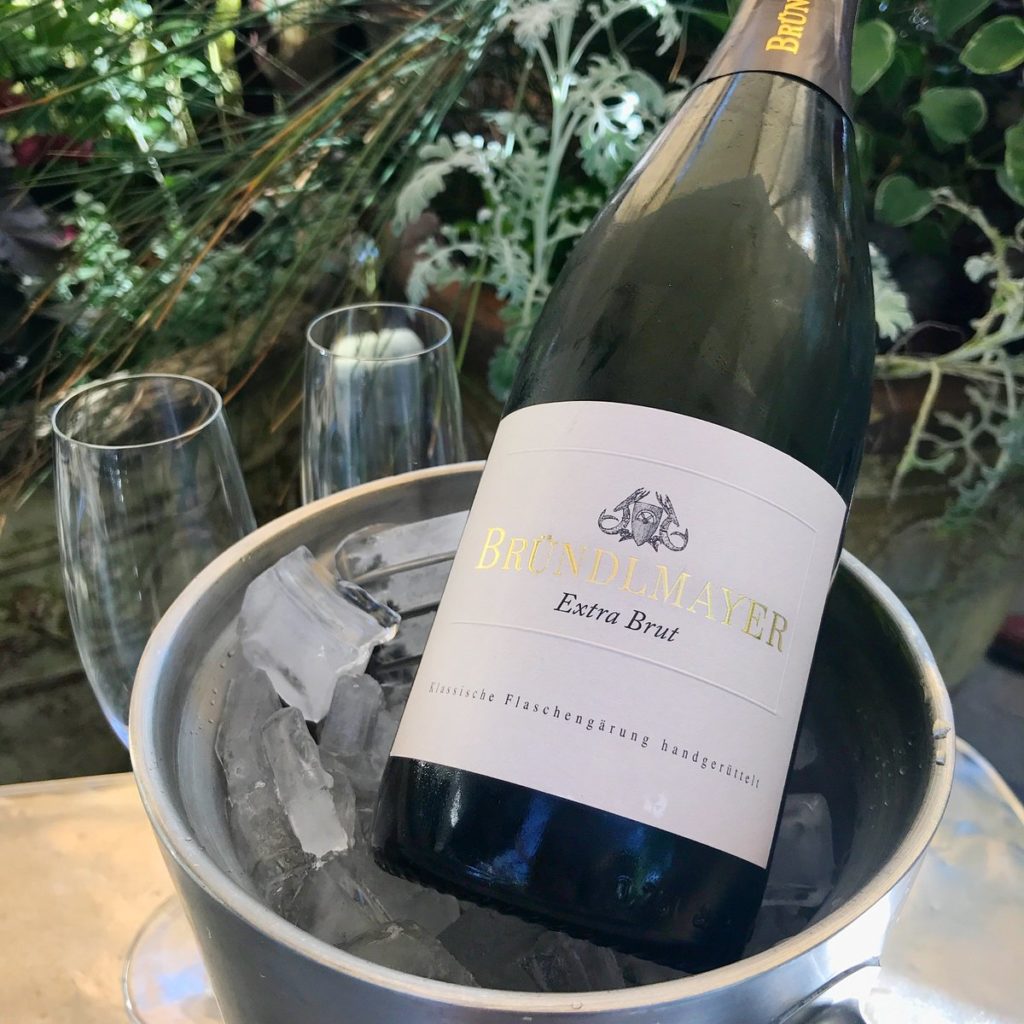 Although it does not have the same acclaim as the rest of the European counterparts, the sparkling wine style from Austria and Germany called set deserves to be mentioned and tried by consumers. There is an interesting wave of citrus brightness and a whole lot of bubbles in it, which makes this Austrian sparkler worth your time.
4. Segura Viudas Reserva Heredad Cava Brut – $22.99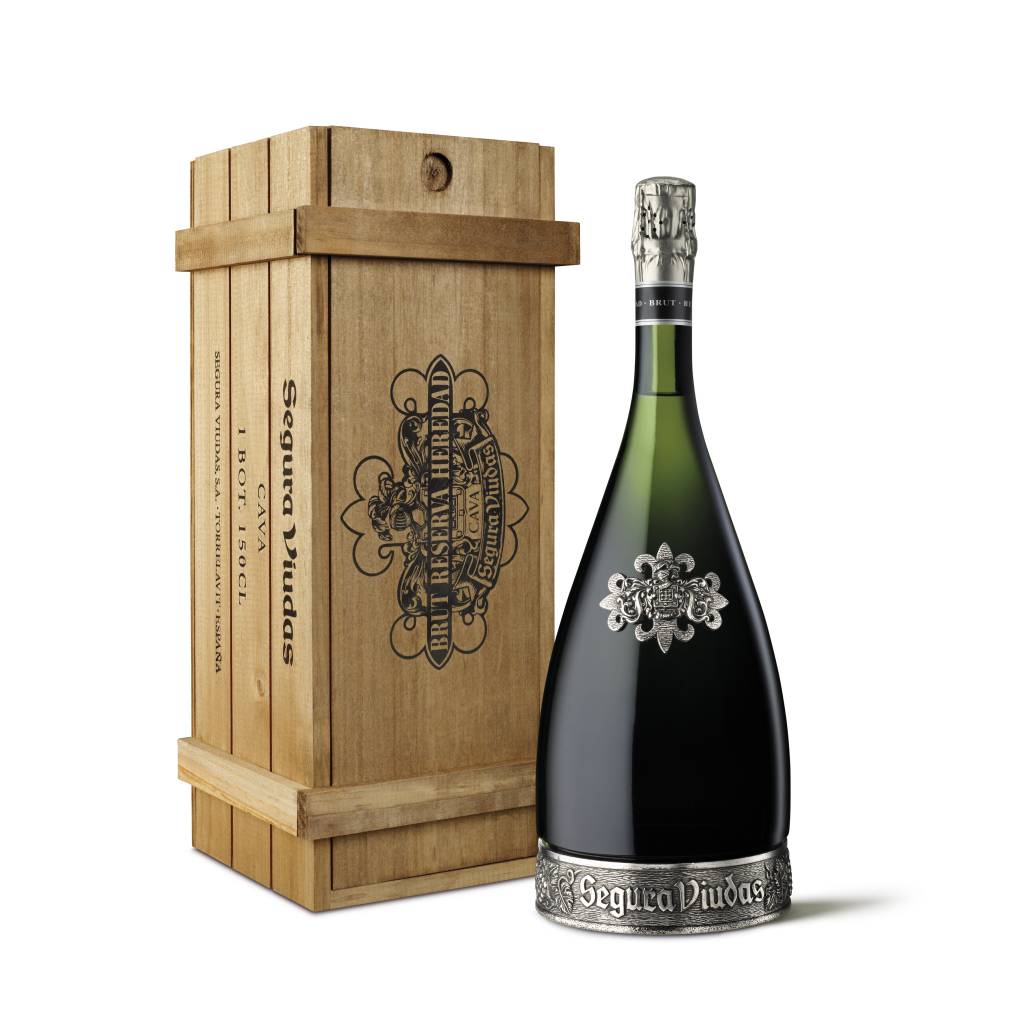 Cava is generally a go-to sparkling wine for brunch mimosas. However, this Spanish bubbly is much more, and basically a hand-riddled blend of Macabeo and parellada grapes. These give it that rich and dry minerality, which goes amazingly with pasta and meat dishes.
5. Cantina Paltrinieri L'Eclisse Lambrusco di Sorbara 2017 – $23.99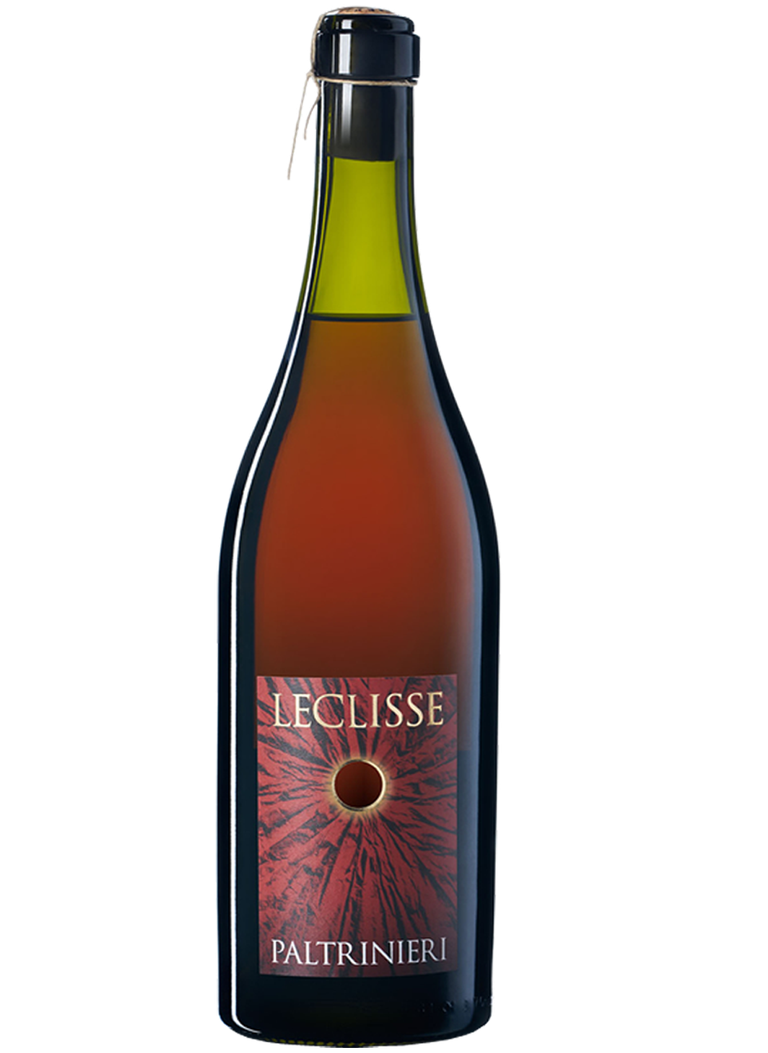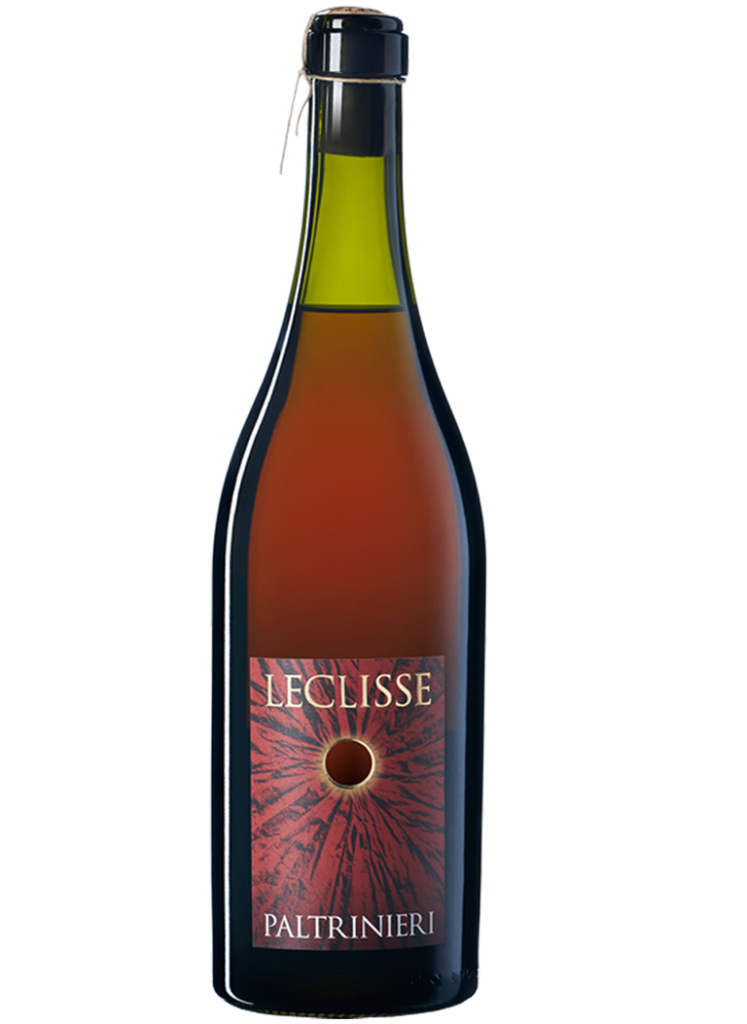 Sparkling wine is not all white. On the contrary, Lambrusco is an 80's favorite that has finally made a return these past few years. It has a more refined flavor palate than back then.
The 2017 vintage variety has a fresh and fruit-forward palate, and traces of berries and stone fruit with acid keep it nicely balanced. Dedicated red drinkers will be satisfied with this one.
6. Mumm Napa Blanc de Blancs – $23.99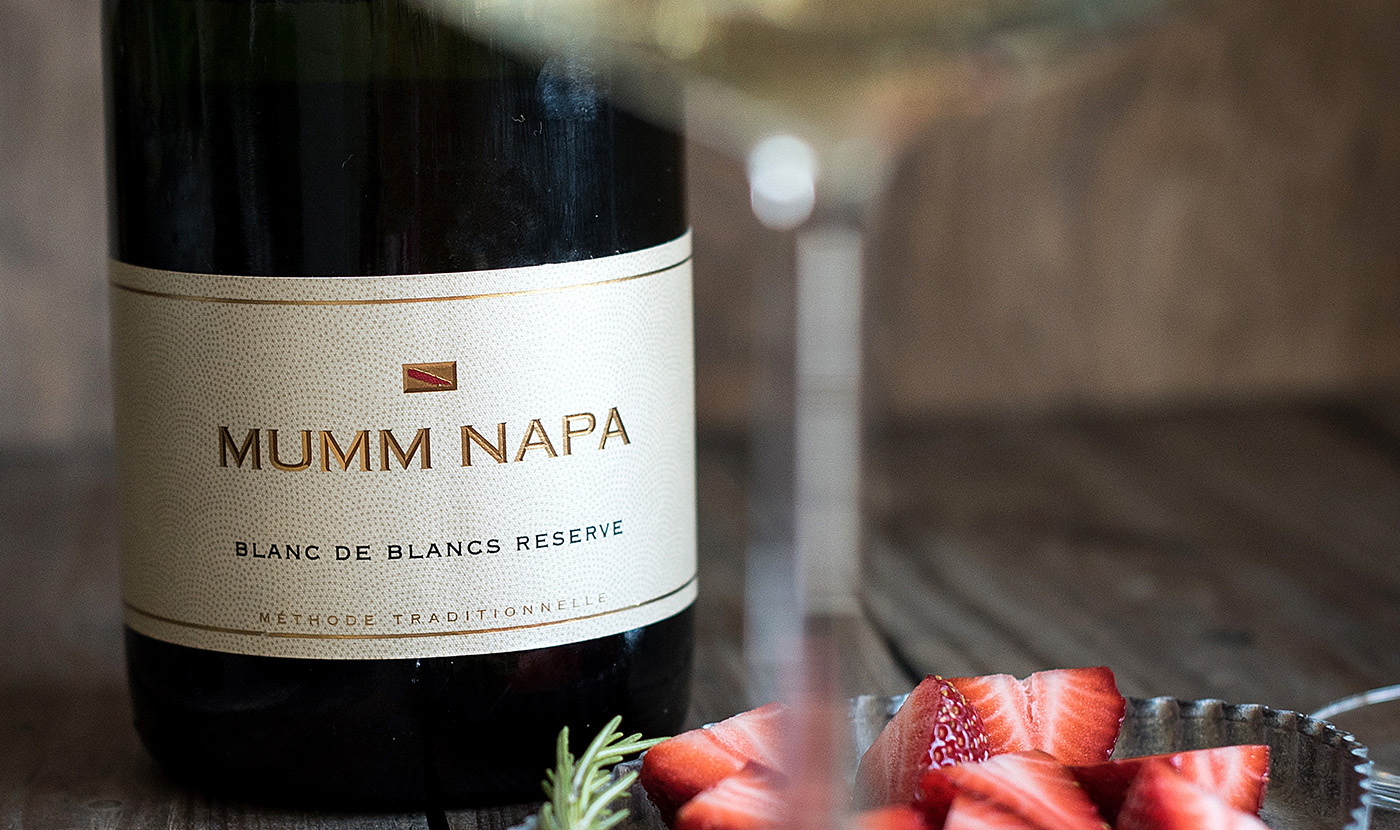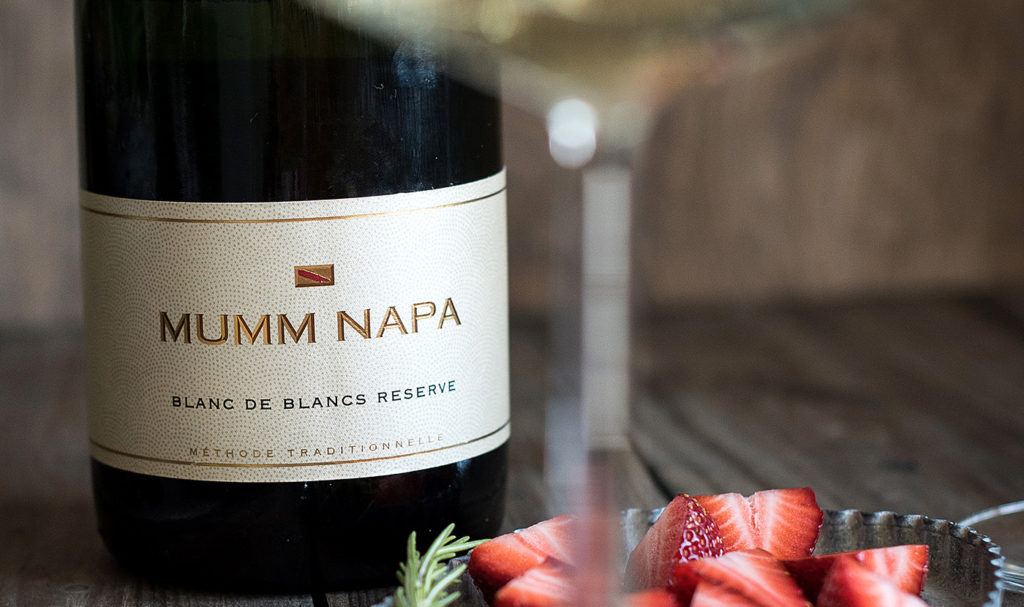 This blend of Chardonnay and Pinot Gris grapes is a sparkling wine that will give you a zesty palate of citrus and stone fruit, as well as a hint of minerality and toasty nuts. Make sure to consume it with your first courses or as light party fare.
7. J.J. Vincent Cremant de Bourgogne – $22.99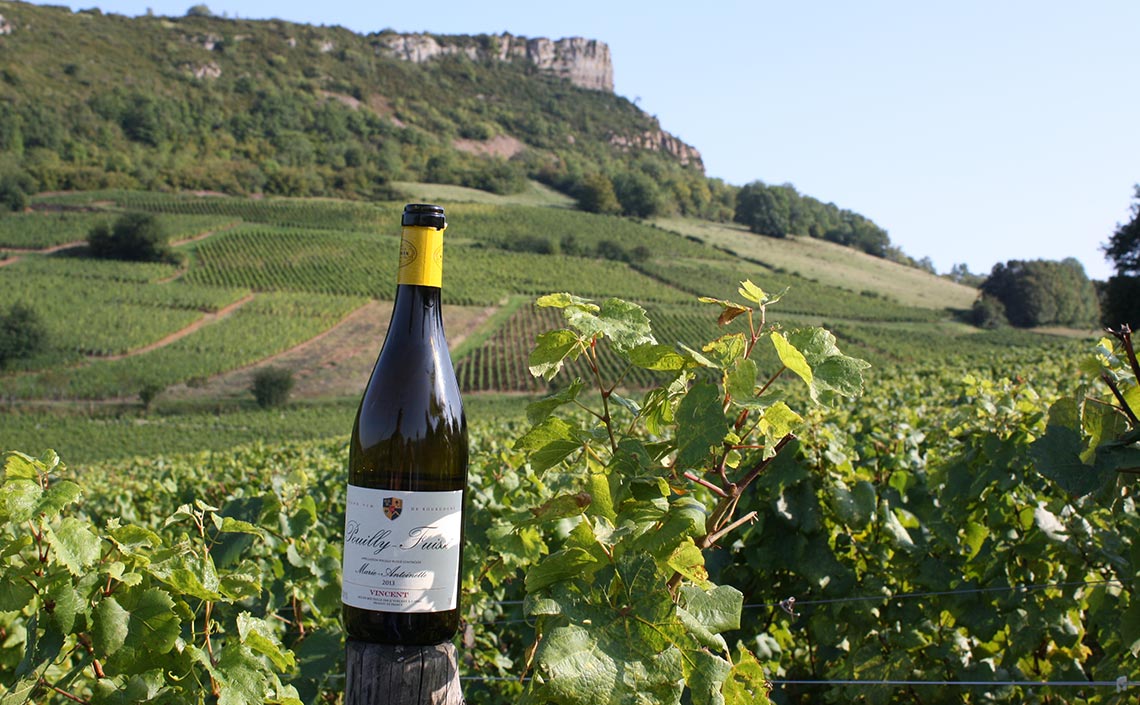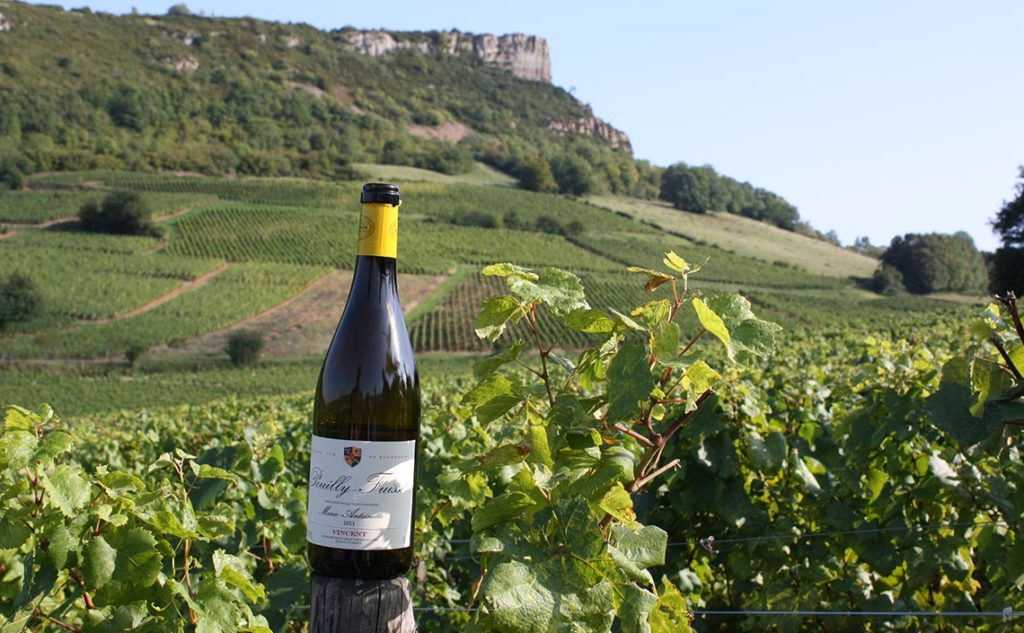 As we said, French sparkling wines are much more than champagne, and a bottle of this Burgundy is a great example. It is made with Chardonnay grapes and has a punchy apple and pear flavor, with some hints of citrus and spice. The drink pairs beautifully with anything on toast, as well as crude.
8. Lucien Albrecht Cremant d'Alsace Brut – $18.99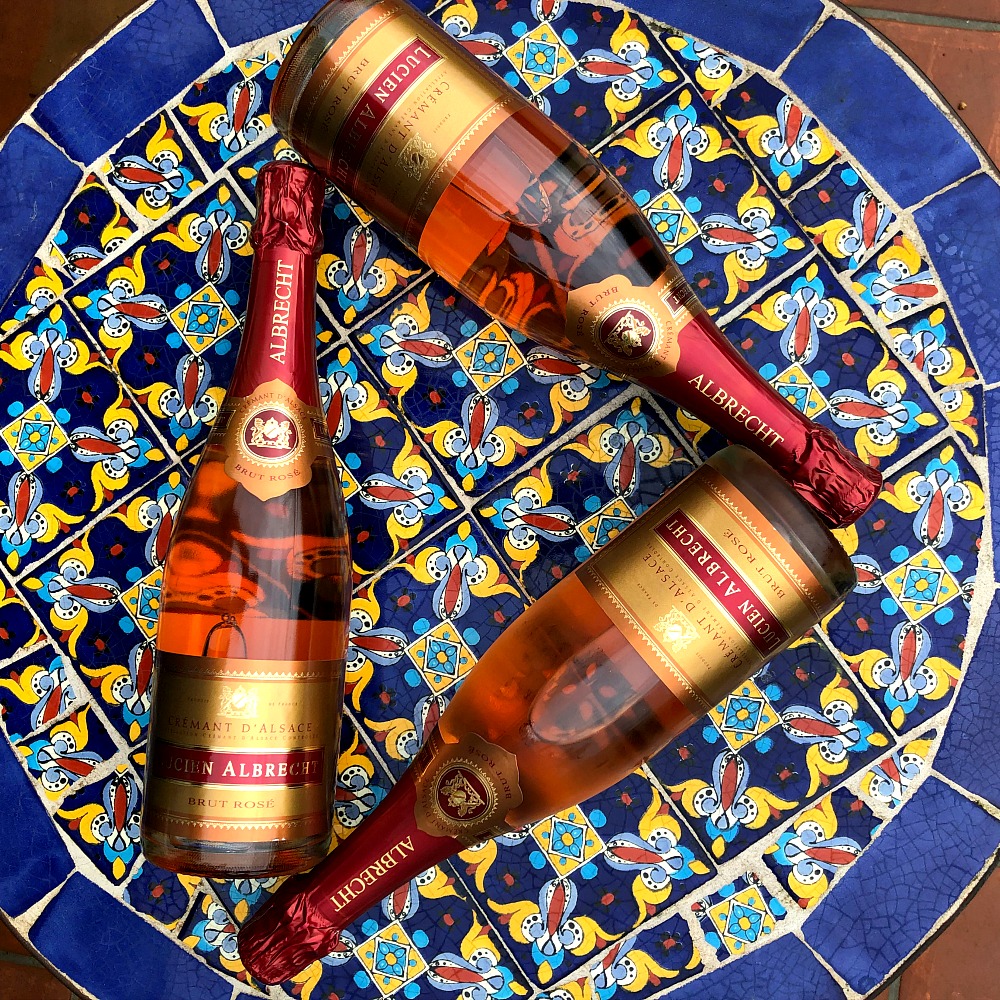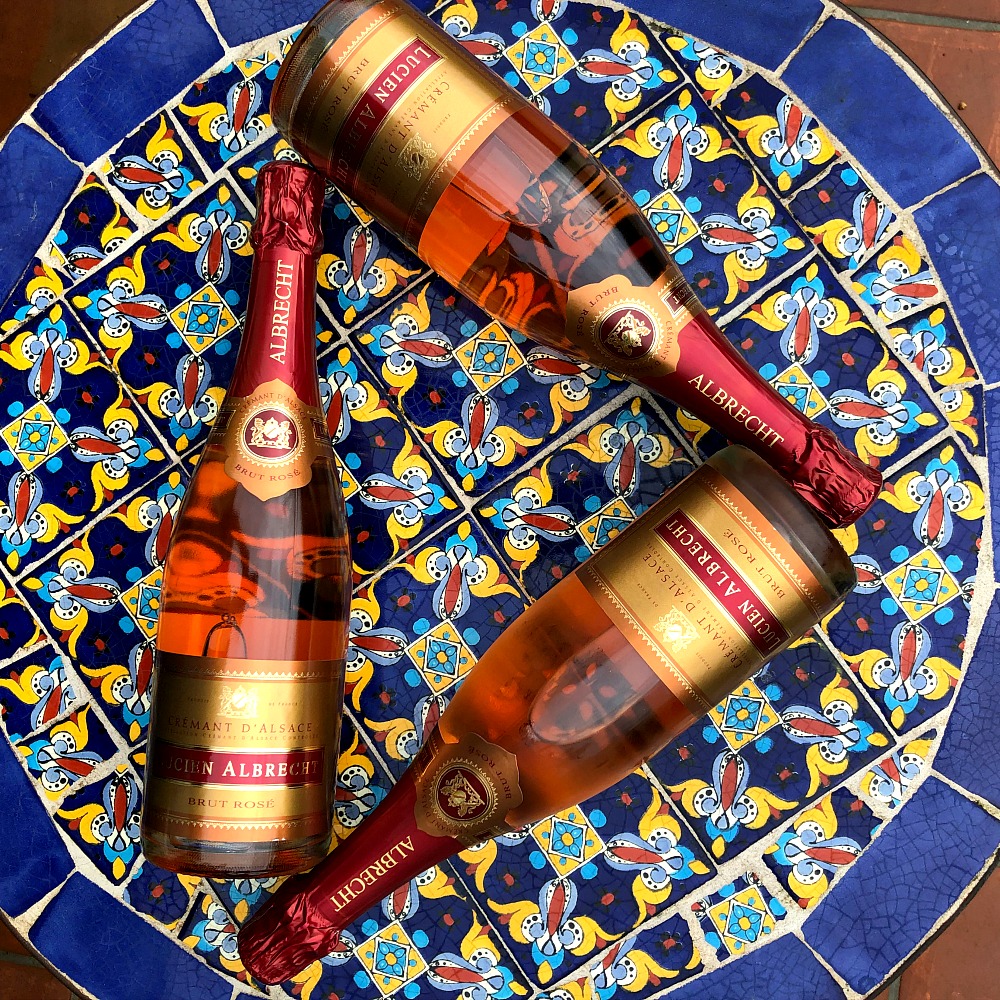 If you are a big fan of champagne, treat your palette with a Cremant d'Alsace, the Appellation Contrôlêe sparkling wine that comes from the Alsace region. This one is made from 100% Pinot Blanc grapes by using the champagne method, and it is an award-winning bottle that has lemon, apple, and freshly baked bread hints. Even the most devout champagne snobs will not be able to resist it.
9. Domaine Chandon Etoile Brut – $29.99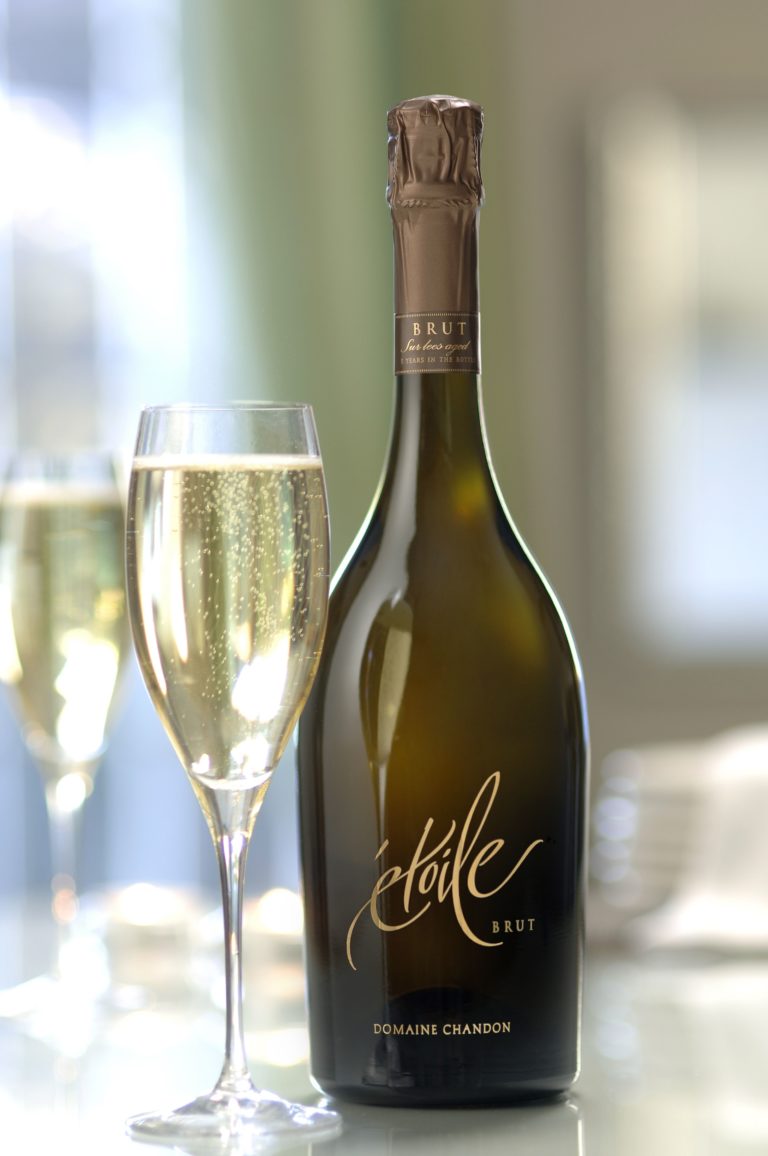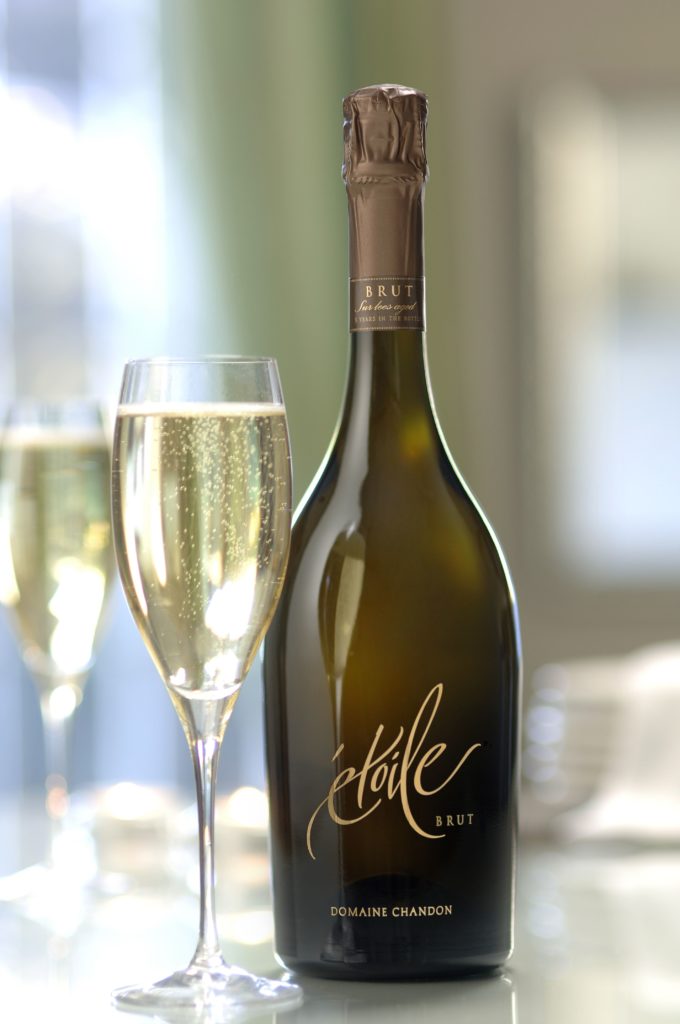 The mix of a classic champagne trio of chardonnay, pinot noir, and Pinot Meunier gives this amazing California sparkling wine around and toasty flavor that is filled with roasted nuts, baked pastry, and white fruits. This is the perfect option to have during cold winter sipping times.
10. Quartz Reef Methode Traditionnelle Brut – $29.99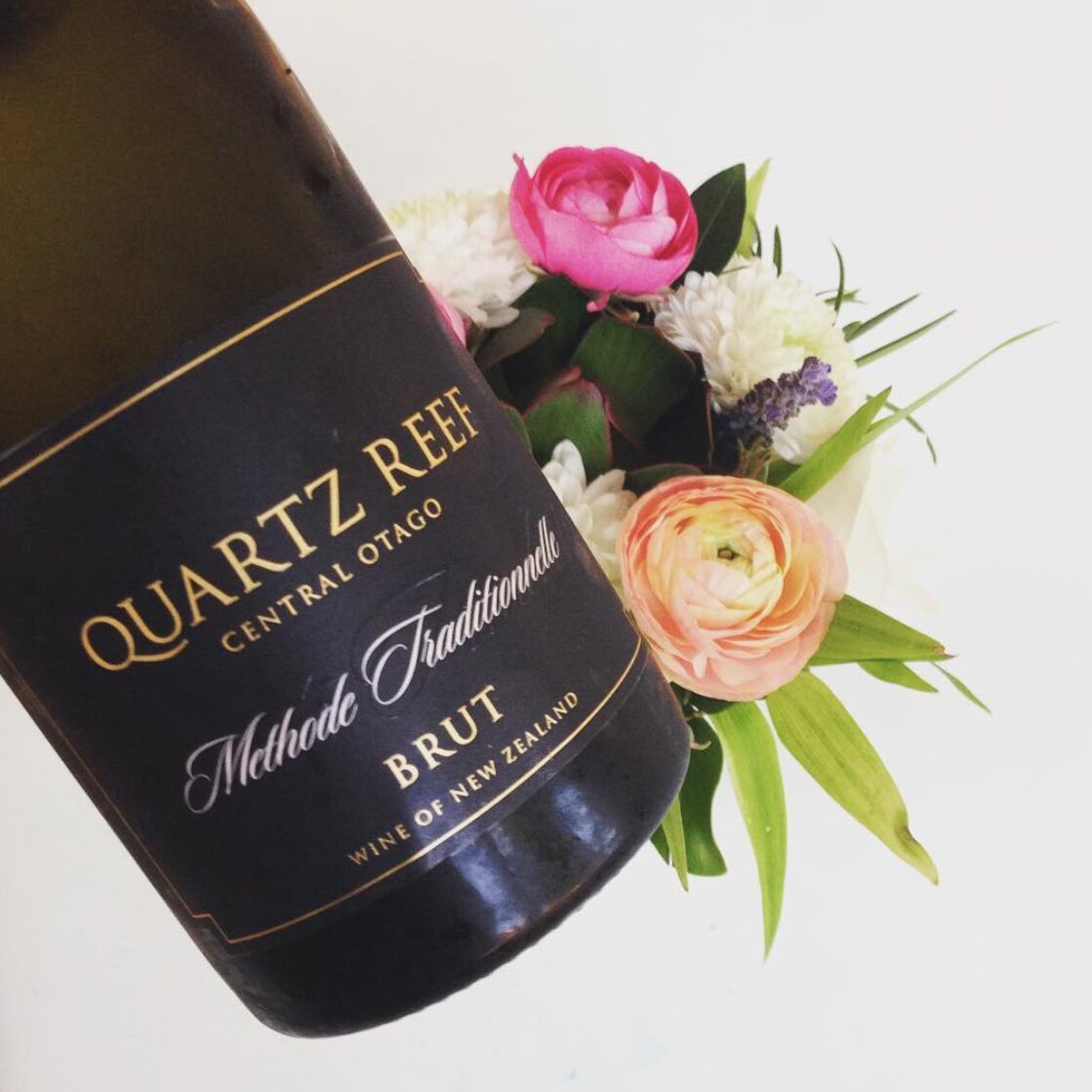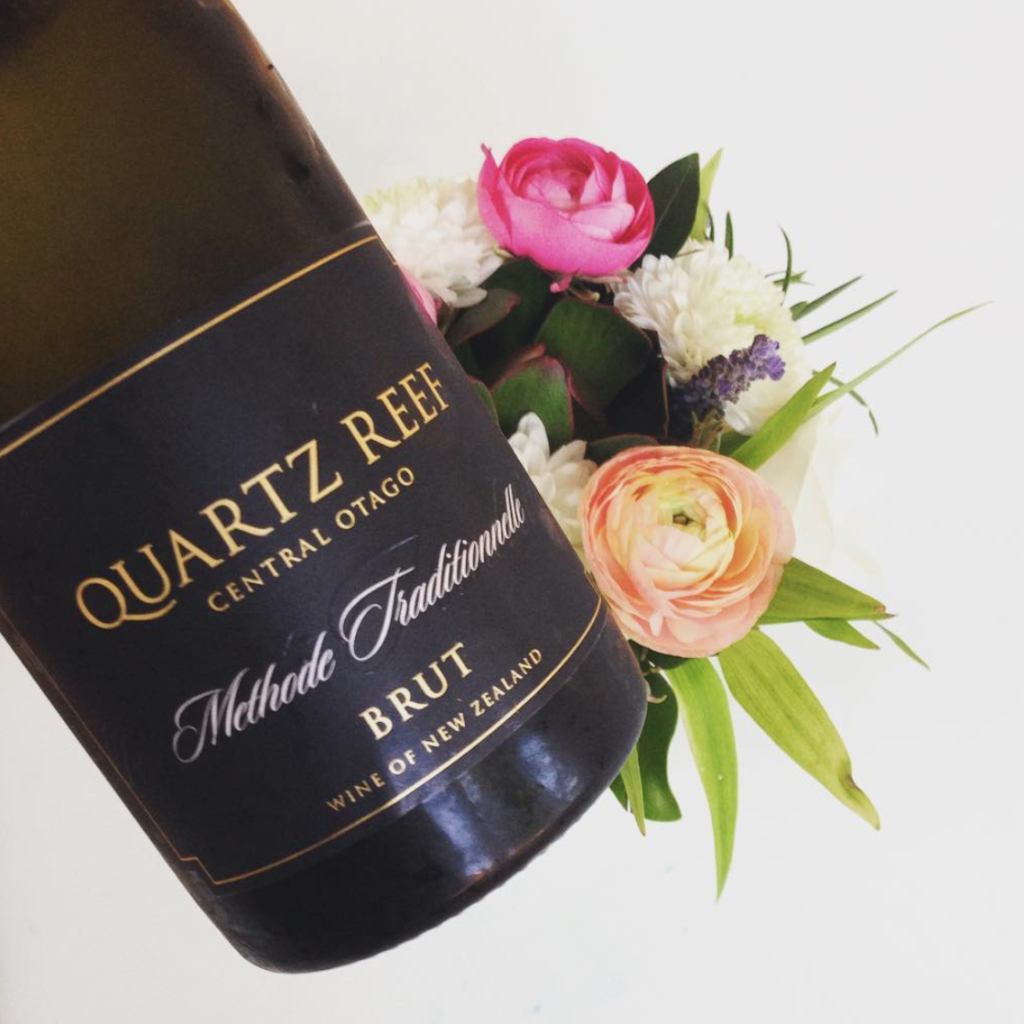 New Zealand has received a well-deserved reputation when it comes to the production of white wines, but few sparkling wines are as well-known as this bottle from the South Island.
It is made by using the traditional champagne style and therefore offers a dry and bright palate filled with grapefruit and apple flavors, a hint of ginger, and a mineral finish. This combination of taste means that fresh briny oysters are what you should pair it with.