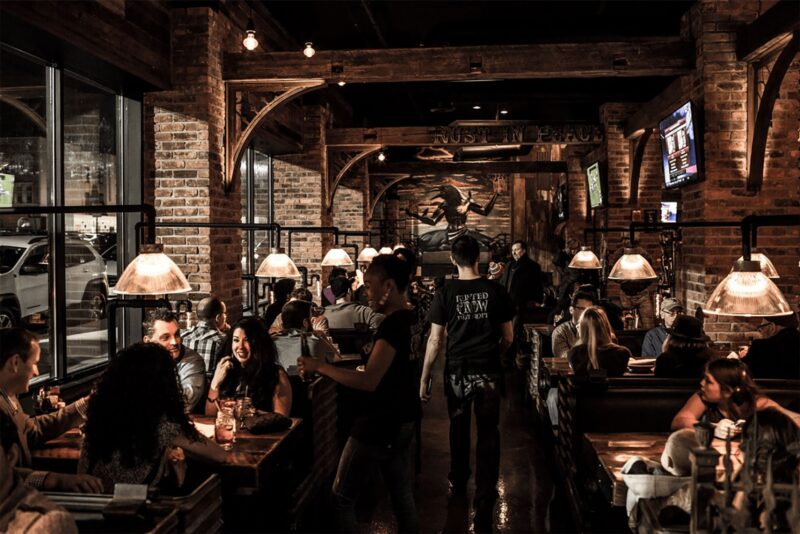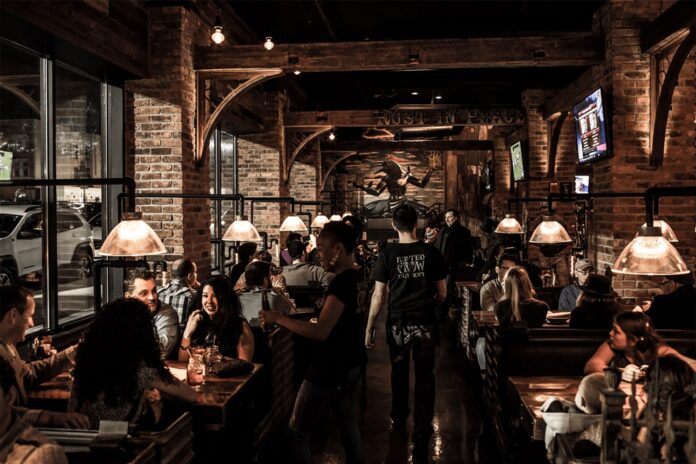 Opening a bar is one of the most lucrative investments you can make, especially in places where people love to party or areas that experience heavy traffic of people. Running a bar is not your typical 9-5 desk job. Entertainment nights, mixing drinks, and fun-filled events make it an enticing bar owner's lifestyle. This also means that you may get carried away by what your bar has to offer to the point that you may fail to make a profit and lose your investment.
There are several things that you need to get right to run a successful bar business. These things are like a checklist of must-haves or must-do. This article will run you through those must-haves. Read on to learn more.
1. Check The Legality Of The Business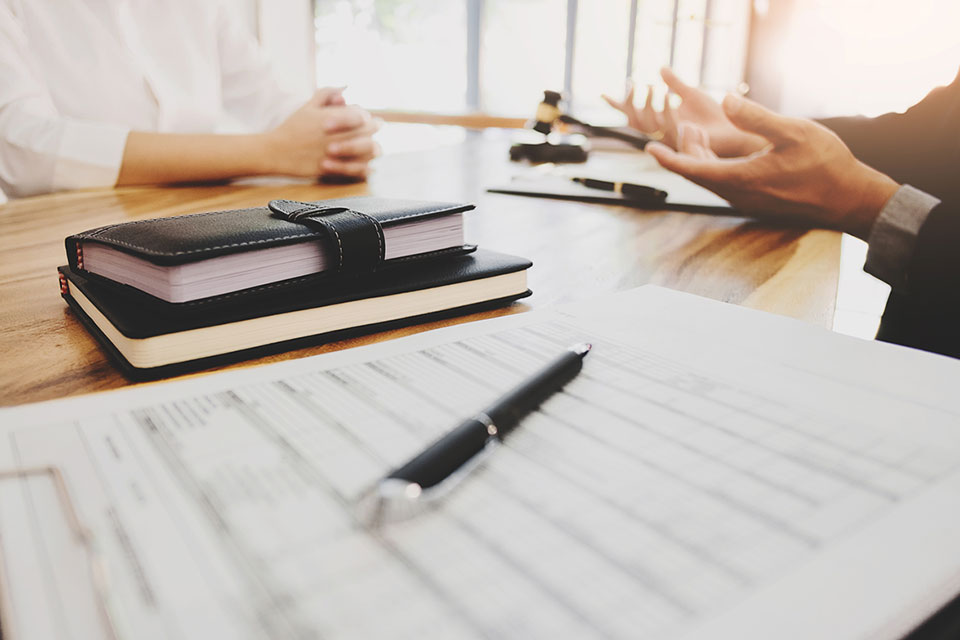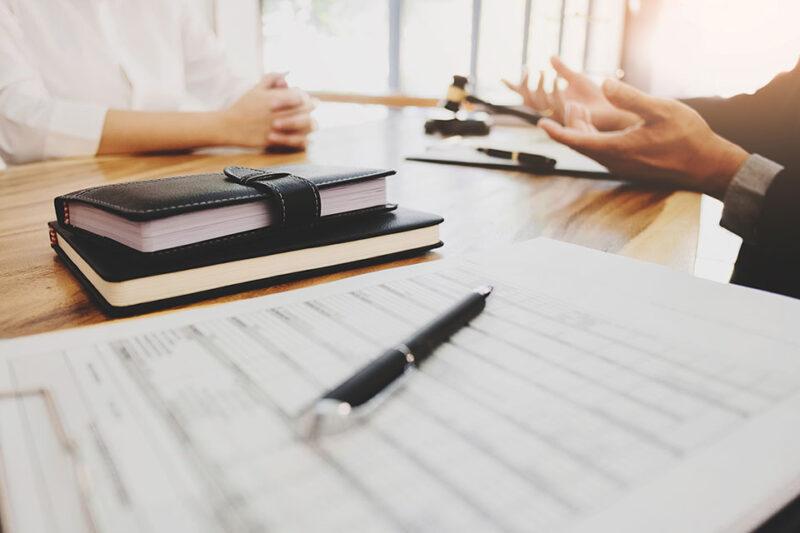 Be sure you are fully aware of all the legal requirements necessary to open a bar. This includes checking, among other things, if you will be allowed to run your bar from your chosen location. There may be restrictions on operating hours or special licenses required for specific places near schools, churches, or residential areas. You will also need to confirm that your building has enough space for all necessary equipment for a fully functioning bar and that it meets local zoning laws.
Moreover, you will also need to check on local tax laws because these vary significantly from state to state and are subject to change. Suppose you don't have experience in the field. In that case, it is a good idea to employ the services of an accountant and lawyer who specialize in this area, as they will be able to advise you on all local laws and regulations and help keep you within them. You can read more about how beverage compliance lawyers can help you check the legality of starting a bar in the location you are eyeing.
2. Prepare A Business Plan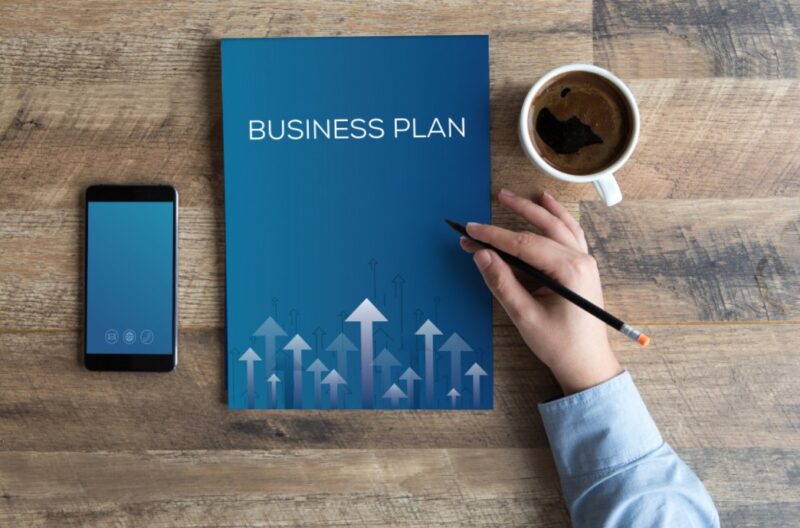 Before you open a bar, you need to prepare a business plan. Writing a business plan will help you organize your thoughts and provide a framework for your decision-making. In simple terms, the business plan will be the roadmap of your business.
Business plans should be written clearly, including minor details to assist you in avoiding pitfalls and be prepared with problem resolutions strategies as they arise.
Here is a checklist of what should be included in each main section of your business plan:
Executive Summary – This is an outline of the rest of the business plan. It identifies critical points in each section and serves as a summary. It sets out your strategy for success and why you think it will work. The executive summary is typically written after the other sections are completed to summarize them.
Company Description – This includes information about why you are opening your bar, who will own it, when it will open and where it will be located. You should also have a description of what products and services it will offer.
Financial Summary- This is the current or the first year and the future projections of costs, plans to scale, and expected profit margins.
Market Analysis- This will explain the current market and how your business fits into it. This includes both the local and regional markets.
Marketing Plan- This section of your business plan deep dives into the action plans to promote your business and attract customers. Moreover, this part includes your marketing goals and the budget allocated for each marketing strategy.
In addition to the main text of the business plan, there should also be supporting documents attached at the end of the plan.
3. File All The Necessary Paperwork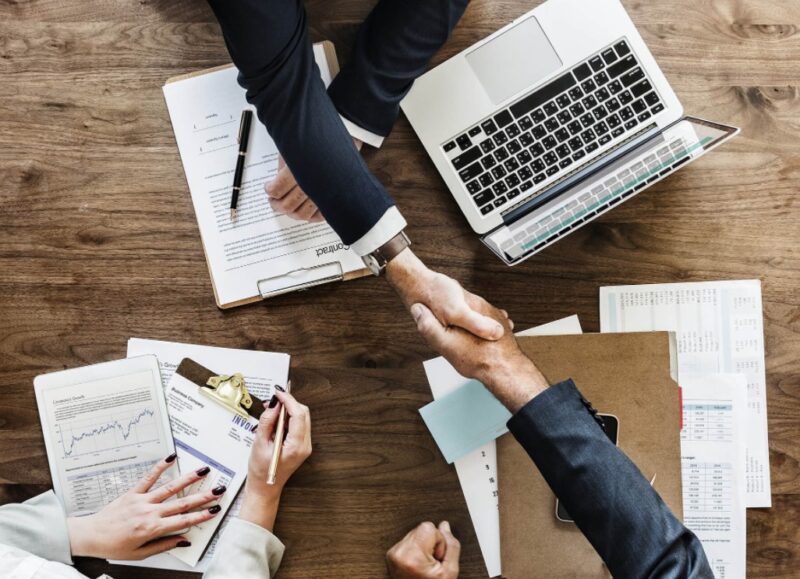 Filing all the necessary paperwork is the first step towards opening a bar. You'll need to register with your state and local government and obtain a federal tax ID number. This is also when you'll want to start thinking about your business structure (LLC or sole proprietorship, for instance). It's important to consider what's best for your business early on, as it will impact taxes and liability in the future.
In most cities, you'll need an operating license, a liquor license, and a zoning permit. If you plan to hire employees, you'll also need an employment license. State laws vary regarding liquor licenses; some states will allow individuals to have only one liquor license, while others may require separate permits for each establishment and certain alcoholic beverages you would want to sell.
4. Determine Your Location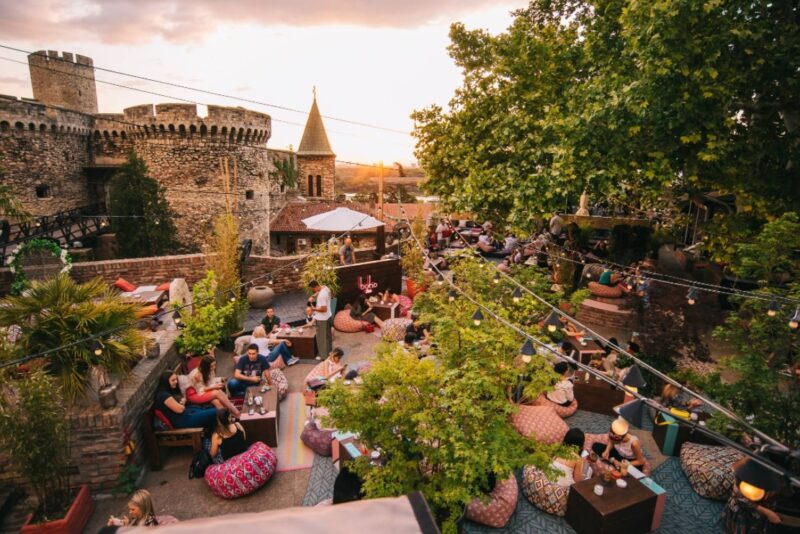 As with any business, deciding on the establishment's location is crucial for success.
Start by finding an area that can support your bar. A busy, high-traffic commercial district with established bars will do well, as will an up-and-coming location that lacks a bar scene. Moreover, the site should have plenty of parking space. The location should have enough room for the bar, and it should come with facilities such as a kitchen, storage, and sitting areas.
You need to find a space that fits your vision. How big you want your bar to be will depend on how much money you are willing to invest. If you have limited funds and are looking for a smaller space, you can still make it work by changing the overall theme or product and service selection.
Keep also in mind that the size of your bar has to follow security and safety standards in cases of emergencies such as fire, accidents, and other natural calamities.
5. Purchase and Track Your Inventory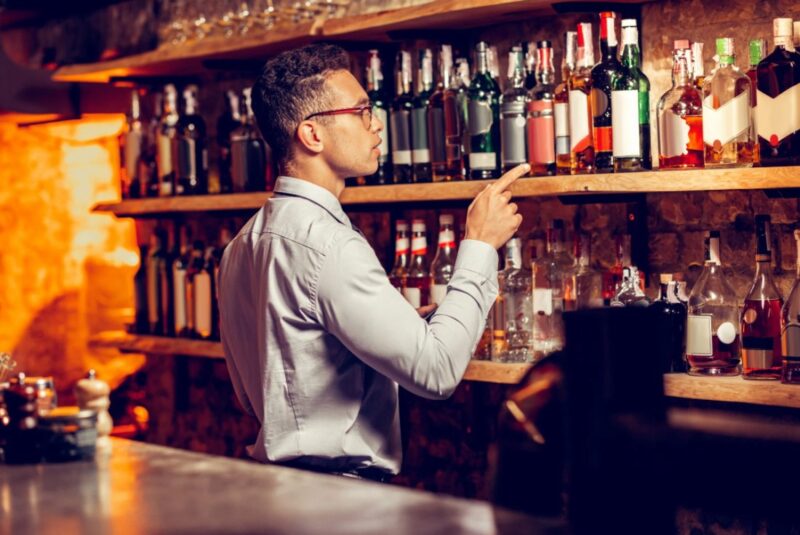 You can purchase a bar from someone selling it if you have the capital. You can see if there are any bars for sale in your area by checking online or visiting the local courthouse to know if any current business owners have filed for bankruptcy.
However, if you are starting a new business, you will need to purchase alcohol, food items, and furniture for your inventory. Set up an account with a distributor and a few suppliers, depending on your location. Your distributor can supply the alcohol. Your other suppliers can provide you with ice, food, and paper supplies such as napkins, tablecloths, and plastic cups.
Always remember to track your inventory. If your budget permits, you should purchase an inventory management system that includes pricing software. These systems help you track what product sells best and when to order more so that you do not run out of stock during busy hours and peak seasons.
Conclusion
Opening a bar can be one of the most lucrative businesses out there. However, it's easy to be carried away by the excitement that comes with managing one.
Therefore, ensure you meet all the requirements before you start your business. This checklist will guide you on what to have and what to complete before you open.