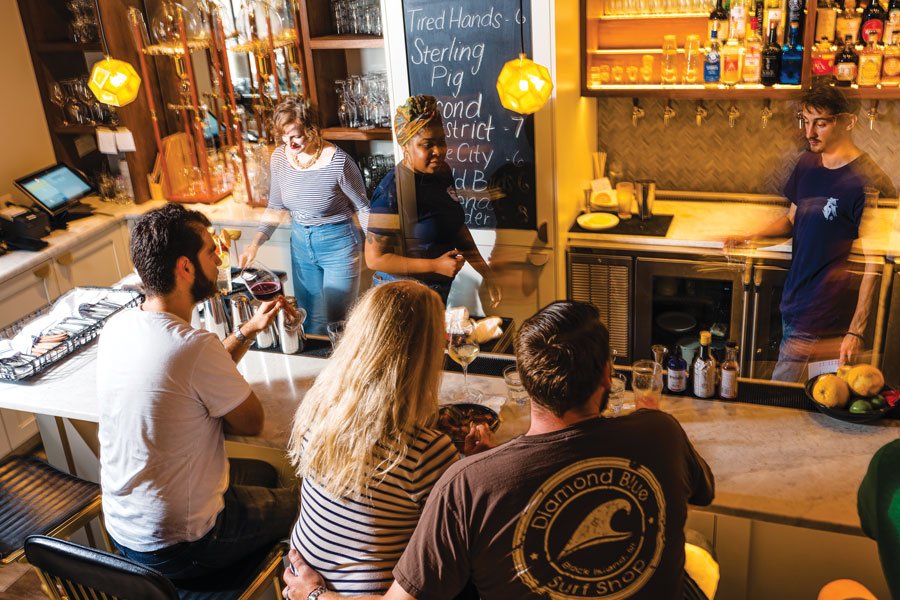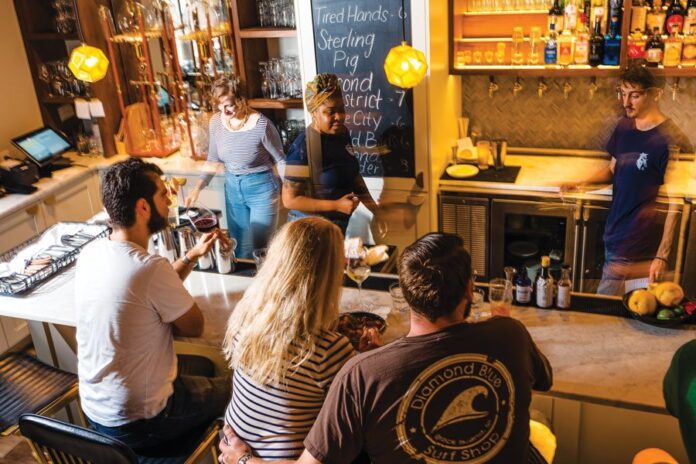 If you love drinking and you're planning a trip to a new town or country, it might feel like you're about to be stuck between a beer that tastes like it was made to rush you back home and an okay-tasting beer that's too overpriced for its own good. But either way, you won't be having a good time.
Unfortunately, your prior experience won't be enough, especially in an unfamiliar town. However, you can turn around your booze experience during travels if you know what to consider or try!
On that note, below are eight tips to help you the next time you're in a new city, and you don't know where to start your drinking experience:
1. Learn How To Ask Locals For Advice About Drinking Spots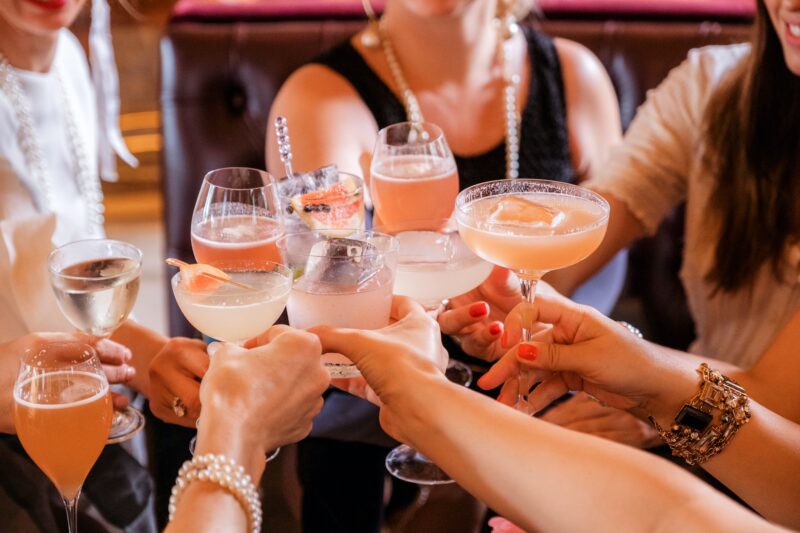 Can you speak the language of the city you're in? If not, then you better learn because you'll have to talk with the locals if you want to learn about the best drinking spots in the area.
In addition, you're going to have to know from whom to ask for advice. You're asking for the best pub, not the best grocery store. You're going to need to be a little strategic as to who you ask and not just anyone you stumble upon. Not everyone knows exactly where the hidden gems (best pubs) are located if they don't drink there often. In short, you need to ask the right people.
But if you're too shy to talk to locals or want utter convenience, you may go online.
If you're planning to go to Belgravia, for instance, then you could just check out sites like belgravialdn.com to know about the best pubs to visit in the said Central London district. Speaking of going online, you might also want to use social platforms like Facebook.
2. Use Good Old Facebook
If you have a decent number of followers and friends on your social media account, consider posting about your trip on Facebook and similar platforms. Chances are you have a friend that's a local in that particular town or locality. Naturally, they'll provide some advice on the best pubs in the area. You may also refer to their photos as you're likely to spot some great drink spots.
However, take note that people nowadays go out of their way to avoid being photographed at pubs, bars, or clubs. So, make sure you don't rely on this strategy too much.
3. Have A List To Start With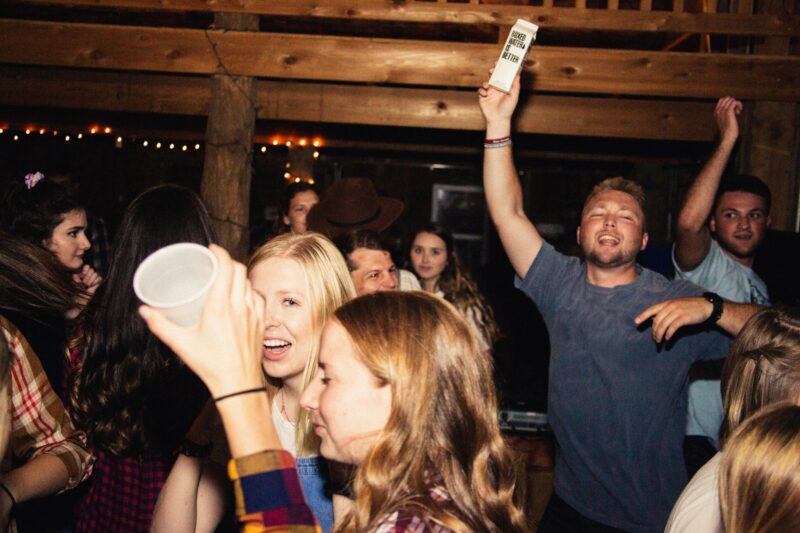 You can make the task a thousand times easier if you have a list of pubs or local drinks to start with. When creating a list, your best bet is to do research using search engines like Google. Look for recommendations from travelers and the locals themselves.
It would also help if you already have in mind the type of drink you're looking for. This will narrow down your research, which is easier instead of looking for general terms that may be just unnecessary in your quest for the best local drink in your destination.
4. Check Through Apps
If you haven't checked the app store lately, then you're missing out. Nowadays, apps have become quite diverse. There are many apps for smartphones that'll help point out the specific types of venues located nearby, such as restaurants, bars, and most importantly, pubs.
In short, apps pointing to the best pubs in a town or city are a dime a dozen. Even the simplest GPS apps should have a function to let you find all the available options. On that note, check your app store to see if there's a particular app that can help you find the best drinking spots nearby. If you're in a new city, this might be the easiest method of drinking like a local during travels.
5. Find Out If They Have Any Local Specialties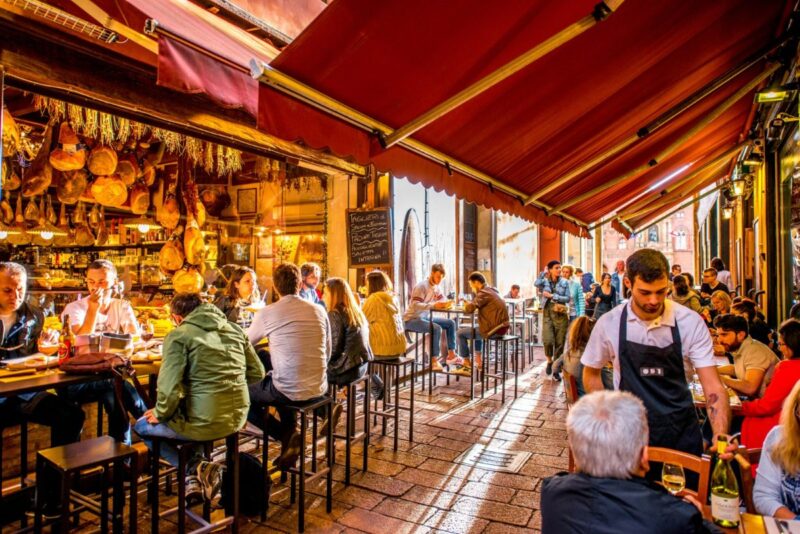 Most countries and towns have their own specialty drinks. Before traveling, find out what these specialties are and which pubs serve them best. Trying out local specialties is one of the best ways to try out new stuff and drink like a local.
Of course, while you're doing your research, find out what the drink is made of, and perhaps check out any reviews available from travelers like you to get an idea of what they taste like and all the food items they could be paired with.
6. Check Ads
While wandering around the vicinity, you may stumble upon an advert in the streets. You'd want to look out for these adverts with special offers since you're likely to get a great deal from them. If you're lucky, you may even get discounts or free snacks on your first visit. Either way, unless you already have a pub in mind, you're better off going to these venues.
7. Get Advice From Taxi Drivers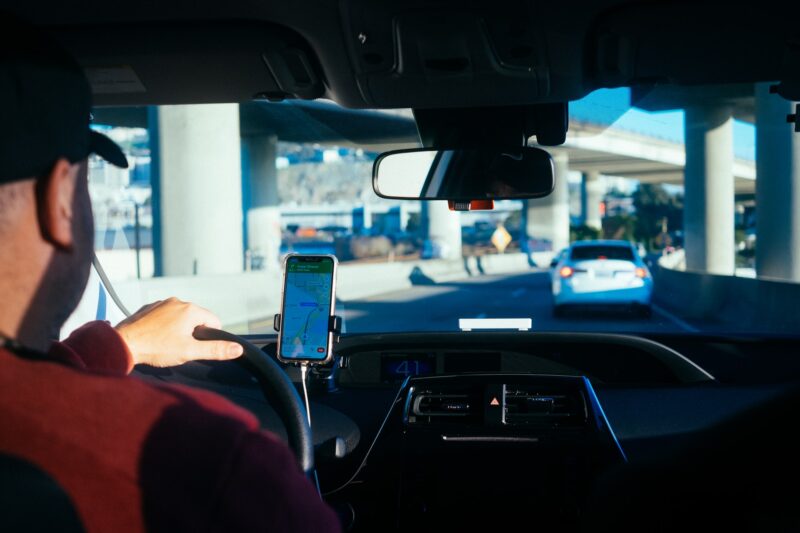 Ask taxi drivers for advice about good drinking spots in the area. Taxi drivers know all types of pubs from sheer experience, especially if they've been driving for years already. They might recommend a pub to you that only locals usually go to because it has a nice atmosphere and is cheap! This is also another good way for them to earn some money by taking people there themselves too, so expect this option to be used a lot more nowadays as taxi companies need more business than ever before.
8. Have Some Cash On You
Make sure you bring enough cash on your travels with you. A lot of pubs will only accept cash payments, especially if they're trying to keep costs down. This is because card payments can be expensive for businesses—it's easy to make mistakes and lose money! If you forget your wallet, however, this will become a problem.
New York City offers so many drinking options, enjoy the drinks without the heaviness of extra bags. Just click vertoe.com for safe bag storage spaces by Vertoe.
Conclusion
Just because you're traveling doesn't mean you should settle for a less-than-stellar booze experience. You can have as much fun, if not more fun, when drinking away from home. With more travel, you'll eventually pick up some tricks to help you drink as if you're born anywhere your feet lead you to. But, before that, you could just use the tips detailed in this article to get a good start. Good luck!