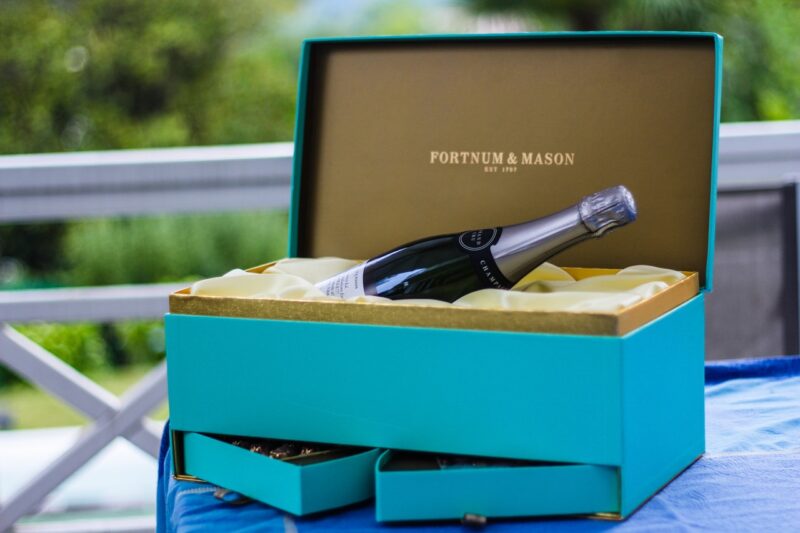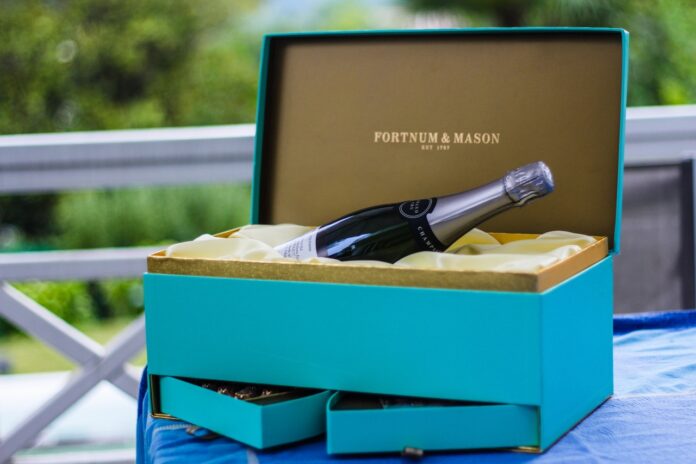 Gifts form an integral part of every occasion. They are a form of showing care and love for near and dear ones. They are also appreciated in formal settings and are a great way to express gratitude and pay respect. But choosing the right gift can be a bit of a task. Your gift choice affects your relationships with others, and thus you must be very mindful while making that selection.
One such classy and timeless gift is a bottle of the finest alcoholic drink. These days, online retailers like DrinkableGifts have made the task of buying such gifts easier and more fun. Wine is one of the many drinks that is considered appropriate for gifting and can be considered a great gifting choice for almost every occasion. Below is a list of six reasons why you should consider giving wine as a gift:
1. They are available for different budgets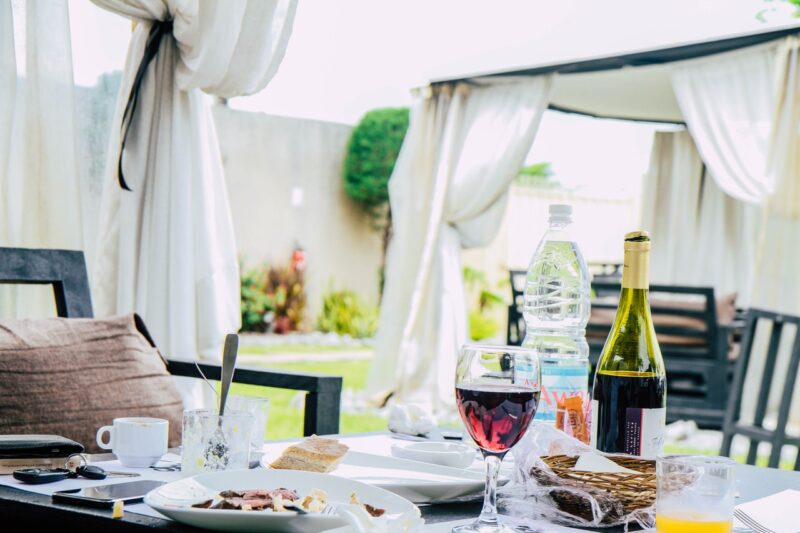 Not all wines are very expensive. They come in a variety of types with different price tags. If you are planning to buy a bottle of wine, it might not always be hard on your pocket.
For normal occasions, you might choose a wine that is in your budget, and you can also choose to go all out while gifting wine for a special occasion like weddings and anniversaries. No matter the price, a bottle of wine is still considered a very classy and thought-out gift that is loved by all.
2. Wine does not go bad quickly and lasts on the shelf for a long time
A bottle of wine does not expire quickly like many other edible and drinkable gifts. On the other hand, an older wine does taste better. A good quality bottle of wine can have a shelf life of up to a decade and can last even longer. This literally makes wine a timeless gift and great for any occasion.
Alongside this, wine is a completely recyclable gift. It can be passed on to others, and the empty bottles can be recycled and even reused in creating various home-decor pieces. This gives another dimension to your well-thought-out gift.
3. It is not only classy but also healthy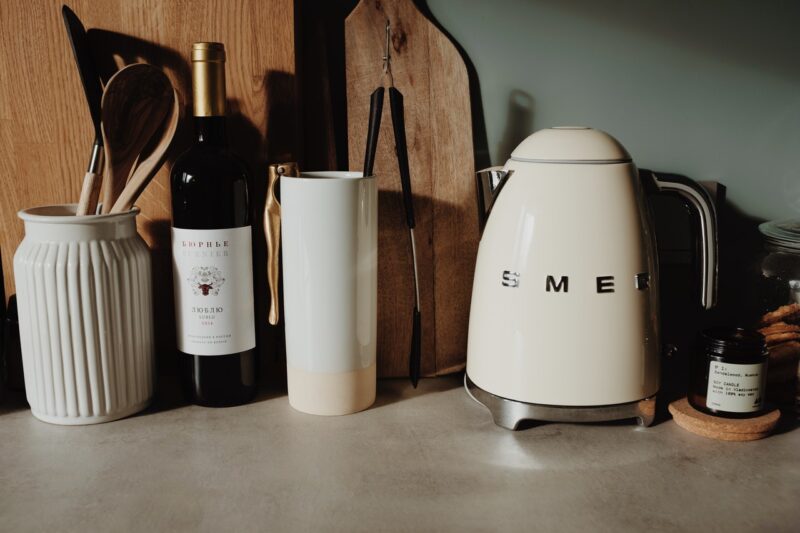 Wine isn't just a drink to celebrate memorable occasions. It also has a lot of health benefits if taken in moderation. So gifting wine can be a great choice. Red wine is rich in antioxidants which help in reducing the chances of many diseases. These antioxidants also help in increasing the average lifespan. Moderate consumption of red wine helps in reducing bad cholesterol. This in turn also helps in keeping our hearts healthy.
Besides this, moderate consumption of wine also has many other health benefits like inducing a sharp memory, maintaining weight, blood sugar, reducing the chance of developing cancer, and treating the common cold. Drinking wine also reduces the risk of developing mental issues like dementia and Alzheimer's in the future. Drinking red wine is also beneficial for stimulating better blood circulation which in turn can help you have much clearer and brighter skin.
4. It comes in a variety of types suited for different occasions
Wine isn't just a single type of drink. It has many variants, and thus you are not limited to a couple of options if you wish to gift wine to someone. Some wine variants are better suited to some occasions than others.
Some wines suited to specific occasions are:
White wine for wedding anniversaries, birthday parties, and any other casual party;
Merlot for a date night;
Red wine for formal celebrations and meetings, etc.
You can also choose to gift wine hampers on special occasions which can have different variants of wine in them. This will make your gift much more special and unique. You can also customize your hamper according to your own choice based on the likings of the receiver.
5. It is a usable and a practical gift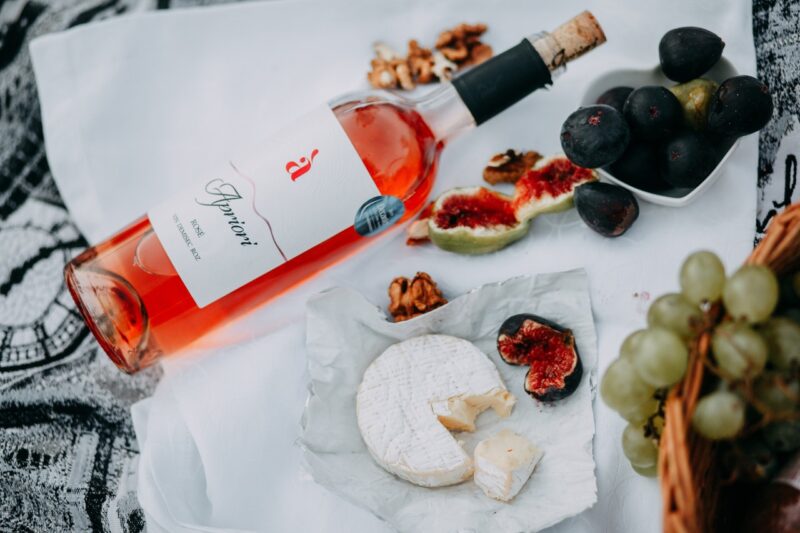 There are a few gift choices that might be considered questionable just because they do not prove to be of any use or sentimental value. But wine isn't such a gift. Wine is a gift that can actually be consumed by the person that you decide to gift it to. It is not just a showpiece or a decorative item, though it can also act like one.
Also, a wine bottle is not consumed all at once by a person. Since the person that you will gift it to will drink the wine on different occasions, it will remind them of you and the sentimental value of your gift. This will keep you in their memory and fulfill the motive of your gift.
6. It can contribute to the celebration
A bottle of wine isn't just a gift that can be enjoyed after the occasion. It can be a great addition to the occasion itself. No matter the occasion, be it birthday parties, wedding anniversaries, dates, or official meets, adding a glass of wine in the mix will surely lift up everyone's mood and make the event much more enjoyable.
Many hosts appreciate it if you bring a bottle of wine to their parties as it makes the party more personalized and cooperative. This can be a great way to build close friendships and strong formal relations.
Conclusion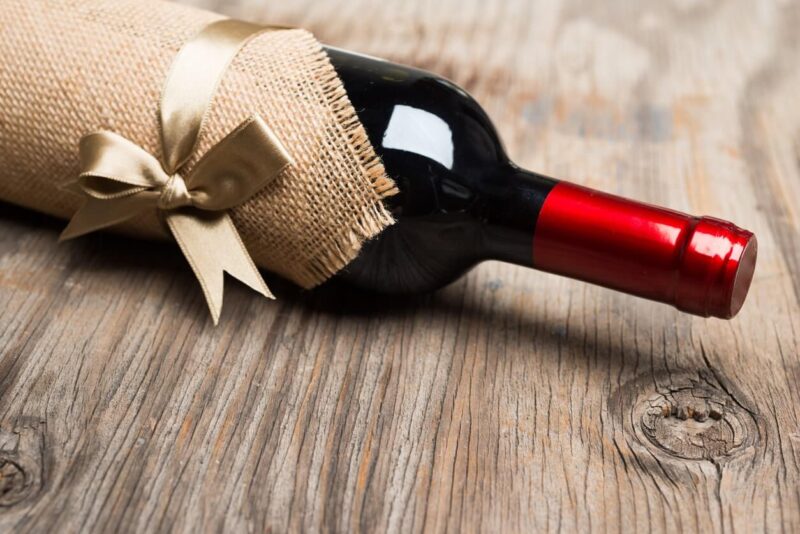 Owing to the above-mentioned reasons, there is no doubt that gifting a bottle or a hamper of the best quality wine is a great option for any event. They can light up the occasion and show your care and respect towards the host.
But before choosing wine as a gift, make sure that the occasion or party is not children-centric. And there is no restriction on alcohol mentioned in the invitation, as it can cause a bit of an embarrassing situation. Besides this exception, wine can be a very well thought out gift for your loved ones as well as for formal occasions. It is a classy gift that is appreciated by many.