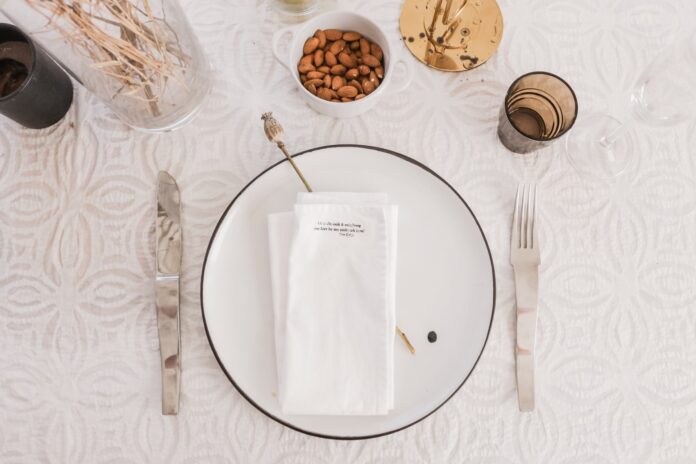 New Year's Eve is without a doubt the biggest party date on every calendar for many people. Come midnight on December 31, the soundtrack of your life will likely feature at least one of the following: fireworks exploding, noisemakers bleating, and champagne corks popping.
Champagne has a lavish history dating back to the 16th century. Long before we started drinking bubbly to ring in the new year, European aristocrats were popping bottles at their royal parties.
Only the elite drank champagne at the time because it was so expensive, historian Kolleen Guy wrote in her book about the wine's history. It was even the drink of choice for Louis XIV.
Drinking champagne as a celebratory tradition has endured for centuries, as New Year's evolved from a religious holiday to a secular one.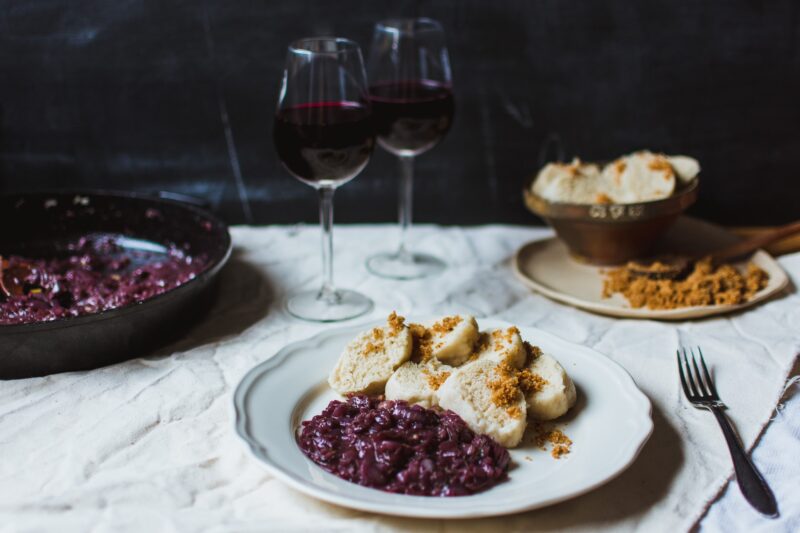 So it stands to reason, that alcohol often plays a big part in these important holiday celebrations.
No other drink is as versatile. The light alcoholic beverage is also a little easier to drink as this is a long night, so you need something a little lighter so you can go the whole mile to midnight and see the celebration. And as you have plenty of time at midnight, you can try several varieties of grape drink.
Many sources then and now say wine is a healthy drink and the experts from Livetray believe that celebrating New Year's Eve with sparkling wine or champagne is a great way to leave things behind and start another life for another 365 days.
Why is wine the alcohol of choice during New Year's Eve?
So the day is ending, and you want to get ready for a great night out, to ring in the New Year. What do you drink as a pre-party aperitif?
Beer? Too heavy and it will fill you up too fast. You will feel asleep as well.
Spirits? Too strong, you need to last until at least midnight, not get drunk before you leave your home.
Something light and sparling to set that Champagne mood as you prepare for a great night ahead.
These three selections can complete your New Year's eve without breaking a bank
Bordeaux
If you're in for an indulgent night of rich flavors and gamey meats, there's no better companion than a good quality right bank Bordeaux. The combination is a tried-and-true classic. As it's New Year's Eve, look for a Grand Cru. After all, It's a special night!
Riesling
Not everyone will be looking to fill their boots on the night. For those of you planning a lighter dinner or having friends over for canapés and drinks before the bells, an exciting white wine could be the right way to go.
If you're looking to change some minds and have some fun with a light drink on the night, try a dry Riesling. They may protest at first, but choose a bottle with the right acidity to balance Riesling's natural sweetness and you'll win people over. It's a fun, new experience for many and a great party wine. Take our word for it, your guests will enter the next day with a new favorite.
Nyetimber
You didn't think we'd leave out the sparkle, did you? Champagne is the obvious choice when the countdown begins, with prosecco posing a serious challenge to its throne. However, we're here to tell you that it's not just a two-horse race when it comes to sparkling party wine.
English sparkling wine is one of the industry's latest success stories. The last decade or so has seen the British wine scene boom, with hot summers resulting in some bottles that have been mistaken for top-tier champagnes by expert tasters.
One of the producers that fooled the professionals is the aptly named Nyetimber, an estate with vineyards skirting the south coast of England. We've got their sparkling rosé, which would make a great partner for New Year's celebrations. It's creamy and round, with unusual hints of lavender, making it a great choice for those tired of drinking sparkling white wines on special occasions.
How about food?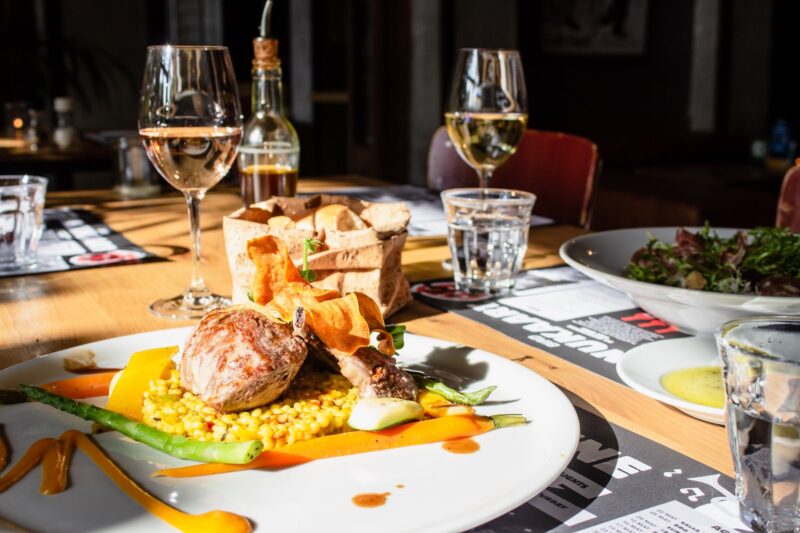 A midnight celebration is not complete with just wine. Food is needed and not just ordinary foods. There are some foods many people call "Lucky foods" to prepare for the beginning of another year. Livetray values healthy foods while considering our culture and tradition so here are some of our picks to pair with your sparkling wine.
Pork
Ham is often a holiday centerpiece, but pork is specifically known to bring good luck on New Year's Day. Why is pork an important tradition? First, it has to do with the way pigs, as opposed to other animals, behave. According to some theorists, while chickens and turkeys scratch backward, a big buries his snout into the ground and moves forward—in the same direction you want to head in the last midnight. Another reason is logistics: Pigs are traditionally slaughtered in late fall, which made pork an ideal choice to set aside for celebrating the New Year. Pork (and cabbage) eaten at ever is a tradition that hails from Germany and Eastern Europe and was brought from there to America by people who settled in the United States.
Cabbage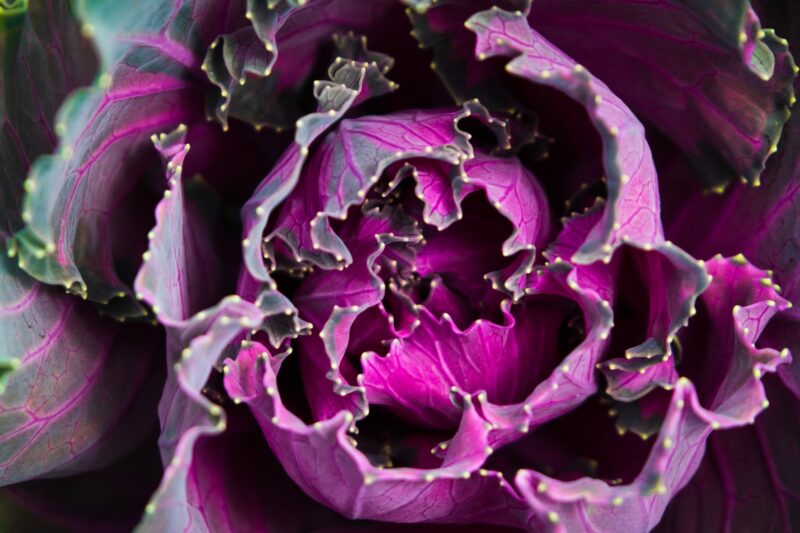 Right alongside the pork is often sauerkraut or some form of cabbage. This tradition also hails from Germany and Eastern Europe, and is, again, rooted in simple logistics: A late fall harvest coupled with a six-to-eight-week fermenting process means that sauerkraut is just about ready when New Year's rolls around. But cabbage on New Year's is also steeped in symbolism—the strands of cabbage in sauerkraut or coleslaw can symbolize long life, while cabbage can also symbolize money.
Cake
When isn't cake an awesome celebration option? Many cultures have specific cakes. For example, the Greeks enjoy a cake called Vasilopita, (Also known as king pie or basil-pie) made only for year-end and only eaten at midnight. This Greek cake is sweet, bready, and topped with almonds. Traditionally, the cake is baked with a coin or trinket, and the person who gets that slice is supposed to have good luck for the day ahead.