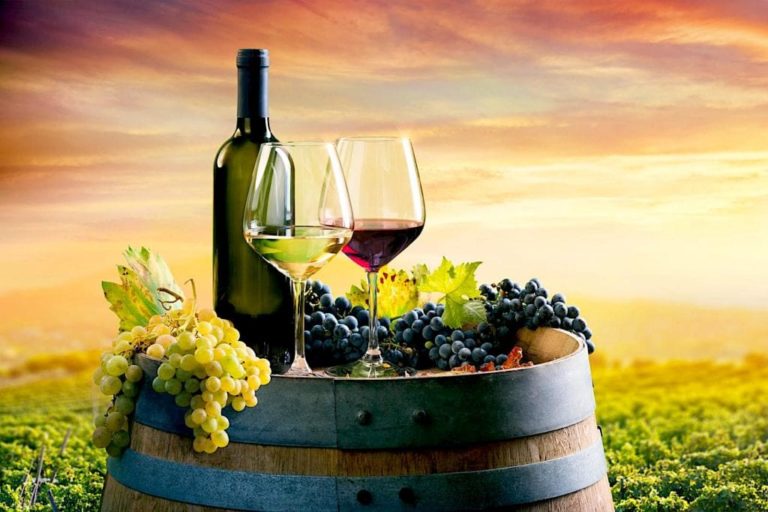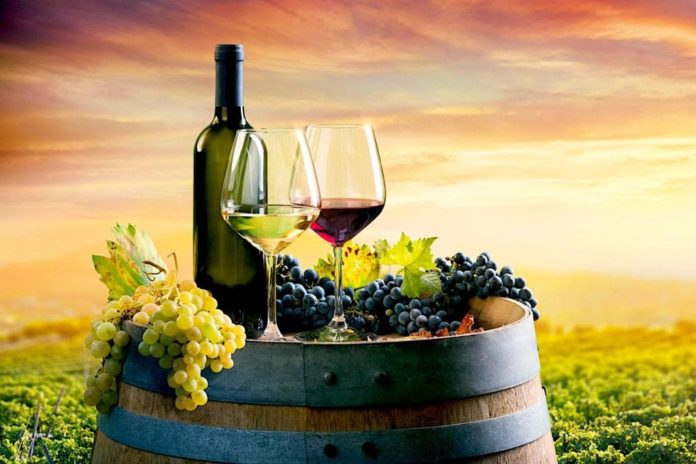 A certified wine specialist can help you select that perfect wine while you dine with your friends in a restaurant. Even if you don't have much information about wines, asking about taste preferences will guide you in making a choice. Wine specialists can recommend a wine that blends with your meal. Because you may find yourself browsing numerous sites with endless bottle choices, wondering which wine is good. 
Checking the bottle label and product description can make your selection process complicated, especially if you are not familiar with wine. You only need to understand the required details to learn more about the wines you think will match your preferences. Understanding wine characteristics and your tastes will give you the confidence needed in selecting the perfect bottle that will blend with your meal. In search of a good wine? Read on!
The Nitty-gritty of "Good Wine"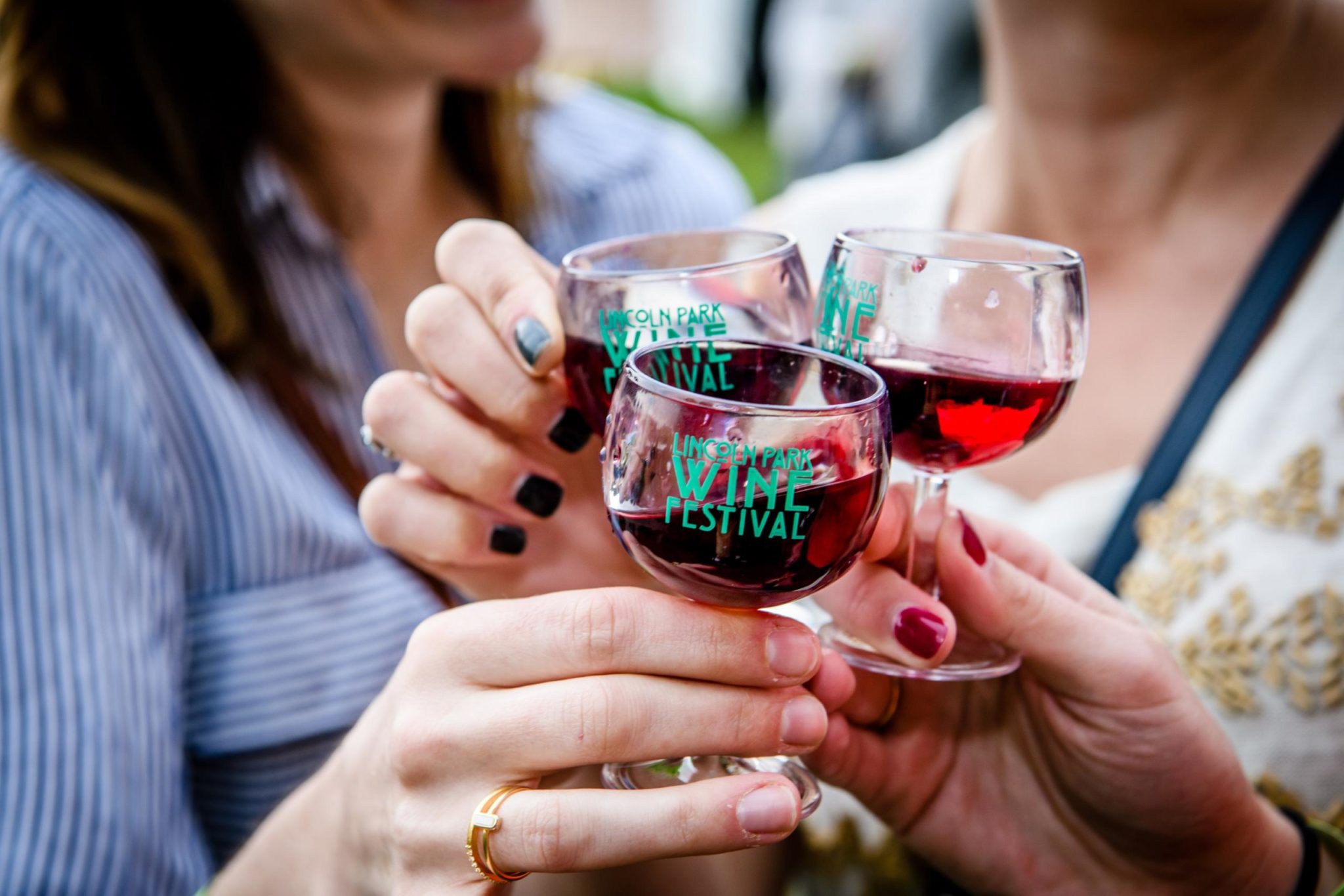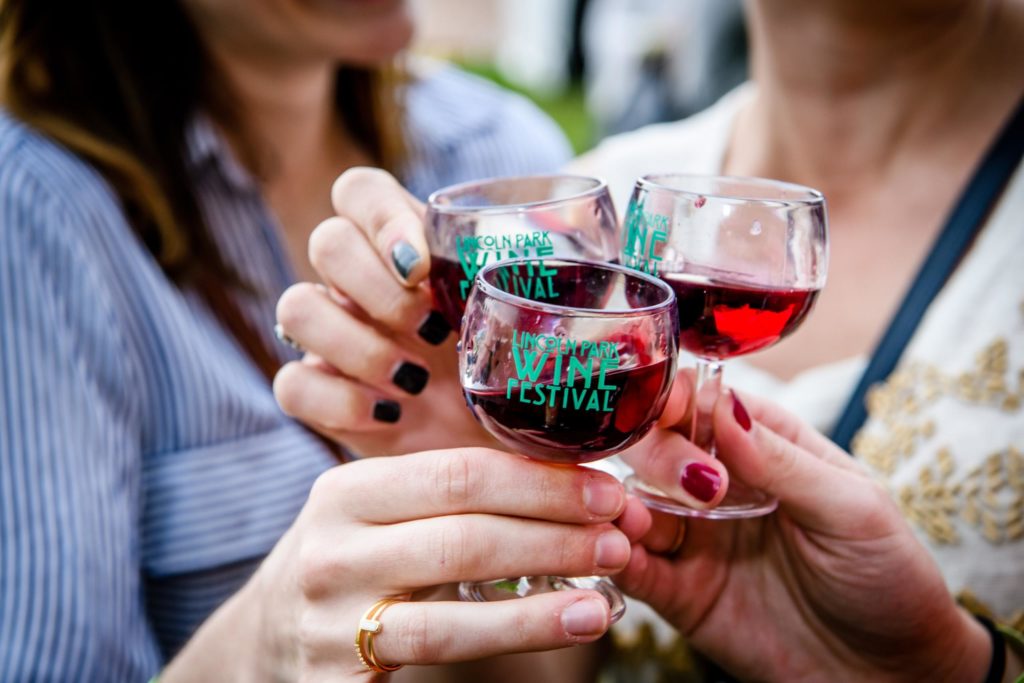 Every person has a different opinion when it comes to picking a good wine. This relates to the uniqueness of an individual's taste buds. Some sites like wineregionsaustralia.com.au can give you more insights on numerous flavors like sweet, tart, and spicy flavors. This is why you will rarely miss the wine you adore. Also, wine basics like sweetness, acidity, tannin, alcohol, and so on, can guide you in picking the bottle you prefer. 
Tips for Selecting a Good Wine Bottle
You have to consider numerous factors before you declare that a particular wine is right for you. Consider the occasion, taste preferences, brands, and costs to help you choose the perfect wine. These factors could differ from person to person; hence we have put up some tips below to help you pick the best bottle of wine. 
1. Your first time to try the wine? Begin with a white or rose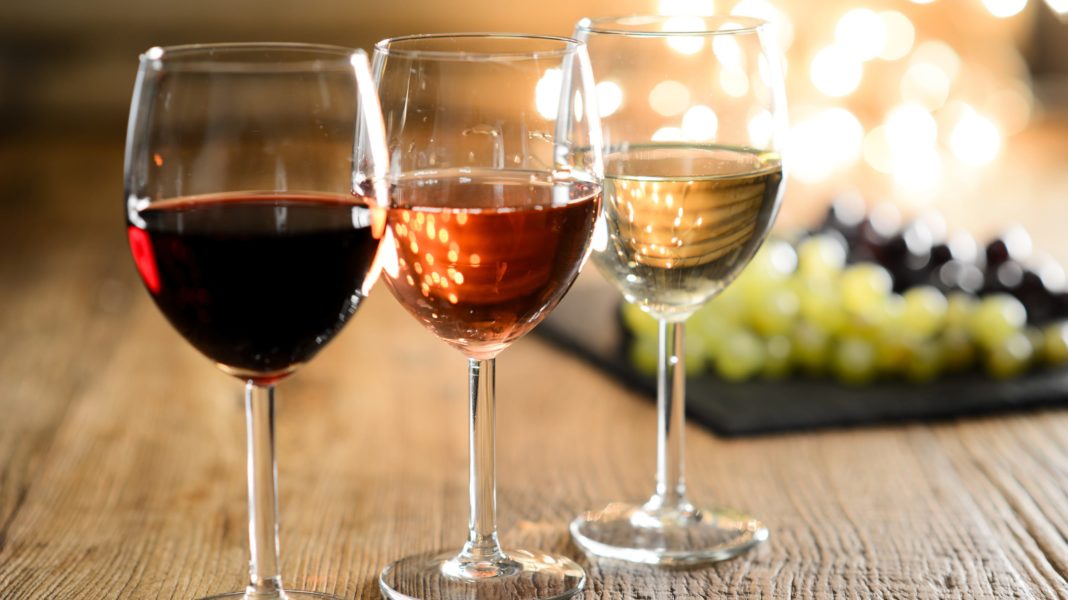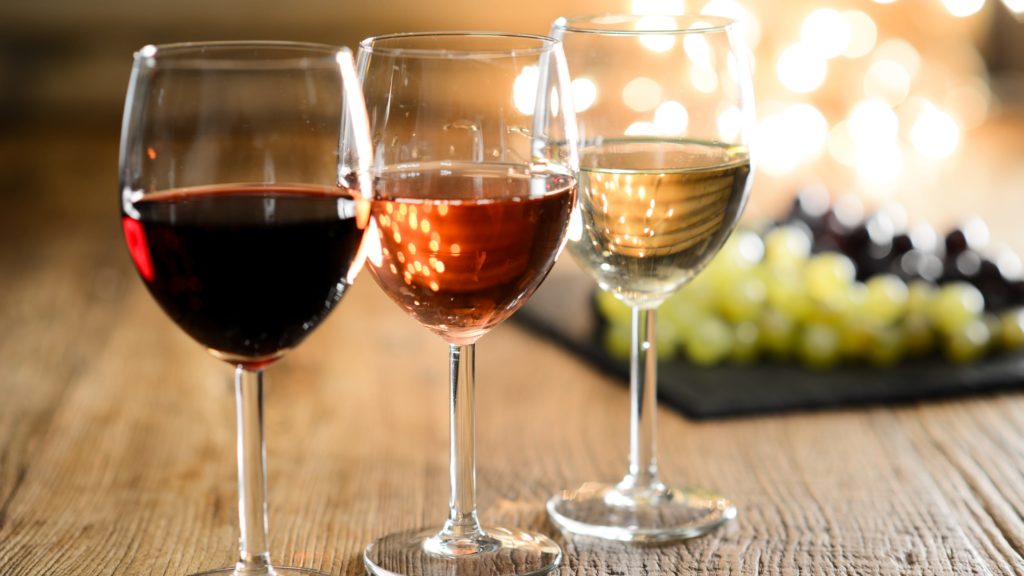 The more you grow, the more your food preference changes. But according to Sonoma State University, numerous people enjoyed a sweet white and rose wine for their first time. Afterward, they started loving dry reds or wines with unique flavors. In the study, 54% of Sonoma State University respondents preferred semi-sweet as well as sweet white and rose wines the moment they began drinking wine. For the first time, you may dislike wines with high tannins due to their distinctive taste or bitterness. It is good to start with a lighter-bodied wine as you learn other wine varieties.
2. Identify the flavors you enjoy
In your quest to find the right wine, also know that their flavors are unique, and you may need to taste several. This will help you identify the one you feel enjoyable. For instance, you will most likely love sweet wine if you are the soft tooth type. But if you fancy a bitter taste (like black coffee lovers), then an acidic wine is the right one for you.  
3. Consider the occasion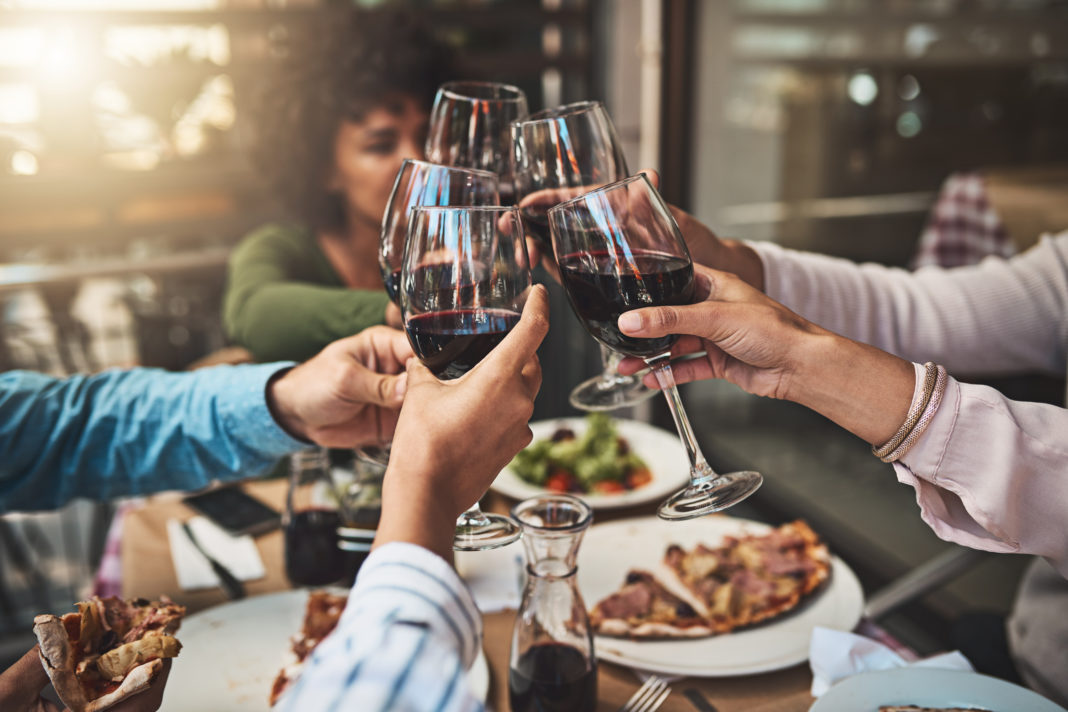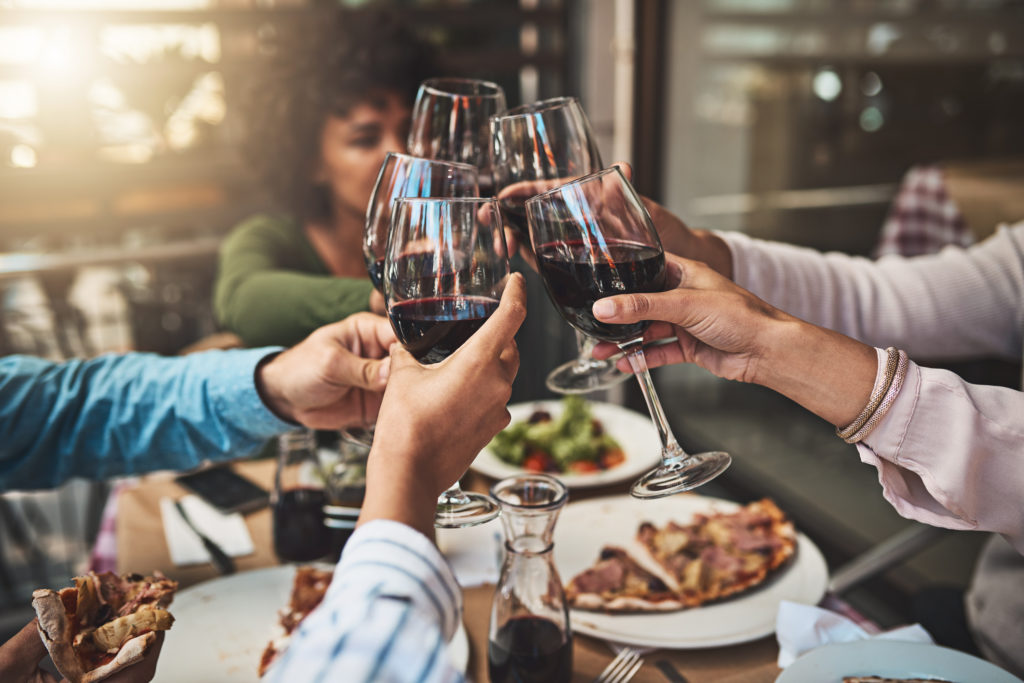 Are you buying it to enjoy it yourself? Are you sharing it with your friends? Do you want to blend the wine with your meal? Or, will you use it to set up a recipe? These are just some of the questions to direct you in choosing the right wine according to the occasion. If you want to please the crowd, wines with flavors like sweet, body, or acidic are an excellent choice. Guests will most likely enjoy moderate and balanced flavors. But if you are paring with a meal, ensure the flavors will fit into the source or meat. Therefore, choose an inexpensive wine if you want to mix a cocktail or cook with it. 
4. Don't think over the wine's age.
Many people are usually deceived by the notion of old is gold, especially when it comes to wines. They believe that old-school wines taste better according to their aging levels. Wines that age in the right way depending on numerous factors like how the drink is manufactured, the region it comes from, and how much tannins, sugar or acid it has. The aging factor of wine is significant in red than white wines. But an array of wines found in most stores are ready to drink. Most wines last for five years, therefore; they should be consumed within that time. Also, the bottle's year is most important in red wines, which offers different varieties each year. Now the choice is yours whether to opt for an older one. 
5. Do not let the price limit your choice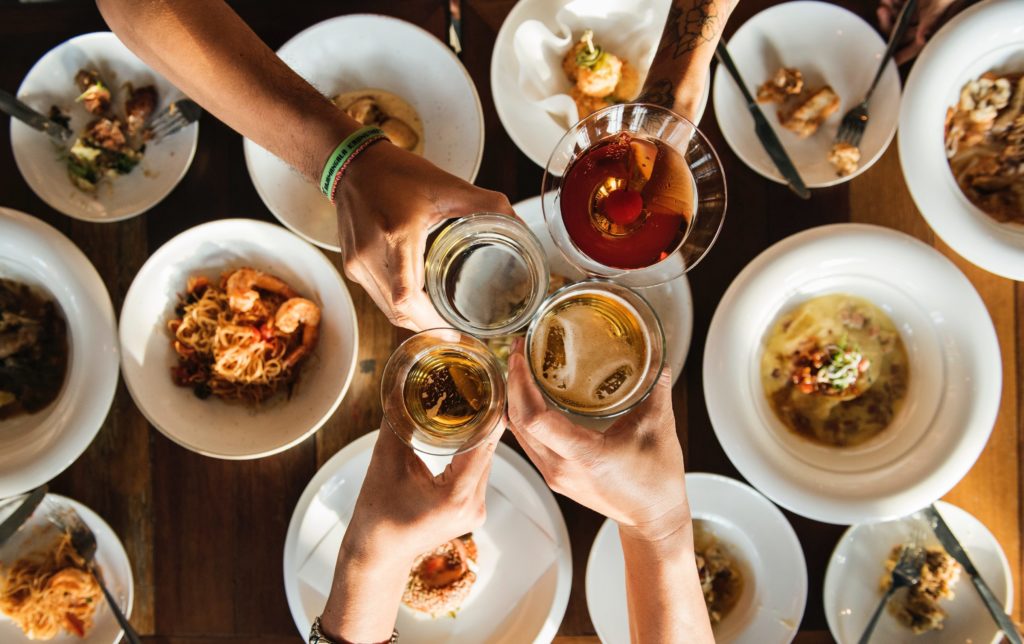 Most wines on sale are either not in reason or have stayed idle in the store's inventory for longer periods. So, do not judge the quality or taste of it by how long it has stayed on the shelves. Some discounts are pocket savers and you still get a good wine deal. Don't mislead yourself by thinking that an expensive bottle equals a better wine. The most important thing while choosing the wines is to identify the occasion, and flavors before you check for prices. 
6. Try new grape varieties at least once in a while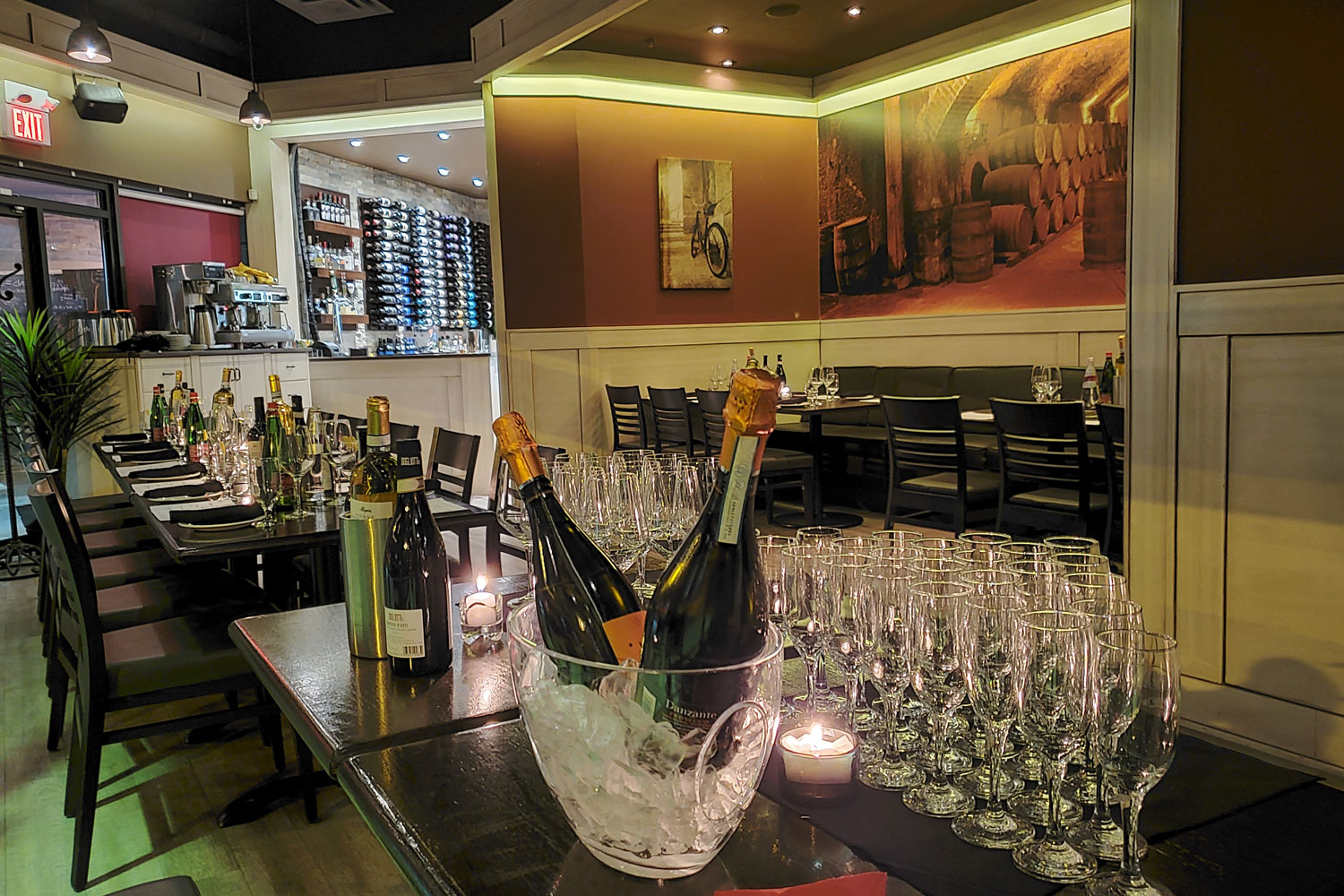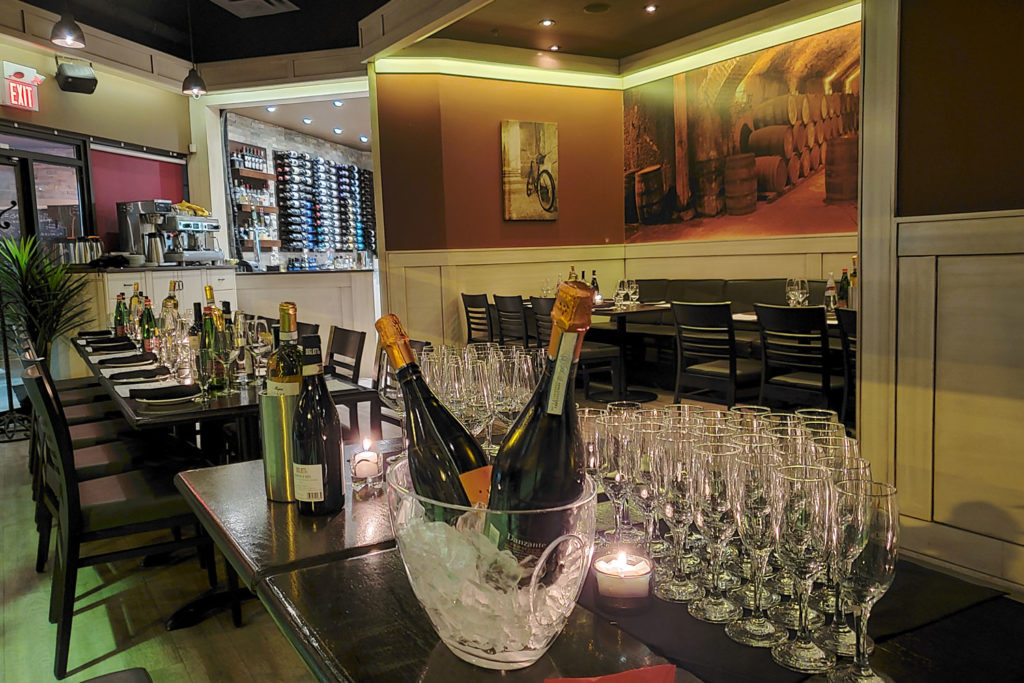 If you have the money, then tasting numerous grape varieties will let you the kind of wines you will enjoy. Trying several wines enables you to identify the one that suits your taste buds. It may be difficult to settle on a favorite wine if you don't taste more wines. Once you have identified your best wine, keep its name in your mind as well as the region it comes from. This will direct you the next time you purchase the same wine. Also, prepare a handy list of the wines you are tasting to single out the ones you prefer.
 Try numerous grape varieties from the same region and note the difference. This will allow you to identify tastes that you love, thereby; giving you an easy time to pick wine bottles anytime you need them. 
Conclusion
People have varied preferences when it comes to choosing the wine they adore. This could include dry, sweet, acid, or bitter taste wines. Whichever you prefer, it is essential to get more information from sites like wineregionsaustralia.com.au to help you decide. Also, whether you need the wine for an occasion or just to enjoy, you will never lack proper information out there to help you pick the right one.