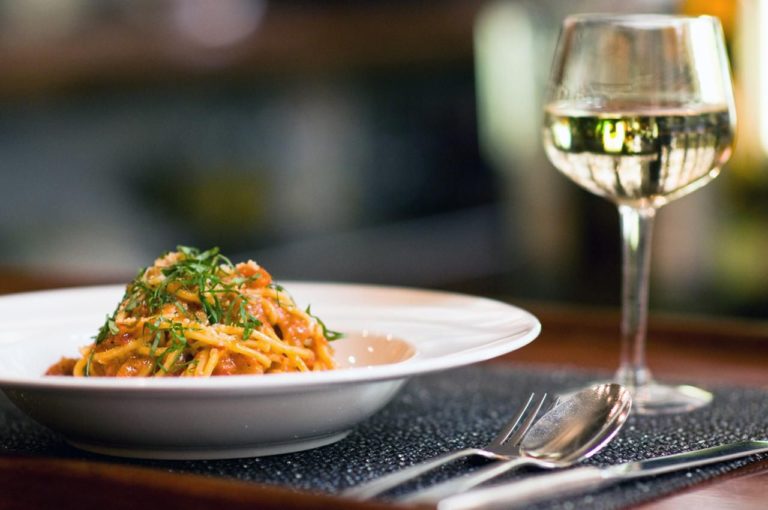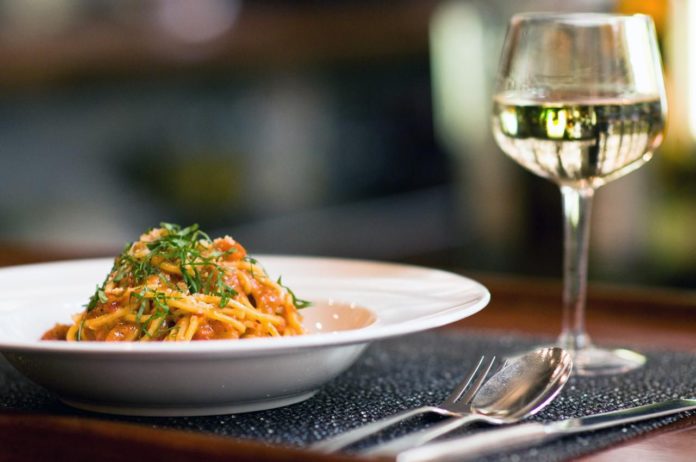 Avocado has a subtle flavor and soft texture and that makes it incredibly difficult to pair with wine. Yup, your favorite ingredient might create a lot of problems when you have to select a nice bottle of wine to go with it. For example, red wines can be extremely terrible when paired with avocado, hence, you should stick to pinks and whites.
If you are interested in preparing a meal that features avocado, as well as pairing it with wine, this article might help you learn what you should opt for. In the text below, you will read about how to pair these two items, as well as learn some recipe ideas that you might like. Let's take a closer look:
Avocados And Wine – A How-to Guide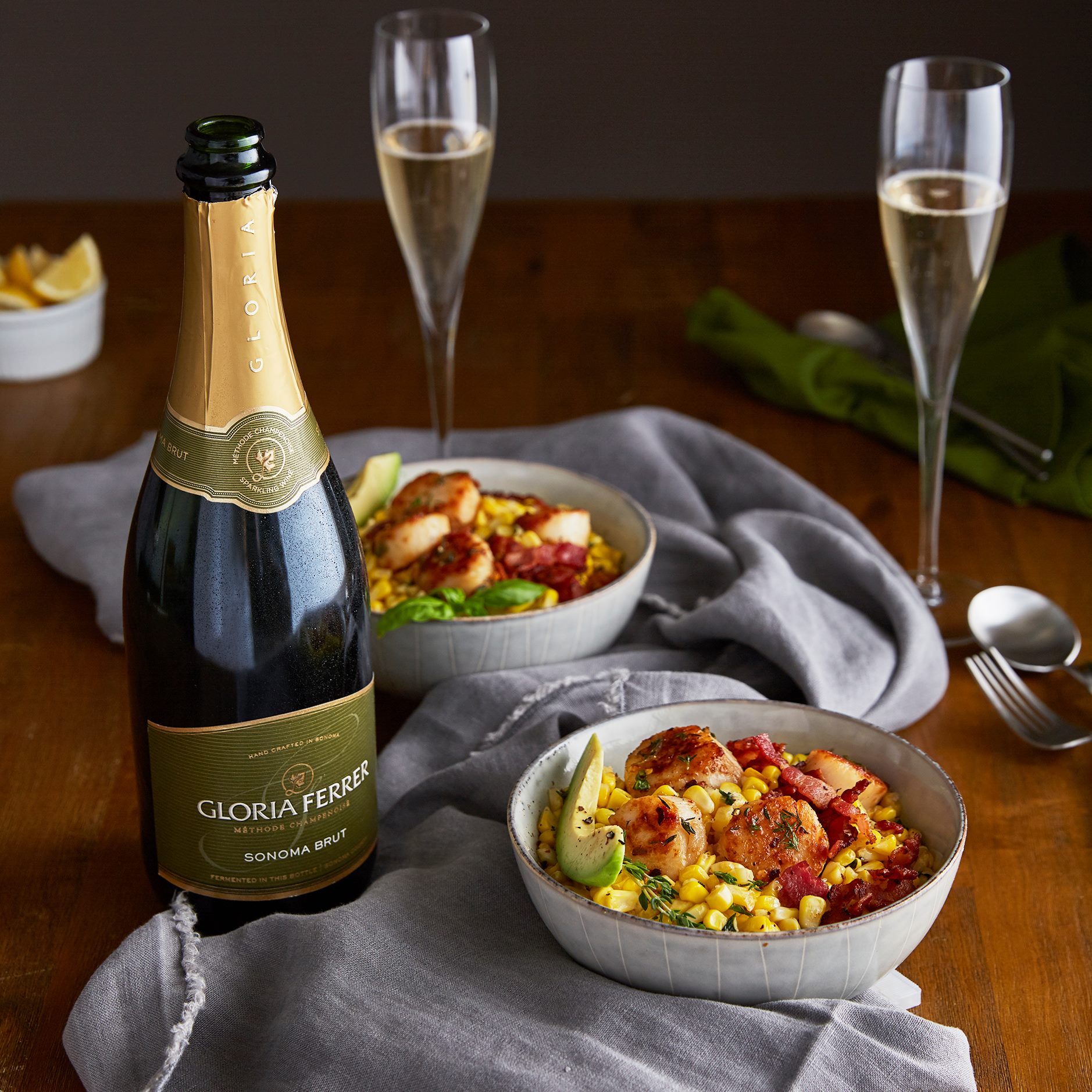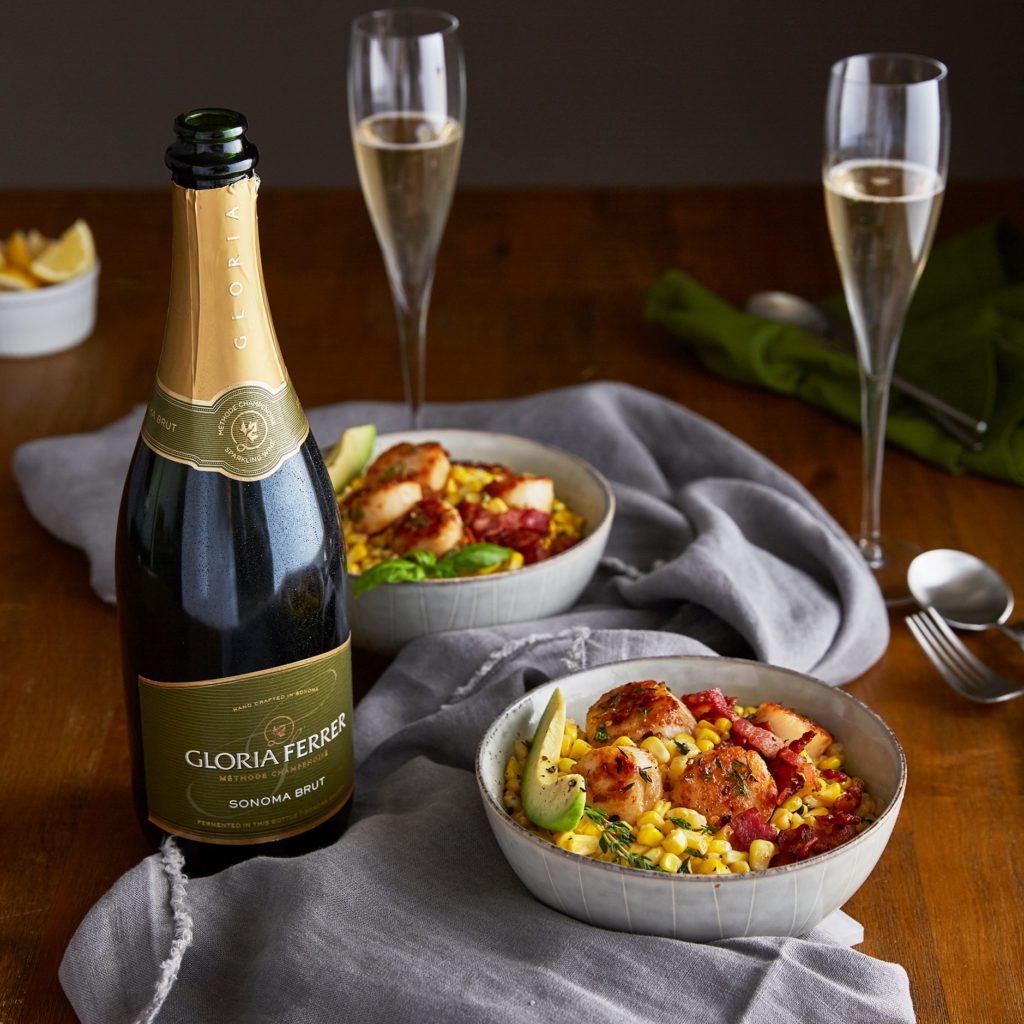 Before taking a look at some recipes, it is incredibly important for you to learn what types of wine you should pair specific things with. Depending on the preparation way, you can opt for:
If The Dressing is Plain – if your dish features plain avocado, you should opt for dry whites like a perfect bottle of Italian Verdicchio.
If The Dressing Has a Strong Flavor – if your dish has a strong flavor or if there is a lot of different ingredients, opt for a French Sauvignon Blanc which will allow you to cleanse your pallet, as well as add an earthy tone.
If it is Mixed With Other Fruits – a light Italian wine or a light Sauvignon will wash down the combination of avocado and other fruits or vegetables. Or you might want to opt for a classy, European pink wine.
If You Prepared a Purée – now, this is what raises a lot of questions, mostly because it is difficult to choose a wine that will not overwhelm the perfectly cooked avocado purée. Well, the answer is quite simple – pair it with a white Burgundy or Chablis.
Interesting Dish Ideas
If it is your first time making a meal with avocado, you are probably wondering how you can cut it and clean it. Well, one of the easiest and time-efficient ways to prepare avocado is by using an avocado slicer. You will no longer have to deal with cutting it around the seed, then twisting it, and removing the seed with a spoon. This slicer will do everything for you. If you want to check out the avocado slicers, visit GiftWits. Here are some ideas that you can choose from:
Crisp Avocado Fries With a Boiled Egg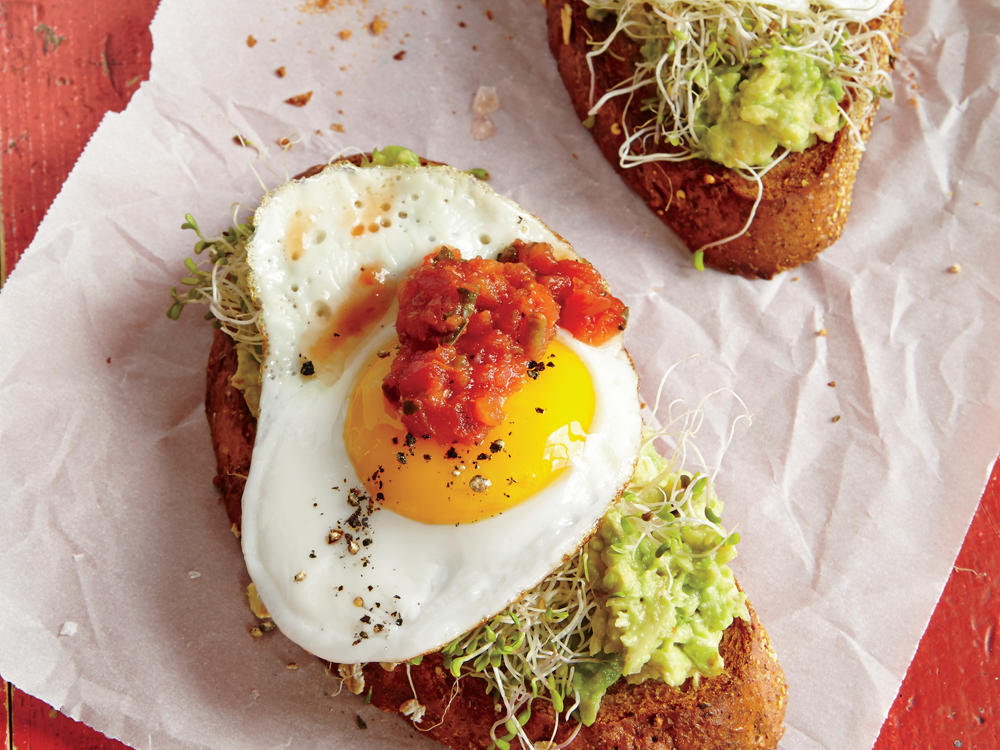 You will probably never taste something as good as this. The avocado fries will melt in your mouth and it will leave your taste buds craving for more. It is also crispy on the outside, but incredibly buttery and soft in the middle. The middle will be perfect for dipping the avocado or other things in the runny yolk. You can also use hard cheese to make it even more delicious. Perfect for a light lunch or dinner and you can pair it with a perfect glass of pink wine.
2. The Mediterranean Inspired Labneh-stuffed Avocado Dish
First things first, you are probably wondering what labneh is. To put it simply, labneh is a yogurt that has been filtered, hence, it has a texture of something in between cheese and yogurt. This dish, inspired by the Mediterranean cuisine is a combo of labneh, dukkah, and avocado – it is usually served with pita crisps.
It is one of the easiest meals to prepare and it will only require you to mix oil and labneh into the avo, sprinkle it with dukkah, and you are good to go. Pair it with a perfect glass of Italian white wine, and you will create a snack that works well for all occasions.
3. Fried Lentils With Seared Avocados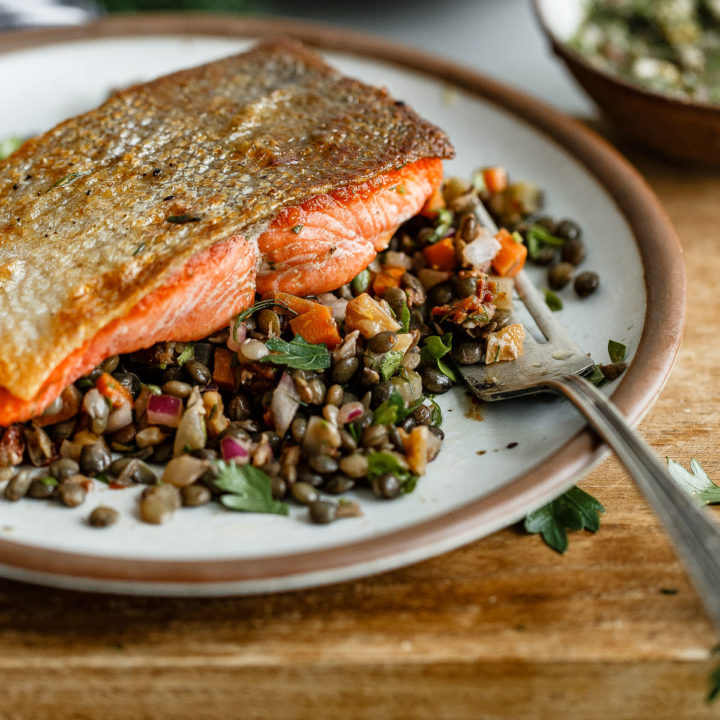 If you are looking for a vegetarian or vegan dish, you should definitely choose this mind-blowing dish. This dish features seared avocado with lentils, sprinkled with a savory tahini sauce. It is full of important minerals and vitamins, and it is a protein-full lunch that is best paired with a pinkish wine or rosé.
4. Potato Fries With Mayonnaise Made From Avo
Trust me when I say that you will never go back to eating usual mayo after trying one that is made from avocados. The mayo that is completely egg and dairy-free is made with smooth avocados, ginger, and a little bit of garlic and lemon zest – and you can always opt for adding finely chopped chili peppers to boost the flavor even further.
It is perfect for sandwiches or a dip for sweet potato fries. Hence, next time when you are looking for a snack when watching movies, opt for making this incredible dish. Do not forget to pour a glass of Chardonnay to enjoy with your meal.
5. Fried Halloumi And An Avocado Salad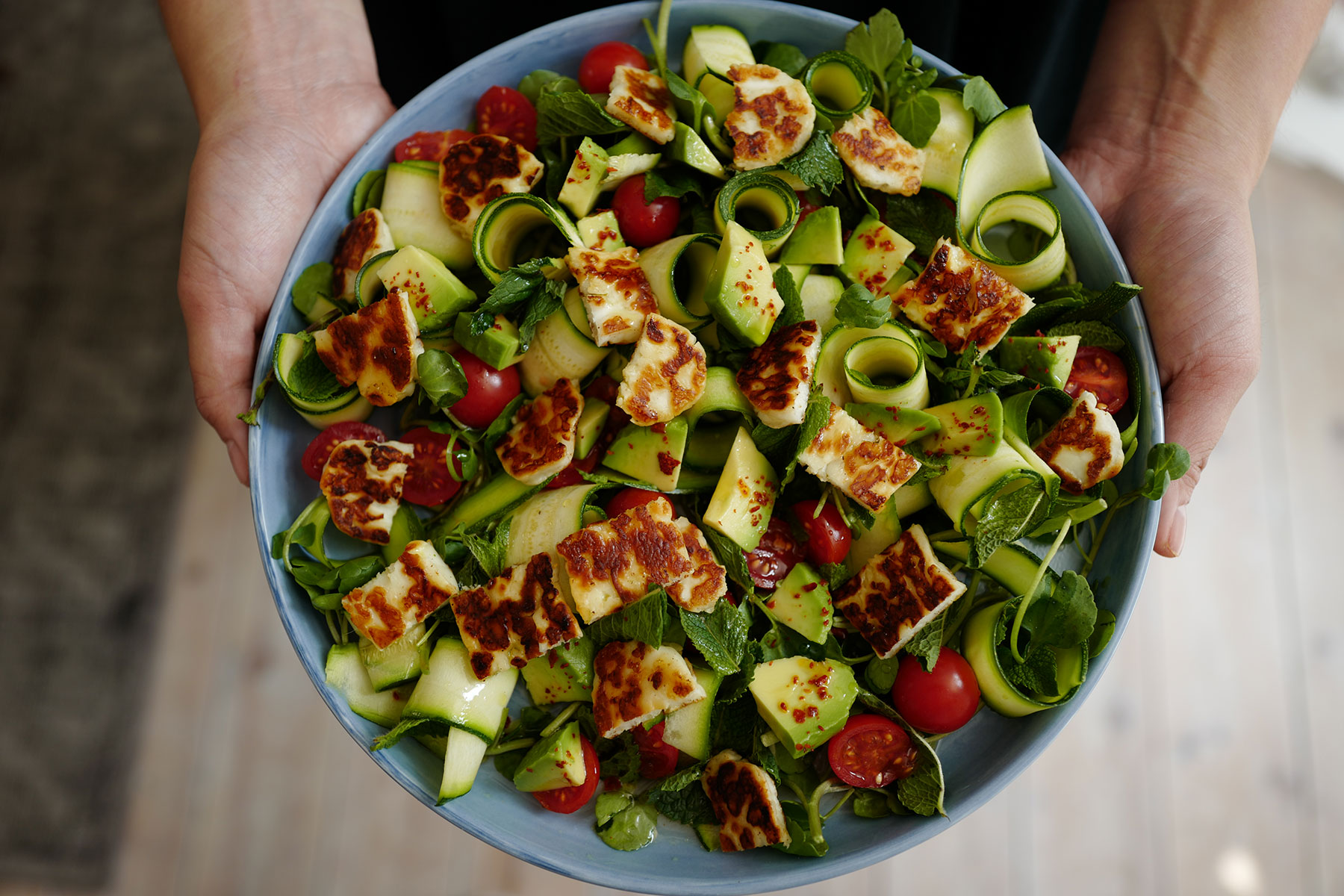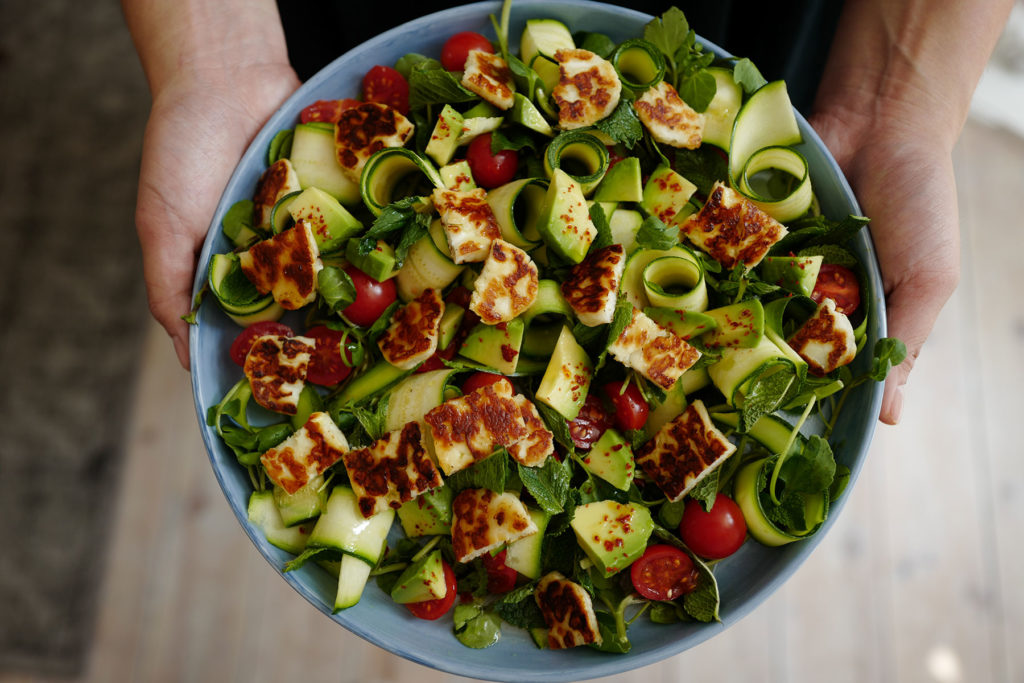 I think that fried cheese does not have to be introduced – especially since it is one of the most delicious things out there. You can choose to serve this dish as a tasty, finger-licking salad, or you can make it more interesting by stuffing it in a slice of pita bread. Perfect for lunch or dinner, as well as wonderfully paired with pink wines that have a fruity note to it.
6. The Wonderful Mint Chocolate Chip Ice Cream With Avocados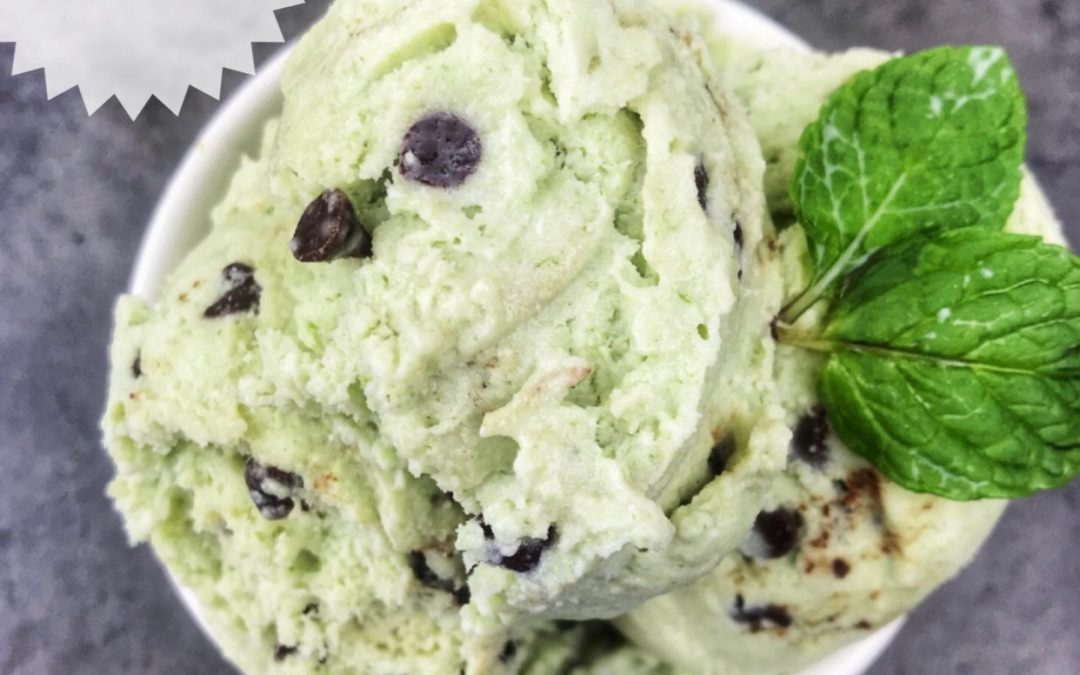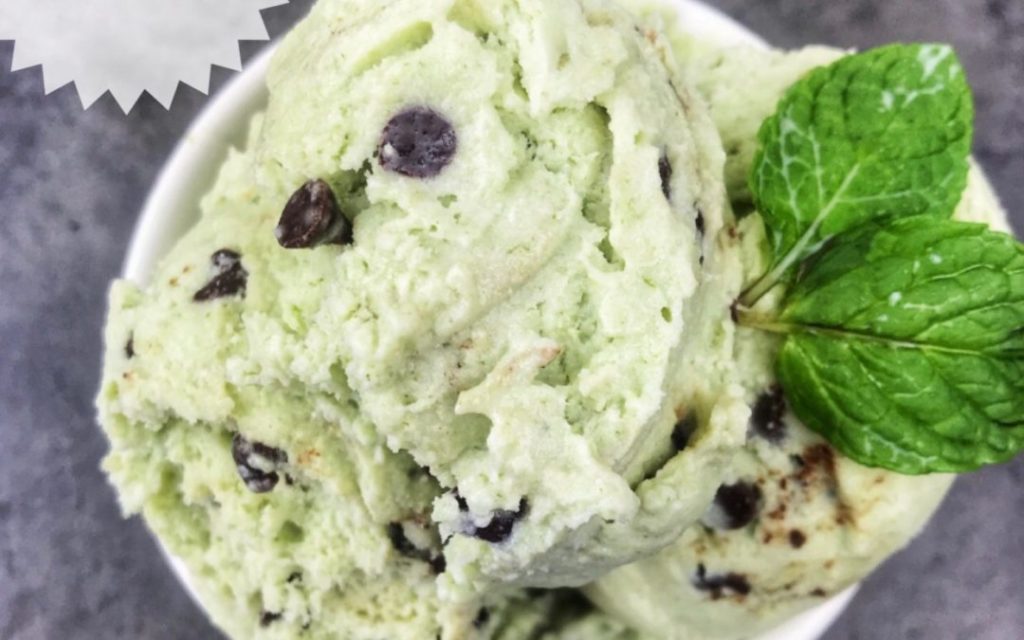 Do you want a perfect dessert after several meal courses? Well, if you do want something sweet, choose this ice cream. Avocado will complement the mint ice cream perfectly, and the chocolate chips will make the ice cream even more interesting and fun to consume. Consider pairing it with a glass of Italian white wine or pinkish wine that will bring out the flavors even more.
Conclusion
As you can see, it is possible to pair avocado with wine, however, you should be incredibly careful what wine you choose. So, now that you know how to pair it and some recipes that you might love, do not waste any more time and start cooking!