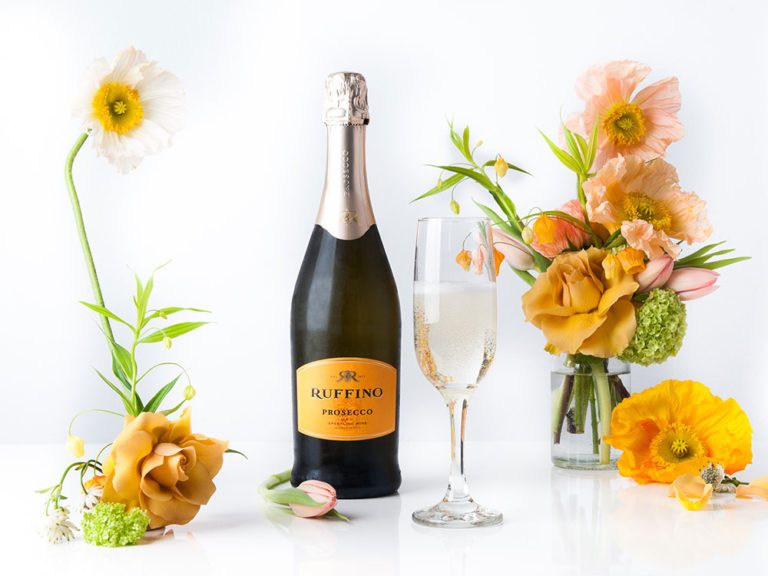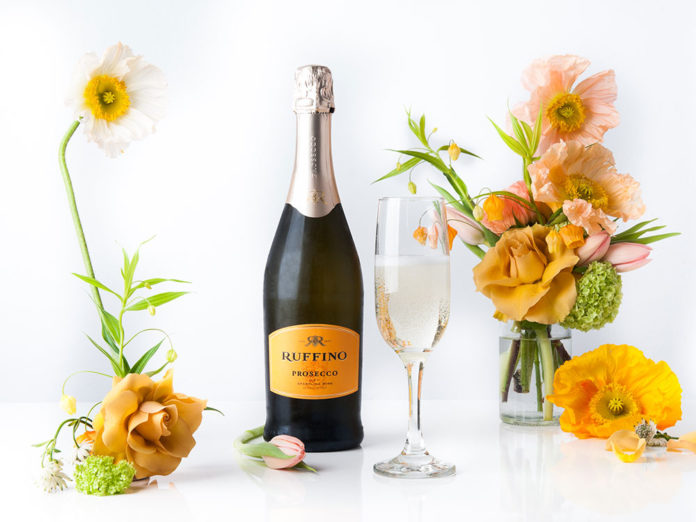 Creating the perfect atmosphere for a romantic dinner is something that can be quite tricky if you're not experienced. However, when you have a partner that you love a lot, and you want to impress them, there isn't a better way to do it.
As we all know already, a romantic evening is not possible without the finest wine, as well as a bouquet of fresh-looking flowers for your beloved partner. Many factors will decide whether your evening will be successful or not, and we're here to help you make the best out of it. Let's take a look at some of the things that can help you.
Get to know what your partner likes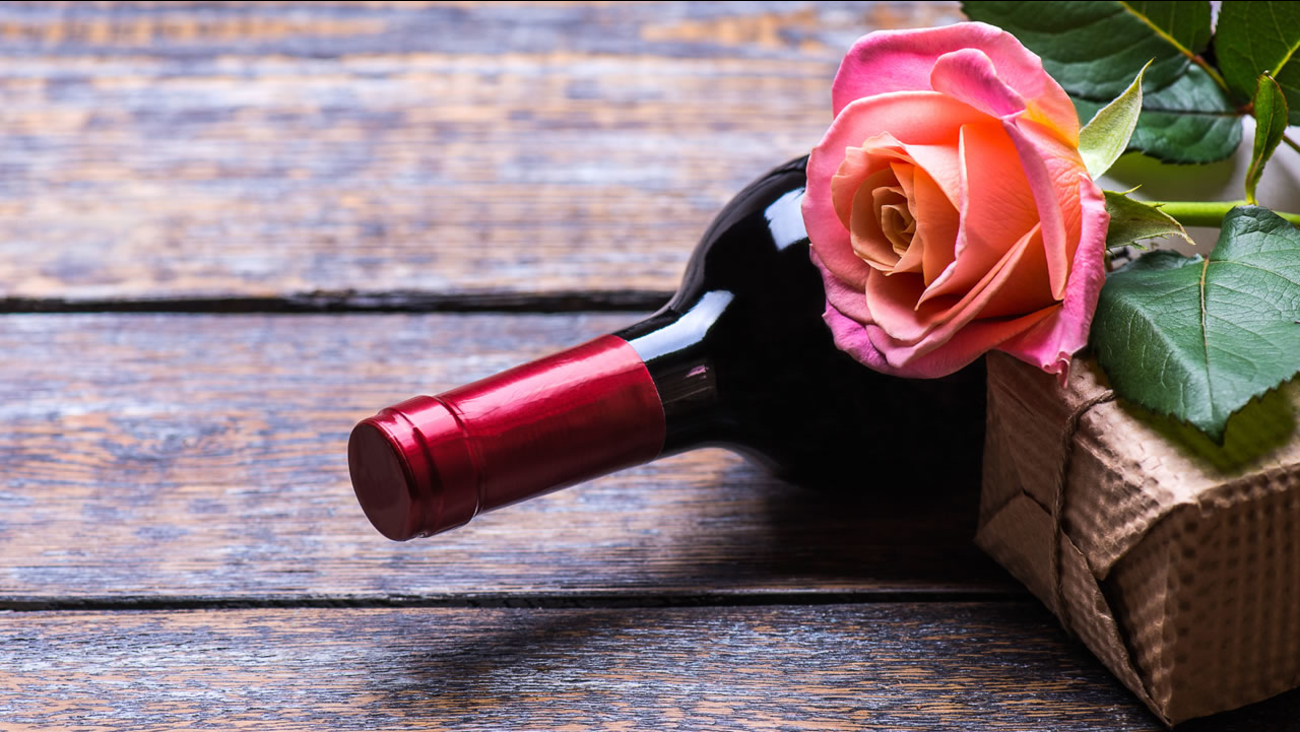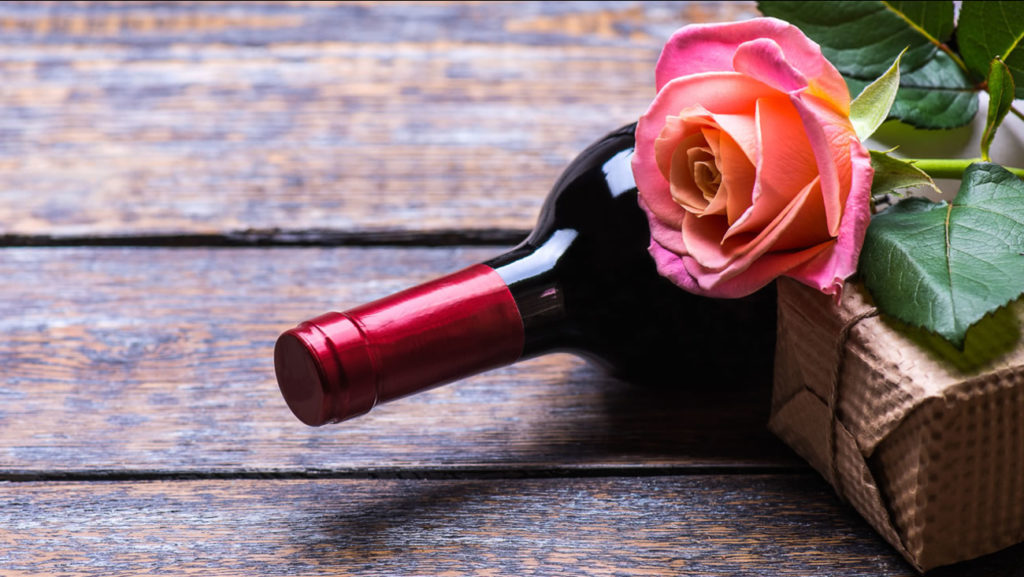 When you're trying to impress someone and make sure that they have a great time in general, you have to understand what they like or dislike. Whether you're organizing a dinner for your first date, or you've already been on a few dates with that person, you still have to set the atmosphere based on the things they like.
There are numerous factors when it comes to achieving the perfect atmosphere. Music, lighting and overall ambient are very important. If you know what kind of music your partner likes, make sure to have a playlist that consists of their favorite songs playing in the background. This will ensure that you're both feeling a bit better and your date will notice that you pay a lot of attention to detail, which is a huge plus right off the start.
If you're going for a romantic atmosphere, you can dim the lights just a little bit and maybe include some candles that will further add up to the entire ambient. This combined with the music in the background is already more than enough to provide a feeling of relaxation and romance.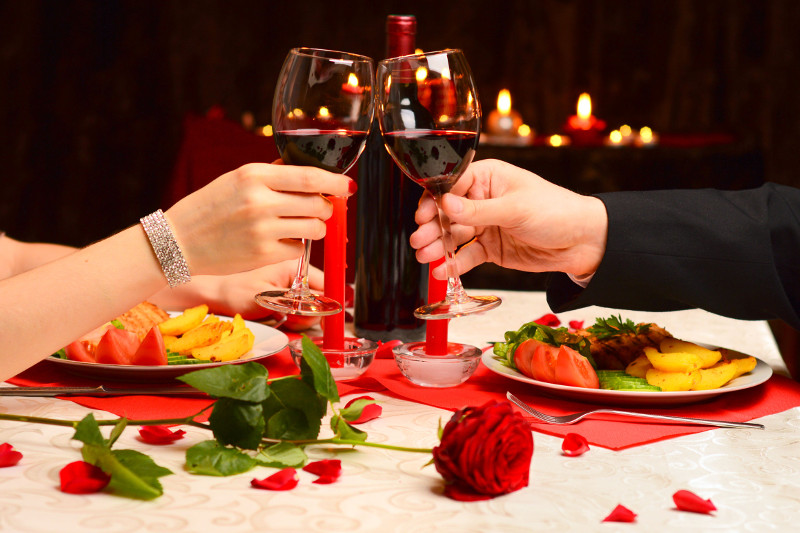 Food plays a very important role as well, especially if that's the main point of the date. How you're going to organize this depends on whether you're hosting at your own home or you have a restaurant in mind. If you're going to a restaurant, you can ask for a bit of advice from the cooks at the place, you can think of a meal yourself, or you can let your partner decide what they're going to have, which is the most convenient thing to do anyway. Choosing a meal for your date without them knowing is something that can turn out as a great surprise, but you also take the risk of picking something that they won't like. Be careful with this method and only do it when you're sure that you know the person's taste.
If you are regularly going to the restaurant with your partner, you can ask the cooks to make something that isn't on the menu, some kind of a special dish that you've never tried before. We guarantee that both you and the person you're dating will love it.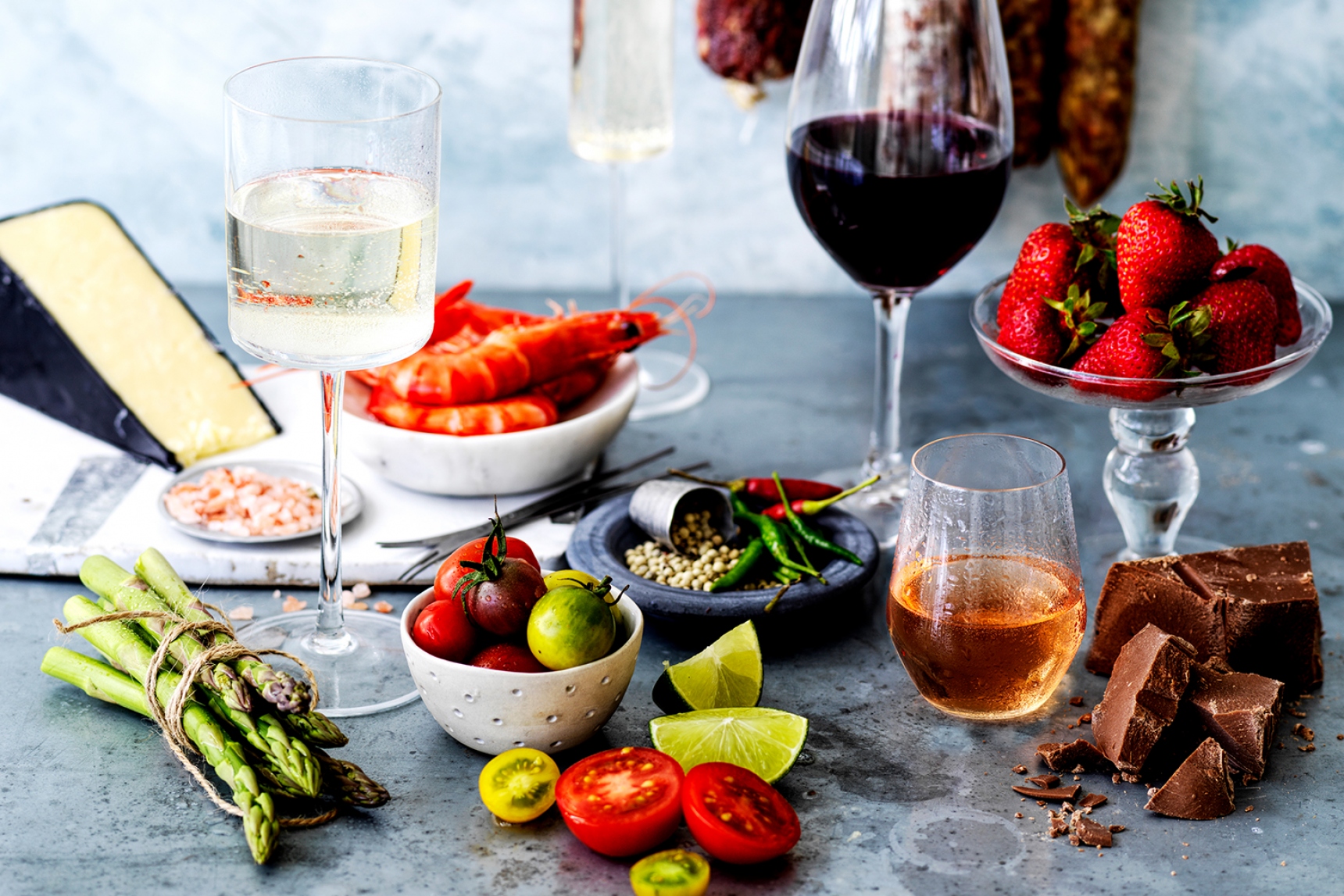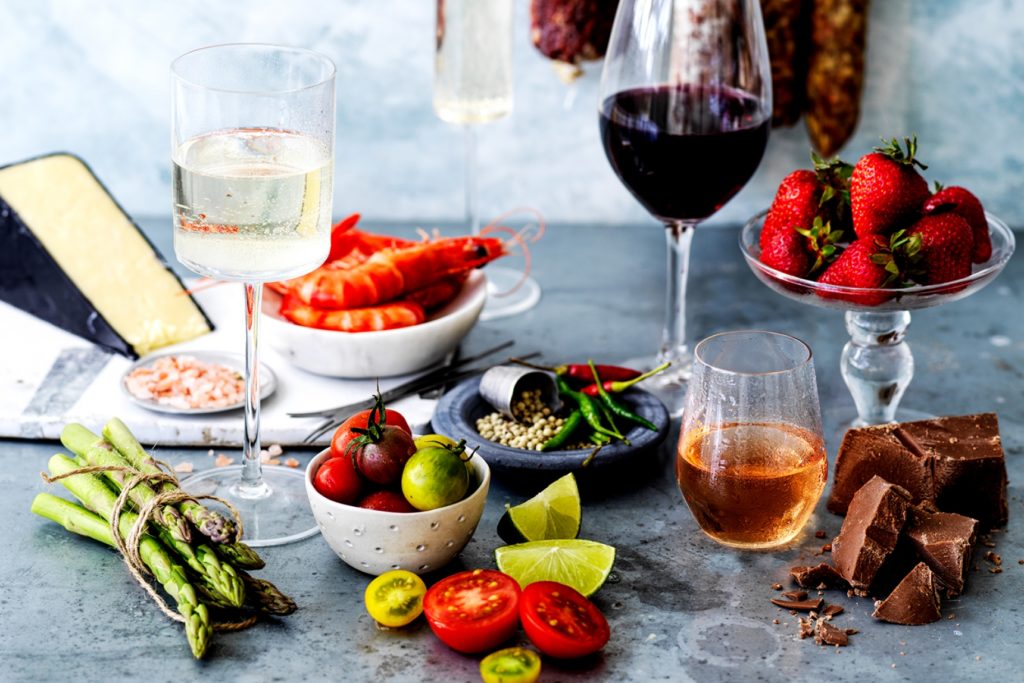 Now, if you decide that you're going to cook at your home, things might get a little tricky, especially if you want to leave a good impression. When it comes to the dinner itself, make sure you choose to cook something that you know your partner will like and don't stress too much about the way it looks. If you've done it from your heart, the other person will appreciate it. If you don't know where to start with flowers and wine for the dining table, feel free to take learn more here.
Choosing a wine is quite important, so let's take a look at some of the finest Belgium products that you can purchase for your romantic evening.
Crutzberg Chardonnay Barrique 2013
Currently, this wine is rated 4,3 out of 5 stars according to about two hundred user-review ratings. It's not a very expensive wine, regarding the quality of it, and it has a very sweet taste that just makes you want to drink many glasses of it. Be careful not to drink too fast though since it is quite potent. It also has a very pleasant and long aftertaste, something that every wine lover should try.
Chateau Bon Baron Pinot Gris 2013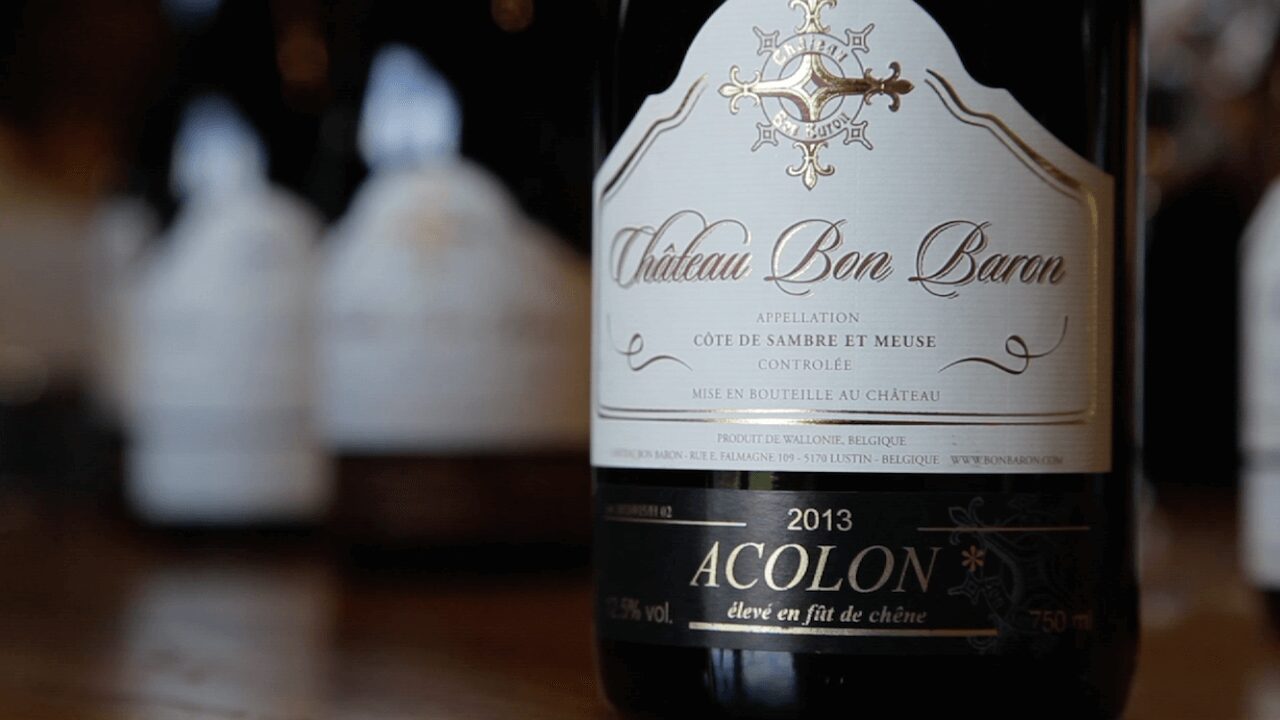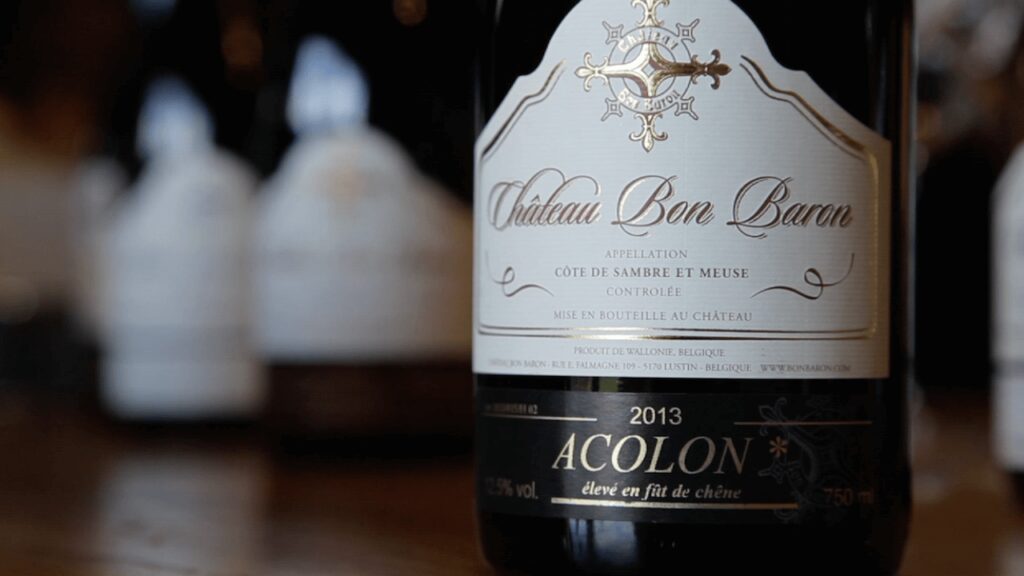 Another amazing product from Belgium, this one is rated 4 out of 5, which is still a very decent rating. This one has a similar taste as the previous mention, according to the reviews, and it is an absolute "hit" for wine lovers. People who tried a glass of this product are especially satisfied with the scent that reminds you of honey, apple, and melon, as well as a couple of other herbs. It's a truly beautiful smell.
Pinot Noir Barrique 2012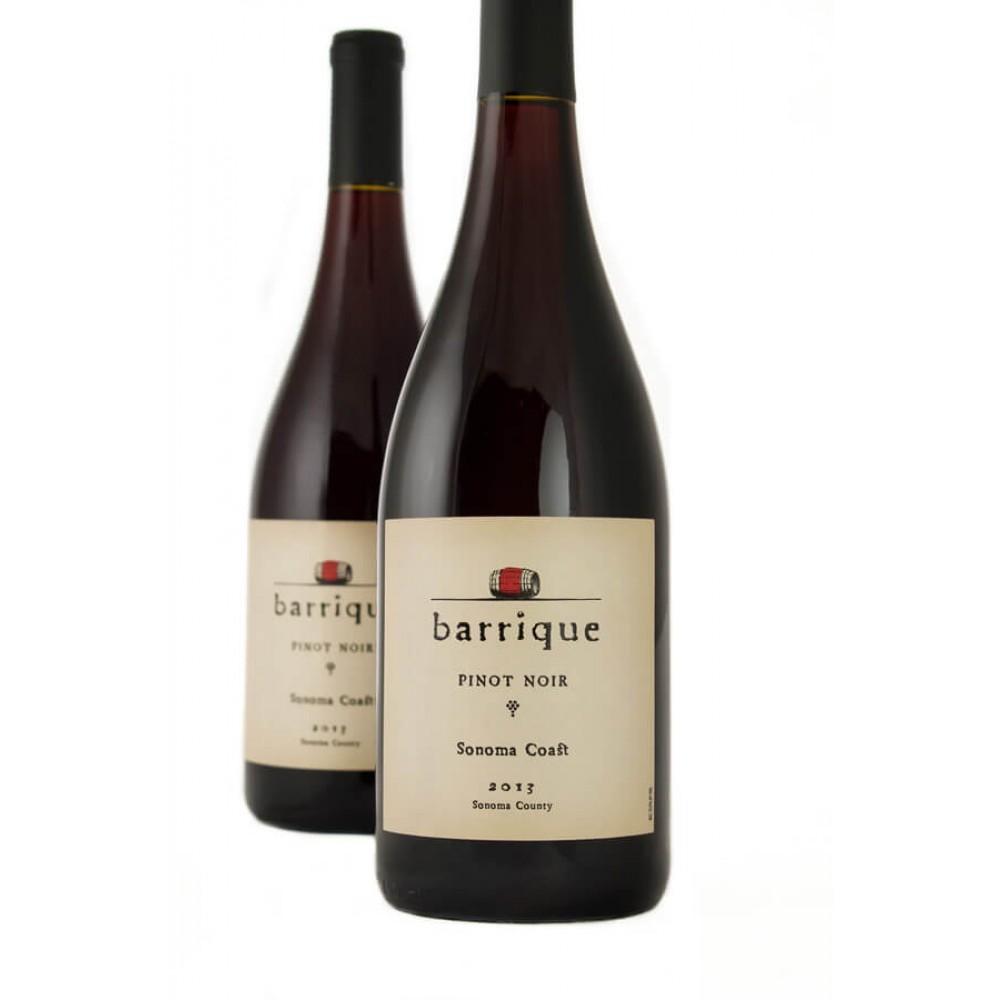 According to the many user reviews, this product is made from handpicked and fresh raspberries, a lot of forest scents, and a few other fruits that may be a secret known only to the person that made it. The taste is slightly bitter and it goes very well with a nicely prepared dinner. Choose this one if you are trying to impress someone. Just from the smell of this white-wine, you'll know that you're about to enjoy a very high-quality product.
Scorpion Brut N.V.
A lot of consumers say that this wine is what brings a lot of hope to the entire wine industry in Belgium. They rank it high amongst the other wines, and the locals recommend it to anyone who has a great taste in quality drinks. Scorpion Brut received a couple of rewards in Belgium on some of the most reputable wine contests in the country. "Best Belgian Wine" is just one of the titles that it received throughout the years of existence. It smells and tastes very well, and it's a bit higher on the "sweet scale".
The importance of a romantic dinner
One of the best ways to show your feelings and appreciation towards a person is by organizing an event like this. If you manage to show that you have high attention to detail and you're giving your best to make their time worthwhile, you're increasing your chances for a healthy upcoming relationship by a lot.