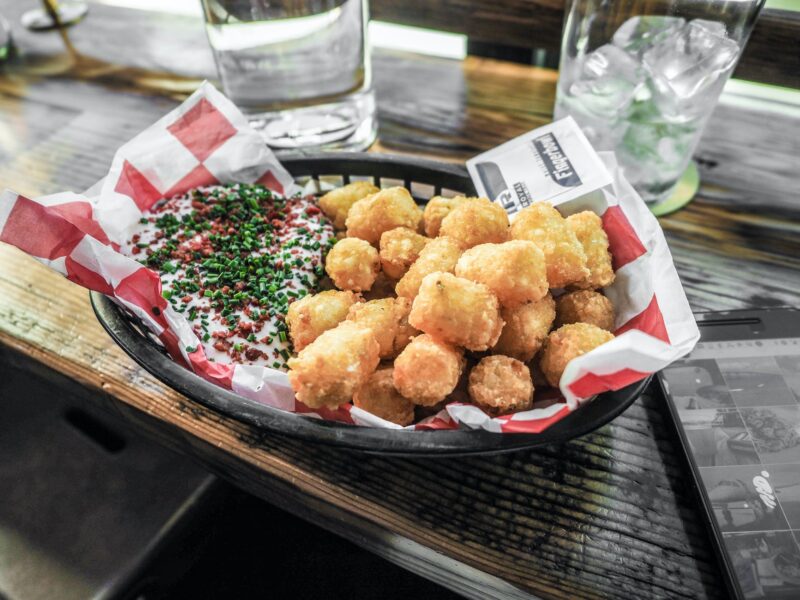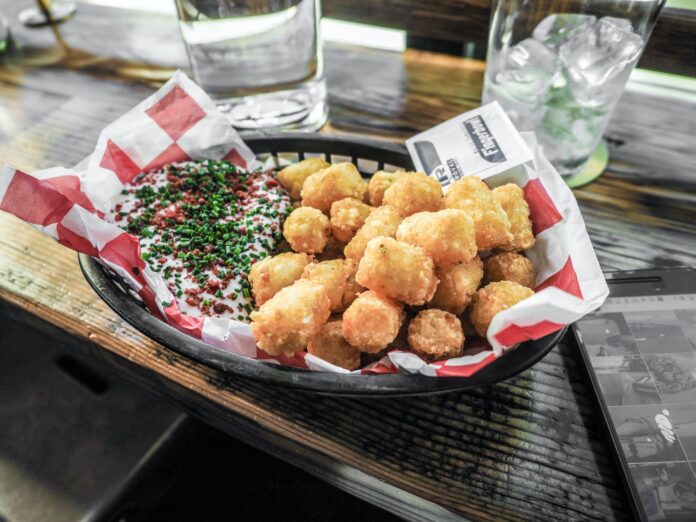 It may seem like it's very easy to pair wines with chicken since the white meat has a distinctive flavor. However, it's really not the case because chicken can be cooked in a wide variety of ways. The number of pairings are equal to the number of ways you can prepare chicken.
However, these chicken and wine pairings are not exclusive for the fancy poultry and fowl dishes you'll get at five-star restaurants. If you want to try mixing high-brow and low-brow cuisine, you can definitely do so by pairing your favorite fried chicken dishes with the right wine. We've rounded up a quick guide to making this process easy.
The Rule of Thumb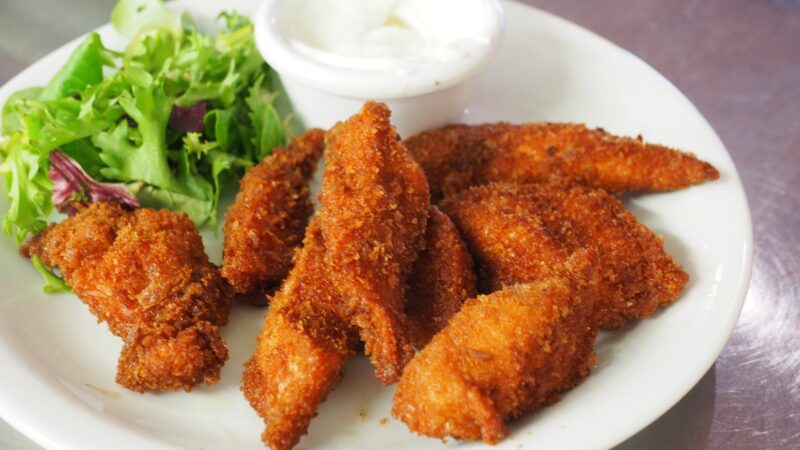 Before we go into detail about the perfect wine pairing for your favorite greasy poultry dish, you might want to learn about the very basic rule in pairing wines. Typically, white meat like chicken or turkey is paired with white wines like Chardonnay and Sauvignon Blanc. Darker white meats and game are paired, on the other hand, with medium-bodied red wines like the Zinfandel and Pinot Noir.
These, however, are not bulletproof suggestions as to the way the meat is prepared also affects the wine suggestion. This is why it's best to be more specific when looking for what to pair with your dish.
Pairing Fried Chicken Dishes with Wine
To be very honest, pairing greasy fried dishes with vino isn't a groundbreaking thing to do. Many enjoy the pairing and even sommeliers don't mind people indulging in both items at the same time. This also shouldn't come as a shock since French fries are even deemed as the perfect pairing for champagne.
Fried chicken dishes and wine work well together because the textures commonly found in fried chicken – crispy, delicate, fatty, and salty – work really well with the sugar, spice, acid, and body combination found in wines. They're also generally found in lemonade, sweet teas, and Southern-style sodas, so the said drinks are perfect combinations for the greasy dishes.
However, you can't just pick out the first white wine and have it with your fried chicken dish. The dish should still dictate the kind of wine you should pair them with. So for a quick guide, check out our suggestions below:
For fast-food fried chicken by the bucket
Since fast-food fried chicken are often very greasy and fatty, you will want to pair them with high acidity wines. The Sonoma Chardonnay is recommended for KFC Original Recipe as it can effectively cut through the grease. Champagne is recommended for Southern fried chicken like the ones from Popeyes, Bojangles, and Chick-fil-A.
If you prefer fried chicken with a kick, pairing them with reds will be a good idea. Tempranillo is highly suggested because they're full-bodied and can handle strong flavors. If you want to stick with whites, prosecco is a good choice because of its sweet aroma that can counteract the spices in the chicken.
For fried chicken styles from abroad
There's no need to get an imported alcoholic drink if you want to try the take on the fried chicken of foreigners. If you love the spicy of Korean-style fried chicken of BonChon, get yourself a bottle of Riesling or a Chenin blanc. Riesling is aromatic and flowery so it will give you a nice break from the strong flavors of the chicken. Chenin blanc is light-bodied and adaptable so it won't go against the rich flavors of the Korean-style fried chicken.
If you're a fan of the Hot-Star Large Fried Chicken from Taiwan, get yourself a bottle of Zinfandel or Grenache. These two are both earthy, complex, and spiced – perfect for the unique flavor profile of the imported fried chicken.
For chicken tenders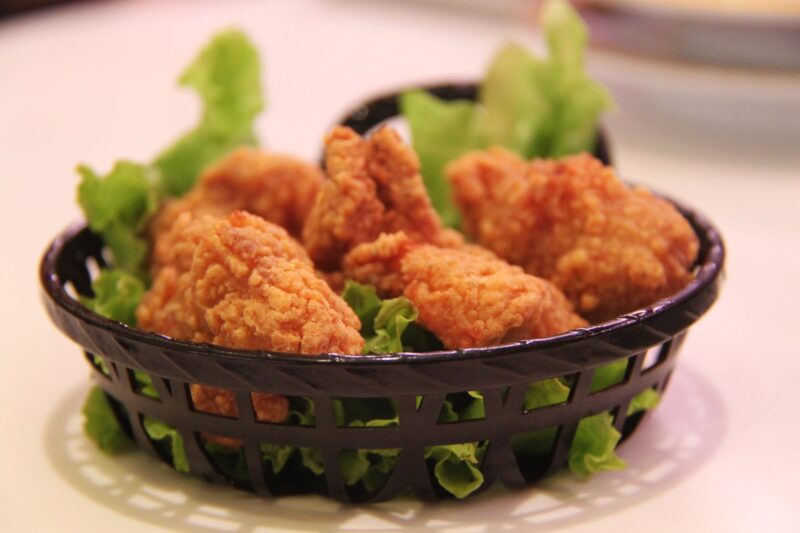 Chicken tenders may be the food of choice of little children but they're very wine-friendly, too! Moscato is recommended for the tastiest tenders, may they be made from scratch at home or purchased from the best chicken finger-focused fast-food chains like Raising Cane's. The fizziness of this wine will cut through the grease and let you enjoy the dish all the more. According to some pricing websites like this one, Raising Cane's also offers Tailgate packages with 25-100 chicken fingers to feed a whole group.
For Buffalo wings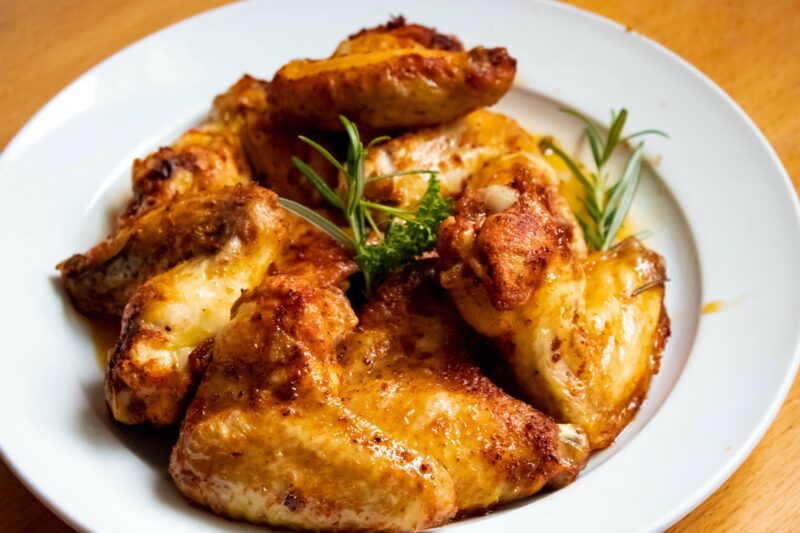 Buffalo wings are possibly among the most common types of chicken dishes ordered for take-aways or delivery since they're so enjoyable to have at home. If you want to pair some Wingstop or Buffalo Wild Wings' fried chicken wings with wine, do it with some sparkling rosé. This variety is great for dealing with heat and spice as its light, sweet, and fruity flavor balances them out.
On the flip side, some experts recommend Pinot Noir or Merlot if you don't like spicy wings. The flavor of these vinos will nicely complement the lightness and crispiness of fried wings.
Final Words
There are seriously lots of great combinations when it comes to fried chicken dishes, whether they're made from home or ordered from a fast food joint, and wine. Some may find them weird but they're definitely indulgent and enjoyable so don't be shy and give them a try!