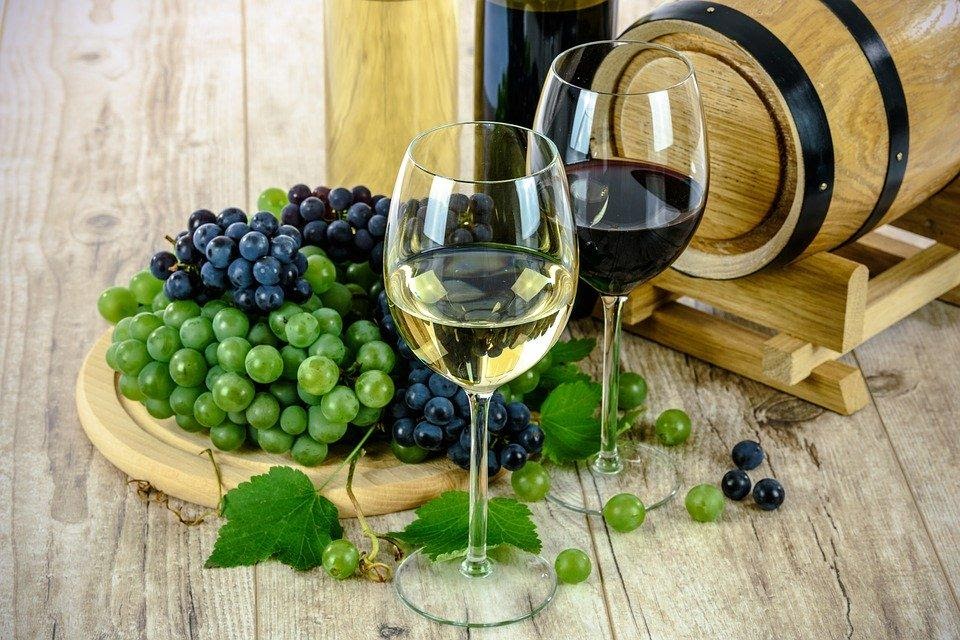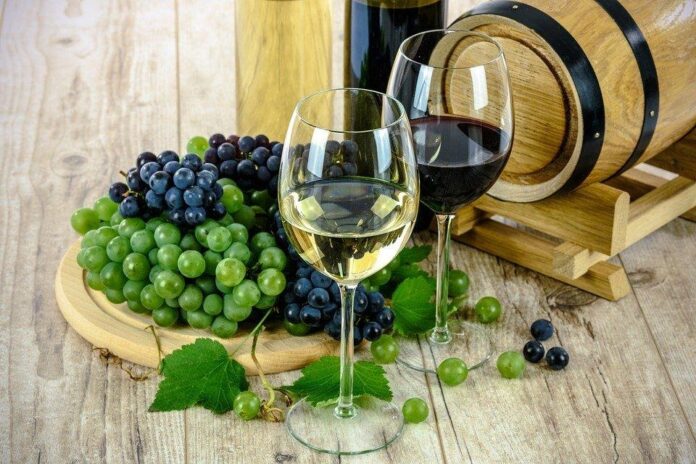 When you are organizing a fine wine and dine experience at home, your personal preference is going to override every rule of thumb for perfection. Nevertheless, if you are making it for the very first time, then you might want some ideas to get started. A few insights from the professionals can balance the positive and negative aspects of your chosen wine and food combination.
1. Balance for perfection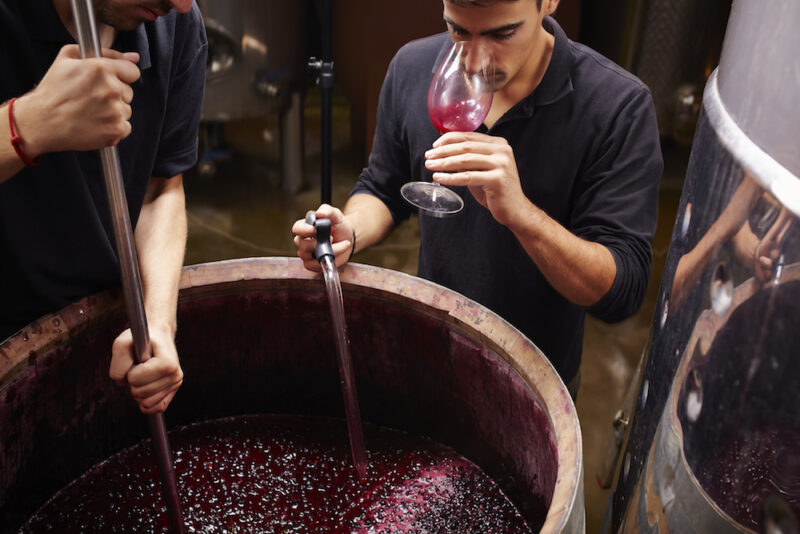 The "weight" of the food and wine that you choose matters significantly. It literally means the "weight" or the richness of both the wine, and it's accompanying food. The wine and food should highlight each other. It is also important that they complement each other. The shortcut is to, trust your instincts for pairings that do not overwhelm each other. Make sure that a hearty wine partner with a hearty meal.
For example, if you are not too confident whether your wine collection would not suit the taste of your date or your guests, then you can simply prepare a personalized wine at home. No one can go wrong with something prepared with the love of your heart. And preparing it is less complicated than you think. Start by trying such recipes at your home to create your very own one-pot wine. And pair it with a simple rustic, old school preparation to see the magic happen.
2. Wine Matching is important!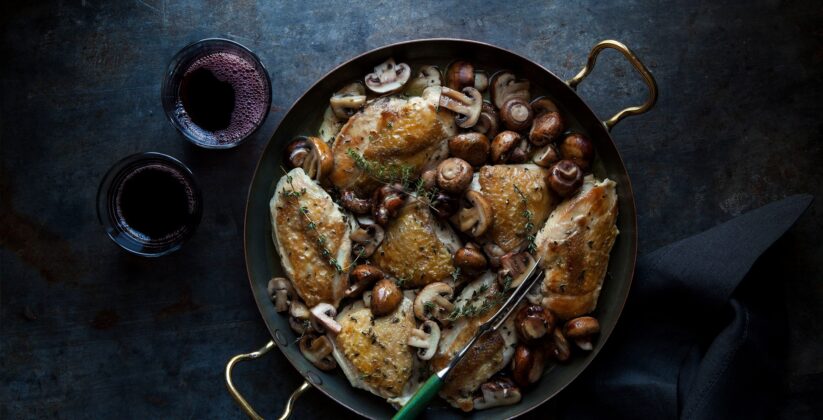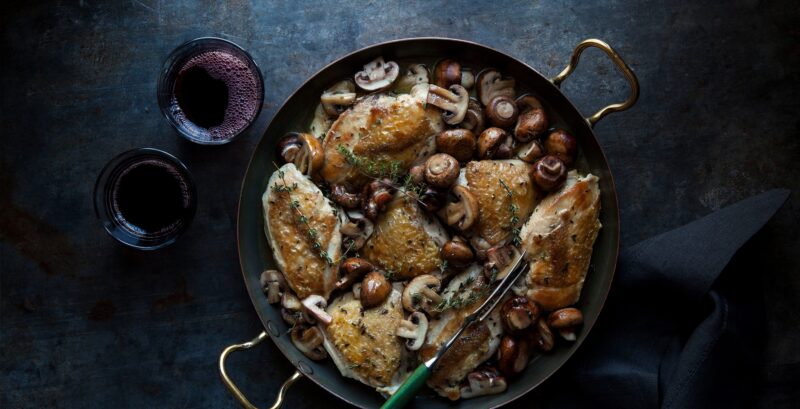 The easiest trick is to find a wine that matches the most prominent element of the food that it is accompanied with. The catch might be in the seasoning, or the sauce, or just the cooking method. Here is an example, try a very earthy, yet sizzling and moderately spiced masala chicken with a supple red wine. Similarly, try choosing a mildly flavored braised chicken, with mushrooms and lemon sauce with white wine, which is straight out of the cellar.
3. Finding the Link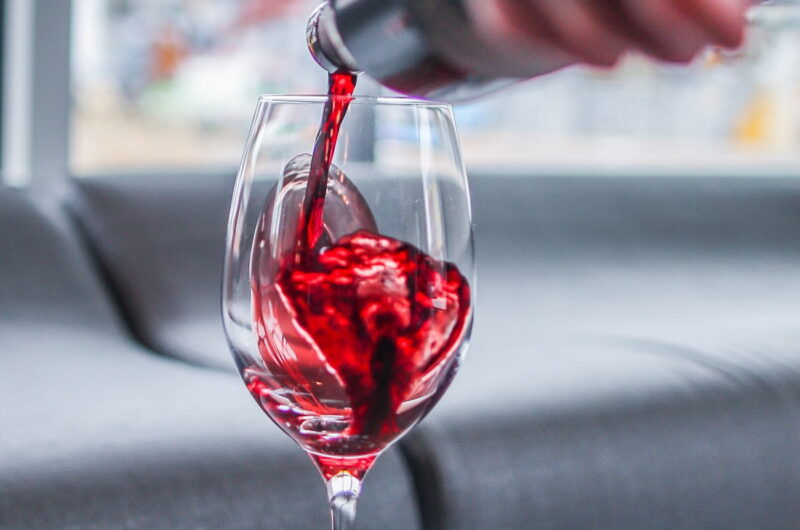 Here's another fun way to link your wine with a portion of appropriate food. Often, the flavor of certain wine reminds of certain herbs, nuts, fruits and even butter! So why not pair your drink with a portion of food that coordinates with what it reminds of you? This emphasizes the aroma, as well as the flavor of the wine. For instance, any dish containing berries can reflect the rich flavor of the wine that it is paired with. Often, you will just need to sprinkle some sage on the food to enhance the aroma. This is considered as one of the best combinations. However, there are certain pairings that have a "cancellation" result. For example, having mushrooms with homemade red wine can simply outweigh the earthy taste of the former, thus giving prominence to the fruity drink. So choose the combinations wisely.
4. Consider the Age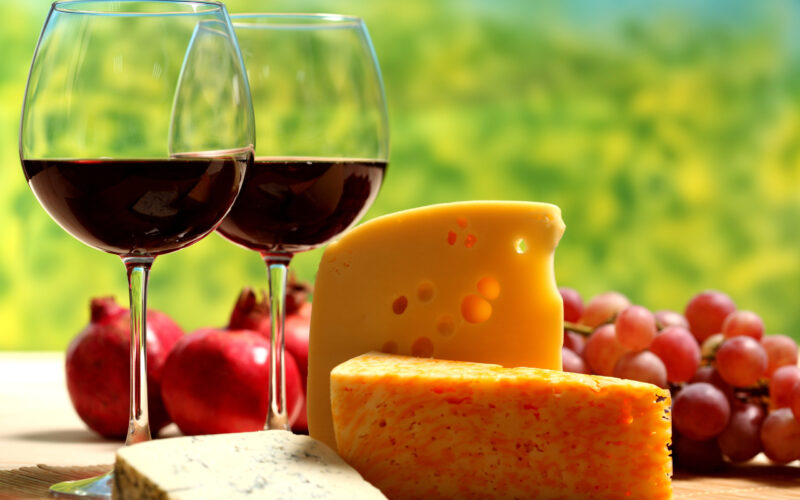 The age-old saying "Old is always gold" is quite true when it comes to wine! The best-aged wine, including Bordeaux, Burgundy or quality champagne, will have lesser tannin than that of their younger varieties. The older wine gives more 'intellectual' feel than that of anything sensual. And if you have some great bottles stalked up, then it is always a brilliant idea to not go overboard by pairing it with experimental foods. Consider pairing it with the good old school cheese to create a rewarding mood.
5. Pairing With Acidic Wines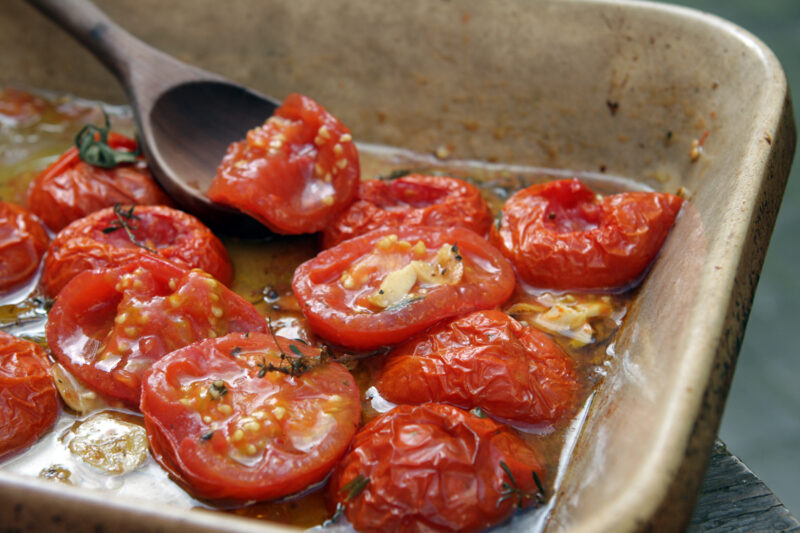 Acidic wines are those having lesser tannin content. They can be quite a food-friendly option for your guests. While there are acidic red wines, the 'acidity' content of wines is more prominent in white wines. Try adding citrus ingredients like tomato, lemons, and even creamy food items to pair this variety of wine. They can also go fantastically with fried foods and fish.
6. Consider The Alcohol content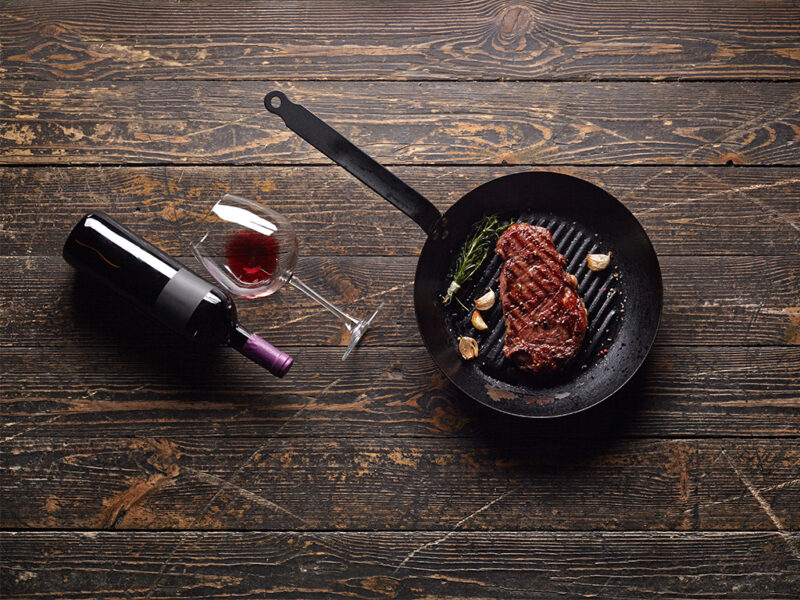 The quantity of alcohol in your chosen drink plays a significant role in food pairing. It is imperative to remember that any type of spicy, heavily fried, cream-laden, as well as spicy food, is likely to clash with the true flavor and feel of the drink. In fact, spicy foods appear to be spicier, when paired with wines with high alcohol content. Interestingly, high-fat items, such as steaks can pair nicely with this variety.
7. How Sweet Is The Drink?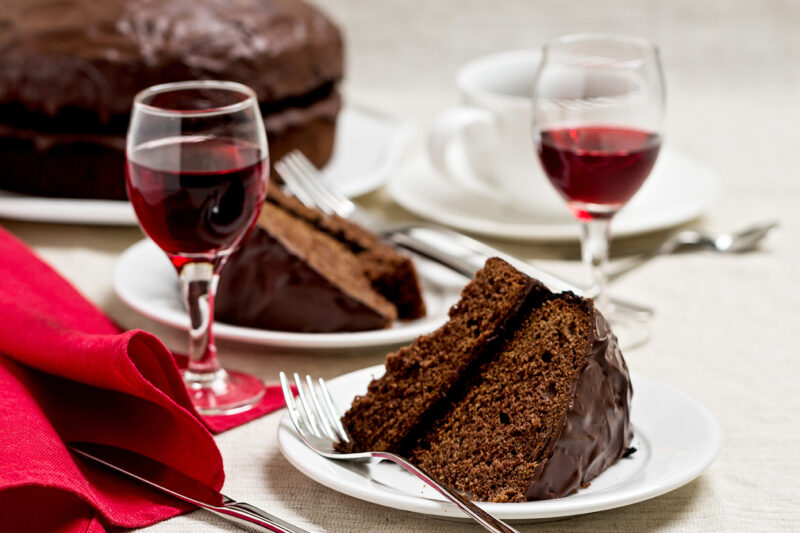 Sweet wines contain a considerable amount of residual sugar. Naturally, they pair fine with Asian dishes, and different varieties of spicy or salty foods. However, if you use it to satisfy the sweet tooth, then you can also use it along with desserts. If you don't mind experimenting, then you can also pair semi-sweet wine with less salty items, such as honey-glazed hams.
8. The Bonus Takeaways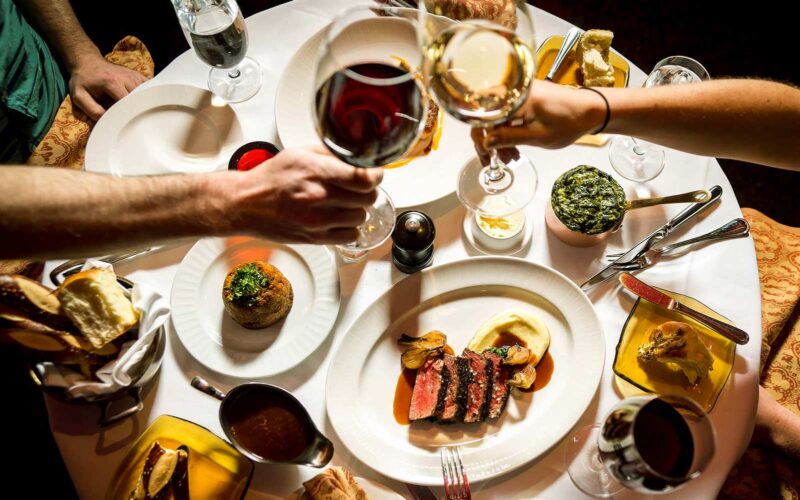 Here are the pointers that you are going to find help just about any time.
Your wine needs to be sweeter than your chosen food items.
Similarly, check whether the wine you choose is more acidic than the dishes that you choose to pair with it.
It is a safe bet to pair red wine with red meat and white wine with lean meat.
However, sparkling and rose wines go perfectly with contrasting pairs.
Consider the sauce of the meat, rather than the meat itself while pairing it with wine.
Looking for a one-thing suits all wine option to please the crowd? Try rose champagne and pair it with basic cheese, or salty items.
9. The Classic Pairs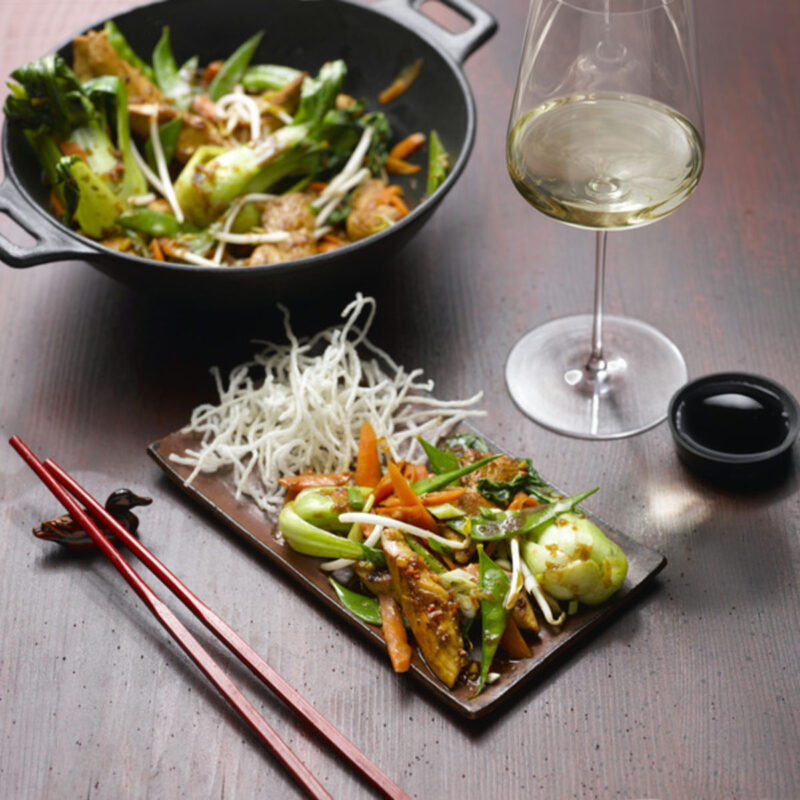 Here is a short guideline to pair different types of exotic wines. They might come handy when you feel clueless about the right pairing:
For slightly sweet wines like Vouvray and Riesling, try pairing with Indian or Asian dishes.
If you have slightly spiced wines, try pairing Harissa Mayo or mildly spiced meat items.
Different types of wines pair better with different types of cheese. However, Dry Rose is one of those few varieties that go equally well with the fruitiness of red wine, as well as the acidity of white wine. Follow this recipe from Corrie Cooks.