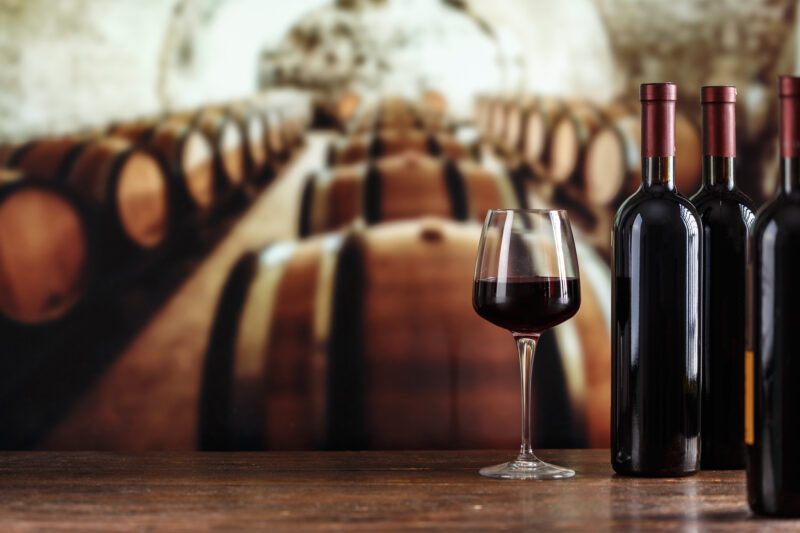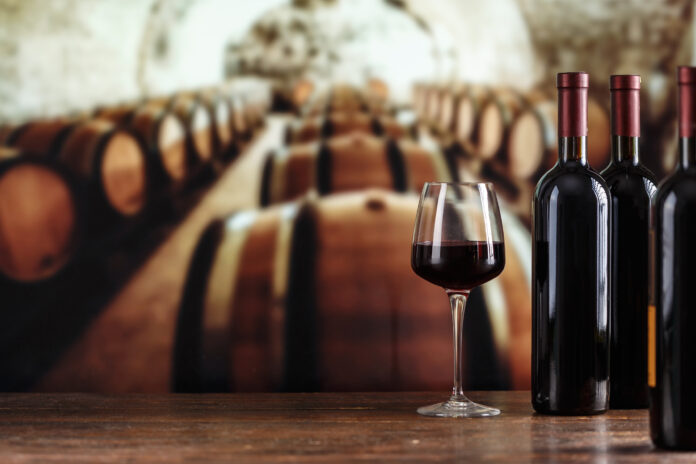 The production of wine happens in a winery, which is a building or property that houses the equipment for this purpose. Small scale wine companies may have one or a couple of wineries, while large scale enterprises may have several of these. Like with other business ventures, though, owning a winery to produce wine that is intended to be sold poses certain risks such as those listed below.
Common Risks
Some of the most common risks that wineries face include those that stem from natural calamities such as storms, earthquakes, or wildfires. The aftereffect of these events includes damage to property and business interruption.
Damage to property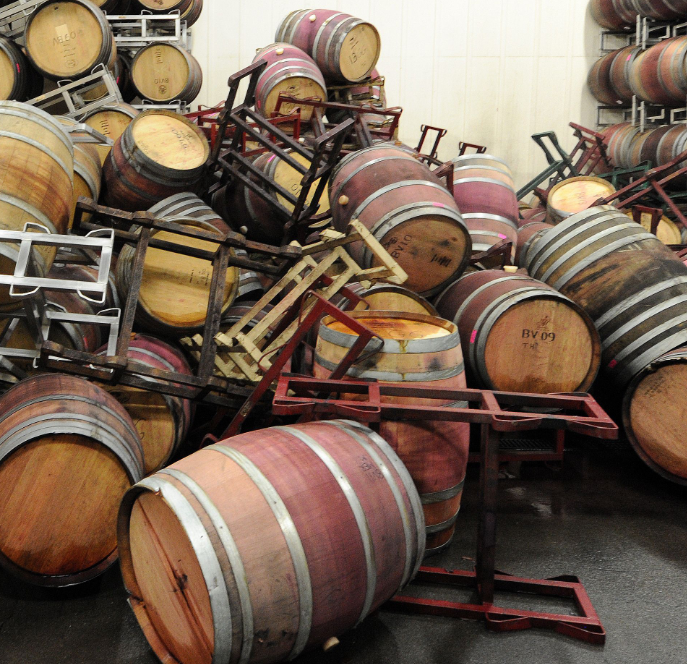 Earthquakes may pose significant damage to the infrastructure of your property, weakening its overall structural integrity. The damage may even be greater should the earthquake happen after harvest, when the barrels inside your winery are already full. In the same manner, the damage of the quake can also be significant should it happen during work hours when your staff and employees are currently in the property. The financial experts behind Balsiger Insurance suggest that you should get ample protection to cover the unforeseen expenses that your winery or vineyard may incur in the event of unfortunate circumstances such as these natural disasters. In this case, you will have the funds to repair the damages in your infrastructure or to cover your losses due to a breakdown of your equipment.
You will be able to get the appropriate insurance policy if you rightfully assess your property. This includes the mapping of potential earthquake damage by the use of modeling programs. These programs can scope the probable maximum loss (PML) that is affected by the type of your building, the year it was built, as well as its distance to the faultline.
Business interruption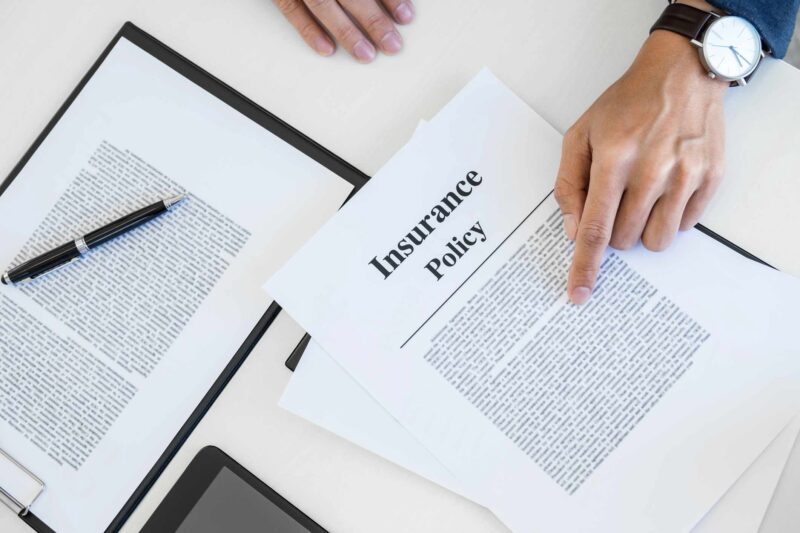 After the occurrence of a natural disaster, it may take a while before your business is fully operational. It can be that your winery is unsafe or that the equipment you use is unusable right after an earthquake. In this case, you will incur business losses, and an insurance policy is one way to manage these losses. However, you need to carefully scrutinize your policy to have a good idea of the specific losses that it covers, as well as how your policy responds accordingly. For instance, is it sufficient to include the payroll for your staff while the business operations are at a halt, and also the duration or period of coverage.
Wine leakage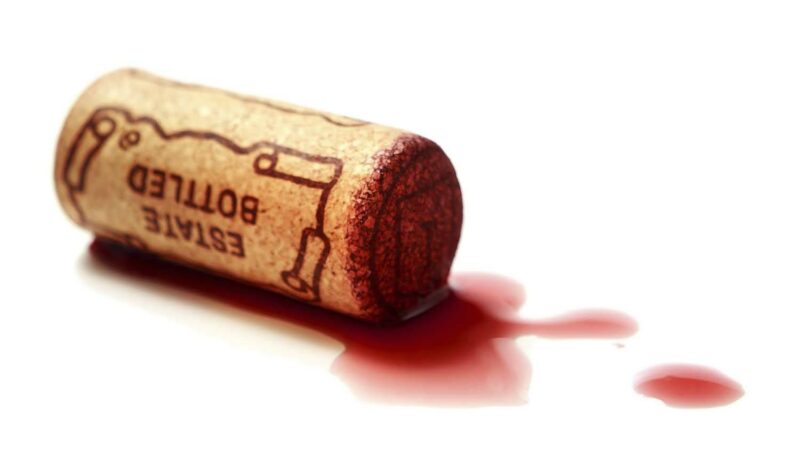 Each drop of wine manufactured and stored in your winery translates to potential profit, such that a wine leakage may generate a substantial loss for your business. This is another risk that wineries face, and this can be attributed to various factors. In this case, an insurance policy is your best defense to protect you from unnecessary expenditures and losses brought about by wine leakage. However, you need to understand how your policy defines wine leakage to have a good insight, whether it includes losses due to vessel damage or even human error.
Wine stock contamination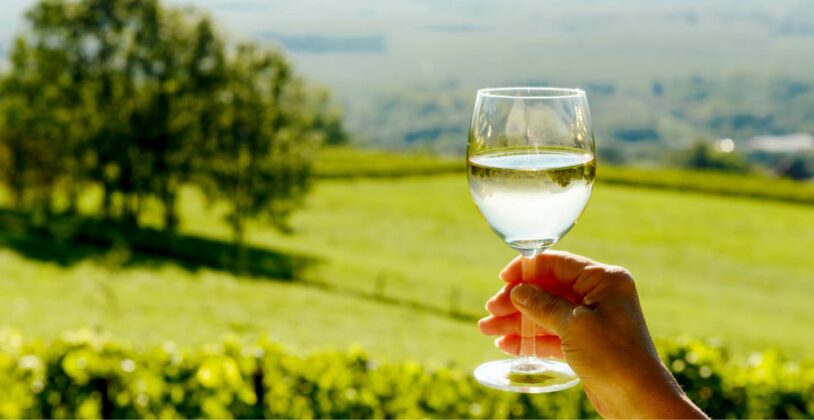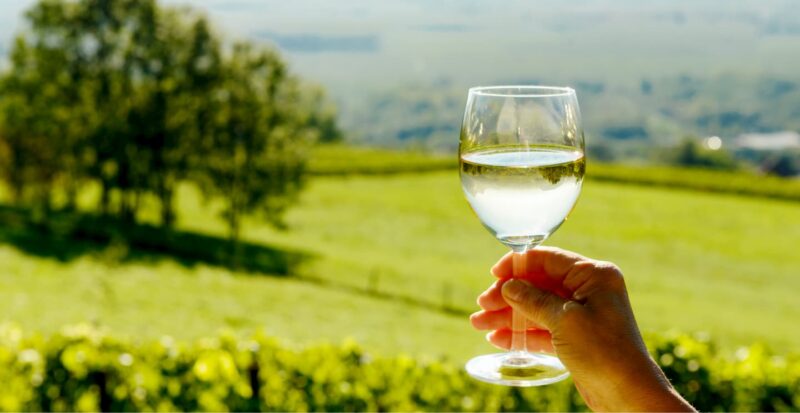 Wine stock contamination is another risk that wineries often face. Technically, wines can be contaminated in different ways, and this includes the presence of fungus or even arsenic. This can not only decrease the value of your stock significantly, but it can even render your stock unusable and unsafe for consumption. In this case, you need to refer to your insurance policy once more and understand how wine contamination is defined. The best policies will include contamination due to chemicals and cleaning agents, as well as human error. However, this type of policy may also be more expensive than the ones offering basic coverage.
Injuries and accidents on the property
Like with any facility, you need to ensure that your building or property is safe for occupation. However, there are instances wherein accidents and injuries may not be fully avoided. In these cases, you need to aid the individual injured on the premises of your winery. However, your insurance policy may still be able to cover these expenses, but that is if these provisions are included in your policy.
Product liabilities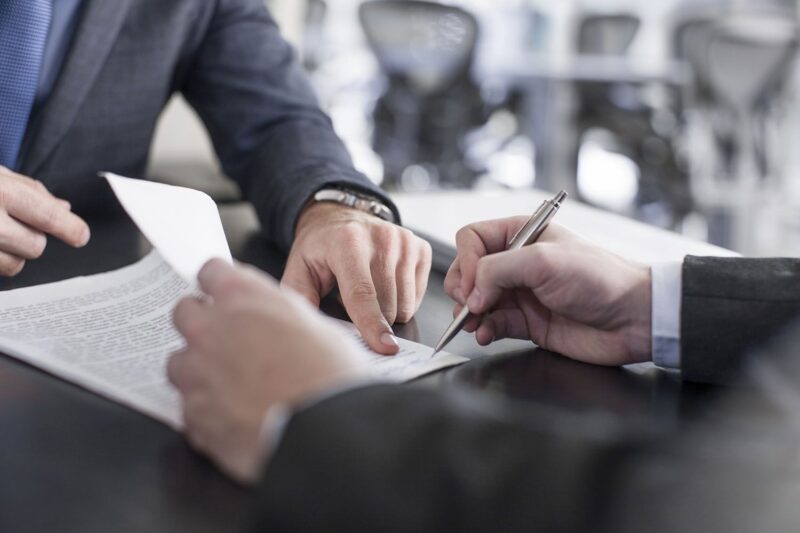 In a winery business, the products you generate are directly consumed by the public. This is the reason why you need to ensure that your products are of high-quality and safe for consumption. Nevertheless, there may still be cases wherein one of your customers may fall ill after drinking or sampling your wines. This is another risk that wineries are facing. Rest assured that your insurance policy will have you covered, but you need to check its specific provisions such as its commercial general liability policy limits.
Importance of getting a winery insurance
If you have a winery, make sure that you get the appropriate insurance for it because your policy will keep your business going even after mishaps or unfortunate scenarios. This will grant you peace of mind that your business is stable. It is also the case that insurance is mandatory for wineries, particularly in certain states.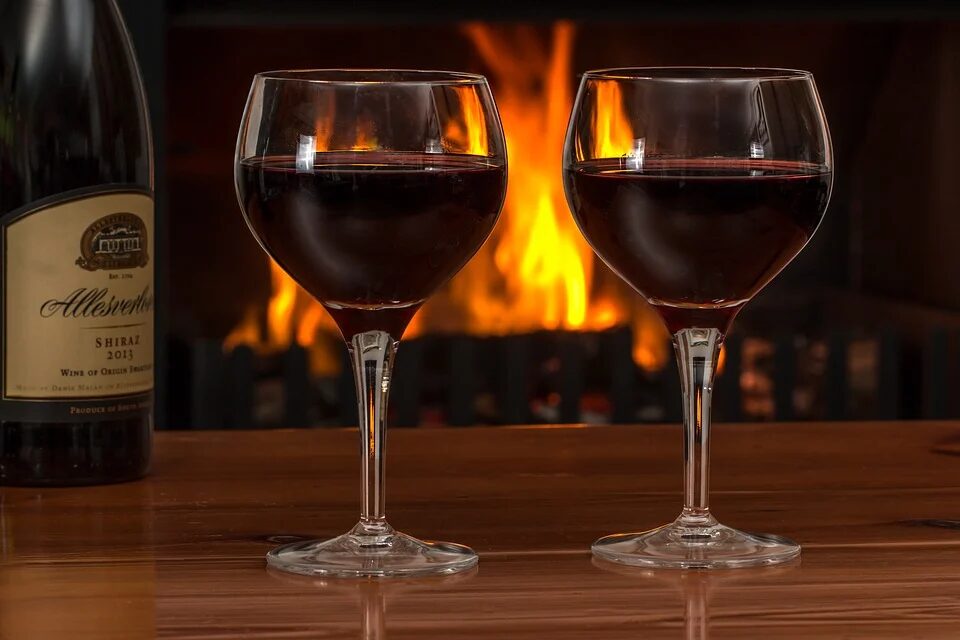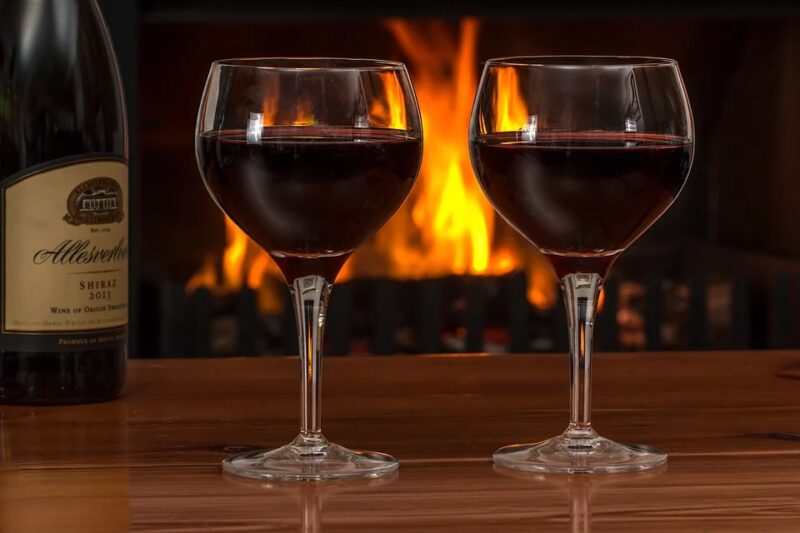 In times when you need to get additional funds for your business, and you approach a lender, insurance may again prove to be of importance because they may look for this as a requirement before they deem that you are eligible for a loan. All these are reasons enough for you to ensure that your winery is ensured.
In conclusion, some of the most common risks that wineries face even in this modern-day and age include damages to the property and equipment brought about by natural calamities. These can lead to business interruption, which is another risk that needs to be managed. There is also the unfortunate instance of experiencing wine leakage or stock contamination, as well as injuries and accidents that may transpire on the property. Not only this, but you may be facing liabilities in case customers who sample your wine get ill for doing so. All these risks can be properly managed by acquiring a comprehensive insurance policy that will cover your costs in dealing with the effects of these risks.