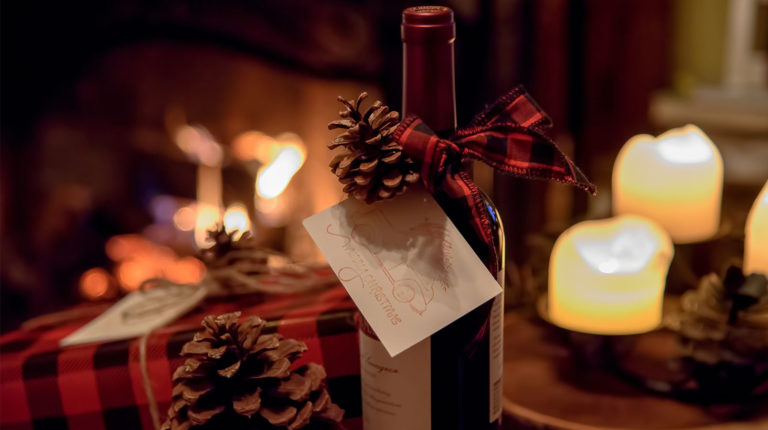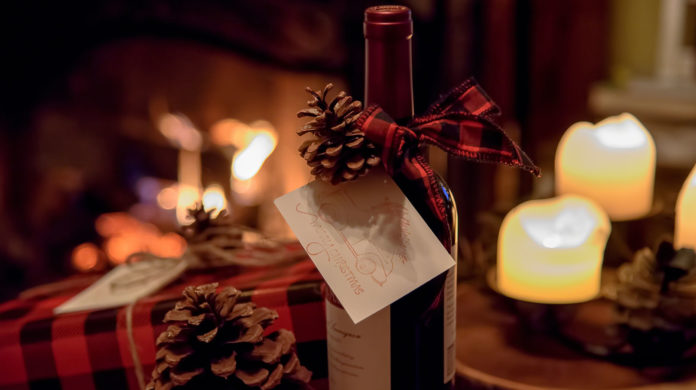 Like everything else in life, the Internet has also made sending wine gifts so much easier. After all, it is a safe option, especially since it is the holiday season and a lot of people love enjoying a good glass of wine during dinner or after a long, tiring day at work.
But, there are a few things that you will want to consider – especially if you are looking for a company that delivers wine gifts right at someone's doorstep.
If you are looking for companies that ship wines to someone, this article might be able to help you. The text below will help you learn what steps you should take, some things that you should consider when dealing with a company that ships wine, as well as why it is not smart to do it send yourself. Let's first take a look at why it might be illegal for you to send it via mail:
Why it Might be Illegal For You to Send it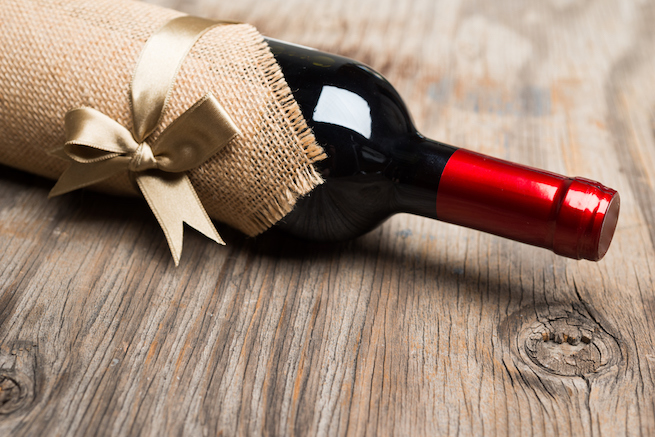 DTC or Direct-to-Consumer alcohol shipping is executed by individual state law, hence, if a person or business wants to ship it, they will need a DTC license to do so. Now, for most shops, they have wine sales licenses, hence, that covers the DTC one as well. For instance, a shop in California can legally send wine to the residents of the state.
But, if you want to send a bottle of wine, you will first want to check if your state allows that, however, if not, you could opt for a company that is either in-state or out-of-state.
Things to Consider When Ordering Wine
Besides checking if your state allows alcohol shipping, there are other things that you will need to consider when you want to buy wine online. The things you should think about include:
1. Finding a Reputable Company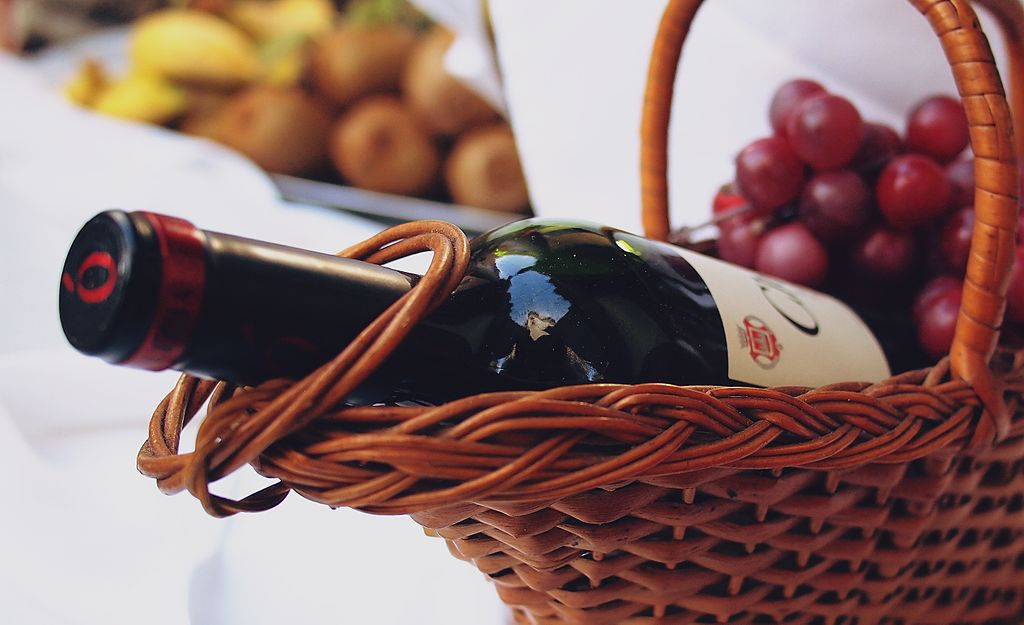 If it is your first time opting for such services, you probably do not know the supplier. So, if this is your situation, you will want to do some digging on the Internet in order to find more information on the seller. All you will have to do is type in the shop's name and you will get a wide range of information about them.
Now, it will not matter if you know the wine types and brands, but it is important to purchase it from a company that is reputable if you want to ensure that you will not get scammed. Hence, check the reviews the company has both on the website and other, independent websites.
One of the leading wine club subscriptions is Firstleaf where you could learn about wines. We recommend reading this Firstleaf review before trying it out, to make your wine club experience more efficient.
2. What About The Price?
When people say that the price matters if you want to get a good bottle of wine – they are entirely correct. Once again, the Internet is out savior since there are a lot of websites that will allow you to check and compare the price tags of different bottles.
You should definitely use these resources to your advantage. There is one thing that you should remember – if the price is too good to be true, do not purchase anything from that retailer.
3. Learn More About The Wine You Are Thinking About Ordering
Of course, the wine your order will depend on the personal taste of the person whom you are ordering it for, however, you can check the alcohol percentage and the origins of it. This can help you in determining what you can get them, as well as to choose a bottle that is high quality.
You do not want to drink something that does not state where and how it was created. Hence, it is important to read all about the bottle you are thinking about ordering for someone.
4. When Will it Arrive?
Imagine you order a bottle of wine for your sister's birthday, but she ended up getting it three days later. It would be terrible, right? Well, to avoid this problem, ensure that you looked at the delivery options properly. If you want to see what wholesale wine distribution services you can opt for, check out Libdib.
5. Do Not be Overwhelmed by The Number of Options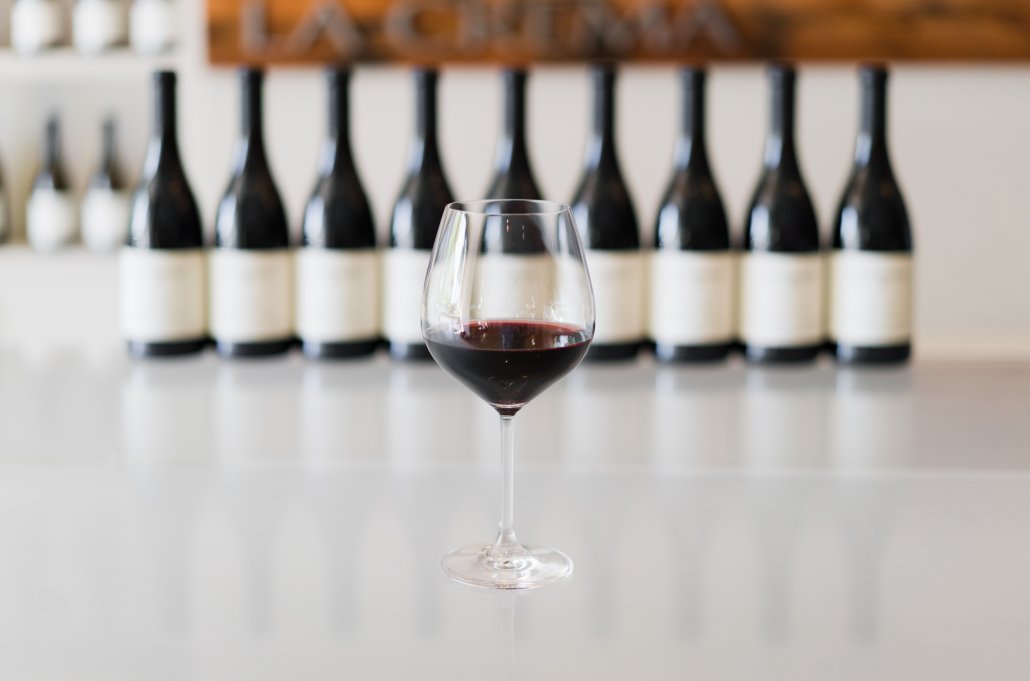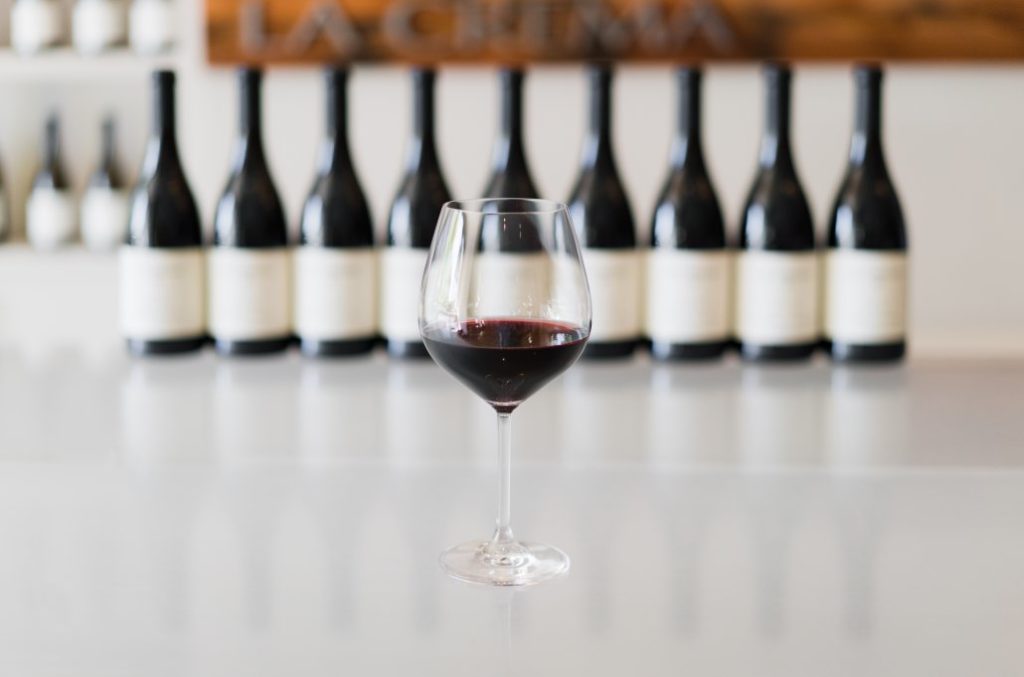 If you chose a company to purchase it from, the next thing you will need to do is to choose the wine. Now, there will probably be a wide range of brands to choose from and the most important thing you should remember is that you should not be overwhelmed. Choosing one will require you to be patient and you should not rush the choosing process.
6. Ask if The Bottles Are Properly Protected
As you already know, bottles are incredibly fragile and if you want to make sure that it does not break, ask about how they protect the bottles before shipping them. Also, you might also have the possibility of choosing how they should wrap it – sometimes they ship it in an airbag and other times they ship it in a wooden case.
7. Opt For Sending Additional Gifts With The Wine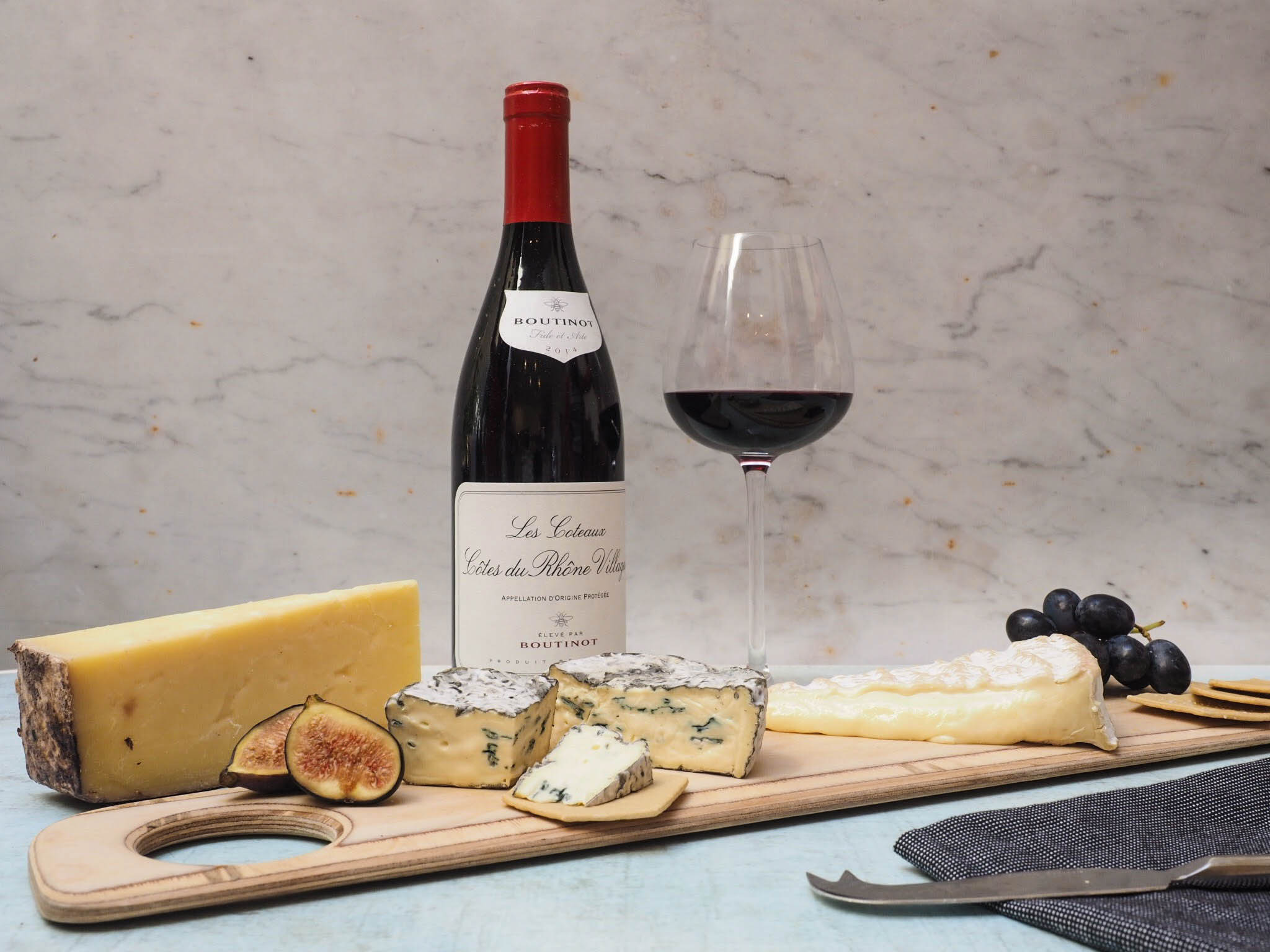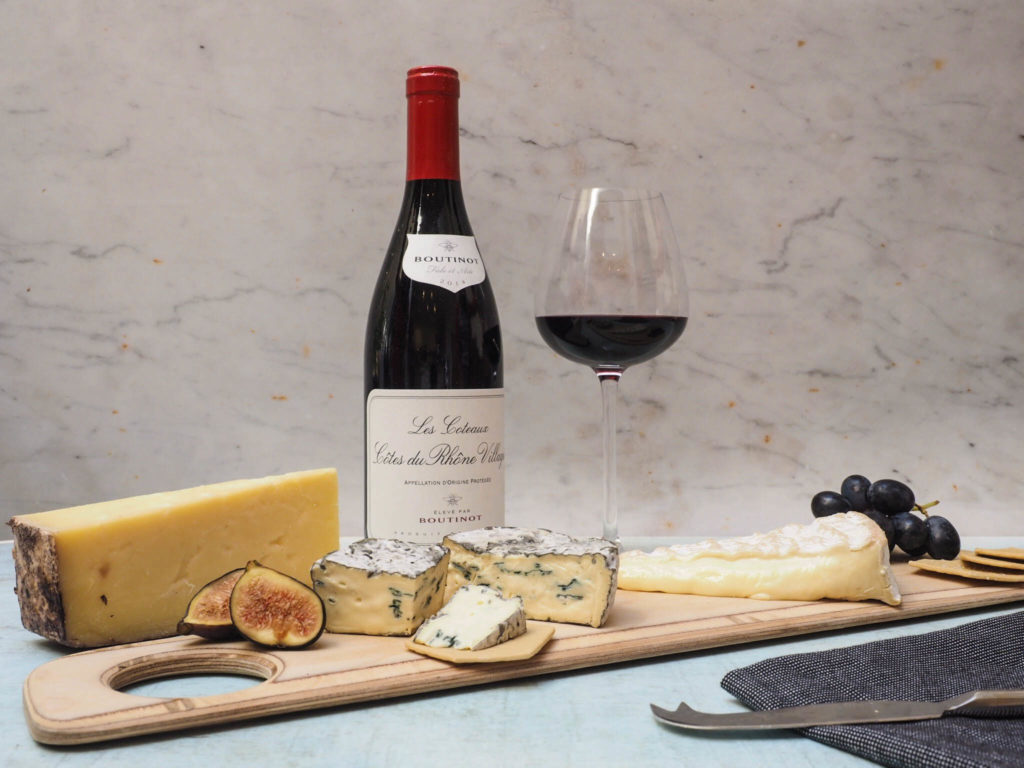 If it is a really special occasion, you can also send additional gifts with the wine bottle. For example, you can send a box of chocolates, a gift certificate, a bouquet of flowers, or a teddy bear for the gentler gender.
The possibilities are endless, but sending an additional gift will make the occasion and gift even more special for the person or people you love. Also, you can even opt for getting them a wine club membership if someone is a true wine enthusiast.
Conclusion
As you can see, the process of ordering wine online in order to surprise someone is not difficult at all. Of course, you will need to consider a few things and choose several others, but once you are done with that, you will be able to surprise your loved ones – even if they live hundreds of miles from you.
So, now that you know what you should do, do not waste any more time, find a reliable company, and gift a bottle of wine!