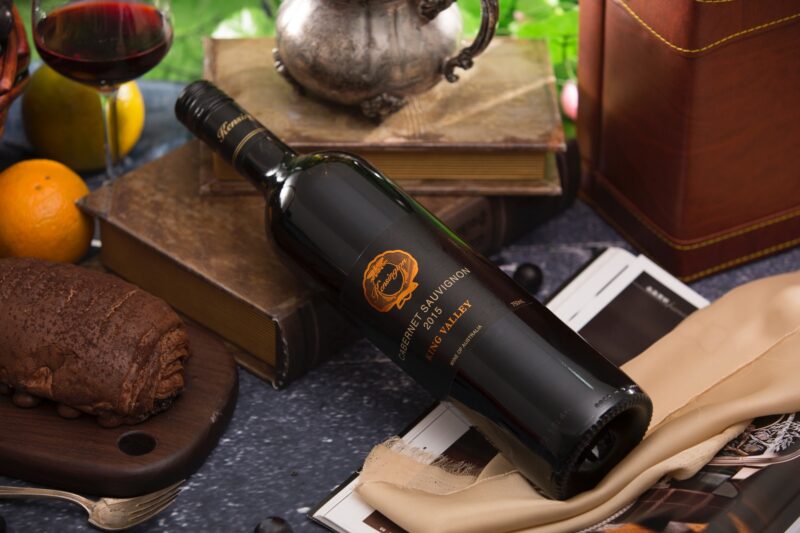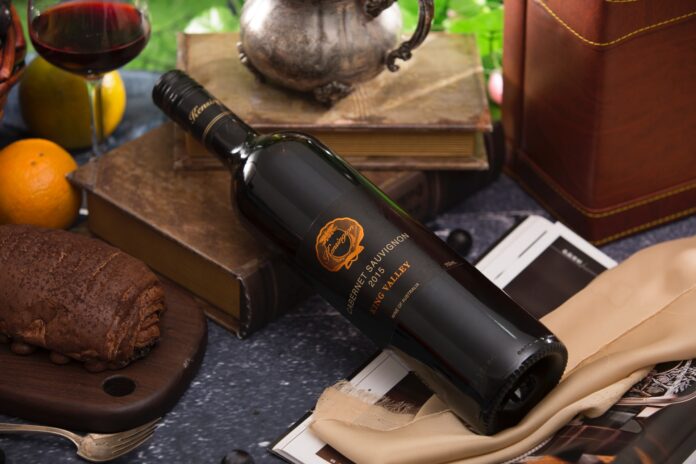 When storing the wines you need a refrigerator. Well, the common refrigerators we have at our home are not the best option for the wines. After you bring out the bottle of wine from a refrigerator having eggs and onions will taste like a toast of omelet. No one will like to have that. To store the wines, you need the wine refrigerator, wine cooler. It is the perfect appliance to keep at home and cool the wines for a perfect taste.
There are so many wine refrigerators in the market, that it becomes difficult to choose the best one. Also, some folks may not agree that a standard refrigerator is insufficient for storing wines. Well, let us first clear this ambiguity, and then we will move onto the tips.
Why do you need a wine refrigerator?
A wine refrigerator may become a wine cooler lately, but first, it serves as the storage point. When you have plenty of bottles of wine and champagne, you need to have a wine refrigerator. The primary reason is its application for storing wines. These refrigerators are made to store wines at the ideal temperature, while the standard refrigerators are made to store every type of food. Also, the standard refrigerators aim to keep the food fresh. On the other hand, a wine refrigerator aims to preserve the wines.
Besides, here are some more reasons that will help clear the difference:
Wines require 30 to 40% humidity, while food needs less than 10%
The wine bottle may be corked, but it quickly absorbs the scent of food. Thus you need to put wine with another wine.
Perfect for the wine bottles, while in the regular fridge you have to make space to store the bottles
Helps in inherently preserving the wines, but the standard refrigerators are not good at that
If you care about your wine collection, you will surely be looking for a wine cooler. There are many options online where you can check different sizes and designs. When you planning to buy online reviews are important to verify product quality and durability. Therefore, RevExpo.com has some shortlisted online best-selling wine refrigerators. Also, the below option would help you to narrow down your options
Tips for choosing the right wine refrigerator
There are a few things you need to check when choosing a wine refrigerator. They include:
Noise and vibration
Shelves and storing options
Design and capacity
Energy consumption
Cooling segments
Noise and vibration: For ideal preservation and storage, you need a wine refrigerator that is noiseless and without vibration. However, if you are looking for a low-cost solution, those that produce noise would do for you. Well, there are a couple of types of refrigerators for wines that you should know. One of these makes a noise like the standard fridge. And the other one works silently.
The wine cooler with a compressor is a noisy fridge. It will certainly keep you awake if you have a large wine refrigerator in your bedroom.
The thermoelectric fridges are best for keeping inside the house. They are noiseless and preserve the wine in the best way.
Shelves and storing options: The wine coolers made for storing wine are designed specifically for these drinks. Their shelves let the bottle corks remain moist and free from bacteria. However, you will not find this feature in the regular drink coolers. The wine refrigerators have either wooden or metal shelves that offer a better base for storage.
Design and capacity: Choose a design as per the place where you have to put the wine cooler. The wine refrigerators are available in plenty of awesome designs. You can surely find something eye-catching to enhance the value of your home bar. Anyone seeing an elegant wine refrigerator in your bar would never stop admiring it. Think about your status, style, and concept, and choose a design that is perfect for your home or office interior.
Ahead of that, how many bottles do you have to store? Pick a size as per your requirement. Do not go for anything too big, which you may not use. Because the bigger fridge has to consumer energy to cool the empty spaces. And do not even go for too small that may not fit in every bottle. Indeed, that will not benefit you at all. Choose a size that is perfect for your requirement. You may take a size 15 to 20% bigger as that may serve well on the holiday parties.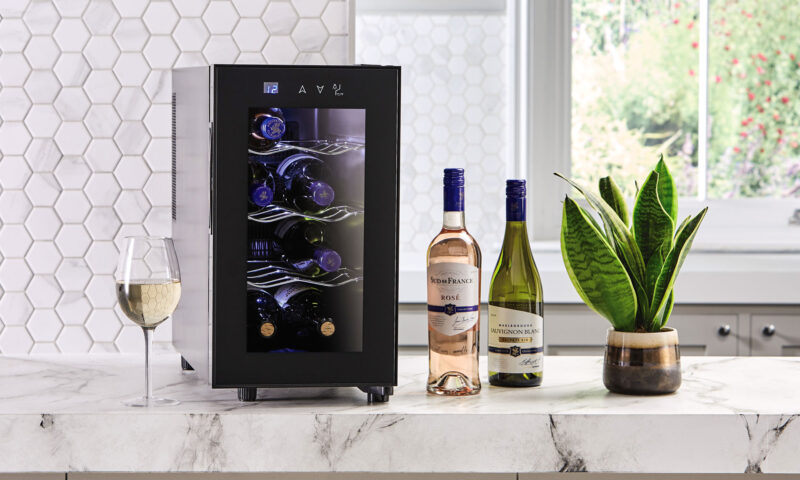 Energy consumption: Of course storing the wine is essential. But saving energy is also an important factor. You may surely need a state-of-art wine refrigerator that can preserve your wines naturally and save energy. For that, look for these things in the models you search:
The fridge should be working on the thermoelectric concept. These fridges consume less energy and provide better cooling and preservation.
The wine refrigerator should have a cool LED lighting system inside. The warmer lights, like those on the conventional fridges, cause trouble in cooling wines. Choose a fridge with cooler lights.
A better glass on the front will preserve the cooling, reduce energy consumption, and let you see what is there in the wine refrigerator. Go for the triple pane or tempered glass, as they are strong and provide better visibility.
Cooling segments: Have too many wine bottles, then you need the dual segment cooling fridges. But if you are just an occasional wine enthusiast, the single segment wine cooler will do.
The dual segment wine coolers let the users put wines at two different temperatures. These are bigger fridges, and lets you put in plenty of bottles, but at varying temperatures.
The single segment wine cooler has only one section for putting in the bottles. These are perfect if you are looking for a small wine refrigerator.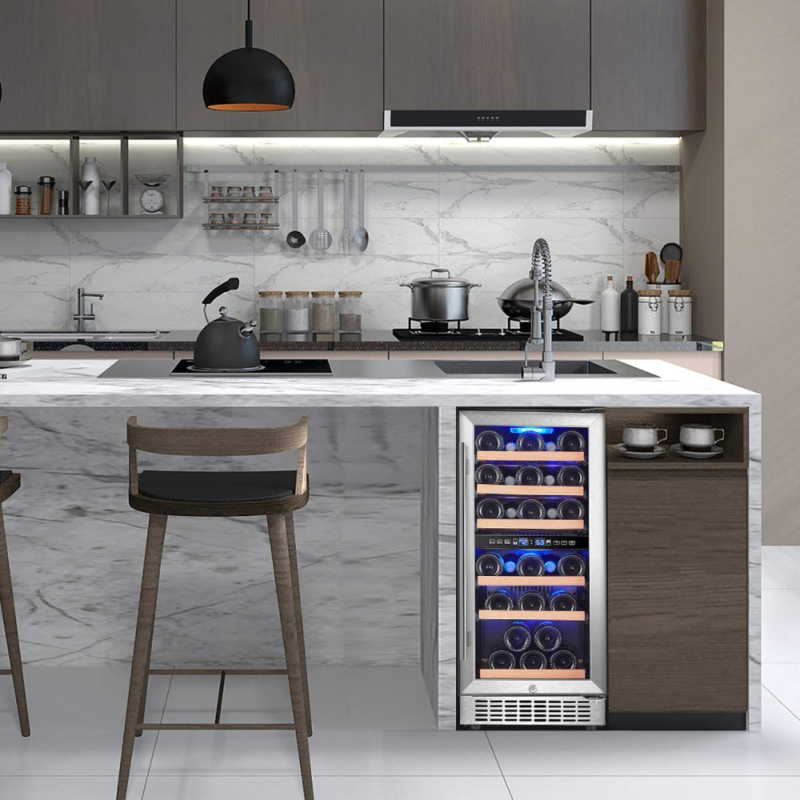 Moving further, you should also know about the types of wine refrigerators. They are:
The refrigerators that you do not need to put into a cabinet are the freestanding or standalone units. These are bigger and have amazing designs on them.
The ones that you need to put in a cabinet are the built-in wine coolers. These are good for the location where there is not enough space to put an additional fridge.
Conclusion
Storing the wines properly can let you have the perfect aging and taste. For that, you need a wine refrigerator, as the standard fridge will not help you at all. Certainly, these tips should narrow down your market research and will help you choose the right wine coolers