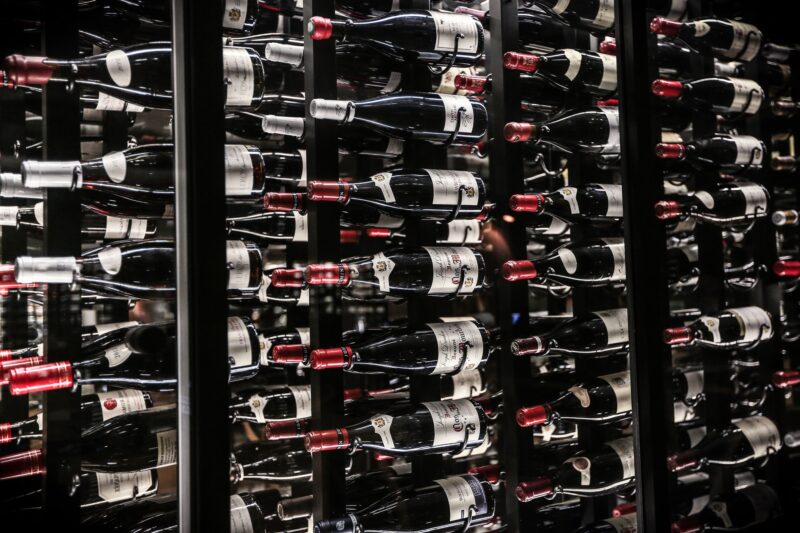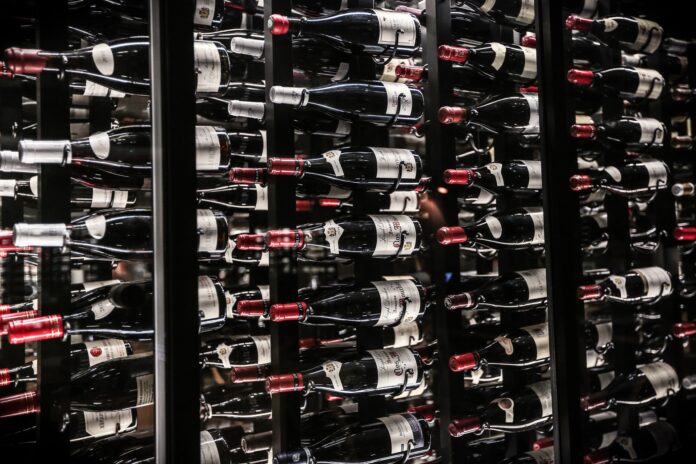 Wine brings family and friends together around the table. When it comes to a perfect complement to a fantastic meal it is either wine or more wine. Putting together a beautifully-designed cellar décor will get friends and family flocking into your place.
If you are starting as a long-term connoisseur, a custom wine room to display and enjoy your wine is a great path to take. Wine cellar design is not something to be learned, it is an art to be mastered.
Where Do I Start Designing My Wine Cellar?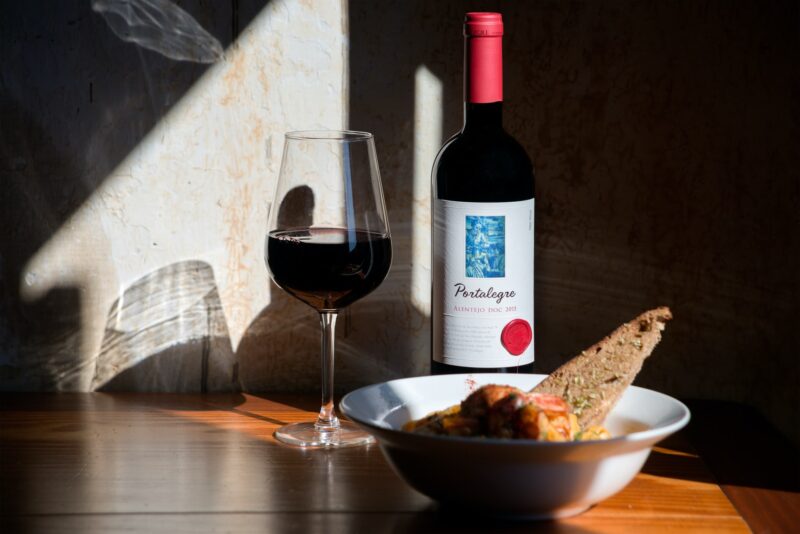 One of the first decisions you will need to make in designing your wine cellar is on the racking design you'll use to keep your wine bottles. Typically, wine racks are made of metal or wood and are available in different detailed finishes. The array of options means you can always get something that is practical yet attractive.
Racks
Metal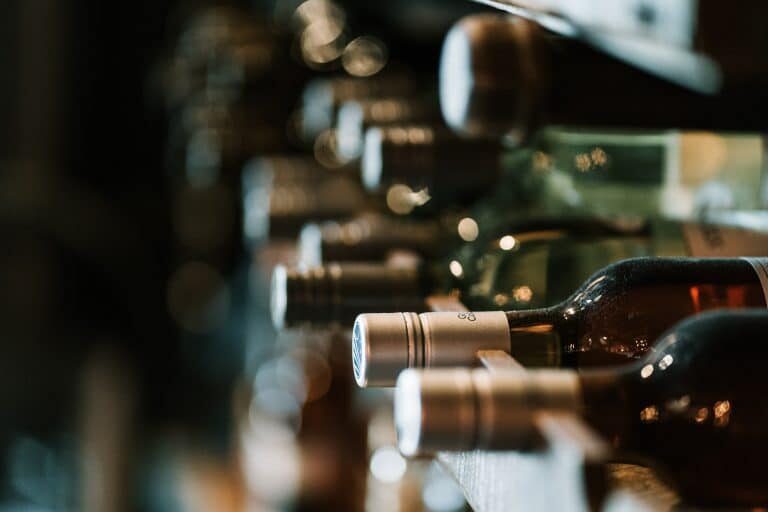 Many wine enthusiasts opt for metal wine racks as they are attractive and give off that modern look to the wine cellars. The racks might be wall-mounted or in the form of shelving. A perfect metal cellar rack shows off the bottle together with the label rather than having it hidden within the racks. Wine is about presentation.
Modern metal racks are made to fit any kind of space while maintaining the elegance presentation. Metal cellar racks are available either as built-in units or as sole standing designs or a perfect combination of both depending on the space. Metal wine racks give off the luxurious feel when complemented by glass accents and walls and smart lighting. Whichever rack system appeals to you, do consider having a built-in tabletop for on spot wine tasting. Additionally, do explore various designs available that can display and hold your wine glasses as this is an integral part of the wine experience.
Wooden
Available in various configurations including floor-to-ceiling, wooden racks are perhaps one of the most common cellar racks. A cascading wooden design coming in different shapes creates the visuals you need for your wine space. It is especially advisable to use a custom-made base mold to wood racks as they pull off that luxurious finished look.
Most wooden cellar racks have enough depth to take in the wine bottle, usually about 12 inches deep. Additionally, wine cradles can be added to allow for the unique safe storage of the wine. Rotating cradles are especially more effective as they give character to the awkward corner spaces while providing extra safety for your precious bottles of wine.
The Seating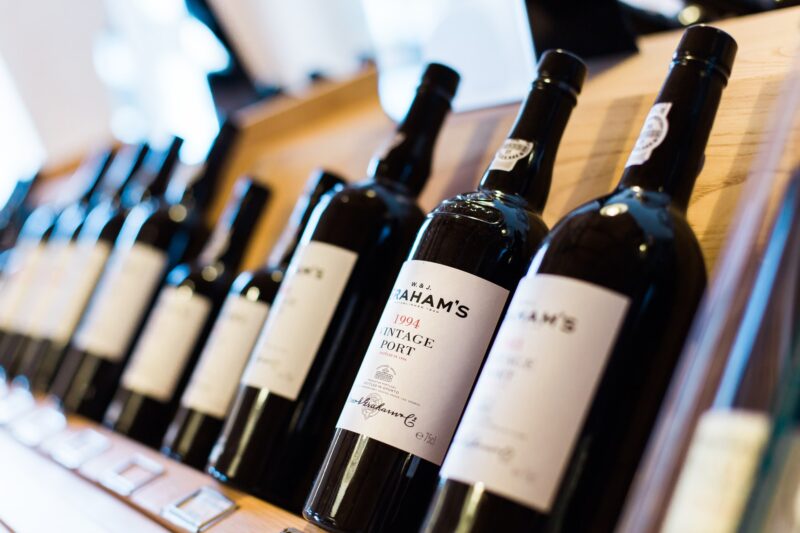 While a nice tabletop is a great option for those that don't host many guests at a time, more is available for your wine seating and eating sets. The professionals behind richardsonseating.com say that the options available are meant to take care of all your needs. A trend is emerging of adding a dedicated seating area for wine-taking.
Depending on the kind of space available in your home, you may opt for a small table or full-size table to fully take advantage of your space. You may want to avoid awkward idle space. A built-in banquette and complementing, chairs will provide a luxurious cozy ambiance as you enjoy your favorite wine.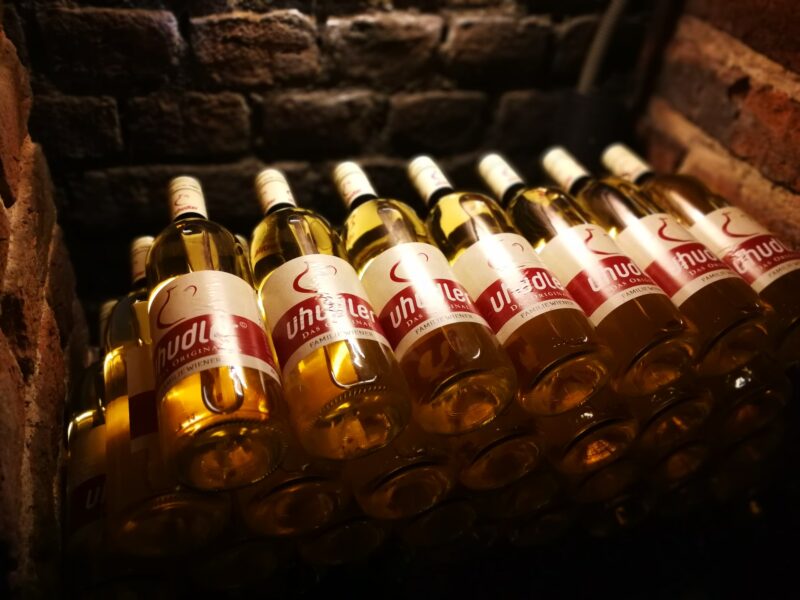 Some homeowners choose to create a special sitting room for their wine cellar to provide a comfortable and large space for hosting several guests. Others might choose a simple table with a kind of a bar setting that maximizes space by hosting several guests in a less spacious room. Like in the wine itself, it is all about individual unique preferences that you are comfortable with and can give off the right feels to your wine cellar. It is an art to be mastered.
Tips for Storing Wine
Wine storage is a science. They say wine gets better with age, but did you know controlled temperature and humidity do help? These tips will help in storing your wine and ensuring they are in good condition when you decide to take them out.
Monitor the Temperature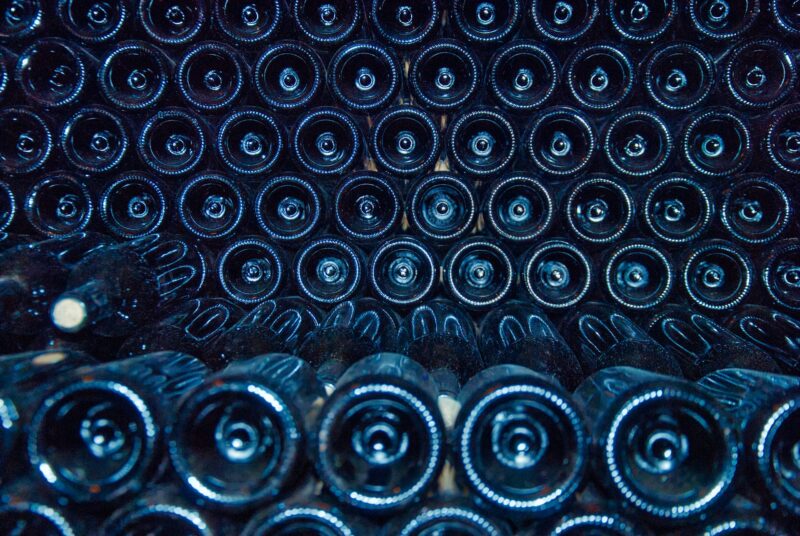 It is a scientifically proven fact that heat and wine are not exactly the best pairing. Temperature above 80 degrees can lead to a "flat" flavor and lost aroma. Heat actually "cooks" wine. The goal should be to keep your wine at ideal temperatures of between 45 and 65 degrees. Storing your wine in the refrigerator is fine as long as it is to be taken within 6 weeks.
Refrigerators are not the best for long-term storage. Just like too much heat is not suitable, the other extreme can lead to drying out and cork damage in the refrigerator. Controlled humidity and temperature are certainly a sure bet. Keep the wines' conditions steady far from extremes of cool or hot temperatures and you will enjoy it to the last drop.
Watch Your Lighting
Just like UV rays damage furnishings and artwork, they might not be suitable for your wine. While colored wine bottles are meant to protect the contents from UV rays, it is vital to have suitable lighting for your wine room. Always store your bottles of wine in a space where sunlight won't be a problem. Some of the lights recommended for wine cellars are sodium vapor bulbs or incandescent. Try and avoid compact fluorescents. Also, LED lights emit small amounts of UV light and might not be the best for your wine cellar.
Check the Cork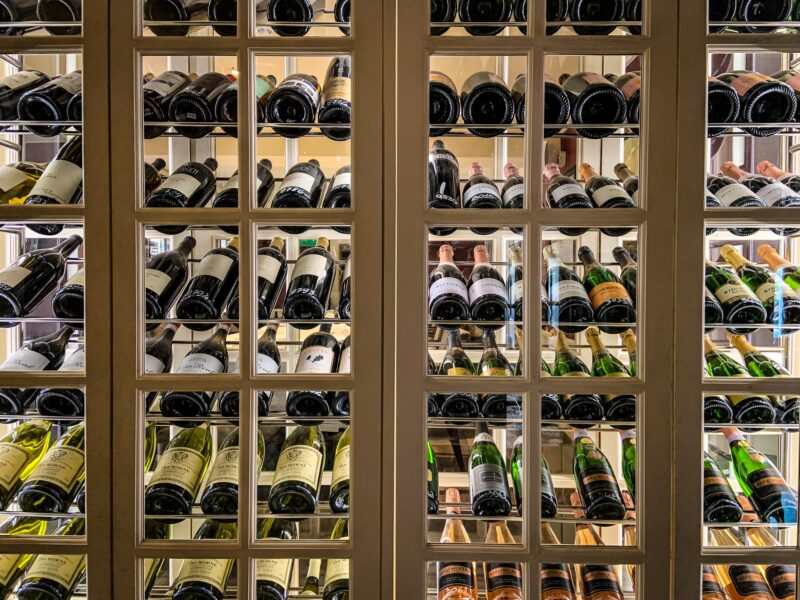 Wine bottles should be stored on their side to maintain their freshness. However, there are certain times when it is okay to store them vertically especially when the cork is plastic or glass. The takeaway here is that storing wine largely depends on the type of cork. The different types of corks offer the flexibility of either horizontal or vertical storage of your wine bottles.
Wine collecting is a rewarding and fun experience. Choose wine cellar designs that complement your style and fit in with your space and don't neglect the science of storage. Enjoy your new wine cellar design, won't you?