The combination of wine and ham is a perfect combination for Easter dinner. From the white wines, the best ones are Chardonnay, Gewürztraminer, and Riesling. Also, if you prefer red wines, then Zinfandel is the best option. We made a list of best-branded wines that makes a perfect appetitive for Easter dinner.
1. Carnivor Zinfandel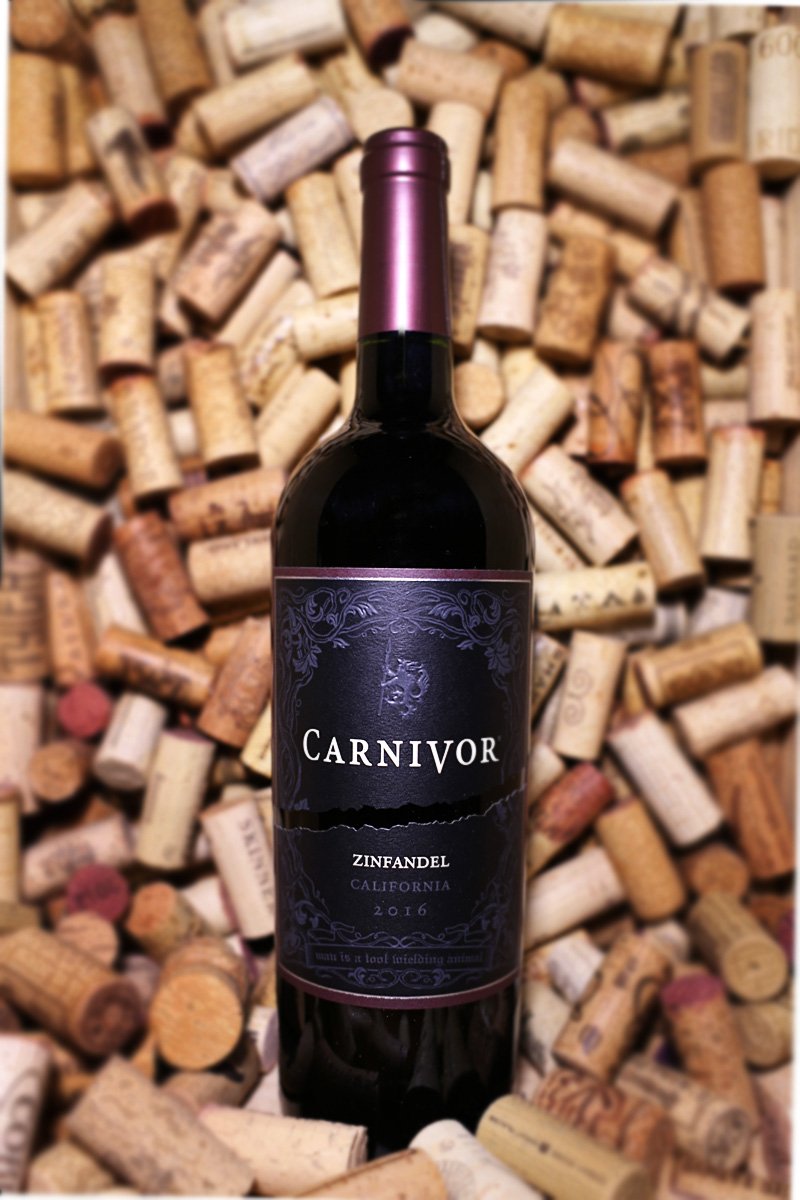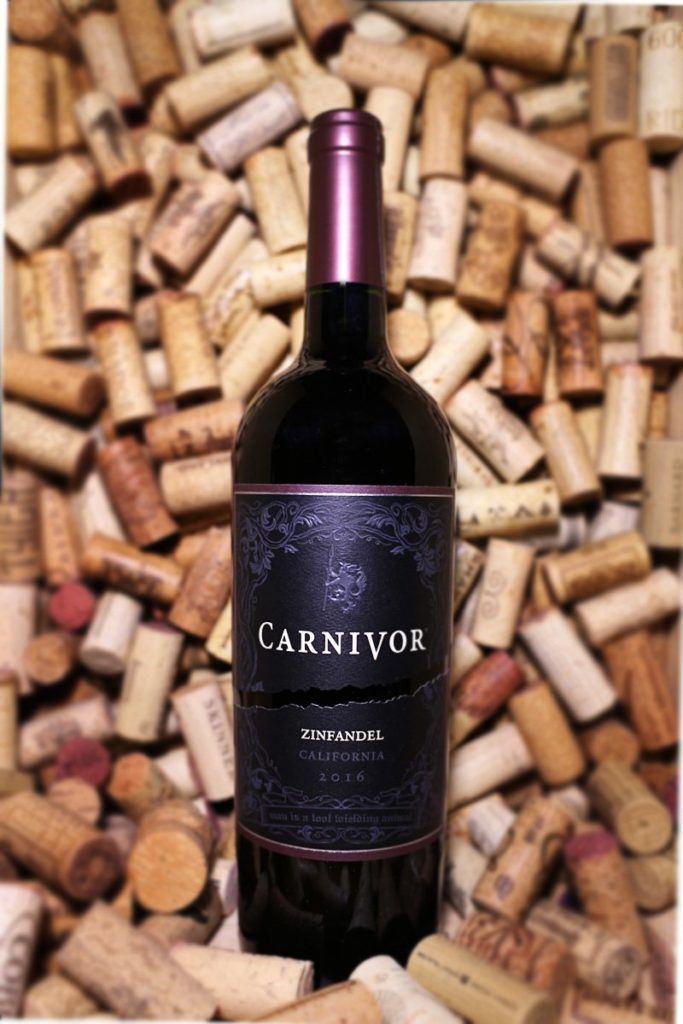 Zinfandel is one of the favorite wines among red wine lovers. The Carnivor is a successful brand from California. The taste of this wine is a mixture of dark fruits and a little spice. The cost of one bottle is 15 dollars.
2. Chateau Ste Michelle Dry Riesling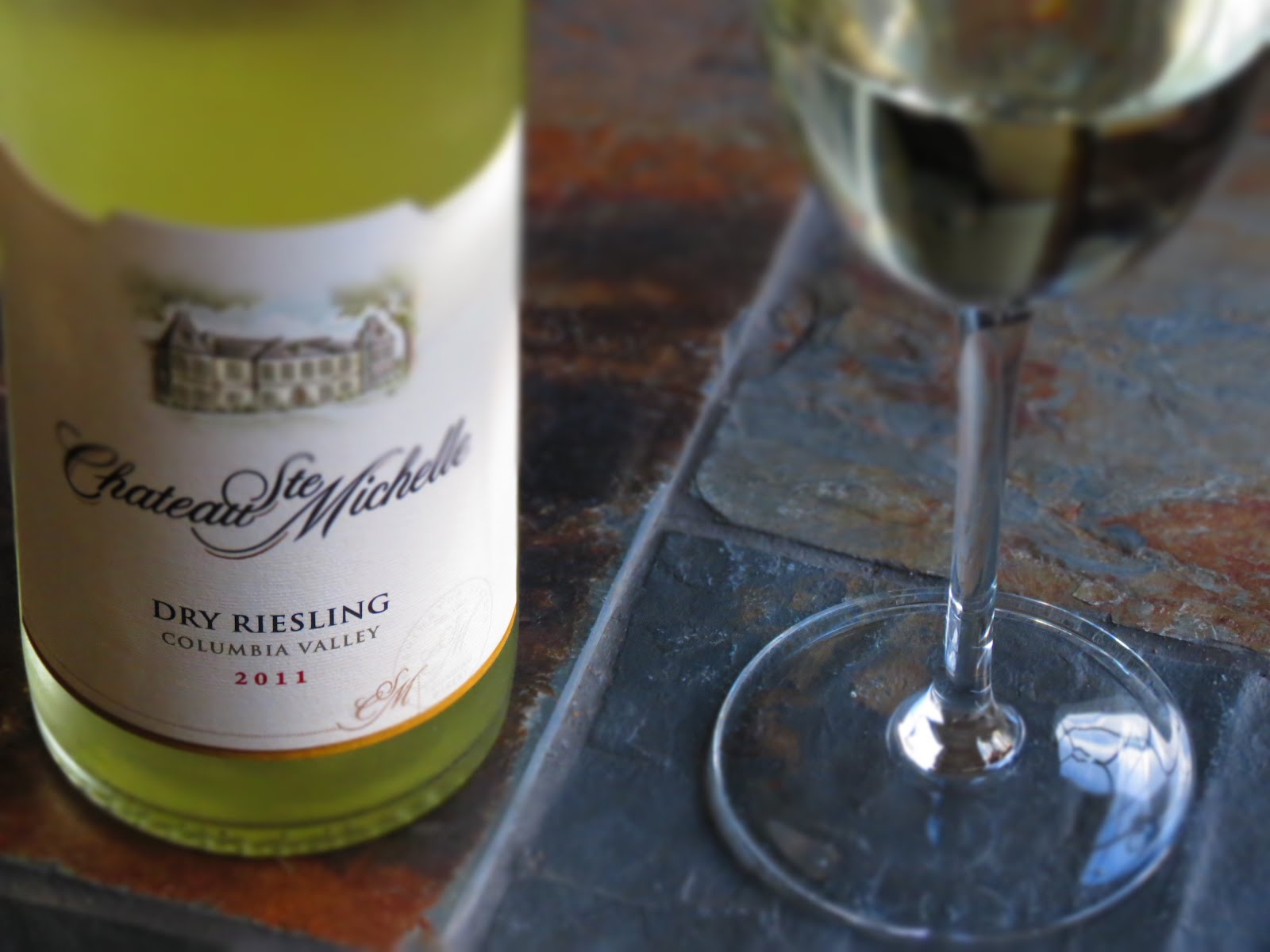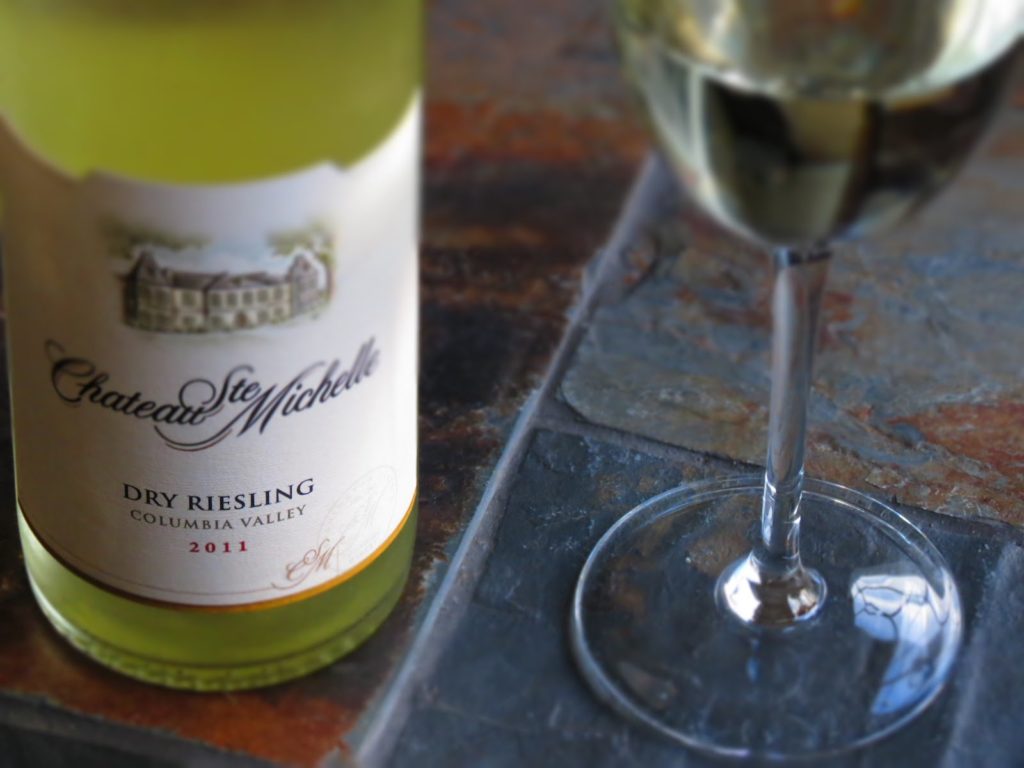 Riesling is an elegant white wine which is quite cheap, with a price of 10 dollars for a bottle. Chateau Ste. Michelle Dry Riesling is made of grapes from Columbia Valley. This wine is recognizable with its additives of apple and lime.
3. Jermann Pinot Grigio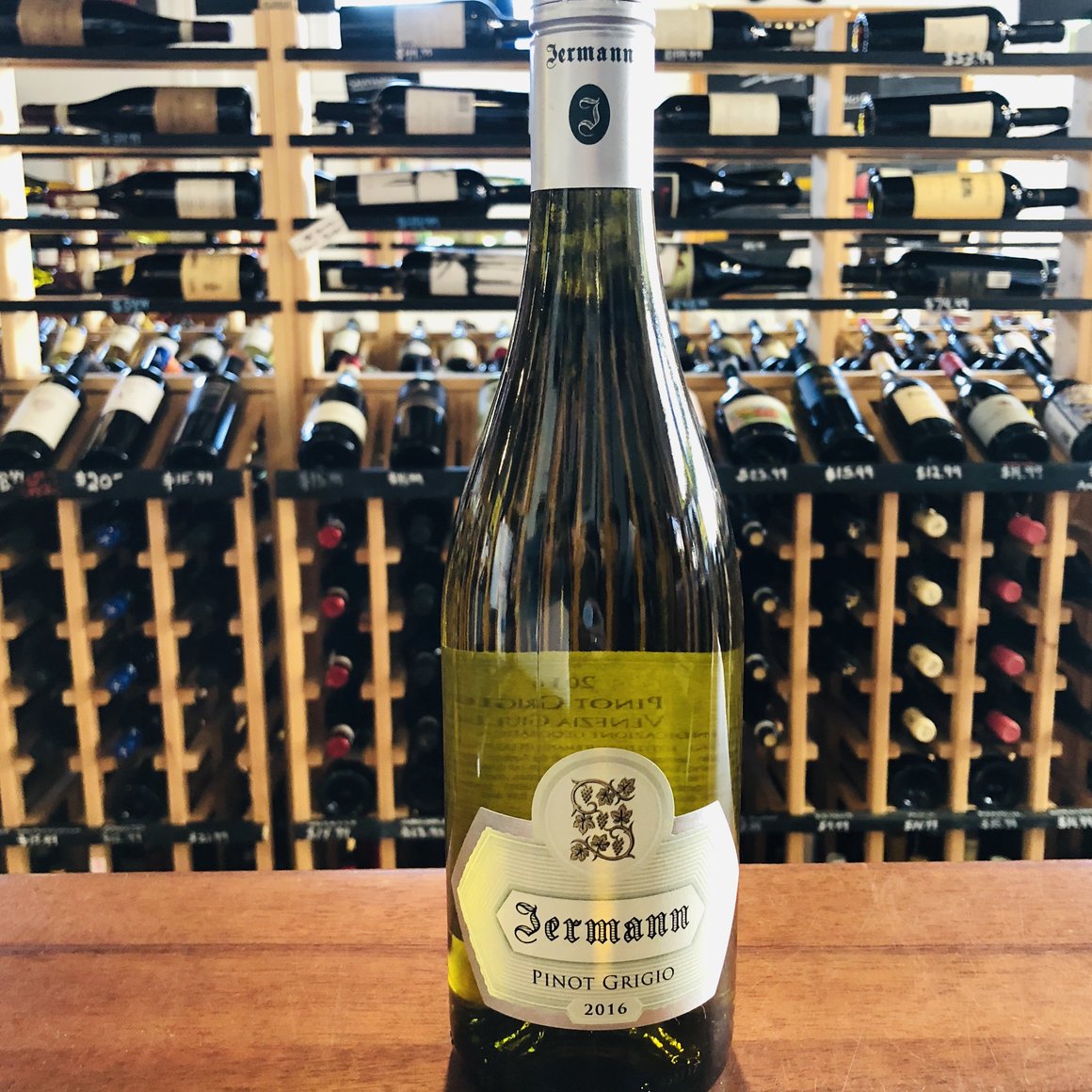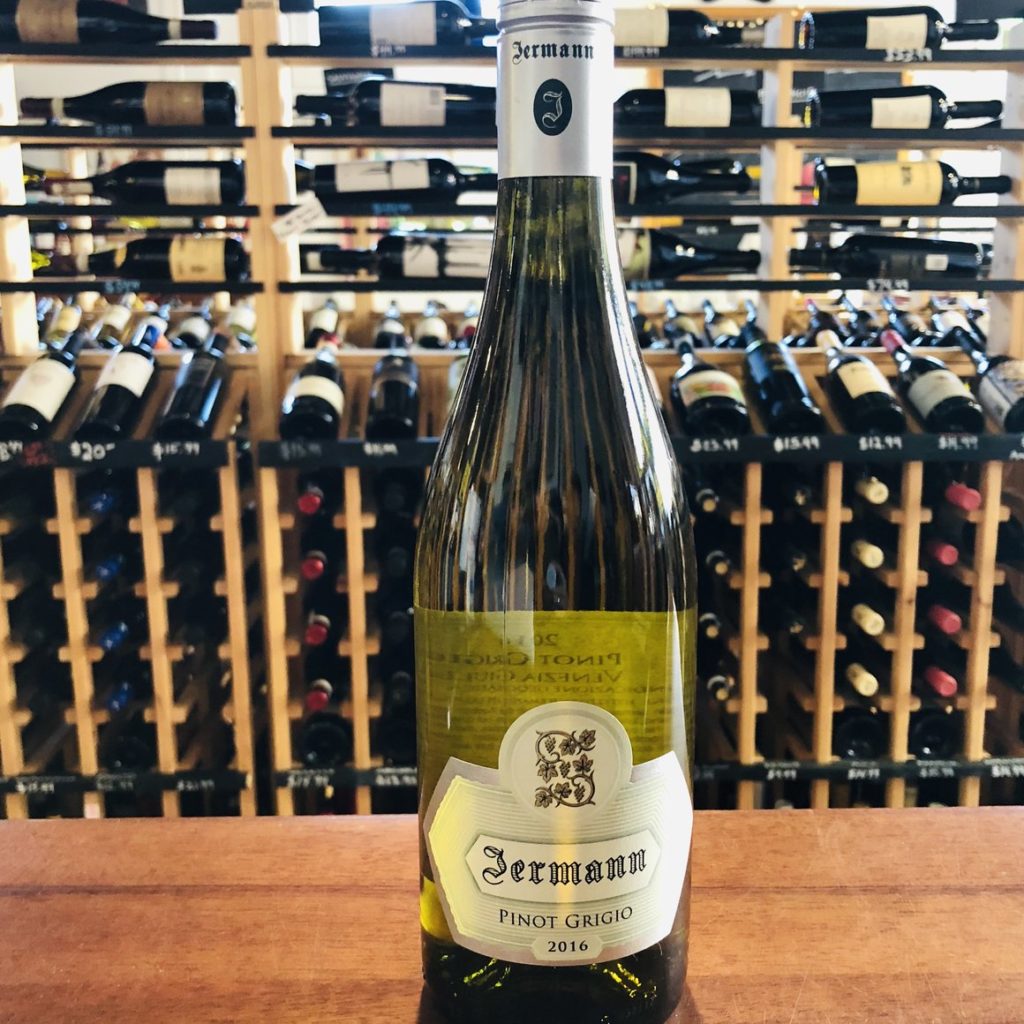 This Italian white wine has a sharp, delicious taste that is dry. It has some additives like citrus, honey, and ginger. The price of this wine is 30 dollars.
4. Meiomi Pinot Noir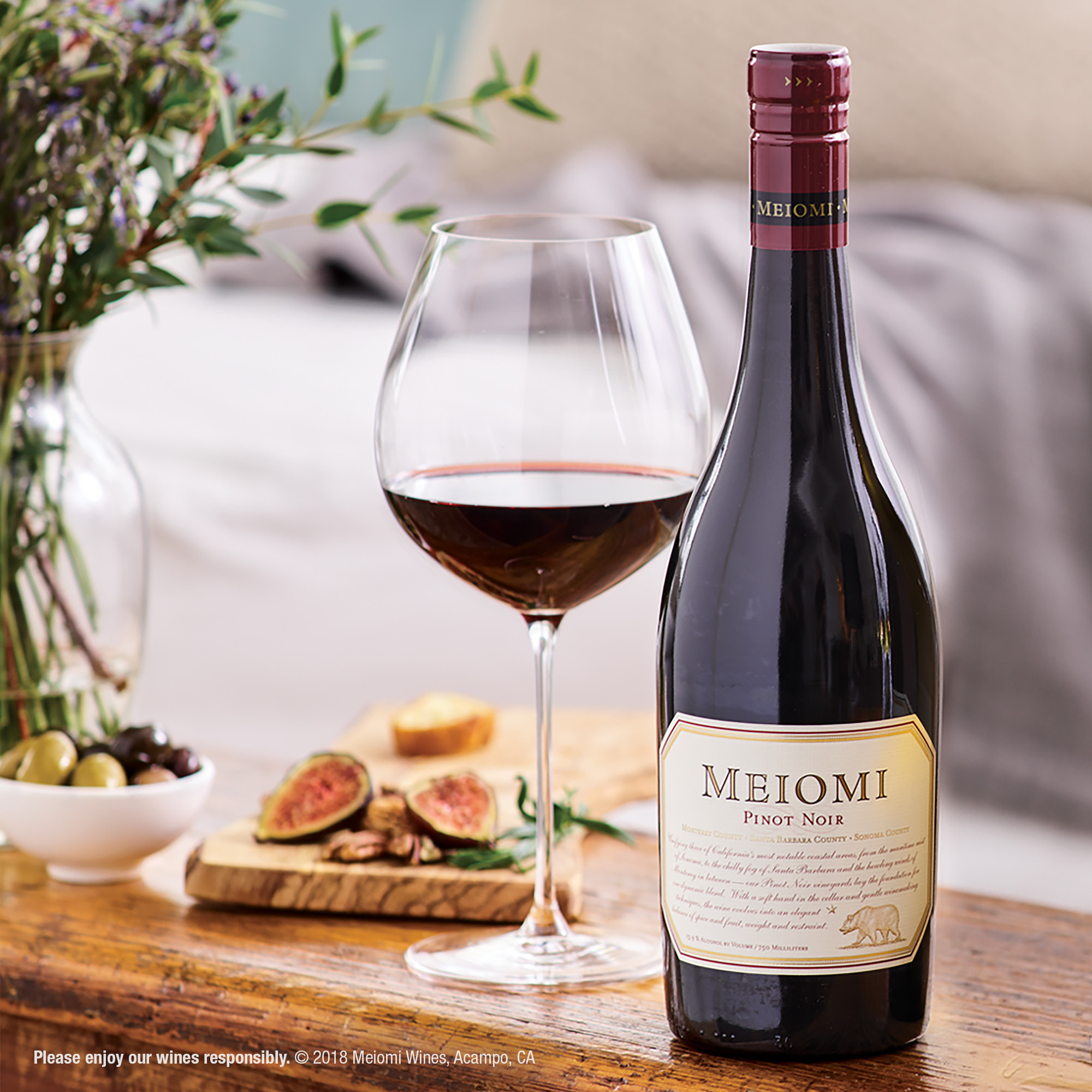 Meiomi is a red wine from California. It presents a sensual mix of grapes, vanilla, and oak. Meiomi Pinot Noir cost around 25 dollars for a bottle.
5. Boekenhoutskloof The Chocolate Block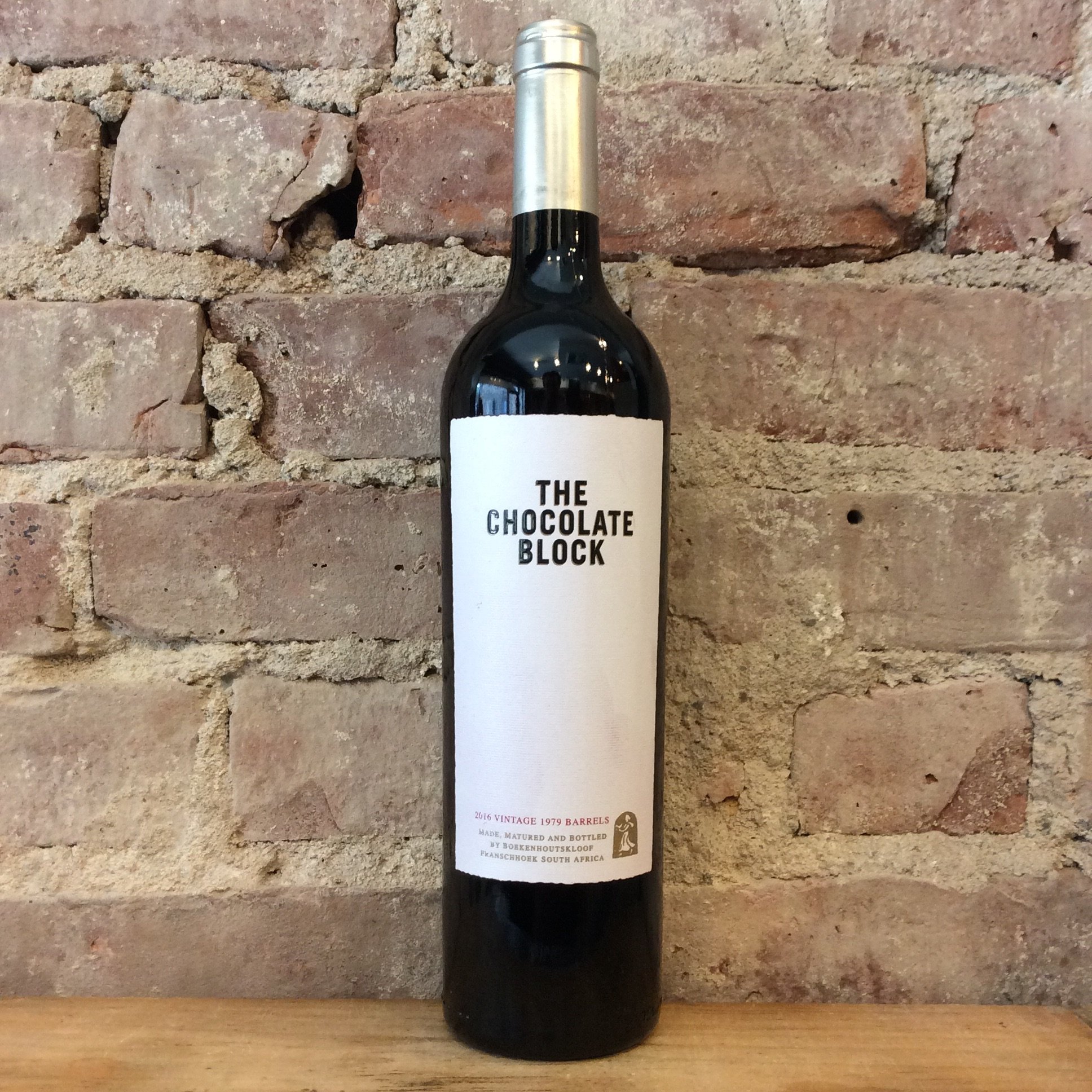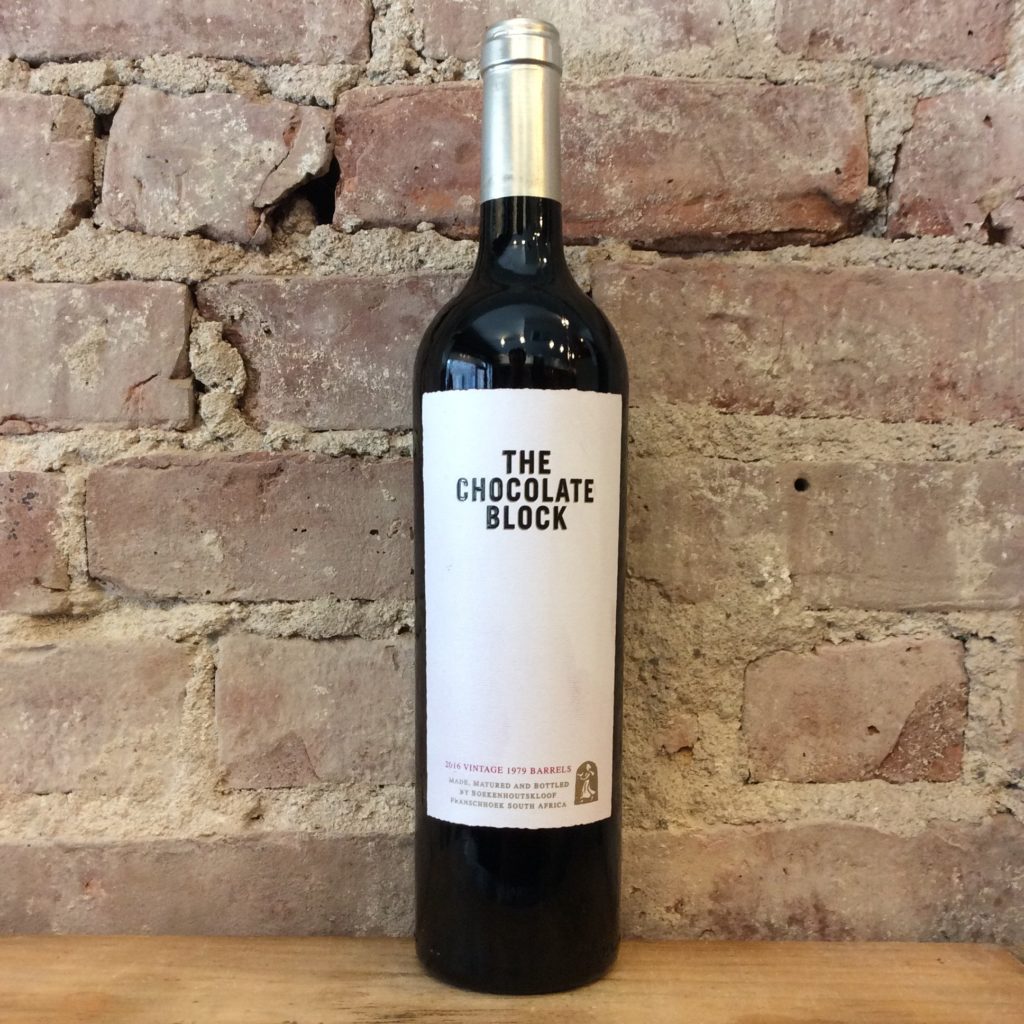 If you want to dry something different from red wines, then you should try the Chocolate Block. It is made of grapes that come from South Africa. It has a rich taste from chocolate and dark fruits. The cost of one bottle is 30 dollars.
6. Stella Rosa Rosso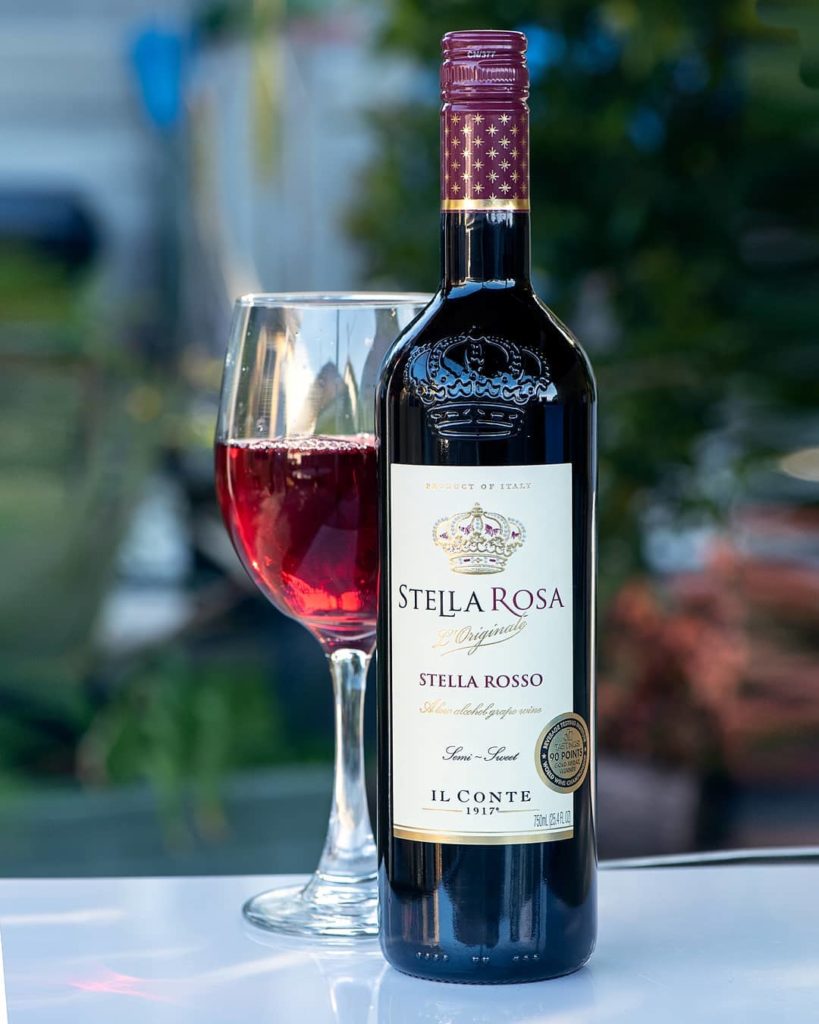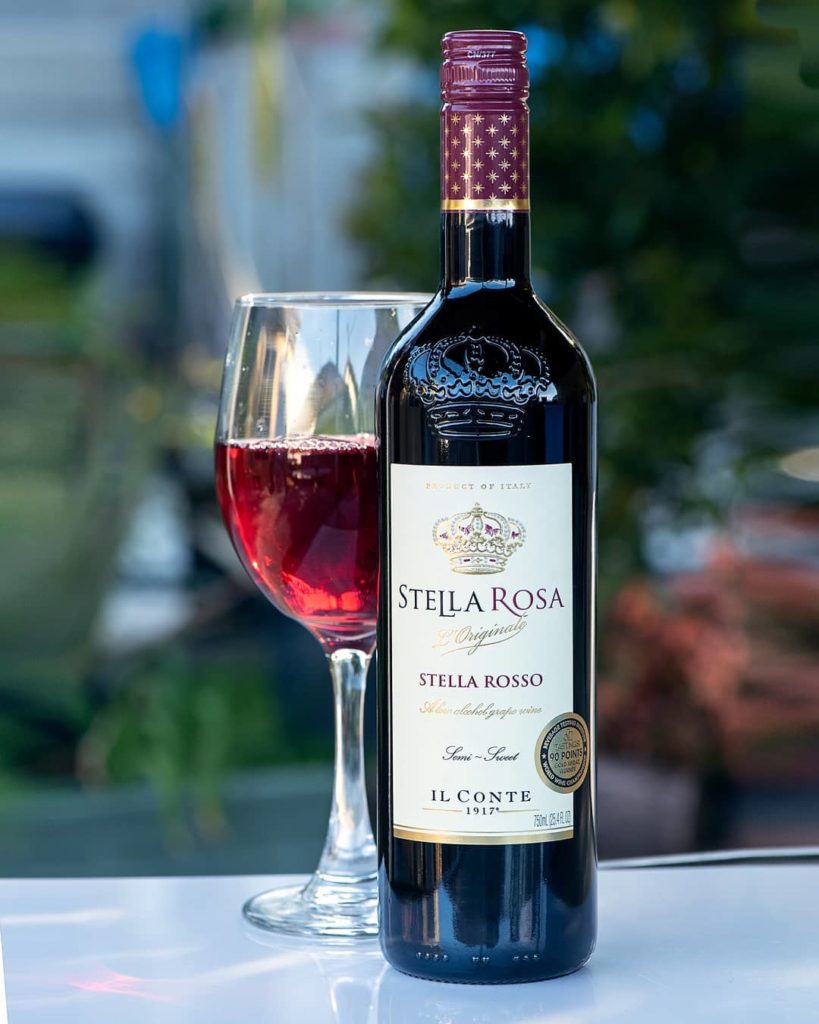 Stella Rosa Rosso is a 12 dollars' bottle that is bubbly and goes perfectly with baked ham.
7. Louis Jadot Beaujolais-Villages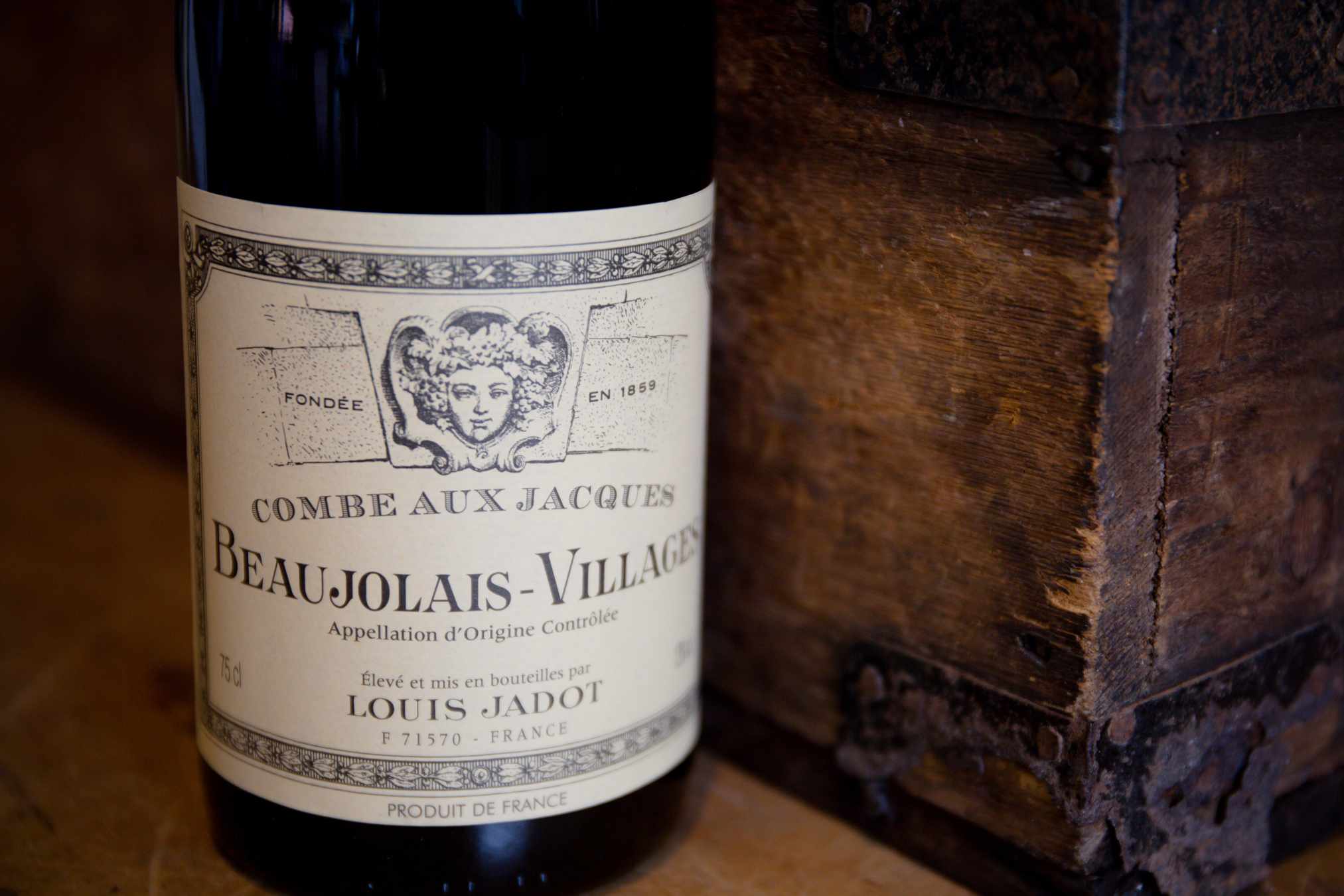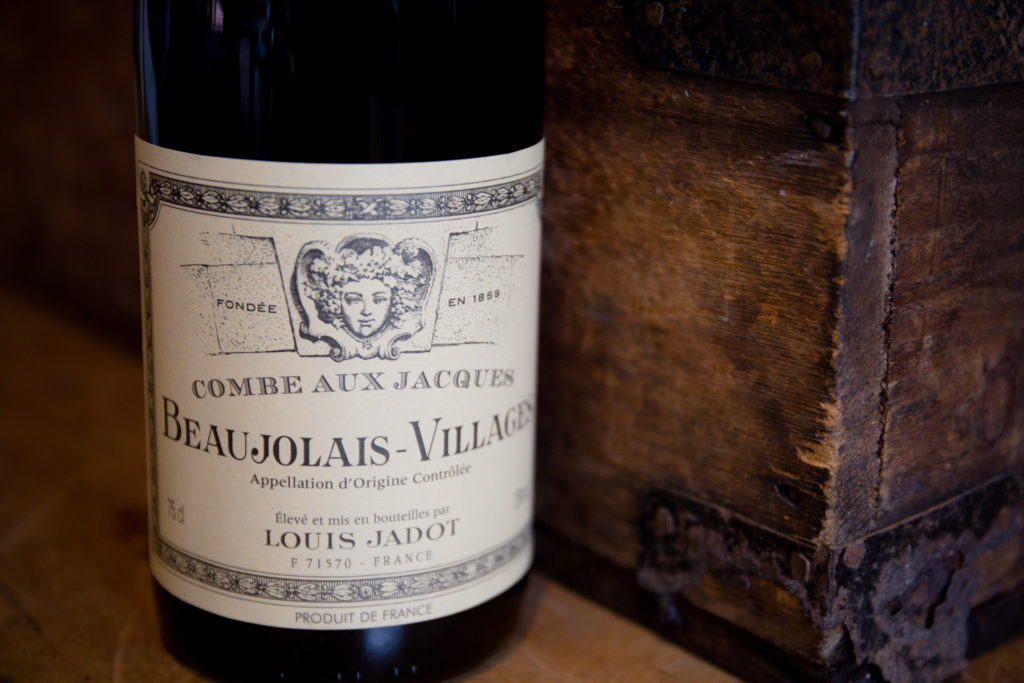 This wine comes from the Beaujolais region in France. It is made from Gamay grapes, and is quite cheap, with a price of around 12 dollars for a bottle. It is a little bit dry and has strawberries as an additive.
8. Gundlach Bundschu Gewürztraminer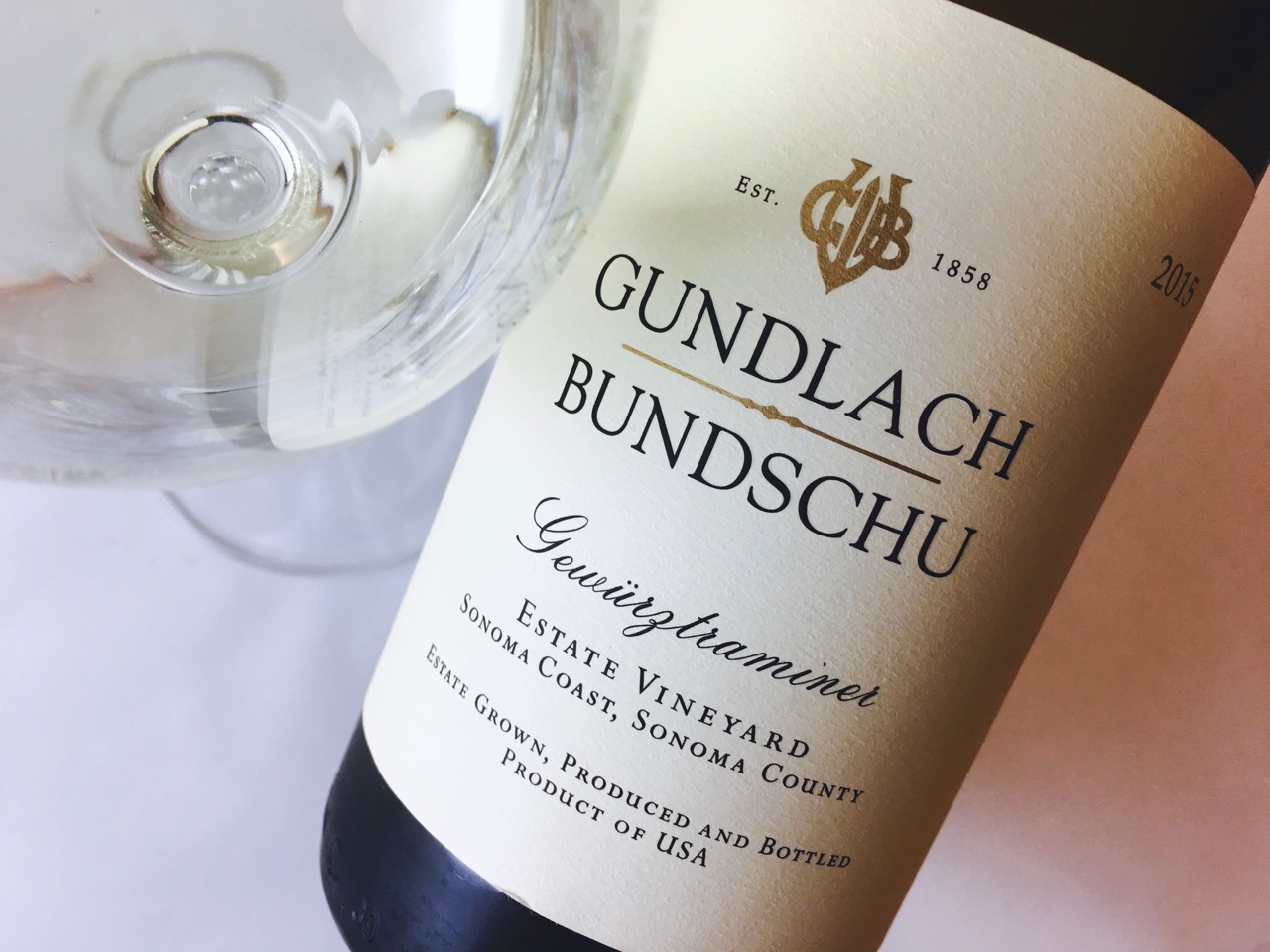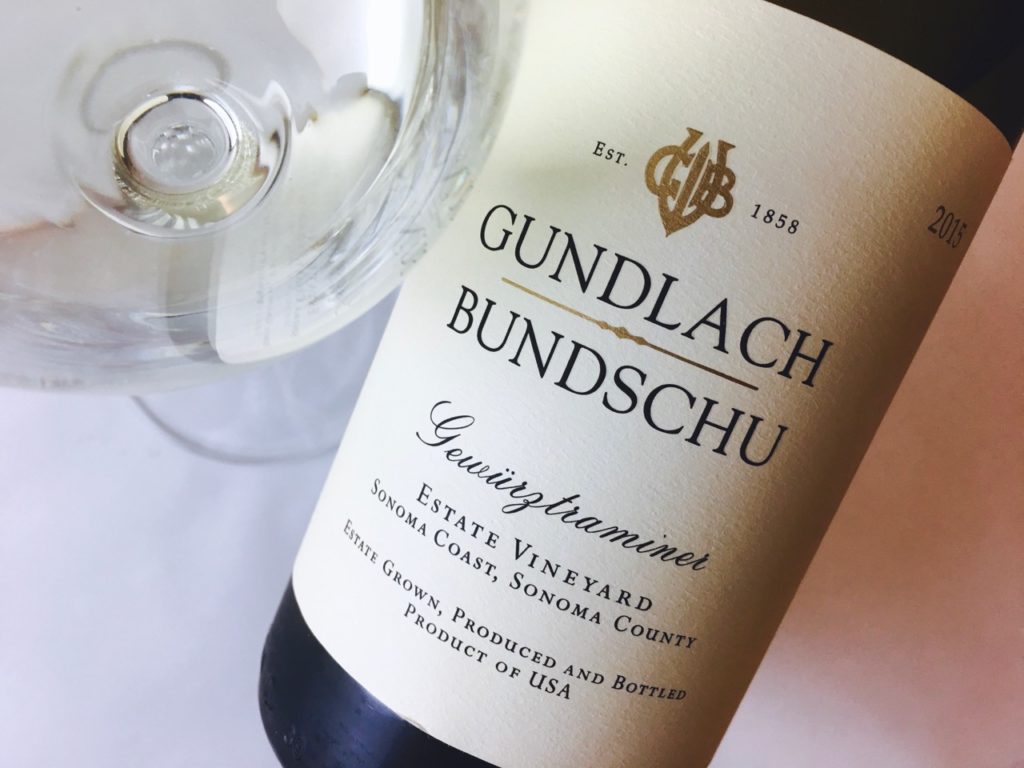 Gewürztraminer presents a great combination with ham. The cost of one bottle is around 22 dollars. This wine comes from Sonoma Coast in California.