Wine coolers are specifically designed for keeping wines tasty and crisp, and you do not need to be a sommelier to own one. Proper wine storage is crucial for ensuring that your wine ages perfectly and always stays fresh, so whether you are a long-term lover or have just recently began developing an enthusiasm for it, having a wine refrigerator in your home can be quite beneficial.
Today, there are so many wine coolers on the market, so choosing the right one might be difficult. There is a lot of things to take into consideration when choosing the best one, so here are some tips that can help you in your decision-making process.
Types of wine coolers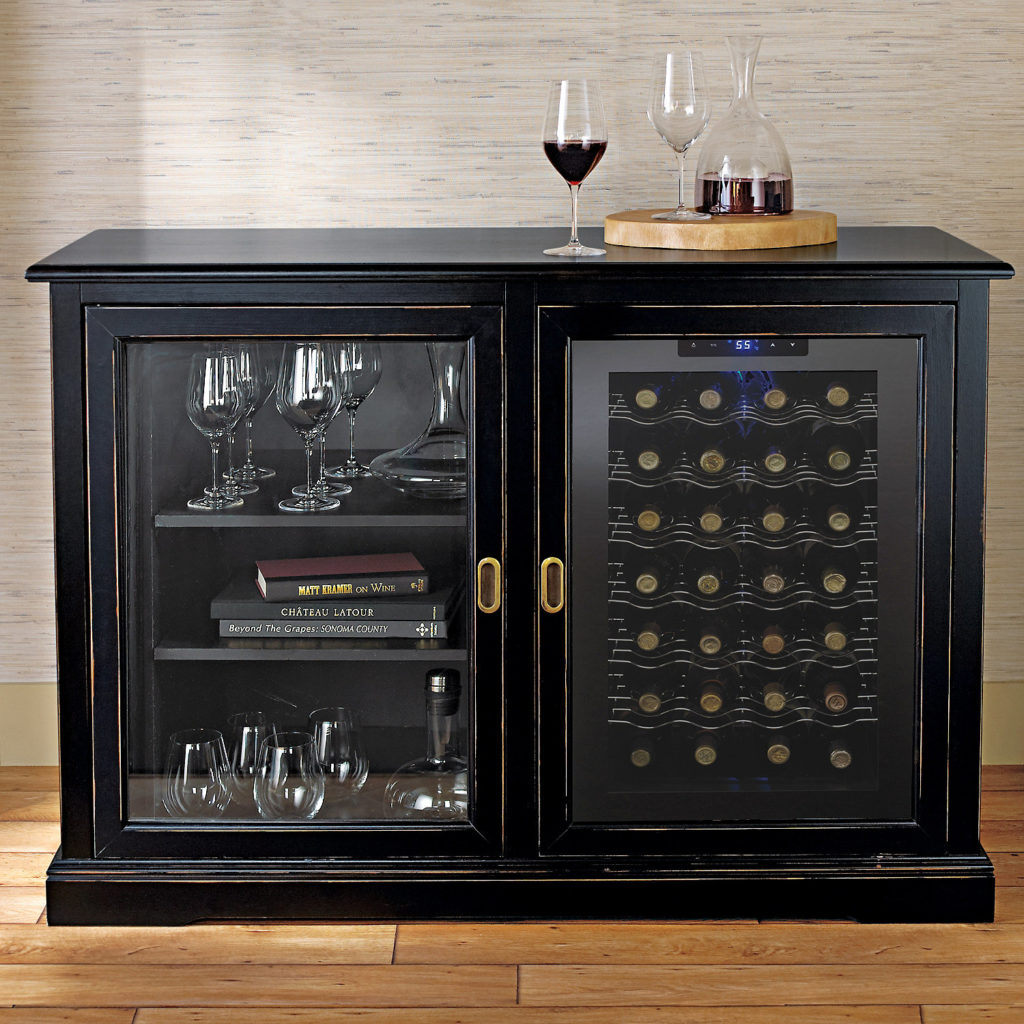 There are two types of wine coolers – single temperature and dual-zone ones.
Although many wine lovers like to drink white wines chilled, and red wines closer to room temperature, experts suggest that both should be stored at the same level. This makes single-temperature coolers a perfect choice, and they are also less expensive than dual-zone models. However, if you prefer to keep both types at different levels of cool, you can opt for the latter. Dual-zone fridges might be great for keeping wines ready to serve, but it ultimately comes down do your preference. If you want to read more about this, you can visit kingsbottle.com.
Factors to consider when buying
1. Size
The coolers come in a variety of sizes, so think about where you want to place it. Keep in mind that all of them will take up a certain amount of space, so ensure that you have enough room before buying. For the ability to place it exactly where you want, decide whether it is better to have a built-in or freestanding design.
2. Price
Your options will greatly depend on your budget. Larger coolers cost more, as do more technologically advanced ones, like the dual-zone cooler. Built-in models add extra expenses since you would need to set some money aside for their installation as well. The best thing you can do is set a limit on how much you are willing to spend, and start searching for a wine cooler that fits your price range.
3. Noise
Most coolers will make a noise similar to your refrigerator since they use similar technology. If you do not deal well with noise, you can opt for a thermoelectric model. However, if it is not the best choice for you, read reviews and check what others have said about it. Many people are noise-sensitive, so it is a great way to find out which coolers are the best or worst when it comes to this.
4. Temperature
Serving temperatures will depend on the wine type and your preference, so always check if the appliance offers the temperature range you are looking for since most of them allow you to set or adjust the temperatures yourself.
The benefits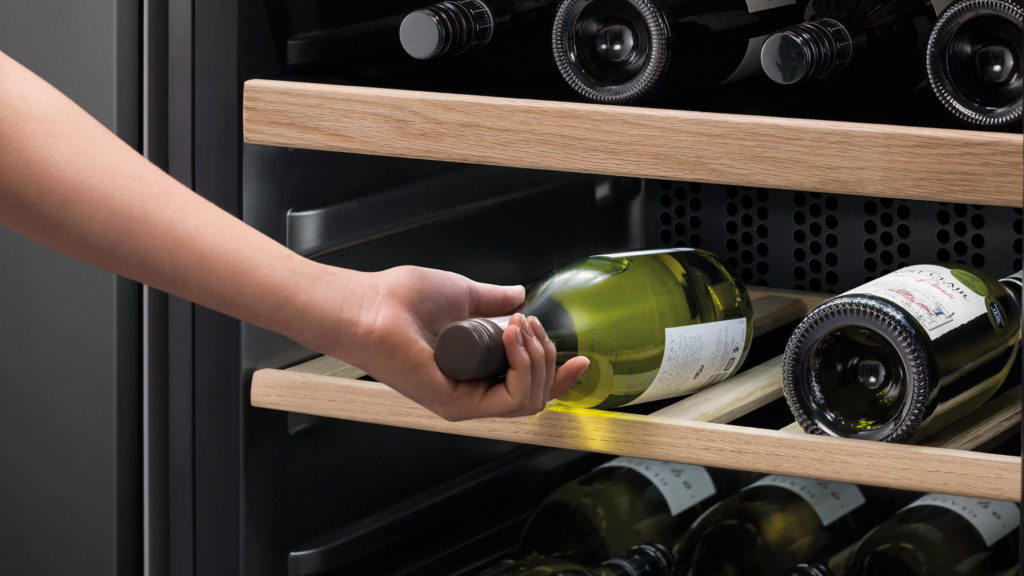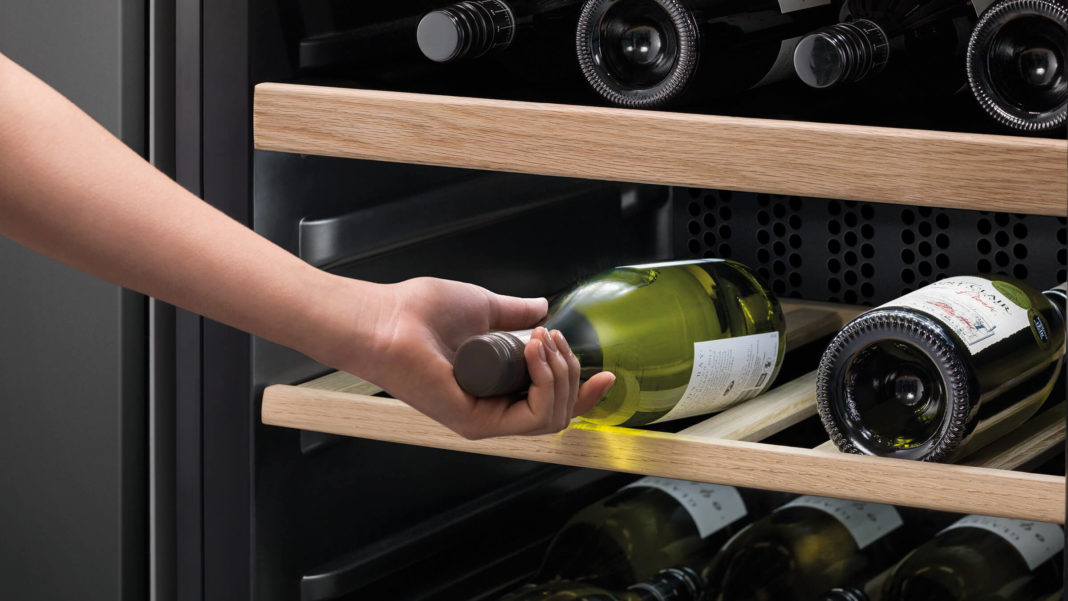 Besides the obvious advantage of keeping your wine cool, there are other benefits to owning a wine cooler. It serves as extra storage space, so bottles will not take up any extra space in your refrigerator. It keeps the flavor of your wine, ensuring it stays fresh for longer. If you like having multiple bottles available, you can save money by buying a larger quantity at once, since many stores offer deals when buying wine in bulks. It is also good for storing nice oils or even beverages that couldn't fit into your fridge.
Even if you are not a wine collector, wine coolers can be a worthy investment. You will always have access to wine that is the right temperature and is perfectly fresh, ready for you to open and savor the taste. When buying, consider all the factors so you can narrow down your choices, and remember that the best wine refrigerator is the one that has all the features you are looking for and sells for a price you can afford to pay.