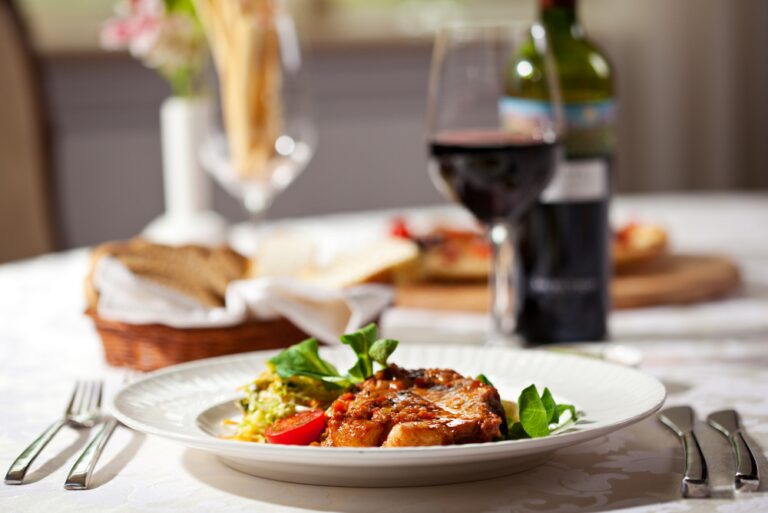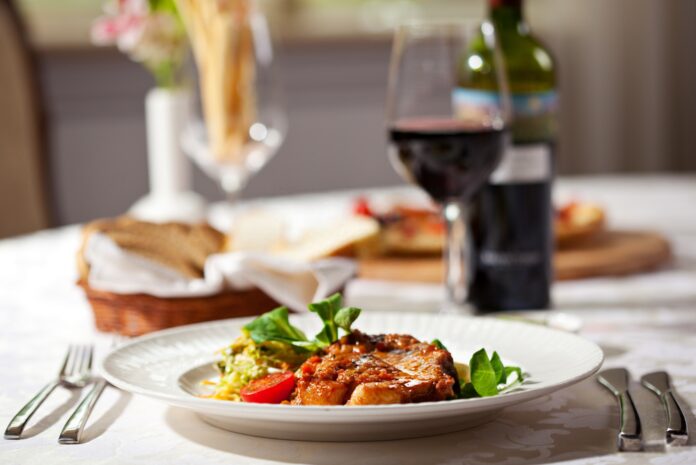 I'm not going to lie, I hated wine in my 20s. It was just too fancy-schmancy for me. A 6-pack of Bud light and pizza was my definition of fine dining back then.
I'm guessing something beautifully weird happened to my palate in my 30s. My palate gradually turned more sophisticated and my love for robust, full-bodied wine rapidly grew with time. The credit for that partly goes to my father who is a self-described wine connoisseur who really does know his stuff.
He taught me a lot about the sheer variety of wines available, the subtle differences between each type and the basics of food and wine pairing.
Since our spring days are numbered and barbecue season will be upon us soon, it's about time you learn which types of wine goes well with brisket. I hope my concise guide below gives you a good head start:
Before I begin, here's something for you to keep in mind. The perfect wine pairing doesn't only depend on the meat type. The sort of best brisket rub from Delaneybbq.com, sauce and cooking style you apply are also important deciding factors here.
1. The Bold and Fruity Pinot Noir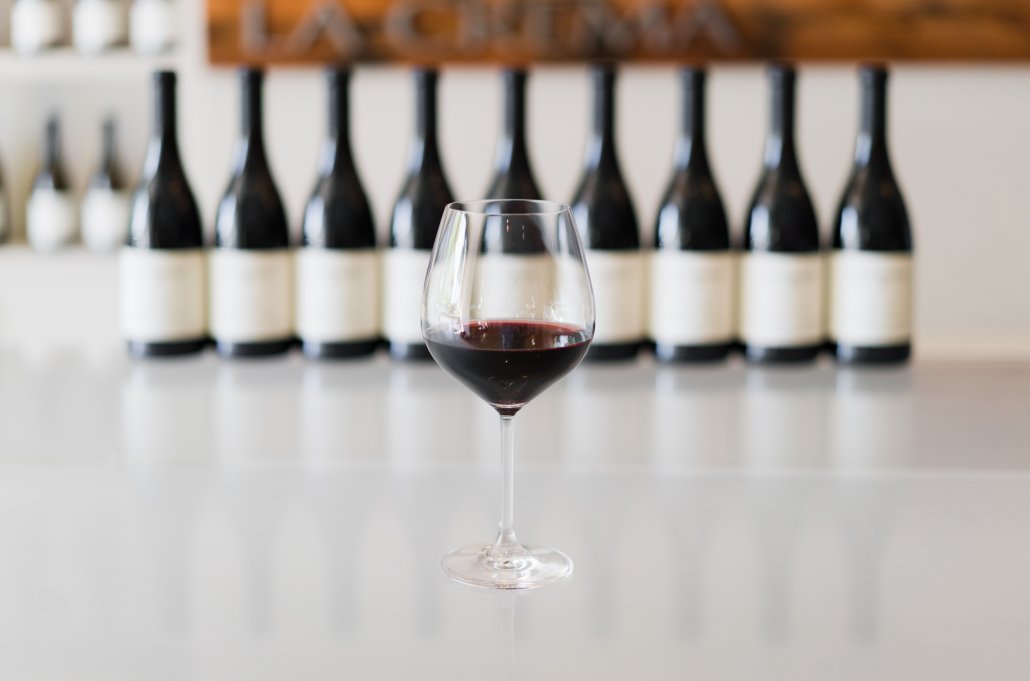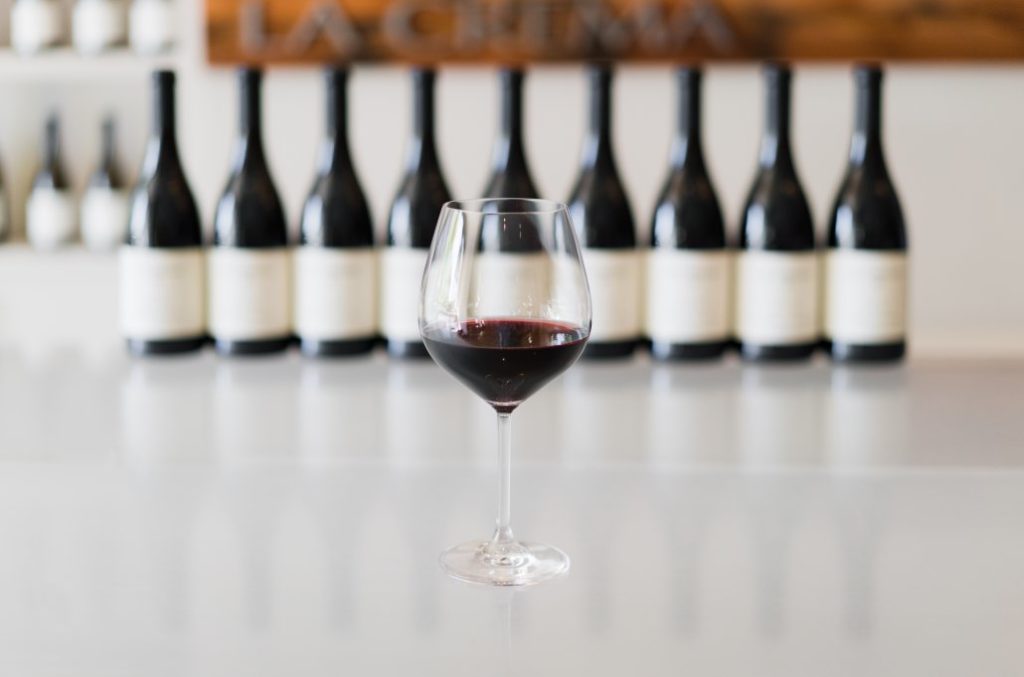 The refreshing acidity, fine tannins of and pleasantly dry mouthfeel of Pinot Noir red perfectly complement Texas-style briskets slowly cooked and smoked in a pit over mesquite wood.
I like how the acidity of Pinot acts as a refreshing palate cleanser. When paired together, the richness, lingering earthy aroma and fruity notes of cherry, plum, and raspberries elevate the taste of cider vinegar and tomato-based sauce.
2. Complex and Full Bodied Cabernet Sauvignon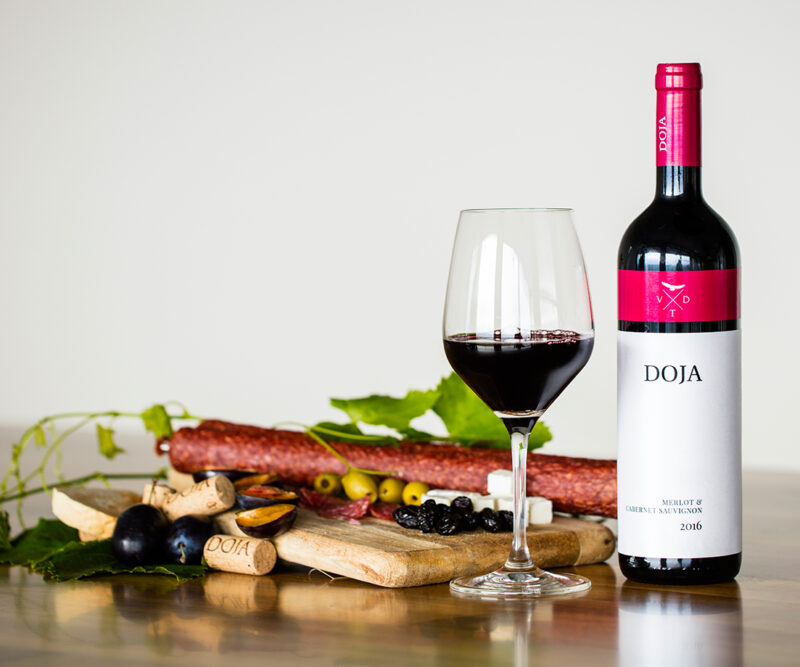 The bright ripe cherry flavors, savory notes of blackberry and subtle tannic nature of Cab Sauvignon nicely cut through the heaviness of fatty braised brisket. Blindly go for a bottle of Cab from California if the bbq sauce you're using is not too spicy.
3. Dark and Intense Rhone Syrah (e.g. Côte-Rôtie, Gigondas and Hermitage)


The aromatic toasted oak notes of allspice and firm tannins amplify the hedonistic pleasured of Classic Kansas style smoked brisket. I love how the roasted coffee and savory black fruit notes knit together so well with the sweet hickory smoke barbecue sauce.
The rich and spicy, fruit-forward flavor profile it doesn't overpower the taste of the dish. A decent bottle of Rhone Syrah won't come cheap but you deserve to pamper your taste buds once in a while.
4. Spicy and Jammy Zinfandel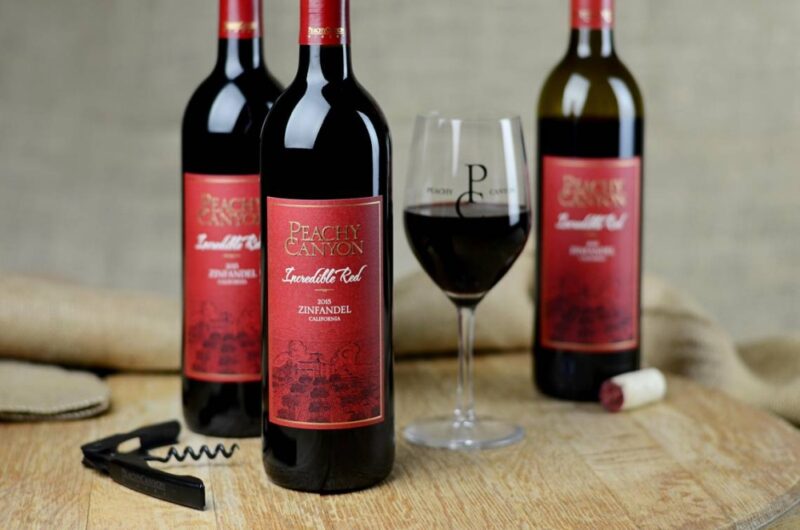 Zin is arguably the most widely popular wine pairing for brisket. The dark fruity richness, soft tannin characteristics, and incredibly balanced taste shine with California barbecue. For fiery Texas brisket, choose a lush and bold, oak-aged full-bodied Zin. Its jammy nose and intense fruit flavors and firm tannins vibe well with the smoky depths of this dish.
5. The Smooth and Classy Merlot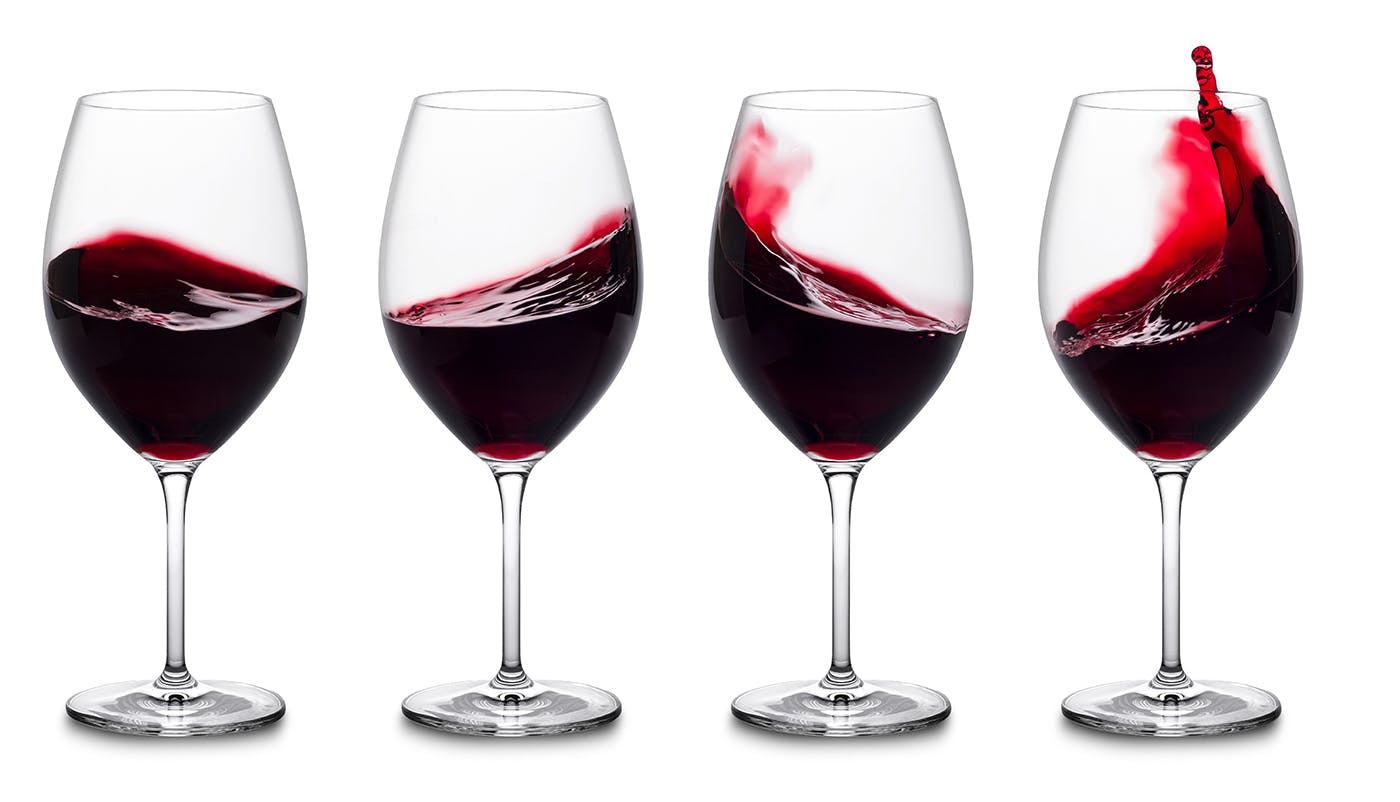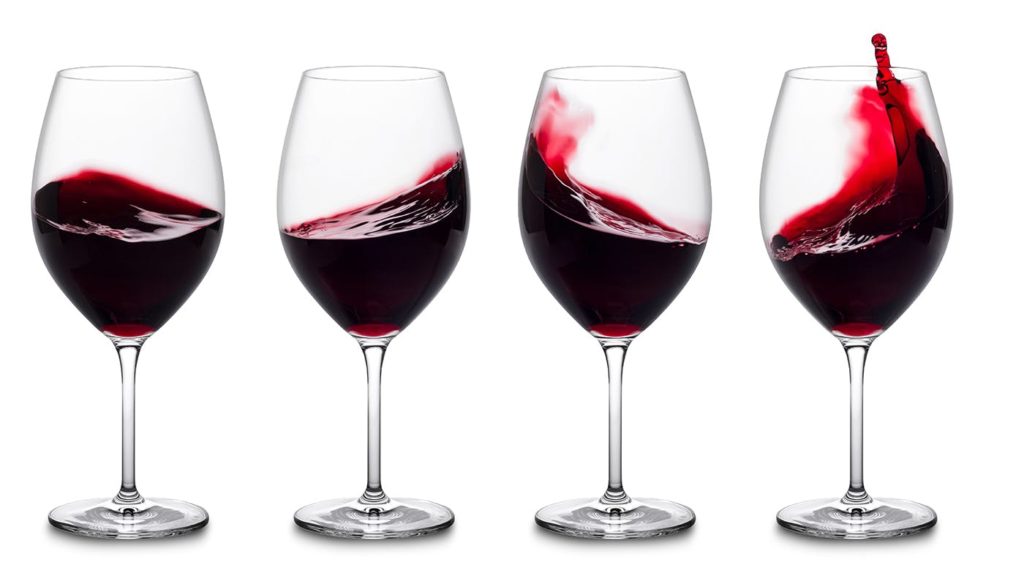 Braised beef brisket with a bottle of classic Merlot from Napa Valley is what perhaps God eats when he is in a fine mood. For slow-cooked and smoked brisket glazed with a rich tomato-based sauce, I'll choose a medium to full-bodied Merlot with lots of structure and high tannins to balance out the acidity.
Go for a softer, more fruit-forward wine for braised meat cooked in an unsweetened vinegar-based sauce. Smooth Merlot deftly brings out the umami flavor of the dish.
6. Beautifully Matured Rioja (mainly Tempranillo)
Rioja's aromatic nose is filled with coconut and black fruit. If you want to splurge, get your hands on a bottle of red made from 100% Tempranillo. The high acidity and fine tannins of this wine show well alongside smoked brisket.
7. Robustly Tannic Chianti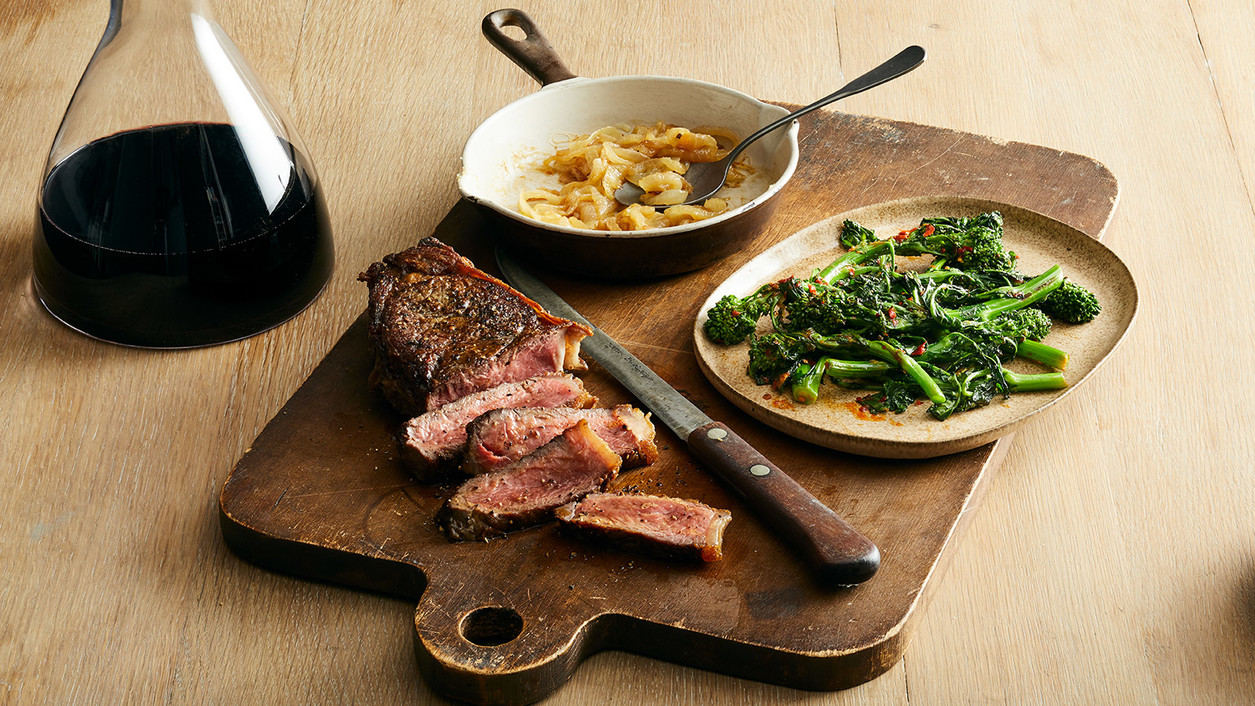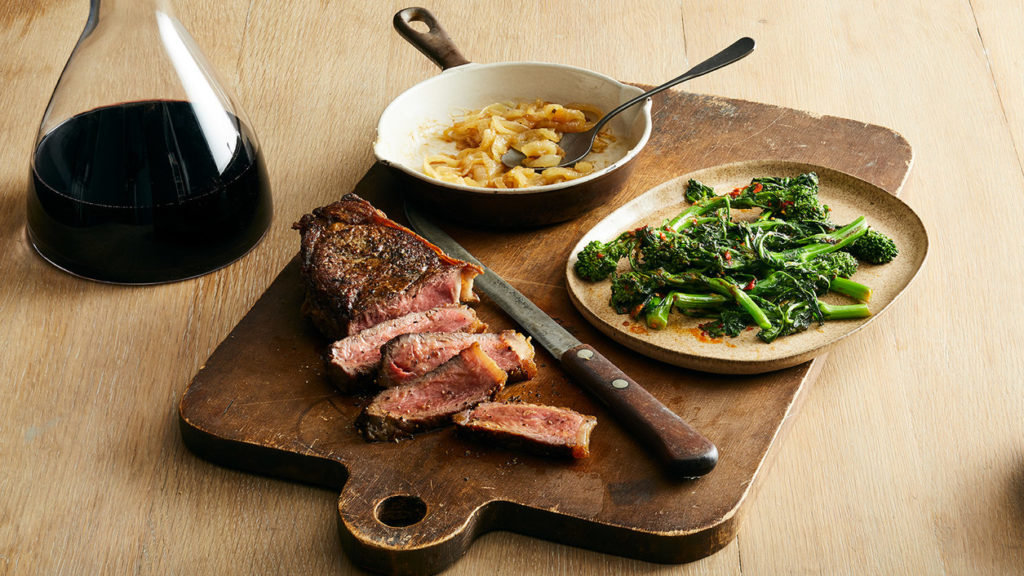 If you are seasoning your brisket with tangy, sweet and spicy condiments, pair your dish with a full-bodied Chianti or Sangiovese. The zesty flavors of ripe cherry, spice along with soft tannin finish would make it an excellent pairing for traditional Eastern European Passover brisket.
8. A Touch of Spice with Malbec
Malbec would make an excellent affordable alternative to Cabernet Sauvignon and Merlot. Argentinian Malbec is a bold red wine bursting with the robust fruity flavors of raspberry, blueberry, red plum with beautiful notes of spice. It is low on tannic and doesn't have a long finish. Hence, it does wonders with lean brisket.
For fatty meat, you need high tannins and more acidity to cut through the strong flavors of your brisket. In that case, choose a bottle of Malbec from the region of Cohors, southern France. The leather and raisin-esque nuances along with cassis fruit notes highlight the smokiness of the meat.
9. Classic Italian Barolo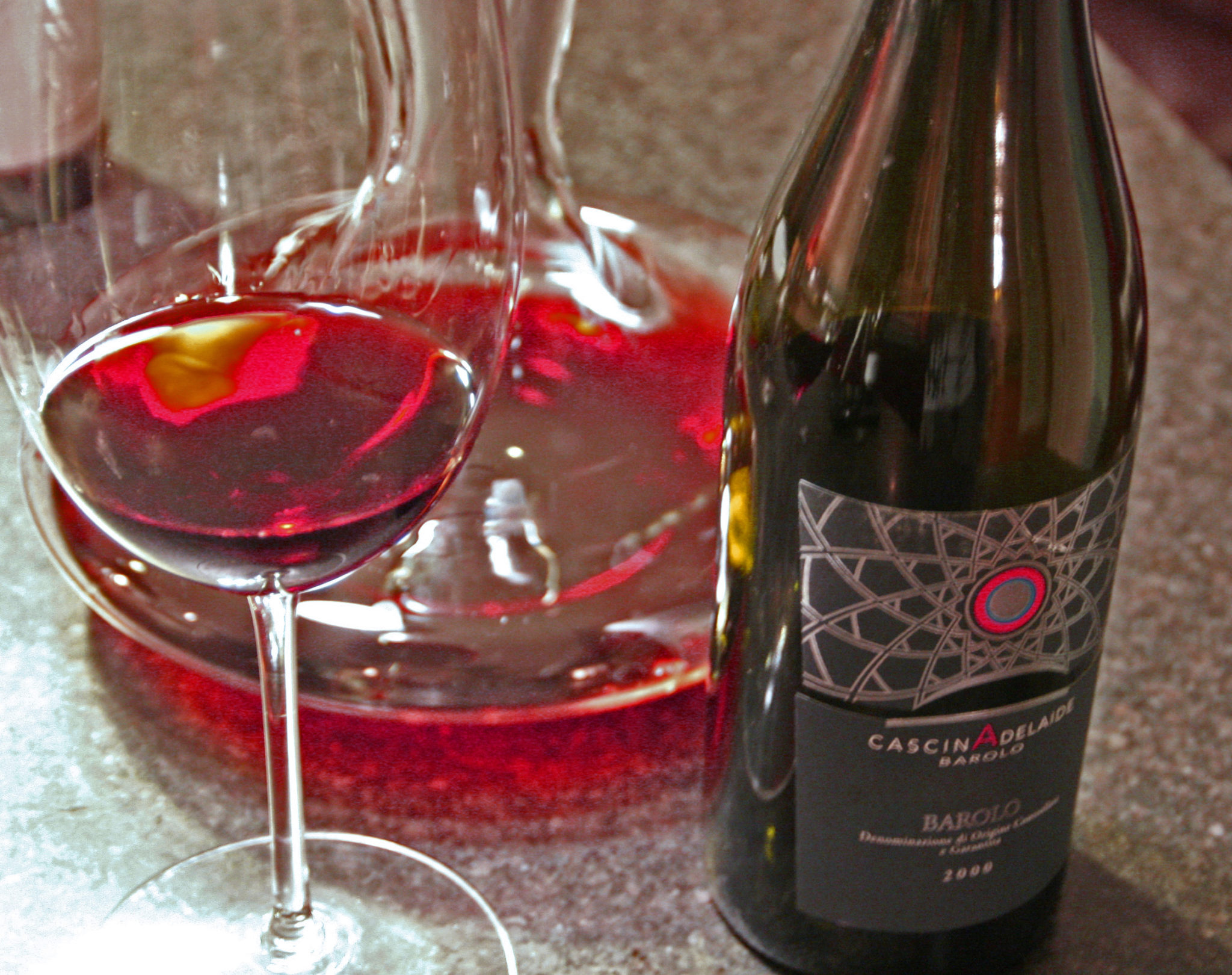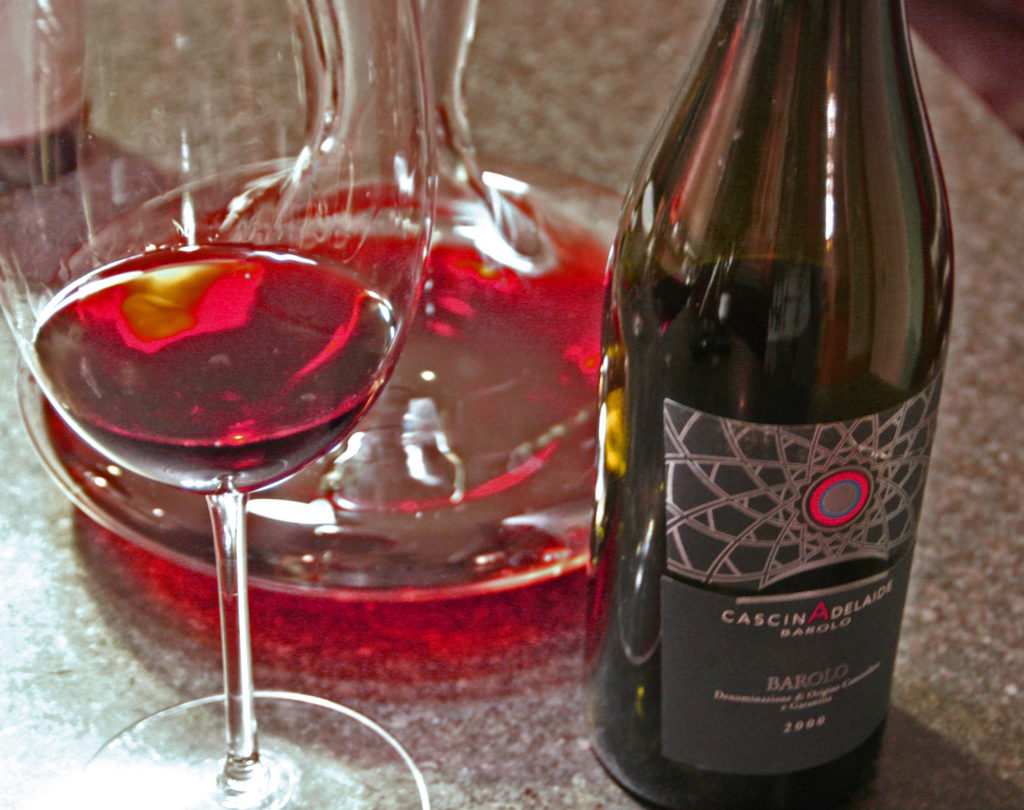 Barolo is traditionally aged for over a decade which results in an intricate flavor profile. This wine is made from Nebbiolo grapes and filled is characterized by its earthy notes of rose petal, cherry and arise. Don't let the subtle aromas fool you. When you take a sip, the high tannins will gently spank your tastebuds.
Firm tannins and high acidity are what make Barolo a perfect full-bodied red wine for fatty brisket seasoned with a spicy and smoky brisket rub. The high-fat content of the meat nicely absorbs the tannins, allowing the fruity flavors to shine through and tantalize both your palate and nose.
10. Intensely Colored Petite Sirah
The rich and Dark (and very rare) Petite Sirah is what I would put on the table beside by smoked brisket on a holiday dinner. This juicy wine is oozing with pronounced flavors of chocolate, licorice, blackberry, blueberry, and spice. The dark fruit flavors coupled with bold tannins make it a perfect match for smoked brisket finished off with fiery tomato-based sauces.
Ending on a High Note!
Now that you have got a brief idea of different types of reds that go well with different styles of brisket, keep going. You don't really have to be a wine geek to find the right wine for your dish. Don't let anyone tell you that there is a hard and fast rule to pairing wine with food. Taste is very subjective.
So, it's totally okay if you like a wine that isn't traditionally paired with brisket. Keep experimenting until you find a wine that suits your taste the best. That's all.